Staying local for Memorial Day weekend? That's cool and luckily there's always something going on in NYC, long weekend or not. This weekend there are a few notable events and goings-ons that we can't wait to check out. Read on to chck out a few of our favorite things to do over Memorial Day weekend with the kiddos in tow.
Things to Do this Memorial Day Weekend with Kids
ONGOING
Natural History Museum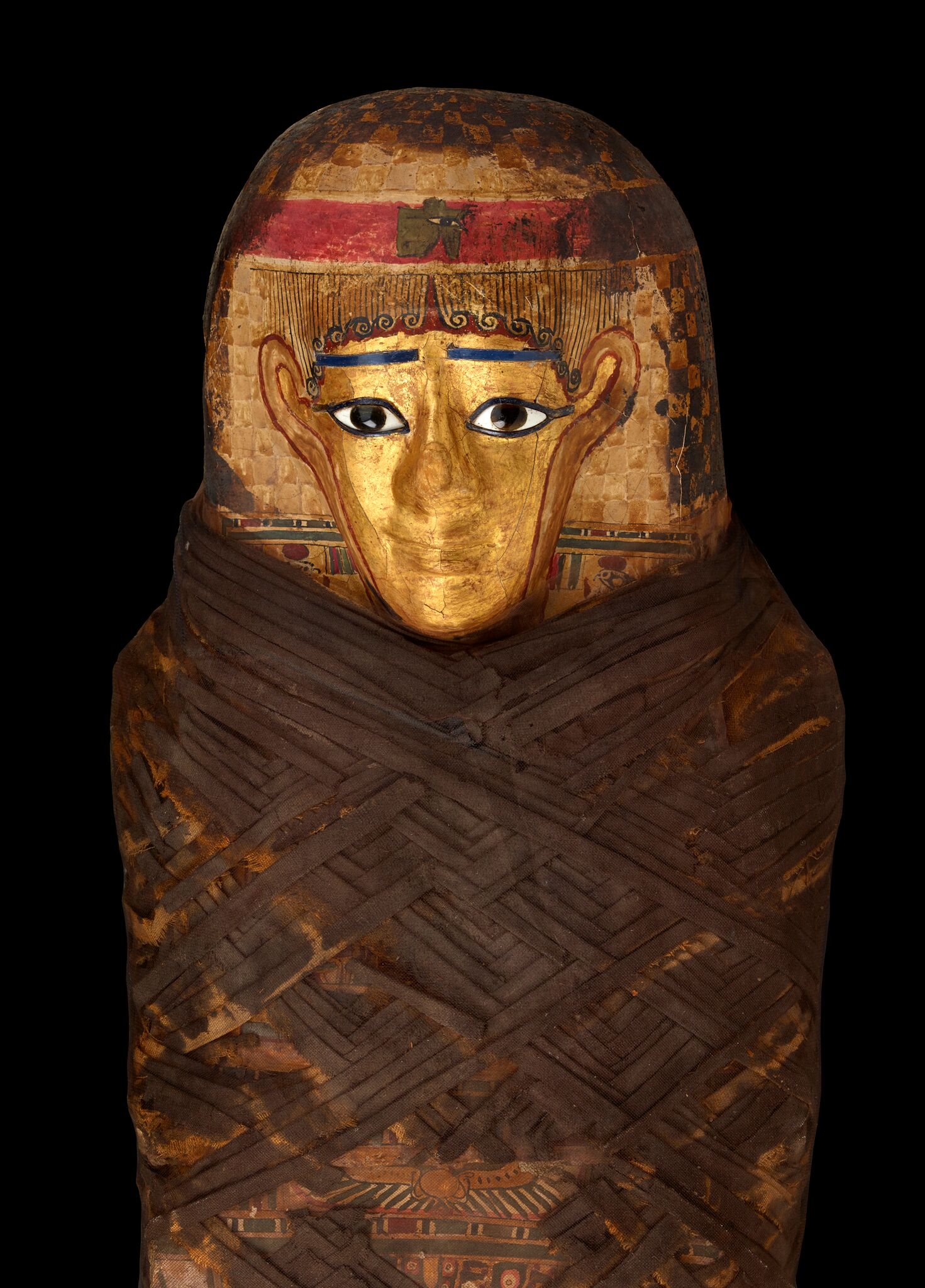 There is so much going on at the Natural History Museum, and we are still raving about the Mummies Exhibit that we had the chance to check out a few weeks ago. This special exhibition offers an up-close look at one of the largest collections of mummies housed in North America. This incredibly fascinating exhibit featured mummies from ancient Egypt to pre-Columbian Peru where we learned everything about the mummification process and how it was even done on animals to how the mummies were discovered centuries later. Both kids and adults will be fascinated after taking in this exhibit.
Seated Ballerina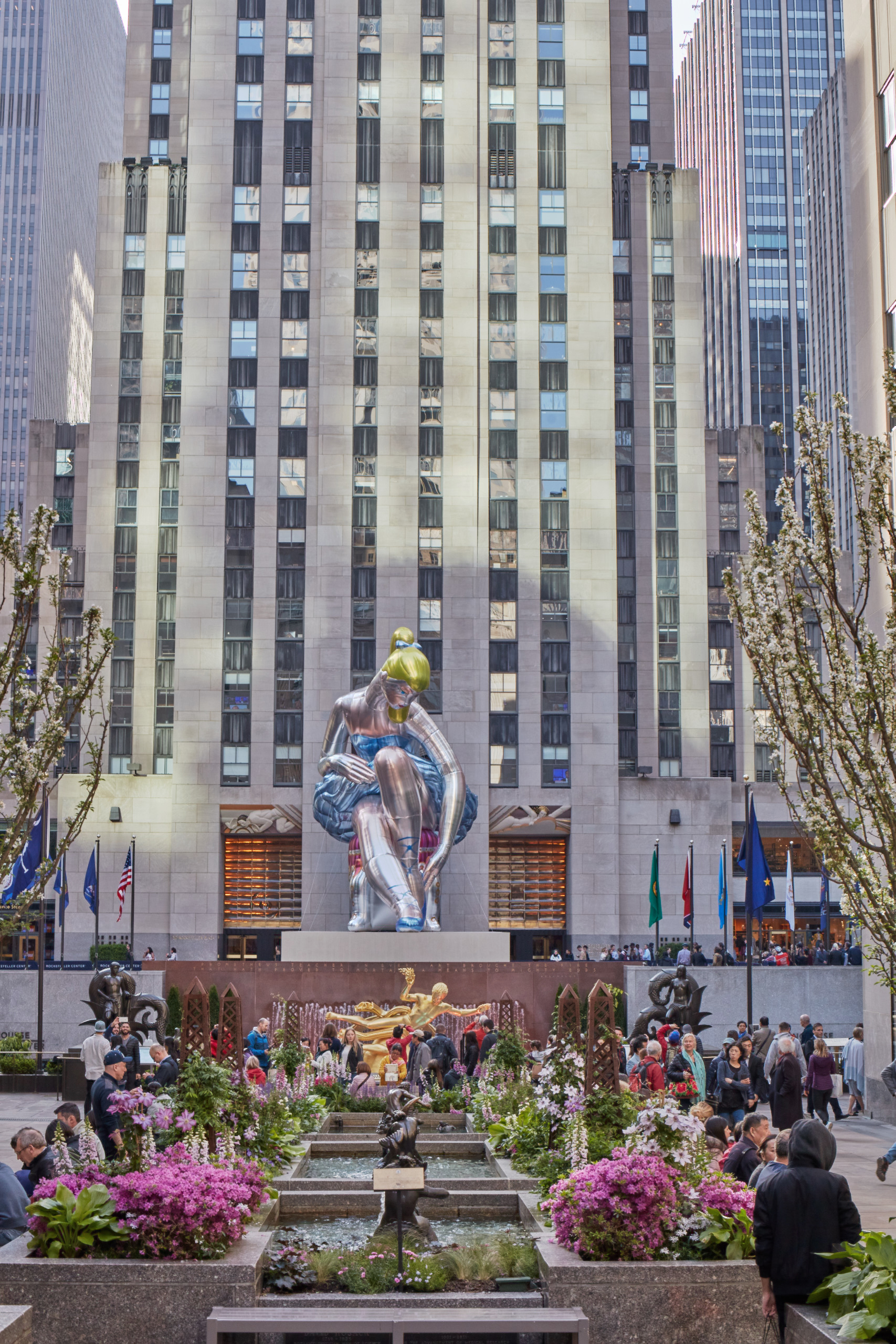 On display at Rockerfeller Center until June 2nd, the Seated Ballerina by Jeff Koons is a gorgeous inflatable nylon sculpture that  aims to bring awareness to National Missing Children's Month this May.
High Line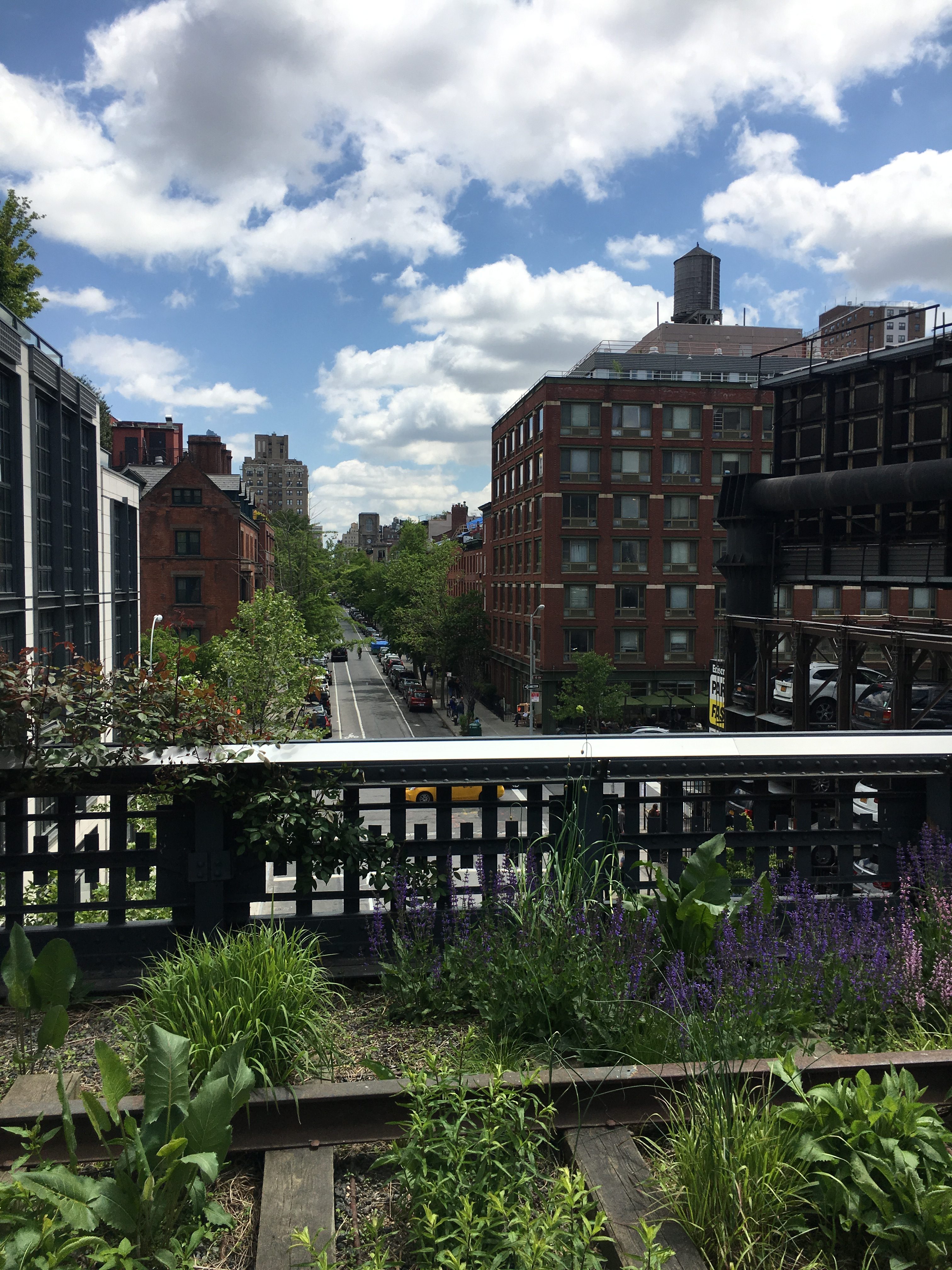 One of our favorite free NYC places, there is tons to see and do at the High Line this weekend. Whether it's checking one of their tours (freight to flowers take place this weekend) or taking a leisurely stroll, you and your little crew are sure to be engaged while spending a day at this modern urban park.
SATURDAY, MAY 27th
Color Run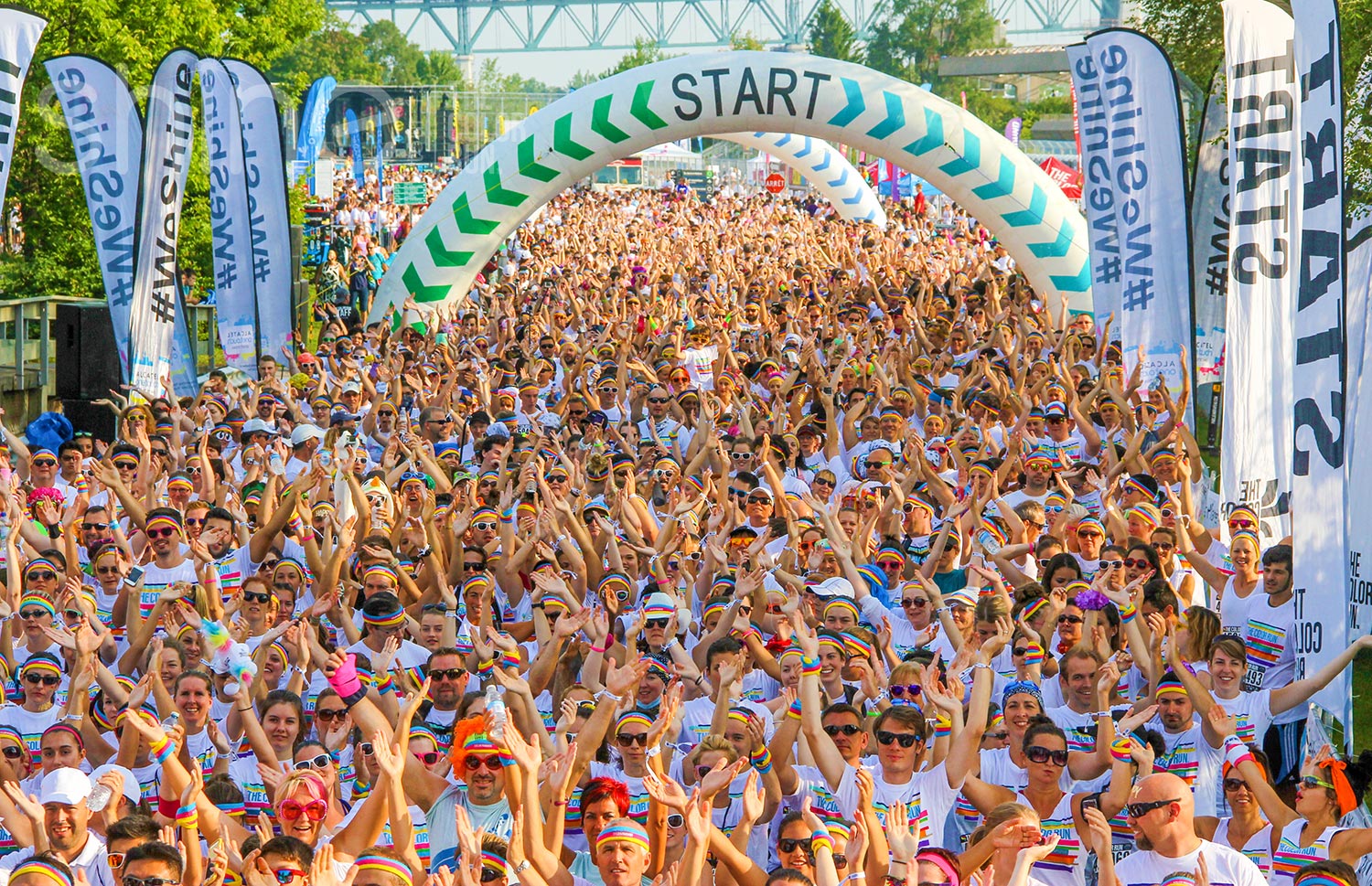 We are psyched for the The Color Run this weekend that will take place at Citi Field. Dubbed as the "Happiest 5k on the Planet" participants will surely have an unforgettable experience. With no winners or official times, The Color Run celebrates healthiness, happiness, and individuality, helping participants achieve their fitness goals by providing a fun, un-intimidating running environment.
Saturday, May 27
9:00 am
CITI FIELD
123-01 Roosevelt Avenue
New York, New York, 11368
https://thecolorrun.com/locations/new-york-city-ny/
Family Festival at The Met Cloisters: A Taste Of The Middle Ages
Get a taste of what was in the Middle Ages at the The Met Cloisters for a day of some cool workshops, crafts, gallery viewings and self-guided tours.
Saturday, May 27
12:00–4:00pm
The Met Cloisters
99 Margaret Corbin Drive
Fort Tryon Park
For more information, please visit: https://www.metmuseum.org/events/programs/met-celebrates/festivals-and-special-programs/cloisters-family-festival-may-2017
SUNDAY, MAY 28th
Family Day at Governors Island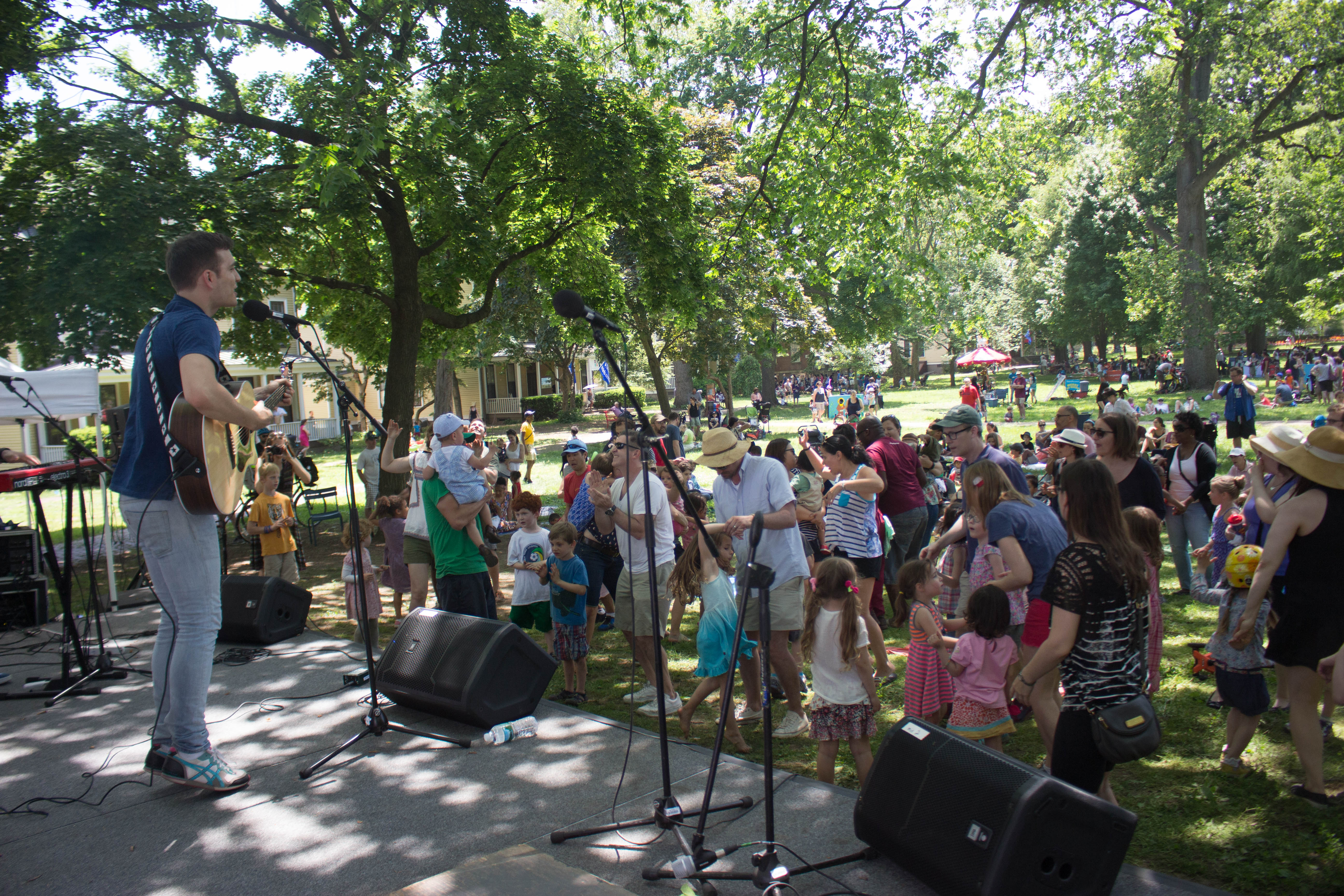 Another favorite to check out this weekend is Family Fun Day at Governors Island! Another one of our favorite free excursions, Family Fun Day is sure to be a hit with everyone in your crew where you can check out some awesome musical performances, fun activities, like improv and magic, face painting and delicious food!
Sunday, May 28th
11:00-4pm
For more information on how to get to Governors Island, please visit: https://govisland.com/info
Victoria Gardens
We are so excited for the opening of Victorian Gardens this weekend! Located in Central Park, this beloved amusement park features tons of cool rides for younger kids. Also, being located in the park makes it easy to make this a 2-in-1 adventure where you can spend the rest of the day checking out its nearby playgrounds or hot spots like the Central Park Zoo.
Sunday, May 28th
Located at Wollman Rink in Central Park
For more information, please visit: https://www.victoriangardensnyc.com/
Sheep Shearing at the Greenburgh Nature Center
For something local, check out a day of sheep shearing where the whole family can see how sheep's wool gets turned into a sweater. You'll also have the chance to listen to a story and view some farm animals.
Sunday, May 28th
99 Dromore Rd
Scarsdale, NY
For more information, please visit: https://greenburghnaturecenter.org/visit/directions/
What will you be checking out this Memorial Day weekend?