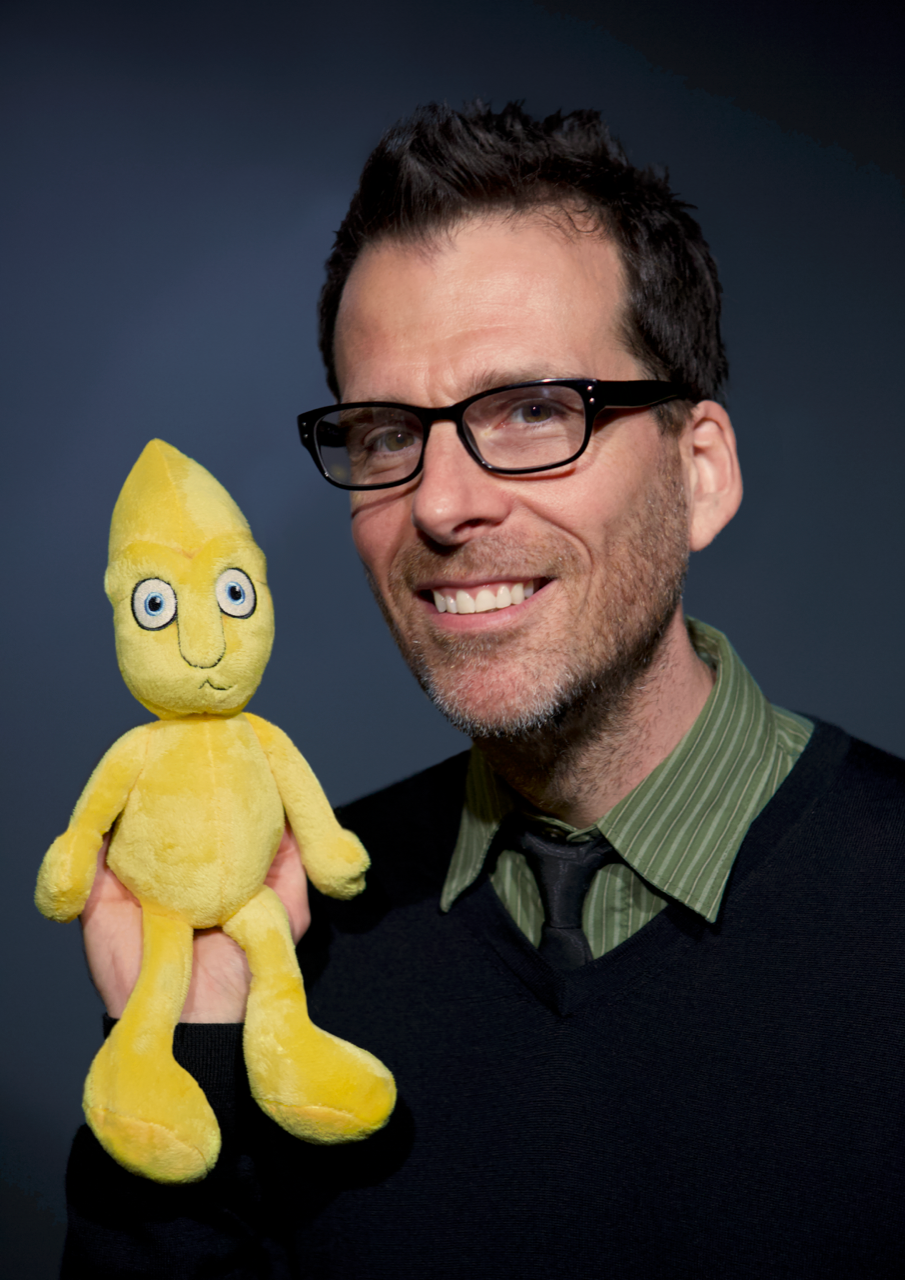 Checking out music with the kids is one of our favorite things to do. On January 12th the whole family can come out to the Mayers Consulting All-Ages Music Showcase. During this fun afternoon, families can experience eight acts for kids and families performing at the 3rd Annual Showcase.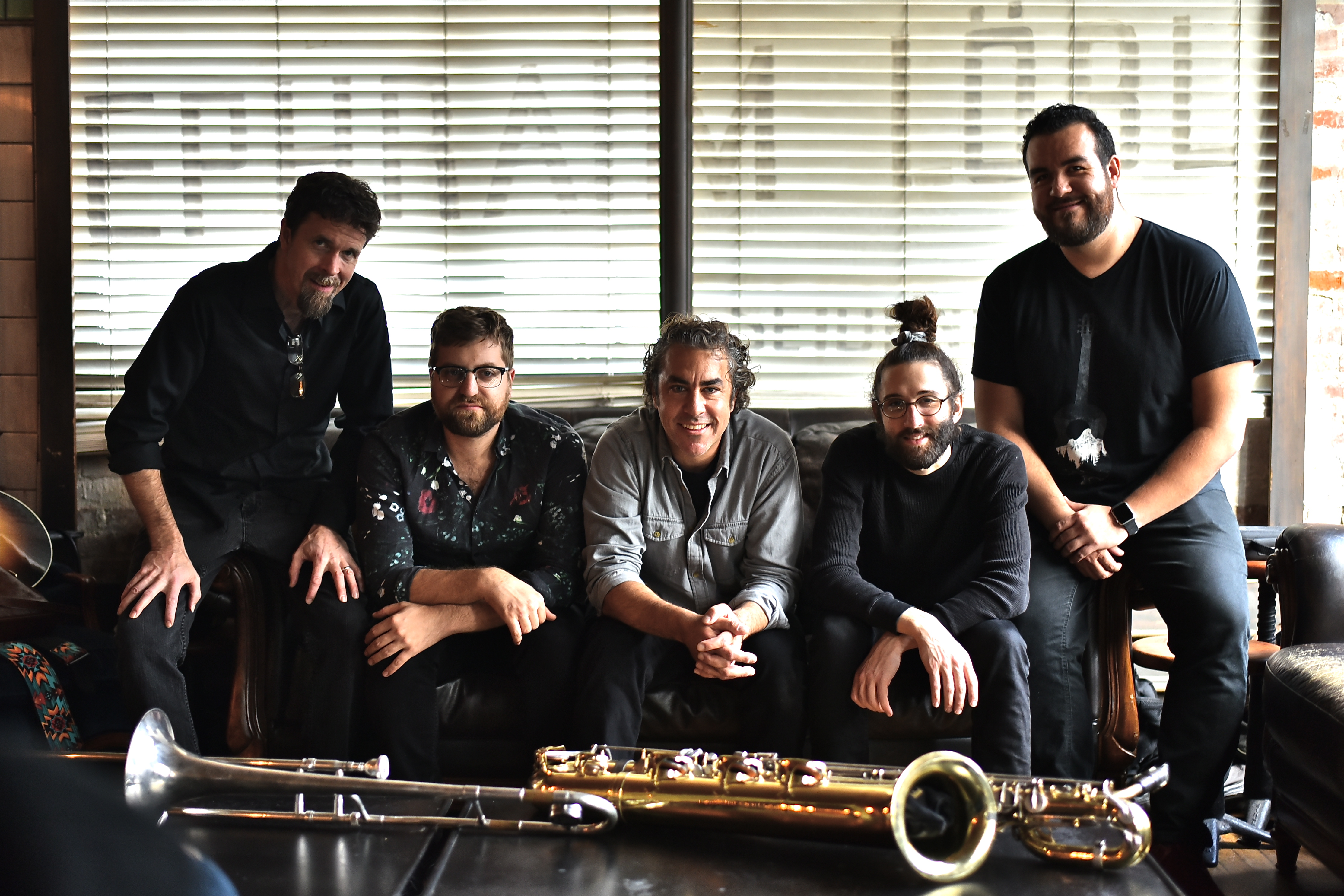 New to the group this year is Americana artist Josh Lovelace (of NEEDTOBREATHE), plus 2019 Grammy winner Lucy Kalantari & the Jazz Cats, a new show from 3x Grammy nominees The Pop Ups and 2x Grammy nominee Gustafer Yellowgold will be performing with a full band.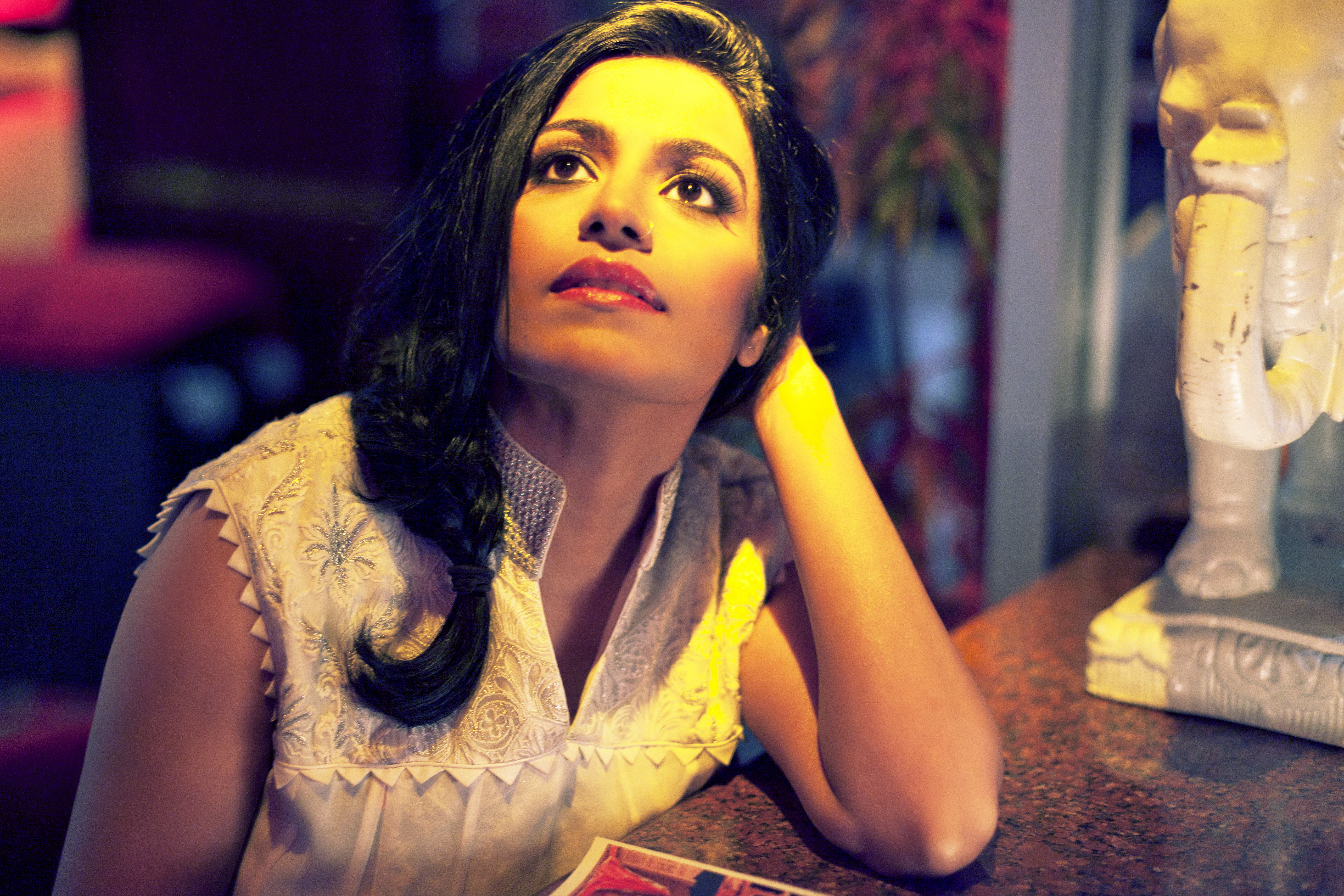 Additionally Billy Kelly will be sharing some of his fresh stand up material that is going to be featured in the Audible Original 'This Is A Family Show' coming this spring and Lard Dog & the Band of Shy will be premiering new music from their upcoming album releasing in March. Also see performances from Falu and Michael and the Rockness Monsters. You won't want to miss a minute of it!
MAYERS CONSULTING ALL-AGES APAP SHOWCASE
SUNDAY, JANUARY 12, 2020
12:00-4:00PM
DROM
85 AVENUE A, NEW YORK, NY (EAST VILLAGE)
TICKETS: $10 or $5 by using the code "FAMILY" at check out.
https://www.eventbrite.com/e/mayers-consulting-all-ages-music-showcase-tickets-83858796919
Line-Up:
Lucy Kalantari & the Jazz Cats *2019 Grammy winner
Billy Kelly
Gustafer Yellowgold *full band
Michael and the Rockness Monsters
Josh Lovelace *new act!
Lard Dog & The Band of Shy
The Pop Ups * new show!
Falu