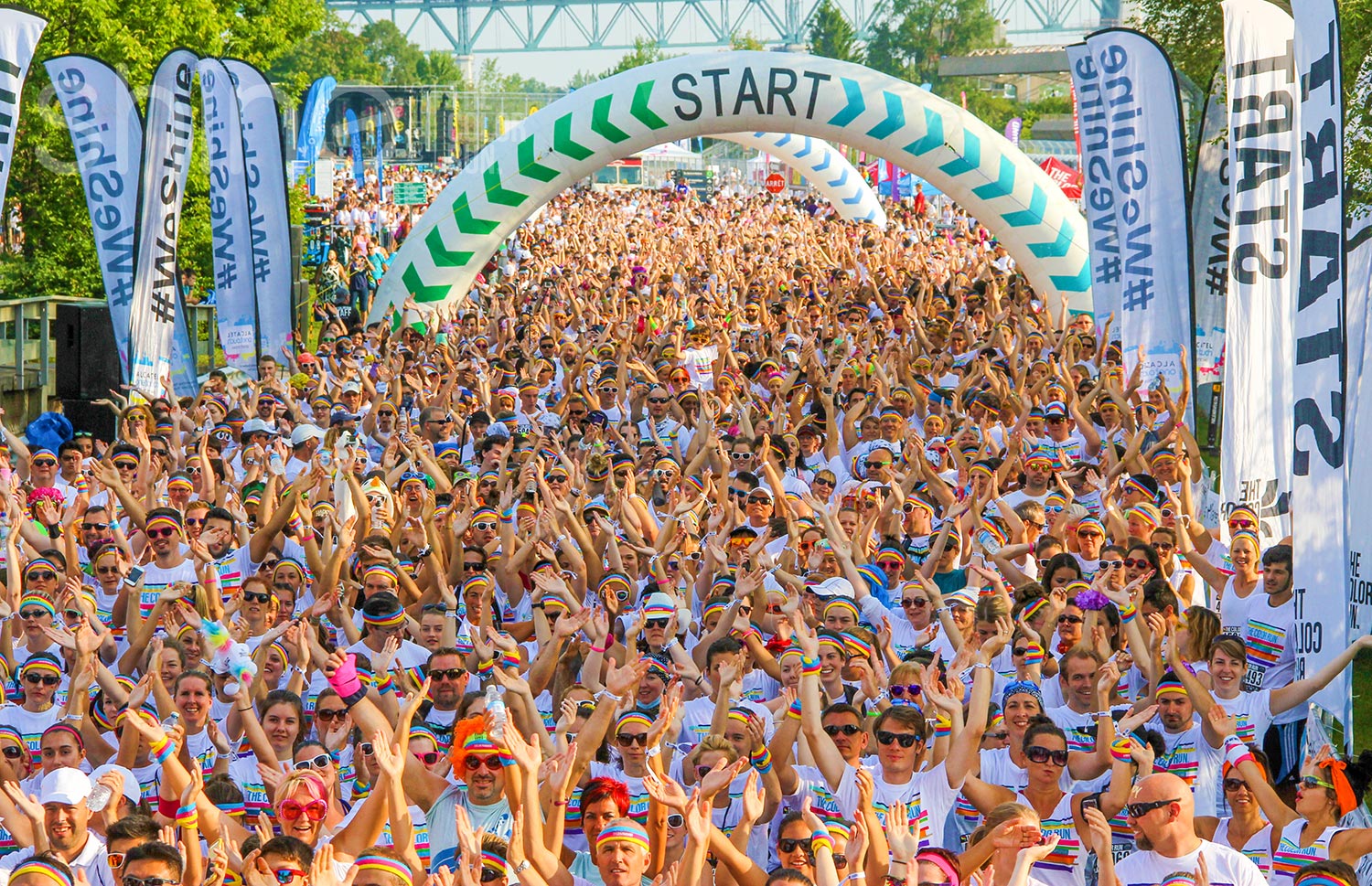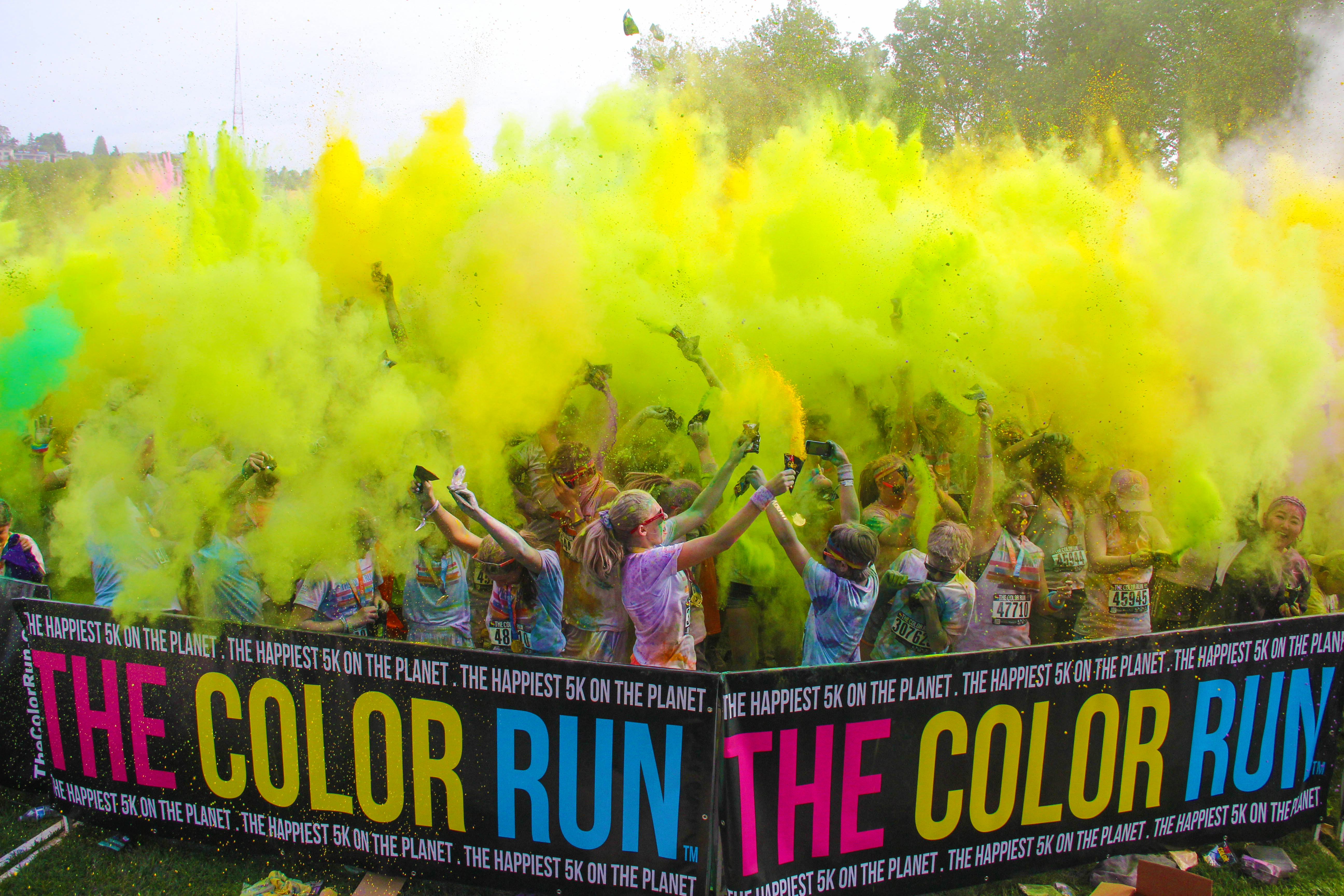 With spring slowly coming, we are so excited to take advantage of more outdoor activities. One activity that's hot on our radar is The Color Run, the largest 5k event series in the world, that will bring its 2017 tour theme, The Color Run Dream Tour, Presented by Lay's, to Citi Field, on Saturday, May 27.
Founded in 2012, the number one goal of The Color Run is to produce the 'Happiest 5k on the Planet' giving participants an unforgettable experience. With no winners or official times, The Color Run celebrates healthiness, happiness, and individuality, helping participants achieve their fitness goals by providing a fun, un-intimidating running environment.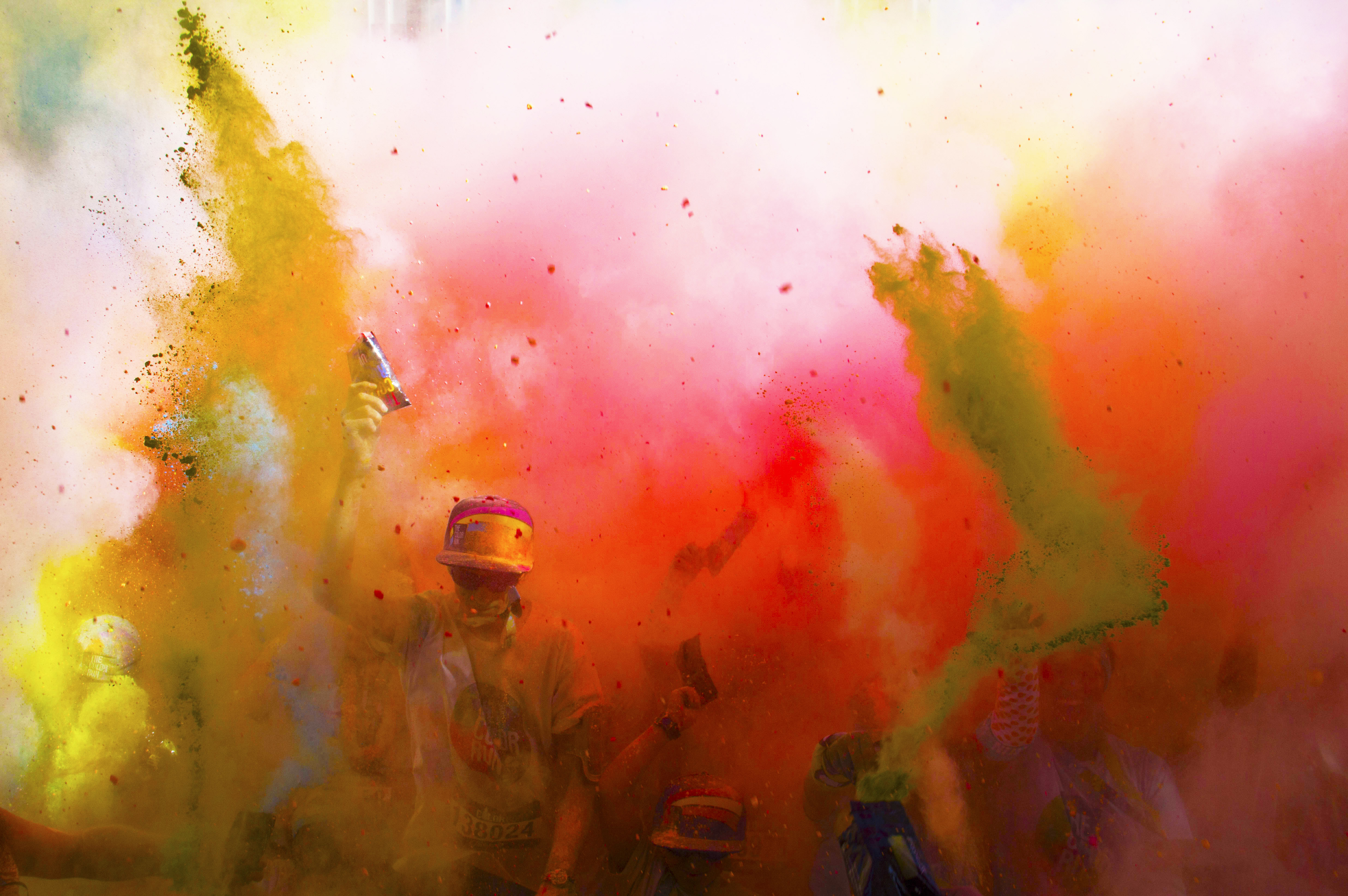 Kicking off at 9:00 a.m, the un-timed run will include thousands of participants, or "Color Runners," who will get doused from head to toe in different colors at each kilometer. This includes a run for everyone — from first time runners to seasoned athletes. At the end of the event, participants join a "Finish Festival" with music, dancing and massive color throws.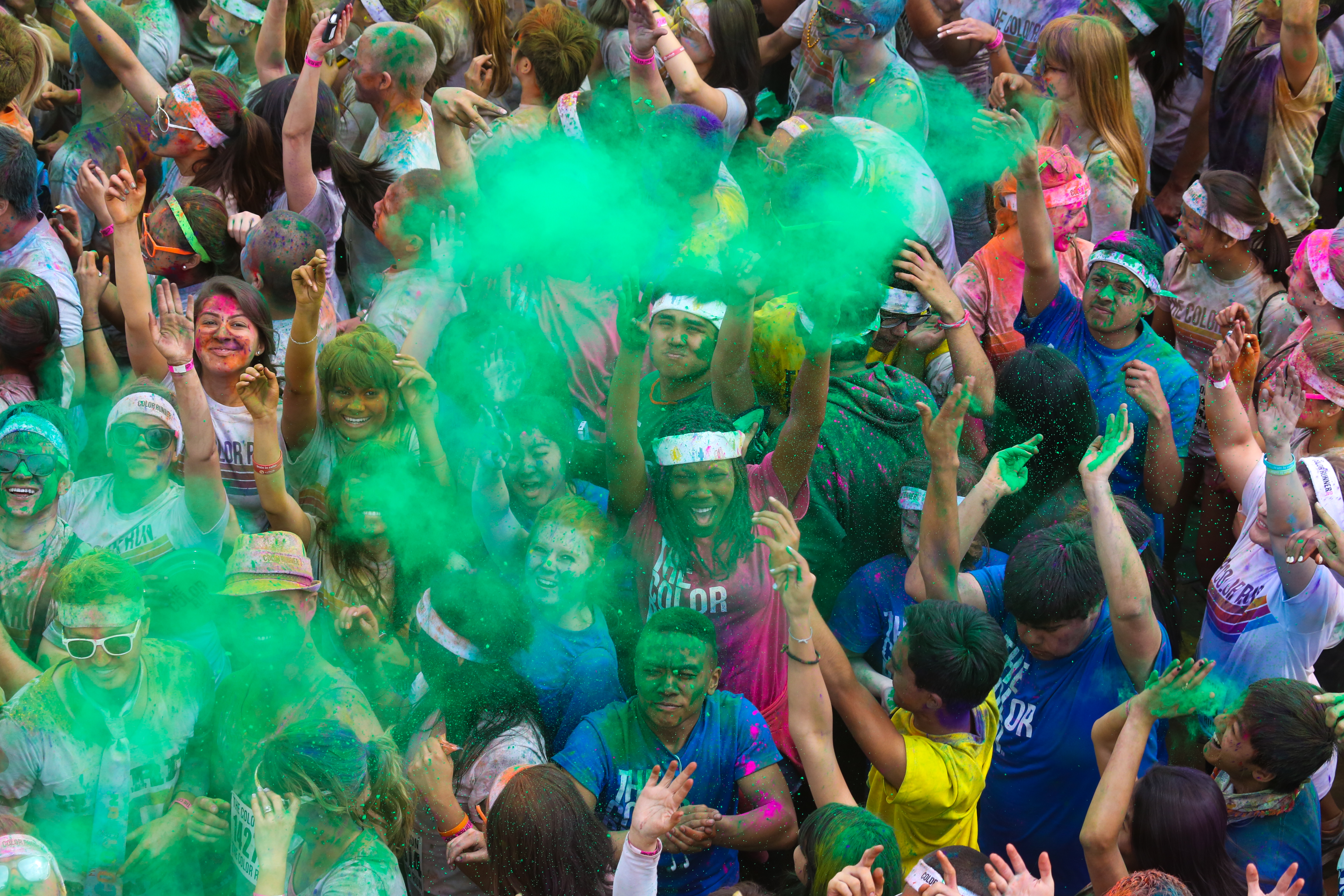 This is the fourth year Color Runners will run inside Citi Field. The Color Run Dream Tour will create a world where anything is possible, unicorns are real and foam clouds make everything better. The 2017 theme will make Color Runners' dreams a lot more colorful with unforgettable music, color throws and an all new Foam Zone and Dream Wall. The New York City run benefits Back on My Feet, a national organization that uses running to create self-sufficiency in the lives of those experiencing homelessness.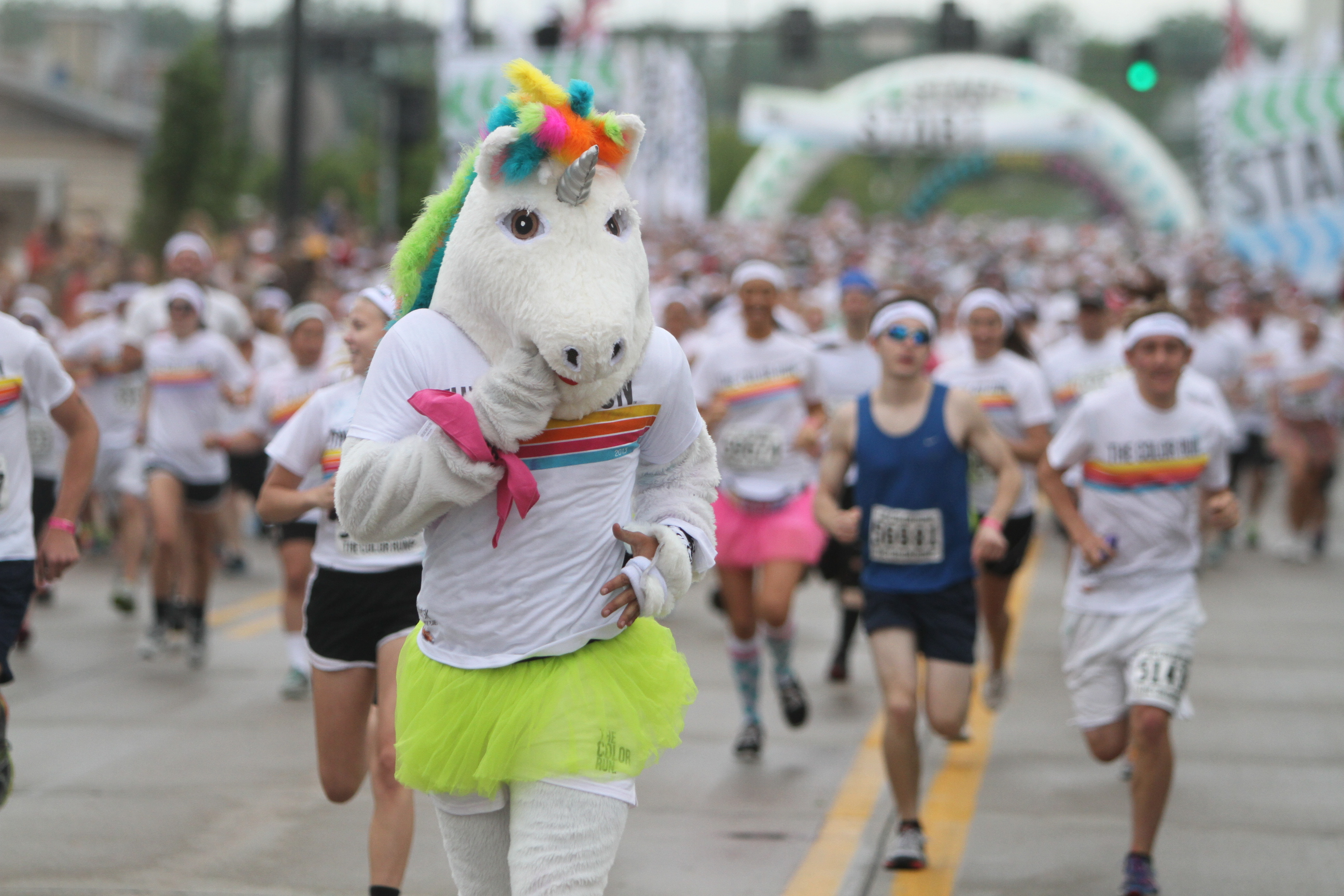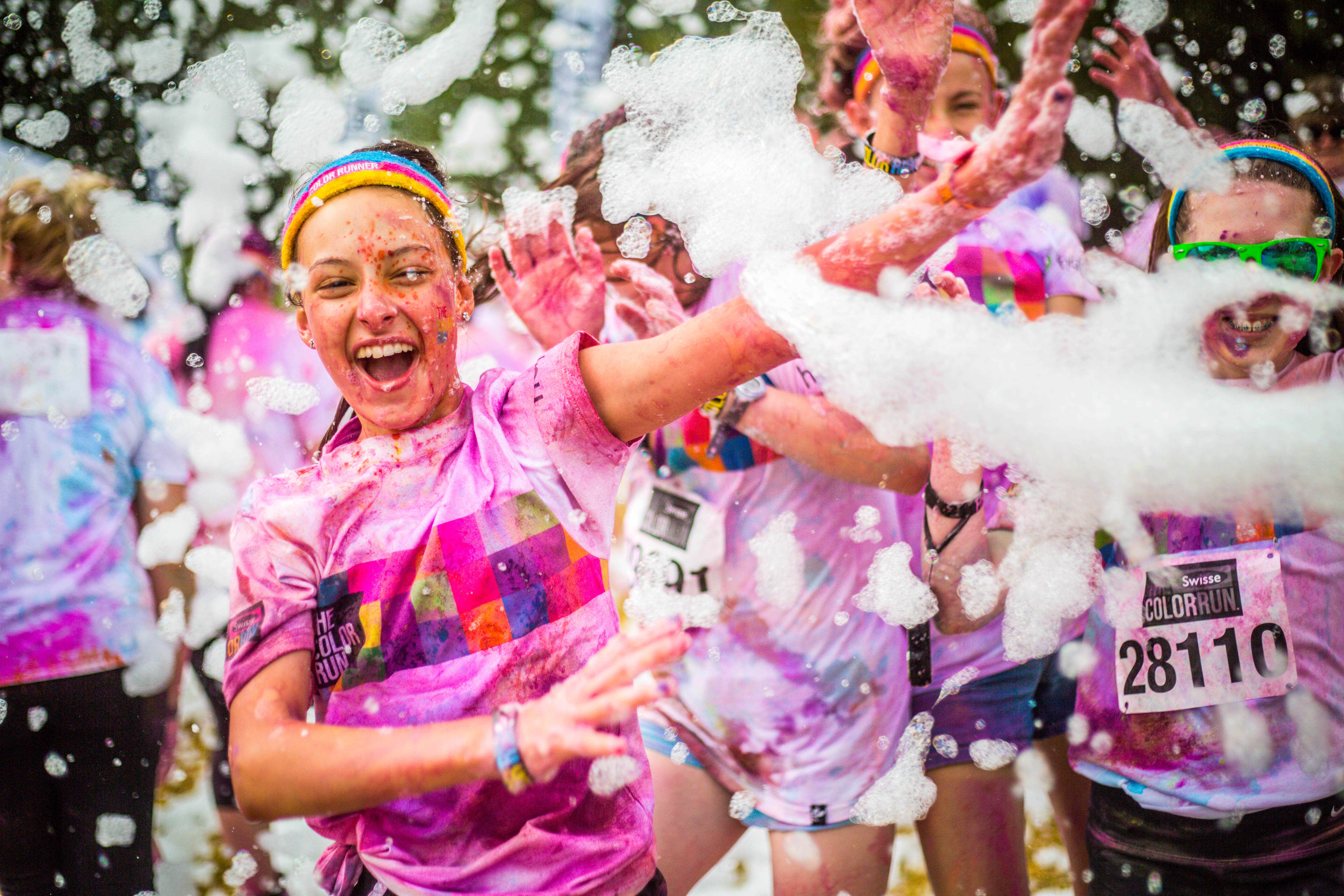 For the first time ever Color Runners will be transported through a whimsical fog Dream Tunnel where they will experience the classic Color Zones and the brand new Foam Zone, where they're surrounded by dreamy colored foam or "clouds" as they run through the most colorful dream of all.
The Dream Tour is filled with even more vibrant music across the whole course, radiant new colors, giant unicorns and the Dream Wall—a new addition to the course where runners spray paint their dreams on the wall to be seen by all. After crossing the Finish Line, Color Runners enjoy the Finish Festival, where they party with the Runicorn, dance, find unique photo opportunities and join in on massive color throws every couple of minutes.
The Color Run Dream Tour, Presented by Lay's in New York City
Date: Saturday, May 27
Time: 9:00 a.m.
Location: CITI FIELD
123-01 Roosevelt Avenue
New York, New York, 11368
https://thecolorrun.com/locations/new-york-city-ny/
Join the #Happiest5K and the #DreamInColors journey on social media by following The Color Run on Facebook, Instagram and Twitter.
Color Run Giveaway!
We are giving away 4-pack of tickets to register for The Color Run at CitiField. Simply leave a comment telling us why you want to do the run and we will randomly select one winner.
Rules: Contest closes on April 15th. All entrants have to be 18 years or older and live in the United States.
CONTEST CLOSED: Thanks for Entering!!!