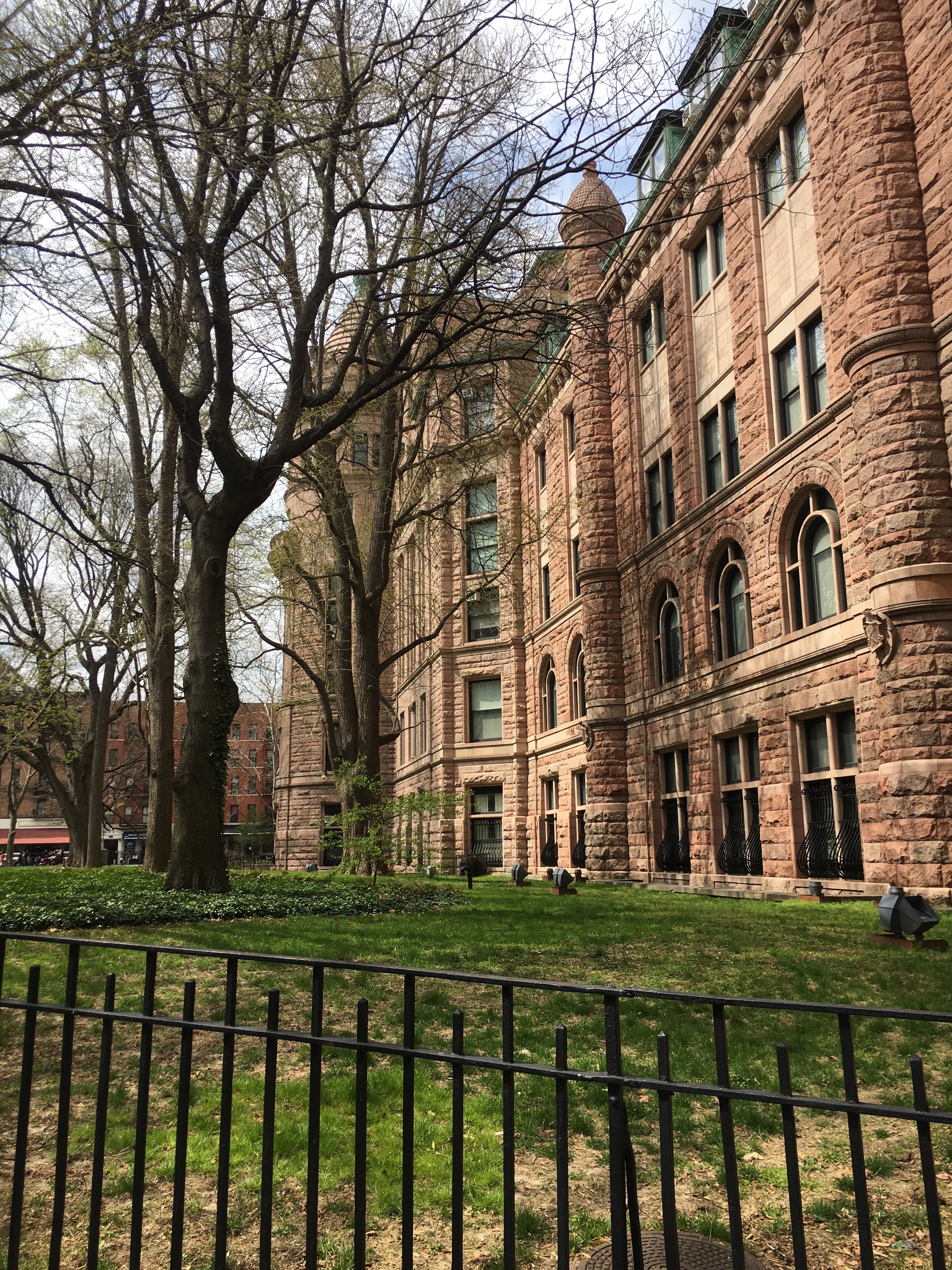 This week has been so busy with tons of local adventures around NYC for spring break.  We love exploring our city and soaking in the sights that we don't always have time for during our busy school and work weeks. This included a trip to one of our favorite museums, the American Museum of Natural History. While we have been going to this museum for years, there's always something special to explore, including the many special exhibits they have for visitors to check out.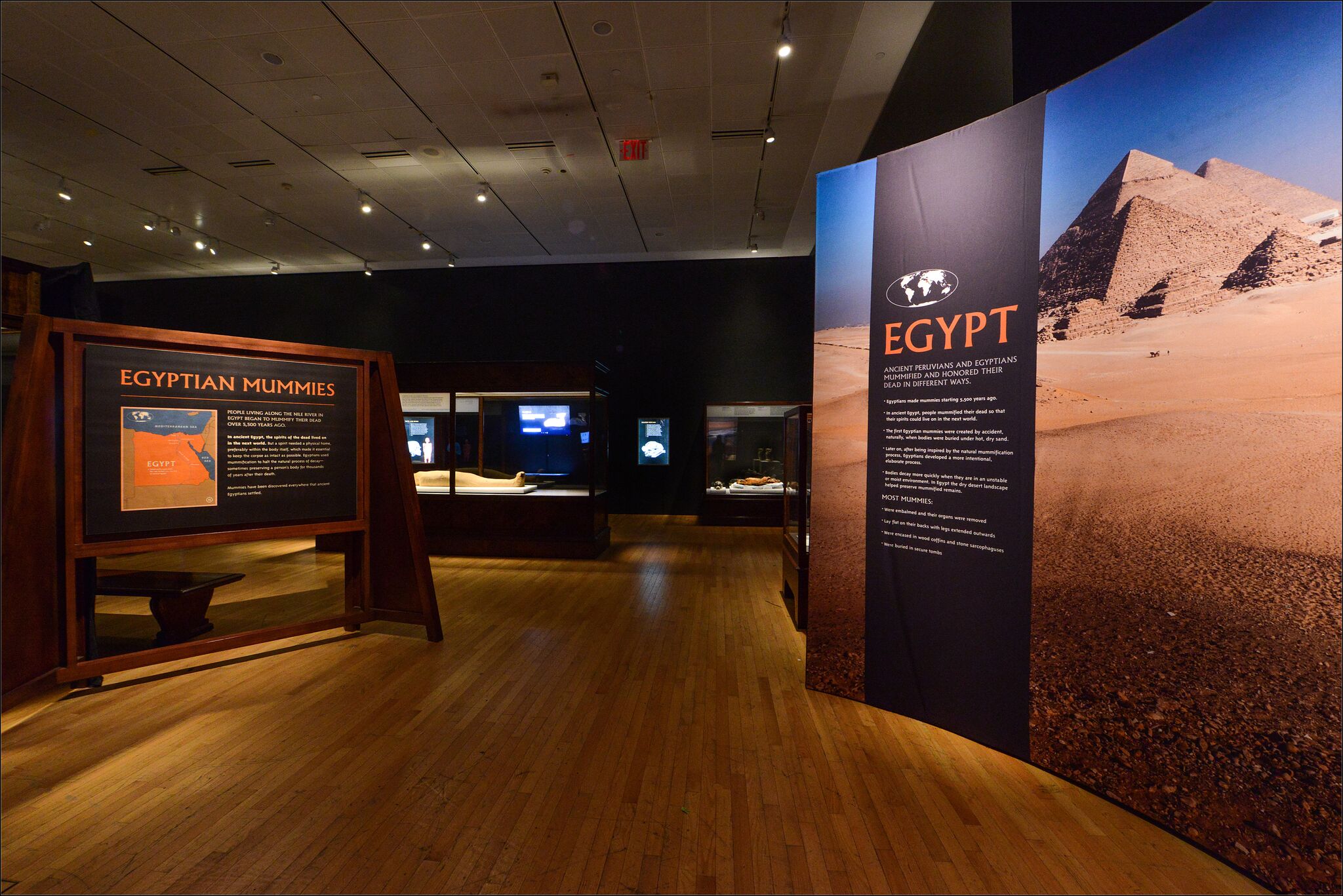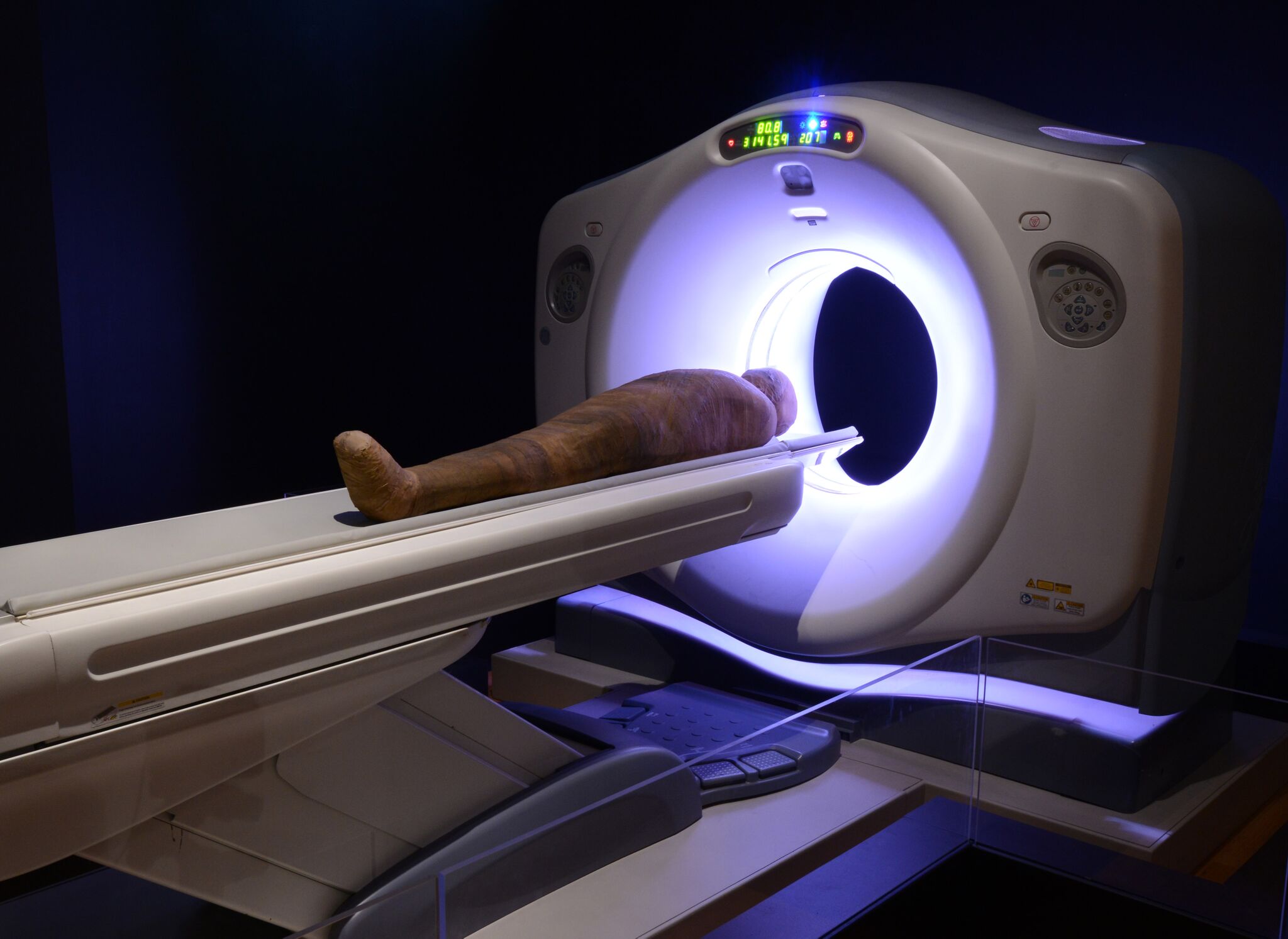 This around this included Mummies, a special exhibition that offers an up-close look at one of the largest collections of mummies housed in North America. This incredibly fascinating exhibit featured mummies from ancient Egypt to pre-Columbian Peru where we learned everything about the mummification process and how it was even done on animals to how the mummies were discovered centuries later. The kids thought this was so interesting as they asked tons of questions along the way. Interestingly, in this exhibit all of the mummies have been through high-resolution CT scans and forensically reconstructed sculptures where we learned about how contemporary scientists have uncovered amazing details about their ages, practices, and even their causes of death.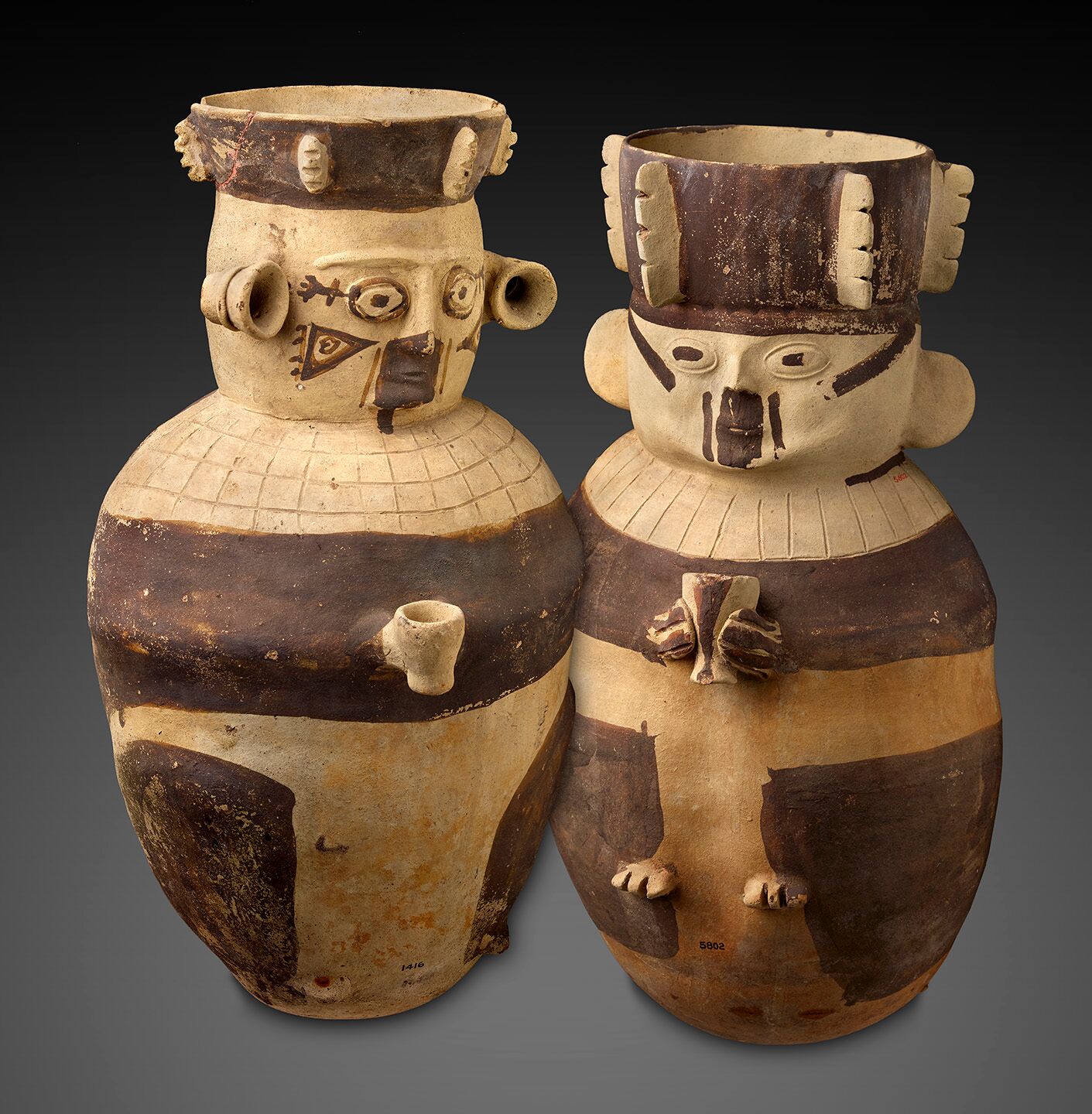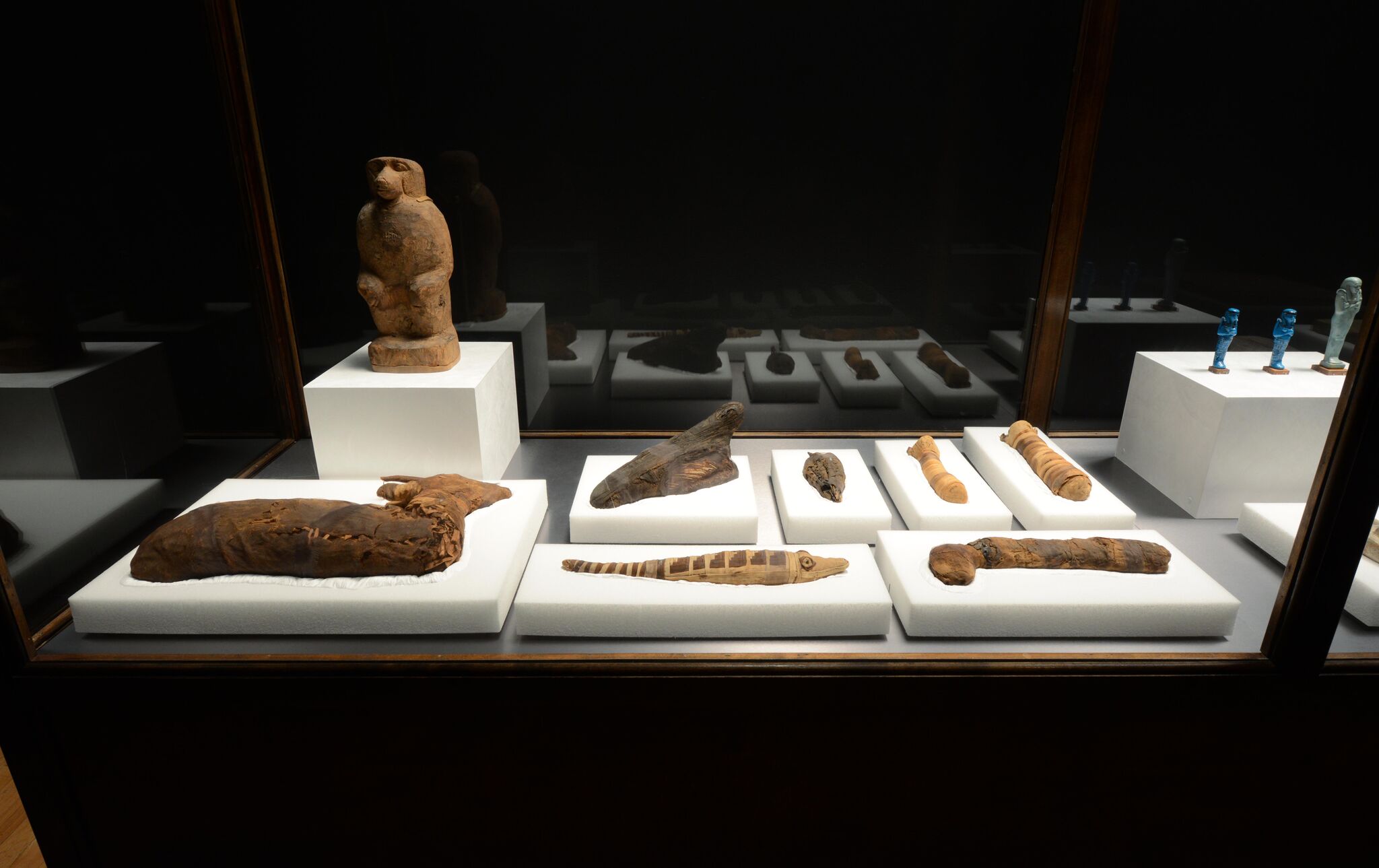 An incredible way to connect to the past, the exhibit was also very hands-on where visitors could touch interactive tables to virtually "unravel" or see inside mummies as they delve deep into the unique stories of the people or animals who lie within. Other parts of the exhibition showcase the latest isotopic and DNA testing being performed on mummies, and explain how these sophisticated analytical techniques are helping scientists discover important clues about long-vanished practices. There were also some interesting portraits at the exhibits that featured a reconstruction of what people inside the mummies might have looked like. A cool way to connect to the past, the mummies exhibit is a must-see experience that will have you and your kids engaged and in awe as you learn about the intersection between societies, their environment, and the preparations they made for their dead.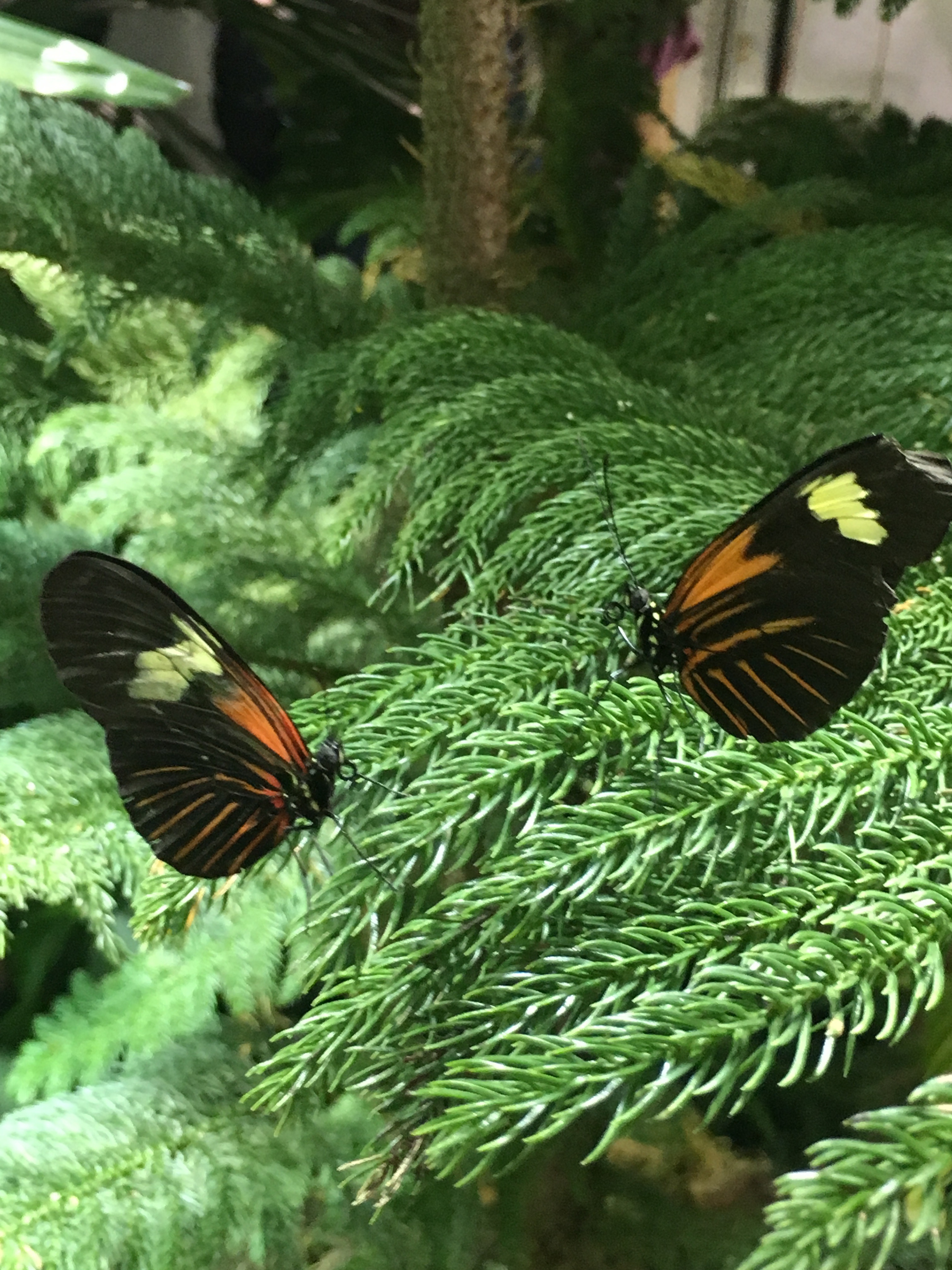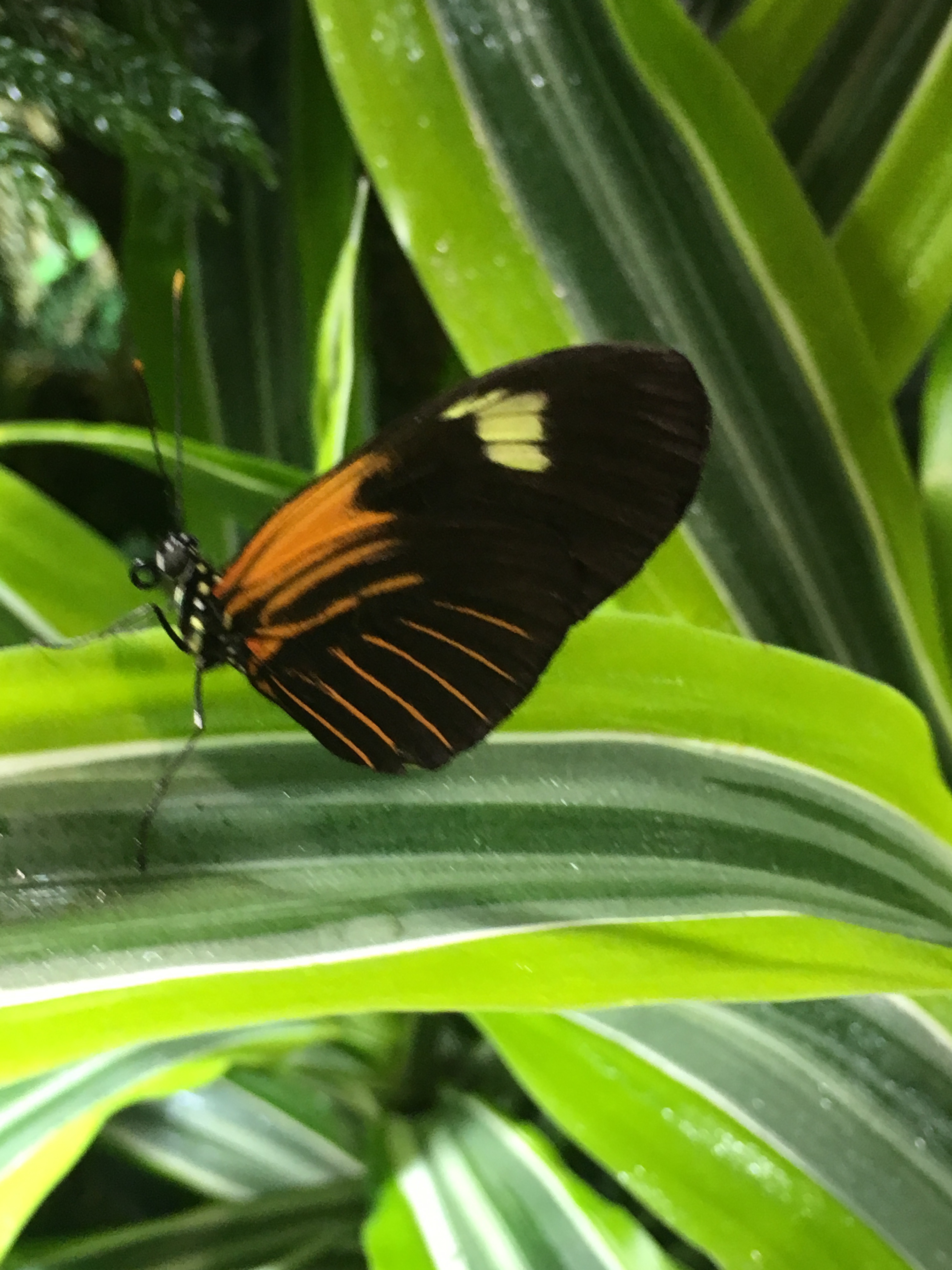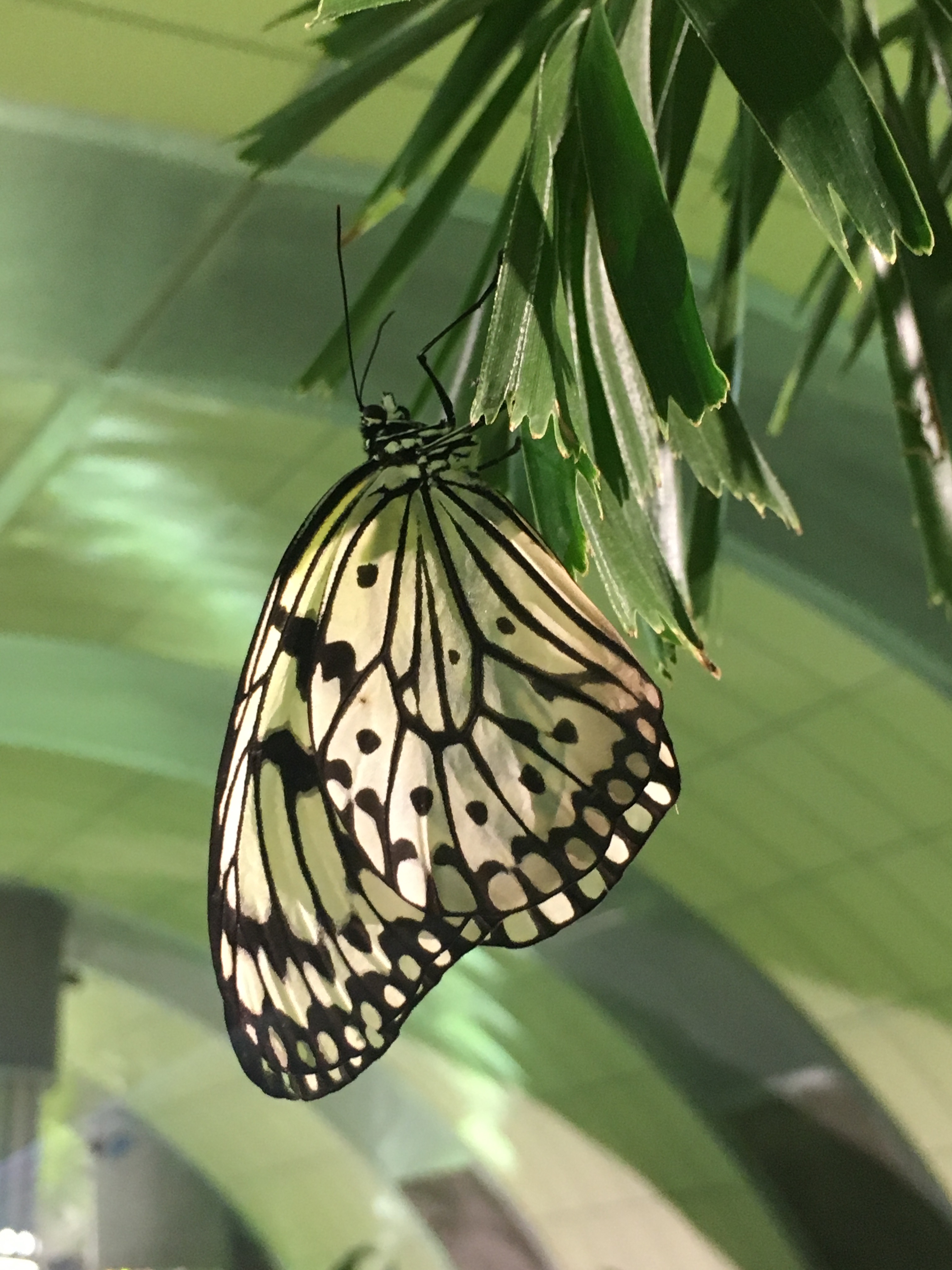 We also had a chance to check out the butterfly conservatory. Open until May 28th, this collection included a diverse array of colorful butterflies as we watched them eat, flutter around and land on people in the butterfly garden. A heated garden, the kids and I walked through the area, soaking in the wonder of the butterflies as workers had butterflies on their bodies, discussing their lifecycle and anatomy.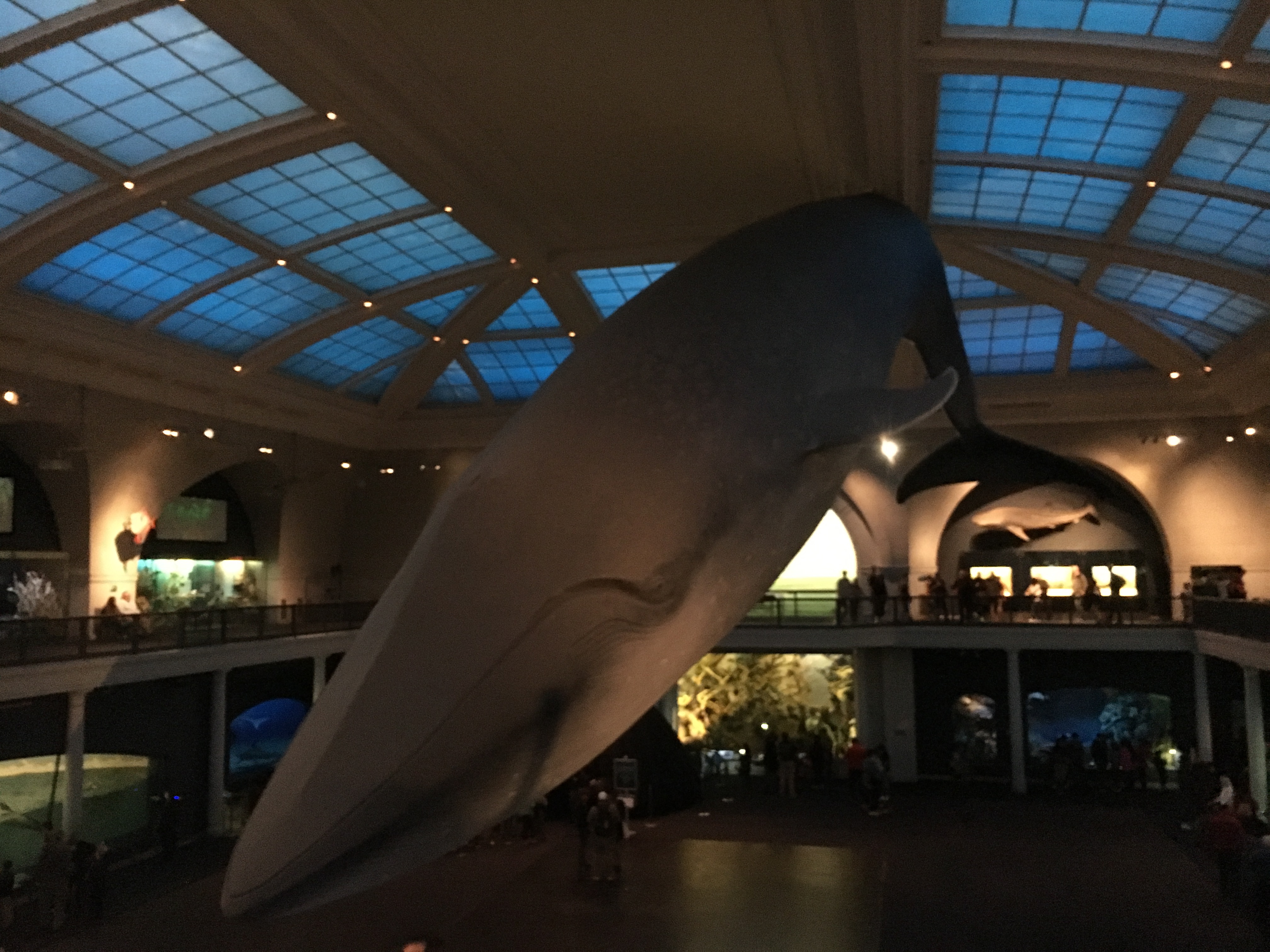 And of course no trip to the American Museum of Natural History would be complete without a trip to see the dinosaurs and the great whale. It was especially cool to see our youngest energized and in awe of all of the sea creatures as she darted from exhibit-to-exhibit.
An always engaging day of learning and fun, we can't recommend the American Museum of Natural History enough and definitely think you should check out their amazing special exhibits, like the fascinating Mummies.
For more information, please visit: https://www.amnh.org/
We were not paid for this post. We were provided tickets for the purposes of this review. All opinions are our own.