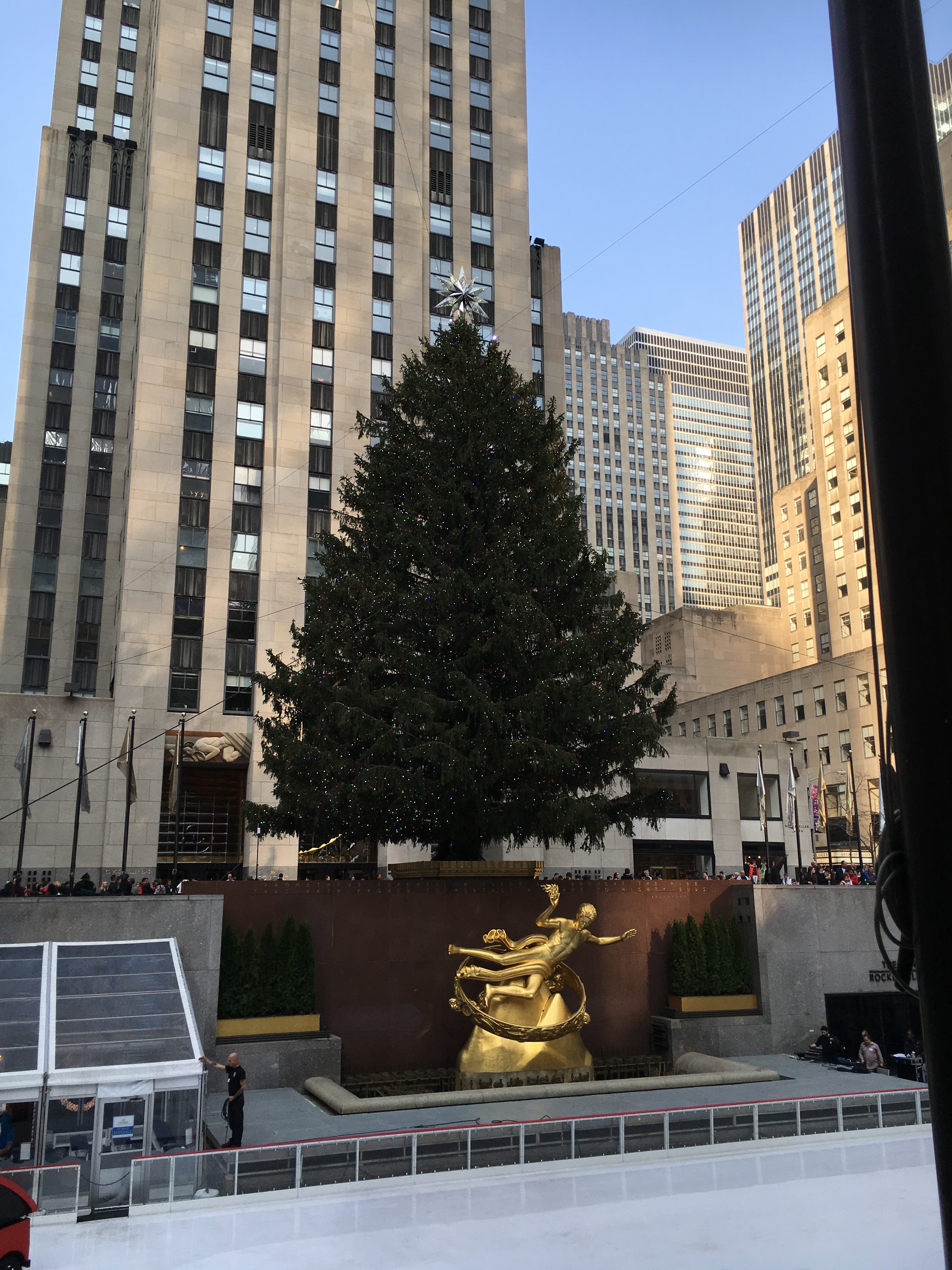 While we are still getting ready for Halloween and all of the exciting activities that follows, there's no denying that Christmas is coming. To get ready for the Christmas and the holiday season, the 80th Anniversary Season of The Rink at Rockefeller Center officially started today that was marked by an opening ceremony hosted by Olympian – and New Yorker – Sasha Cohen. The day also included child skaters from Ice Theatre of New York, Figure Skating from Harlem and a performance at 10am of "The Three Smokers."
The Rink at Rockefeller Center Opens for its 80th Anniversary Season
An international cultural landmark, The Rink is a must-visit destination located in Midtown Manhattan.  Interestingly, The Rink was first designed  in 1936 as a temporary attraction that quickly evolved into one of the city's most legendary landmarks. This season families can enjoy all of the famous amenities that the The Rink is known for including Afternoon Tea and Skating, late night Starlight Skate, and classic traditions such as the popular Breakfast with Santa, Radio City Christmas Spectacular, Engagement on Ice, First Skate, and VIP Skating packages.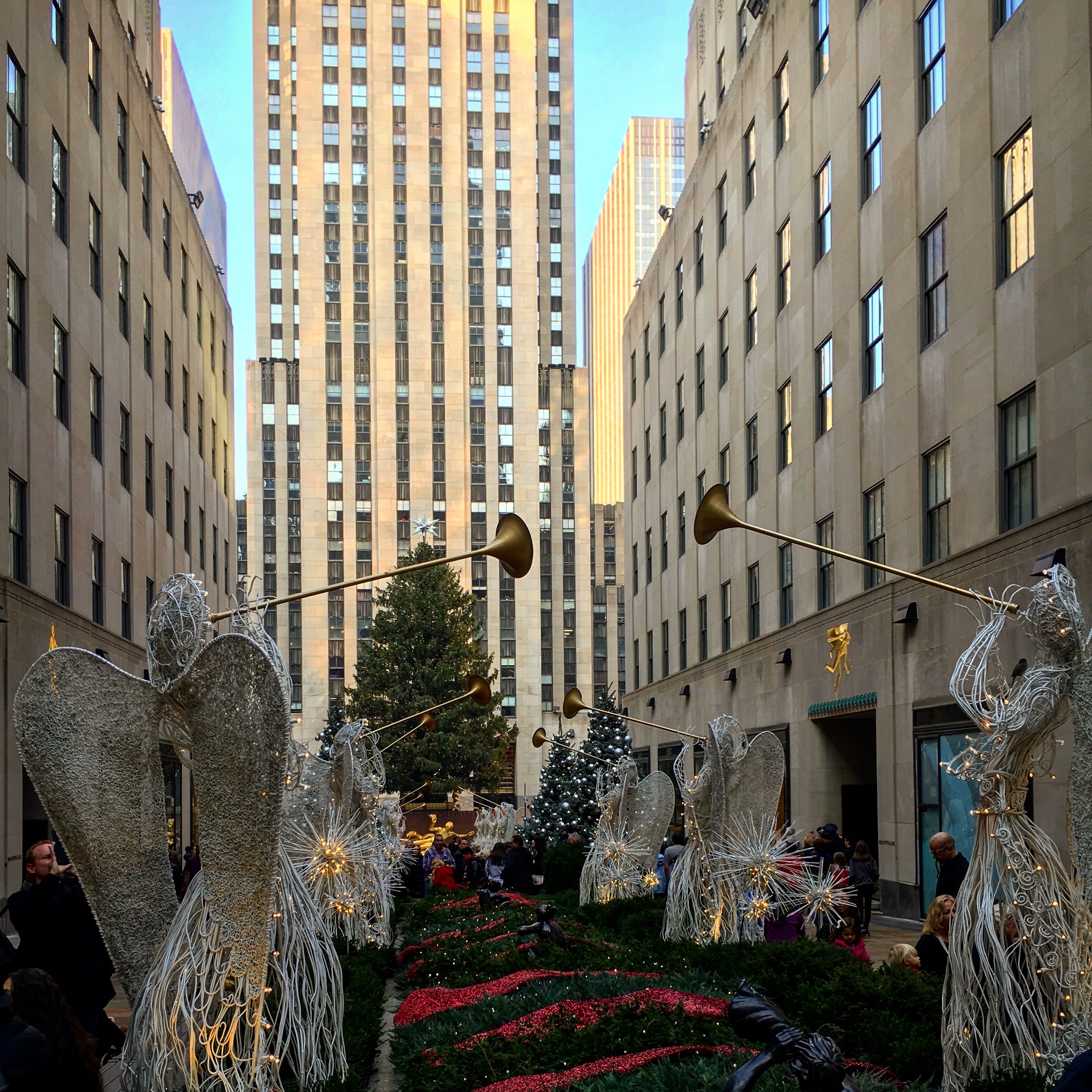 To commemorate the 80th Anniversary, The Rink and its surrounding restaurants will harken back to its opening year with nostalgic touches from menu offerings to décor. The Rink will play Billboard #1 songs from the last 80 years. The Sea Grill will offer a celebratory three-course dinner for two with selections including stuffed branzino and the restaurant's signature key lime pie. At Rock Center Café, guests can enjoy a throwback specialty cocktail paying tribute to The Rink's opening year. Created in 1936, "The Preakness" cocktail features Redemption rye, Benedictine, sweet vermouth, bitters and lemon juice.  To further bring the mood of the opening year, the skate house is decorated this season with historic photos.
The Rink at Rockefeller Center is located on 5th Avenue between 49th and 50th Streets.
For more info, visit www.therinkatrockcenter.com