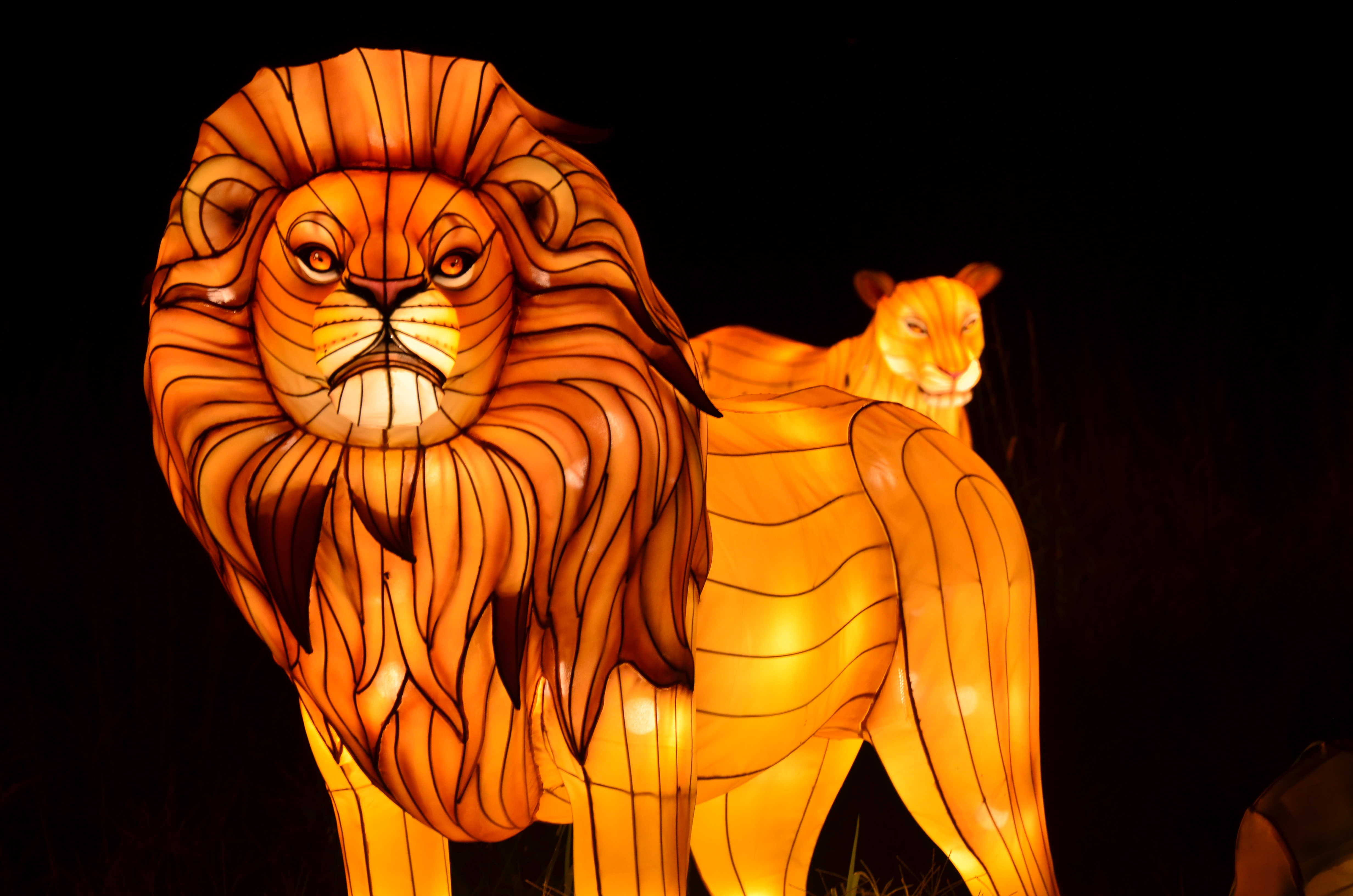 There are so many cool things to do in the city during the holiday season. The holiday lights are a magical way to experience the season, and one of favorites is the Bronx Zoo Holiday Lights.
Featuring dazzling light displays that will cover and sparkle acres of the zoo, visitors will be able to walk-through the zoo to experience wildlife-themed LED displays, custom Asian lanterns, animated light shows on the historic Astor Court and more. Read on to check out more about this fun festival and all of the activations below:
Bronx Zoo Holiday Lights includes:
The Ice Jubilee at the Bronx Zoo Includes an Ice Bar, Ice Throne & Ice Slide (December 21 to 31) – Holiday revelers will be able to take festive photo ops on the ice throne, where ice kings and queens can take their seat on an oversized throne made completely of ice, as well as breaking out your inner penguin and slide down a 20-foot ice slide. Visitors can also grab a specialty cocktail at the zoo's 12-foot ice bar which will be available for purchase during Holiday Lights operating hours.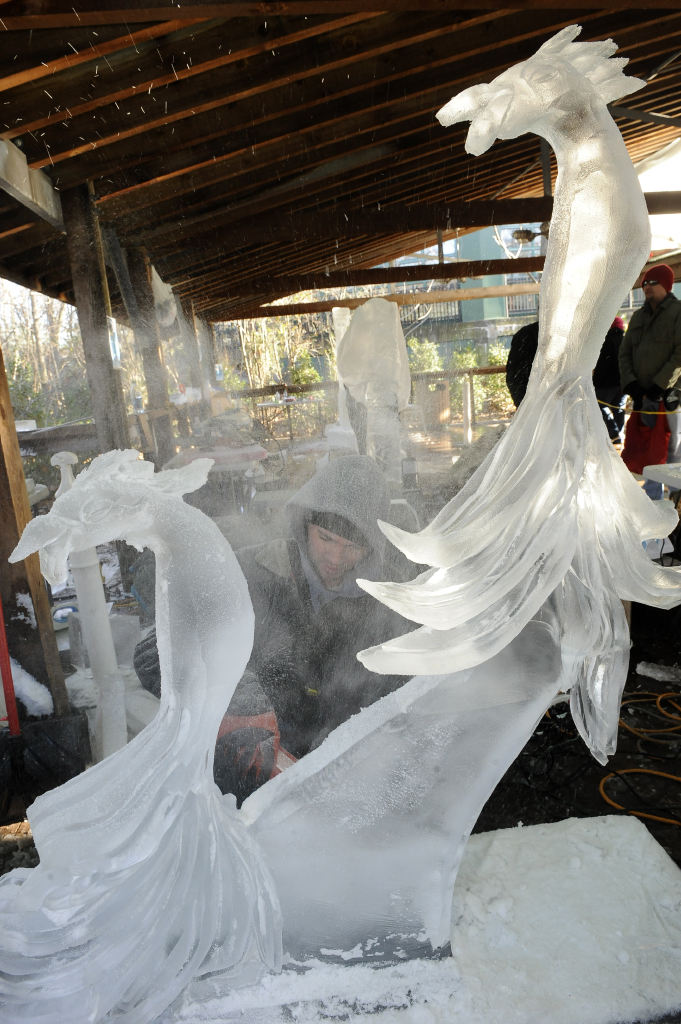 Nightly Ice Carving Demonstrations (Ongoing) – Throughout Holiday Lights from 5 to 9 pm, professional ice carvers will debut their talents as they use chainsaws and chisels to carve holiday and animal-themed sculptures with a live audience. All finished sculptures will be on display throughout the Dancing Crane Plaza.
Ice Carving Competition (December 28) – On Saturday, December 28 from 6 to 9 pm, the zoo will take ice carving to the next level when five professional ice sculptures will create 20 sculptures in an elimination style "speed carving" format over a three-hour period. This format is ideal for spectators to witness carvings formed in less than 30 minutes before their eyes. The competition will be emceed by an experienced carver to entertain the crowd and provide fun facts, as well as facilitating spectator participation. Visitors can also get involved in the carving judging. The 20 new sculptures will be displayed for future viewing.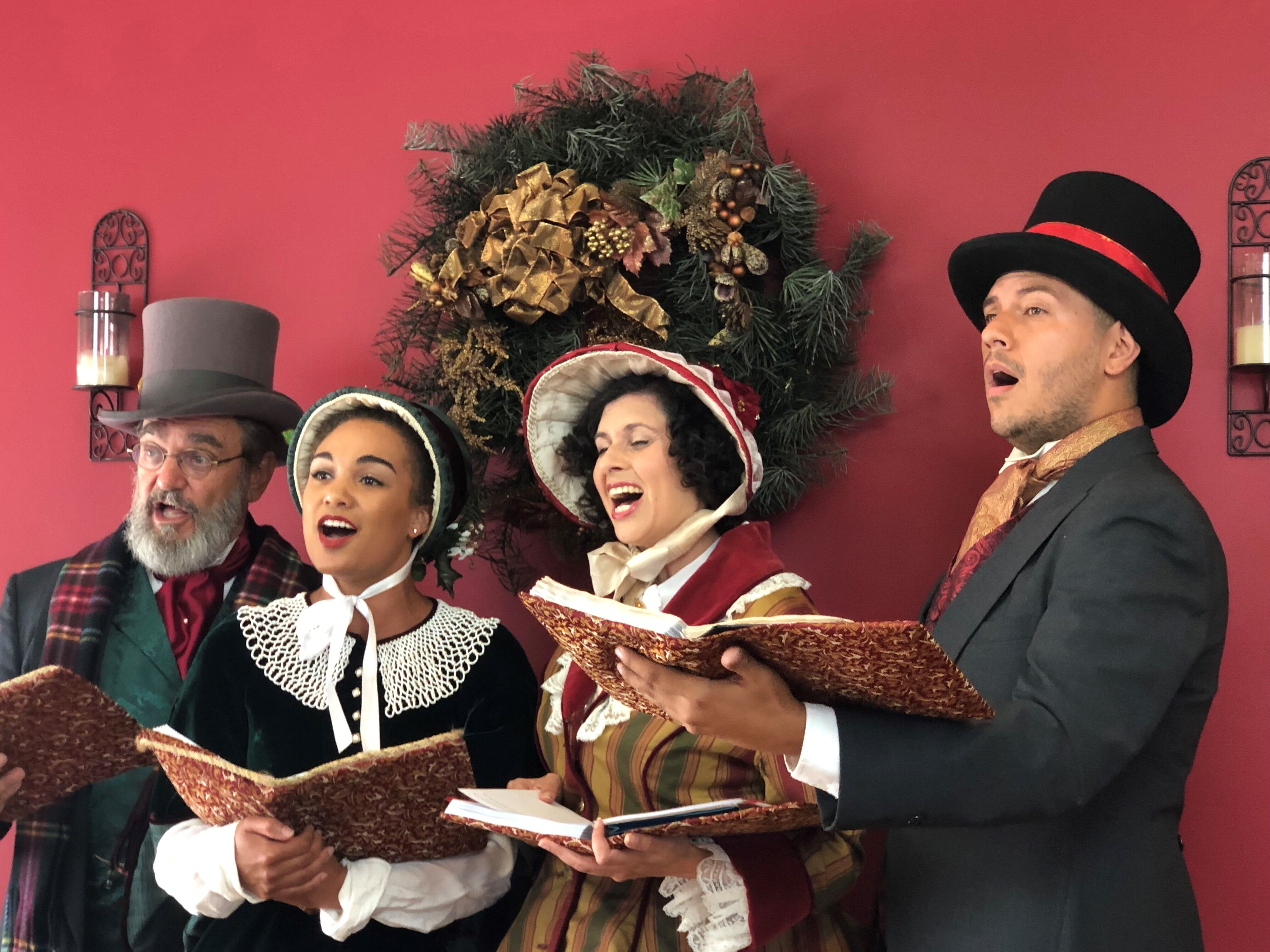 Carolers, Characters, Train Rides & Lantern Safari – Visitors will be able to enjoy classic and modern holiday tunes sung by Victorian-dressed live carolers throughout the zoo, as well as taking photos with some of the zoo's seasonal characters including lions, giraffes, gorillas, penguins and a friendly snowman. Families can also take a journey "around the world" along a dedicated section of the park that will be illuminated by hand-created lantern sculptures, while also learning about the work WCS scientists are doing to help save various species. Train rides will also be available for the whole family at Astor Court.
Ticket Details Bronx Zoo Holiday Lights
Tickets for the Bronx Zoo Holiday Lights are priced at $29.95 for adults, $22.95 for children, and $28.95 for seniors.
Hours for Holiday Lights will be 5 to 9 pm Sunday to Thursday, and 5 to 10 pm Friday and Saturday.
Holiday Lights will be closed on December 24. The Bronx Zoo and Holiday Lights will be closed on December 25 and January 1.
For tickets and more information, visit www.BronxZoo.com.