We are all about learning something new, especially when it coms to the world of beauty. This February, the W New York – Downtown is making that fun and easy in the world of makeup where you can take one (or all!) of their Masterclass @the W classes. In this fun and interactive series, guests can learn from the pros like Armando Guajardo Jr., a celebrated makeup artist for fashion weeks from Milan to New York, Paris Couture shows and top advertising campaigns for Christian Dior, Yves Saint Laurent, and Calvin Klein, who will share tons of insider beauty and makeup tips.
The series will continue into Spring with makeup by NARS and Dior Beauty. Each class is open to the public and will be held in the hotel's 4th floor studio with themed cocktails, light hors d'oeuvres, and floor to ceiling window views of the WTC.
However, regardless of whatever class you take, NARS most iconic brands will be on hand for sale (with free shipping), as well as samples and deluxe travel size takeaways. Check out the complete schedule below, plus how to get your tickets to this small group class.
Makeup Masterclass Series at the W New York Schedule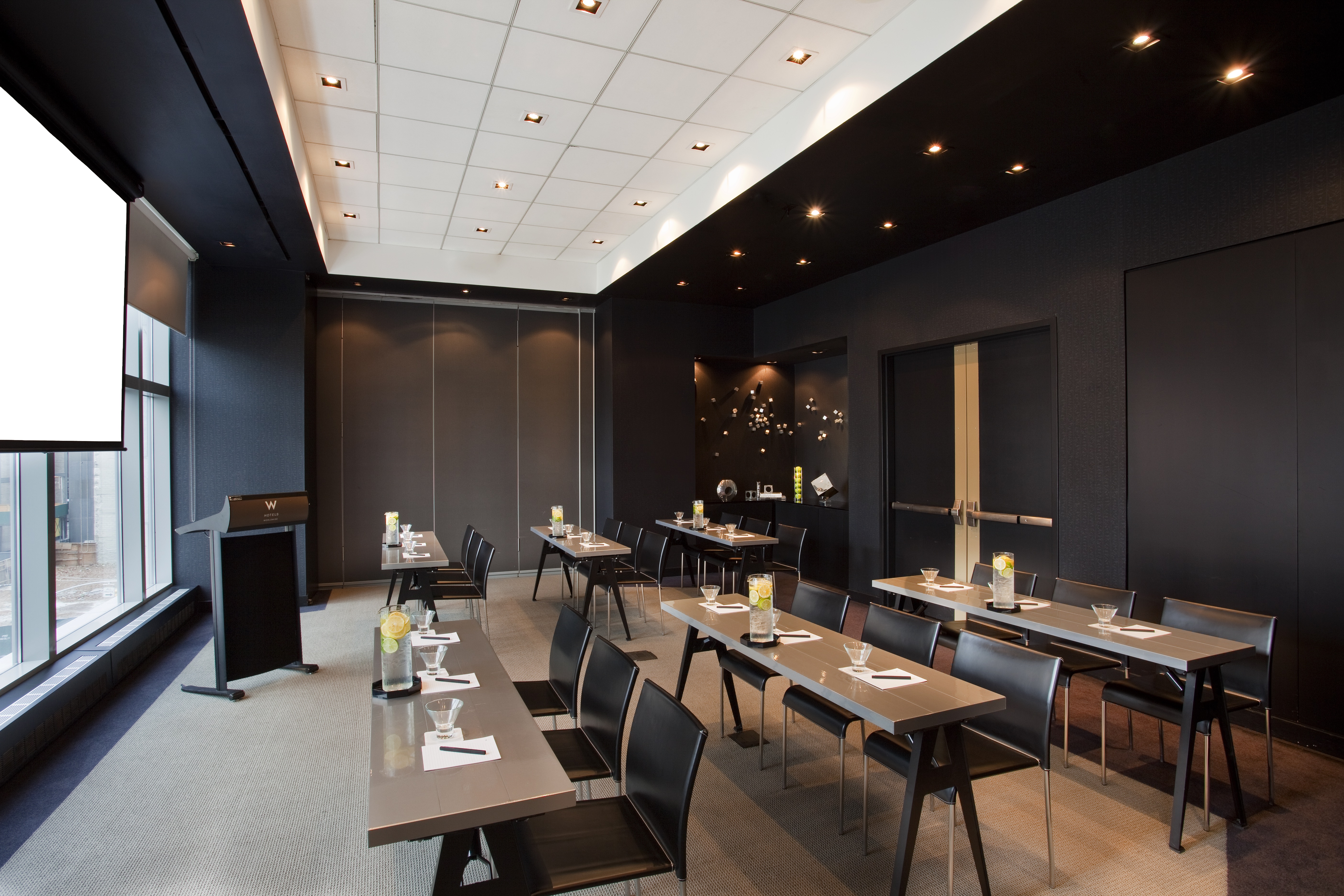 We Got You Covered: NARS COSMETICS MASTERCLASS
February 16th from 6:30-8pm
Classic looks with a bit of an edge to prepare for start of Festival Season
March 15th from 6:30-8pm
Sultry, not Sweaty: Prepping for spring looks and how to transition from winter to warmer months
April 11th at 6pm
For more information, please visit: https://www.wnewyorkdowntown.com/