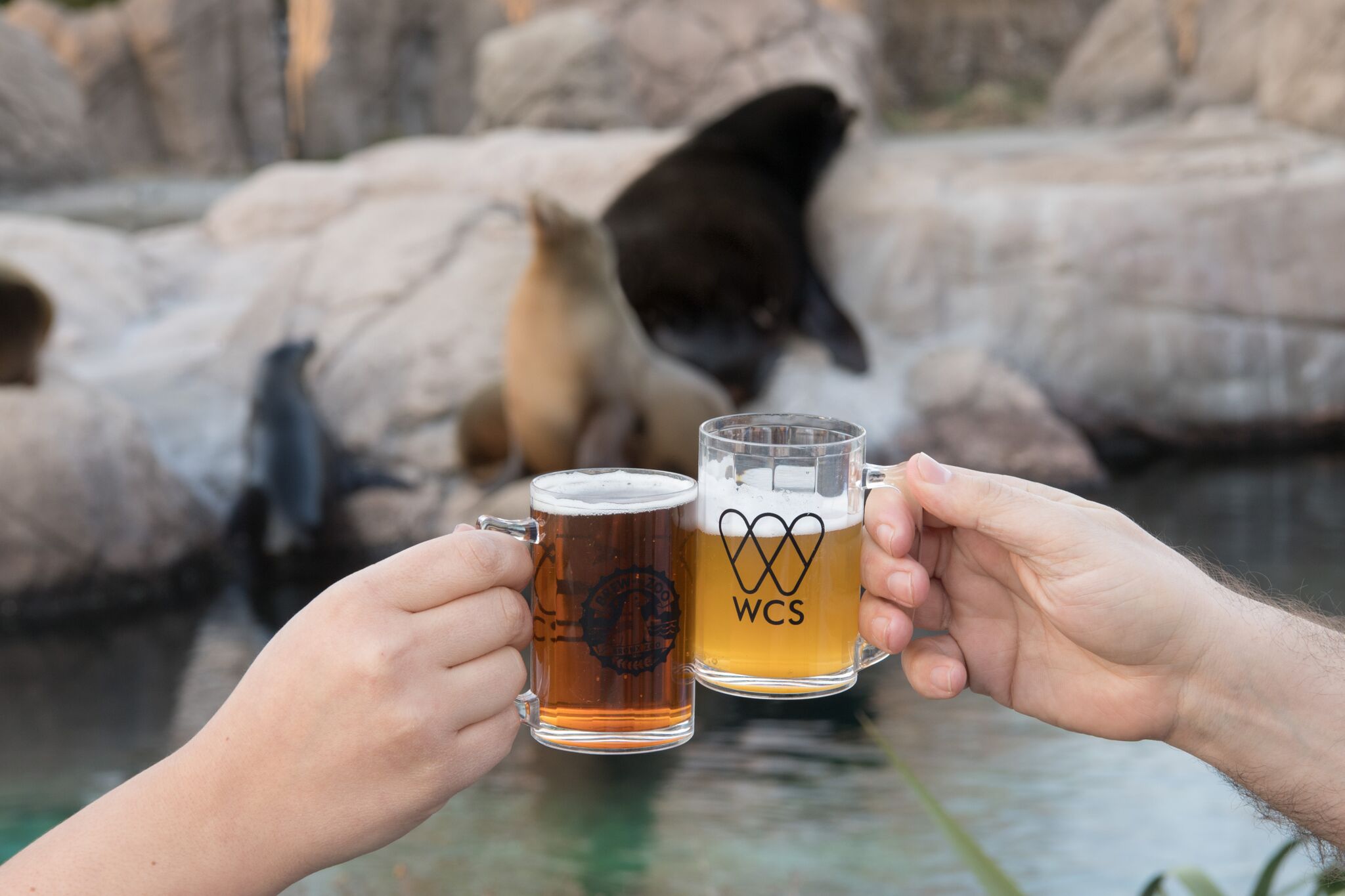 As we mentioned in the past, there are a lot of cool events happening over at the Bronx Zoo where adults can enjoy the wilds of the zoo without the kids. One such event is Brew at the Zoo, a craft beer tasting event that will feature more than 40 craft breweries serving more than 100 variations of ales, lagers, porters, IPAs, and more. This will also include food options such as NYC food truck staples, local eateries, and variety of classic beer hall bites at any one of the Bronx Zoo cafes. Held on Friday, June 16, the event will also include an mini exploration where you can check out some of the zoo animals from 6:00pm to 7:30pm, including the grizzly bears, giraffes, lemurs, sea lions and more before the beer and wine tasting begins.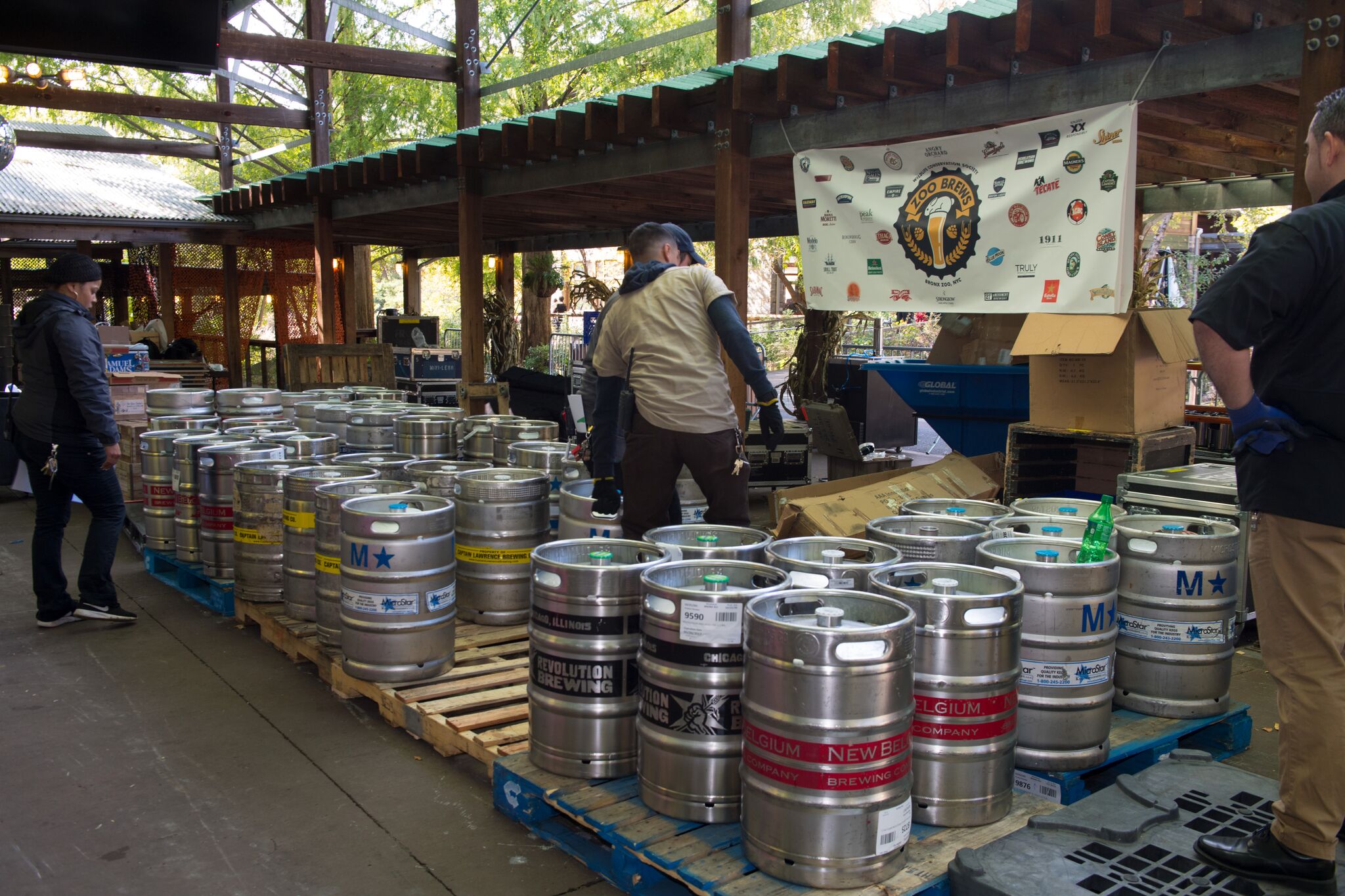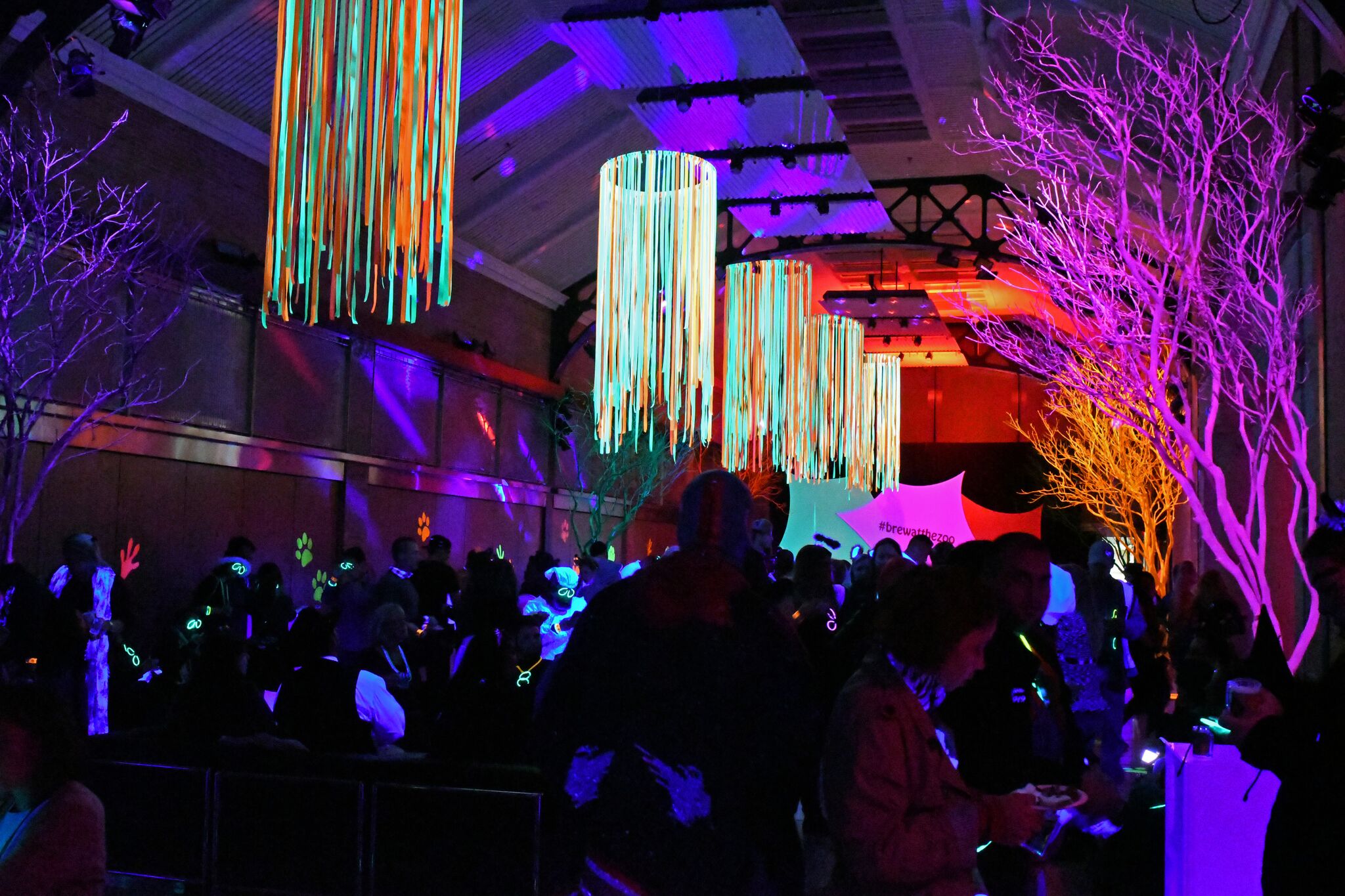 At 7pm samples of over 100 varieties of wine and beer will start to flow. The zoo has expanded the event to include live music and DJs in several areas of the park as well as a retro game room, karaoke, and animal IQ bar trivia.
Brew at the Zoo Details:
AGE: 21+
DAYS: Friday, June 16th
TIME: 6 p.m. – 10:45 p.m. (last call
PRICE: $69.99 and include a 5oz commemorative souvenir cup with unlimited beer samplings, live entertainment, complimentary photo booth, and exhibit access. VIP tickets are available for $99.99 and include all General Admission perks, plus express check-in, access to a VIP area with premium beer, wine and light hors d'oeuvres, unlimited fountain soda, and swag bag.
Net proceeds will support WCS's mission of saving wildlife and wild places around the globe. Designated Driver tickets are also available for $39.99.
For tickets and a full schedule of activities, events, vendors, breweries, visit www.BronxZoo.com/BREW.