I'm a big advocate for making the most of your weekend by experiencing local attractions. Whether its a day trip to Governors Island, kayaking, checking out a museum, or visiting a water reserve, there really are so many things to do and experience, without having to hop on a plane. One such travel experience that I'm really excited about to both stay local but still enjoy the amenities of an escape is the new glamping pop-up experience at Fort Tilden this August.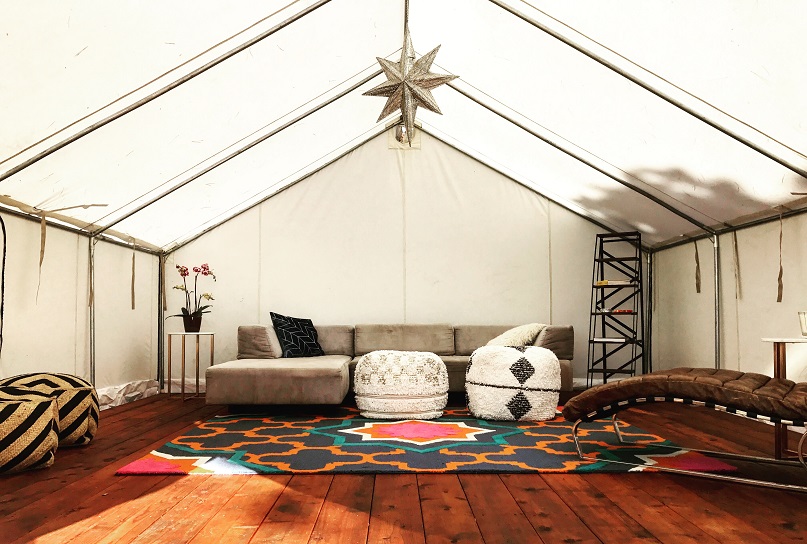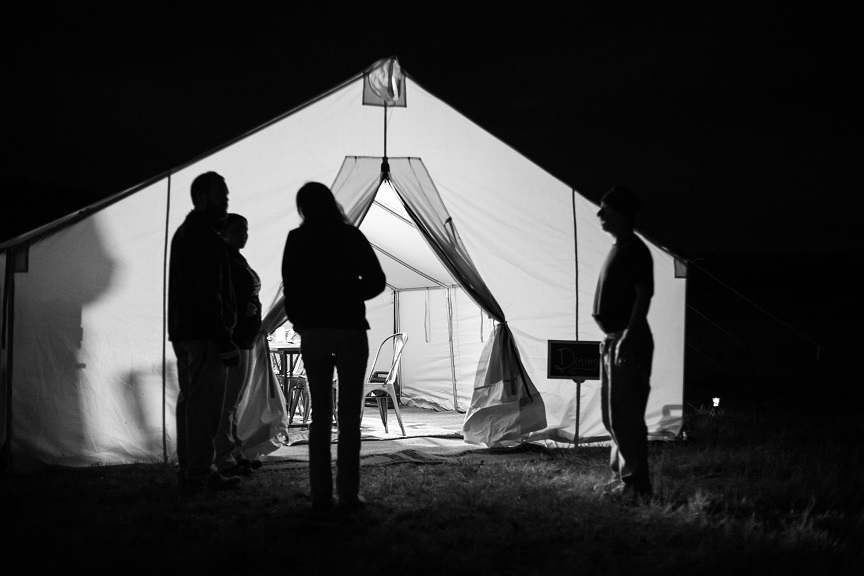 Hosted by Terra Glamping, the pop-up experience includes a one-night stay on Fort Tilden Park where you can relax, hang out with friends around a campfire and fall asleep to the sound of the ocean. Of course as part of the Terra Glamping experience, this will also include the opportunity to sleep and lounge in a glamping tent, complete with a queen-size bed, linens, rugs and furnishings. Additional amenities for your stay also include: continental breakfast, s'mores, towels, robes, bathroom essentials, and fun extra like access to a beach cruiser bike to be used during your stay.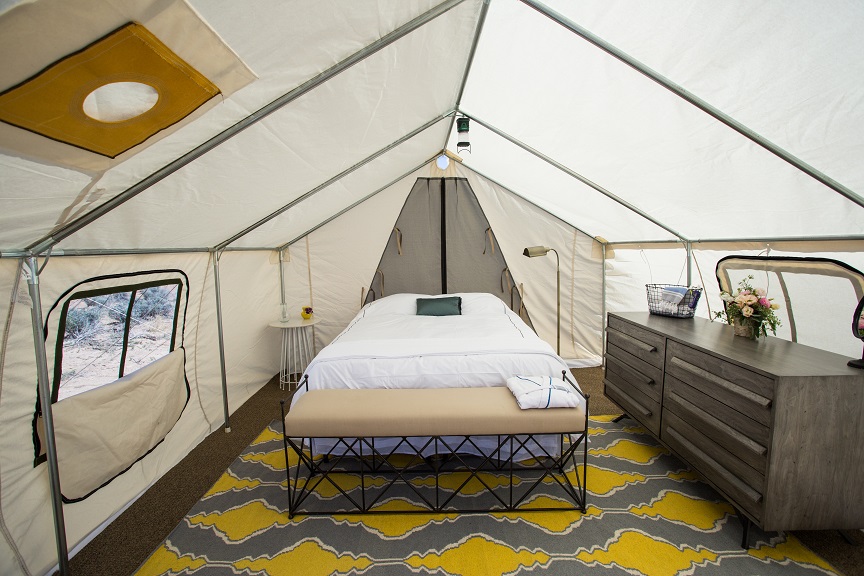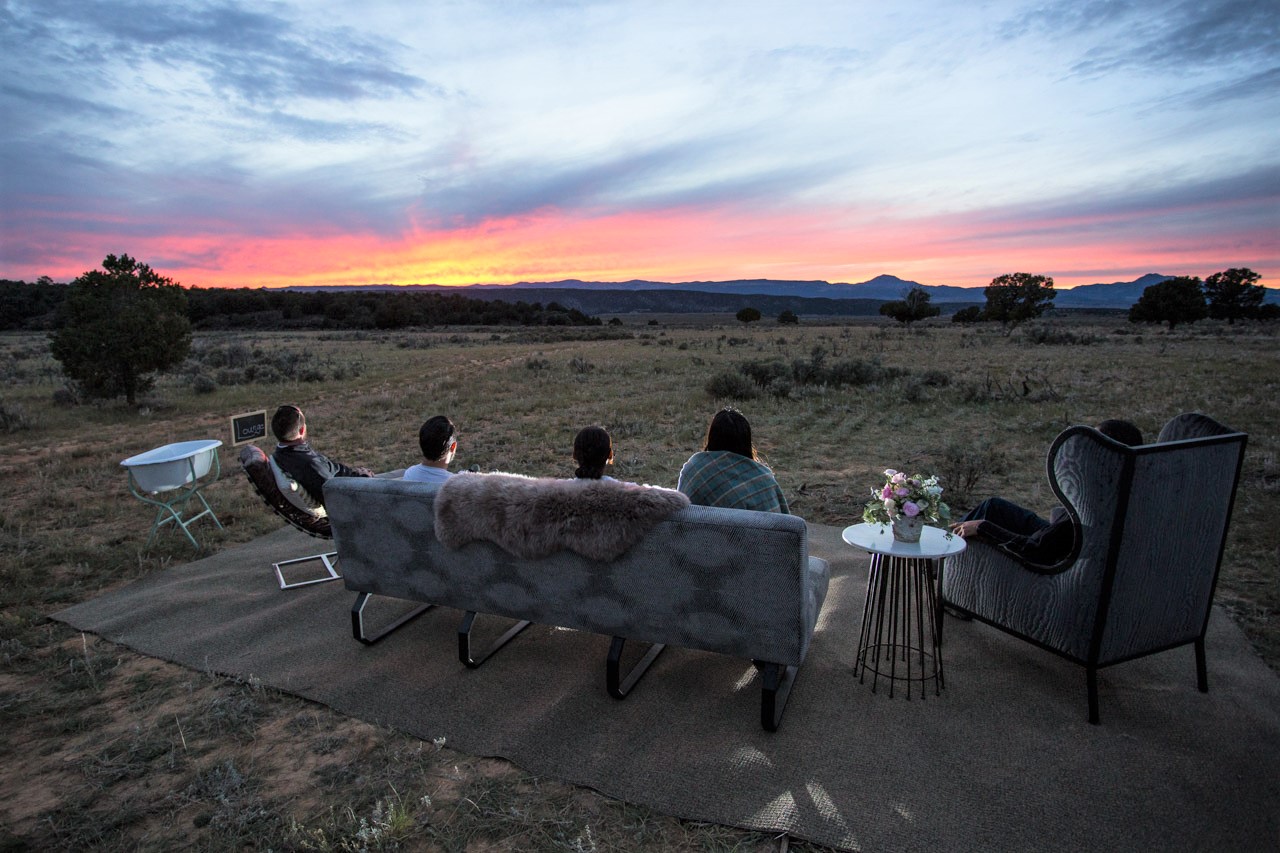 In addition to this awesome pop-up experience, Terra Glamping's mainstay attraction is its luxury glamping hotel in northern California. Overlooking the Pacific Ocean, visitors can enjoy the beauty of the outdoors in comfort and luxury.
Terra Glamping: Fort Tilden will open from August 11 – September 24.
For more info on this cool summer glamping experience, please visit: https://www.terraglampingevents.com/fort-tilden/