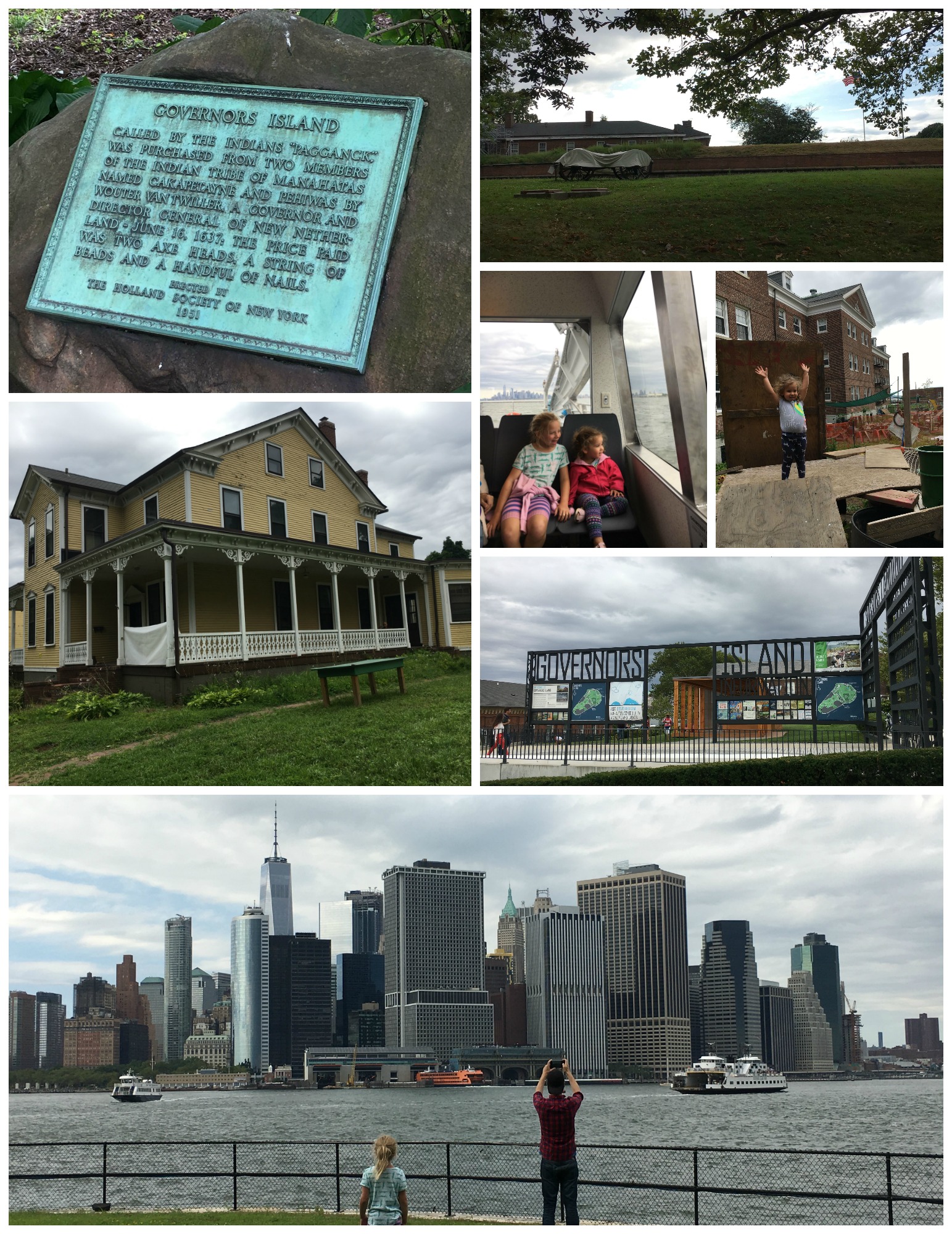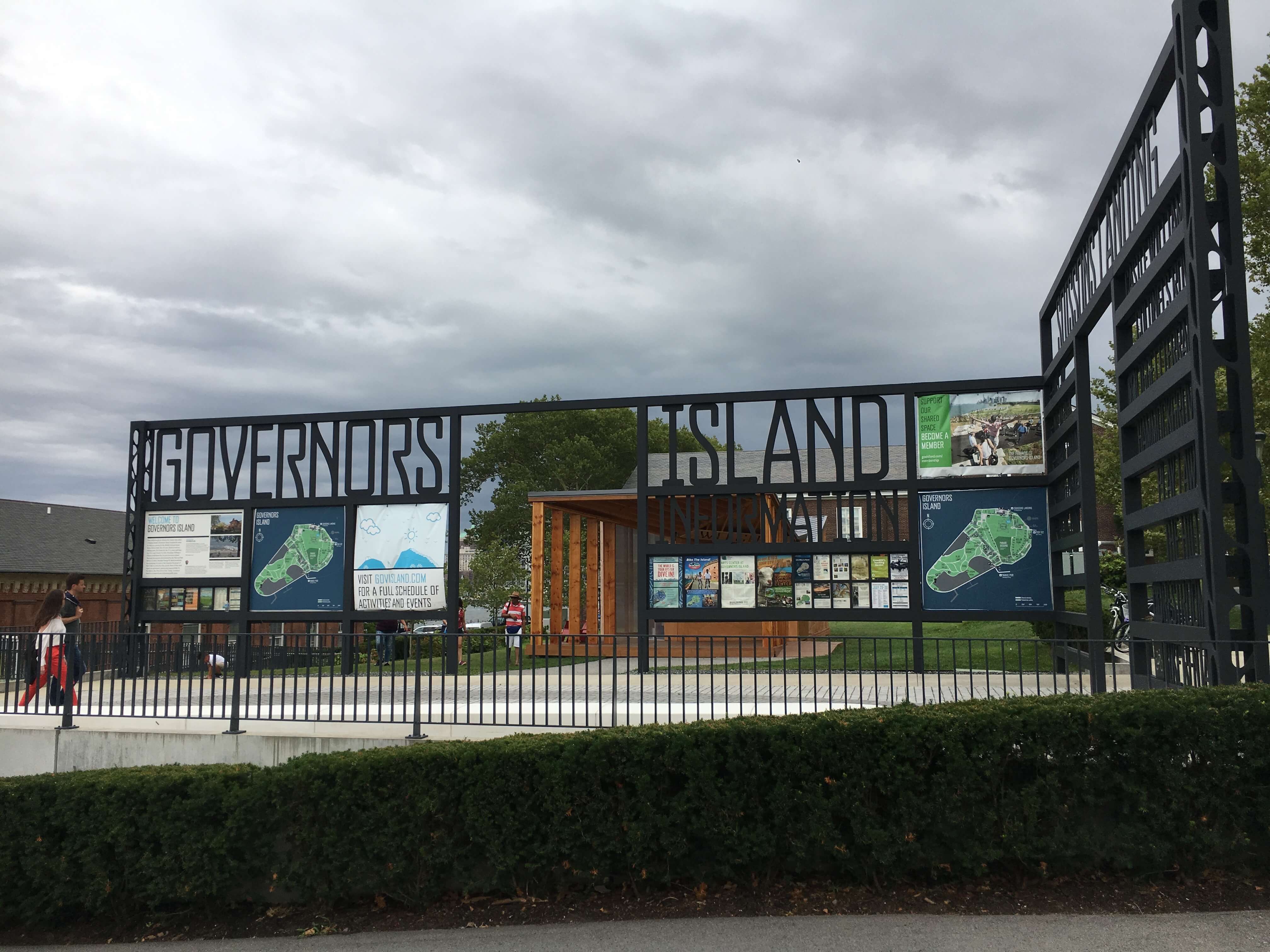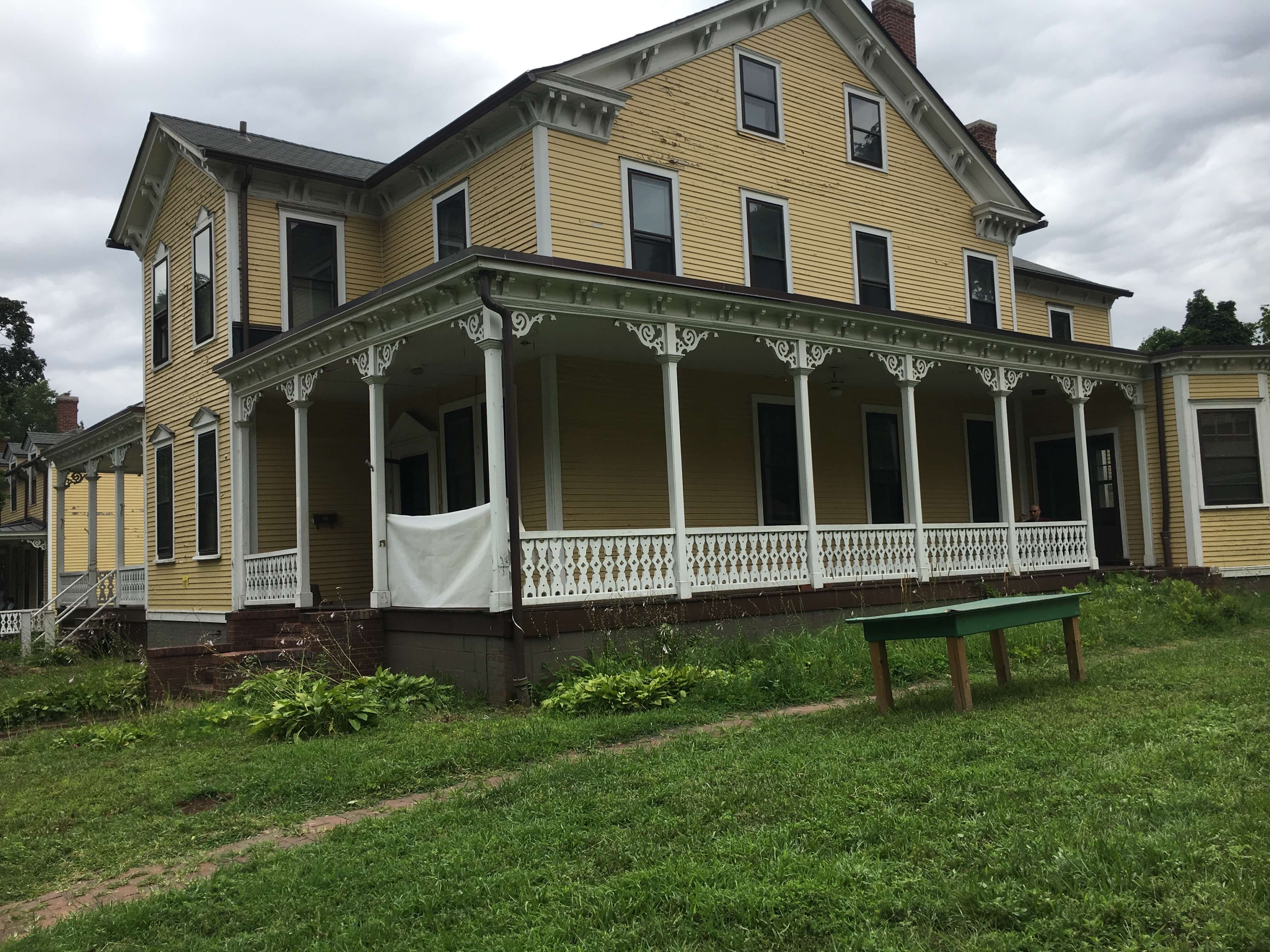 One of our favorite NYC hot spots for years as been checking out Governors Island, a 172 acre island in the harbor of New York City. What once was used solely for military use, and one at one point as a facility for Confederate prisoners and later as the home of members of the Coast Guard and their families. It is now managed by the Trust for Governors Island and visited by around half a million visitors every season (June-October).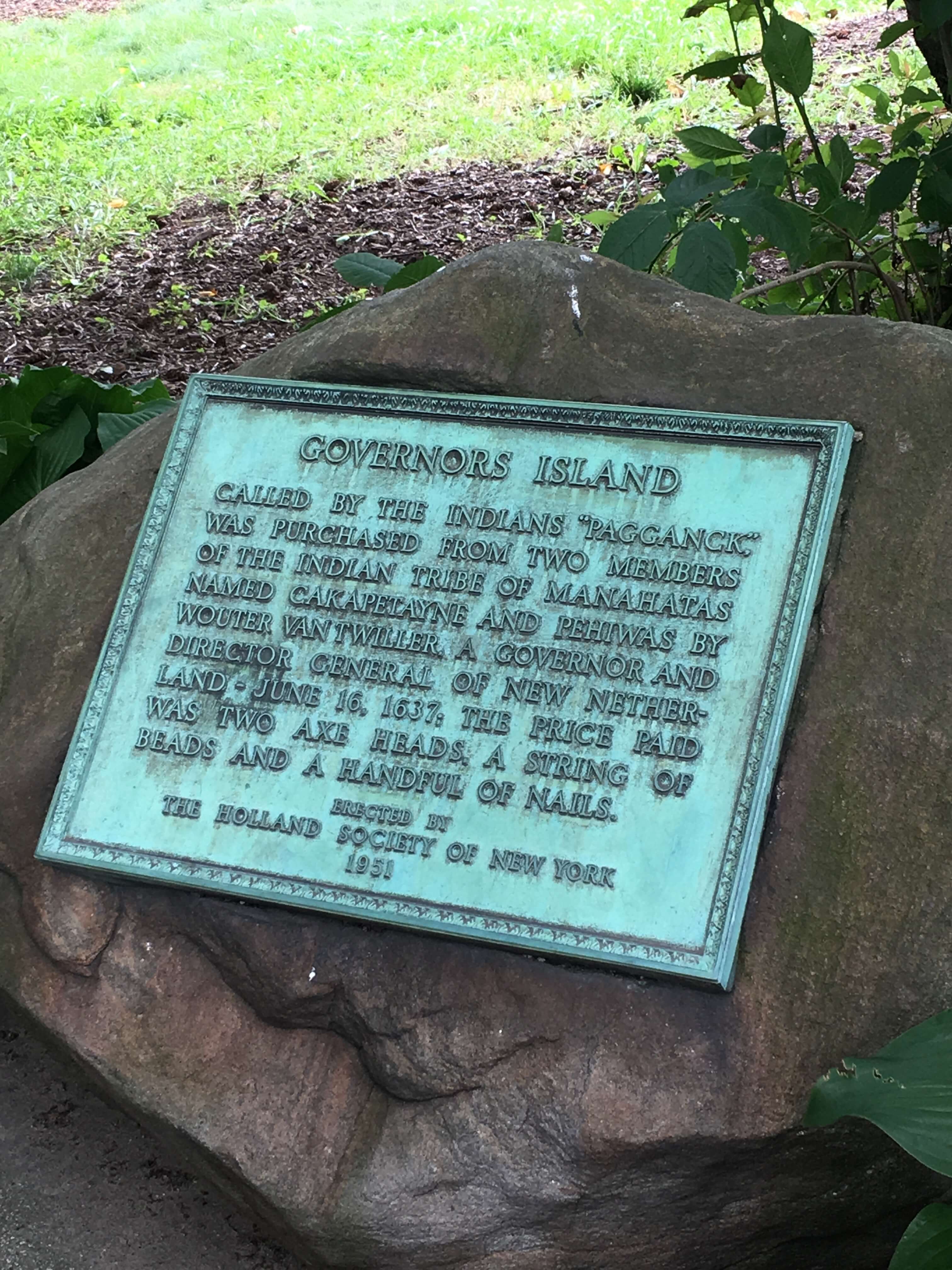 In addition to the incredible history of the Island, families can also experience some incredible programs such as educational workshops and programs, access to 20 acres of outdoor space, the chance to experience some innovative exhibits, bike, enjoy food, and more.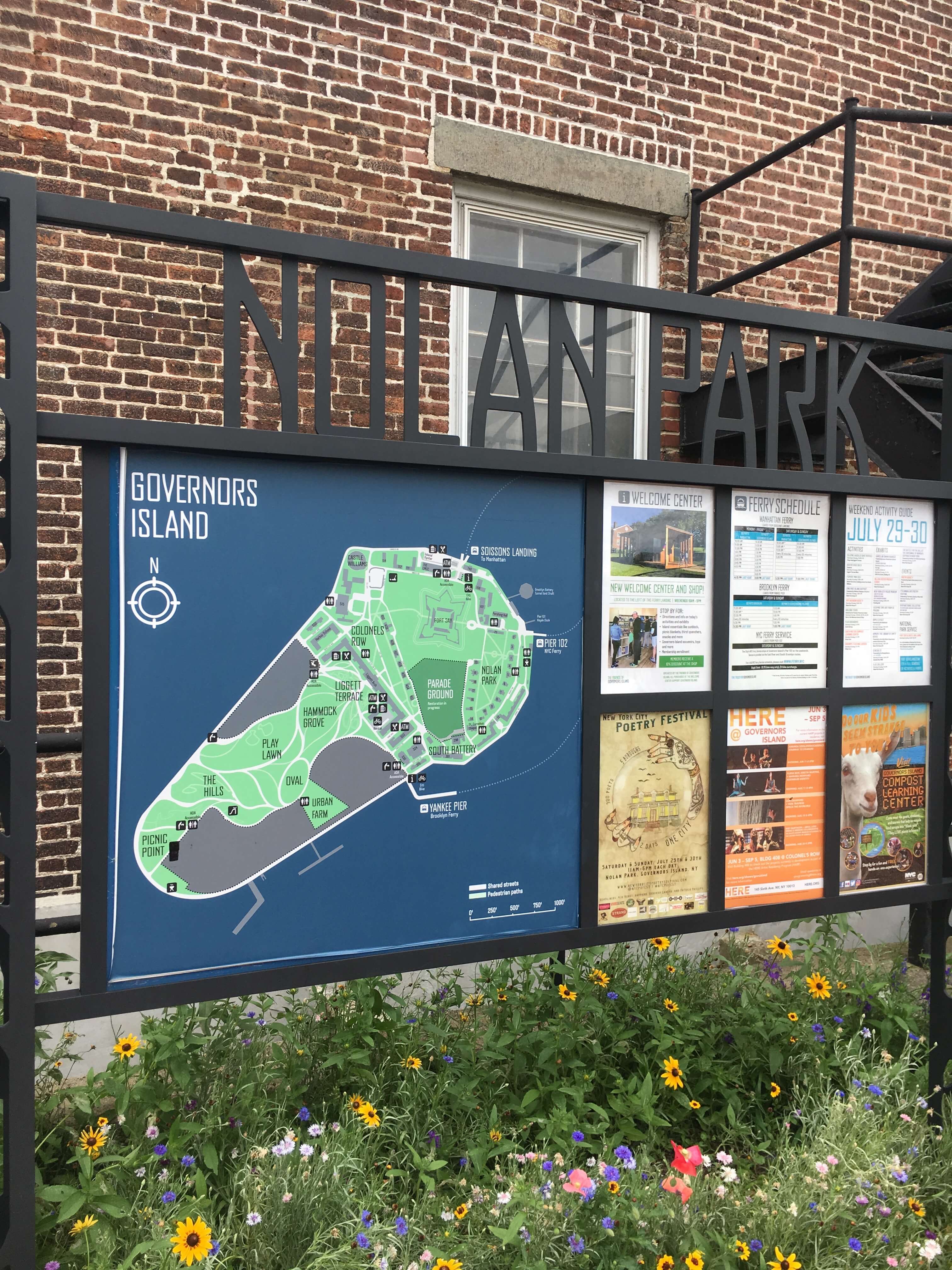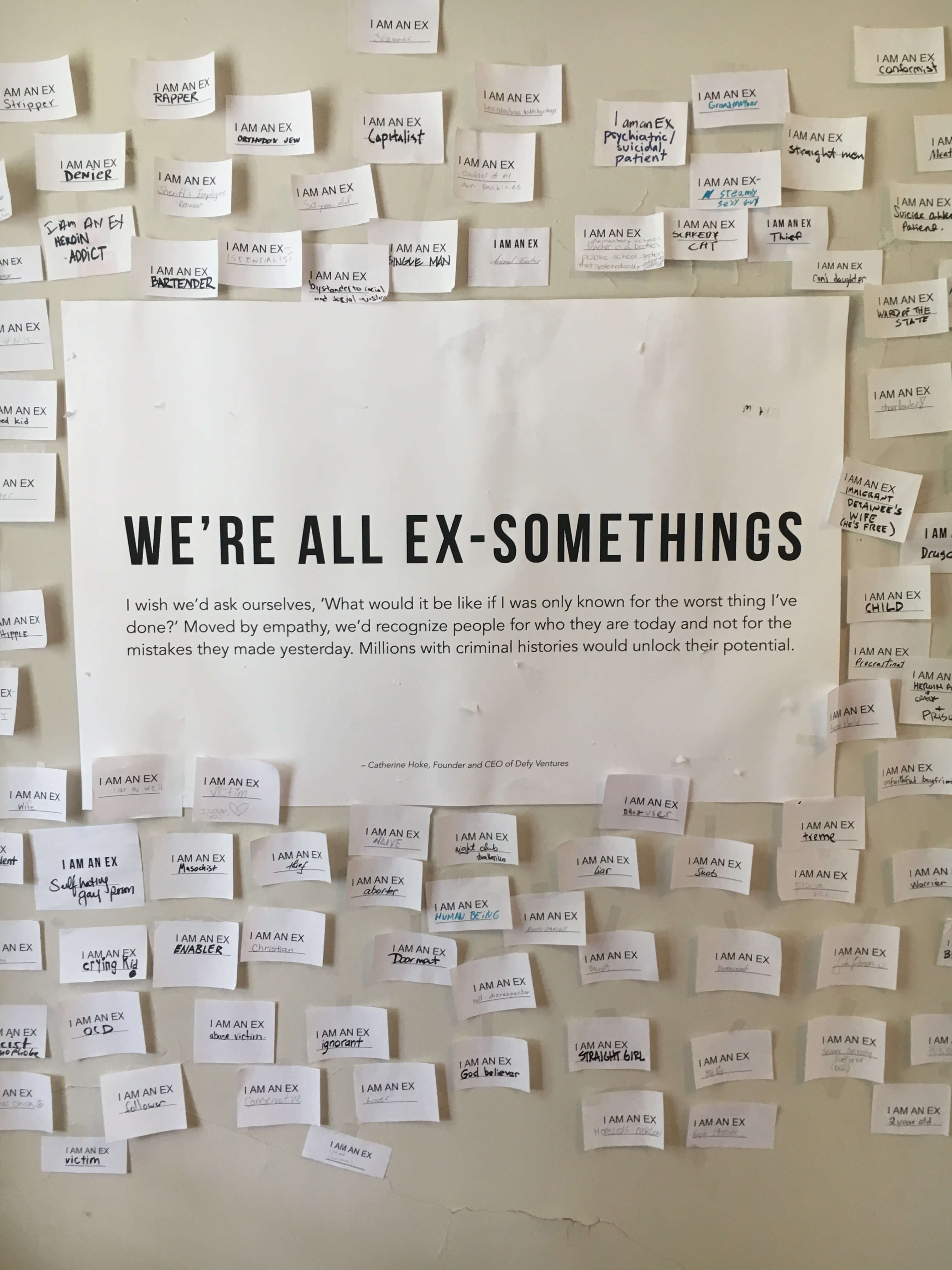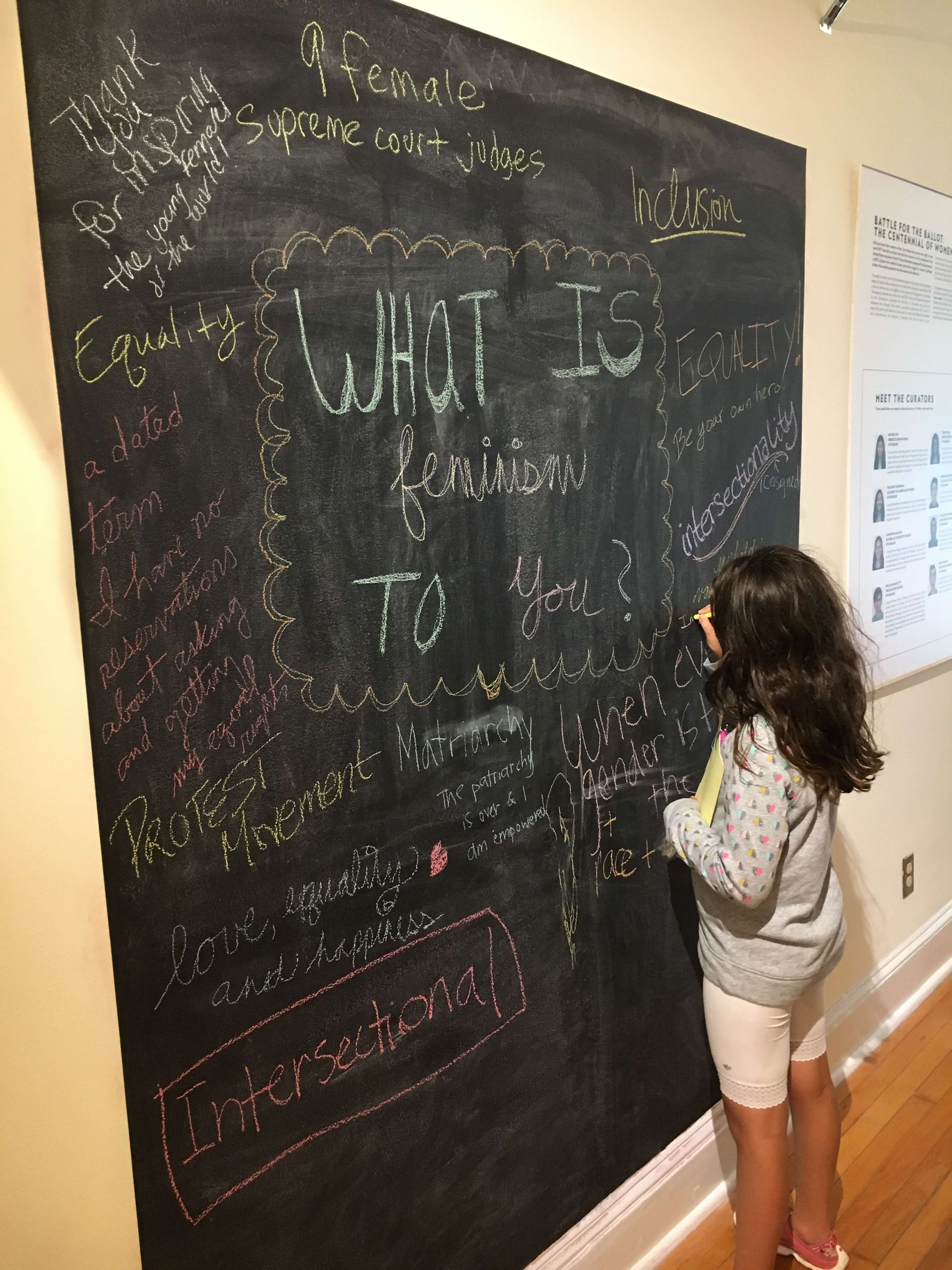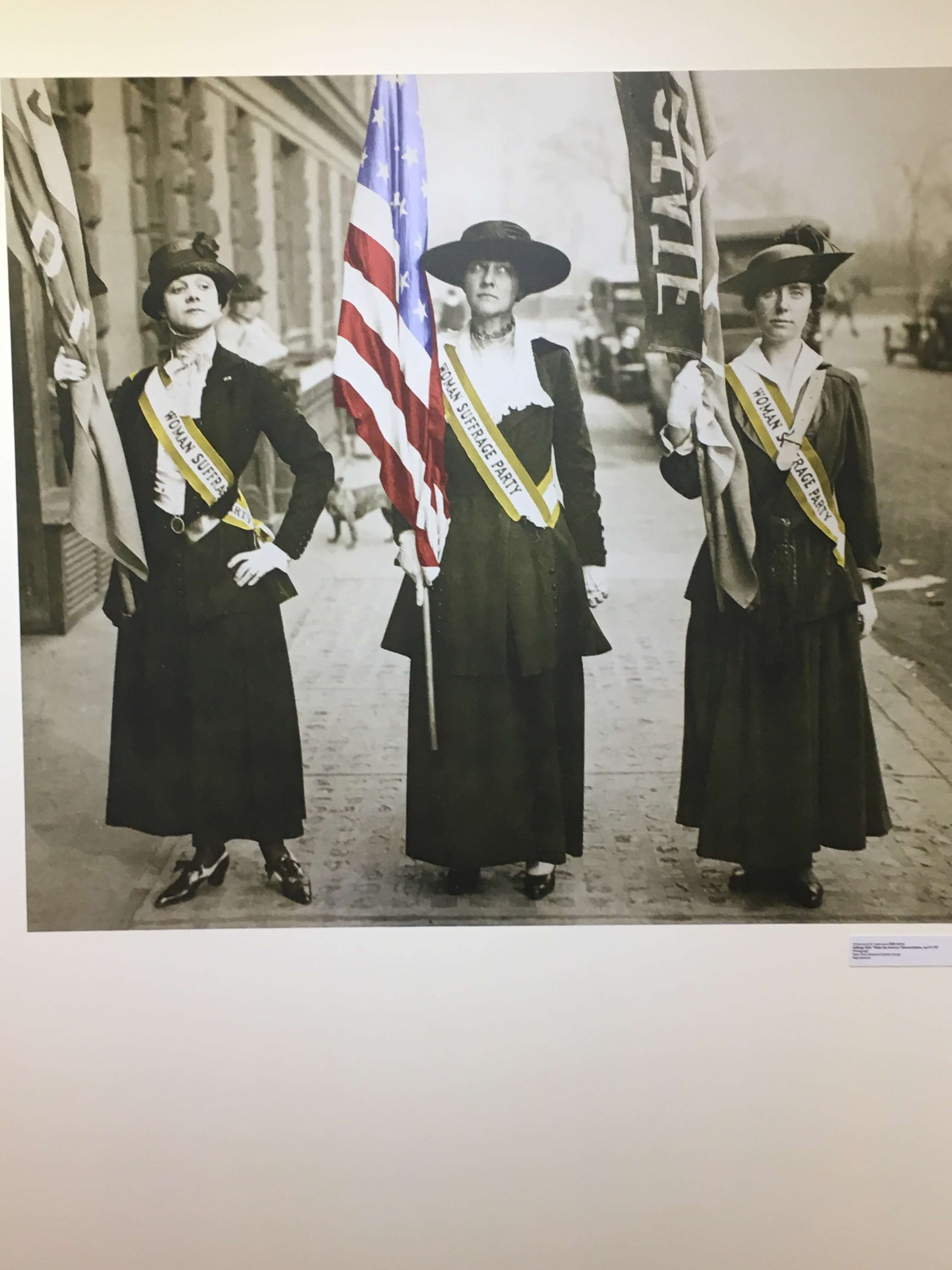 During our recent visit, we enjoyed walking through Nolan Park, checking out the annual NY Poetry Festival. Along the way we stopped at the New York Historical Society exhibit, featuring a focus on women's history and the incredible Escaping Time from US Prisons, showcasing works of art created by those in prison or who were in prison. Walking through the old house where the art was housed, it was an eye-opening experience for both my kids and myself as we were amazed by the talent and beauty created within the confines of a jail.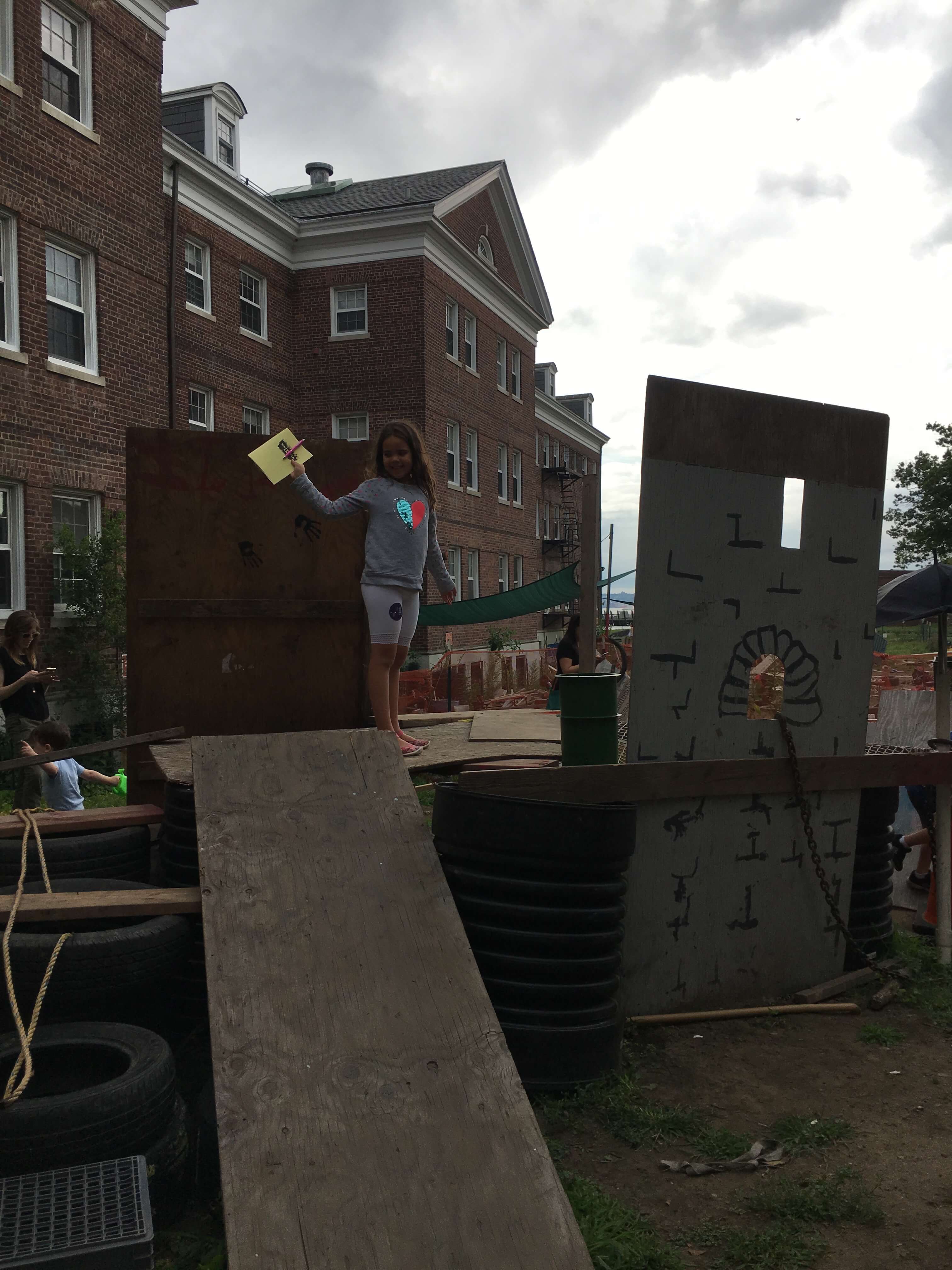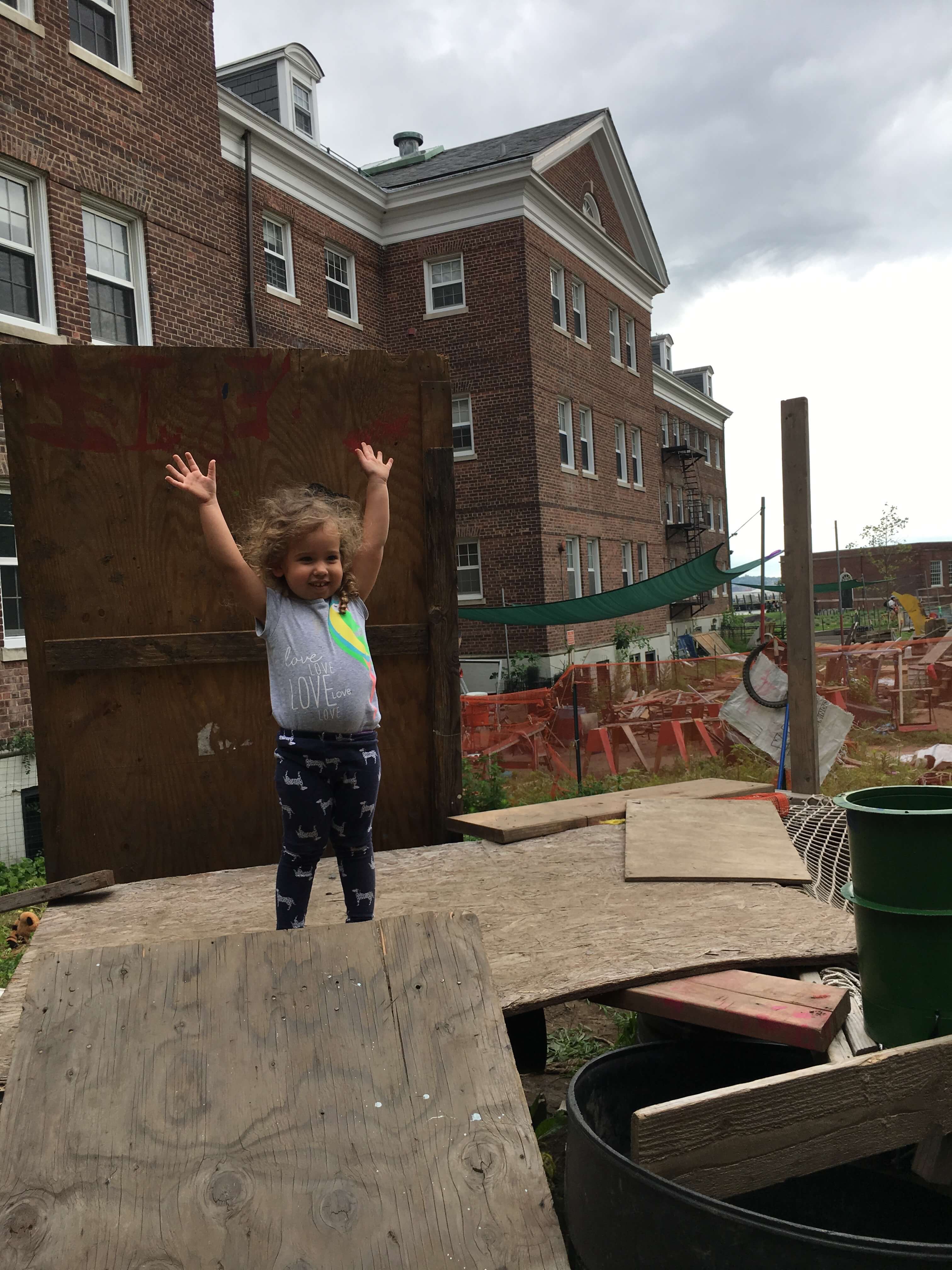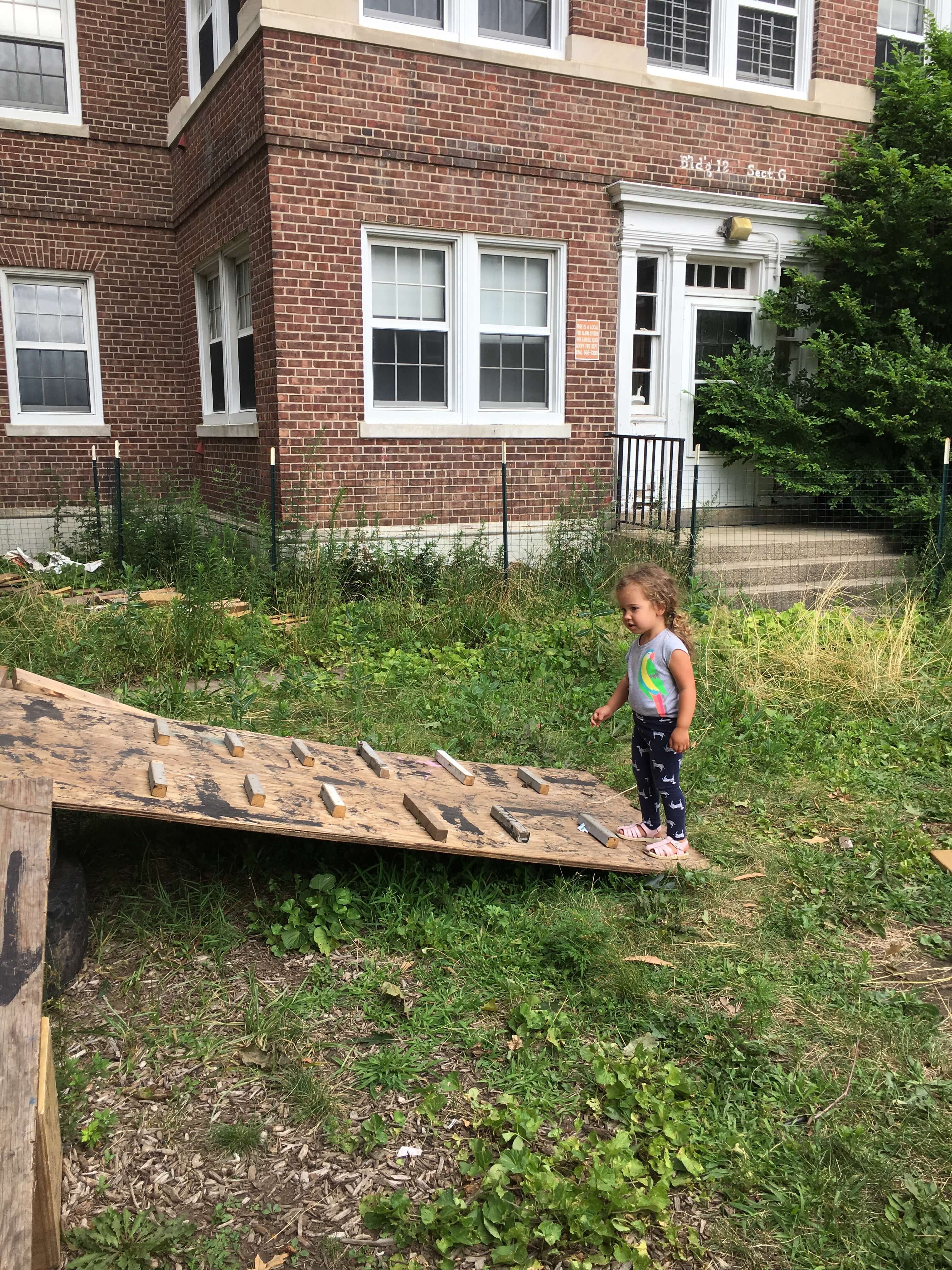 We then explored the play:ground NYC, a 50,000 square foot junkyard where kids can climb, play and have their own mini adventure. Divided into two sections: junkyard (designed for kids 6 and up) and the family play area (designed for kids 5 and under), the raw playground features tons of opportunities for kids to climb, build and explore using wood, fabrics, tires and more. My toddler loved the family play area, as she happily climbed on pieces of wood and on top of a tire station. One thing to note is that you do have to sign a waiver in order for your kids to enter the play area, and those who have kids 6 and up can't enter the junkyard with their kids.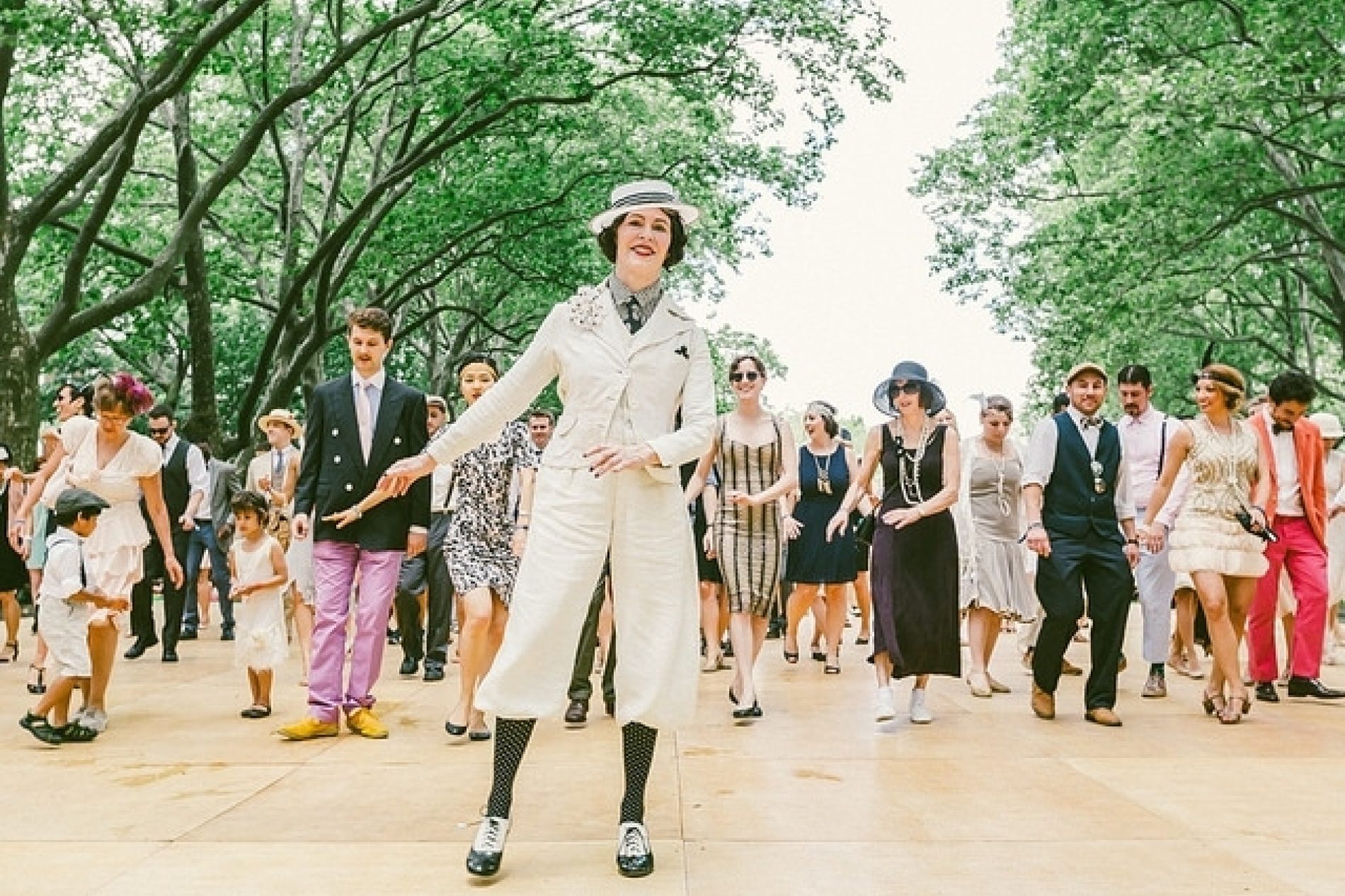 In addition to walking around Nolan Park, you can also rent bikes on the island, chill in hammocks, play mini golf, enjoy a cool slide, food and tons more weekend-specific events like The Jazz Age Lawn Party, Pop-Up Dinner, NYC Unicycle Festival, production of The Plantation and tons more!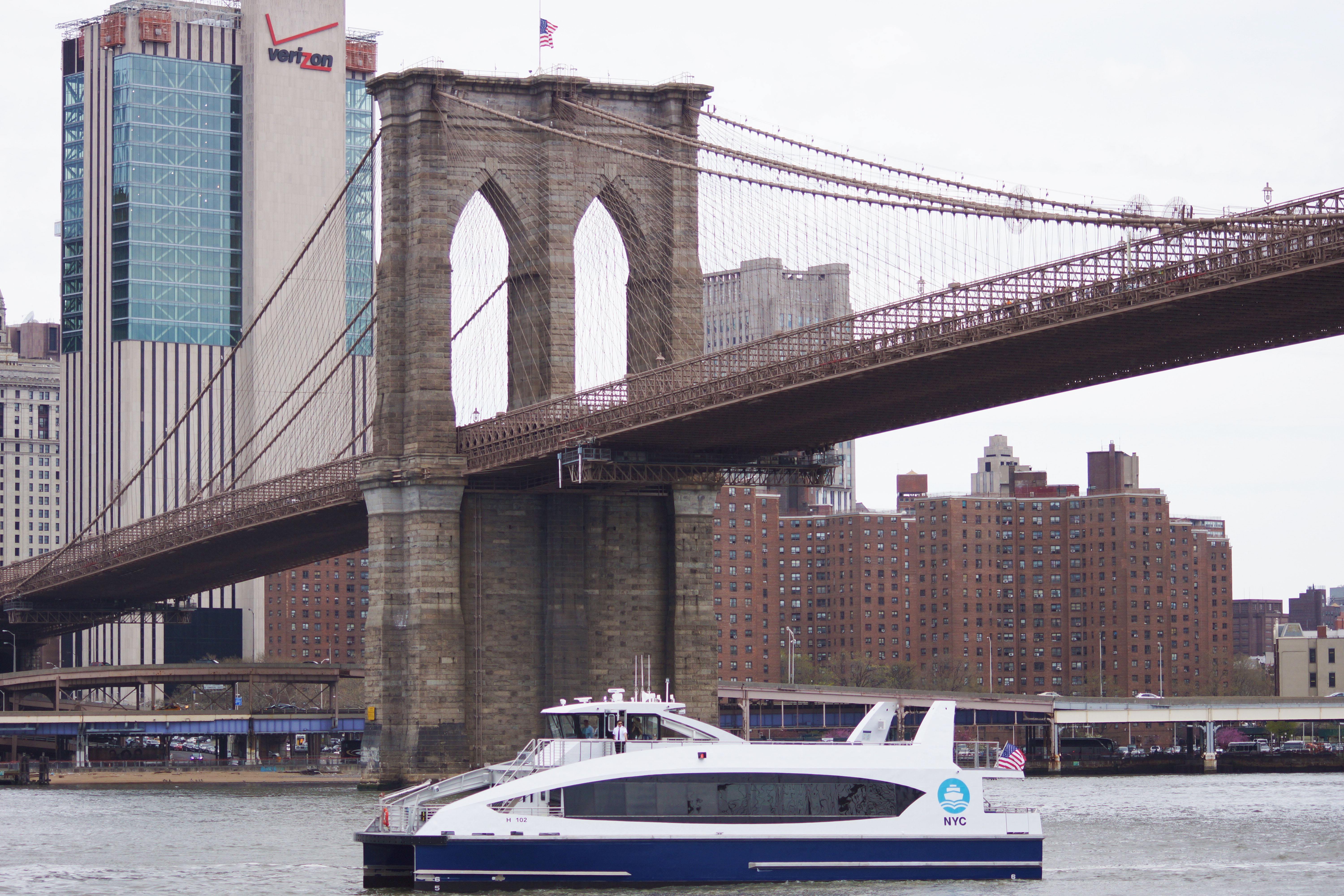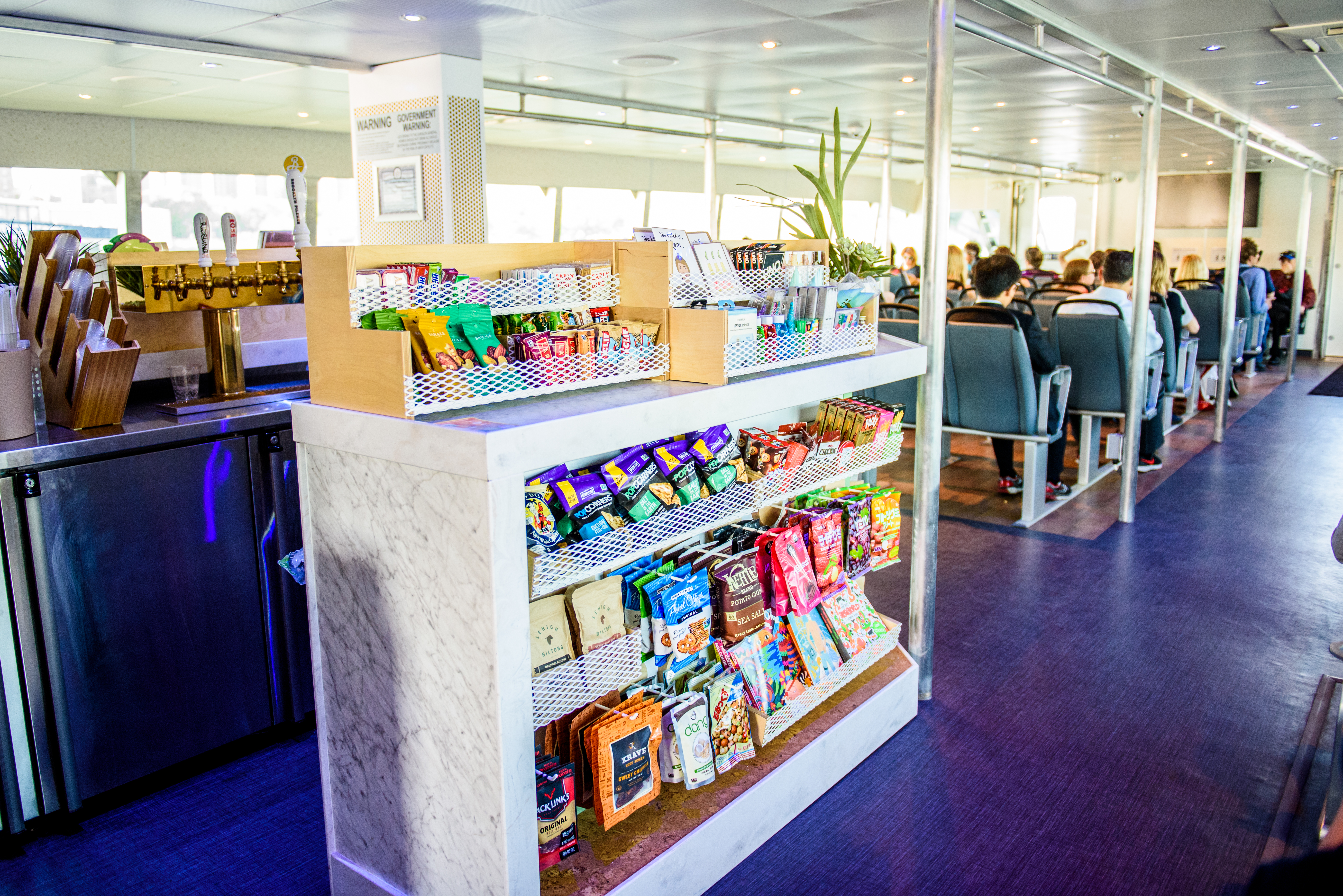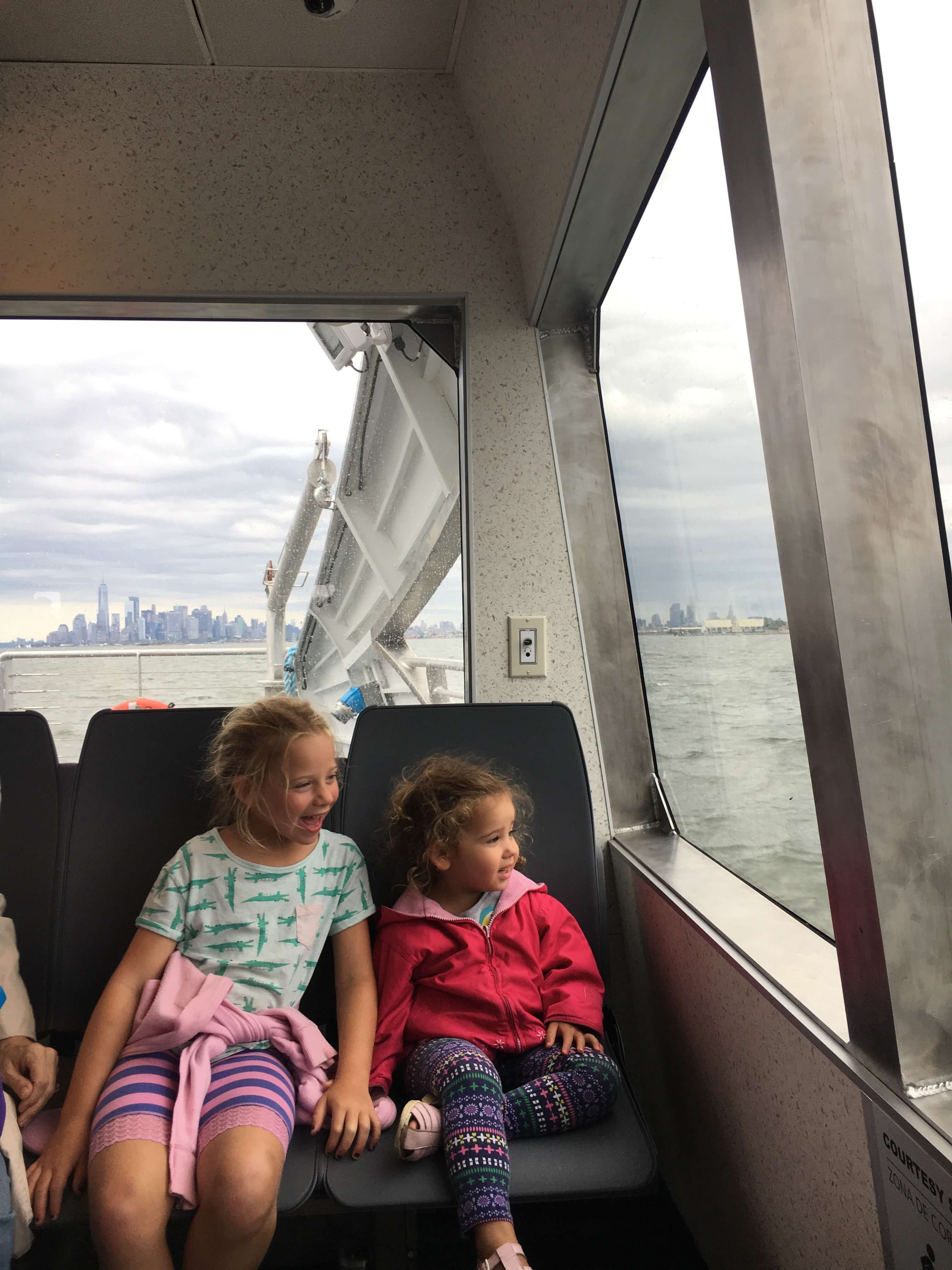 And while we always love our experience at Governors Island, it was made even easier thanks to the new NYC Ferry system. Being from Bay Ridge, I was excited to experience the SB line (South Brooklyn) as it made stops in Sunset Park, Red Hook, Pier 6 and then Governors Island. Not only an easy and fast way to get to the island, the ferry itself was a really fun experience for the kids as they secured a window seat, soaking in the views. I also loved how easy it was to purchase tickets right at the pier and then board a really clean ferry. As a digital mama, I also appreciated that there was plugs on the ferry to 'juice up' for picture-taking on the Island. The kids loved that there was a full-stocked snack bar, complete with treats, which was so helpful on the way home! There are also options to sit inside or outside, depending on where you want to soak in those city views. Currently servicing six routes, the NYC Ferry (full map here) was such a fun way to get to Governors Island that was an experience in and of itself, and for only $2.75 per/person it's definitely a ride we will be taking again this season.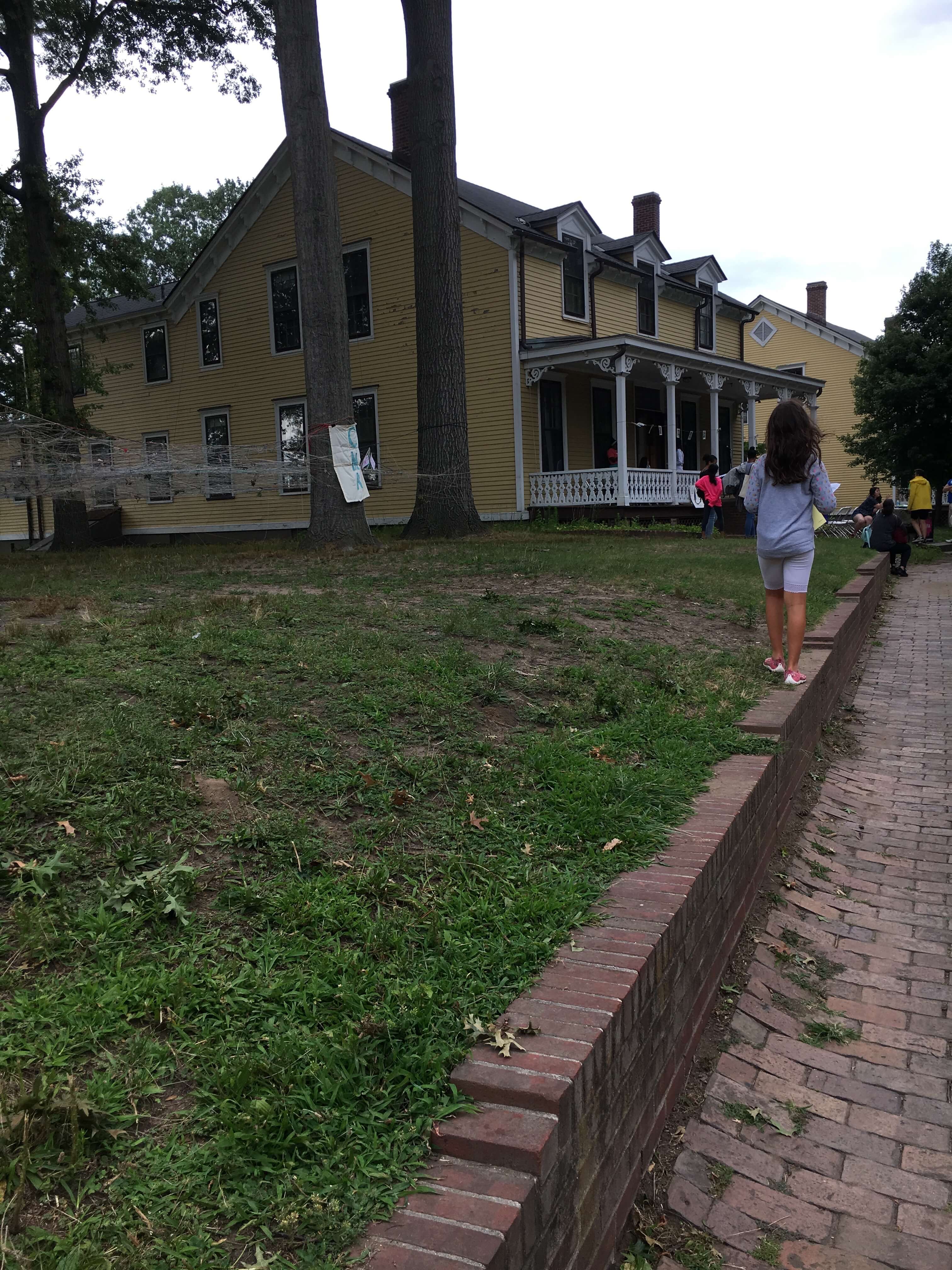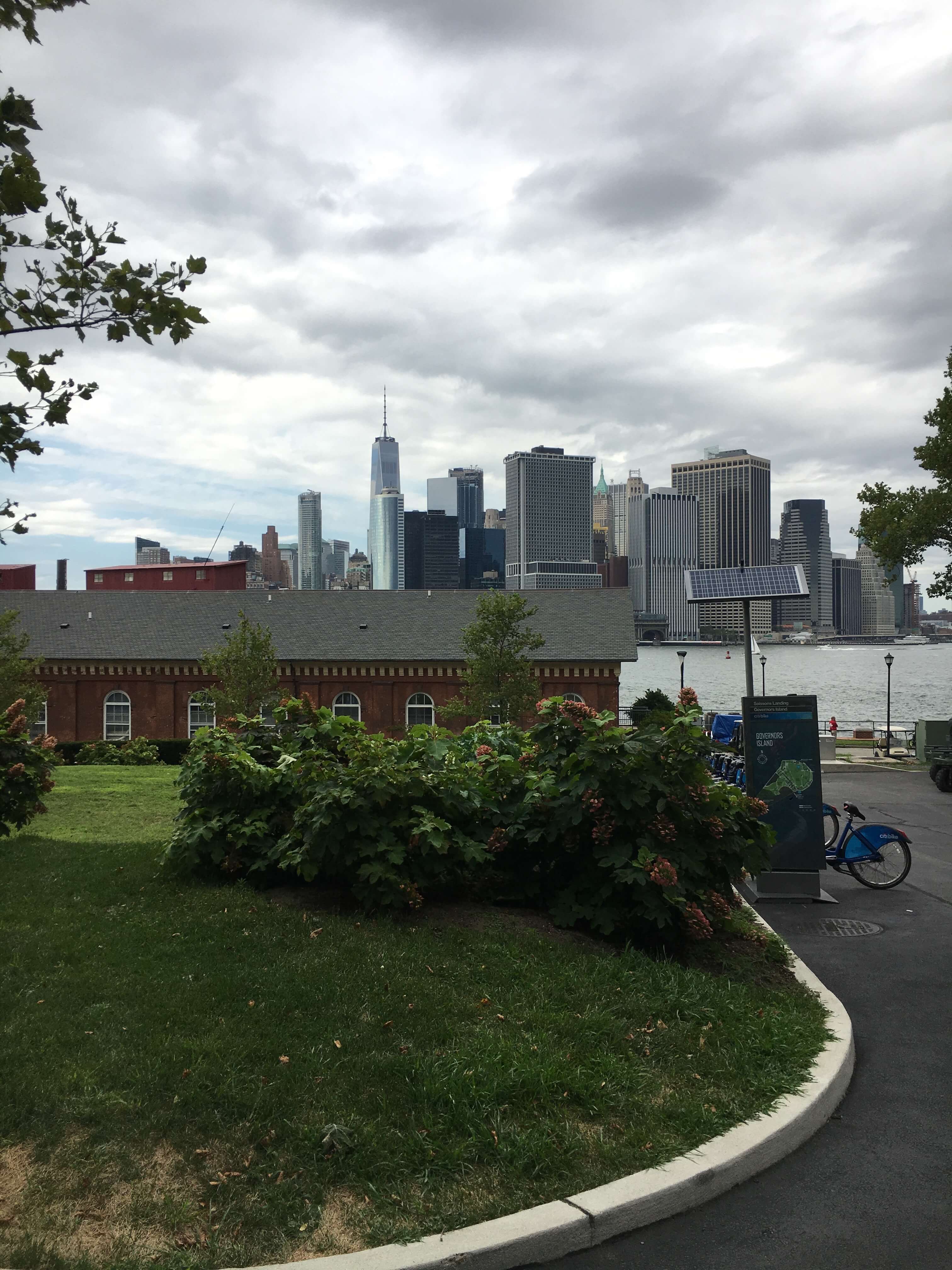 And now you have even more time to check out Governors Island this season! The Trust for Governors Island recently announced that it will remain open until October 31, extending its season by an additional month. For the first time in the Island's history, visitors will be able to experience the fall foliage on Governors Island. New Yorkers will enjoy a fun and exciting lineup of autumn-themed programming, including a 'Night of 1,000 Jack O' Lanterns', a ticketed evening event where you can view over 1,000 illuminated pumpkins carved by artists from around the Tri-State area. The LED lit pumpkins will be staged along a festive, paved, tree-lined pathway among the backdrop the Island's Historic District.
Governors Island Details:
Governors Island is open every day from May 1 through October 31. The Island is open from 10 AM to 6 PM on weekdays and from 10 AM to 7 PM on weekends, Memorial Day,
July 4 and Labor Day. In October, ferries will run from Lower Manhattan daily and from
Brooklyn Bridge Park Pier 6 on weekends and holiday Mondays. NYC Ferry will continue to stop at Governors Island's Pier 101 on weekends in October via the East River and South Brooklyn routes.
For more information, please visit www.govisland.com.