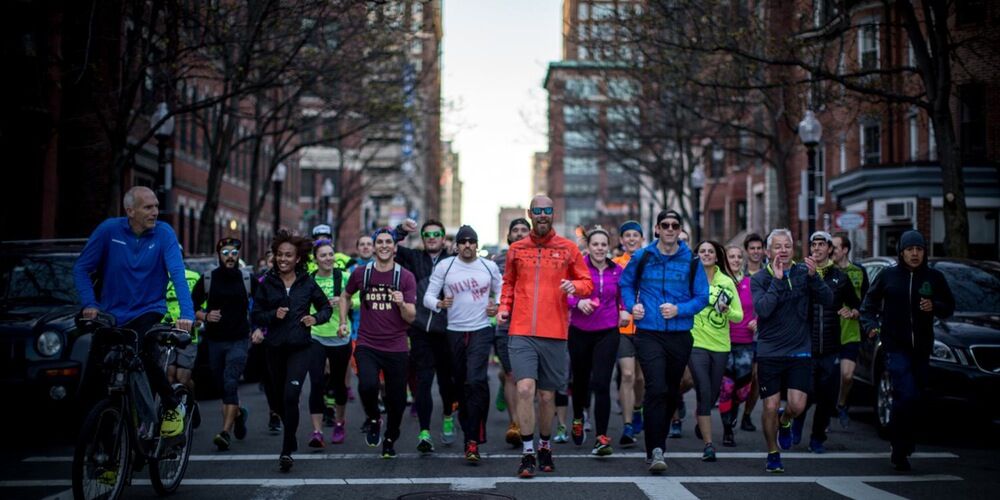 One of my favorite workouts these days is running. Even if it's just 30 minutes that precious time really allows me to focus, brainstorm and have some rare alone time. In addition to my casual running, I've been participating in more fitness activities and fun runs.
One event that I'm really excited about is The November Project, a free, grassroots fitness movement that began in 2011 by two former collegiate athletes looking to stay fit through the tough New England winter. This movement quickly kicked off with events all around North America.
Hosted by The North Face, the NYC event is taking place on November 4th where you can  join the co-founders of The November Project,  Brogan Graham and Bojan Mandaric, for a fun run followed by a presentation of how they started The November Project and a book signing. 
This event is FREE (whoo, hoo!) but you have to reserve your place HERE via EVENTBRITE. There is also a $15 VIP package includes reserved seating and a copy of  NOVEMBER PROJECT the book (Tickets are limited and available on a first-come, first serve basis).
The November Project Event Details:
When: Friday, November 4th, 2016
The Run: 6:30pm. RSVP includes a special edition tee­-shirt (approx. 3 miles with November Project co-founders Brogan Graham, Bojan Mandaric and up to 500 runners) START: Corner of Allen St. & Delancy St, New York City  / FINISH: House of Vans, 25 Franklin Street, Brooklyn, NY 11222 – Total approx. 3 miles.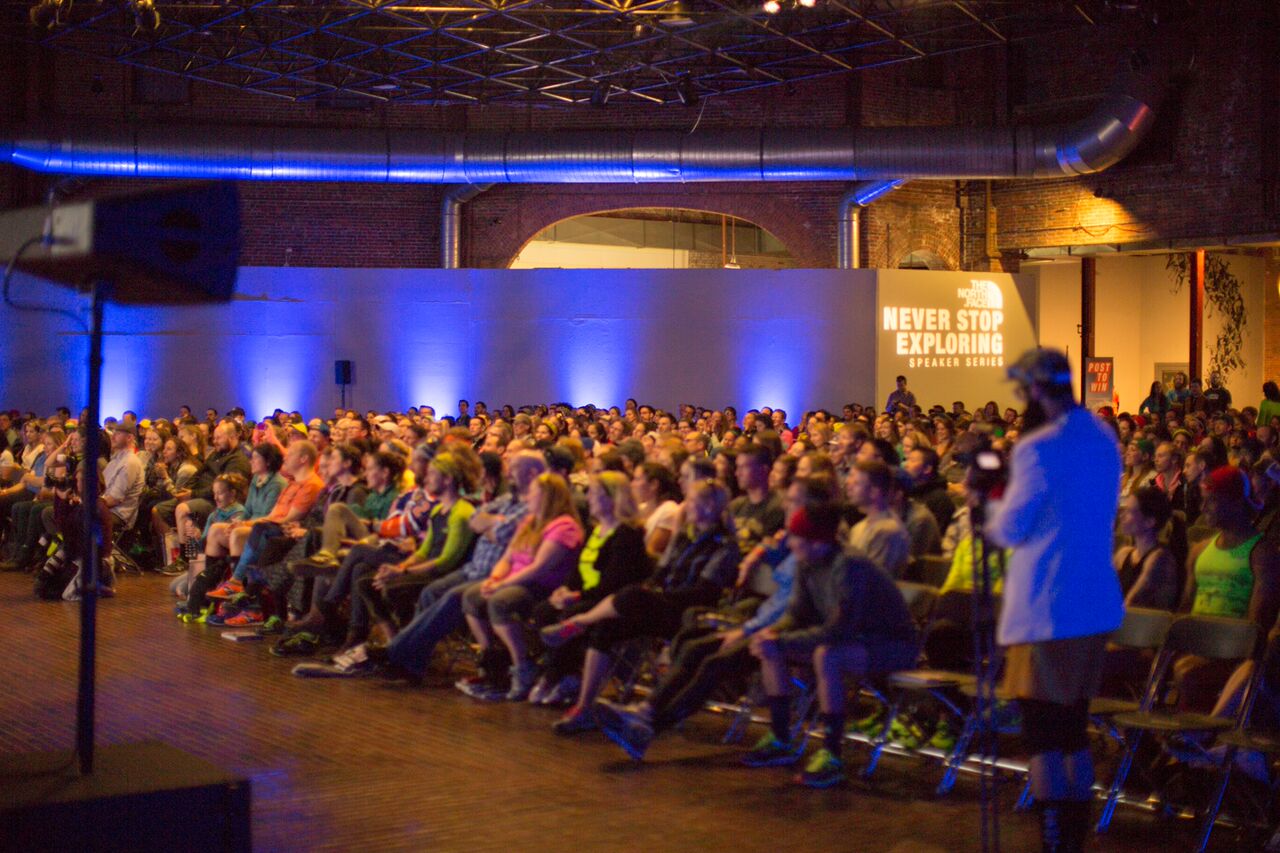 The North Face Speaker Series Presentation: Doors Open at 7:00pm. Presentation starts at 8:00pm. Join The November Project founders as they share how two Bostonians started a global movement that has changed the status quo of training. 
Free T­ee-Shirt Details: Shirt pick up prior to the run starting Thursday, 11/3 at The North Face store (139 Wooster St, New York, NY 10012) or Paragon Sports (867 Broadway, New York, NY 10003)