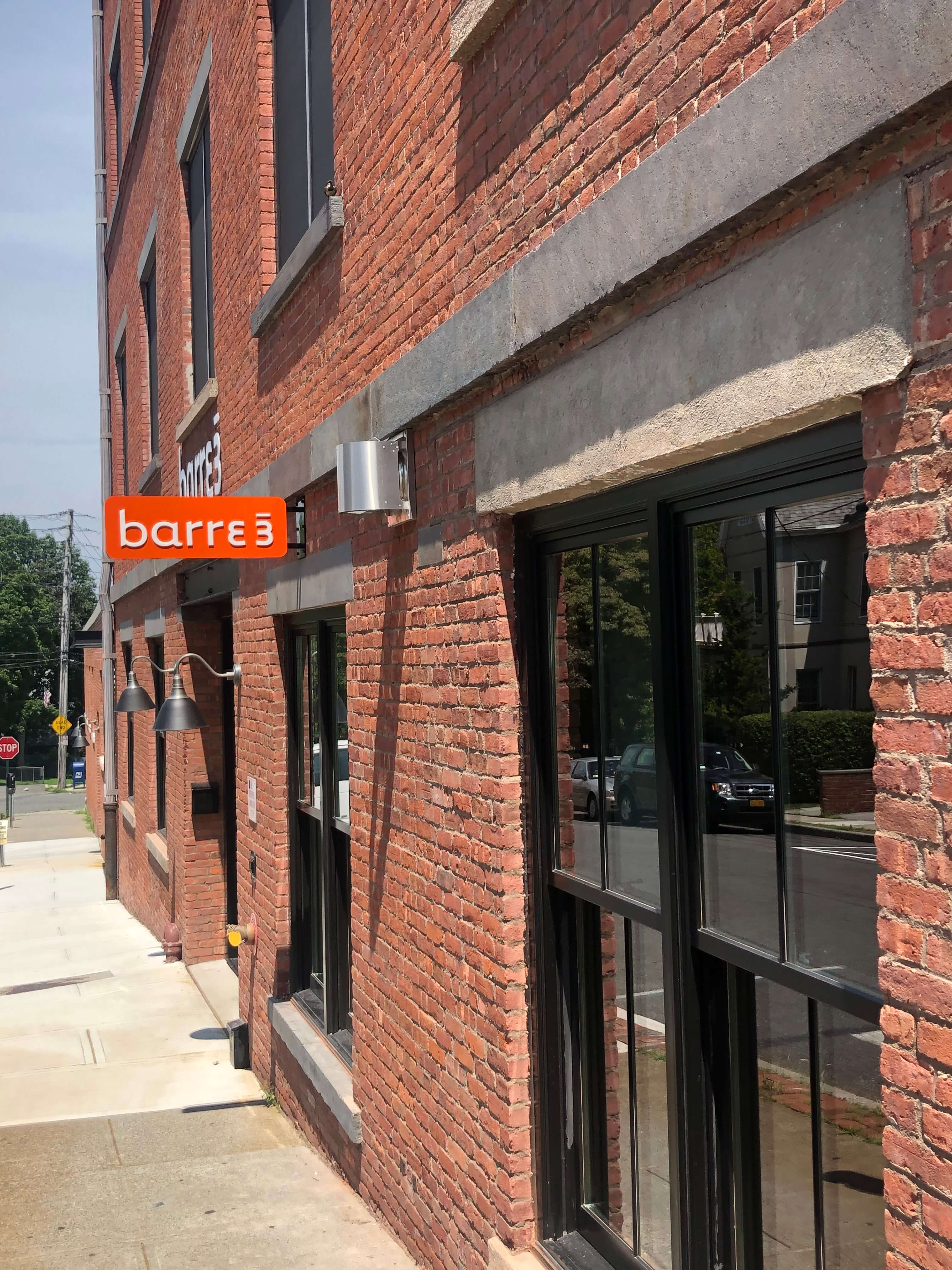 We are all creatures of habit. For me (with fitness) that is all about running or taking a class at OrangeTheory, but with routine also comes boredom and feeling unchallenged. I don't want to necessarily stop my routine, but I am always looking for new ways to mix it up and enhance what I am doing by trying new systems/classes.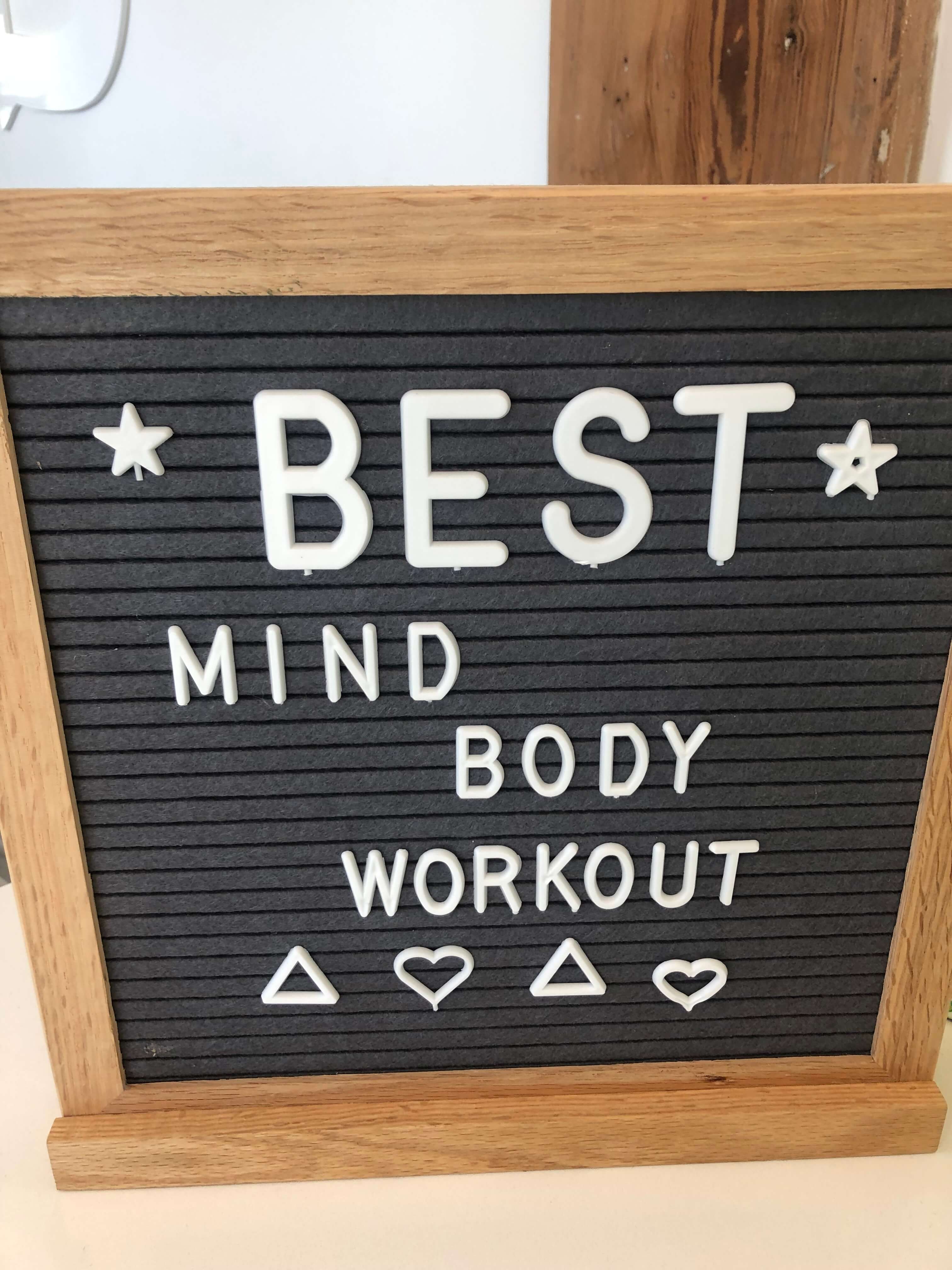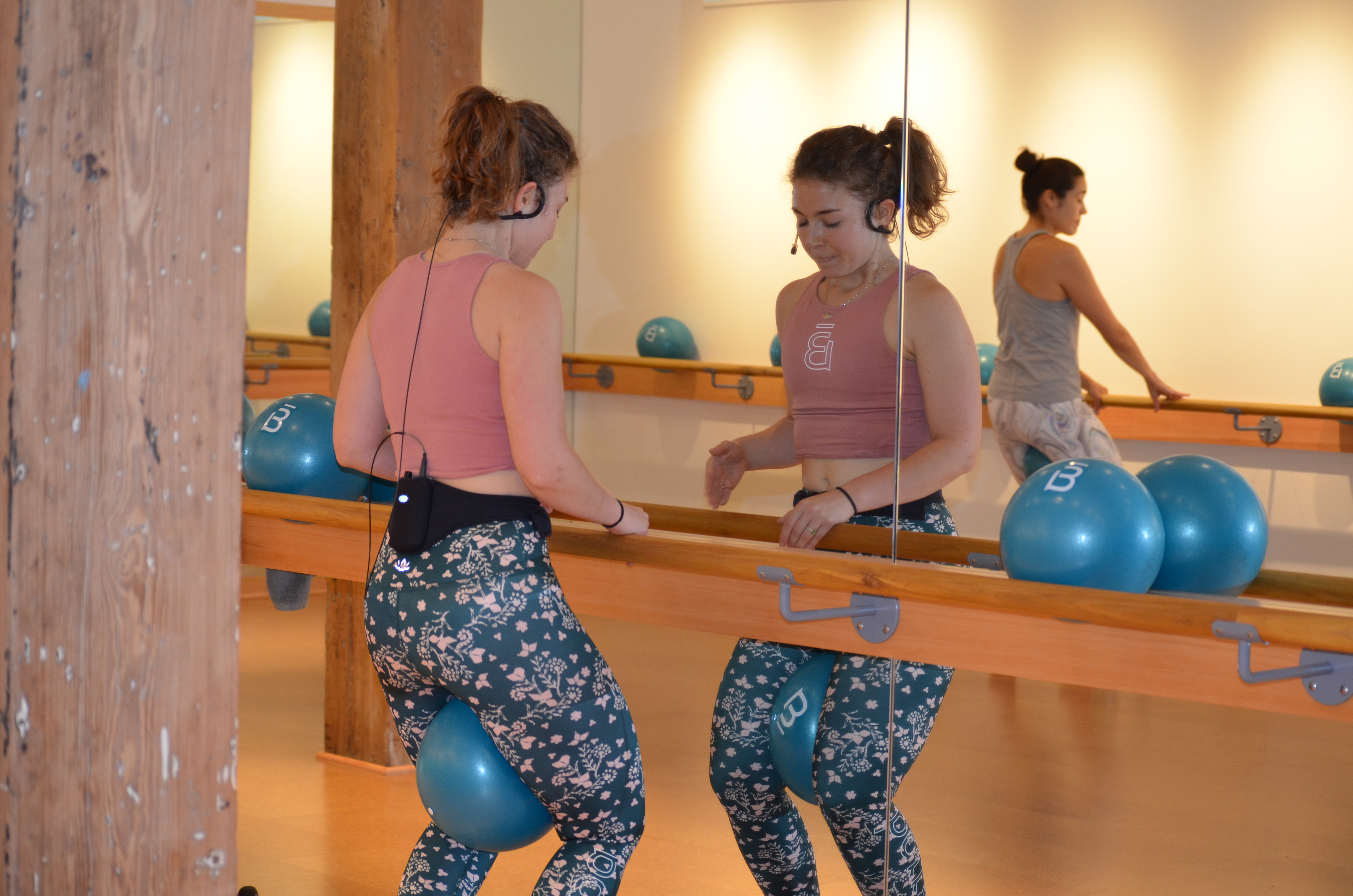 Enter barre3 Rivertowns, a brand new studio from the barre3 chain, location in the center of charming Dobbs Ferry. During a recent blogger event, I had the opportunity to take an energizing class, led by owner Becca Licht, who had our group moving, flexing, and feeling stronger than ever in 60 minutes.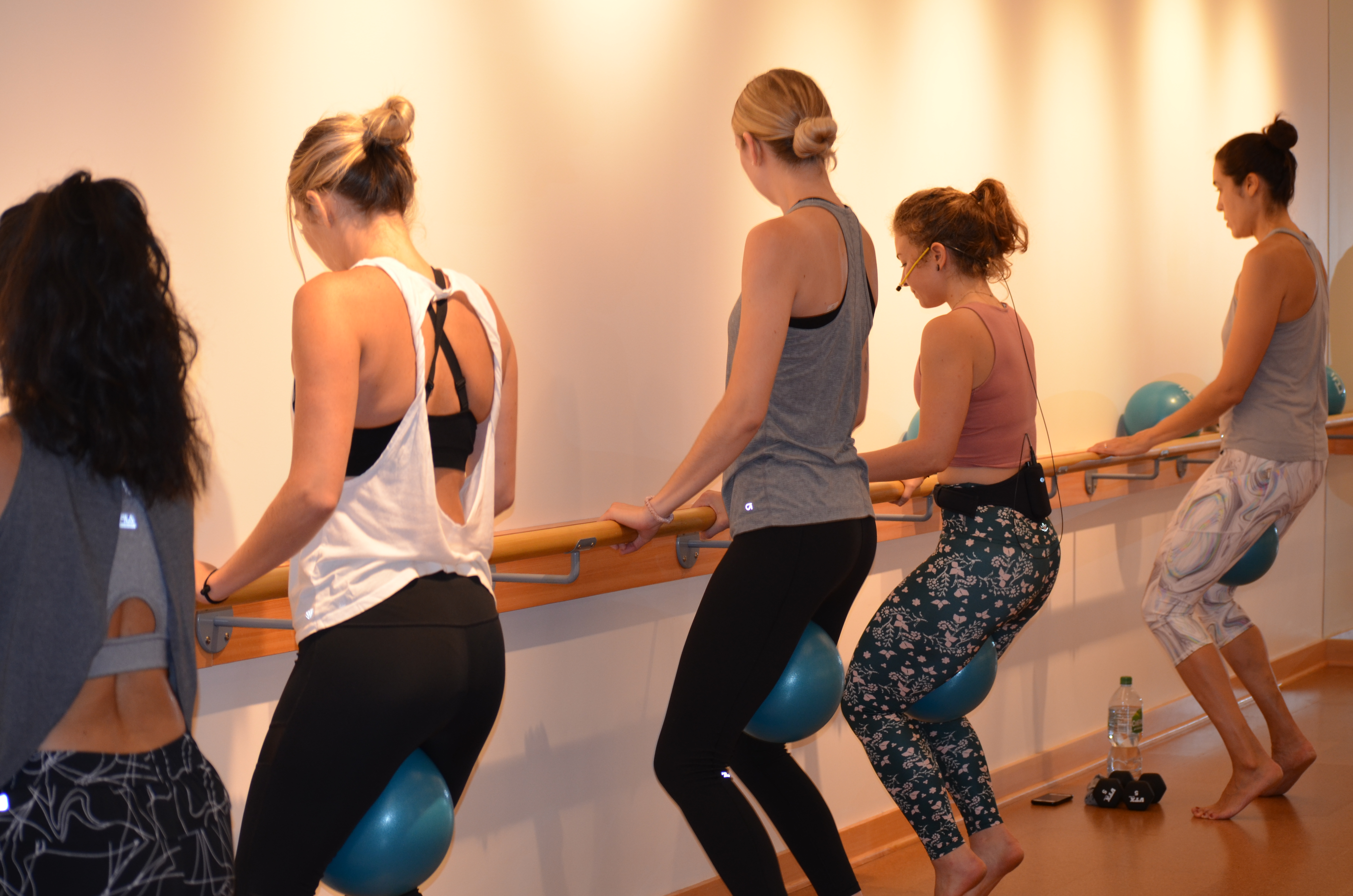 What I really loved about the class was that involved elements of different things I've tried in the past like ballet barre, pilates and yoga with its own refreshing spin.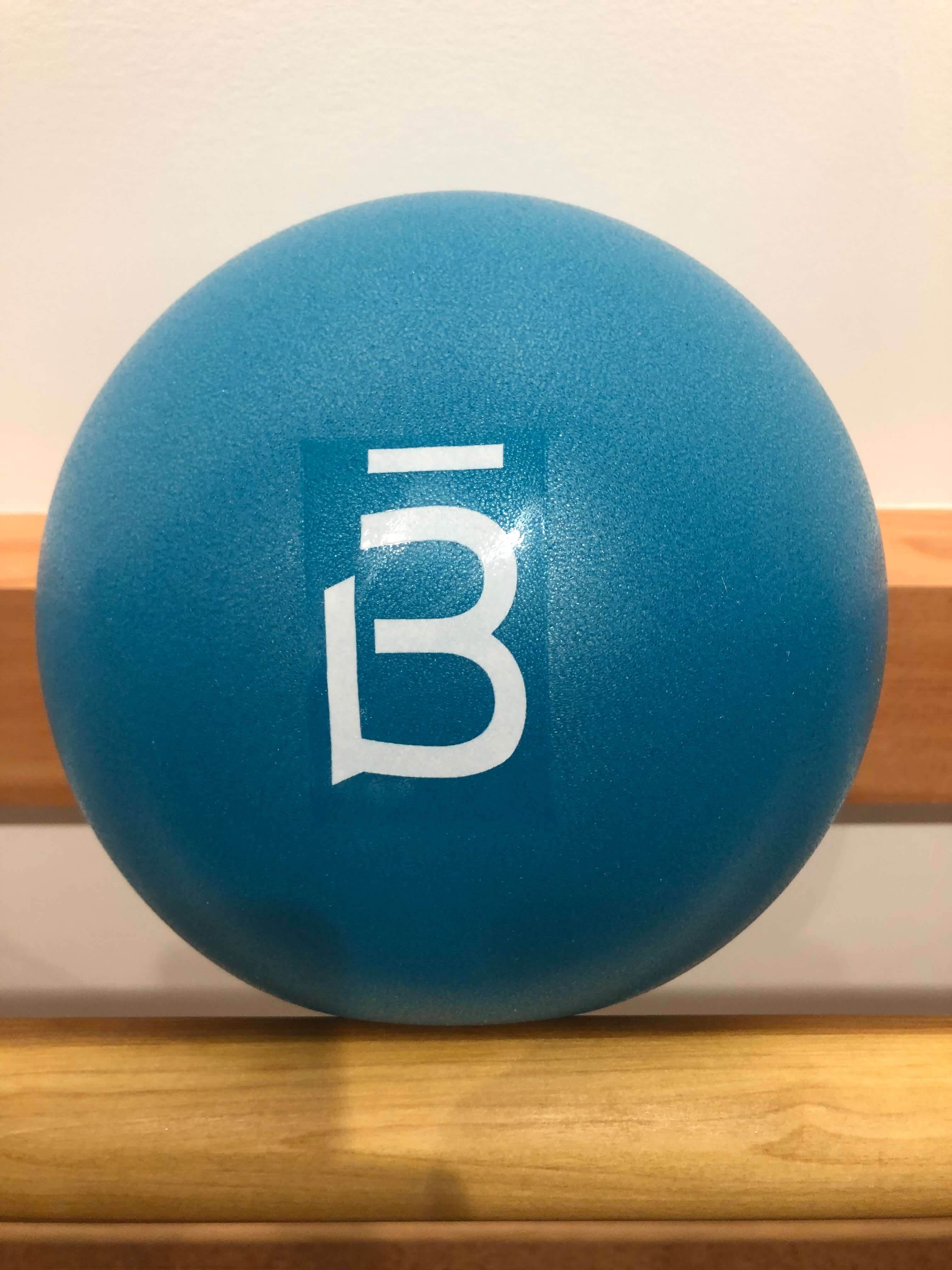 While the moves weren't advanced or too complicated, the class did involve me using my body in ways that I normally don't focus on, like the ab/arm portion that left my body burning (in a good way). The class also used a barre3 ball that focused on toning and strengthening the stomach muscles and legs, which was surprisingly hard and challenging but also really energizing and fun. I was never bored and always excited for what was next. According to Barre3, this is mean to "build lean muscles, a strong core, and long-term postural benefits." After just one class, I totally believe that!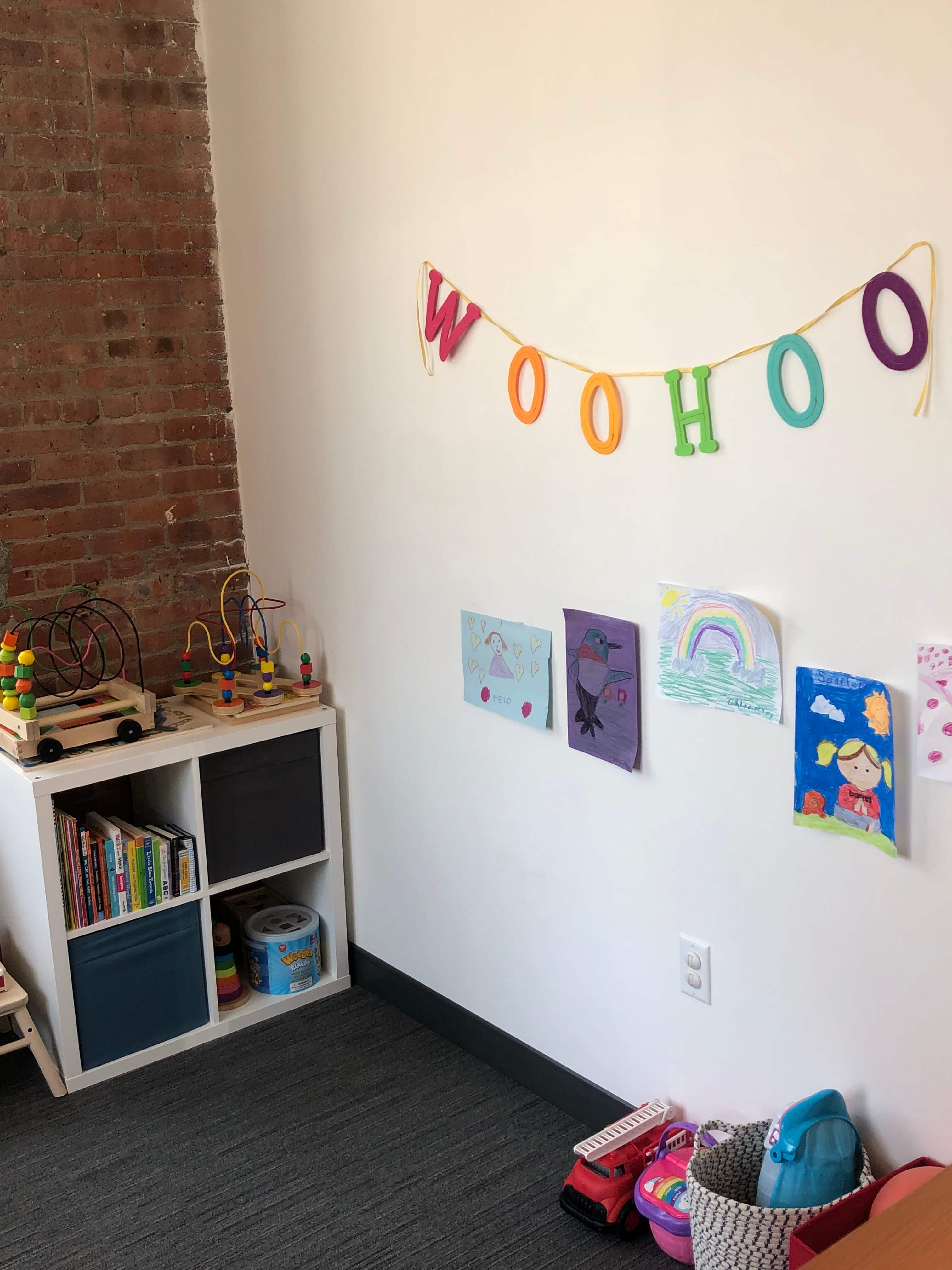 Another bonus for parents, the studio has childcare (!!!) right in their facility. For a small fee, you can can drop-off your baby (they start their services at nine weeks old) and up in their beautifully-lit play area where kiddos can play and hang as you get your 'sweat on' without having to stress about getting a sitter.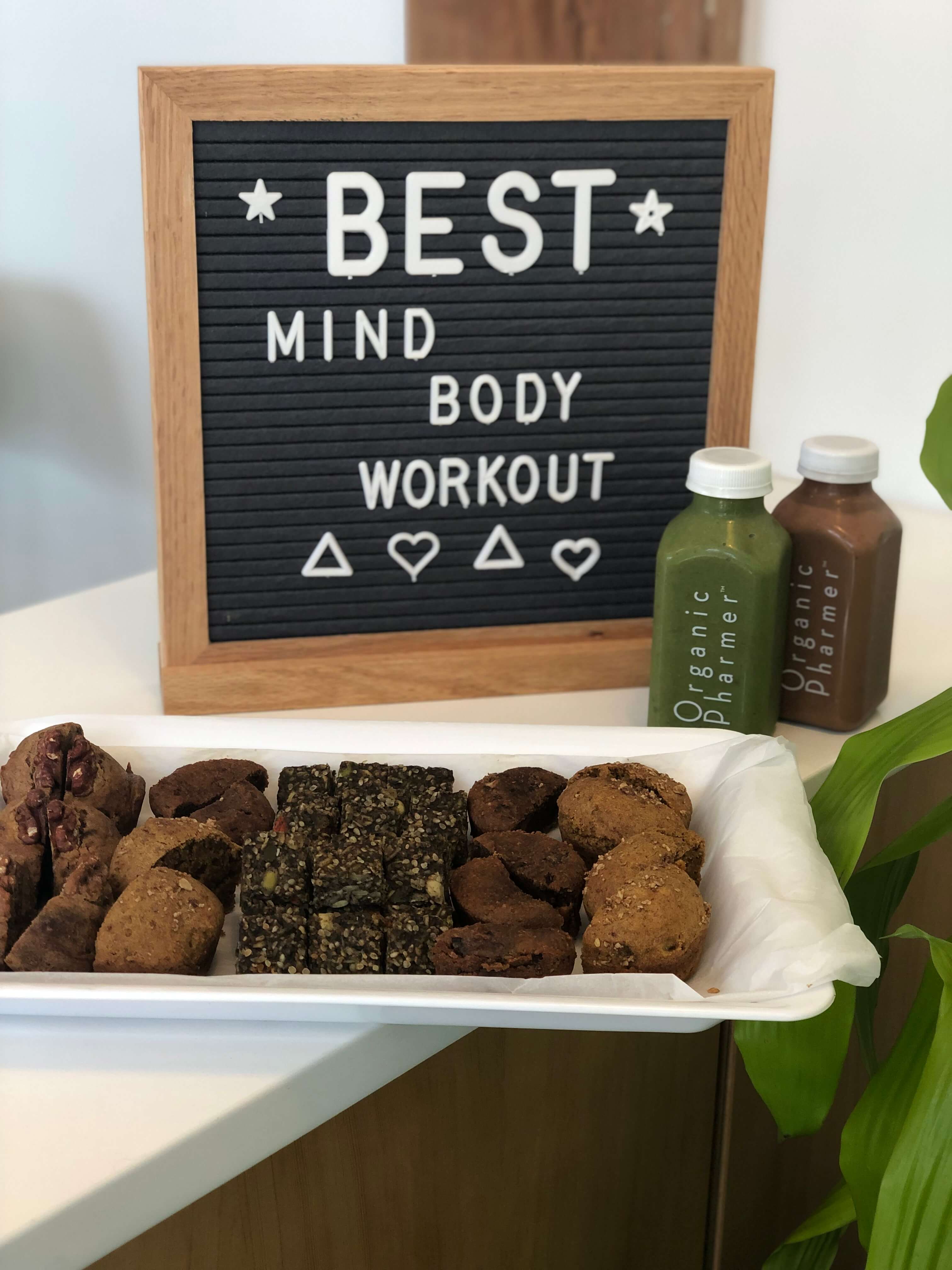 After class, we also chilled with a collection of healthy treats and smoothies from the Organic Pharmer. Located in Rye Brook, they offer organic, ready-to-eat meals like smoothies, sandwiches, salads, beans and grains and more. I loved trying some of their treats like the incredible power protein bar and pumpkin muffin that was super moist and flavorful.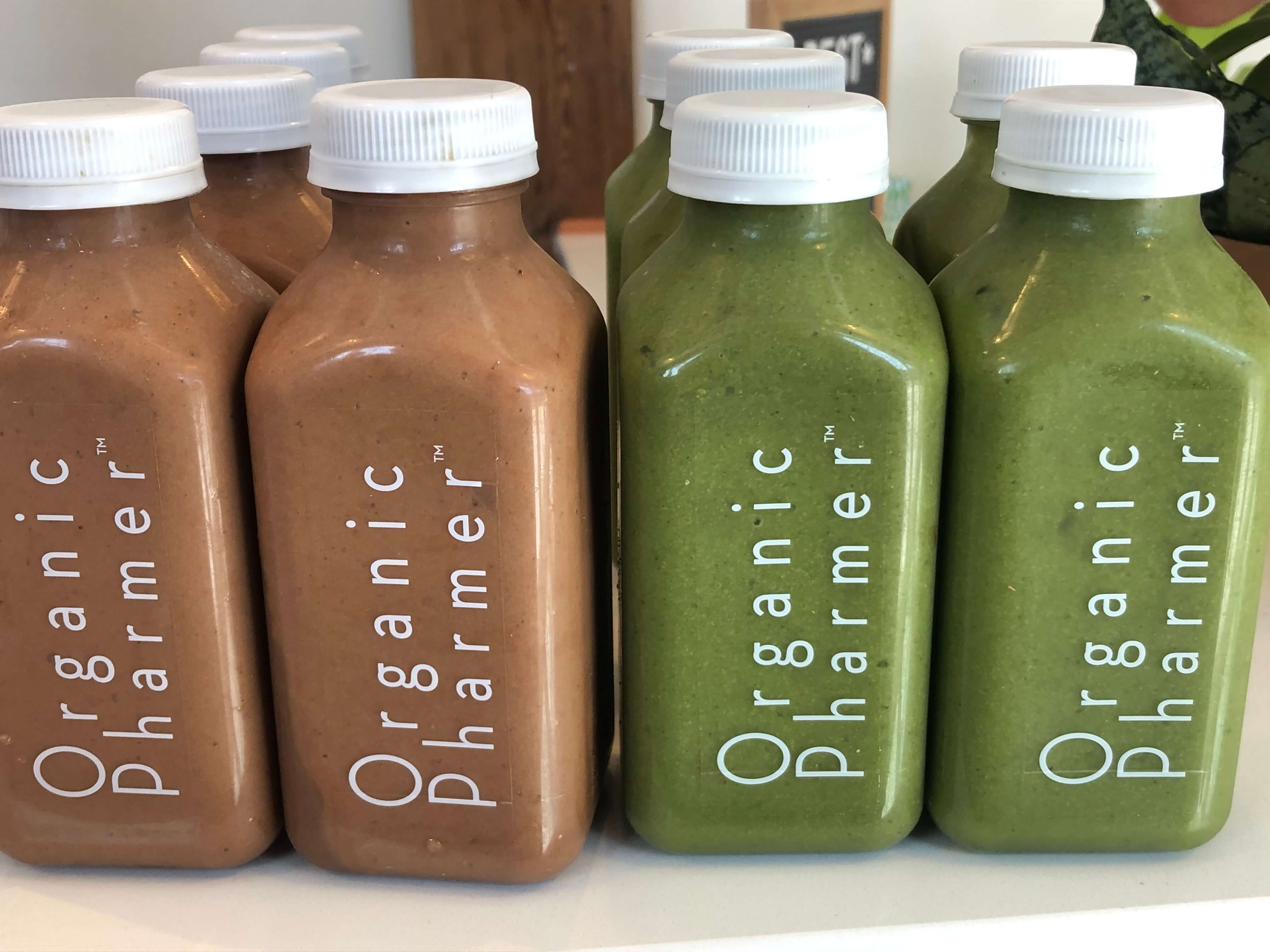 As for the smoothies, I loved everything about the Lean Green Smoothie that was packed with green goodness like kale, avocado, cucumber, banana, juice, pea powder and more. We also tried out that Pharmaccino, which was their take on a healthy latte that was packed with coffee, almond milk, protein-chocolate maca and tons more.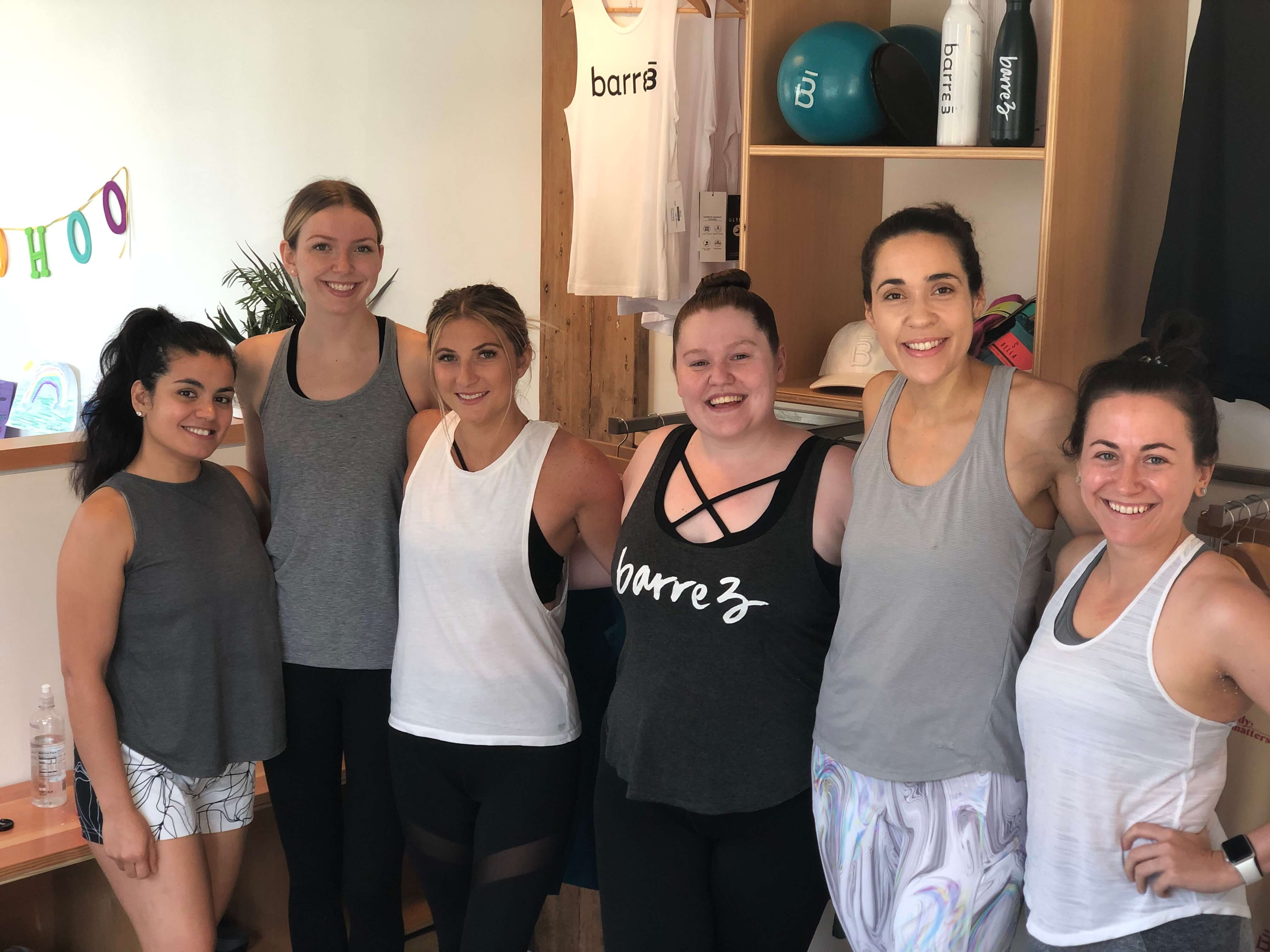 Offering a little bit of everything, I loved having the opportunity to move my body and feel strong in a completely new way. I highly recommend barre3 and will definitely be back to for another class again soon.
Get there
barre3 Rivertowns
42 Chestnut Street
Dobbs Ferry, New York 10522
Text or call 914-478-1412
[email protected]
I was provided with a complimentary class for the purposes of this review.
Some imagery provided by Caitlin Duggan of Westchester Carbdashian