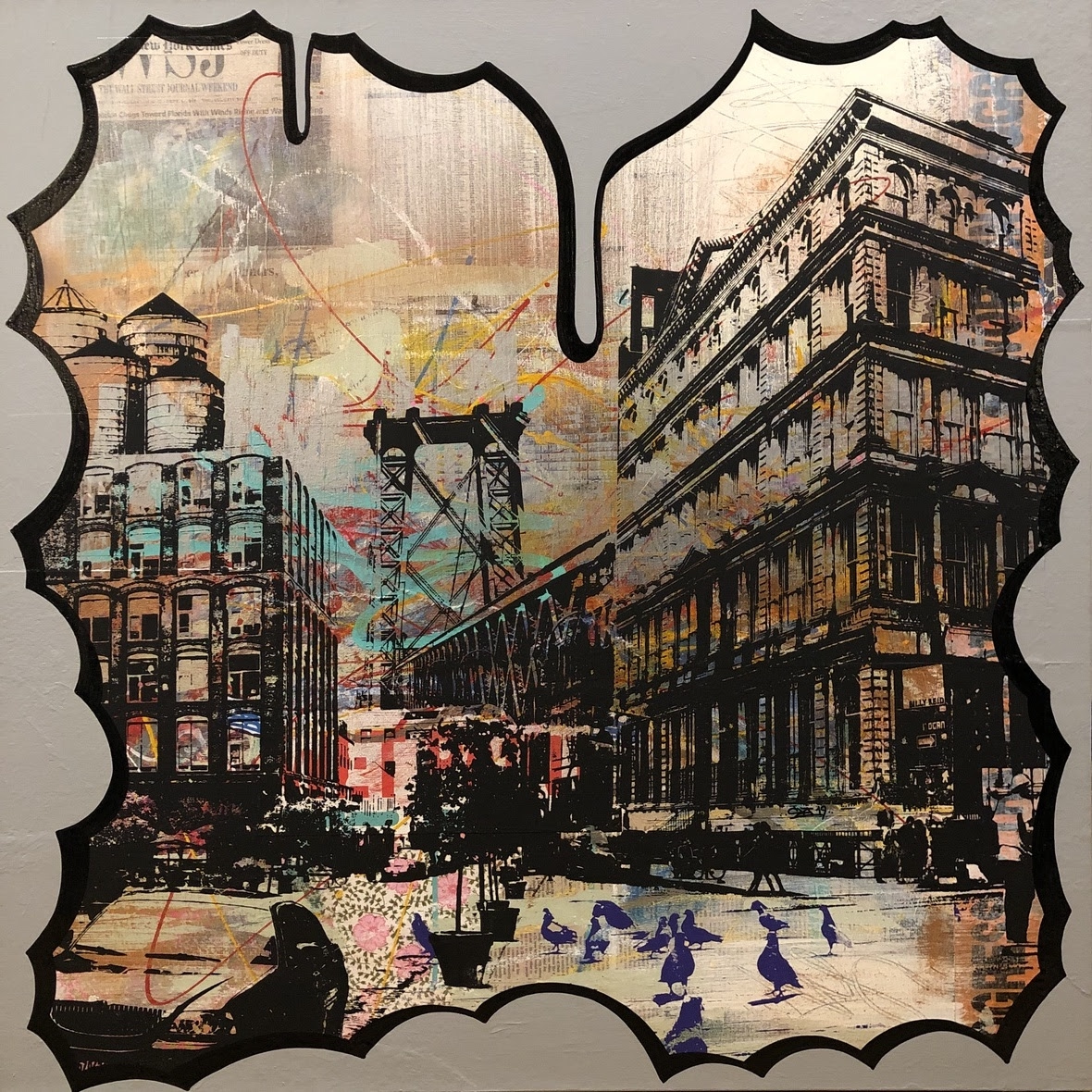 Graffiti is part of NYC's culture that represents the work and creativity of so many talented artists–many of whom never get any recognition. This winter, you can learn more about the colorful history of graffiti by checking out the new exhibit, "Here and Now."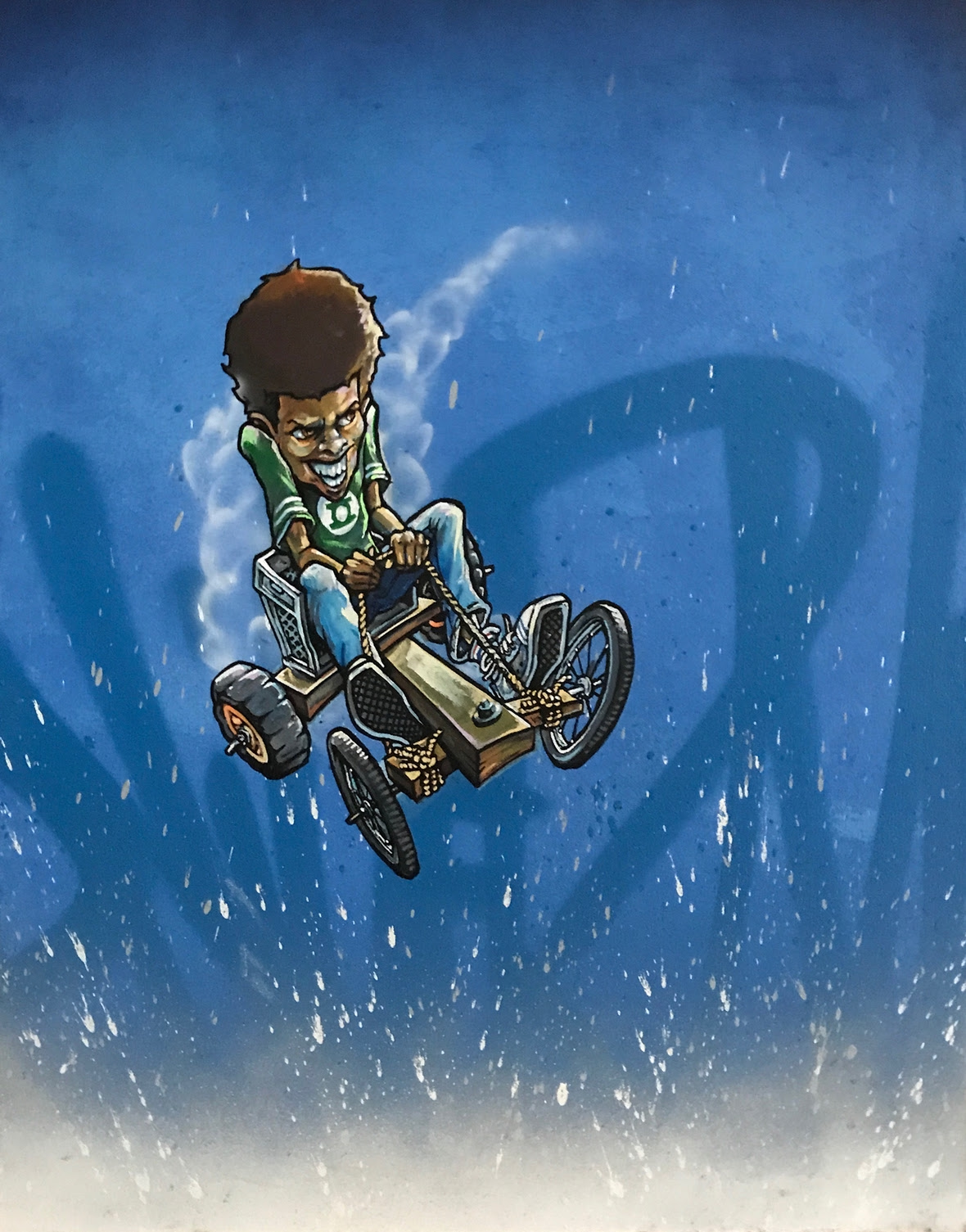 This comprehensive collection features the work of over 20 artworks curated by Fernando Romero, which tells the story of Tats Cru, aka "The Mural Kings" who started making their mark some four decades ago –– way before many understood the true impact they would have on Urban Culture. These artists' astonishing and compelling journey is not one that was easily paved, but one that they had to create as they made their mark in what was considered an unconventional medium.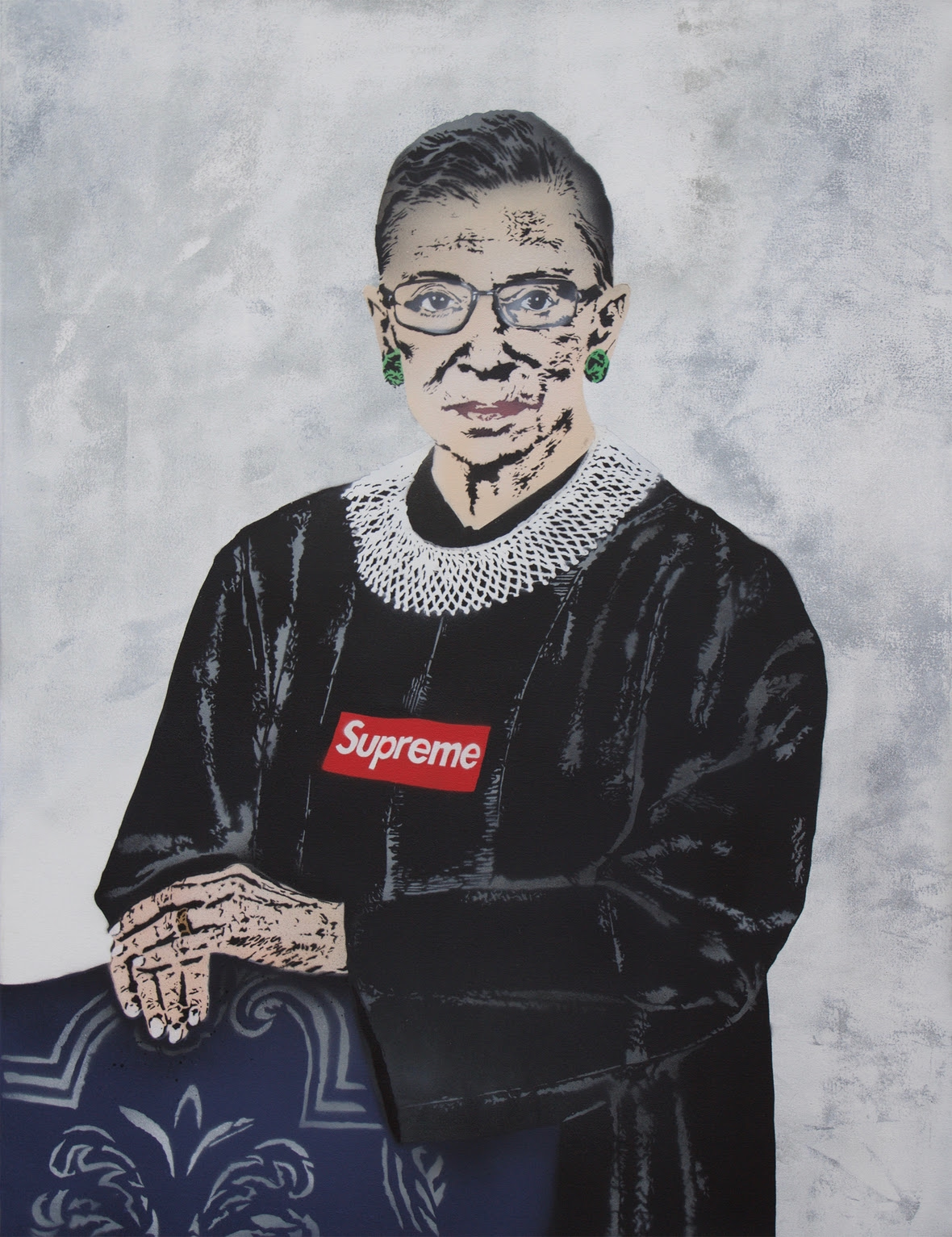 While "Here and Now" honors CRASH and Tats Cru for laying the groundwork for so many other aspiring artists, and helping establish graffiti as a true art form, Fernando also features other artists like DAZE, Nick Walker, and Eric Orr, who have all inspired one another through the years, and continue to work together.
 Check out Here and Now at the Pop International Galleries, 195 Bowery, New York, NY 10002. The exhibit opens on Thursday, December 12th. RSVP REQUIRED to attend