I just returned from an incredible long weekend in Albuquerque. Having grown up in Brooklyn with limited travel opportunities, I'm always surprised by the sheer beauty of the mountains and the natural world of New Mexico. It's almost unreal in its magic as we experienced hikes, museums, cool farms and more–all within the backdrop of this amazing place. With so much to do and see, here's a recap of some of my top five favorite things that I did this weekend during my mini escape.
What to Do in New Mexico: My Short-List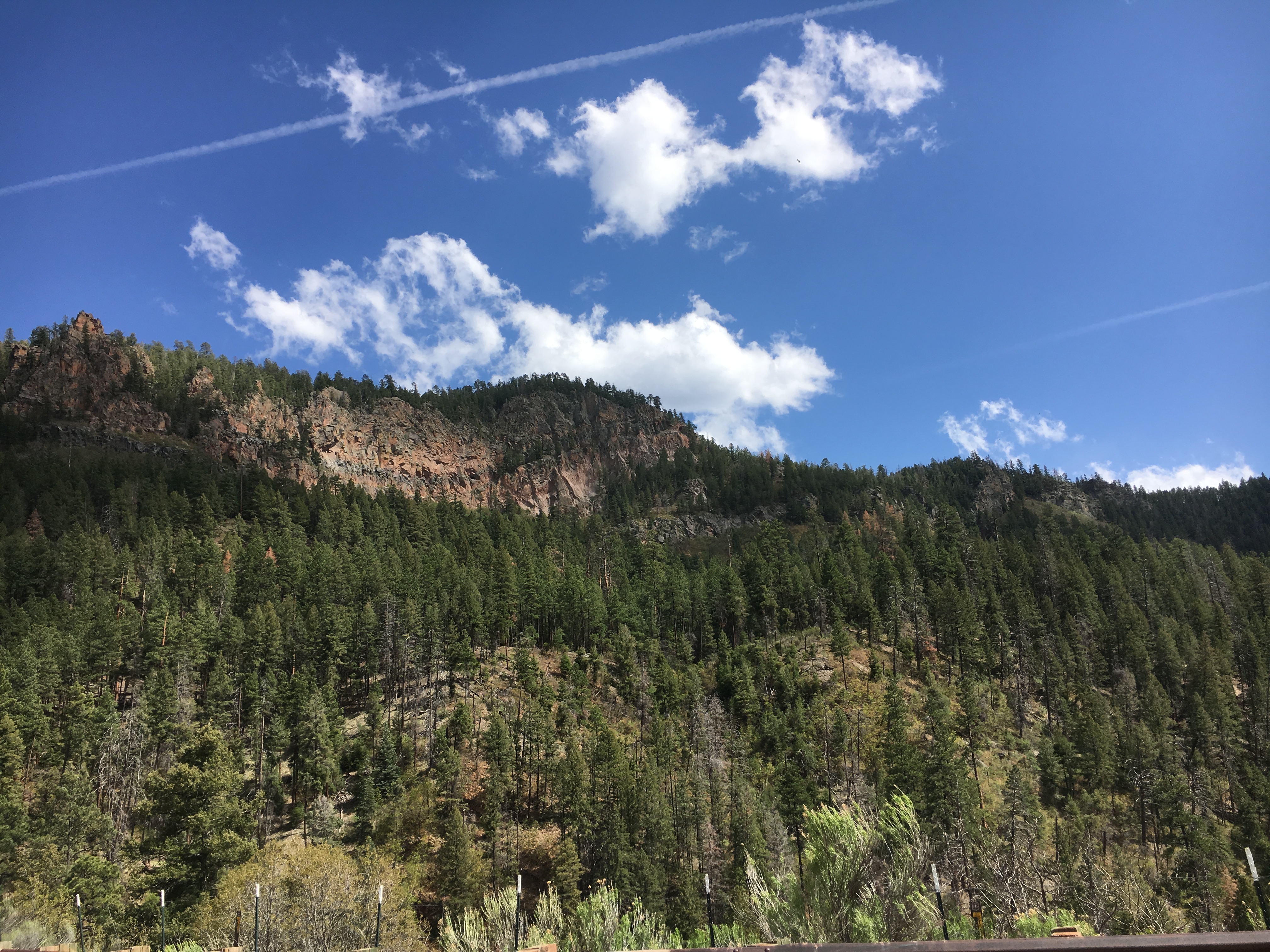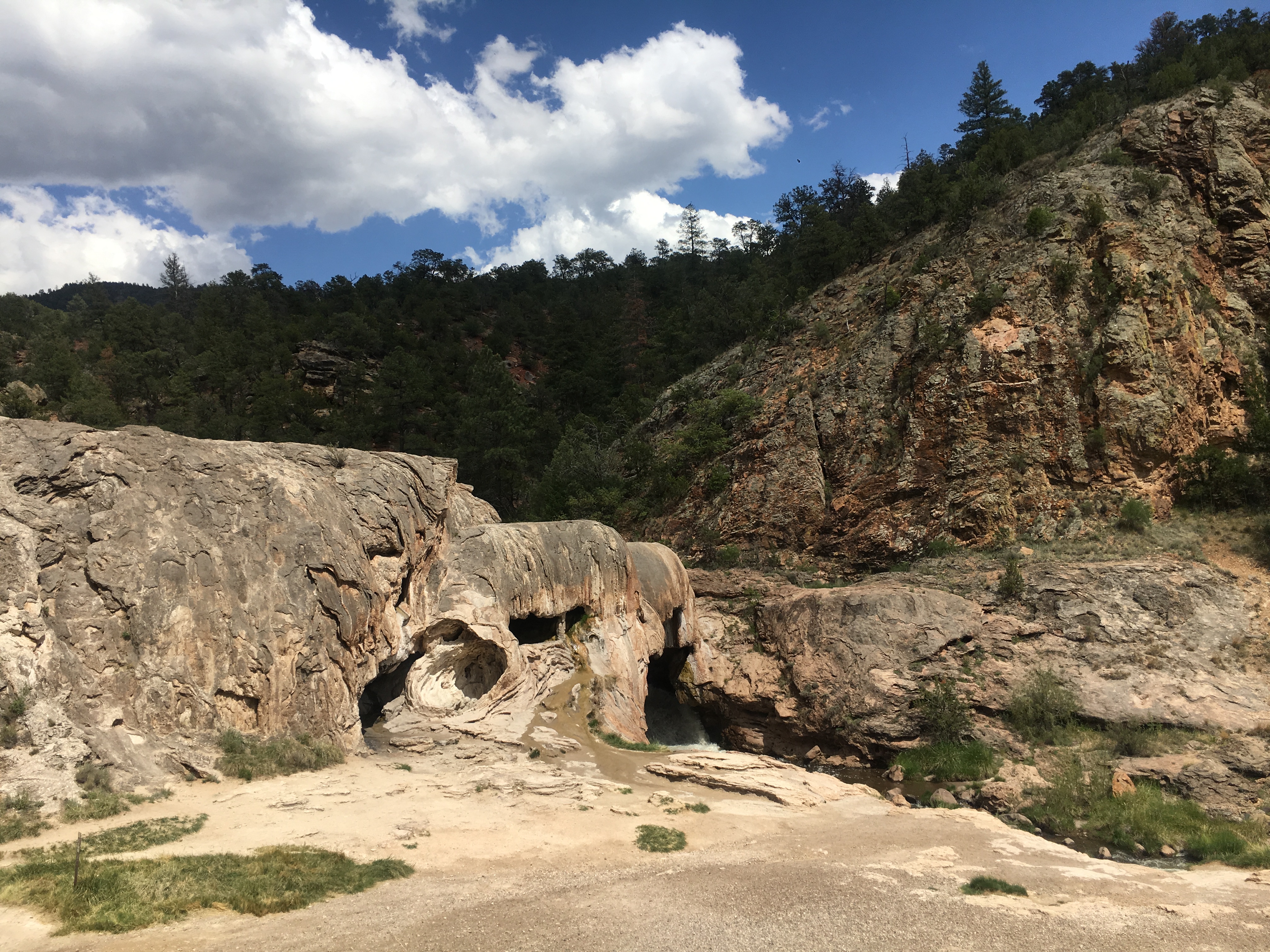 1. Jemez Falls: An incredible experience from our trip over the summer, this time around the weather was way cooler as was the water. To get to the Jemez Springs we had to trek on a mini yet rocky hike that led us to the springs. An incredible way to spend the day, weather permitting, where you can soak in some amazing views and literally let your cares soak away. There is also a nearby town with a few restaurants for a post-springs meal. And the drive there and back will have you amazed by the beauty of the natural world.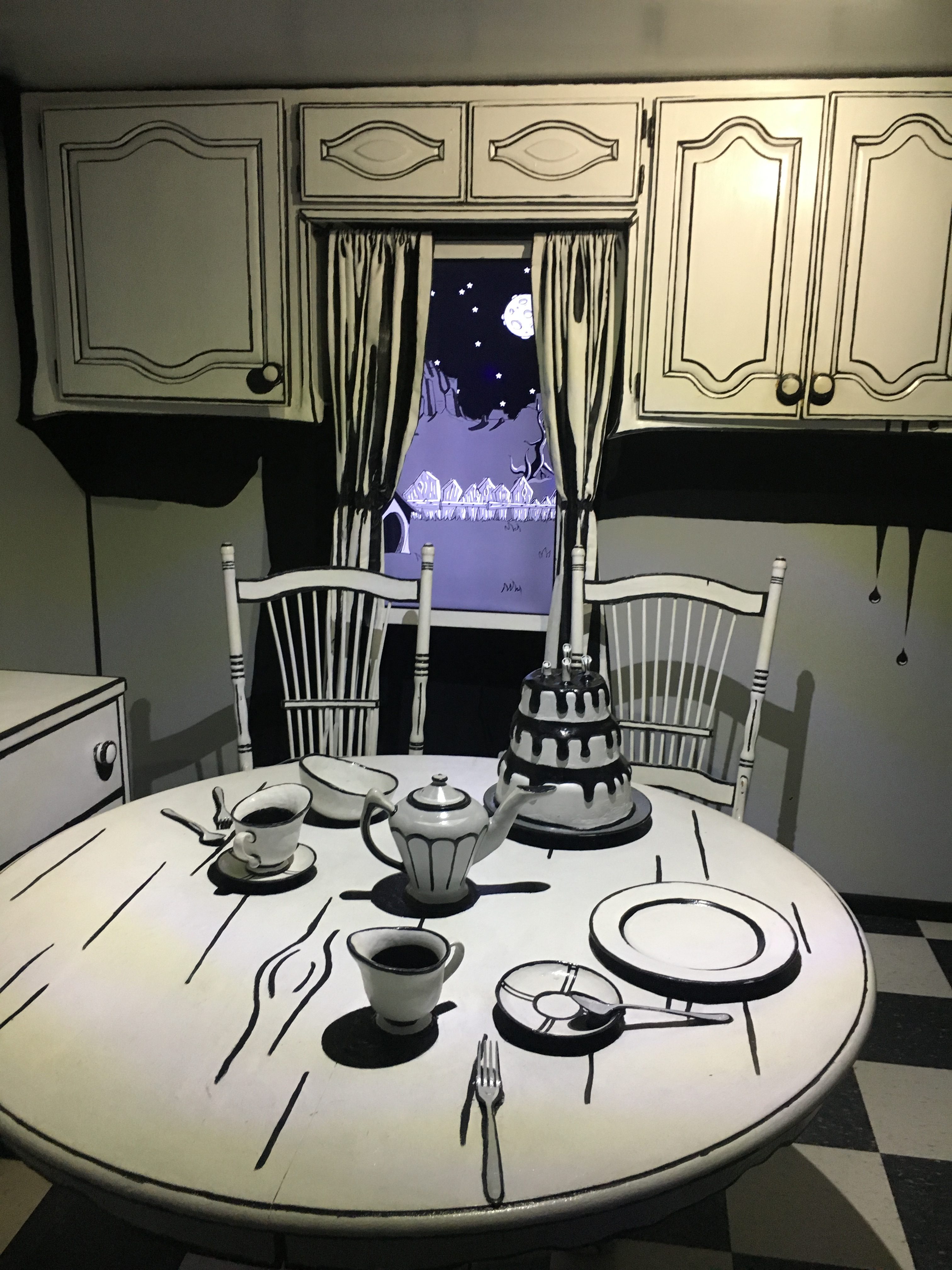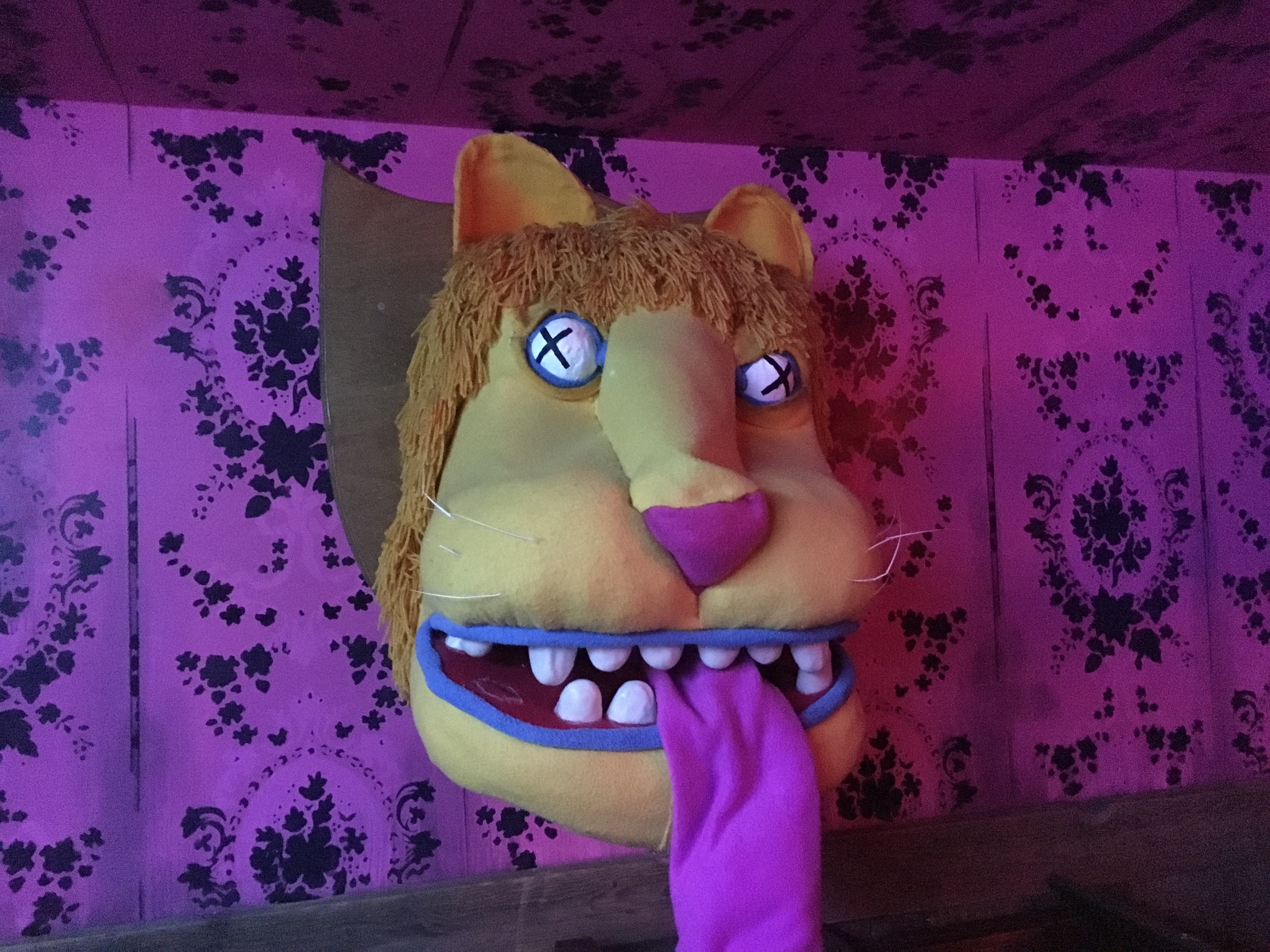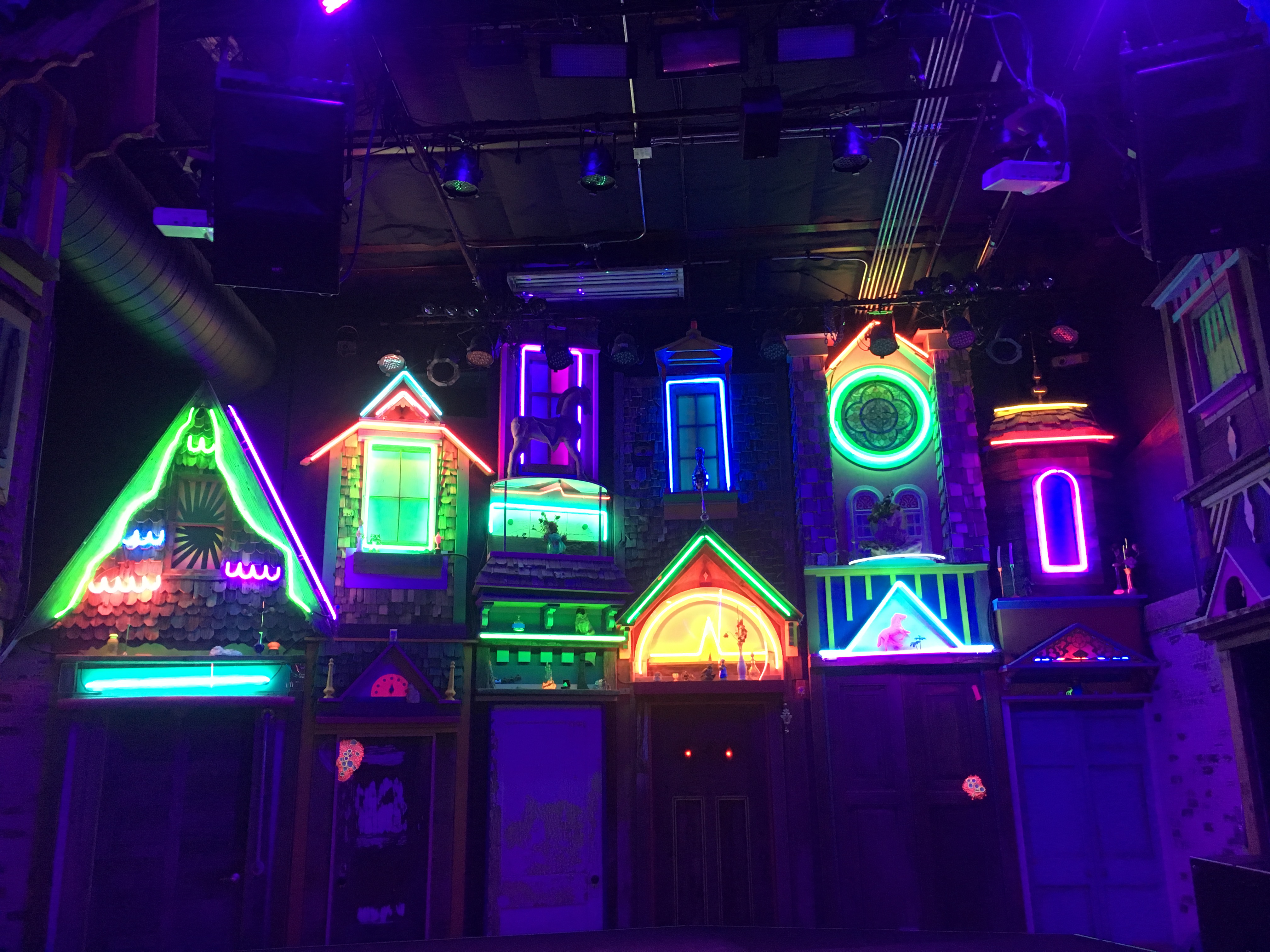 2. Meow Wolf: A trippy, interactive museum, Meow Wolf is kind of hard to explain which is part of its appeal. As one of my favorite things to do in Sante Fe, be prepared to be immersed in a world filled with a visually unexpected world.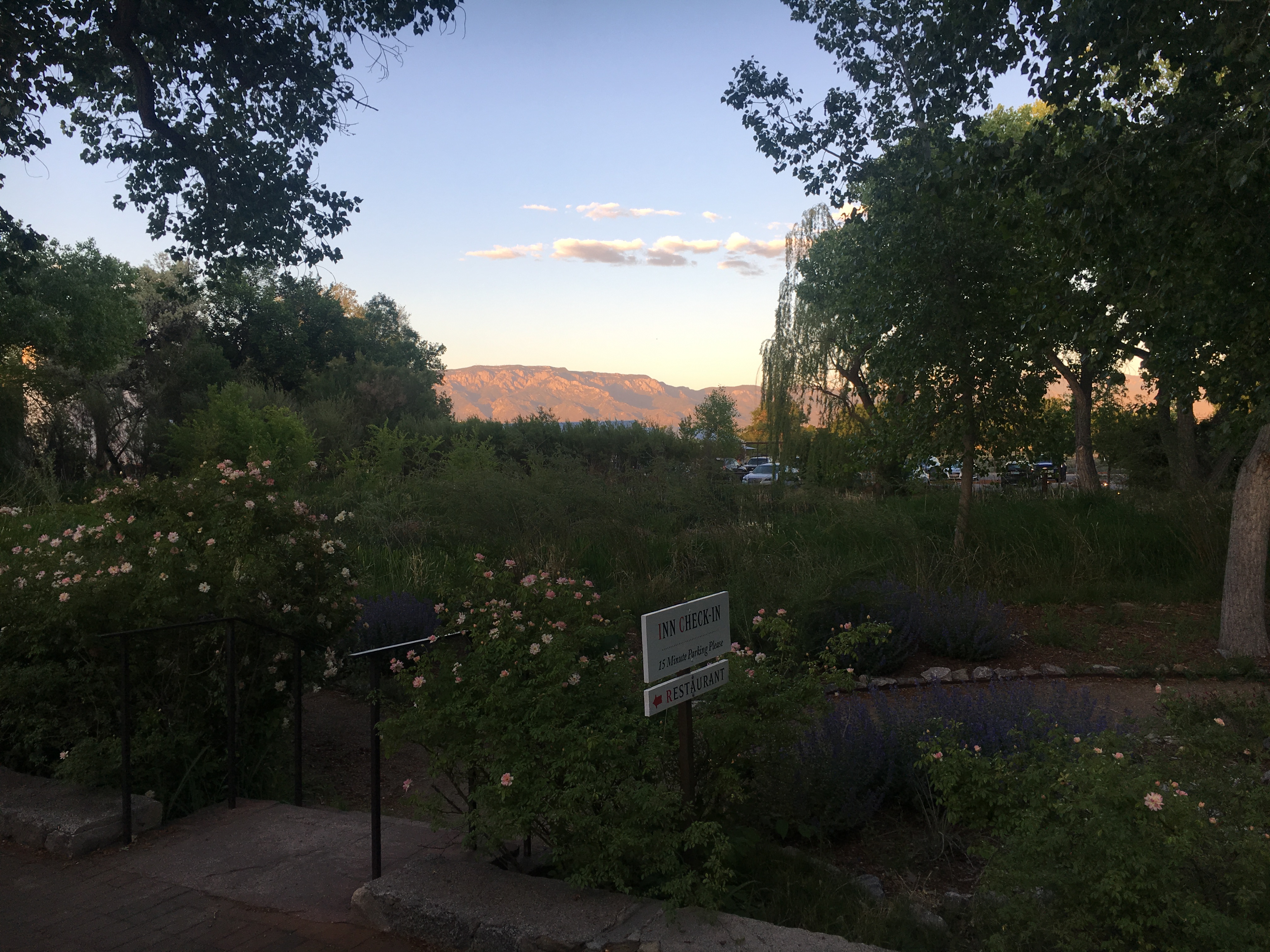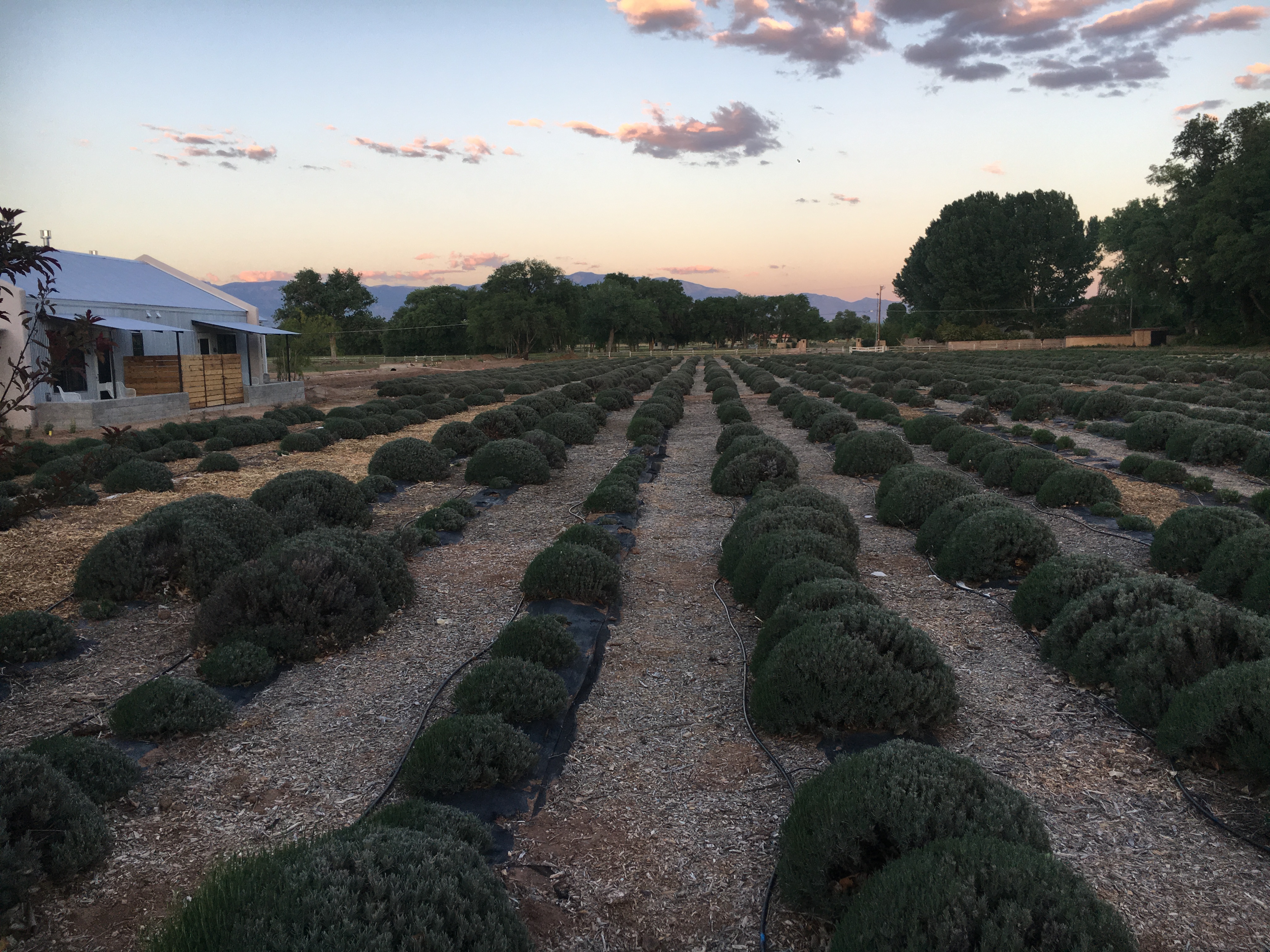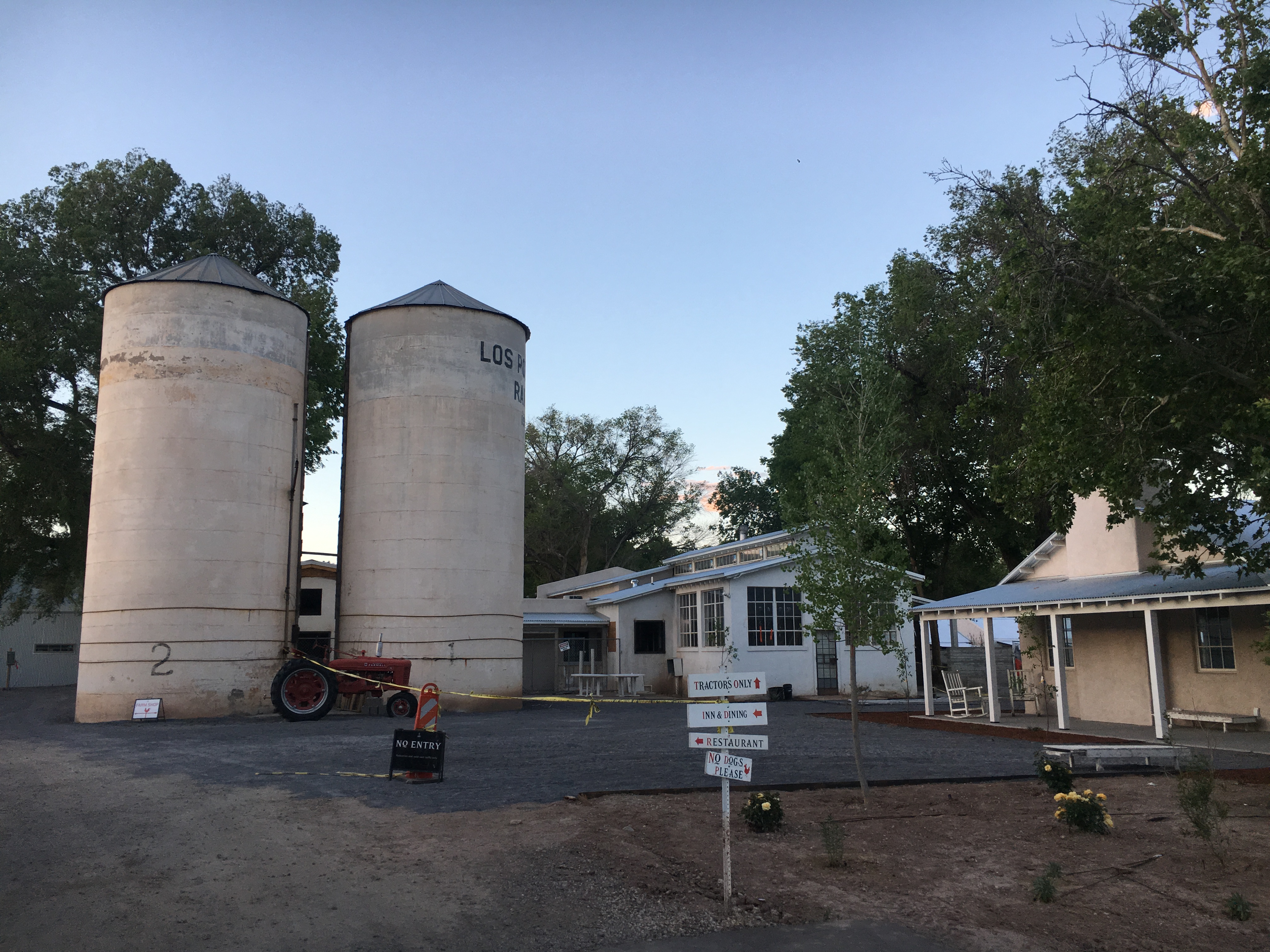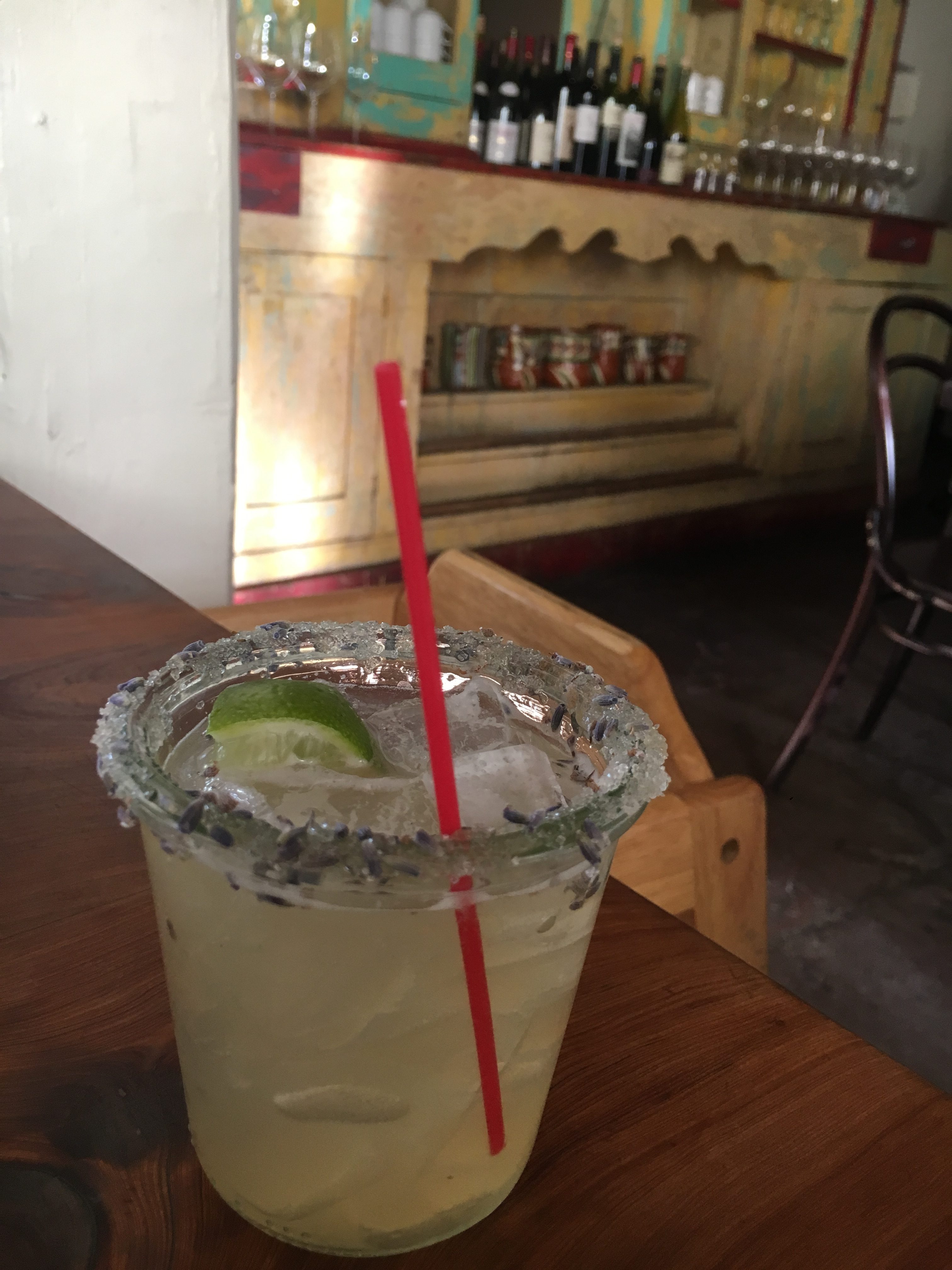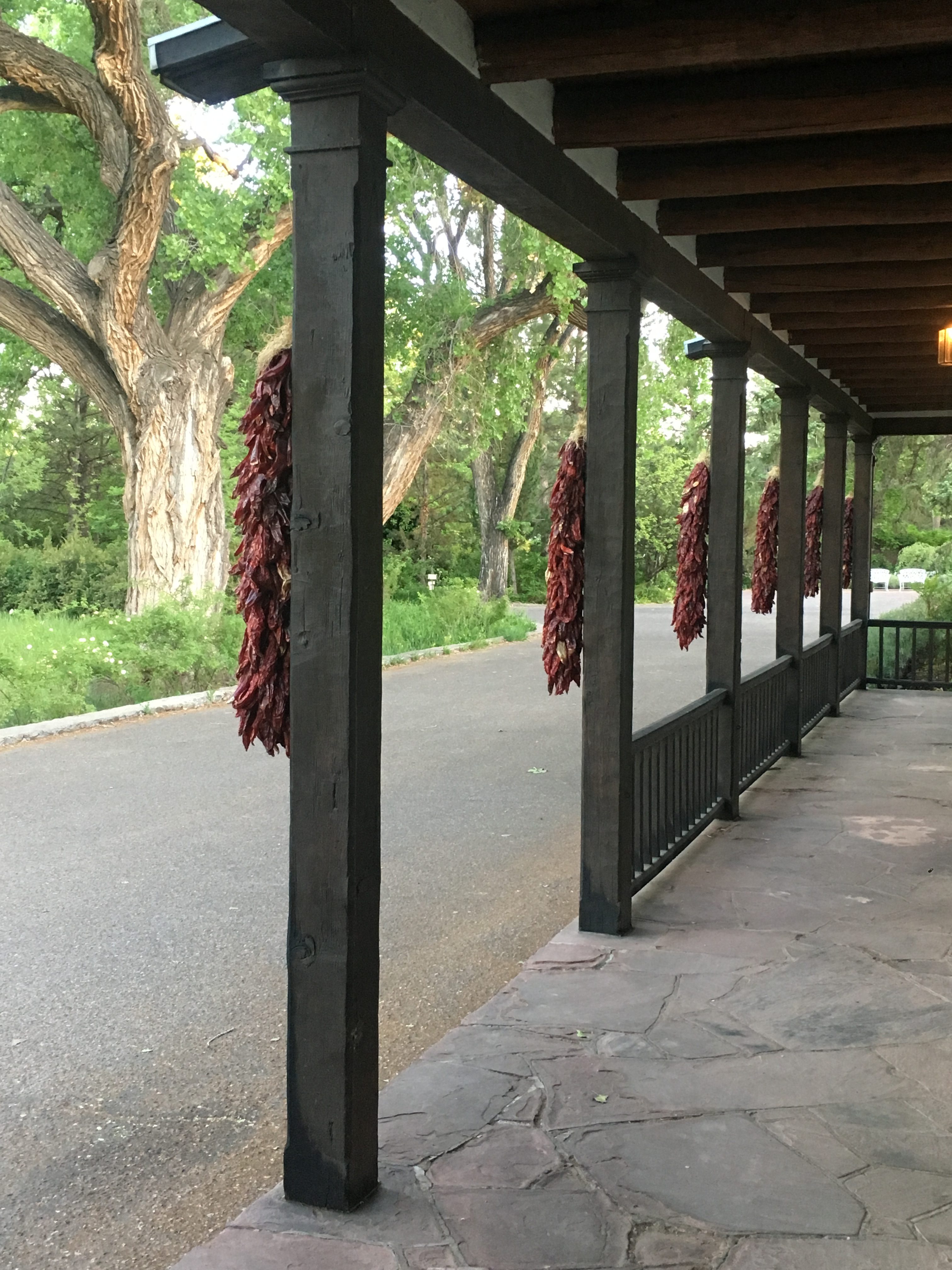 3. Los Poblanos: A new adventure this time around took us to Los Poblanos, an historic inn and organic farm. We went for dinner, which was an incredible farm-to-table feast that featured its signature ingredient: lavender. After lavender margaritas we enjoyed plates of their signature dishes including vegetable sope, lemon chicken, duck and spring pasta. Post-meal we walked around the farm, soaking in its gorgeous garden and sunset. One of the best meals I've ever had, complete with breathtaking views!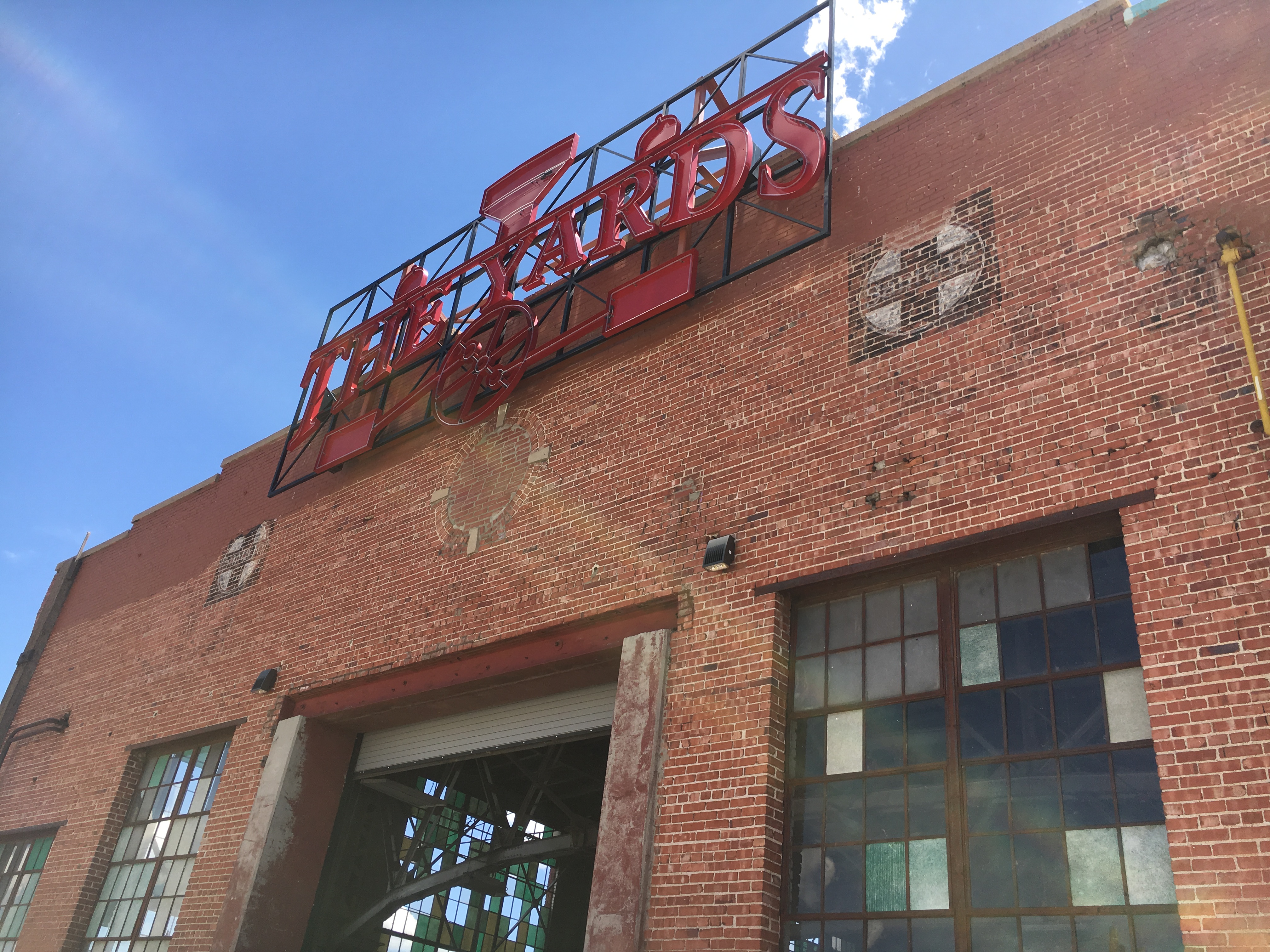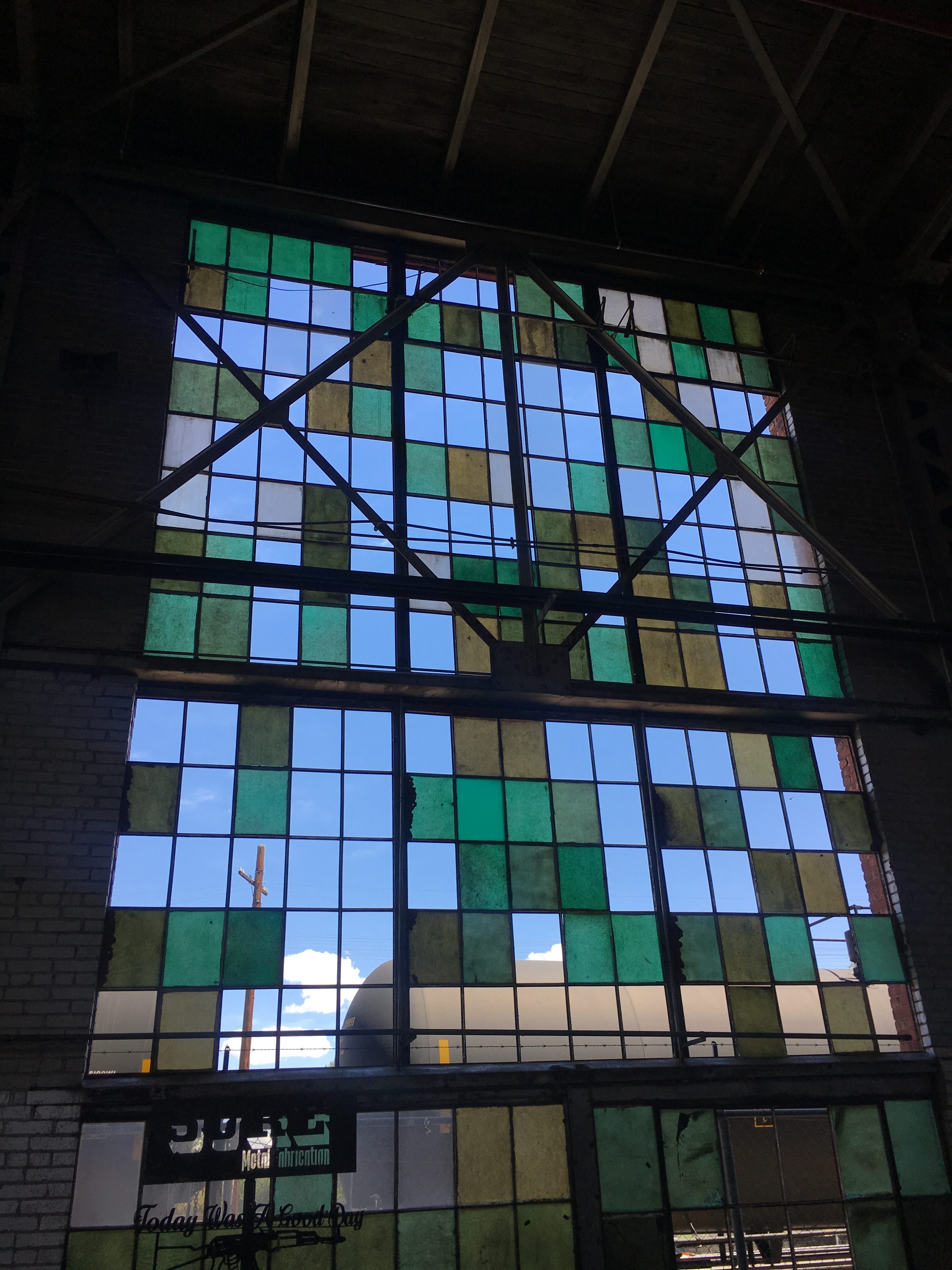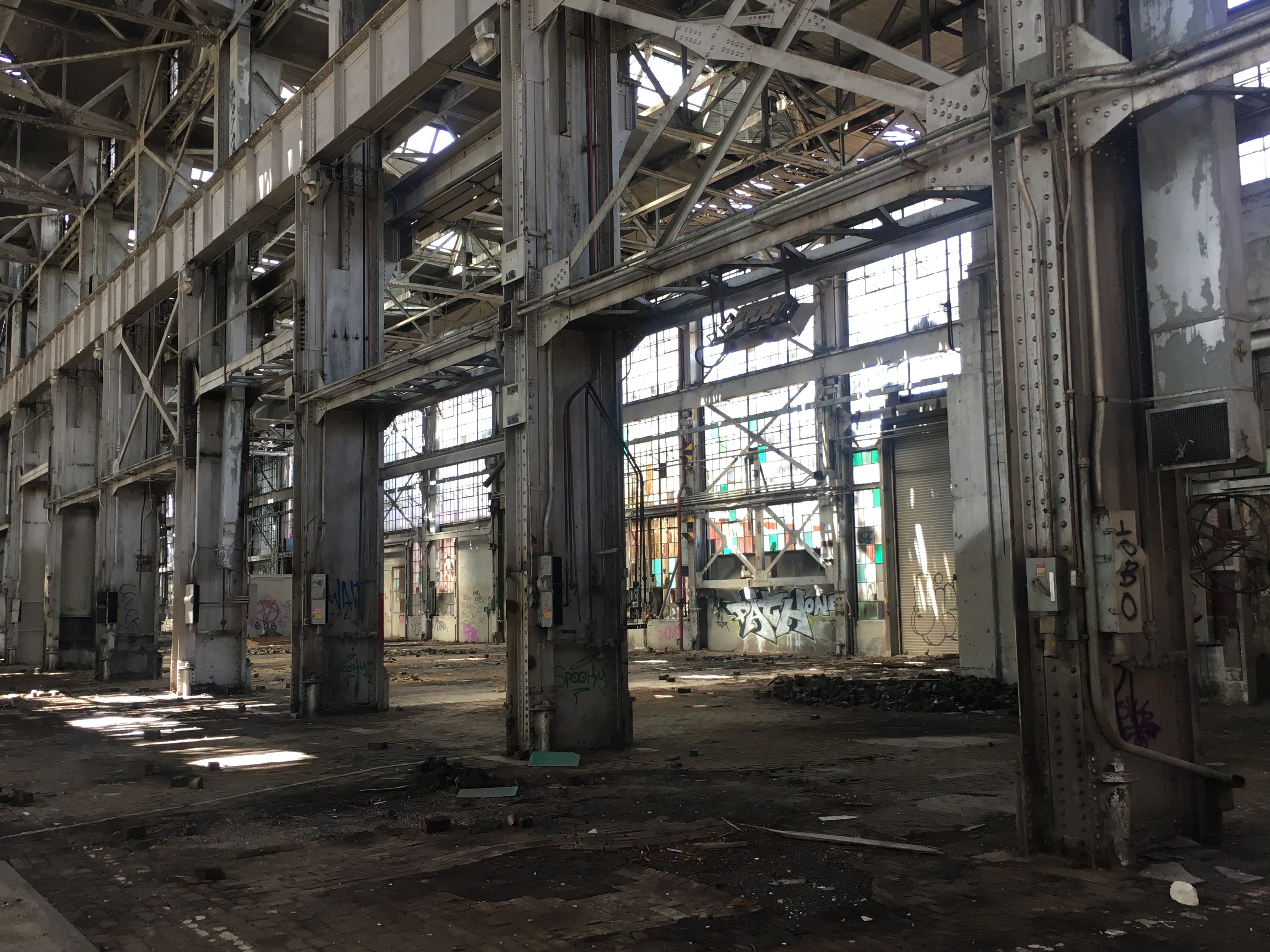 4. Rail Yard Market: If you're in New Mexico and looking for local goods-both food-wise and products, you've got to check out the converted rail yard that's now a weekly market. Housed in a rail yard, complete with broken-down windows the ambiance of the space is quite unique where you can roam amongst local artisans and food purveyors, checking out their offerings in a relaxed setting. Open only on Sunday, they also have classes and music, or you can simply enjoy the stroll amongst this special backdrop.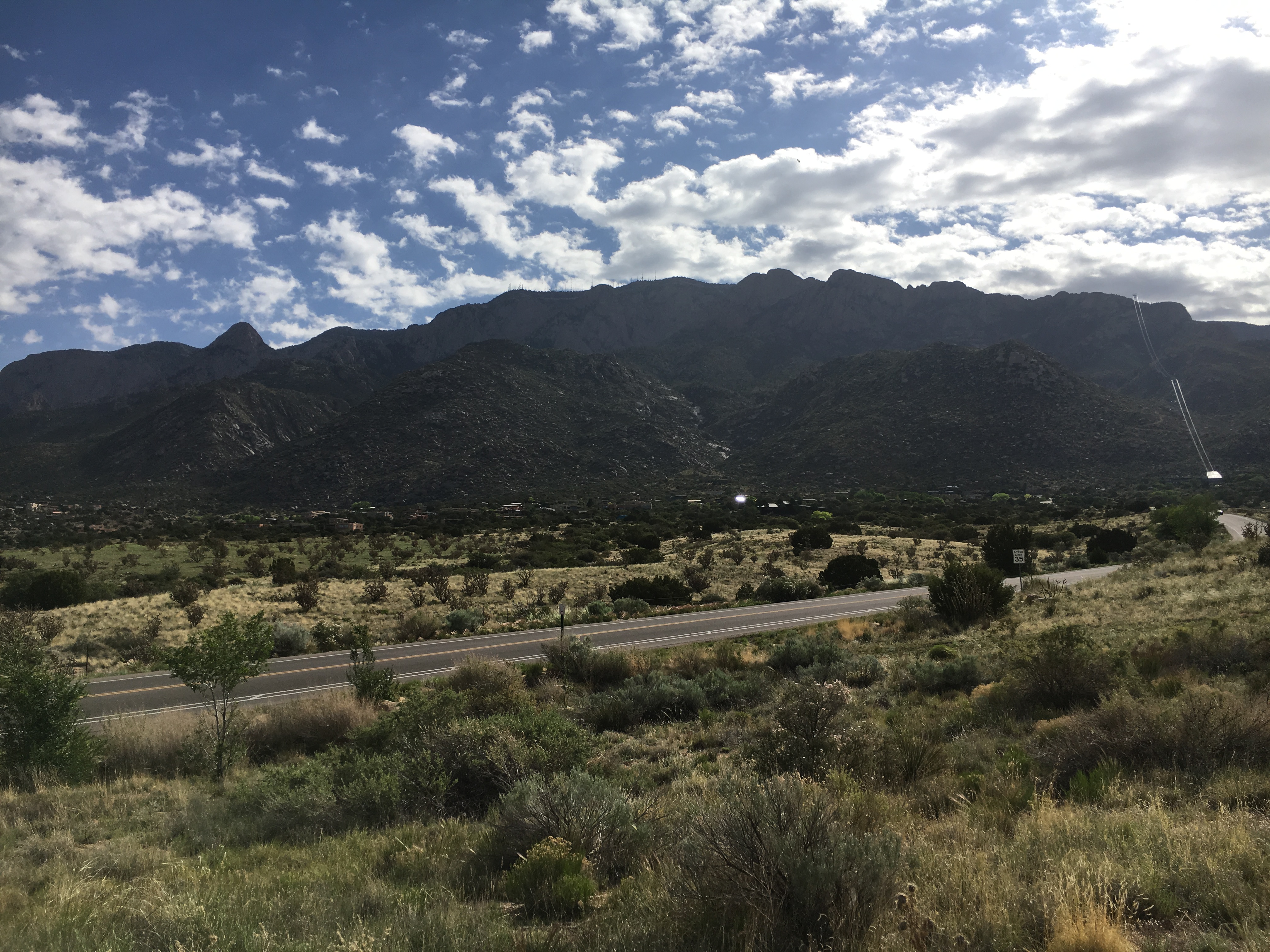 5. Sandia Peak: So I technically didn't go to Sandia Peak this time around (the weather was to blame) but it definitely deserves to be put on this list since I was admiring it all weekend. And if the weather isn't an issue it should be on the top of your list where you would take a tram up to 10,378 feet, looking out at the 11,000 square-mile panoramic view of the Rio Grande Valley and the Land of Enchantment. There's also a restaurant on the bottom of the mountain where you can toast to your achievements of going up that high.
Have you ever been to New Mexico? What are some of your favorite places to explore?