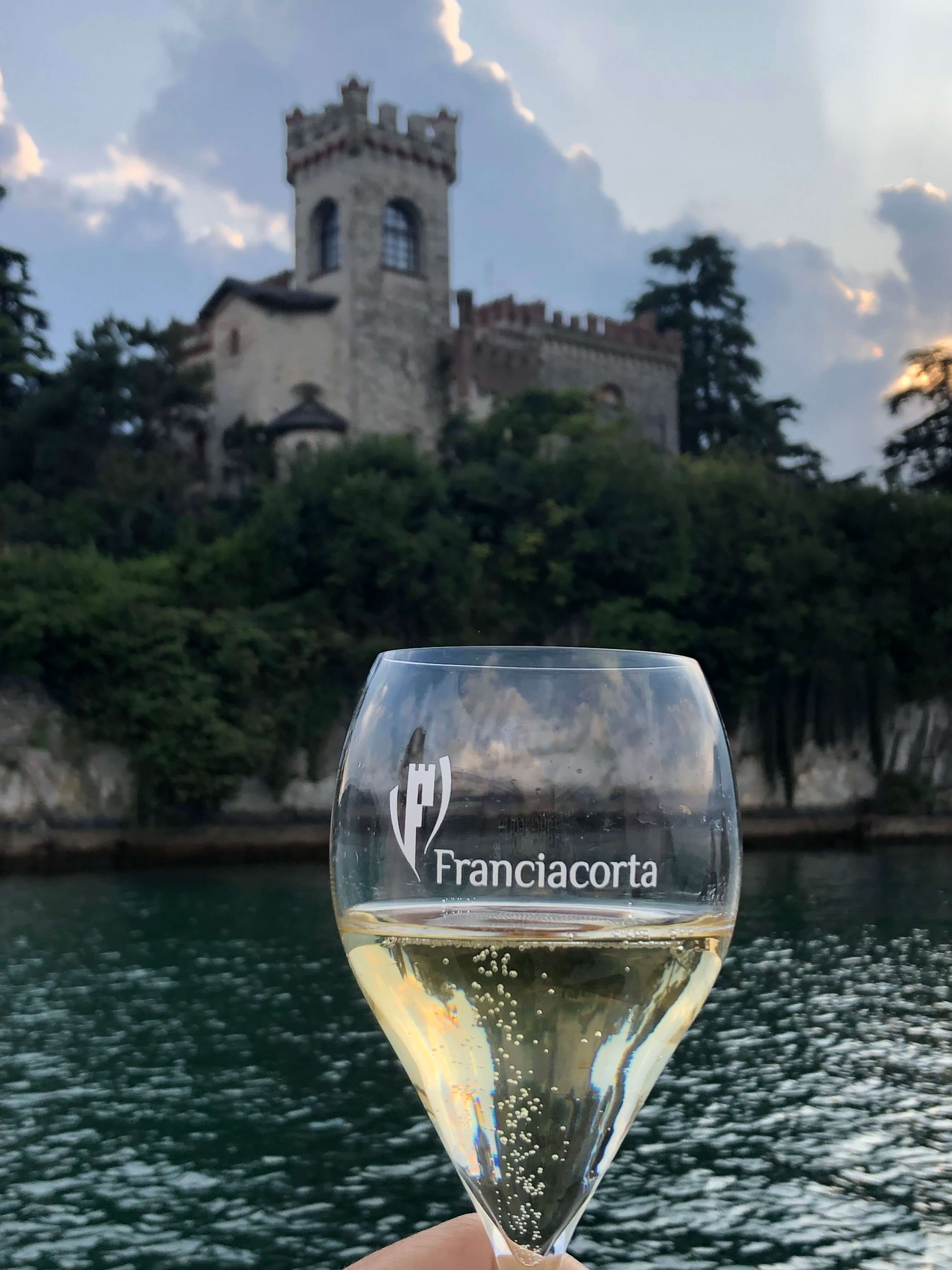 Italy is obviously a magical travel destination. From incredible food to culture to the arts to non-stop things to see and do, I was in my element during a recent trip to the Franciacorta wine region. Prior to this trip, I actually never heard of Franciacorta wine, or, really knew what it was.
This immersive trip provided me with an educational journey to better understand the complexity and craftsmanship of this wine, which in some instances involves a long process (some bottles take as long as three years of production before they are ready) that is specific to this regions' climate and environment.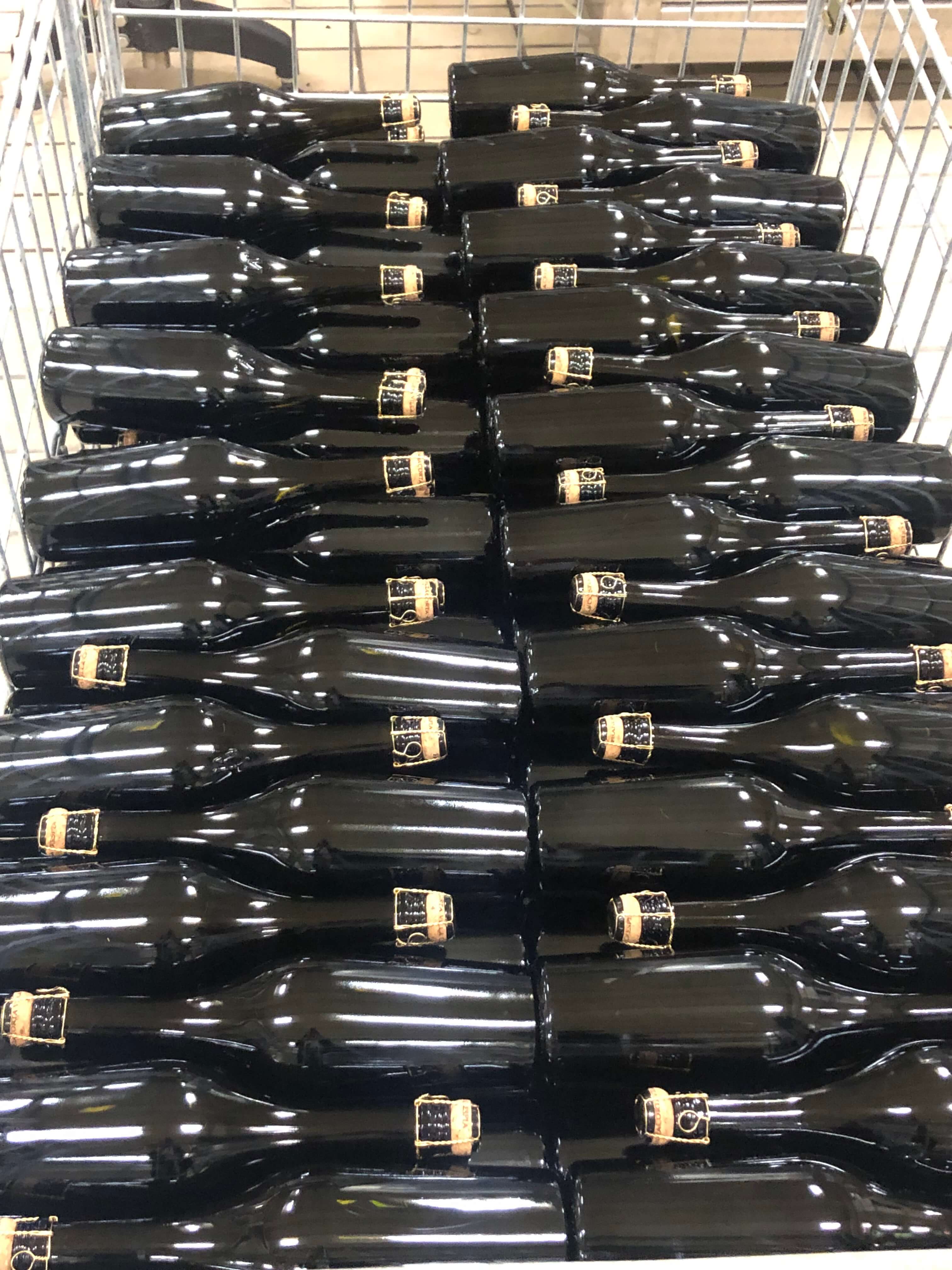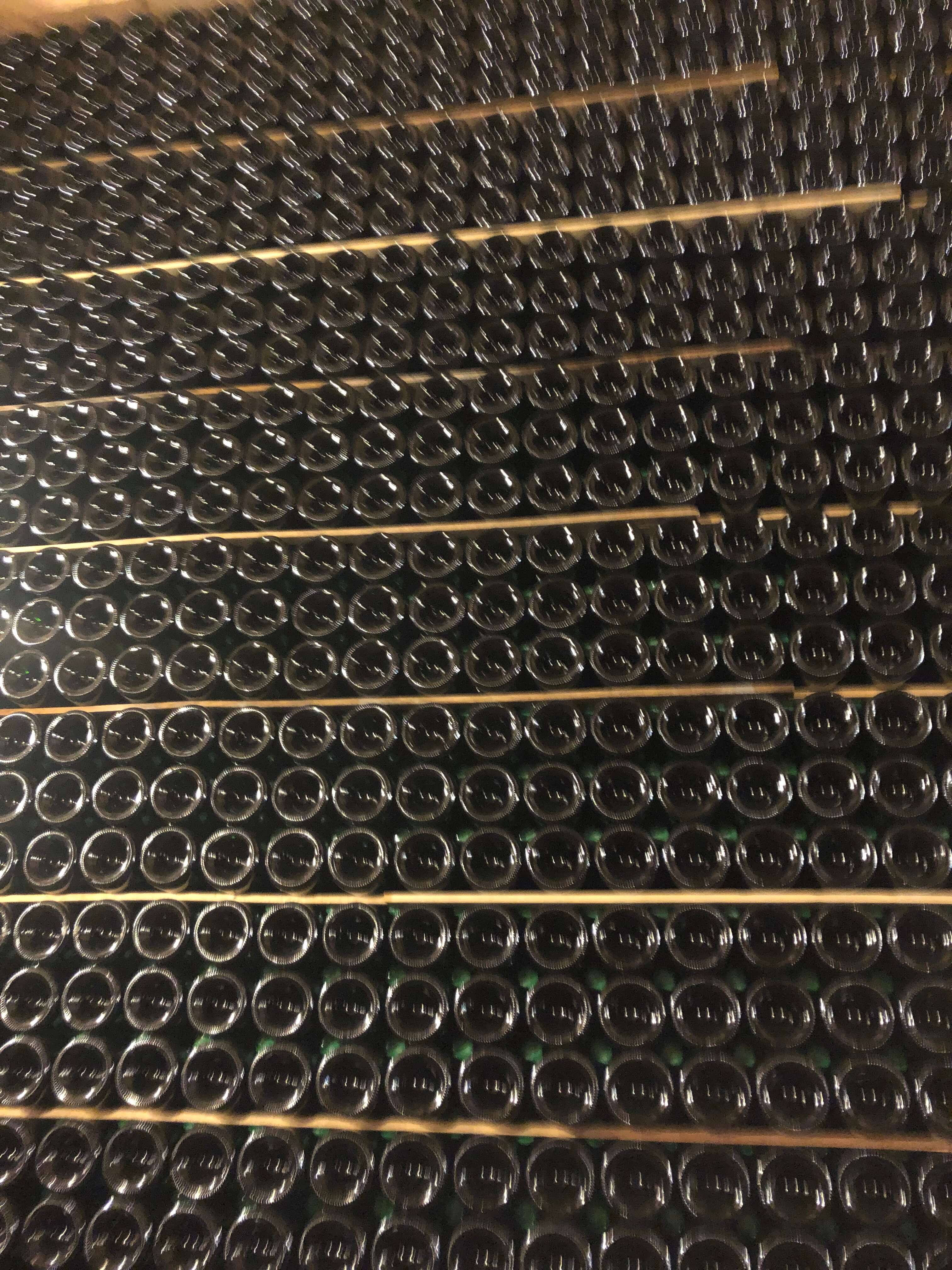 Characterized as a sparkling wine, the method of production is very different than that of its sparkling sisters' aka champagne or prosecco. The process starts after the grapes are hand-picked where they then get pressed and bottled. During this bottling process, yeast is then added to the bottles, which starts the fermentation process. Then, over the course of one-two years, the bottles are turned (this used to be solely done by hands). The yeast is then removed and then the caps are placed on top, which creates the delicate and flavorful bubbles that signifies this blend.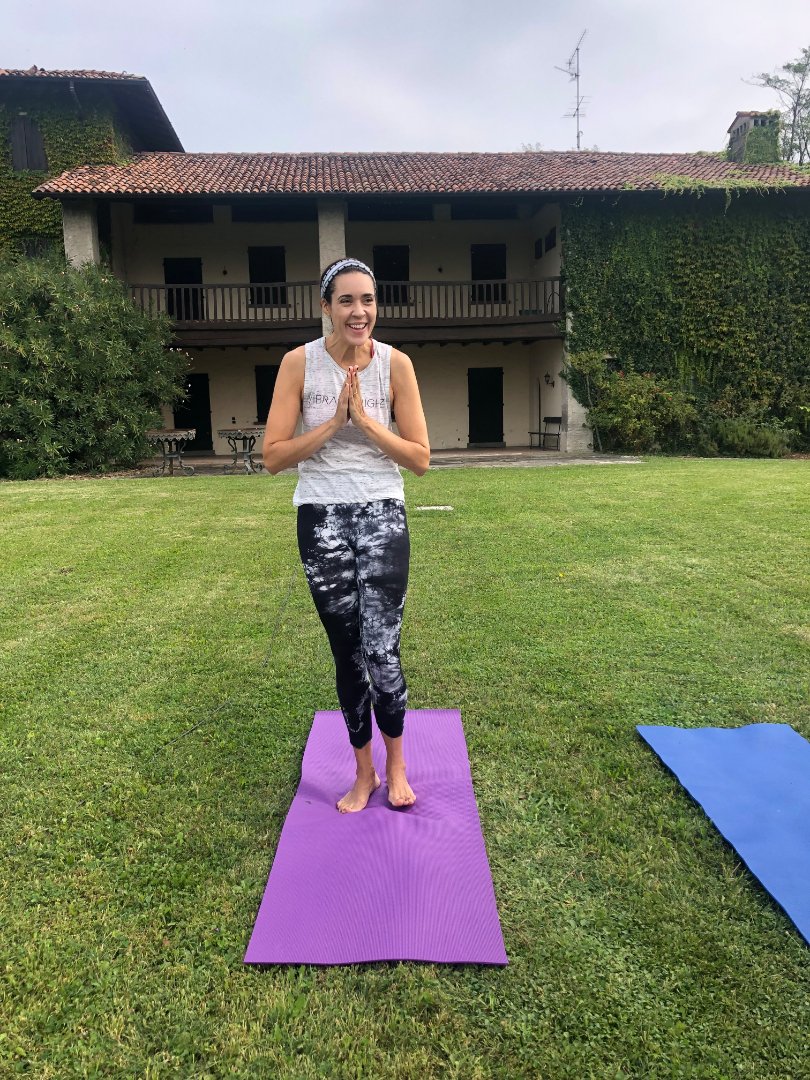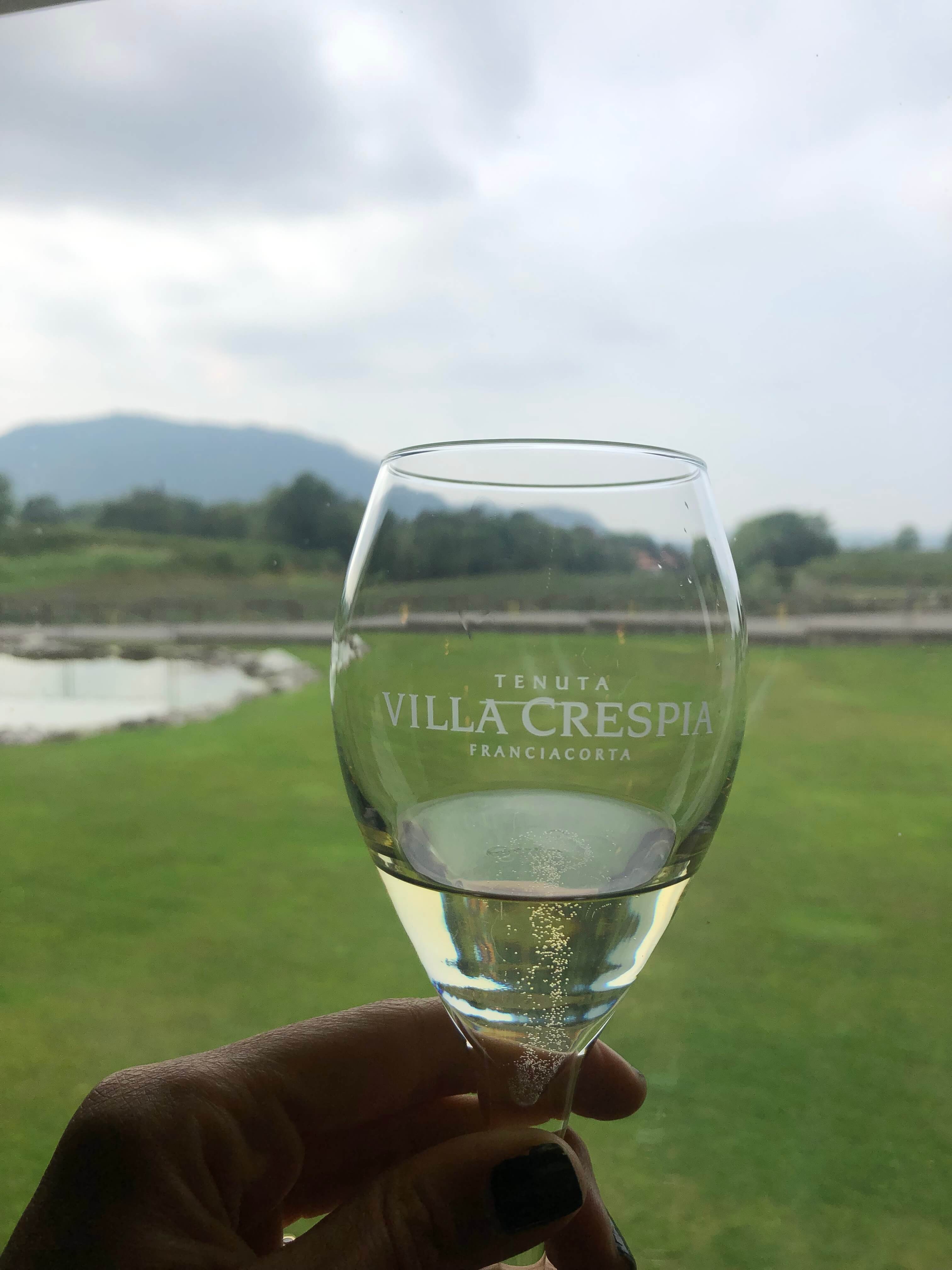 It was incredible to have an opportunity to better understand this process as I visited several Franciacorta wineries for tours, lunch, and even morning yoga at Villa Crespia, followed by a tasting overlooking its sprawling hills and mountains.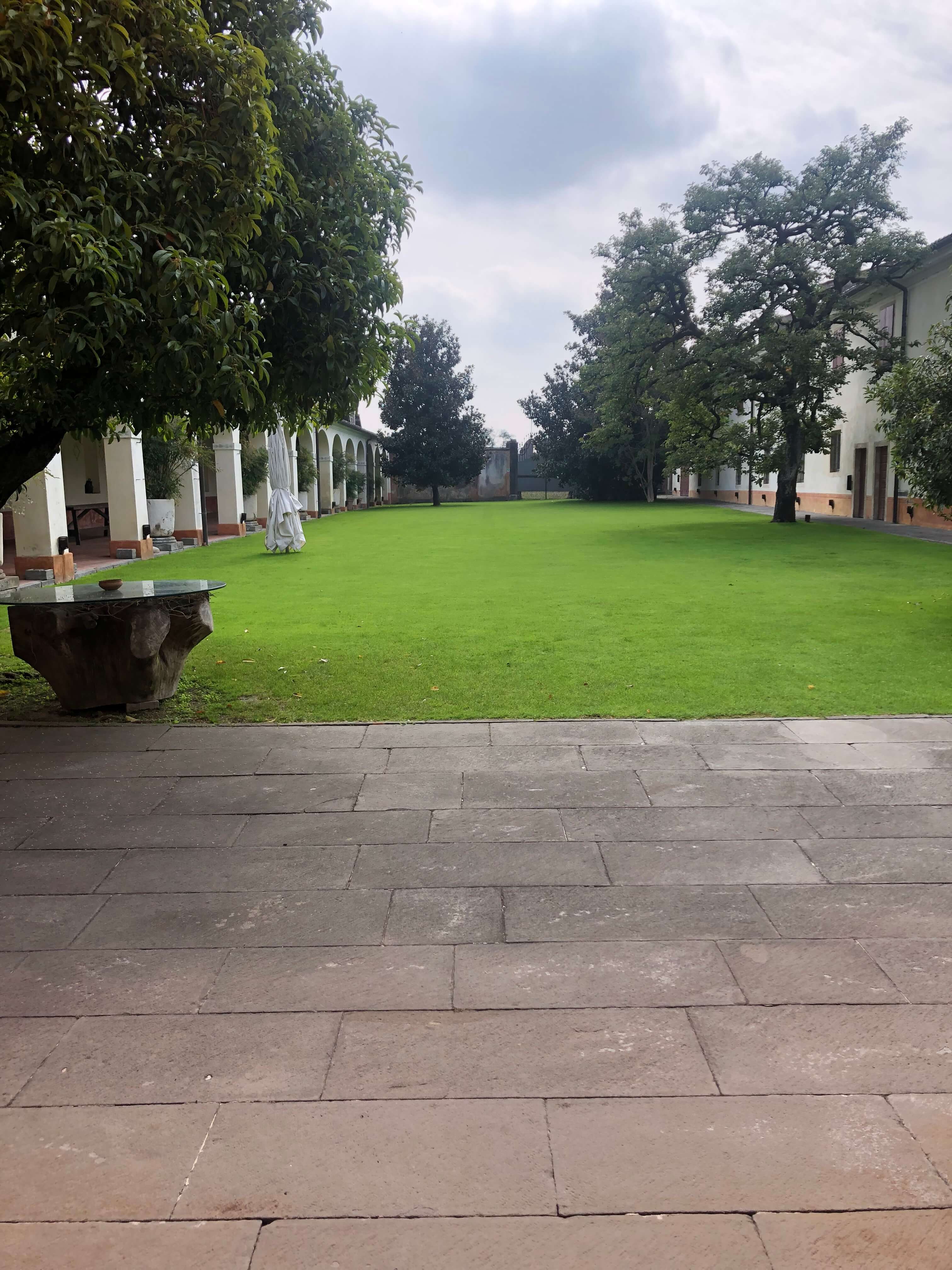 One of my favorite excursions was a tour of the Guido Berlucchi facility, one of the first wineries that was dedicated to this intricate method. It was incredibly detailed as our guide went through the history of their winery, discussed the method, and walked us through their historic cellar that was filled with wooden riddling racks of the Franciacora Riservas, and the the last bottle of the 1961 vintage, which was the first bottle of Franciacorta ever produced.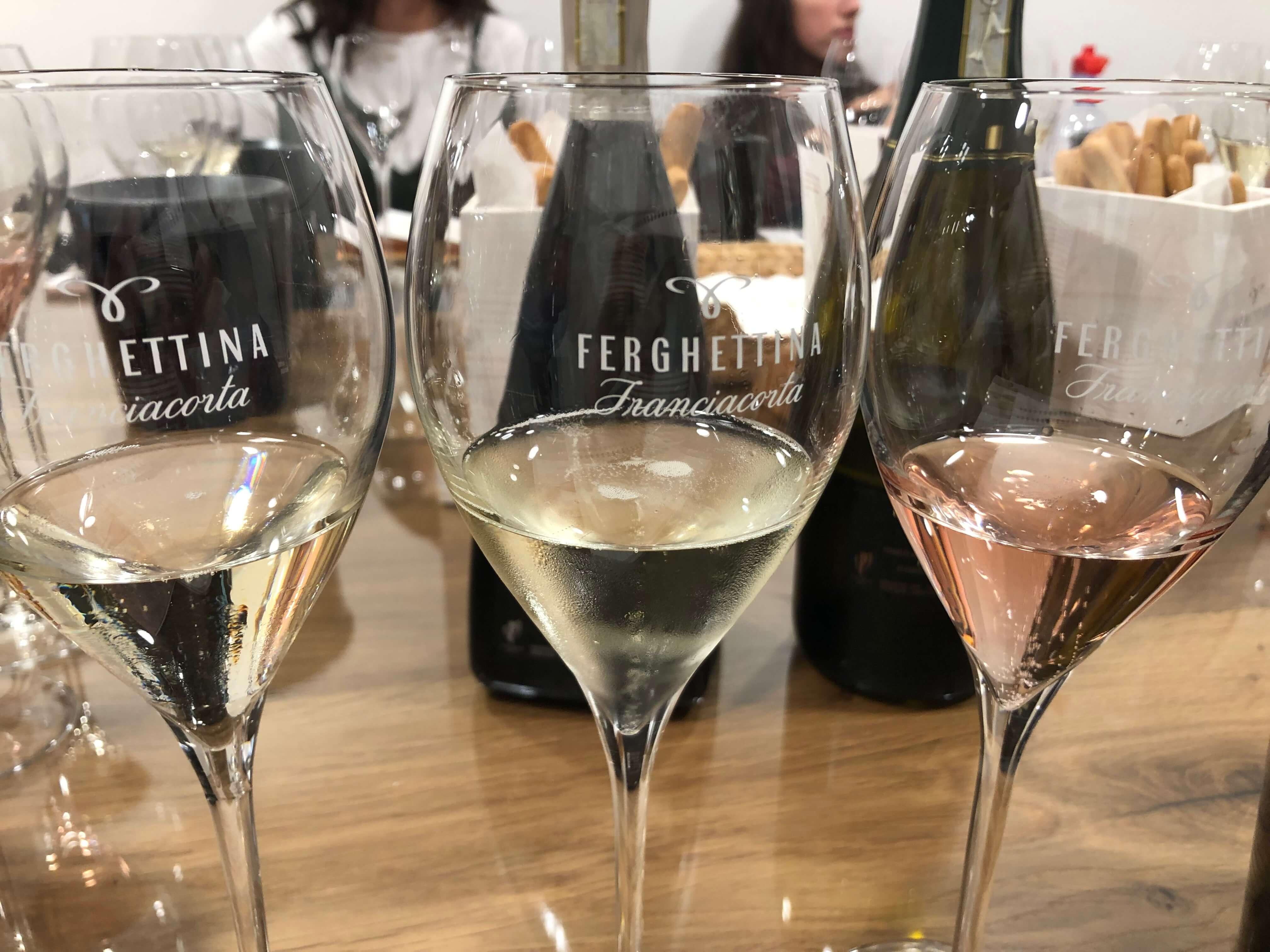 I also enjoyed visiting Ferghettina, a winery that was founded by Roberto Gatti and now run by his daughter, Laura Gatti. During the tasting/tour, I learned more about their organic farming methods and strict standards that they adhere to throughout the 200 hectares of vineyards that they own. It was also interesting to learn more about the shape of their bottles, which helps to aid the fermentation process.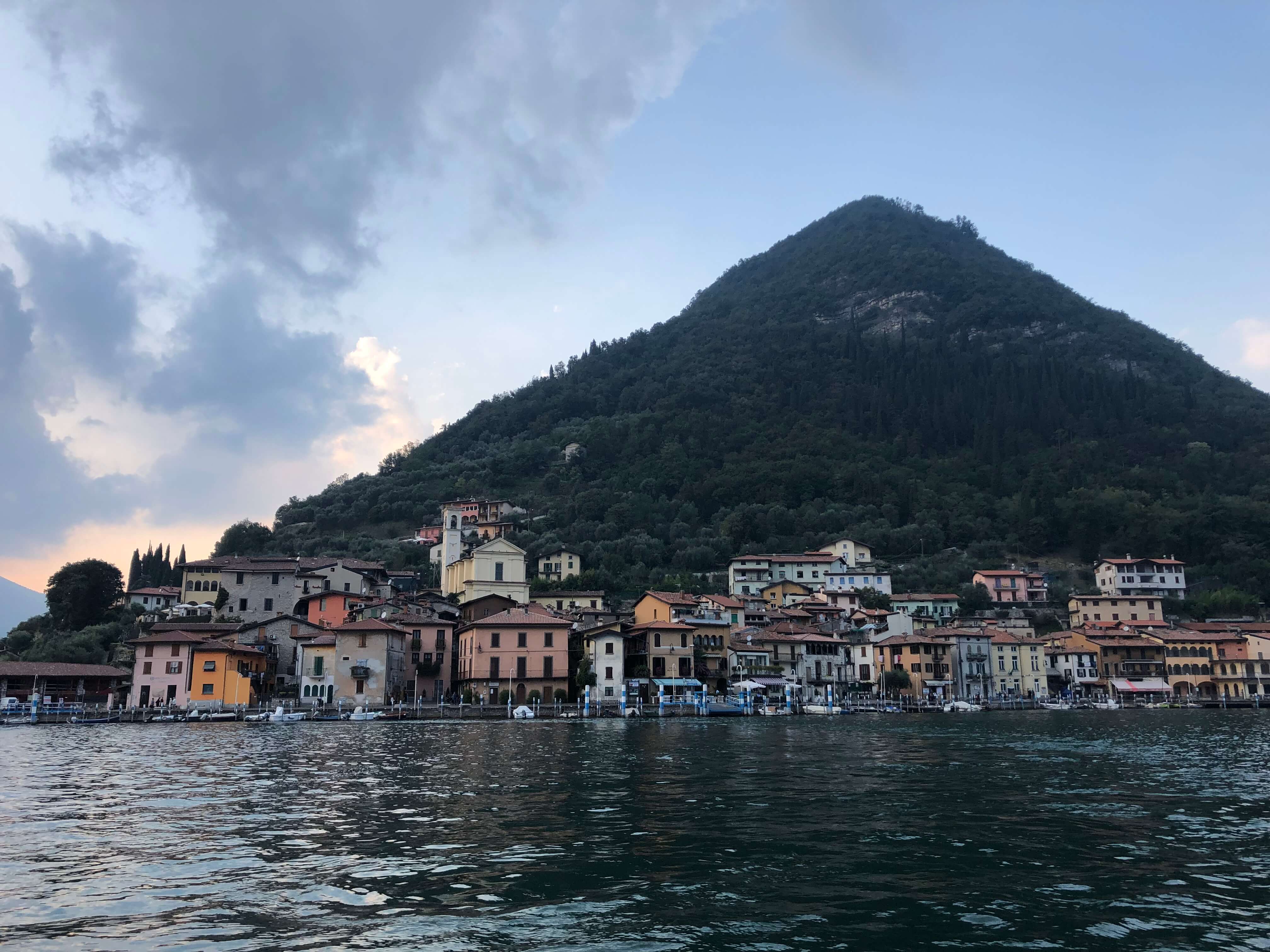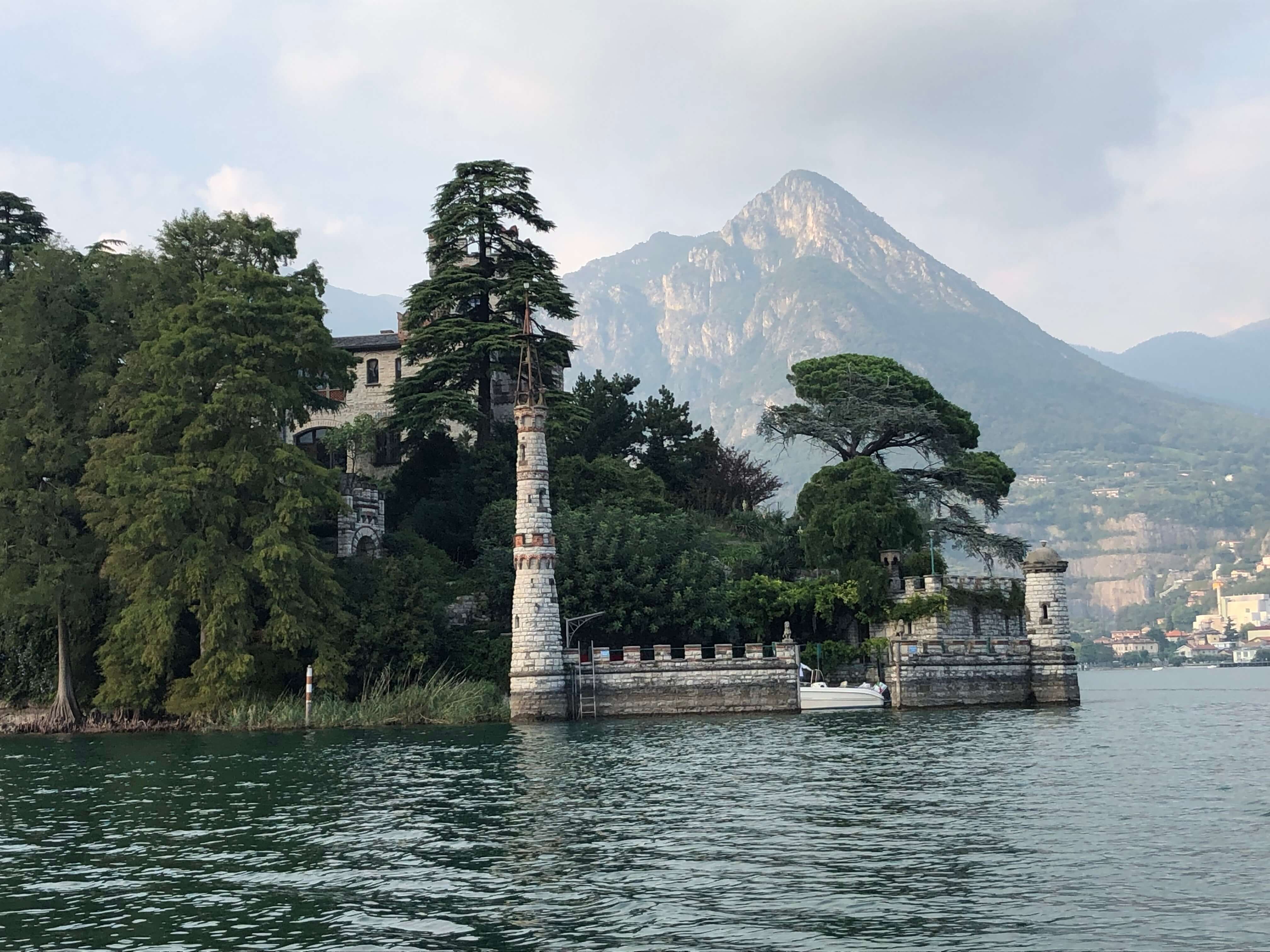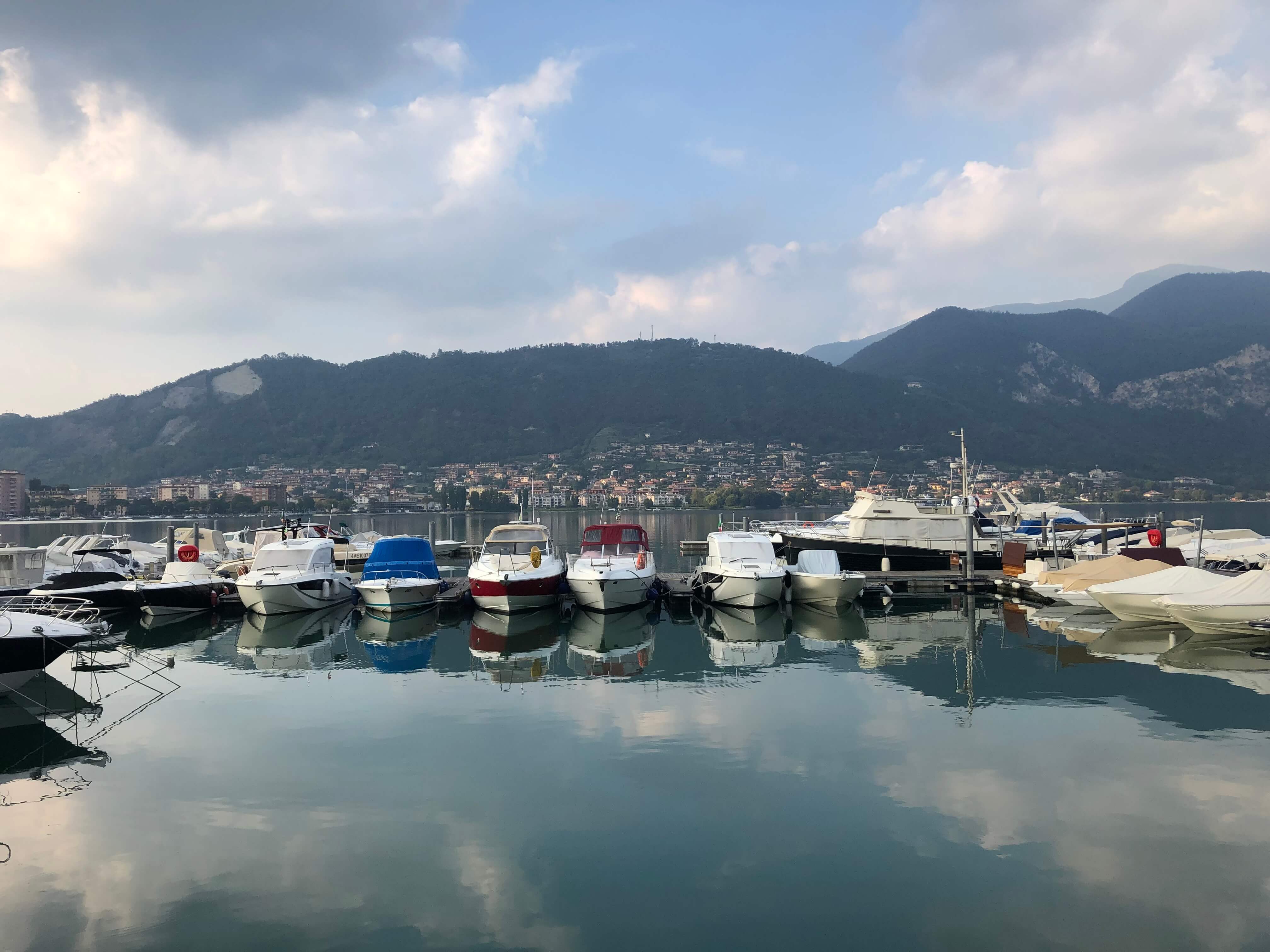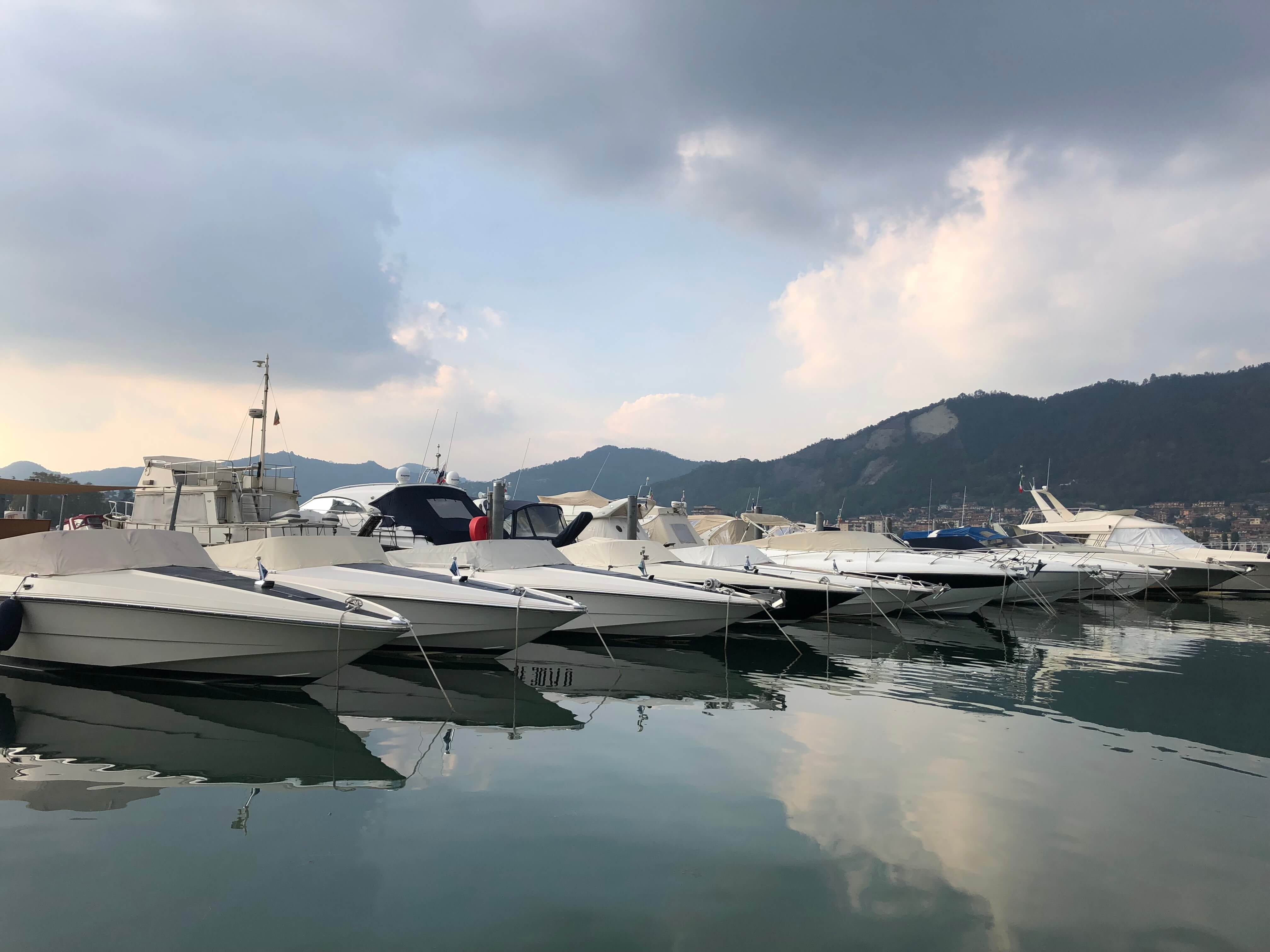 In addition to this complex wine education, I loved soaking in the beauty of the wineries that were stunning (to say the least), situated on rolling hills and overlooking the sprawling Lake Iseo. Another highlight was a private yacht tour around Lake Iseo, which was magical way to soak in the views and learn more about its rich history.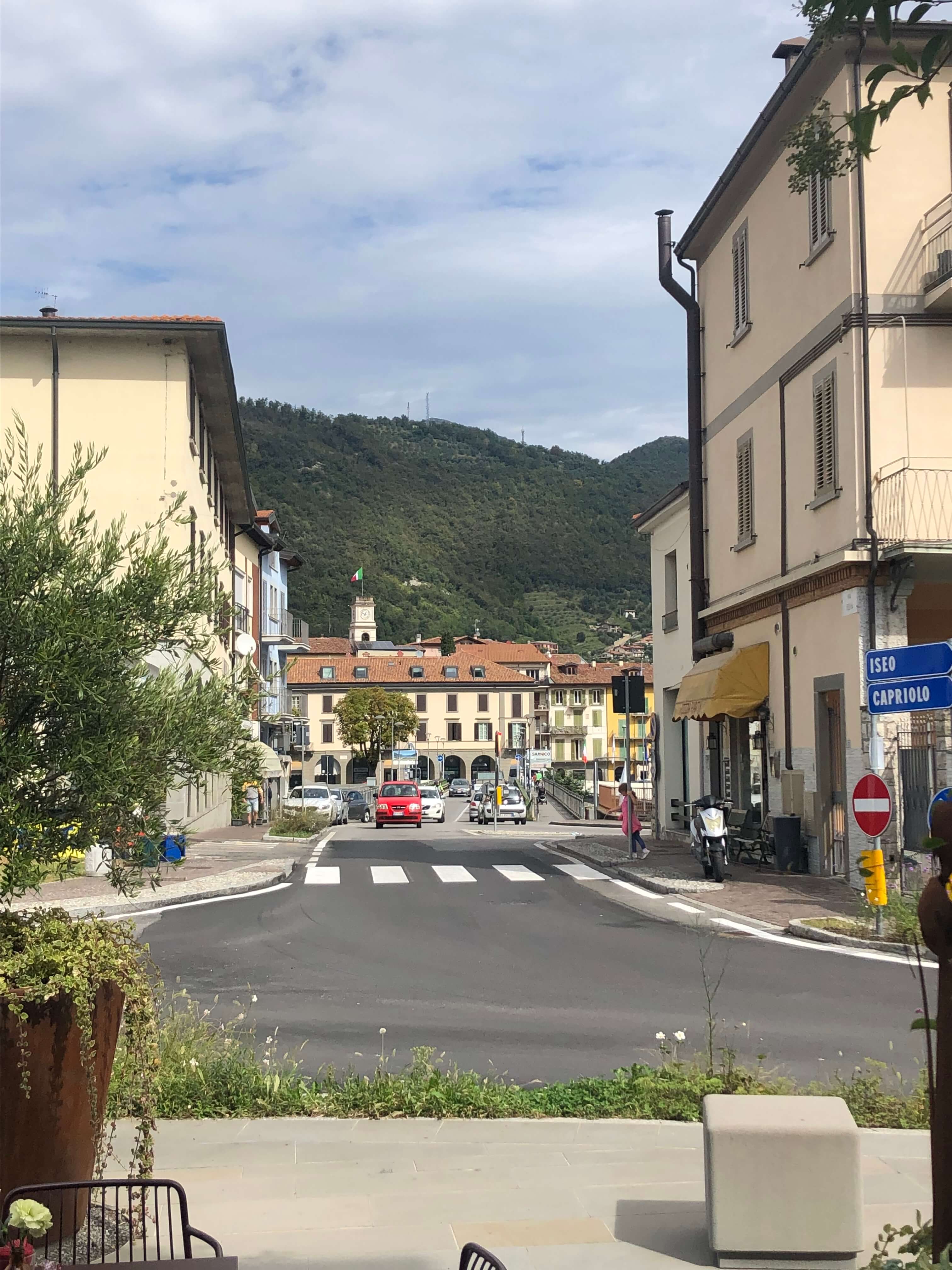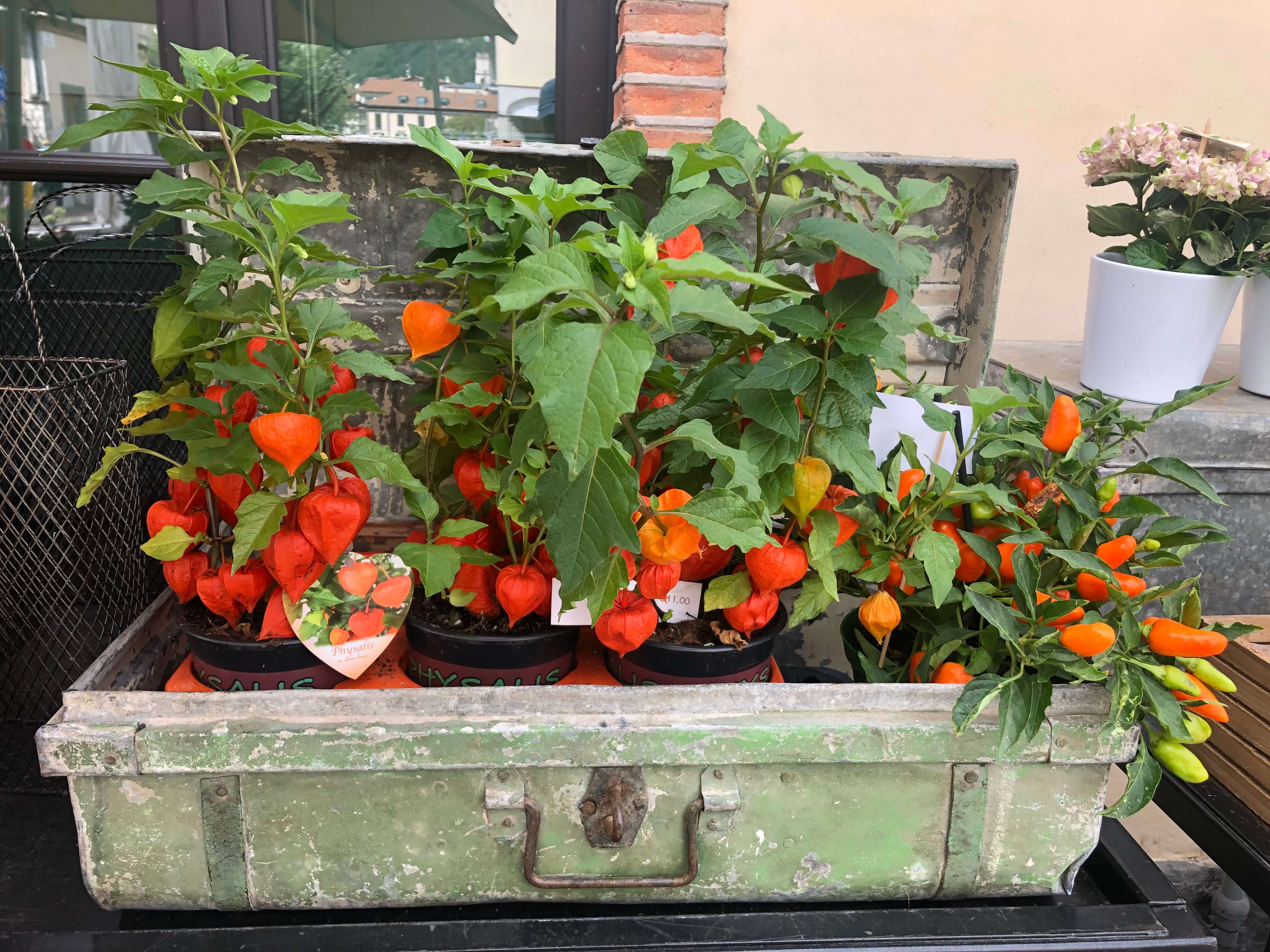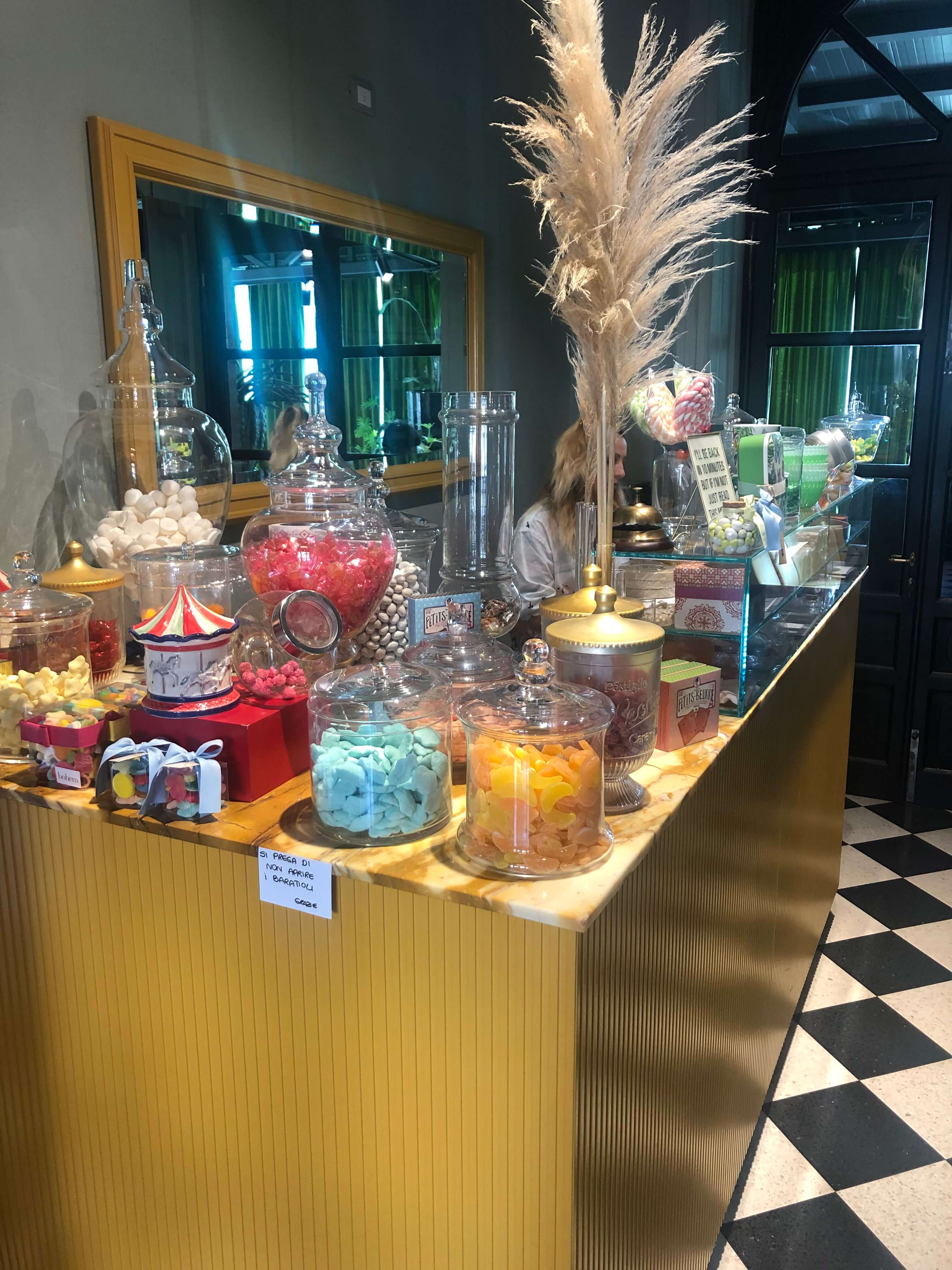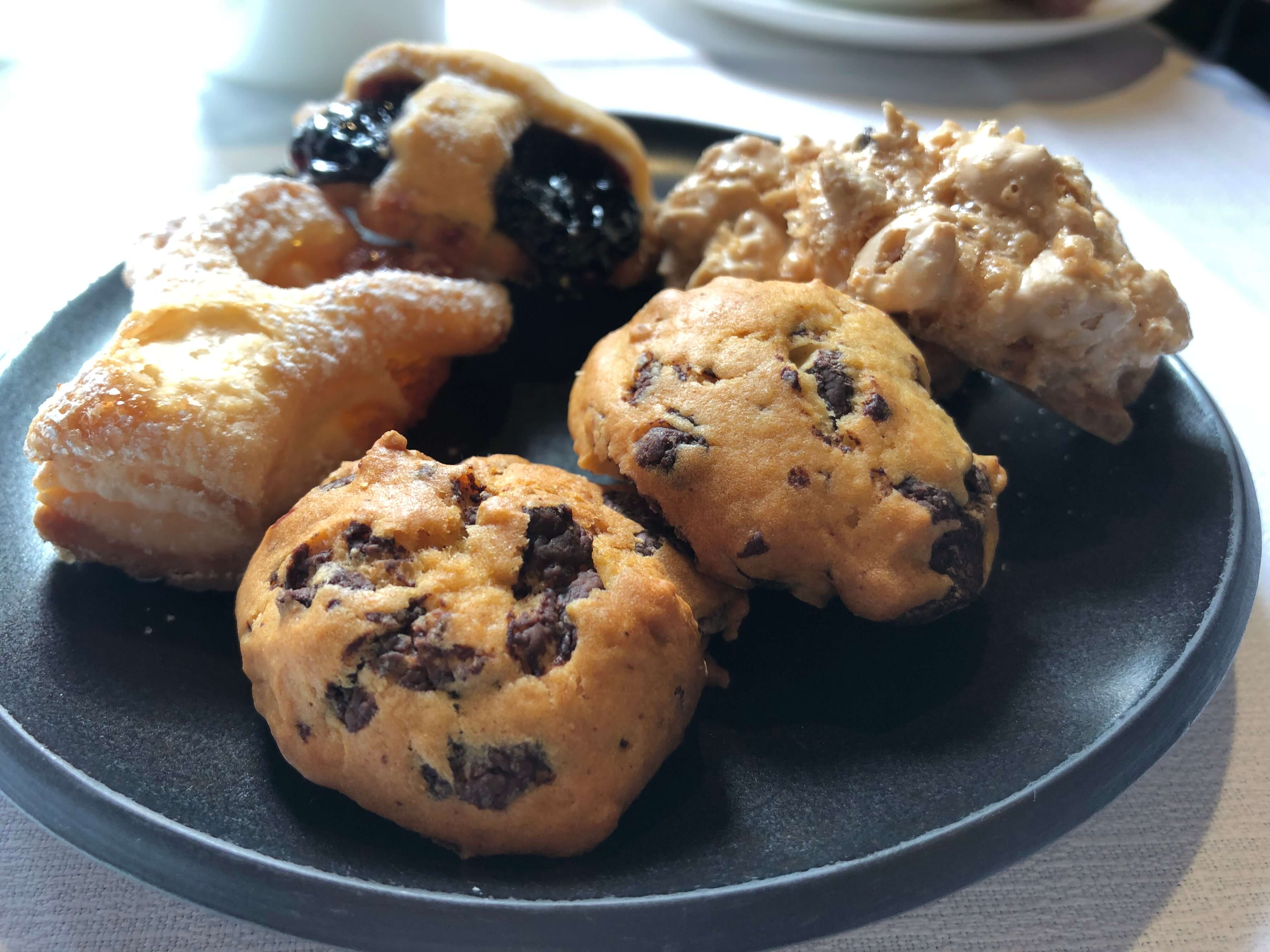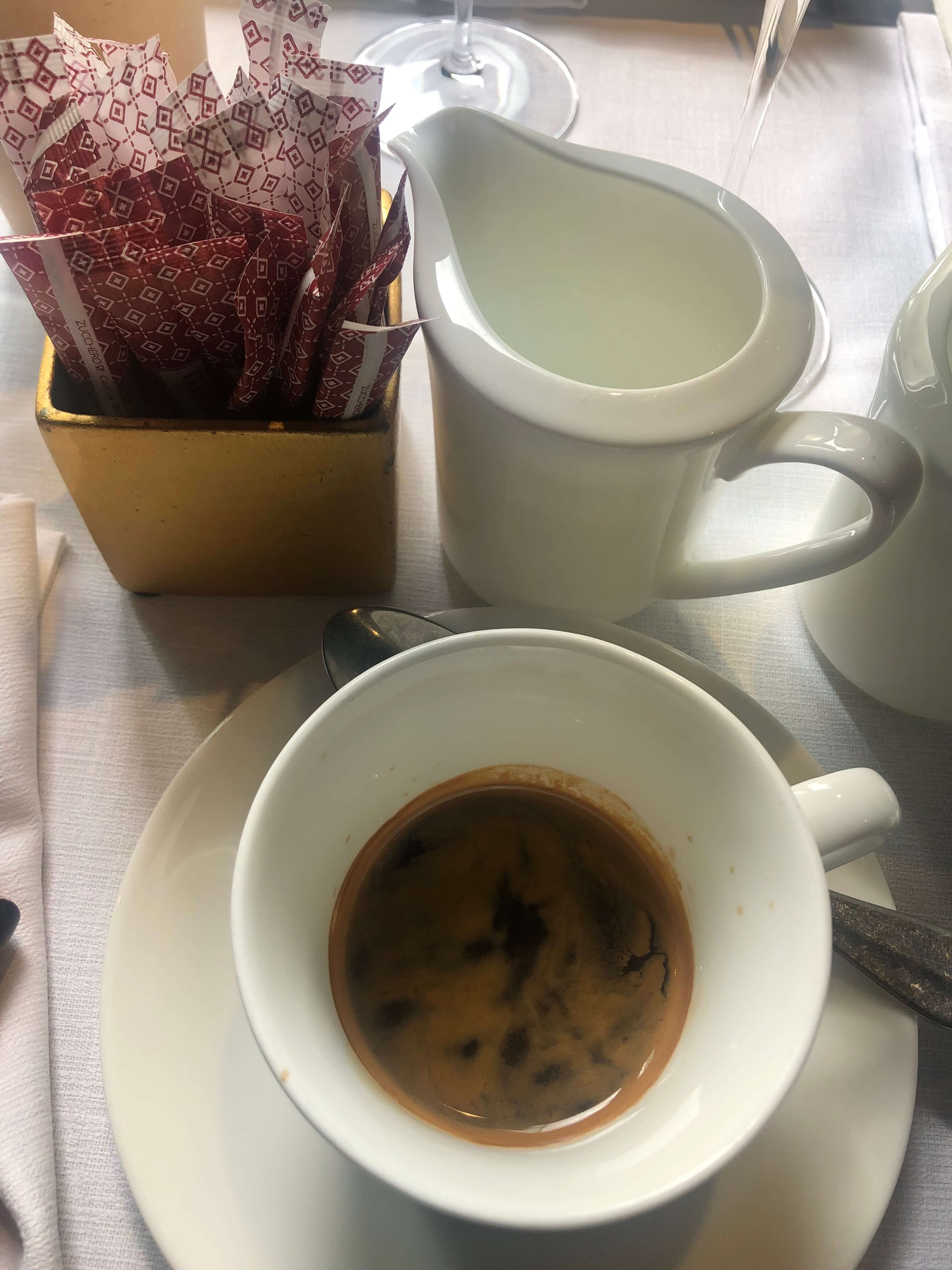 Of course food, was another highlight of the trip where I loved meals at the Hostaria Uva Rara for some incredible seafood and pasta, the modern Al Malo Cucina a Miselazione for pasta, and the super cute Bohem, a converted train station to a flower shop/candy store/restaurant for salads, coffee, and cookies.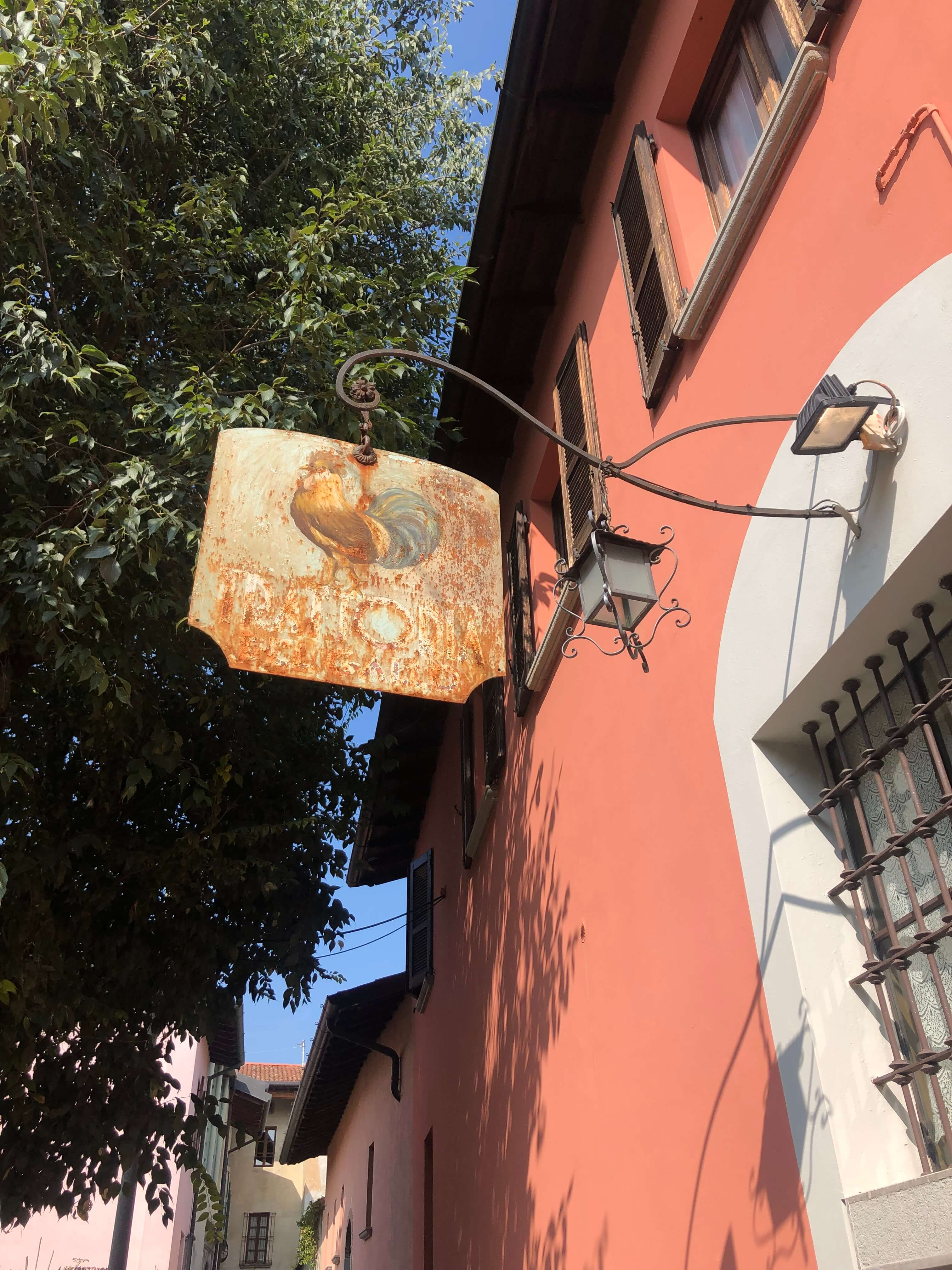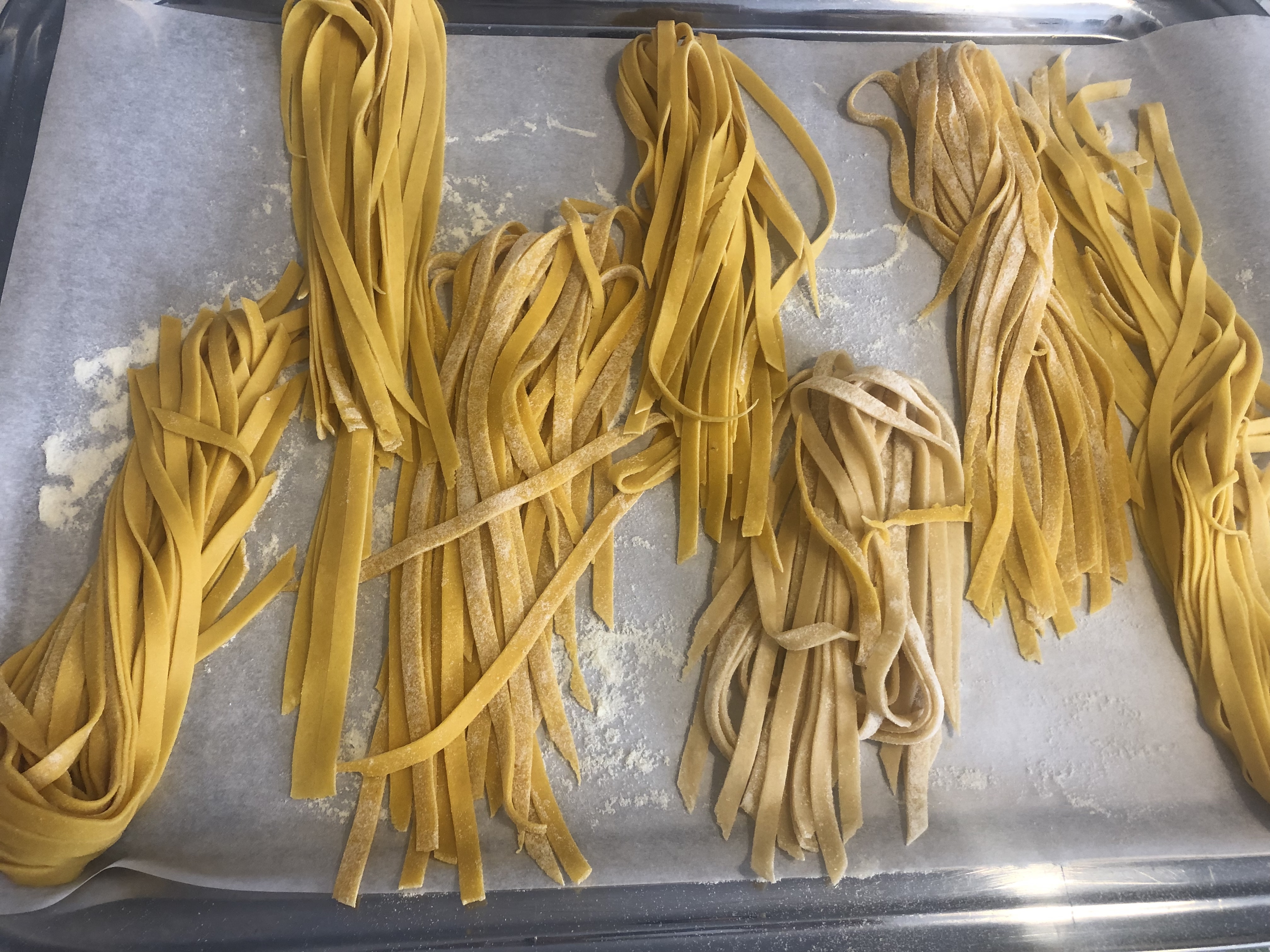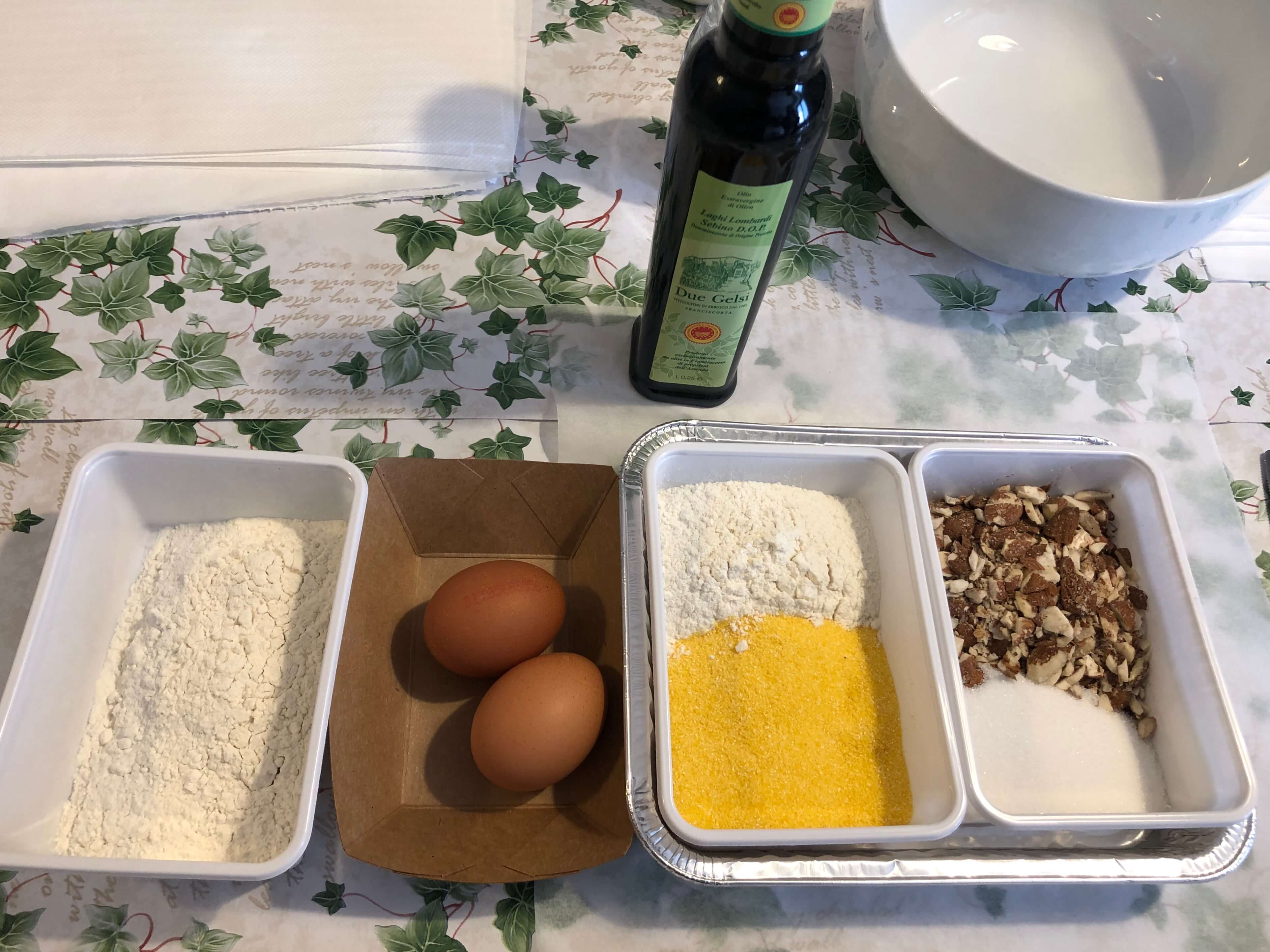 Another highlight was a cooking class at Trattoria del Gallo where I learned how to make homemade pasta. Our lively instructor walked us through the process of how to make pasta, ravioli and an almond cake dubbed "cake of the lucky." During the step-by-step process, we learned how to make these dishes using our hands and a few simple ingredients. After our lesson, we ate the fruits of our labor, along with some side dishes from Trattoria, which is known for its Brescia cuisine and use of local ingredients from nearby farms and valleys. I highly recommend this type of experience as a fun way to experience the culture and learn something along the way.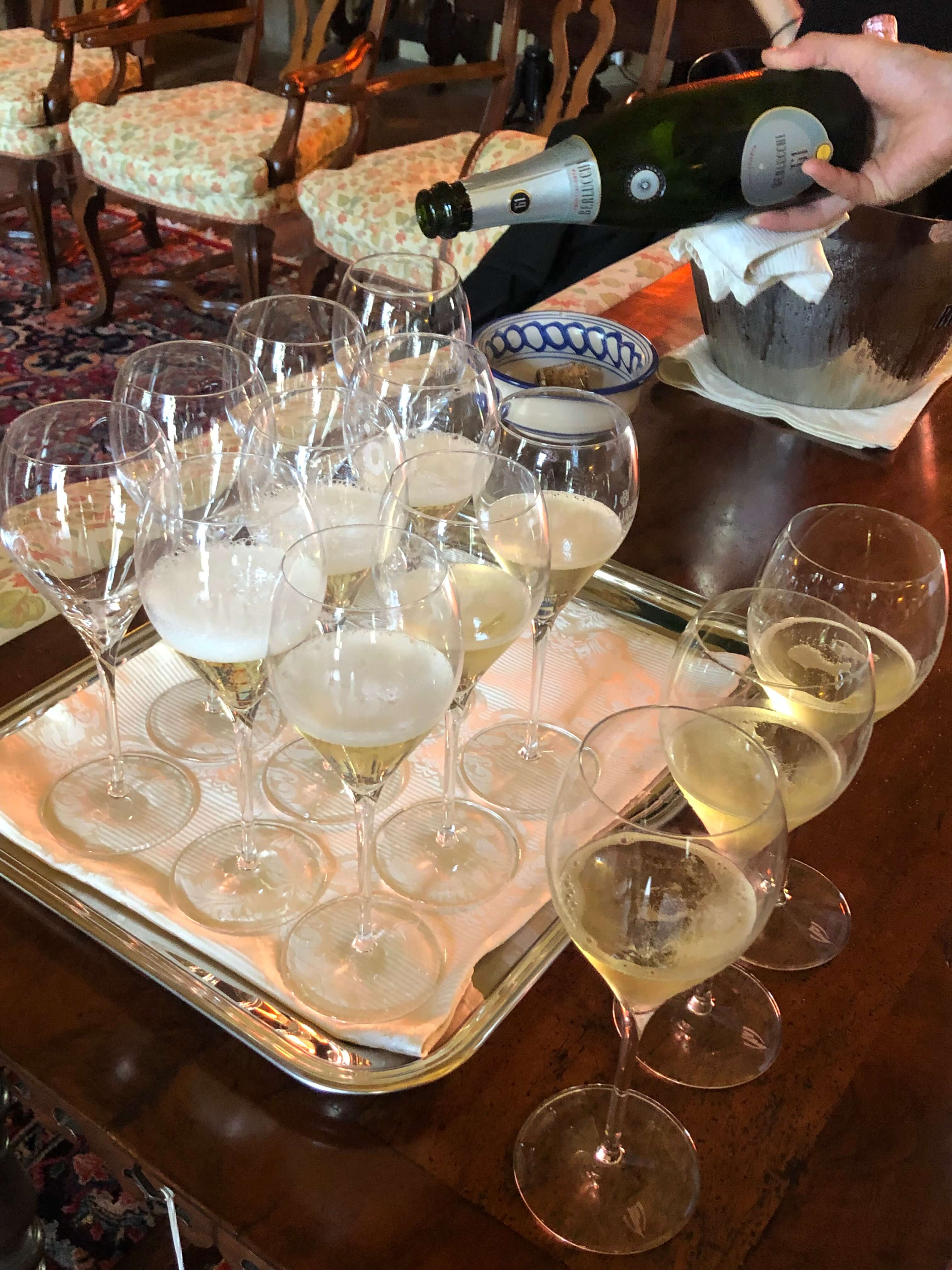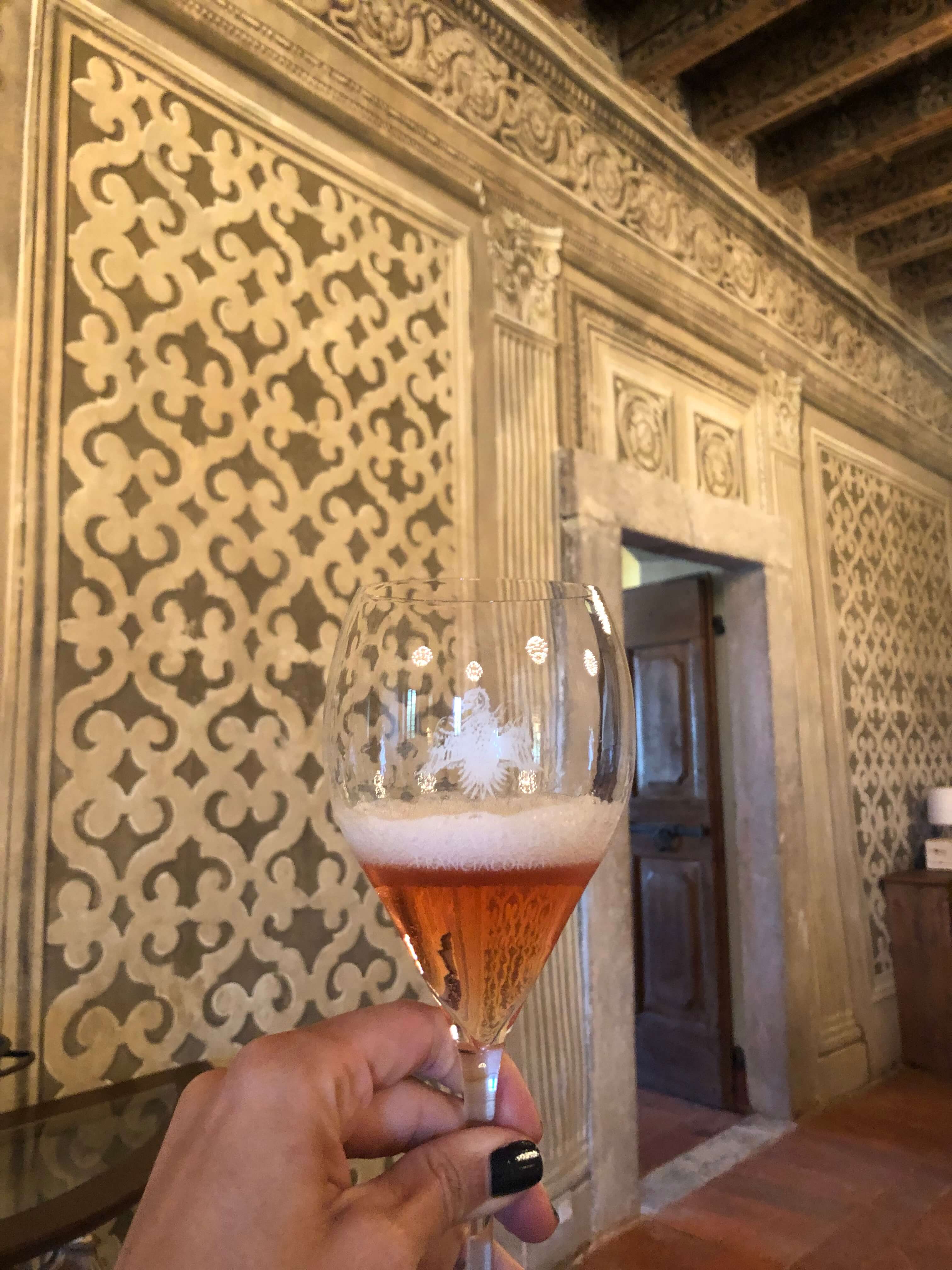 During all of our meals, various Francioriata wines were accompanied with the dishes with some of my favorites being the crisp Berlucchi '61, the Extra Brut from Lo Sparviere, and the Franciacorta Rosé from Ferghettini, to name a few notables.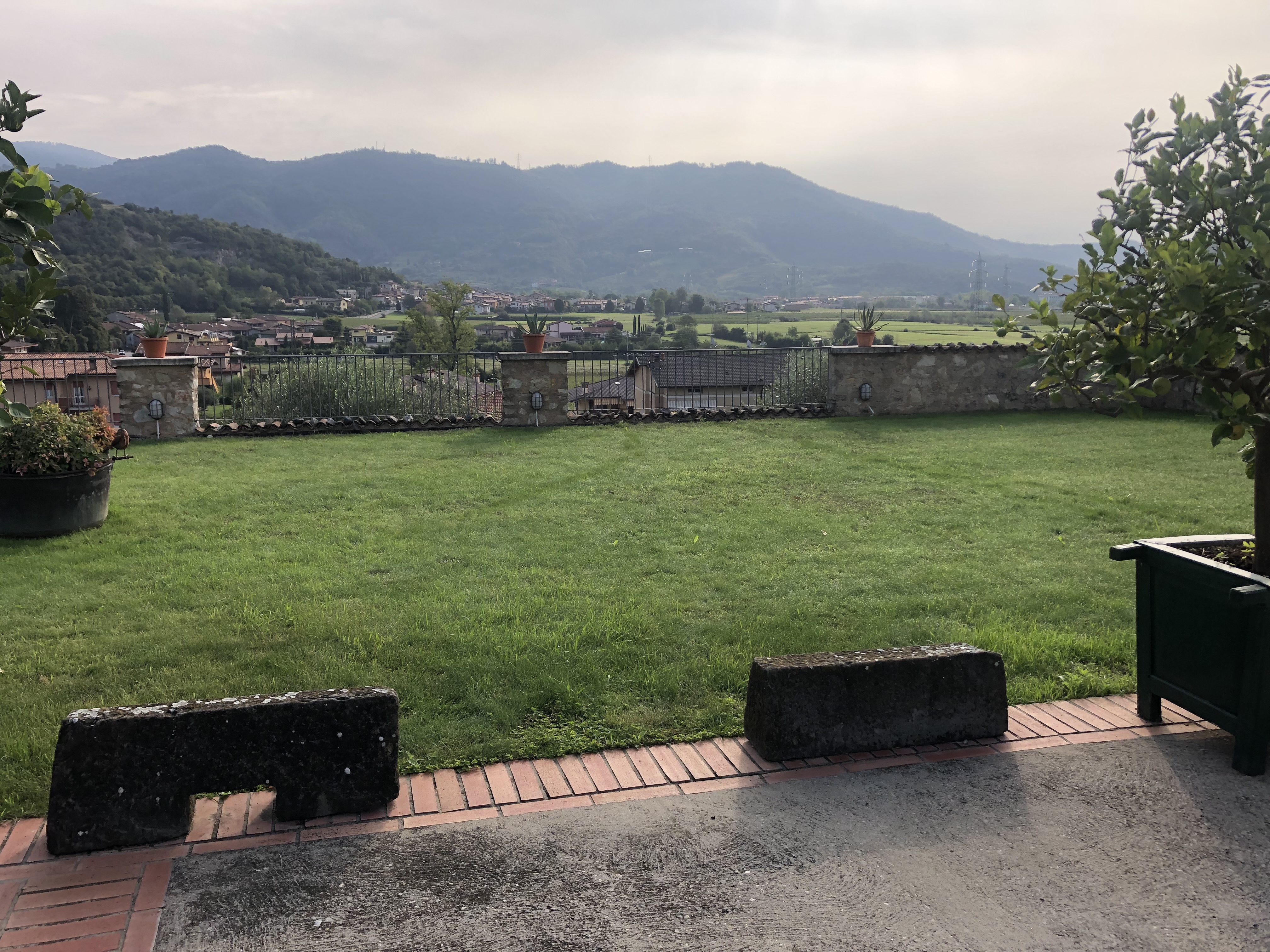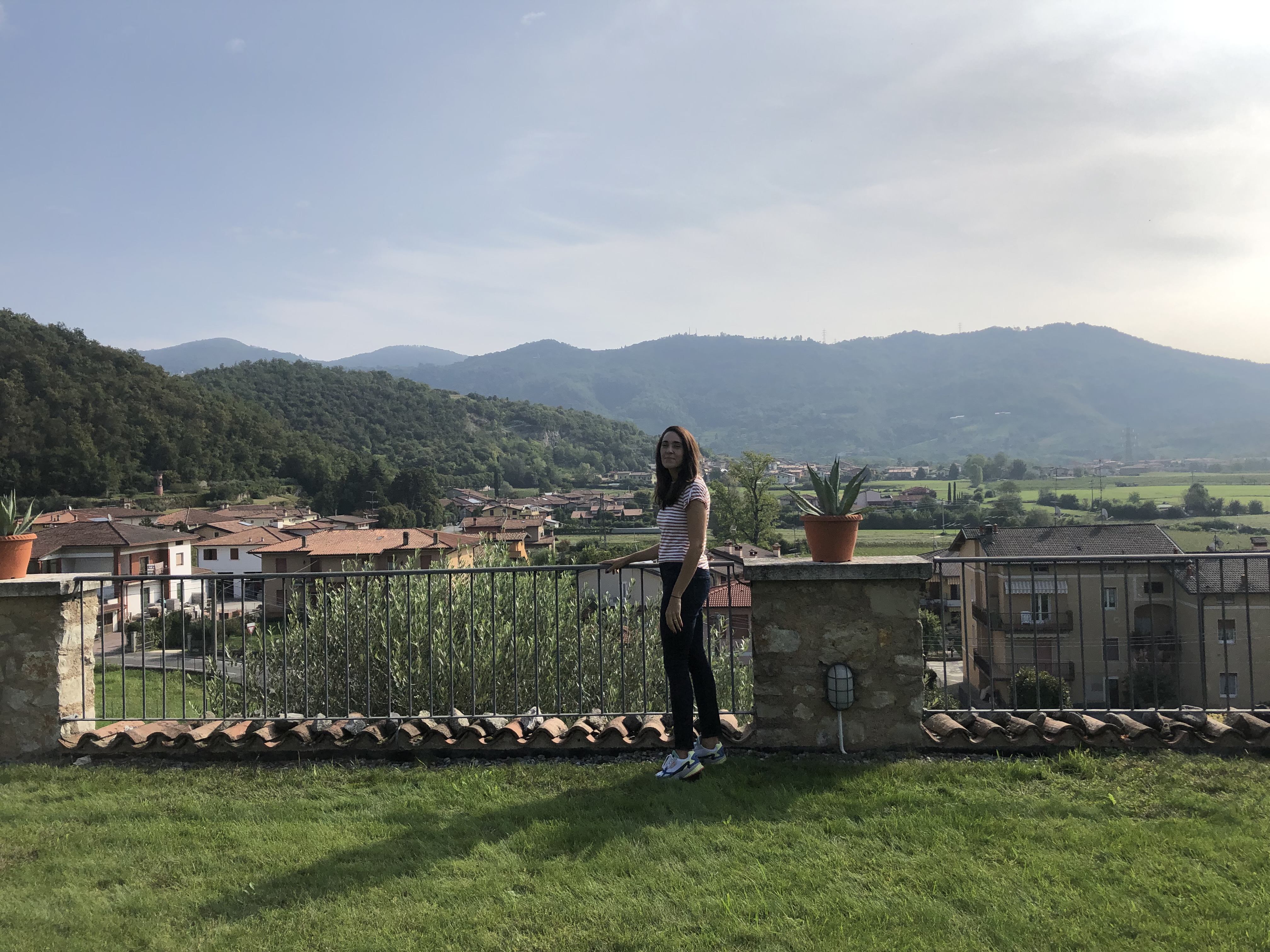 An incredible experience, I loved being immersed in the world of Francioriata where I had the opportunity to learn more about this dynamic region, and, at the heart of it all the makers and the people who are so passionate about the process and sticking to strict and very specific standards in order to produce the best quality wine.
Learn more about Franciacorta and their wines here.