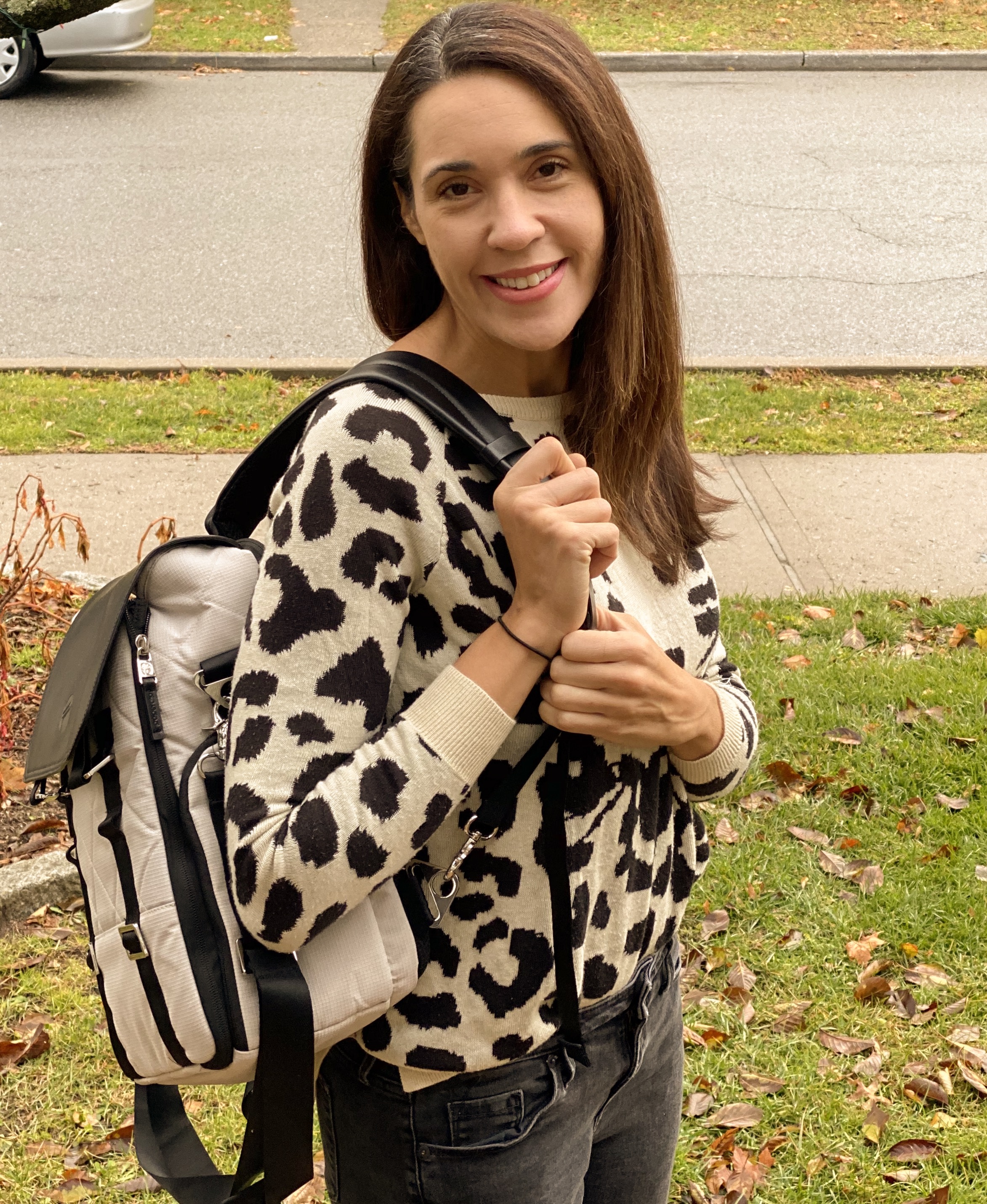 I'm always on-the-go. Whether it's for meetings, work, or travel, I have to make sure that I have everything I need in a given day–for both myself and the kids. For myself, this often means a collection of "essentials" like my computer, notebook, business cards, pens, wallet, snacks, water, makeup and so on. And when I'm traveling with the kids, there's a whole new list of things I need to get through a given day. What this looks like is bags. Lots and lots of bags…that I am often the one stuck carrying.
Recently, I've found I way to fit everything from all of my worlds in one place with the Paperclip.
A stylish, hybrid bag, the collection of bags from Paperclip not only allows for maximum versatility for everyday life, they also offers tons of storage, numerous options for use and wear, and are equipped with a self-contained changing station that unfolds in seconds.
Made of 75% recycled or reclaimed plastic, including ocean plastic, Paperclip is also an environmentally-friendly product that was created by two Los Angeles dads, entrepreneurs and actors.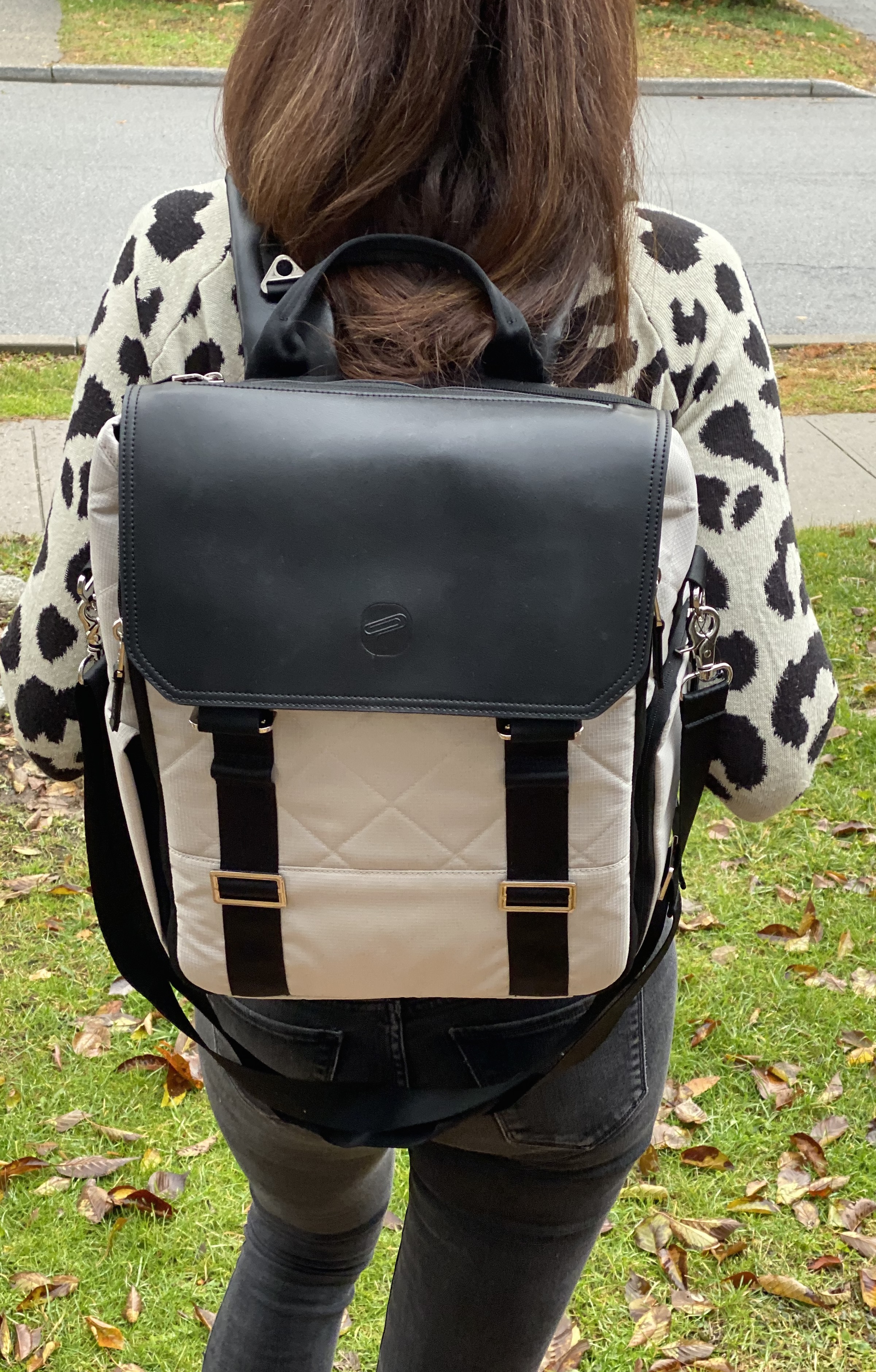 Fusing function and style, the bag offers so much space for my everyday needs as well as offers enough space for all of the kids stuff. This includes large, zippered side pockets, two mesh pockets, a padded laptop sleeve, mini internal cubbies for more storage and tons more. It's also super sturdy with its high-quality clasps, grommets and zipper pull hardware, cushioned straps, shoulder clips, and wide-mouth opening for easy access to all of your stuff. I also loved how it could transform into a messenger-style bag with its crossbody straps (which also can be easily removed) that I often use, depending on my mood or preference in a given day.
While I am personally past the changing diaper years, I love how the the bag converts into a functional changing table that unzips in seconds. It also has privacy sidewalls to ensure that a baby is safe during a changing. This section also includes a removable and machine washable mesh section as well as an integrated wet bag when life's messes happen.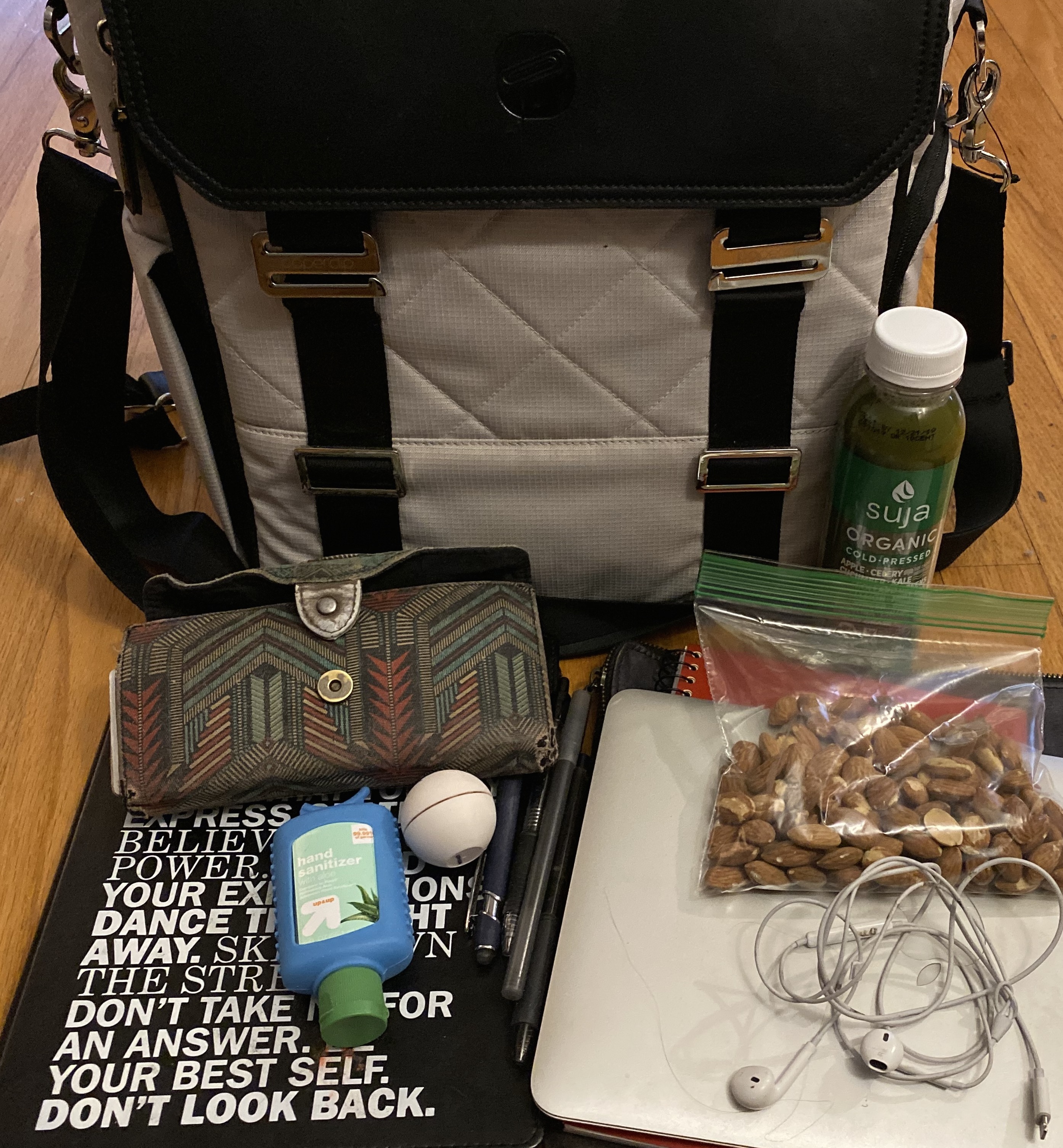 The beauty of the bag (and probably the reason I love it so much) is that you can use past the baby and toddler years. It's actually cool and fun and looks like an everyday backpack for whatever you need. Oftentimes, diaper bags only serve one purpose where you are left with something you will never use again. This option is a great transition accessory that can easily go beyond the early years.
They also offer a variety of styles, including two colorways in black and light grey. This includes the Jojo, a cool backpack built for work, travel, and everything in between and the Willow, a fun backpack and messenger bag.
While life is hectic and busy, I am loving only having one central place to put everything.
They will also be launching some an additional six styles with three all-new colorways in the future and they can be found at www.papercliplife.com and Nordstrom.com.
We were provided with a sample for review. All opinions, as always, are our own.