2019 was a wild ride. This year, I saved all the stubs, concert brochures, and tickets from all of our experiences. I'm realizing how much everything feels like it is all blending in so my little shoe box is filled with everything 2019 from our adventures, which has been a really special way to recap all of the cool things we've done.
I also love this time to reflect on what was and to think ahead of what's to come. Below, check some out of my favorite moments of 2019:
Best of 2019 (In Pictures)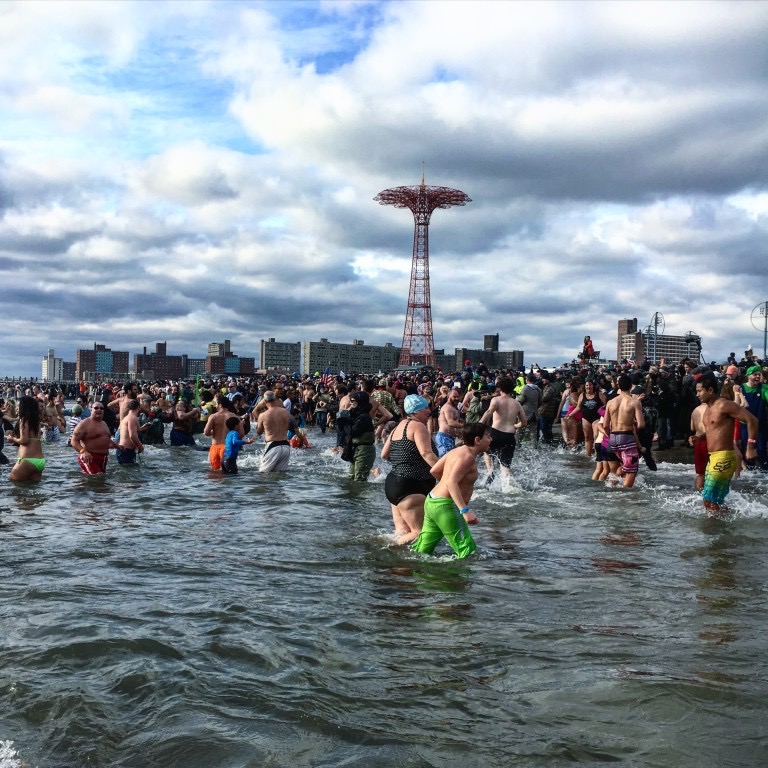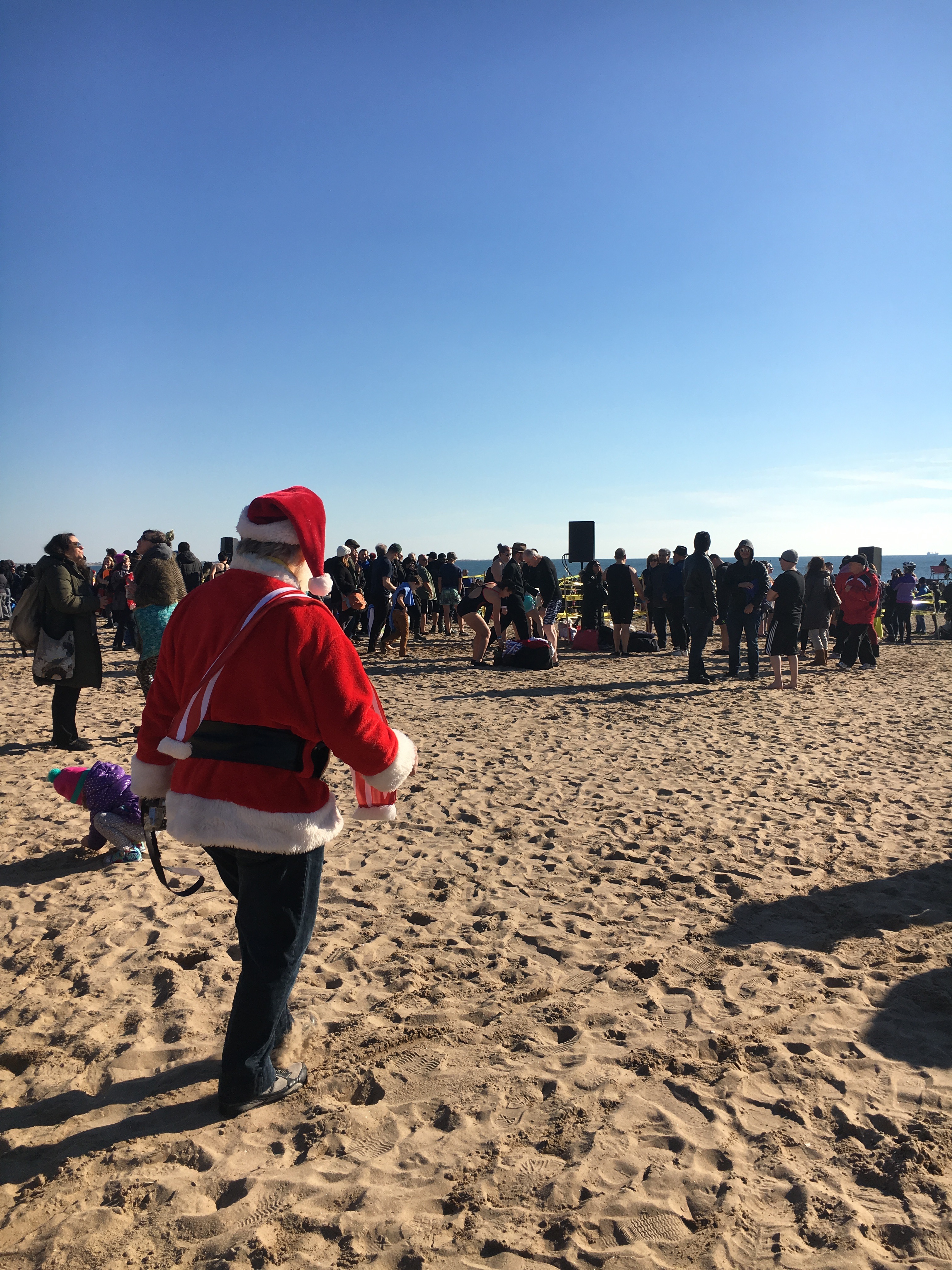 1. Polar Bear Plunge: I love kicking off the new year at Coney Island, descending with thousands of people into the freezing cold Atlantic Ocean. I've been doing this since 2016 and there's no better way to kick off the New Year. Now, my family gets in on the fun with two of my kids freezing with me as we kick-off 2020.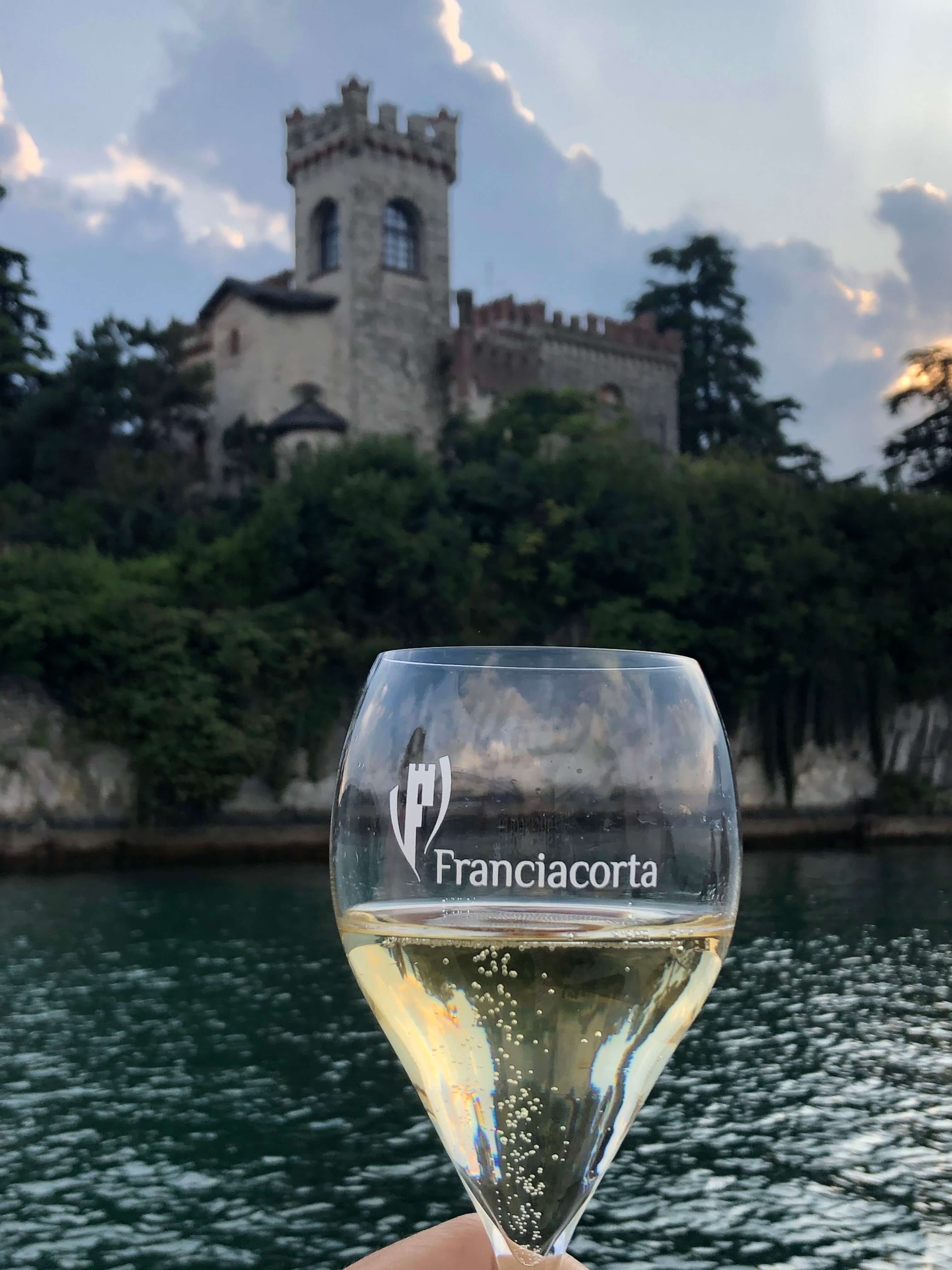 2. Franciacorta, Italy: I had the best time discovering and seeing this region in a new light where I learned so much about the Franciacorta wine method. This immersive trip provided me with an educational journey to better understand the complexity and craftsmanship of this wine, which in some instances involves a long process (some bottles take as long as three years of production before they are ready) that is specific to this regions' climate and environment. Check out even more about my journey here.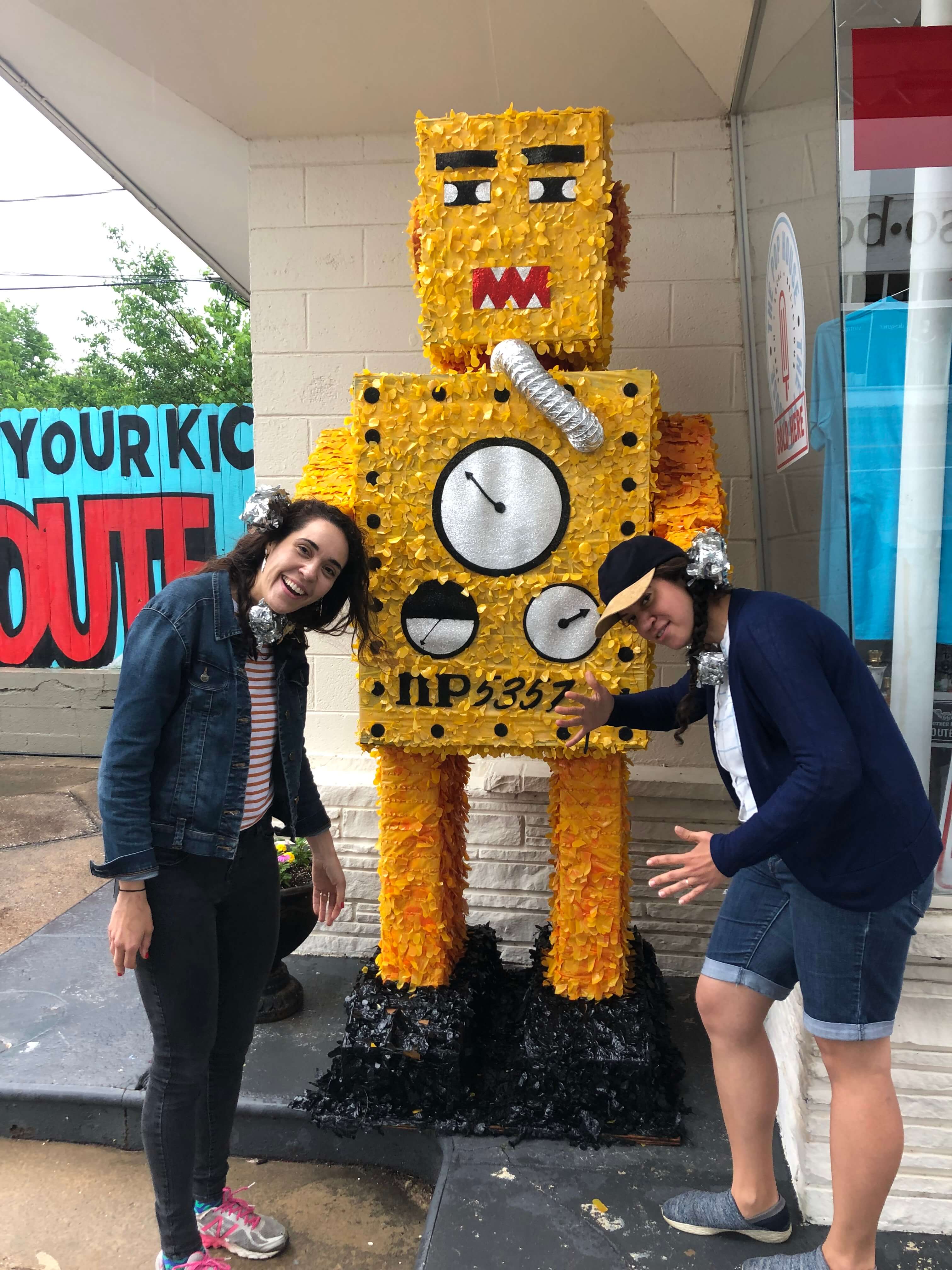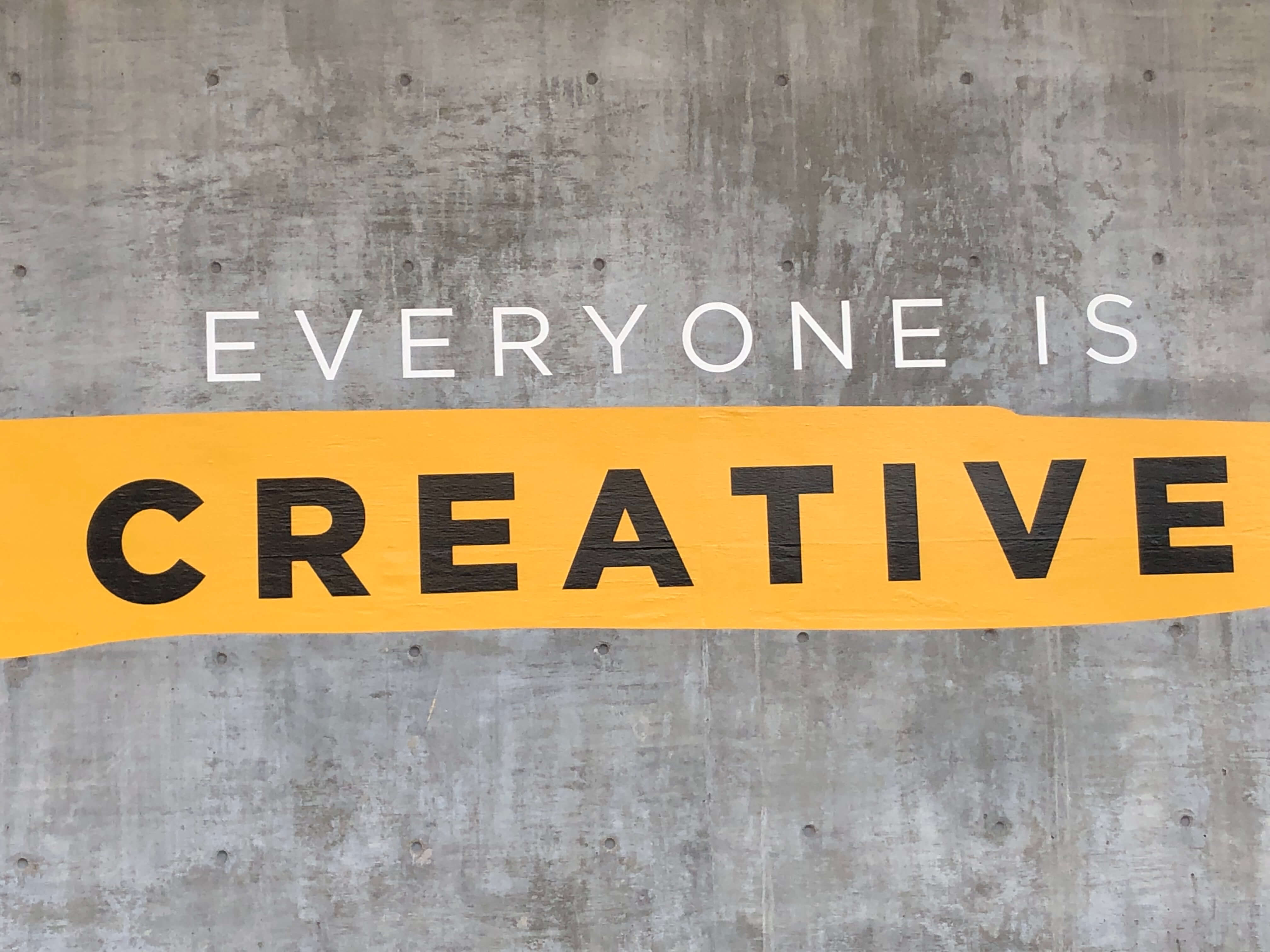 4. Trip to Tulsa: I knew nothing about Tulsa, OK (other than that's where Hanson is from) and was so surprised by the burgeoning arts and culture scene going on in. There was also a huge beer and food scene that I loved learning more about and enjoying with favorites being trips to the Gathering Place, having the opportunity to learn more about Black Wall Street, and the Philbrook Gardens, to name a few favorites.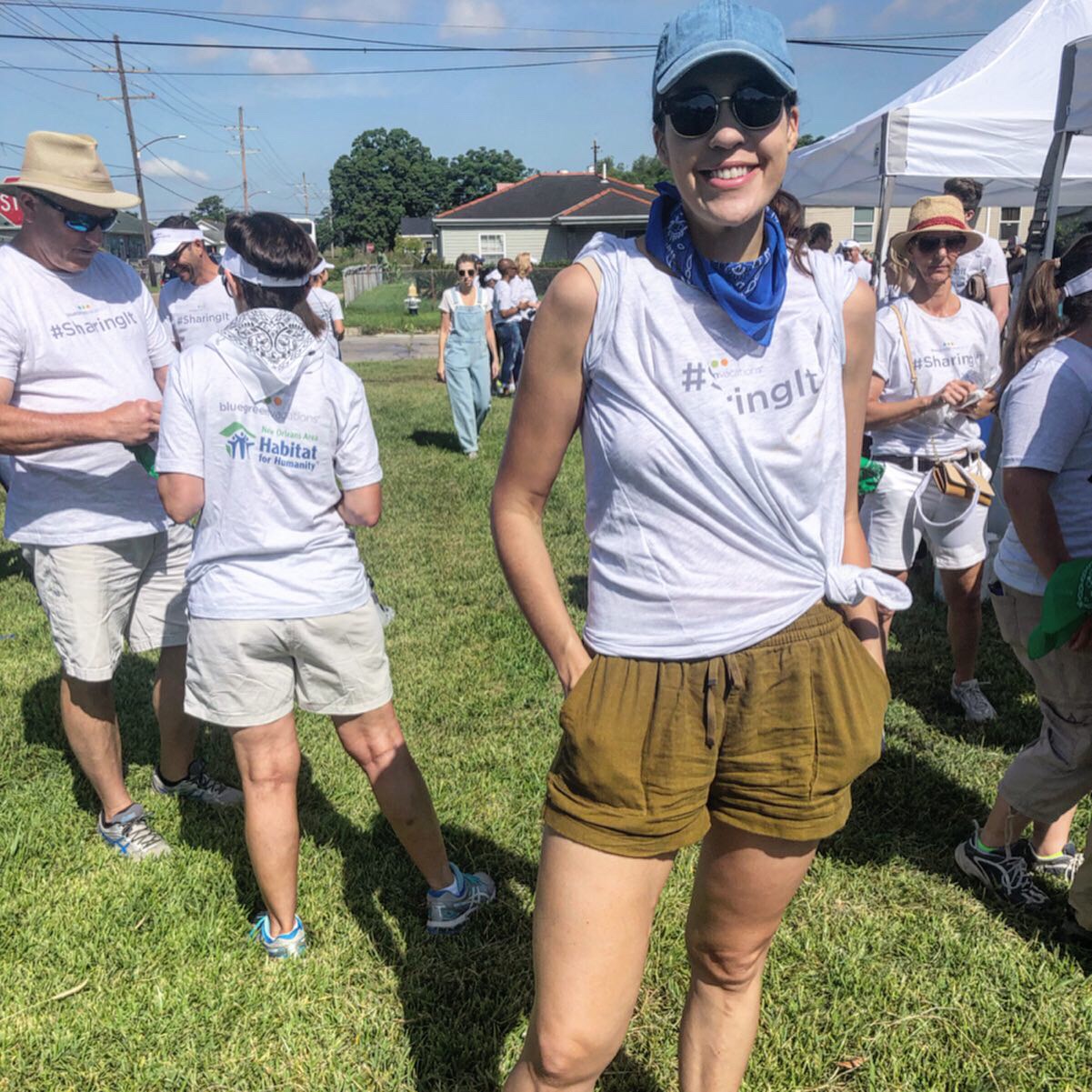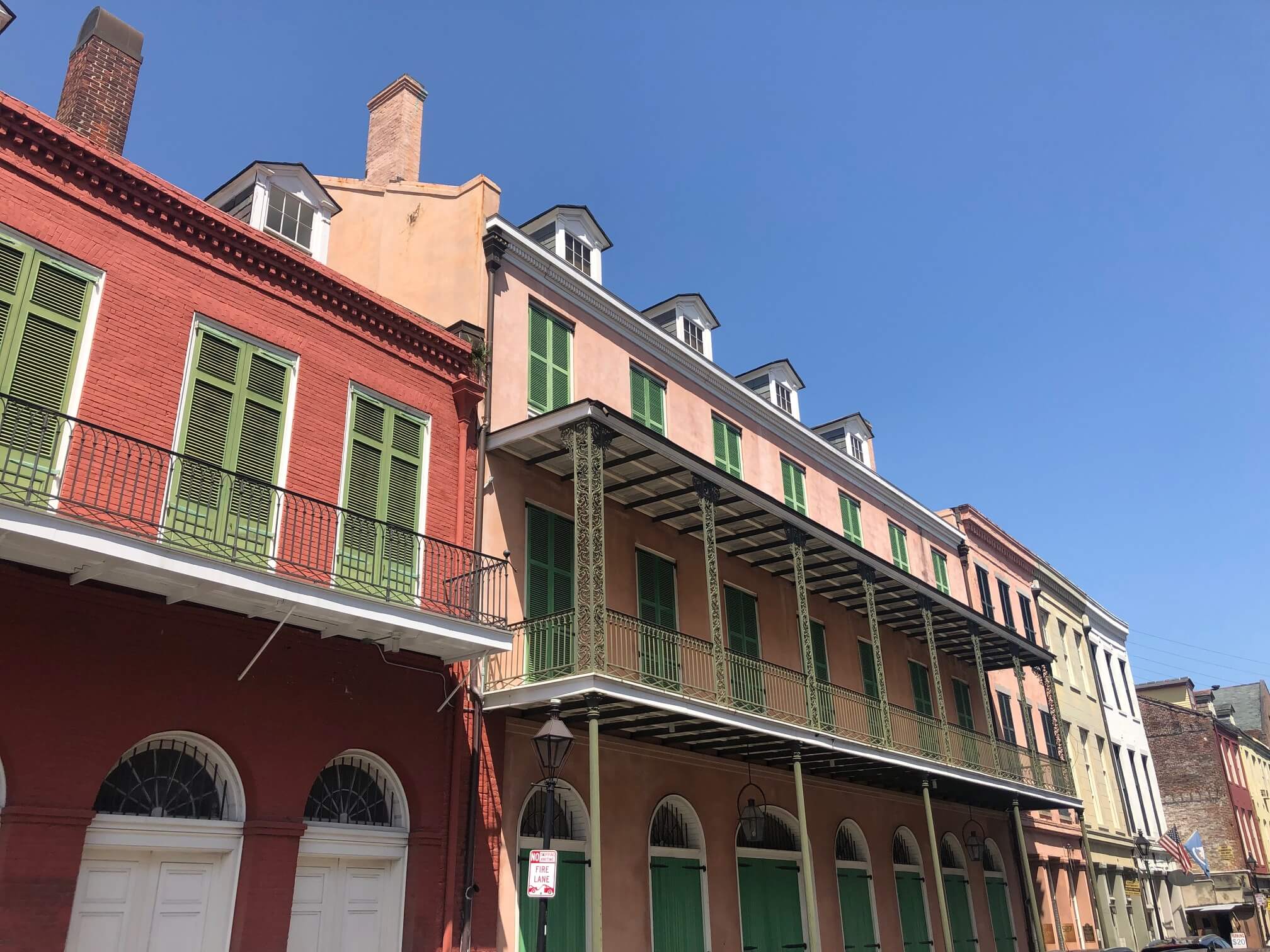 5. Trip to New Orleans: I had the privilege to visit New Orleans this year as part of the opening of The Marquee by Bluegreen Vacations, a new boutique timeshare concept. . During this trip, I also had the opportunity to clean up a house with Habitat for Humanity as a part of their efforts to rehabilitate the Lower 9th Ward, which still needs home post-Hurricane Katrina. Check out this video to learn more about Habitat for Humanity and their efforts in LA. I also really loved visiting the New Orleans Museum of Art and walking around Bourbon Street.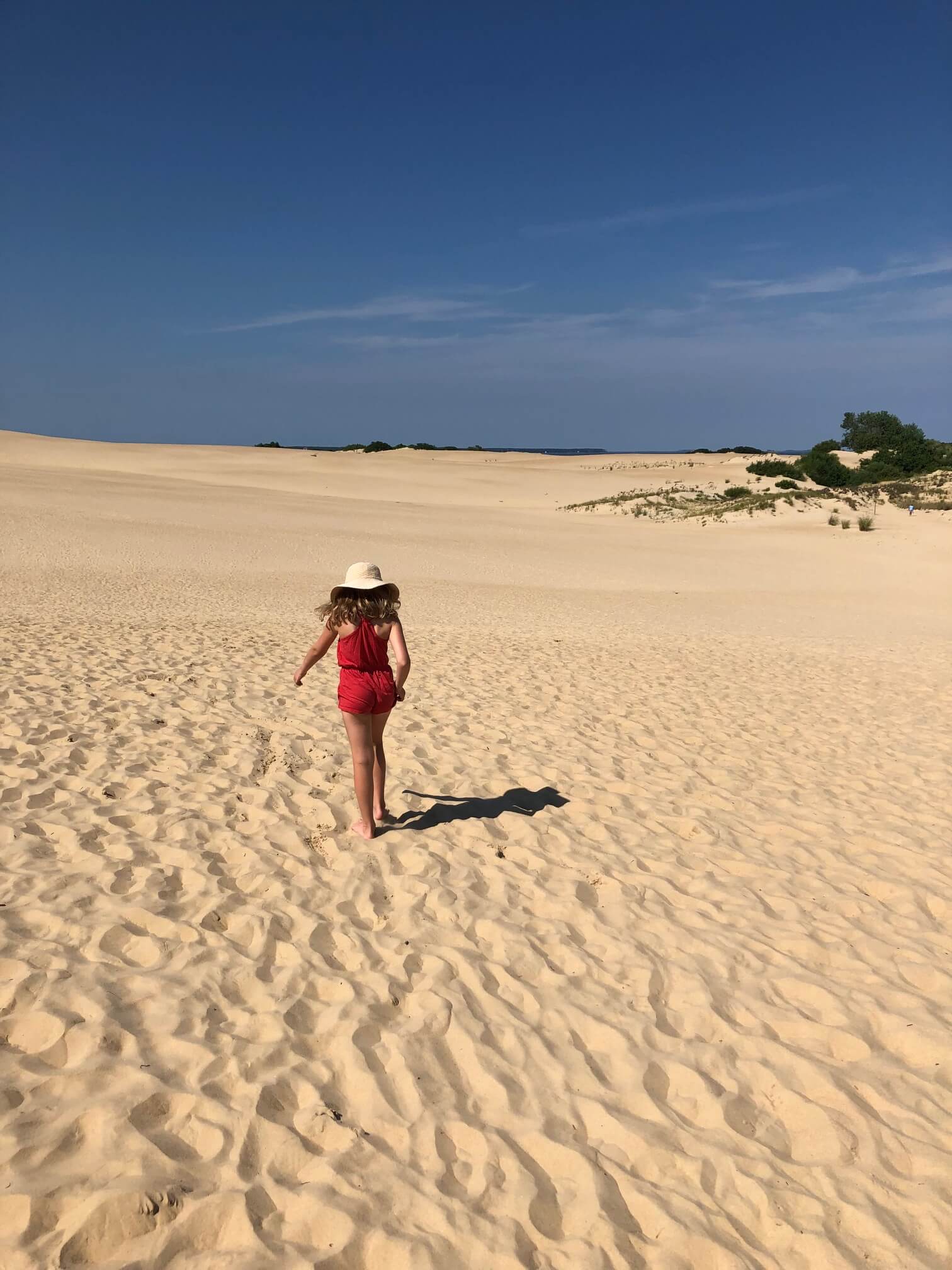 6. Road trip to North Carolina: Love our family adventures and this year we ventured to North Carolina to the Outer Banks. The majority of our trip involved long days at the beach but we also saw horses on the beach, explored the sand dunes and discovered some cool thrift stores.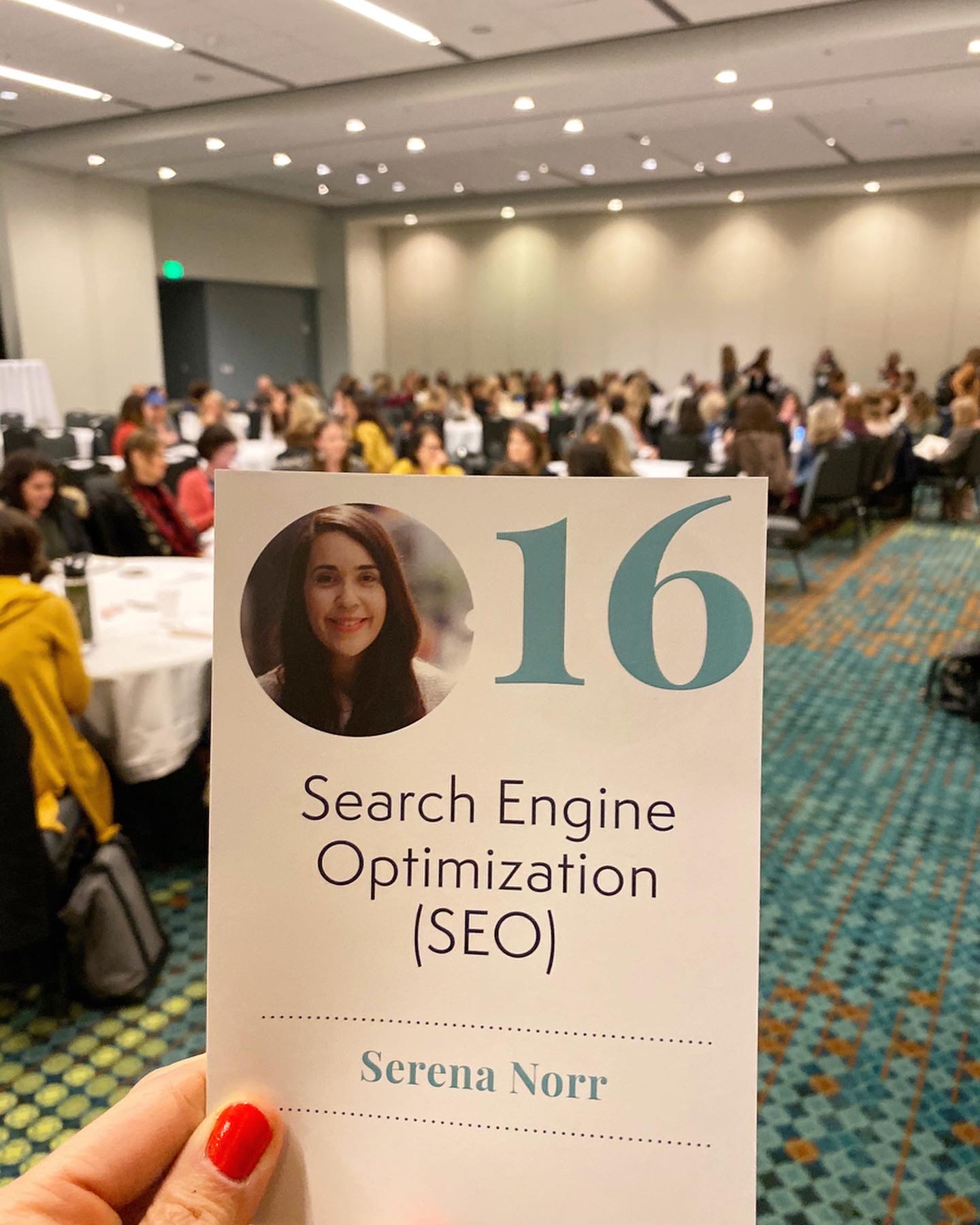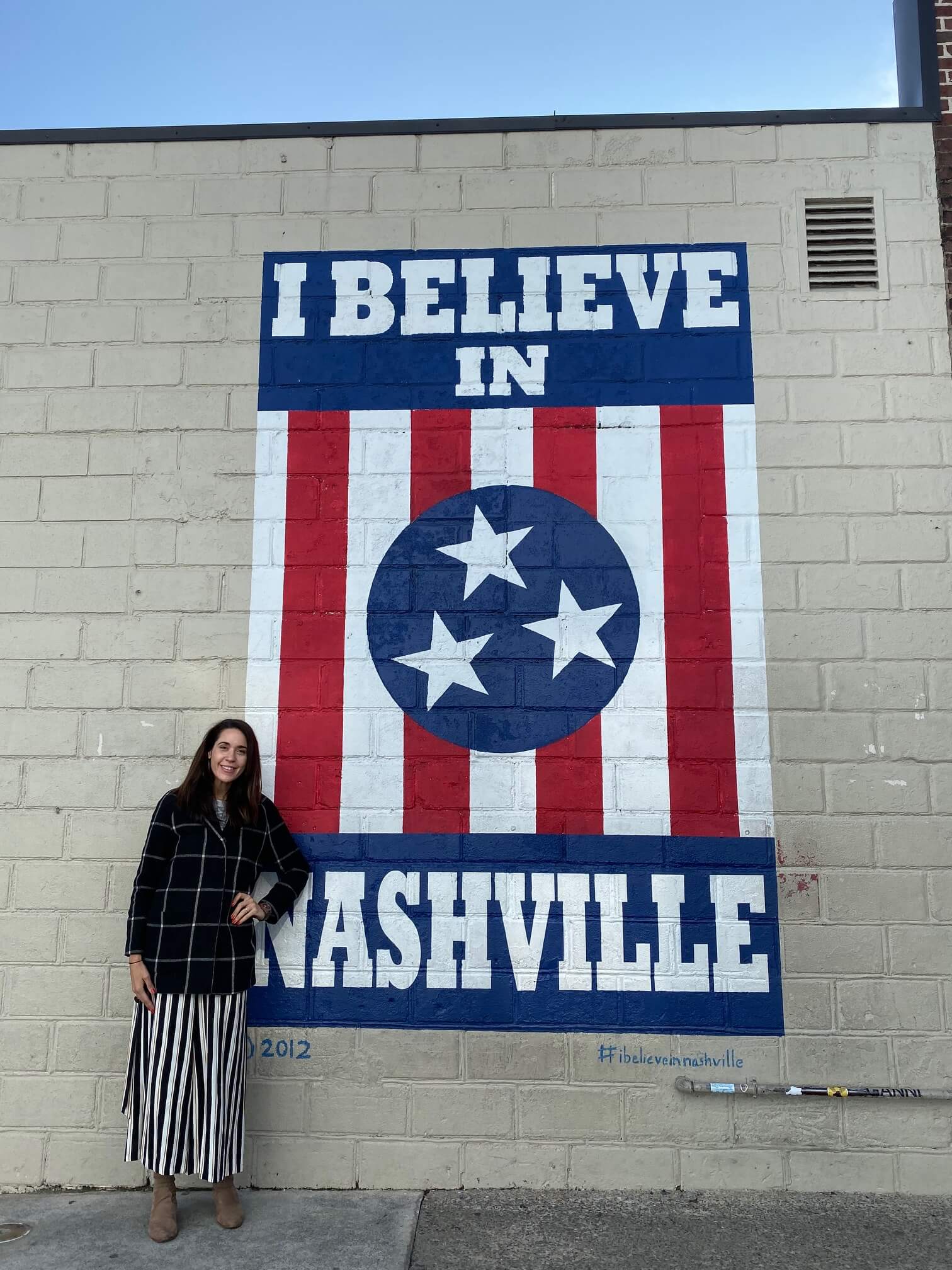 7. Speaking at Blissdom in Nashville: This year, I had the cool opportunity to speak about SEO at Blissdom. It was awesome to connect with so many bloggers and influencers, sharing tangible, easy SEO tips that's specific to blogs. After my session, I loved having the opportunity to participate in the conference and learn so much from so many incredible people who are redefining what it means to work.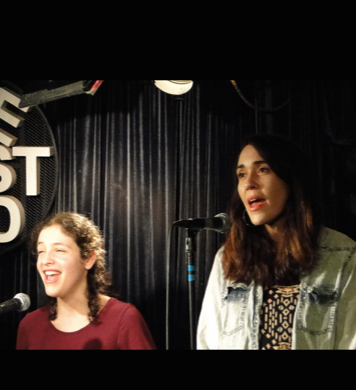 8. Singing with Gotham Rock Choir: I love to sing but never did anything about it until I joined the Gotham Rock Choir for a cycle. It was revitalizing to be in a group that was focused on singing contemporary songs and then having the chance to perform them live at the Symphony Space!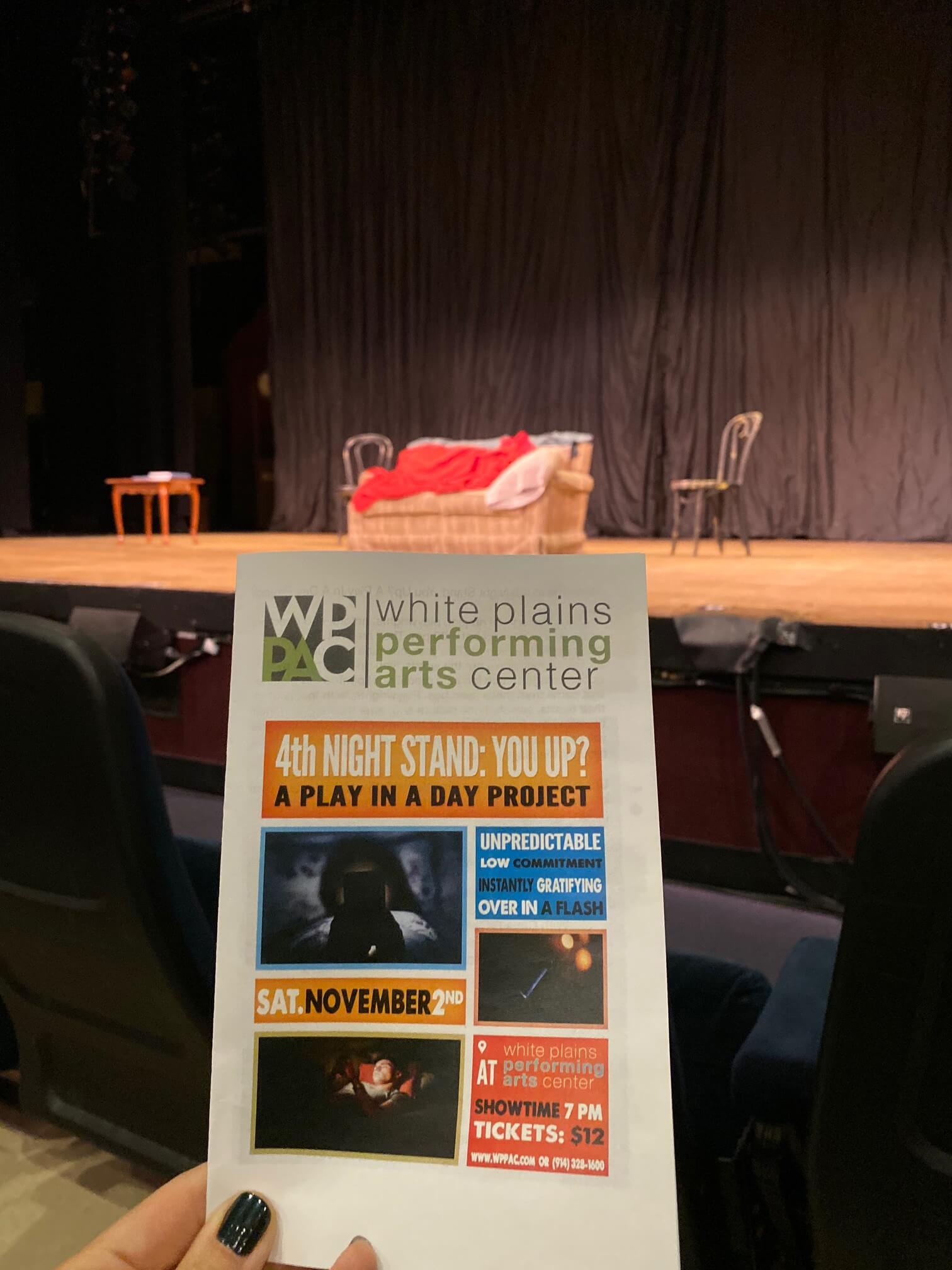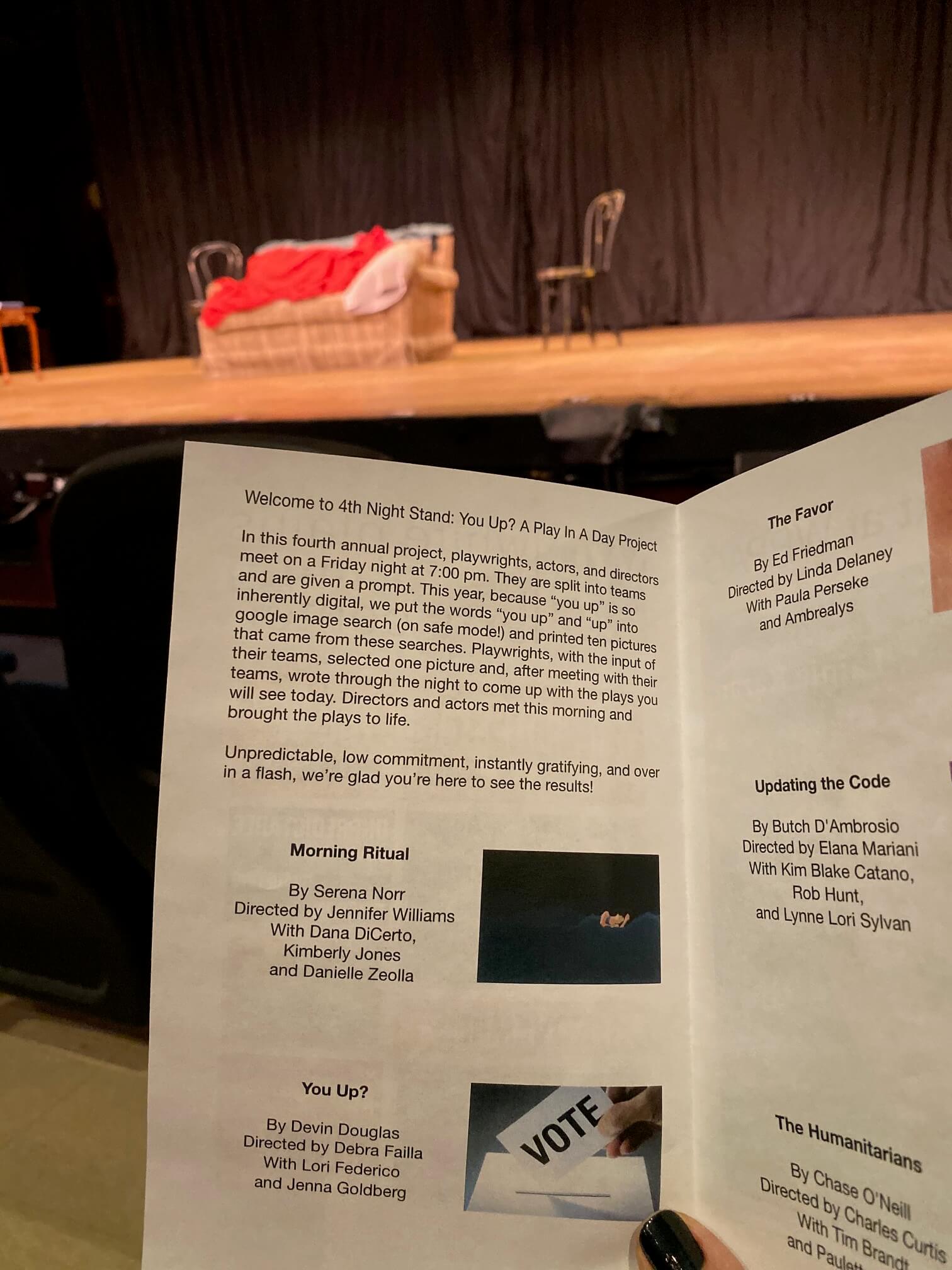 9. Play produced in White Plains: This year, I also rediscovered my love of playwriting, which I've been doing on-and-off for the past 20 years. I started by taking a playwriting class and later this year saw an ad for the White Plains Performing Arts Center and their Play in a Day festival. Essentially, I met the cast and director on a Friday night, received my prompt and then had to write it and turn it in the next day. The actors then memorized the play and performed it on Saturday evening. It was crazy, fast and super inspiring. It also helped give me the jump I needed to making writing plays a part of my everyday.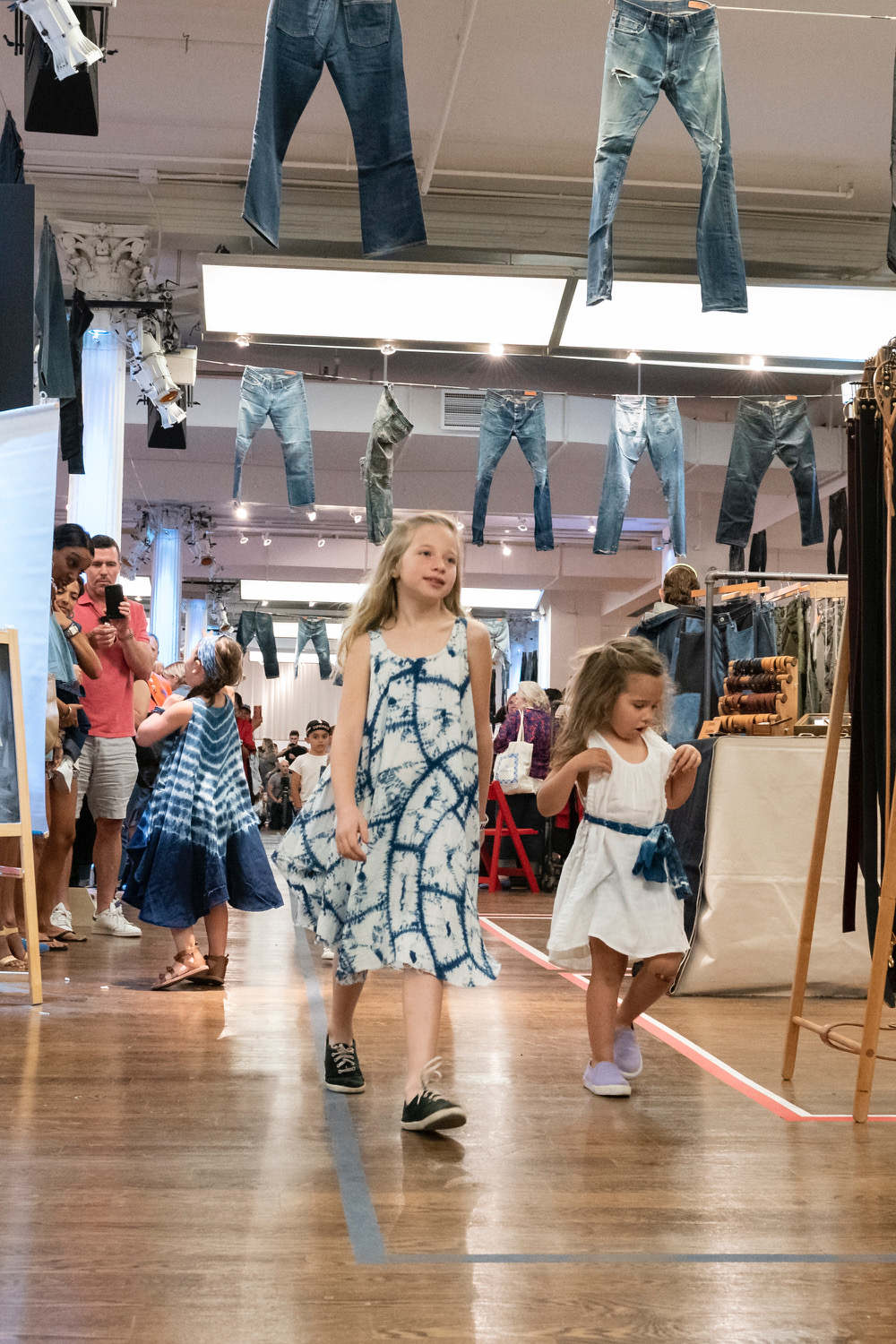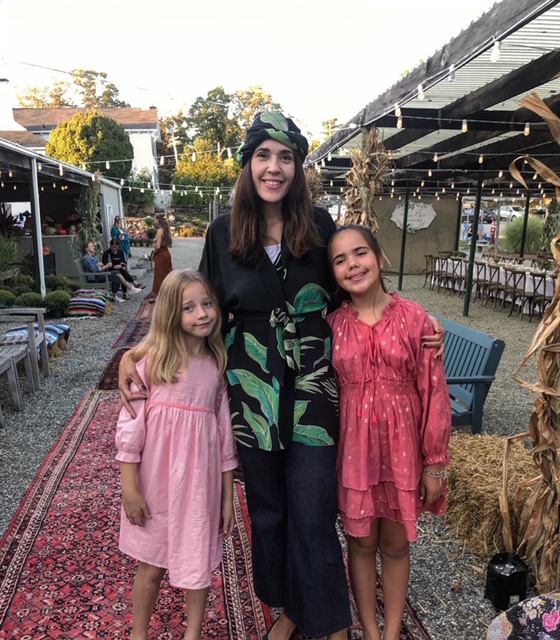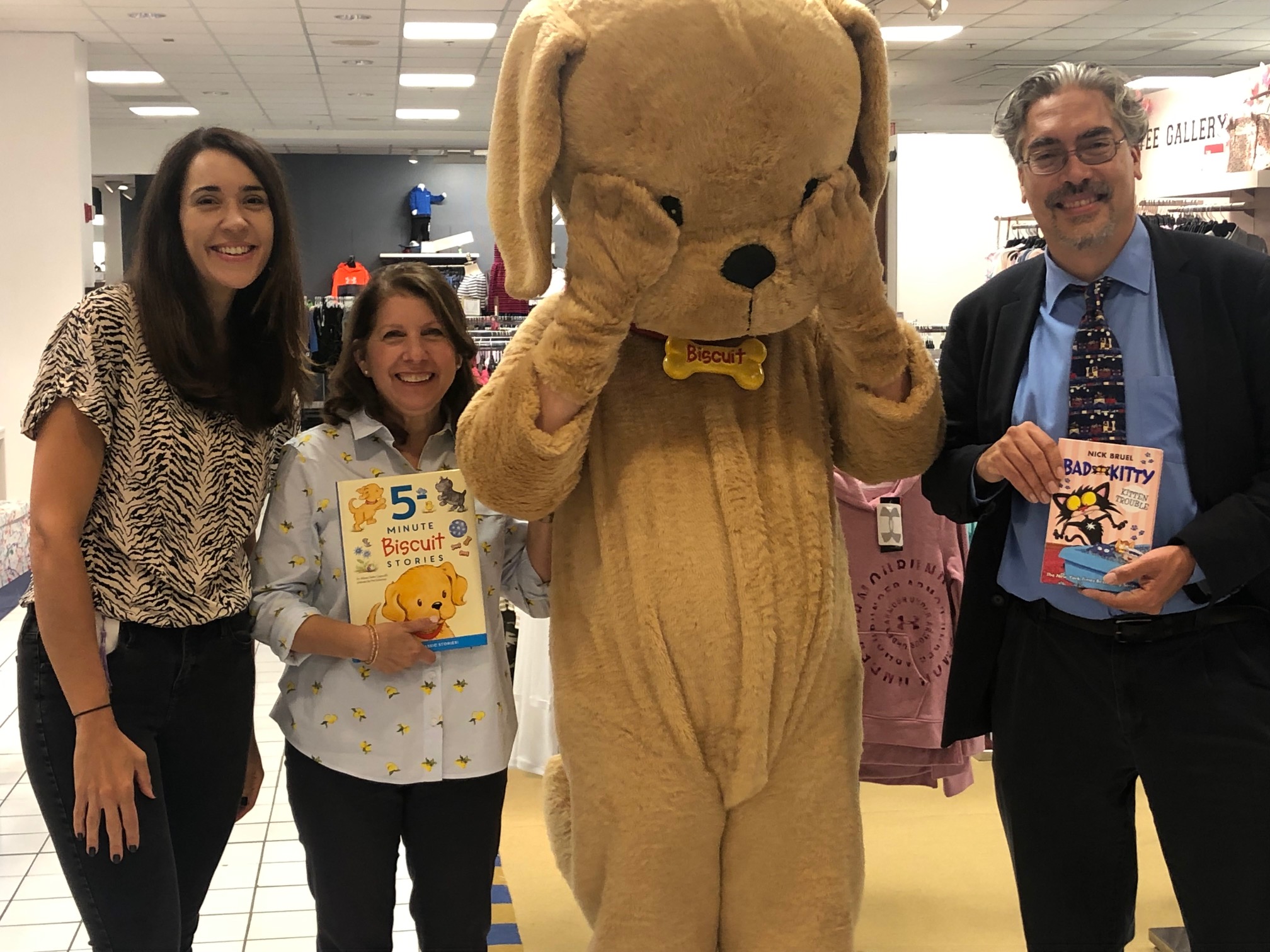 10. Fashion shows and events: I didn't realize how many fashion shows we were involved in until I looked through all of my pictures from this past year. I hosted one at Bloomingdales with so many awesome bloggers, the kids rocked it during the Denim Days Fashion Show and the Eco-Chic Evening in Pound Ridge, and our final one for 2019 at the Lord and Taylor Holiday Fashion Show.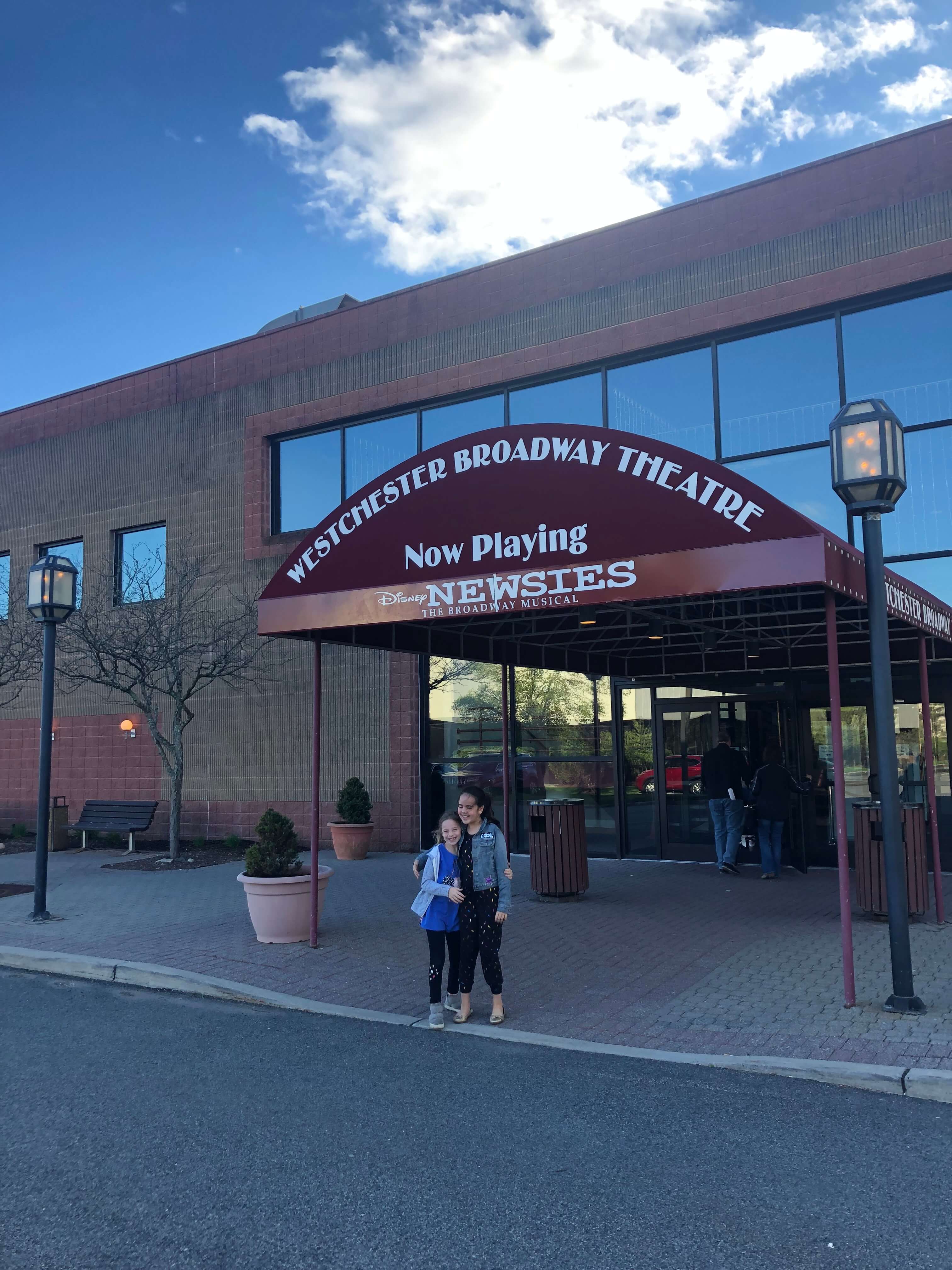 11. Shows: This year, we also had the opportunity to see so many shows. Some standouts were A Play That Goes Wrong, Newsies, and Mean Girls.
Of course the sum of a year can't be compartmentalized into 11 moments. There were so many other personal highlights that make the year a standout in connection to the goals of this blog: to explore, discover and get out there. I love how these experiences allowed my kids to experience places beyond their worlds and opened them up to new places, the arts, music, and more.
And the best part of looking back at 2019 is thinking about how none of this was planned (except for the Polar Bear plunge), which makes me even more excited for the specific goals and dreams I'm ready to conquer for 2020 and the new opportunities I'm ready to say yes to.