Time is a tricky thing. There are always so many thing to do but so little time to do it all. And if you're like me, you have a hard time not being able to do it all. Earlier this year, I felt even more pushed and pulled in so many different directions that honestly left me drained and forced to reassess my priorities. Because at the end of the day, this little digital of mine is amazing and has provided me so many awesome opportunities, but there does get to to a point where I'm realizing that it is ok to say no.
I also don't want to burn out. Because that isn't good for anyone. As I wind down the year, I've been getting increasingly organized by prioritizing my time. That means saying no more (it's still very hard), charting my day via a planner (both a digital version and a paper version) and being very aware of time -both where I choose to spend it and how I stay on top of it all.
I've always had to be aware of time, which I think gets increasingly more challenging with kids and life's never-ending to-do list that could have be in meetings, media events, my playwriting class, or to the kids' school in a given day. Personally, what has helped me is having a traditional JORD wooden watch has been both keeping me in check and helping me to stay on track.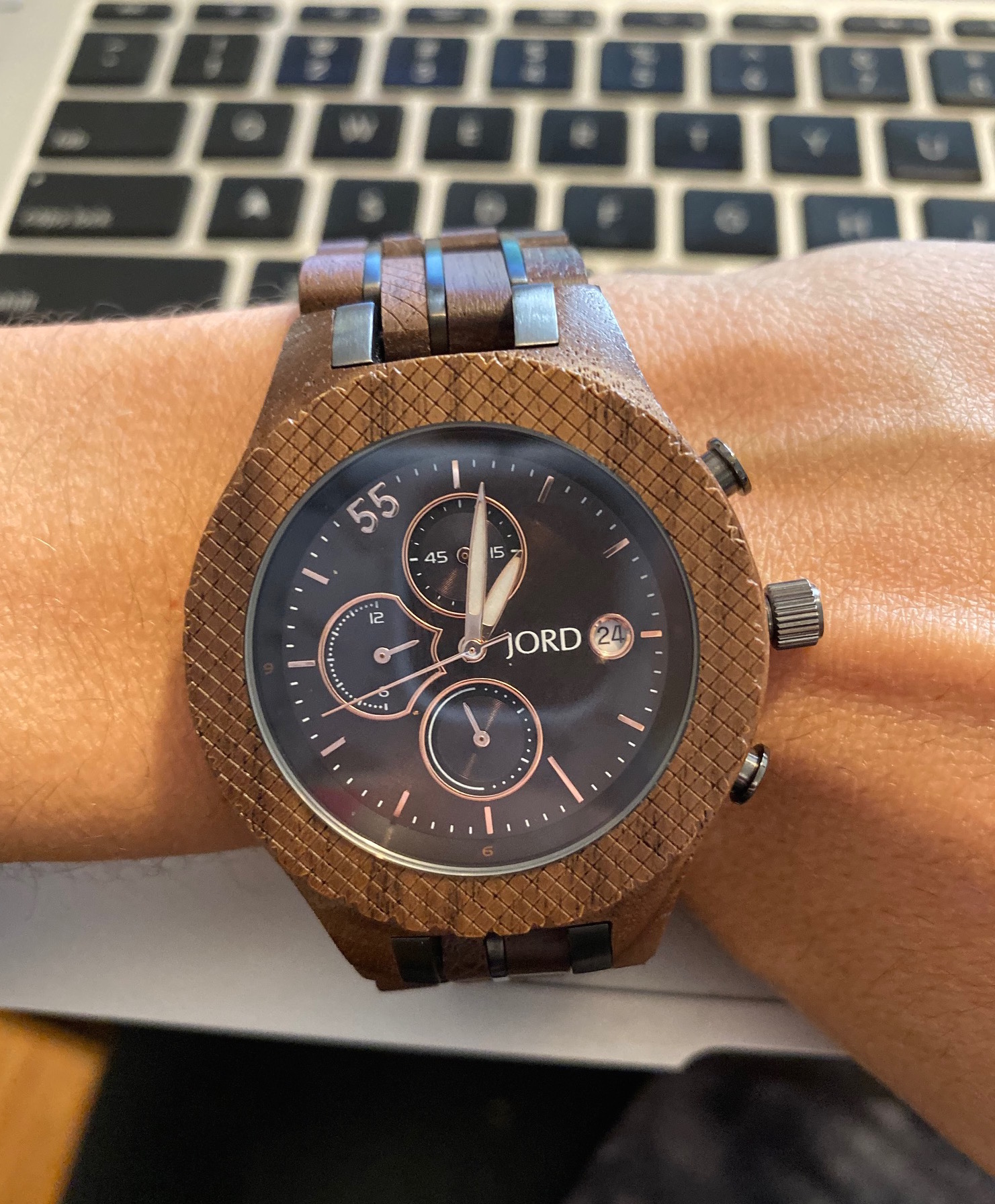 Based in St. Louis, JORD wooden watches feature a really cool blend of natural and re-claimed materials, delivering an accessory that features quality movements, craftsmanship, and style.
In my day-to-day life, I love that it helps me to stay on track for meetings, blogger events, and/or stuff with the kids. A super versatile and functional timepiece, I also love that I can wear it to night events, including dinners, when I have to dress up a little more.  It blends in seamlessly and offers the perfect mix of style and function that I so need.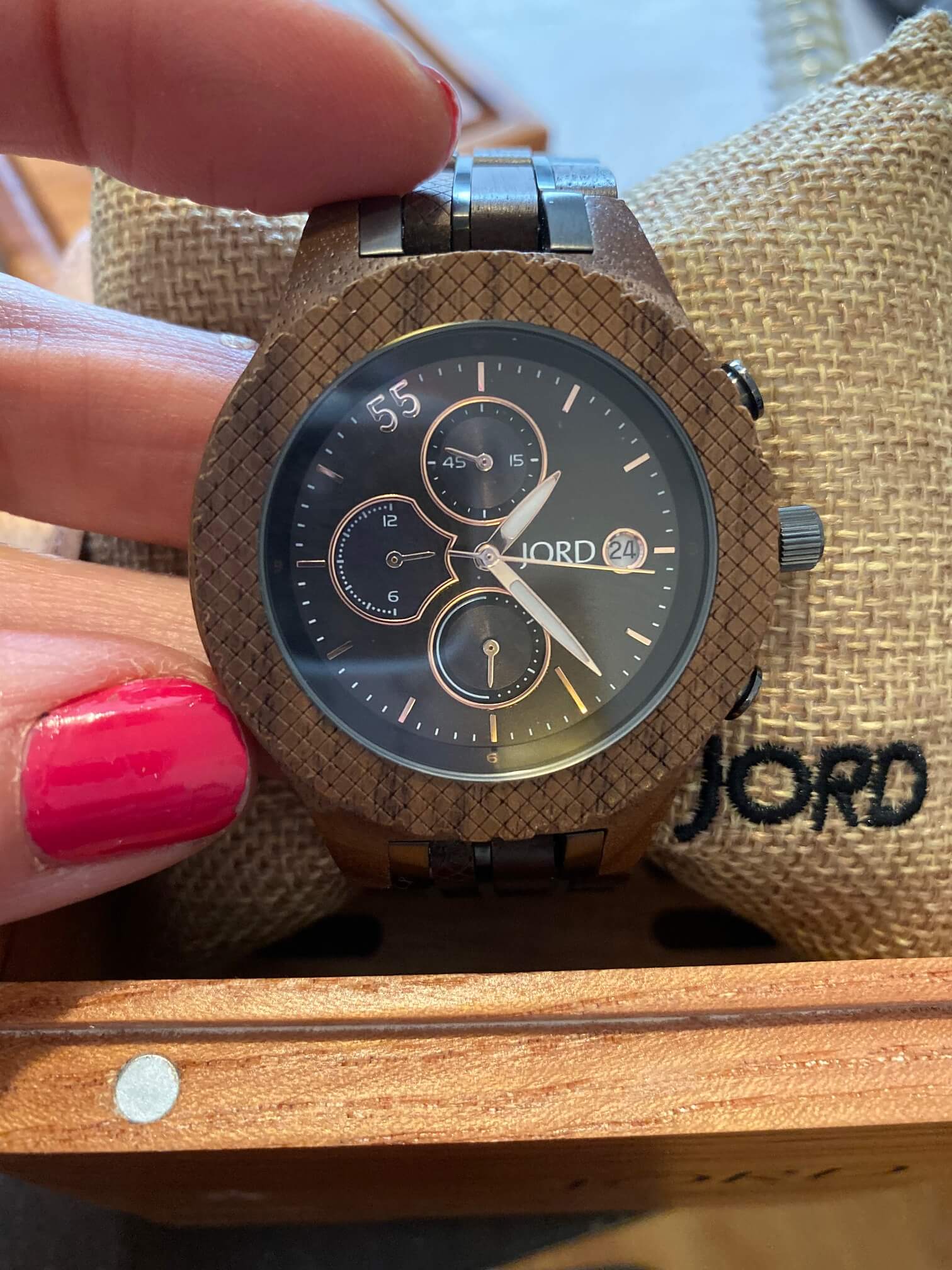 While the functionality is everything, I also love the detailing and crafstmanship of the watch that includes a multi-dimensional face, numerous dials, and individual wood and steel components that's both simple and sophisticated.
And honestly, as someone who is always connected to my phone and computer, it's really nice to have a traditional watch that has nothing to do with technology!
They also have tons of different styles to suit your personal style. Some favorites include the Harper, Cora Polaris, and the Frankie II, to name a few options.
In addition to being a cool and functional accessory, these watches would make a great holiday gift. They also come packaged in an impressive wooden box, along with a cloth and towel for easy cleaning and maintenance. They are also super personal and can be sized for the recipient and they have options for customization such as mixing and matching faces and wood and they can even be engraved! Bonus: all of the watches come with a one-year warranty and are shipped for free.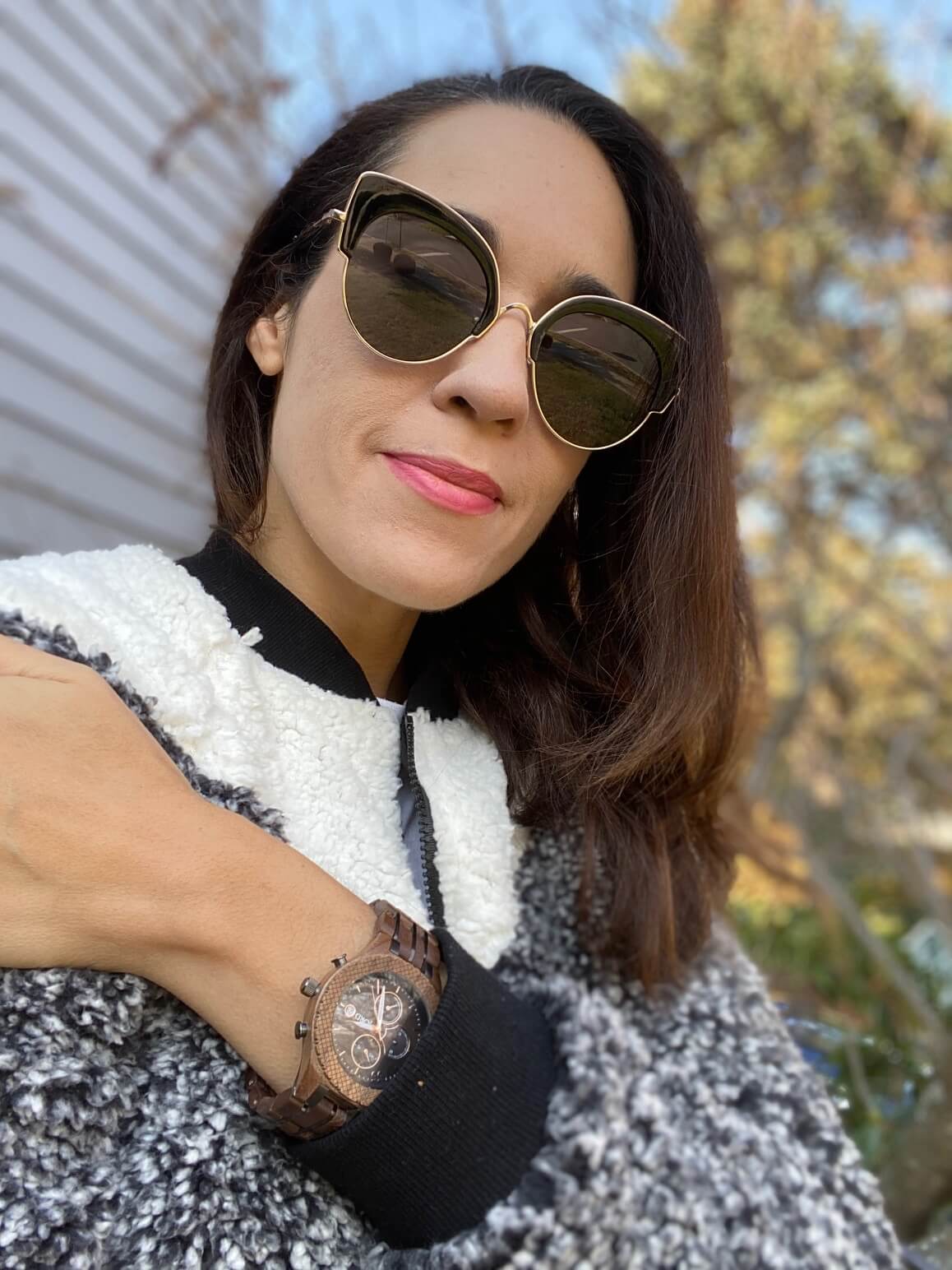 How are you managing your time?
WIN IT!
We are so excited to be featuring a fun giveaway with JORD where you can enter to win $100 off any watch. Visit www.jordwatches.com/g/weekendjaunts and fill out the simple form to be entered to win.
We were provided with a sample for this review. All opinions, as always, are our own.