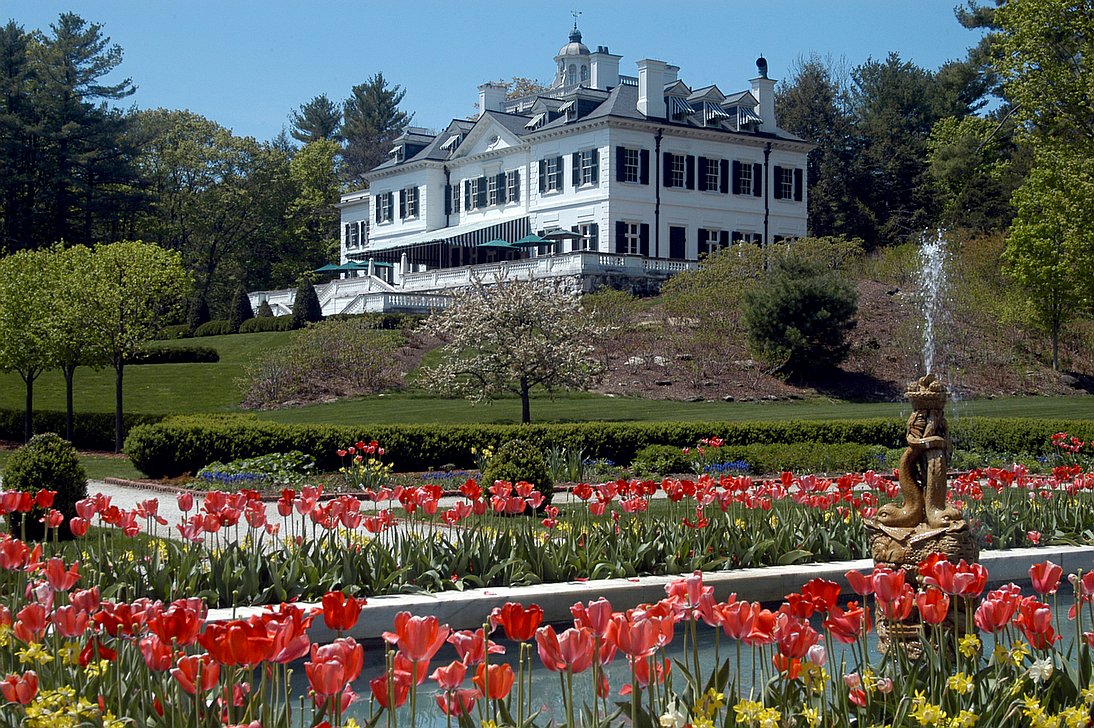 I've only ever heard amazing things about the Berkshires. It seems to be a hidden gem that's supposed to be especially hopping in the summer. Located in Western Massachusetts, Berkshires is also open to several public and private gardens budding with a lot of fun activities and events happening in the spring. One location that recently caught my eye is Stockbridge's Red Lion Inn, located just minutes away from some of the area's most impressive gardens, invites guests to stop and smell the roses, peonies and more with a new Blooming Berkshires package that includes a two-night stay at the historic Inn. How gorgeous is that?!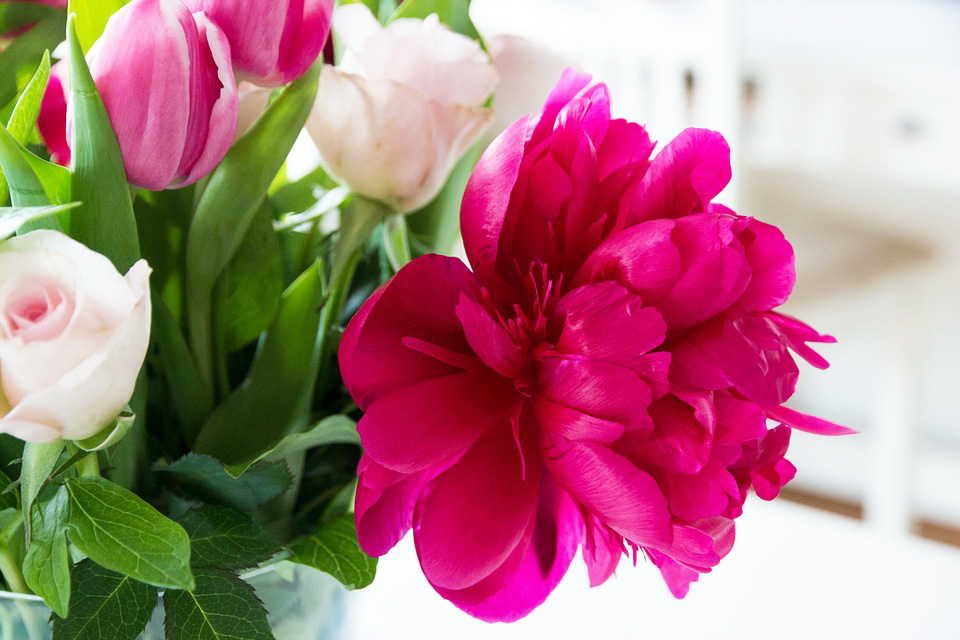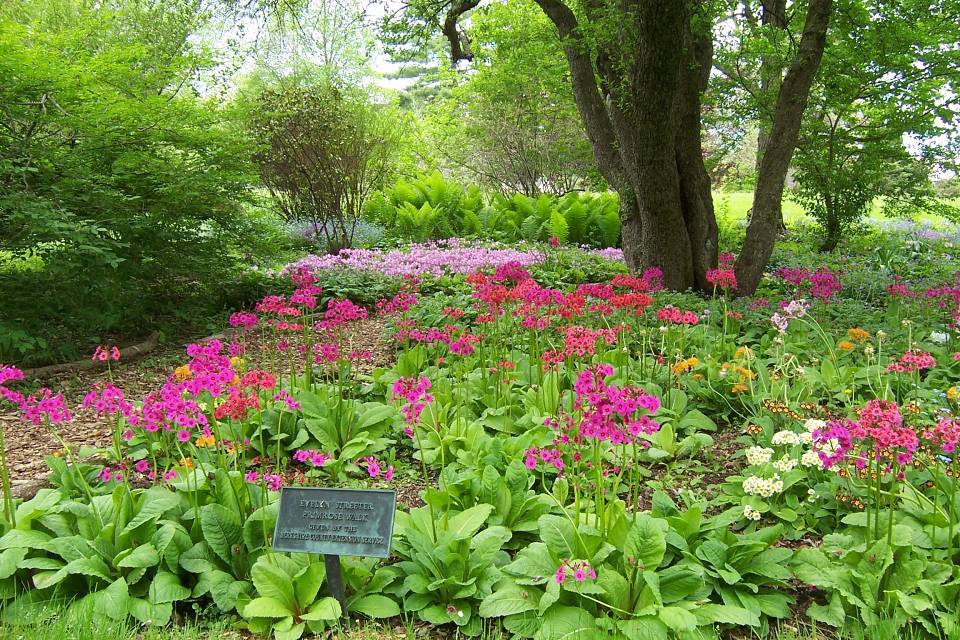 Among the options for visitors is a Mother's Day wildflower walk through Bartholomew's Cobble in Sheffield, take a first look at the newly renovated Chinese Garden at the gilded-age Naumkeag House and Garden, stroll by the Fountain Pond at Ashintully Gardens overlooking Tyringham, or stop by the Berkshire Botanical Garden in Stockbridge, among others.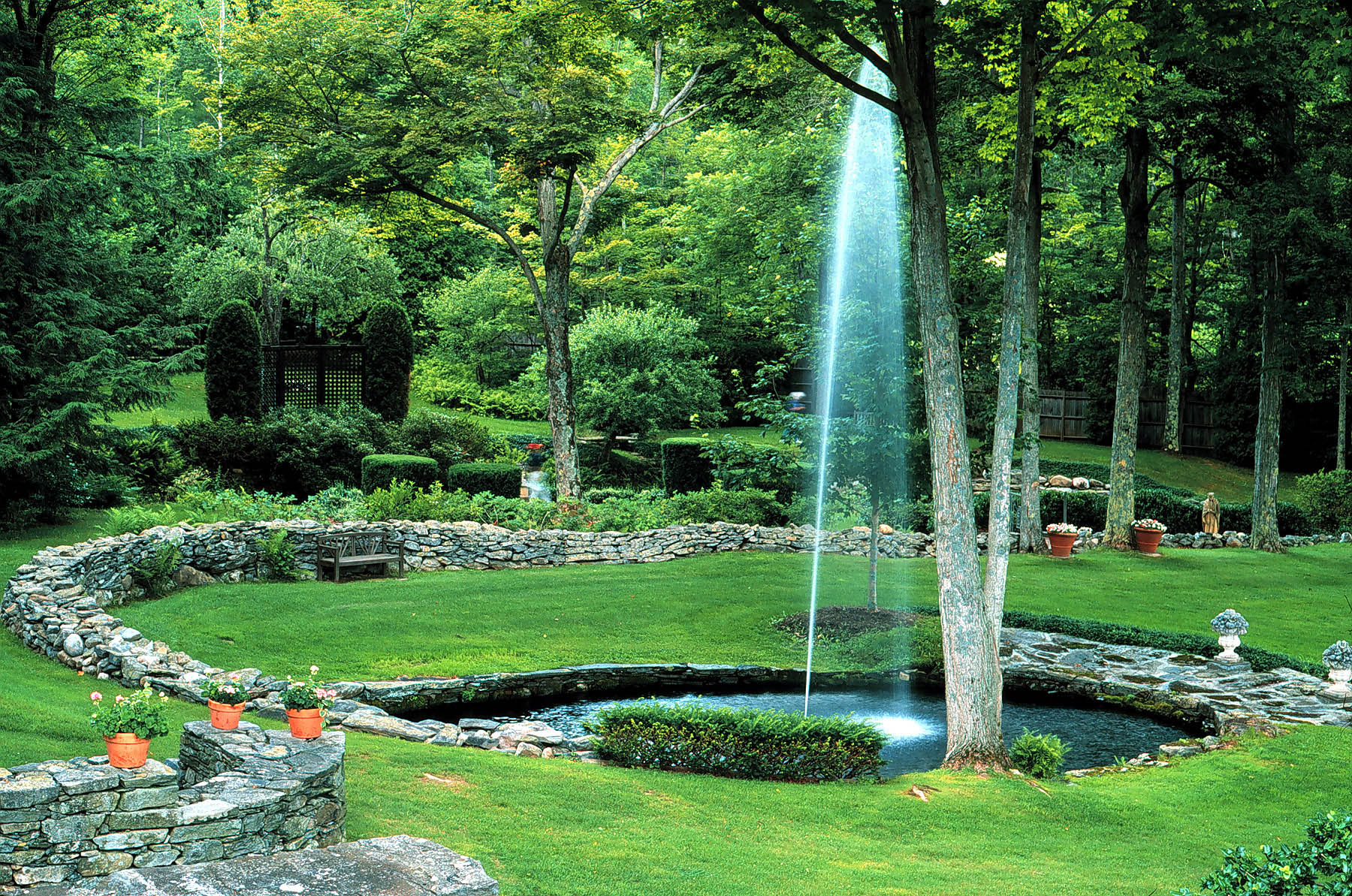 Guests can also plan to visit Pittsfield's Hebert Arboretum, home to more than 135 species of wildflowers; roam the gardens of Mission House on Main Street in Stockbridge; or admire the formal gardens across The Mount, Edith Wharton's Home near Lenox. Visitors interested in taking a leisurely hour drive to South Deerfield, can relax in the tranquil Magic Wings Butterfly Conservatory, spotting 4,000 native and butterflies inside the tropical-like habitat. Cost of admission varies upon location, but some of the gardens and estates are free of charge for visitors.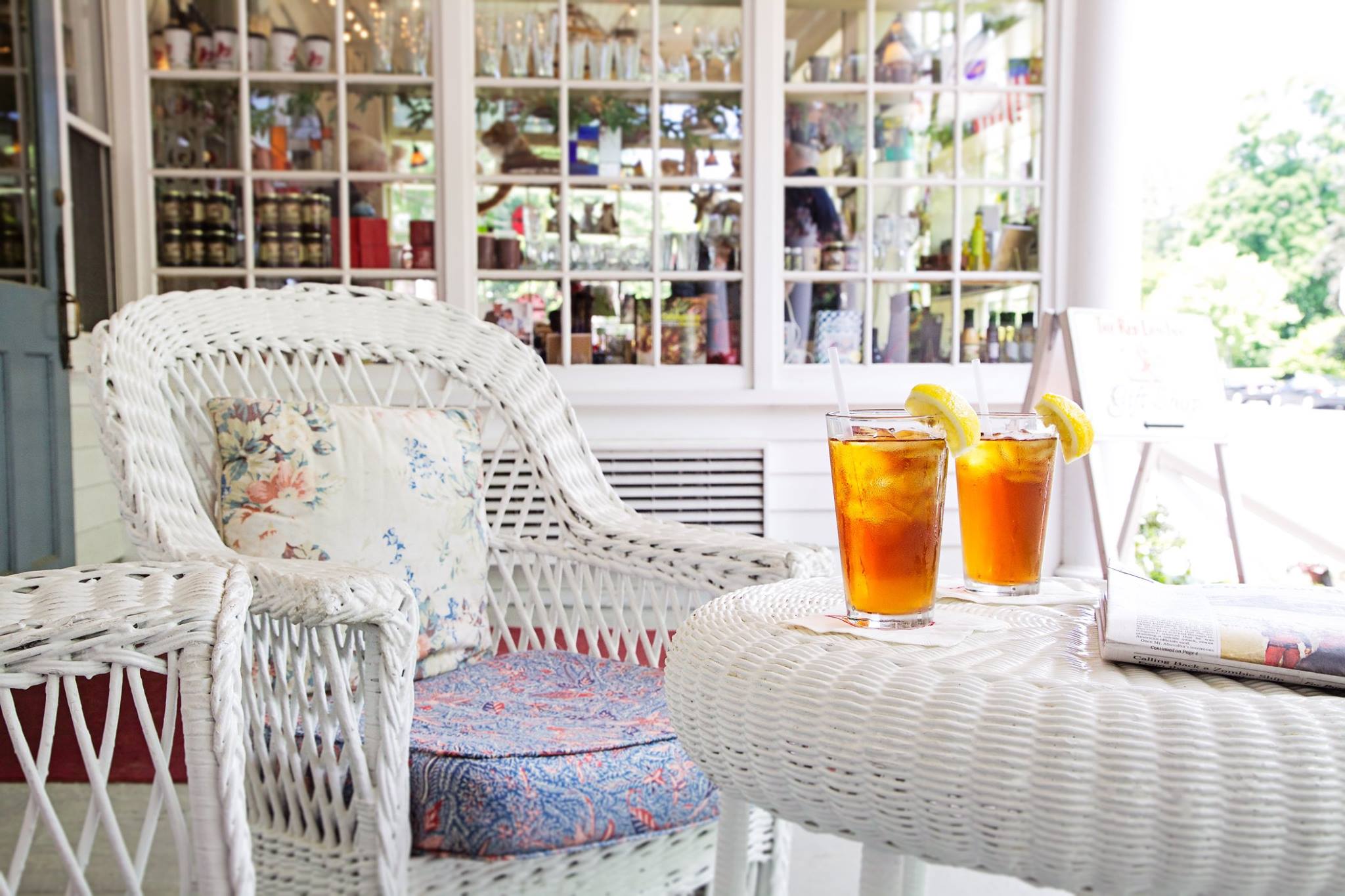 The Blooming Berkshires package includes two-night accommodations, breakfast for two each morning, two tickets to the Berkshire Botanical Gardens, two cocktails served on the front porch of the Inn and a gift bag upon arrival. Offer is subject to availability and valid for booking from May 1 through May 26, 2016. Prices start at $380 for a two-night stay, including taxes and gratuities, per night, based on double occupancy.
For more information on the Red Lion Inn's Blooming Berkshires package and surrounding gardens and upcoming events, visit https://www.redlioninn.com/blooming-berkshires/.