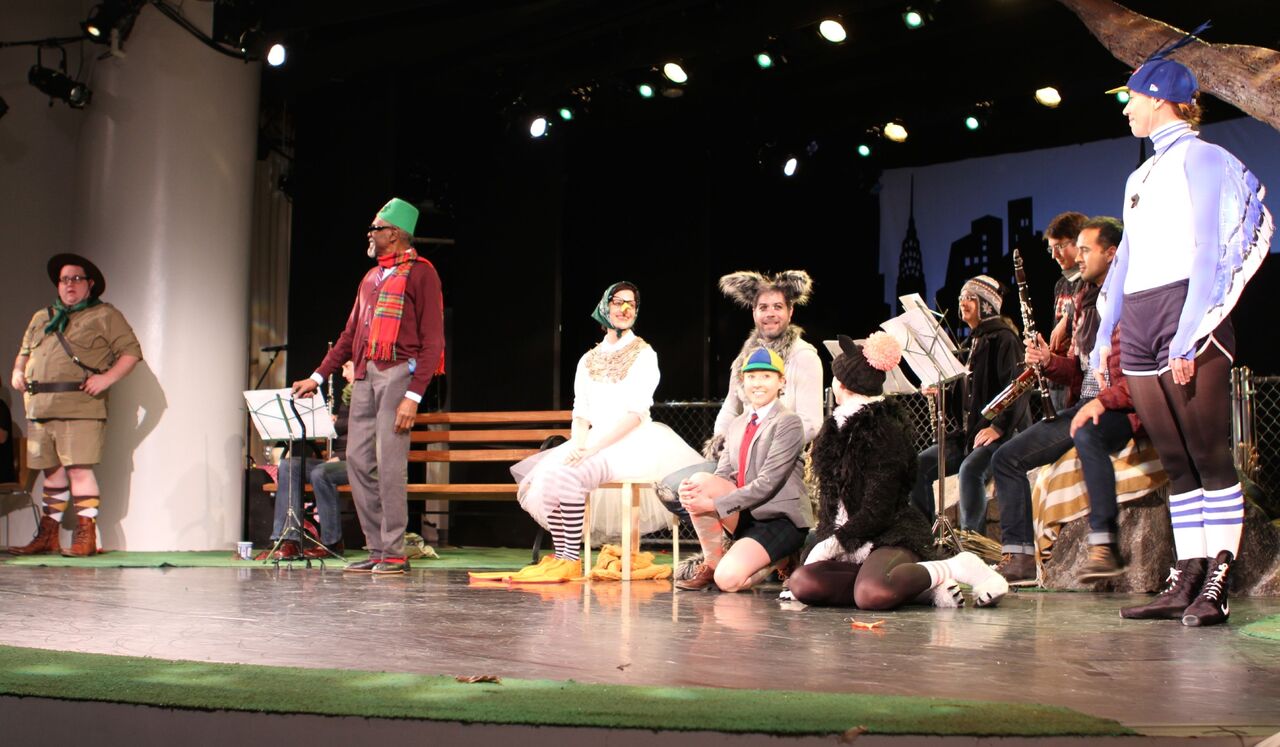 We just learned about another exciting holiday event with Peter & the Wolf. Performed by Works & Process at the Guggenheim, this show includes 10 incredible performances of Sergei Prokofiev's charming children's classic, Peter & the Wolf.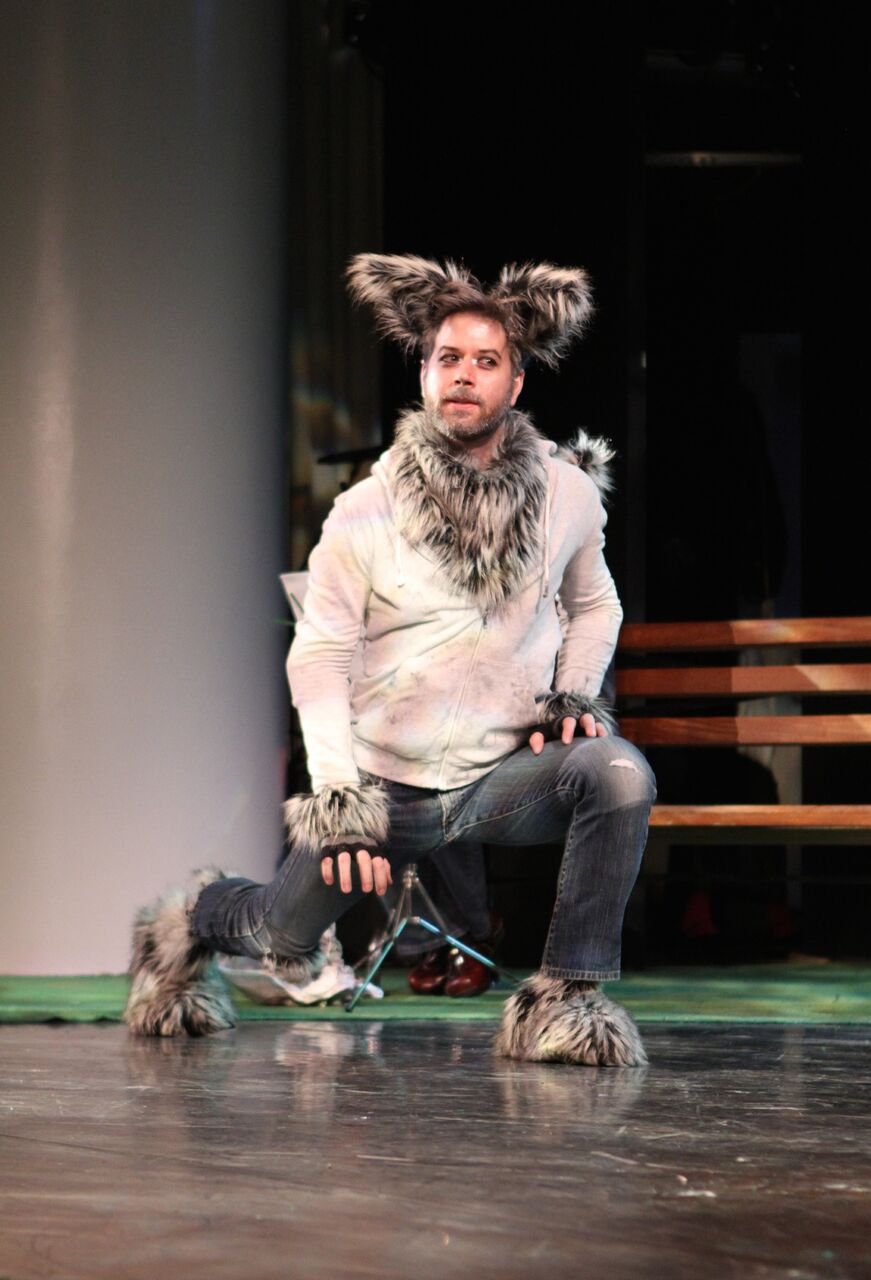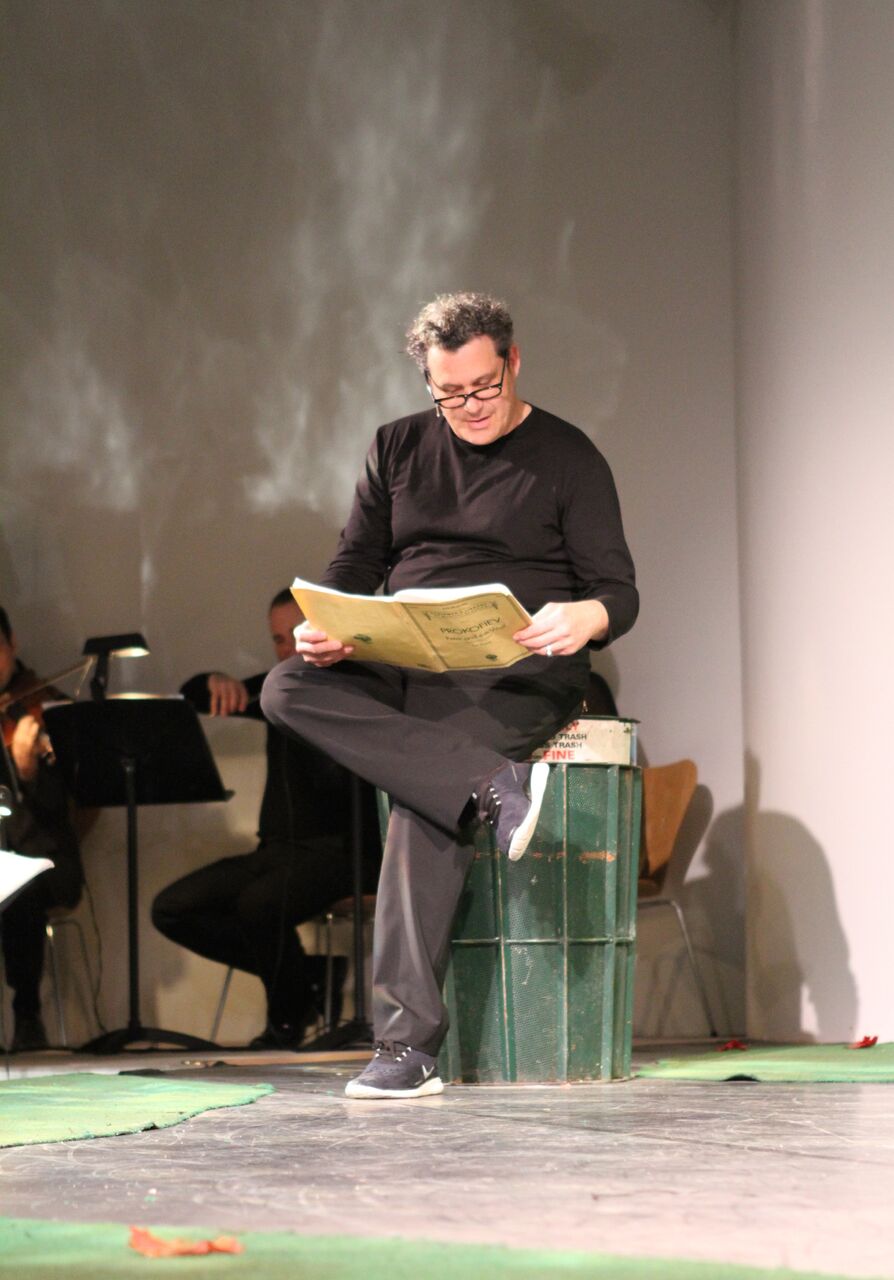 Reviving the sold-out 2015 production, for the 10th year, renowned fashion designer Isaac Mizrahi will narrate the production. Brad Lubman will conduct Ensemble Signal. Mizrahi will narrate, direct, design the set and costumes, and his special cast will perform choreography by John Heginbotham, in which the familiar characters come to life in the Frank Lloyd Wright-designed Peter B. Lewis Theater at the Guggenheim. The story brings 30 minutes of suspense, including a happy ending, and allows the young and young-at-heart to hear and learn the various instruments in the orchestra.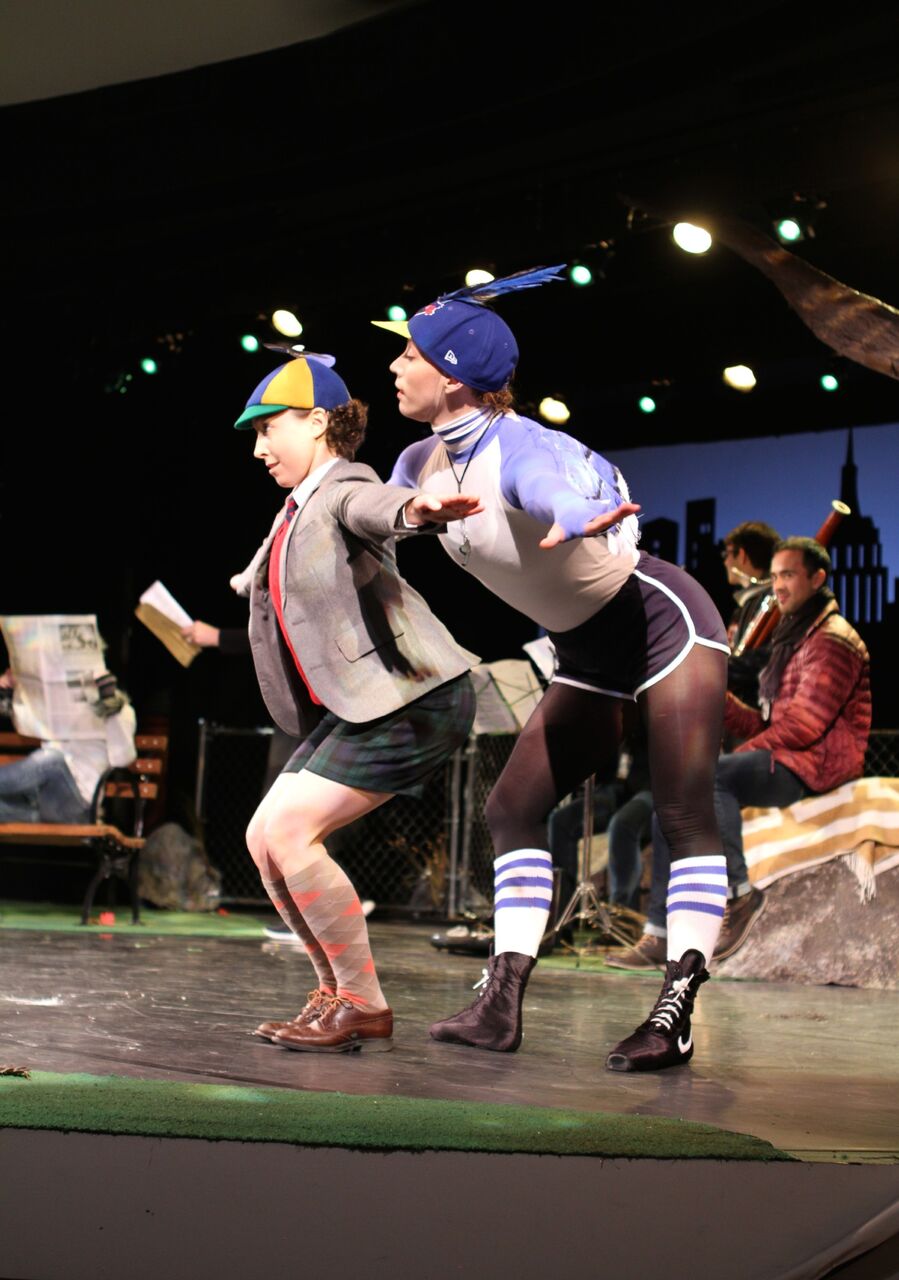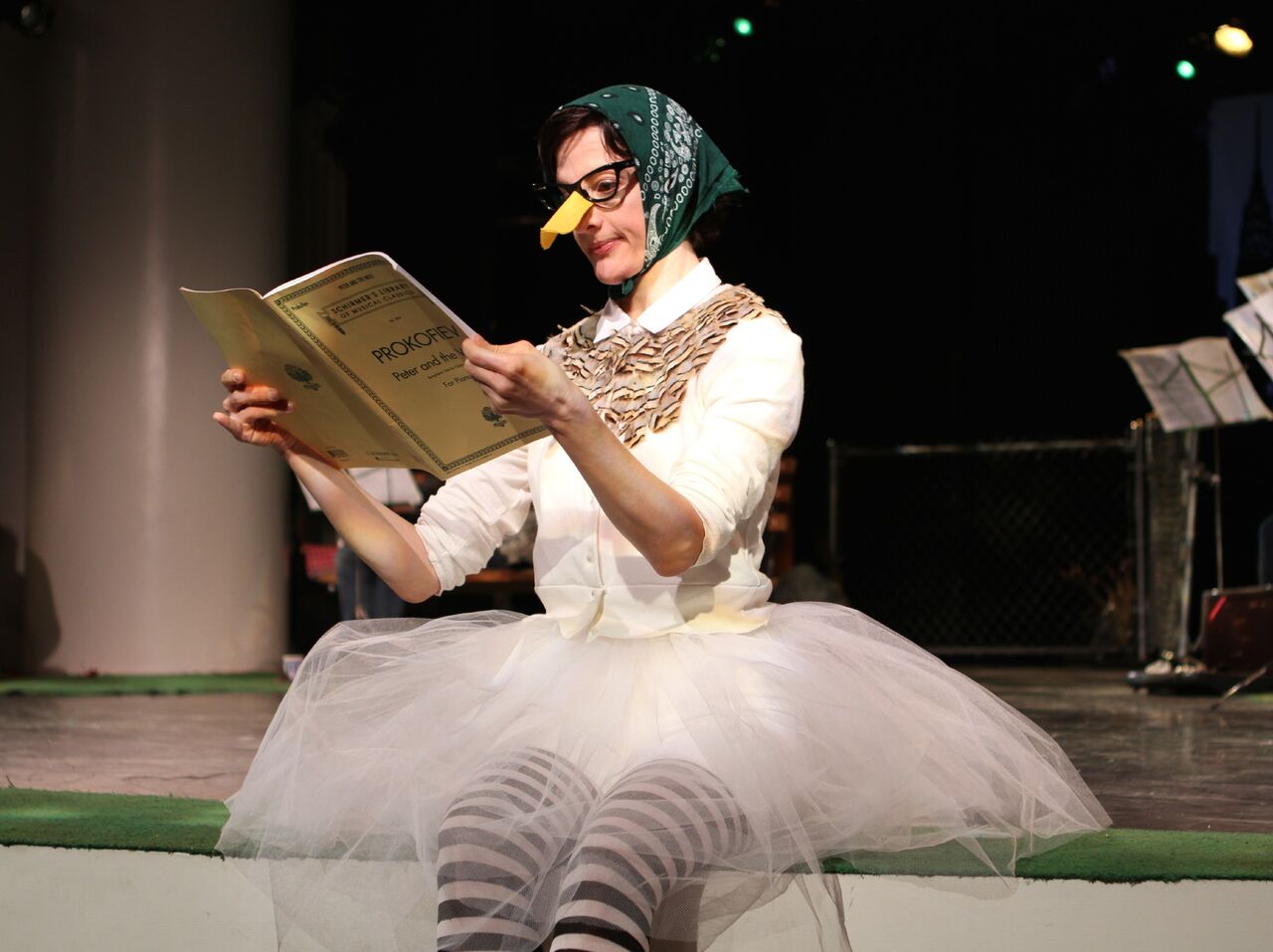 Peter & the Wolf Ticket Information:
The schedule is as follows: December 3, 4, 10, and 11 at 2:30pm and 4pm, and December 9 at 5pm and 6:30pm. For ages 5 and up.
$40, $35 Guggenheim members and Friends of Works & Process
Premium front row ticketing $100, $90 Guggenheim members and Friends of Works & Process Box Office (212) 423-3575, (M-F, 1-5pm) or online at worksandprocess.org
Peter B. Lewis Theater
Solomon R. Guggenheim Museum
1071 Fifth Avenue, New York.
For more info, please visit: worksandprocess.org.