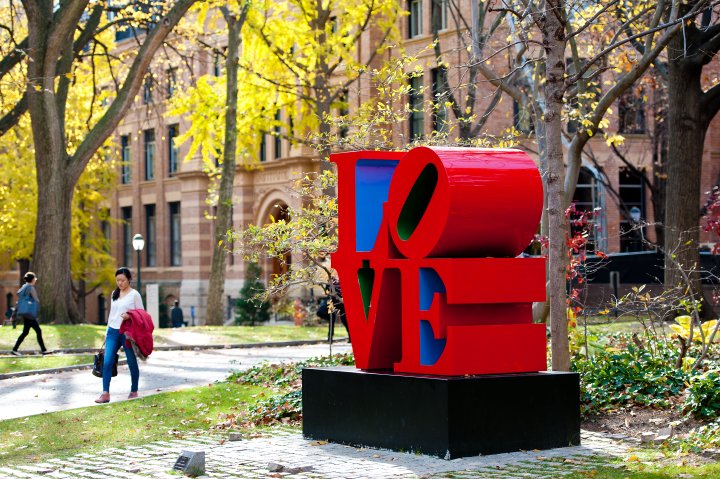 I just learned about the Harry Potter festival where Historic Chestnut Hill will be transformed into Hogwarts (amazing, right!?). We are going to make a weekend of it and check out some attractions around  Philly. And, boy is there tons of stuff to do.
From September through November, families in Philadelphia and the Countryside can revel in epic exhibitions (Jurassic World, Longwood Gardens' Nightscapes), essential art displays (Creative Africa, Get the Picture!) and exciting outdoor adventures (Dragon Boat Races, Philly Free Streets). Check out more ideas for your next Philadelphia travel adventure including some of the best things to do this Fall.
Philadelphia Travel Ideas:
Philadelphia Travel Outdoor Activities: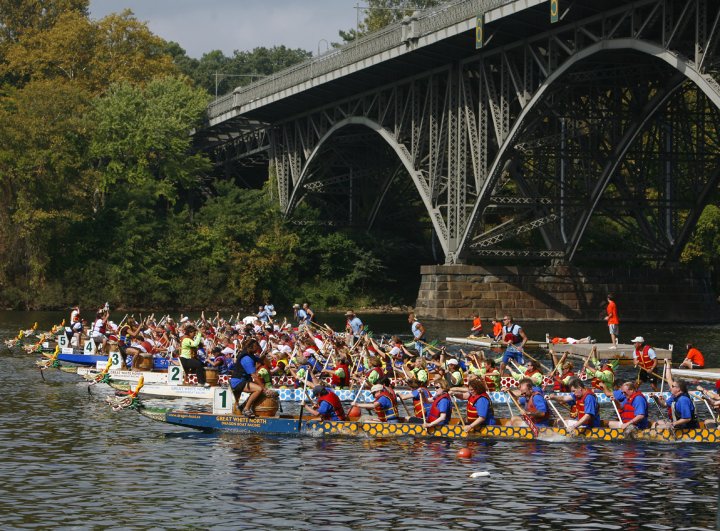 For more information, check out visitphilly.com.