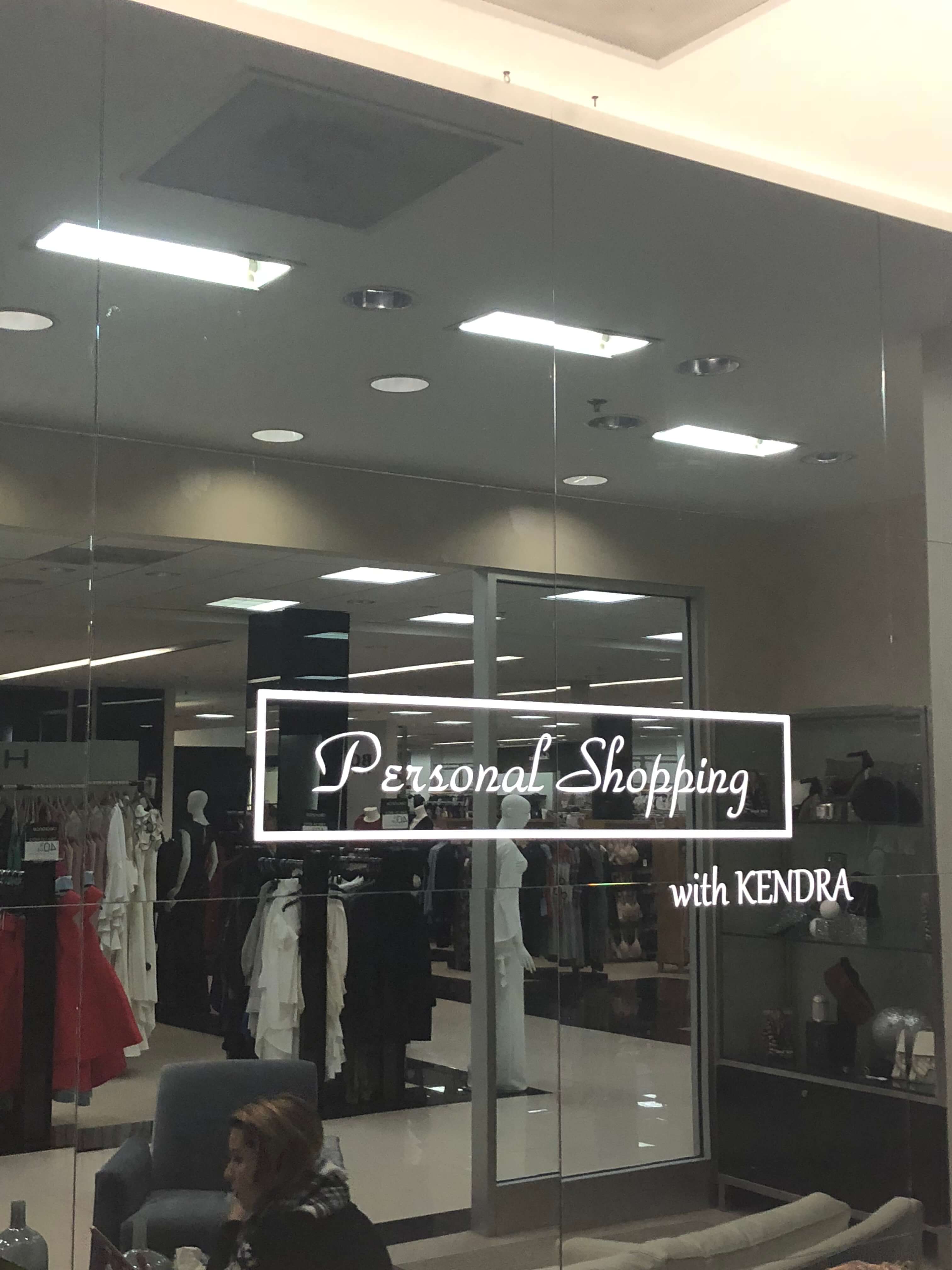 We all get into our style ruts. We know what we like and simply wear those items, never really trying anything new. I definitely get like this where I typically have my work look, home look (aka comfy) and running essentials. I don't really deviate from those categories all that much so I was thrilled to have a taste of style experimentation for the Home for the Holidays event and fashion show, which I was honored to have the chance to participate in!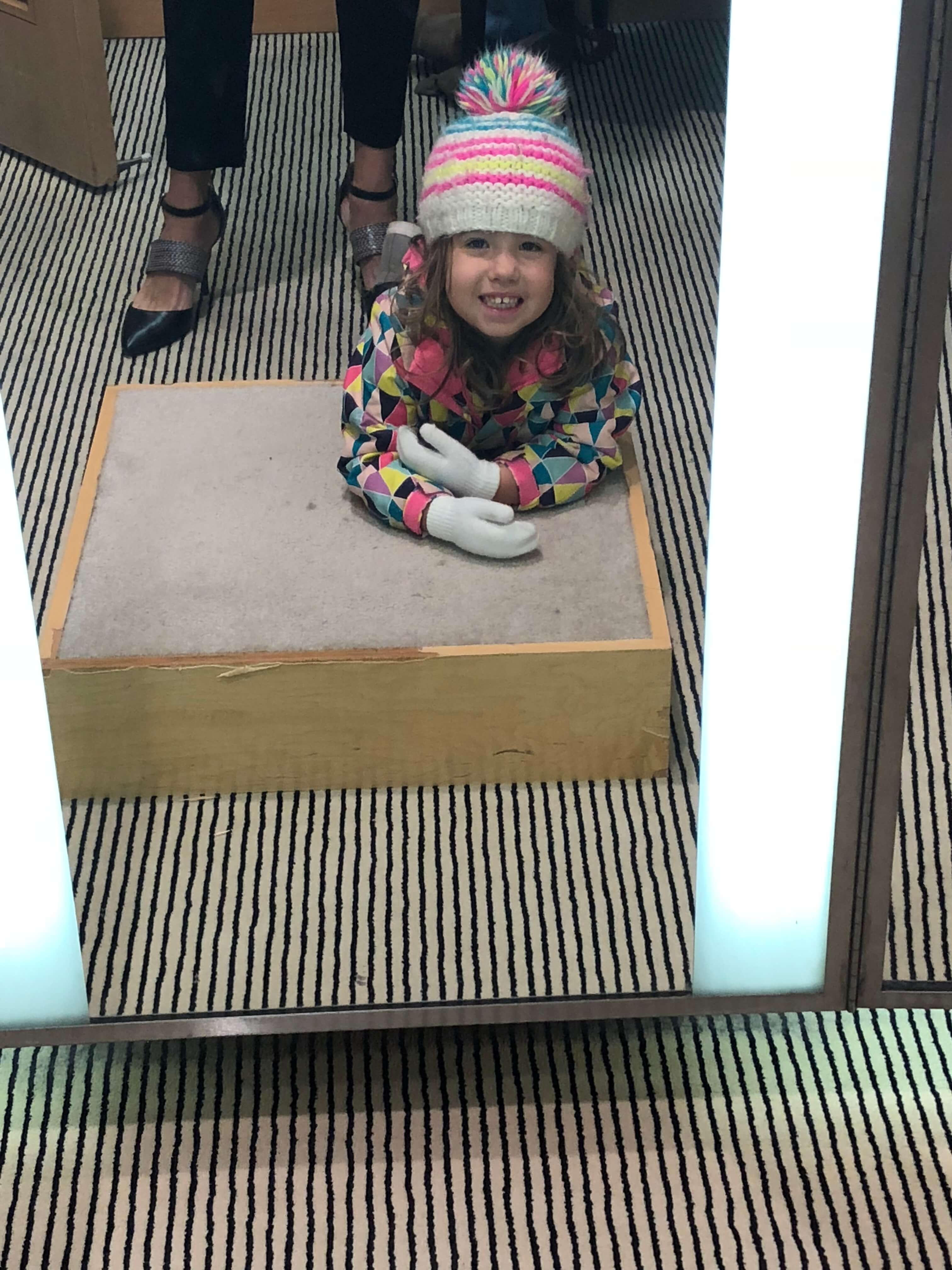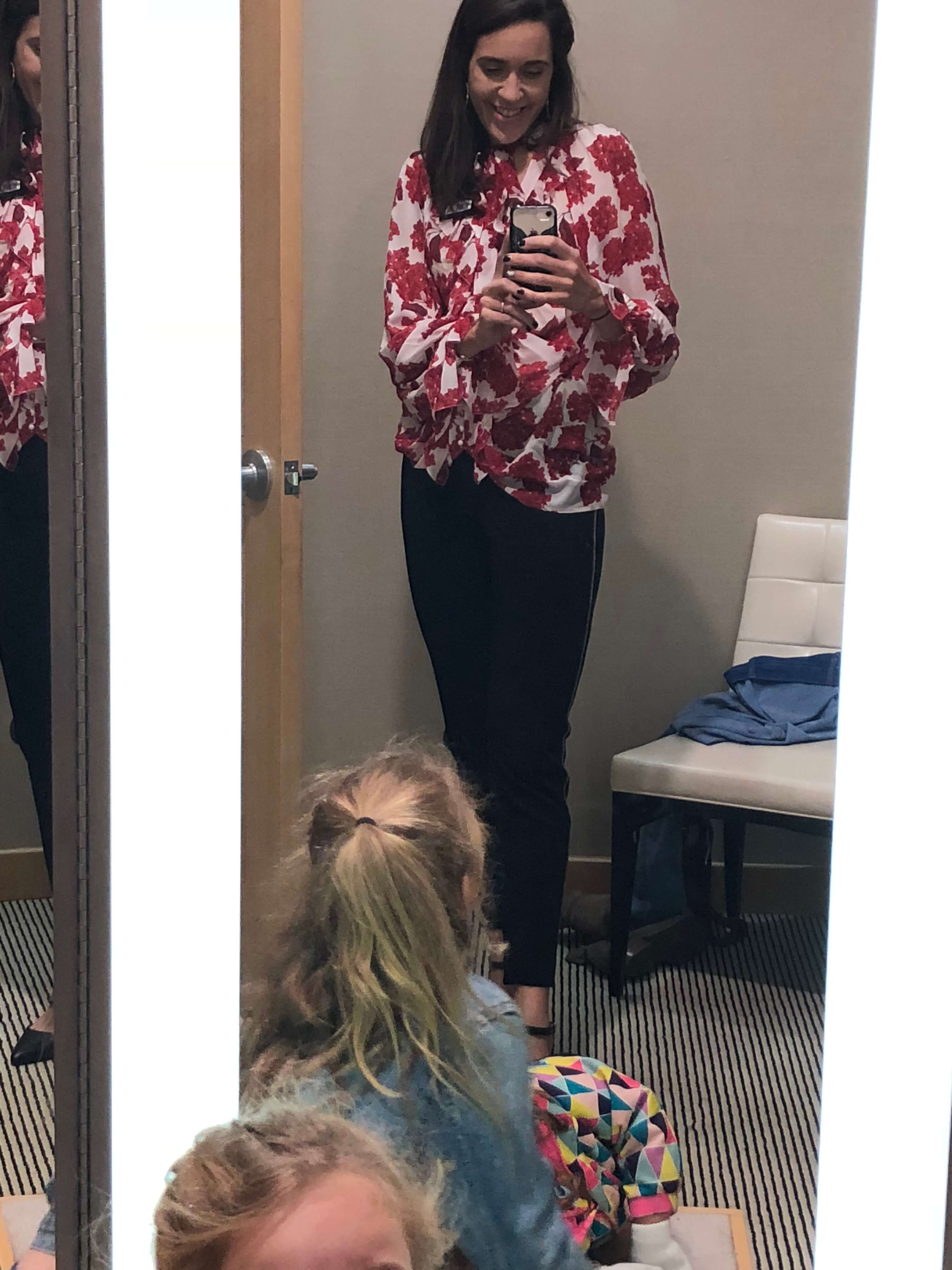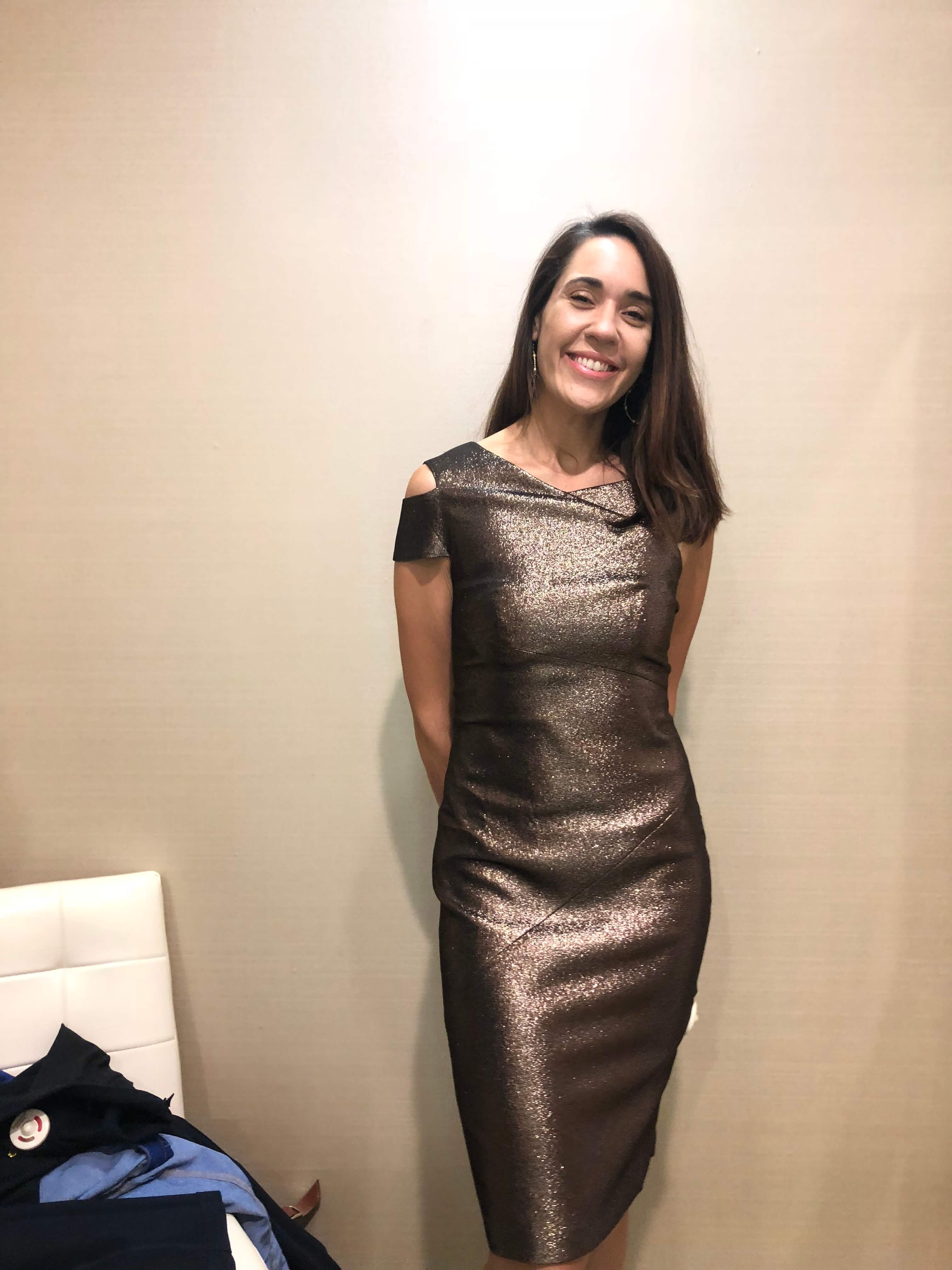 Hosted by Kate Schlientz of IntoxiKate at Bloomingdales, I worked with Kendra Porter, who prior to the event, selected five looks for me to try on. The kids came along with me as I went into her styling office to test out a range of holiday looks, such as dresses, pants and shimmery shirts. I instantly gravitated towards a shimmery dress, which seemed like something I would wear. The cut, length and color seemed perfect, which I thought Kendra would pick for me to wear as well. After trying on the rest of the selections she picked black pants from Lafayette 148, a sheer shirt from The Kooples and a belt from Hobbs London. While I liked her picks, they were definitely items I wouldn't normally pick, but I was still excited to test them out and try something different. Cause, why not?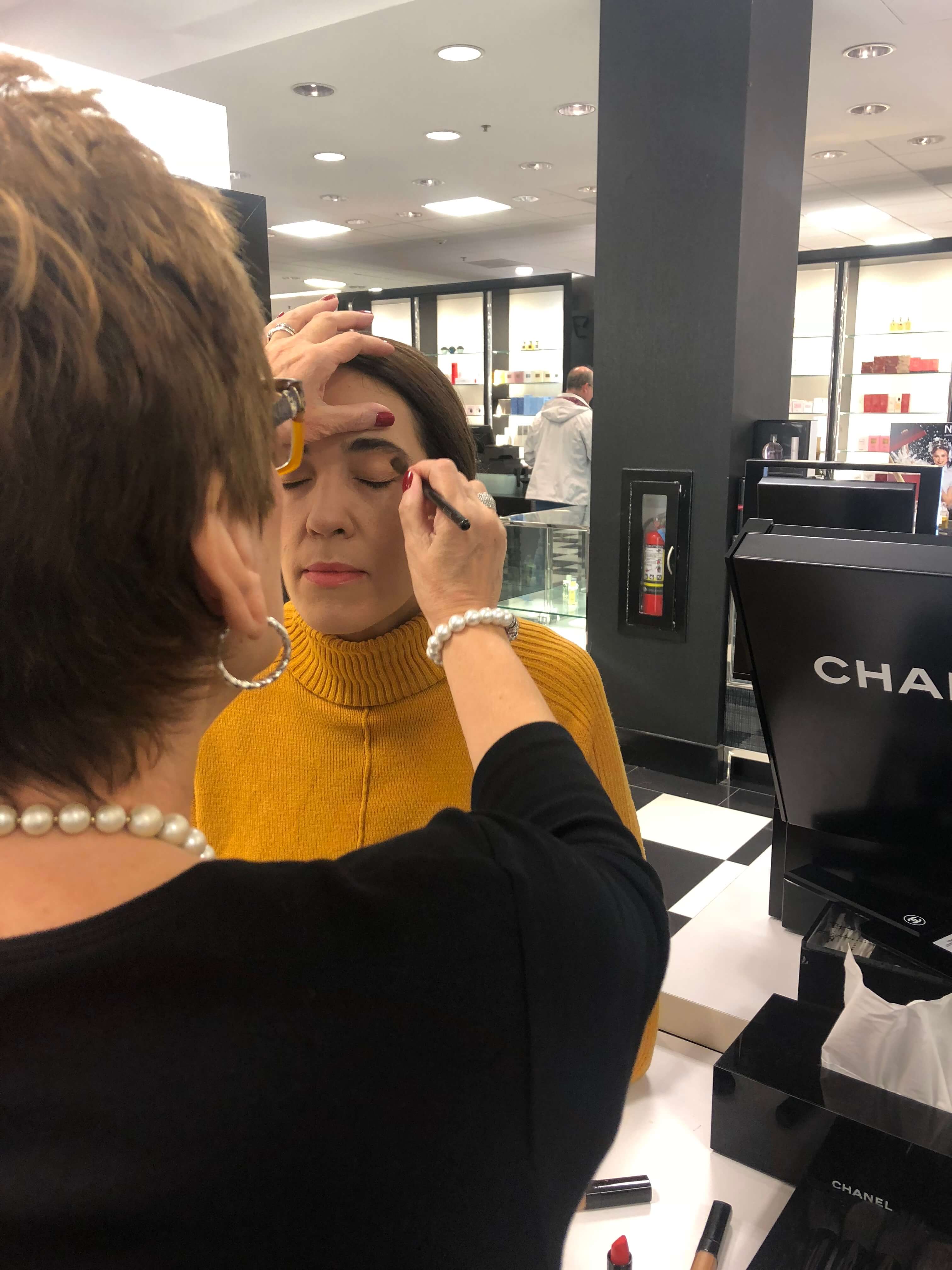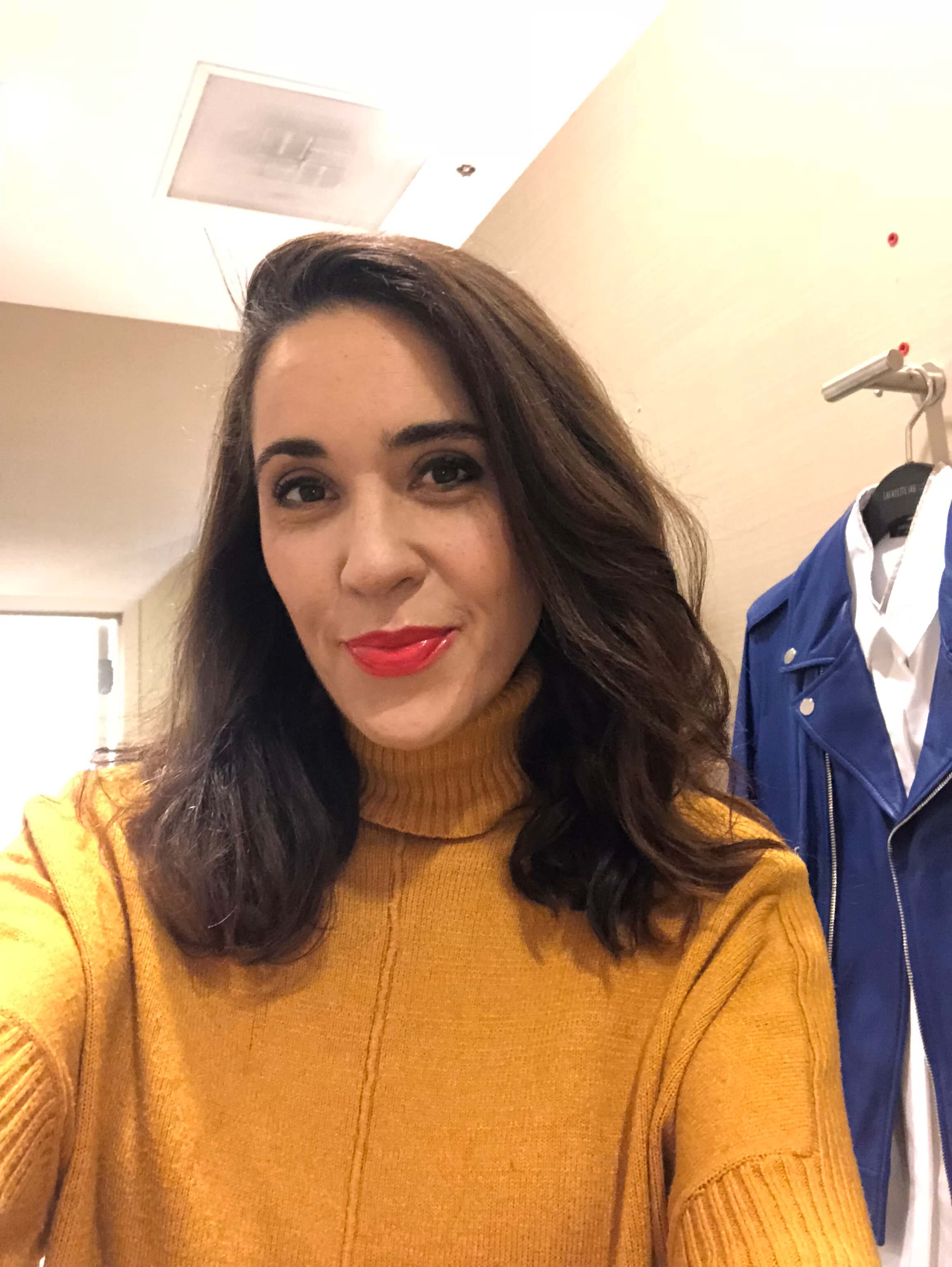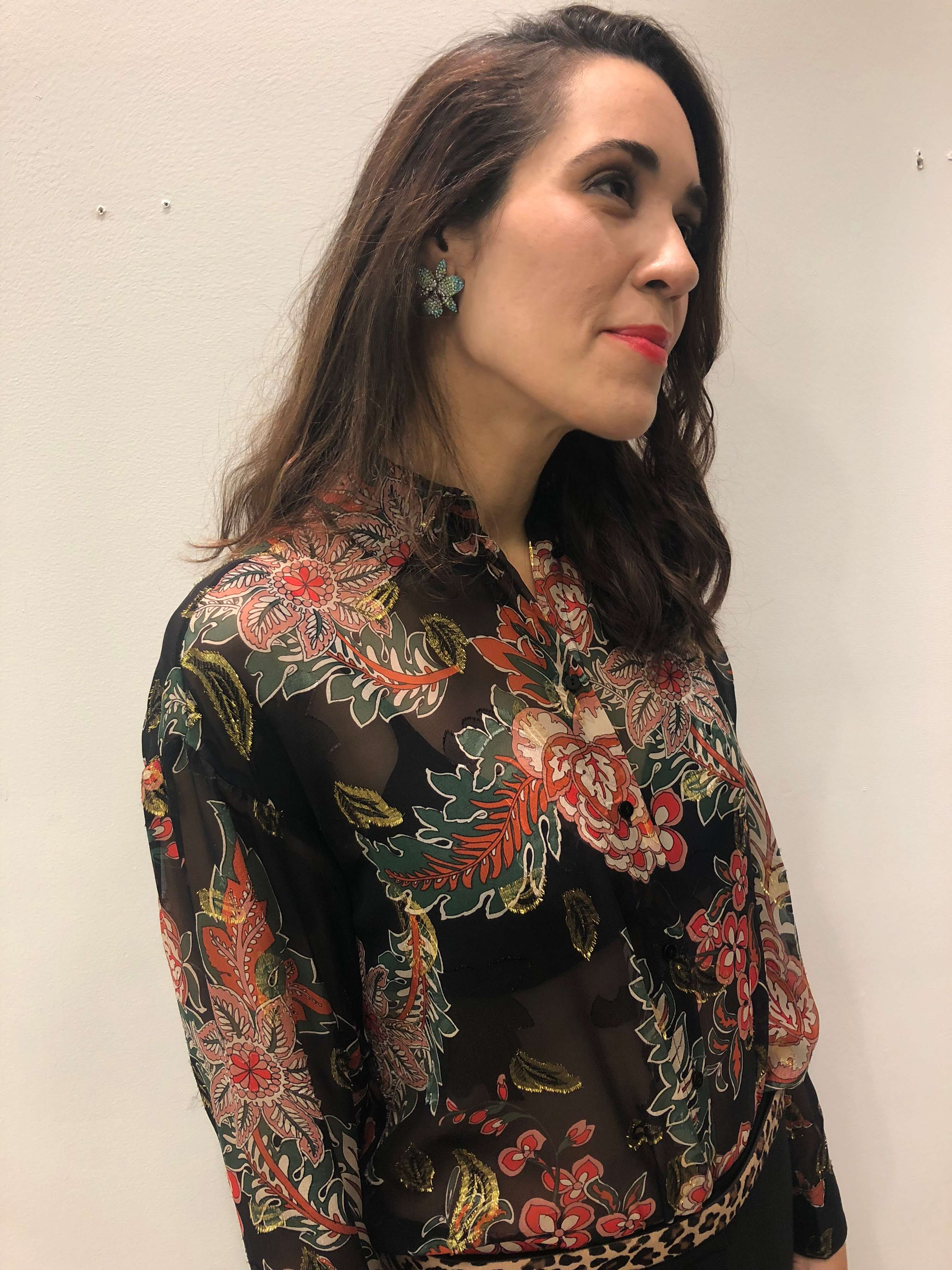 The look was completed with floral earrings from Nina and bold makeup from Chanel at Bloomingdales, which was also a fun departure from how I usually wear my makeup.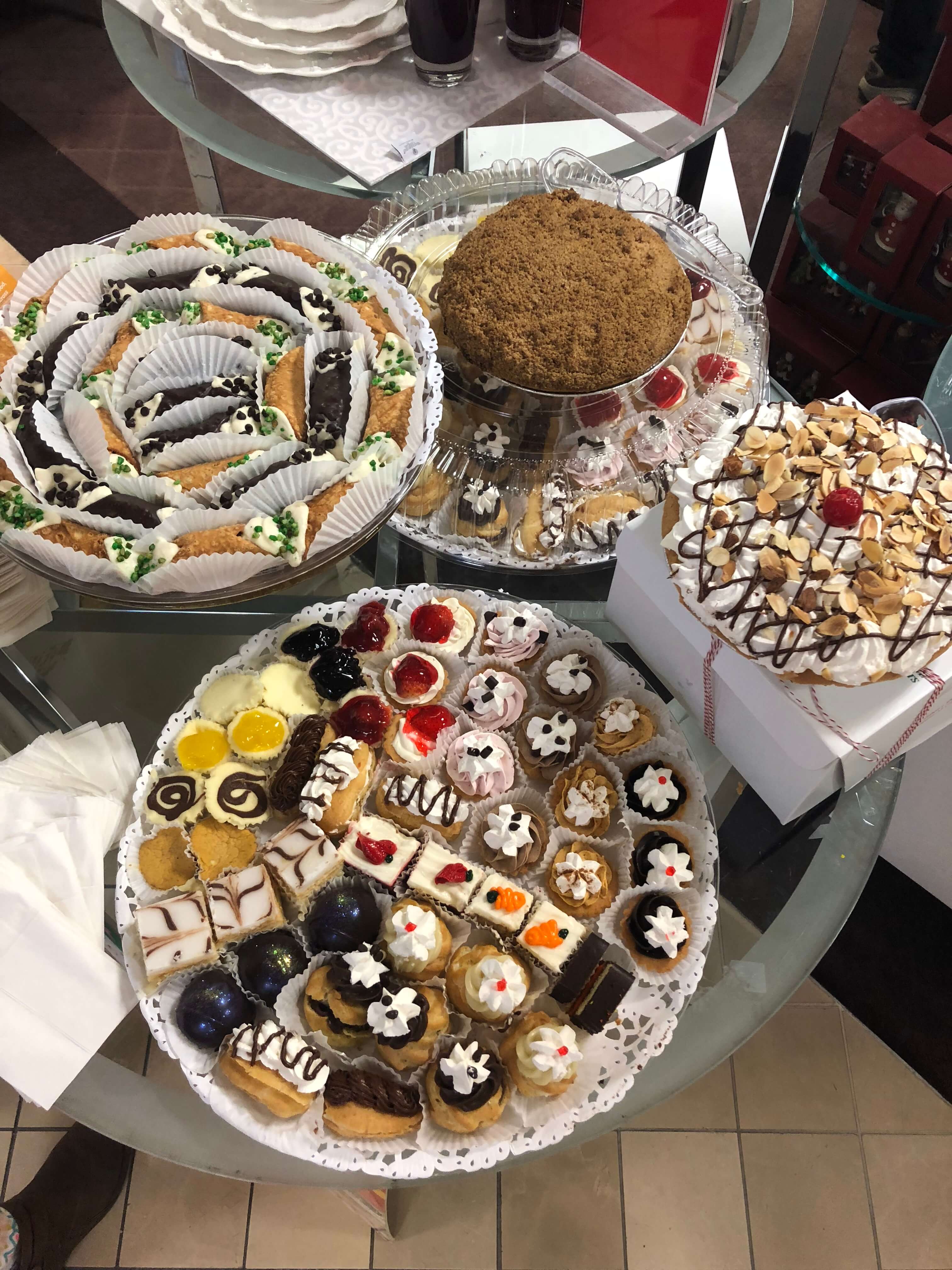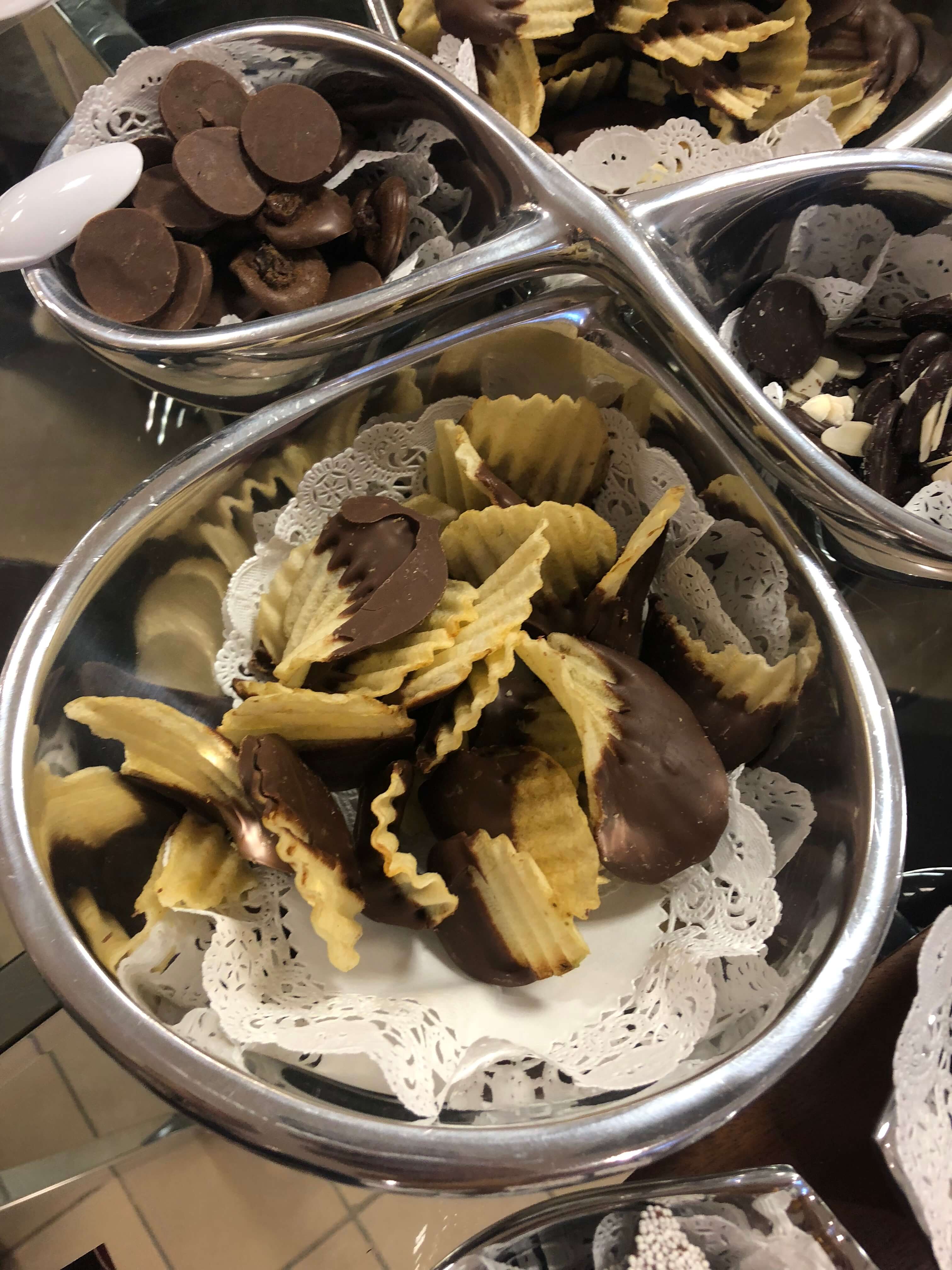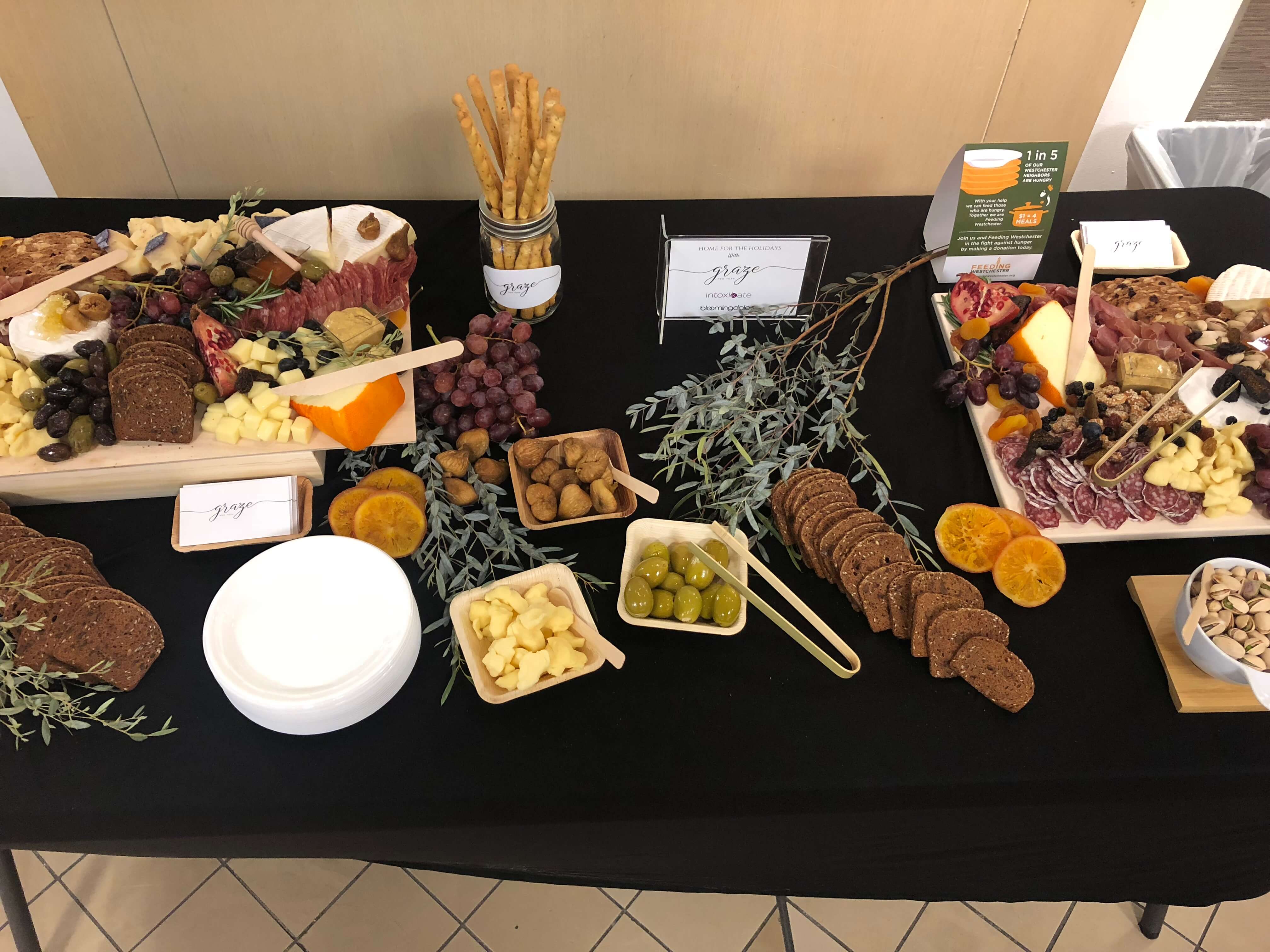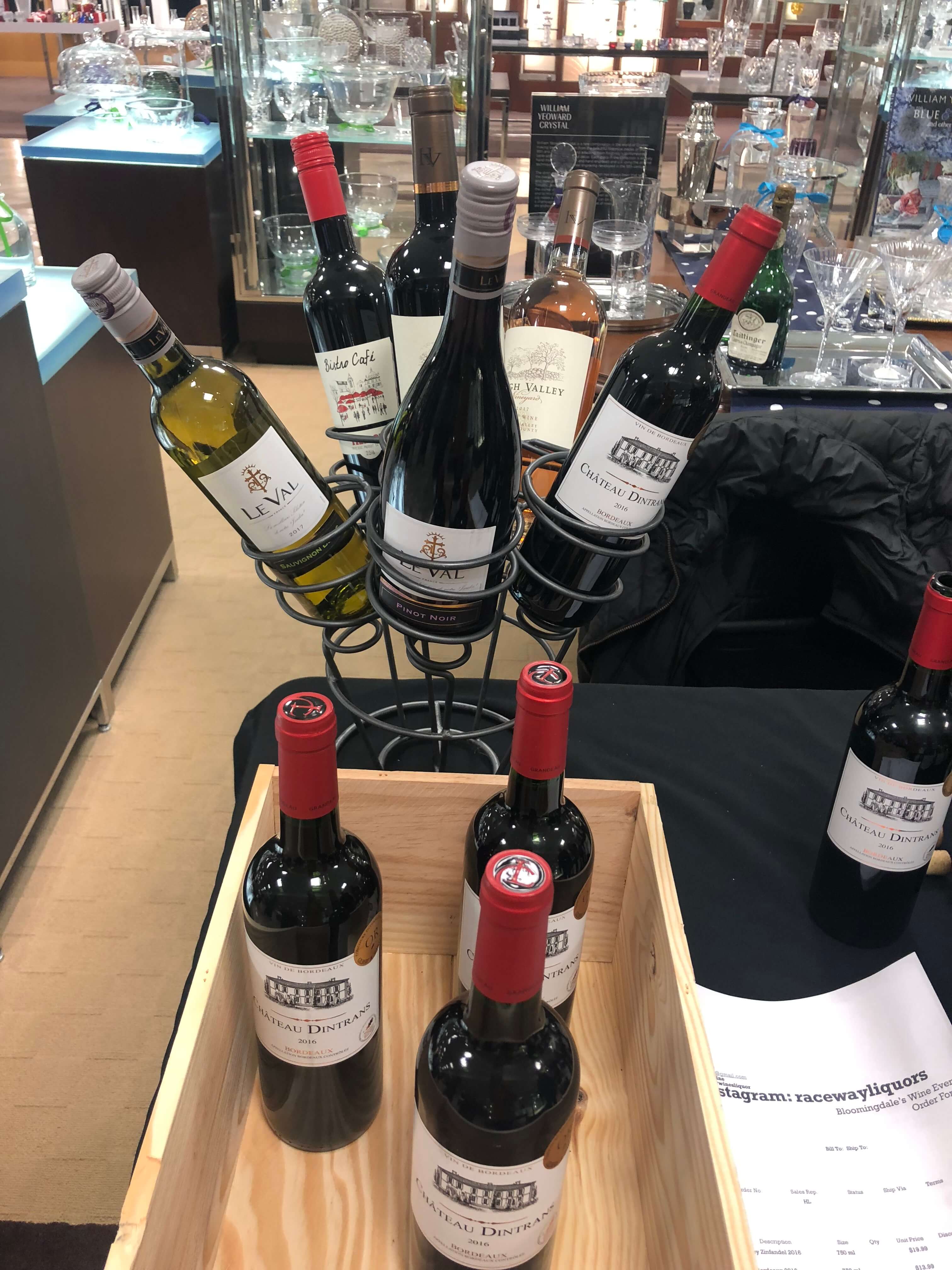 The event itself was an incredible experience where local Westchester food bloggers rocked the looks selected and styled by Kendra. It was so fun to showcase these looks while also testing out some delicious bites and drinks from some of Westchester food vendors, including Graze New York, Anna Artuso's, and Raceway Wine and Liquors to name a few favorites.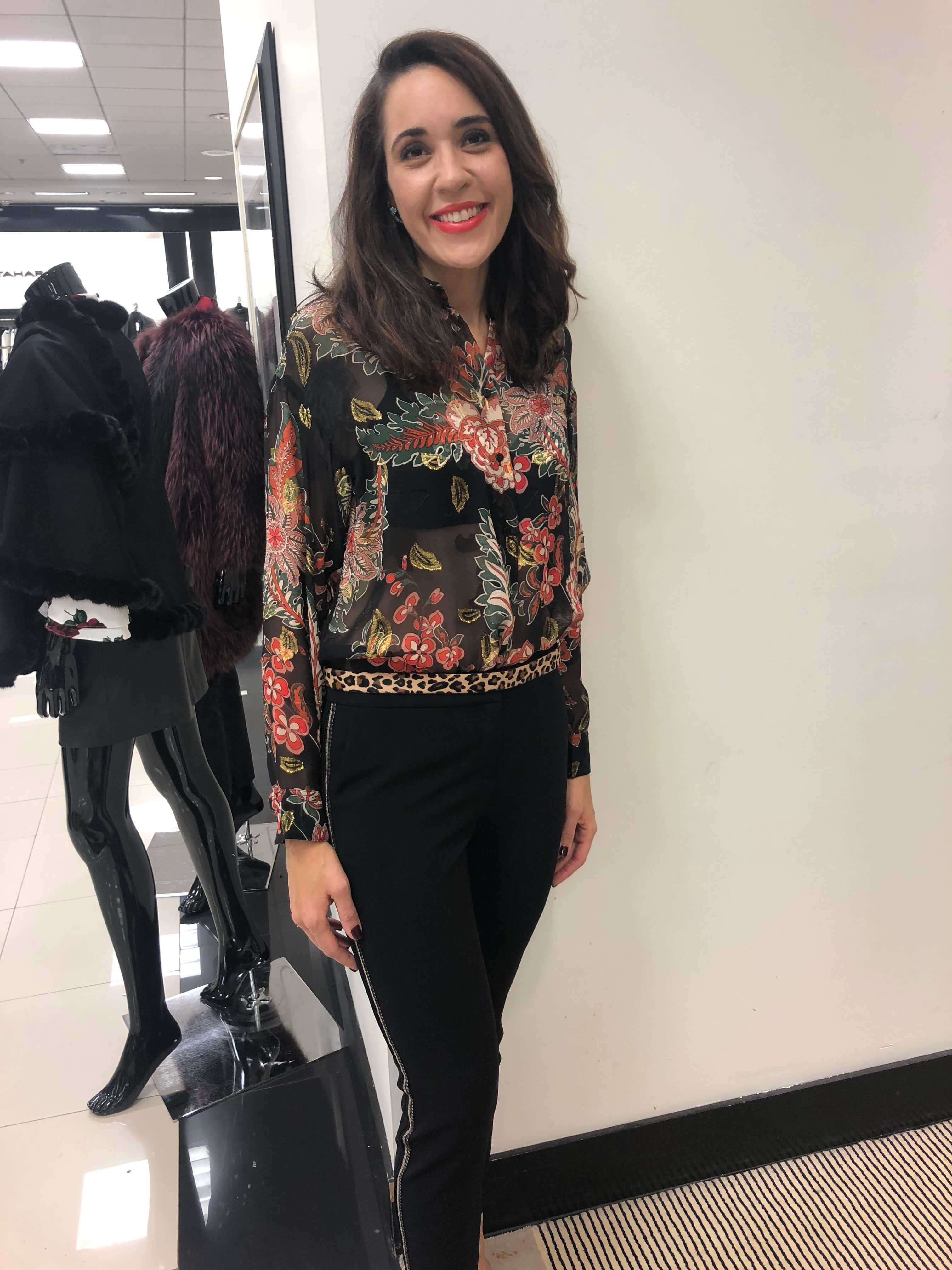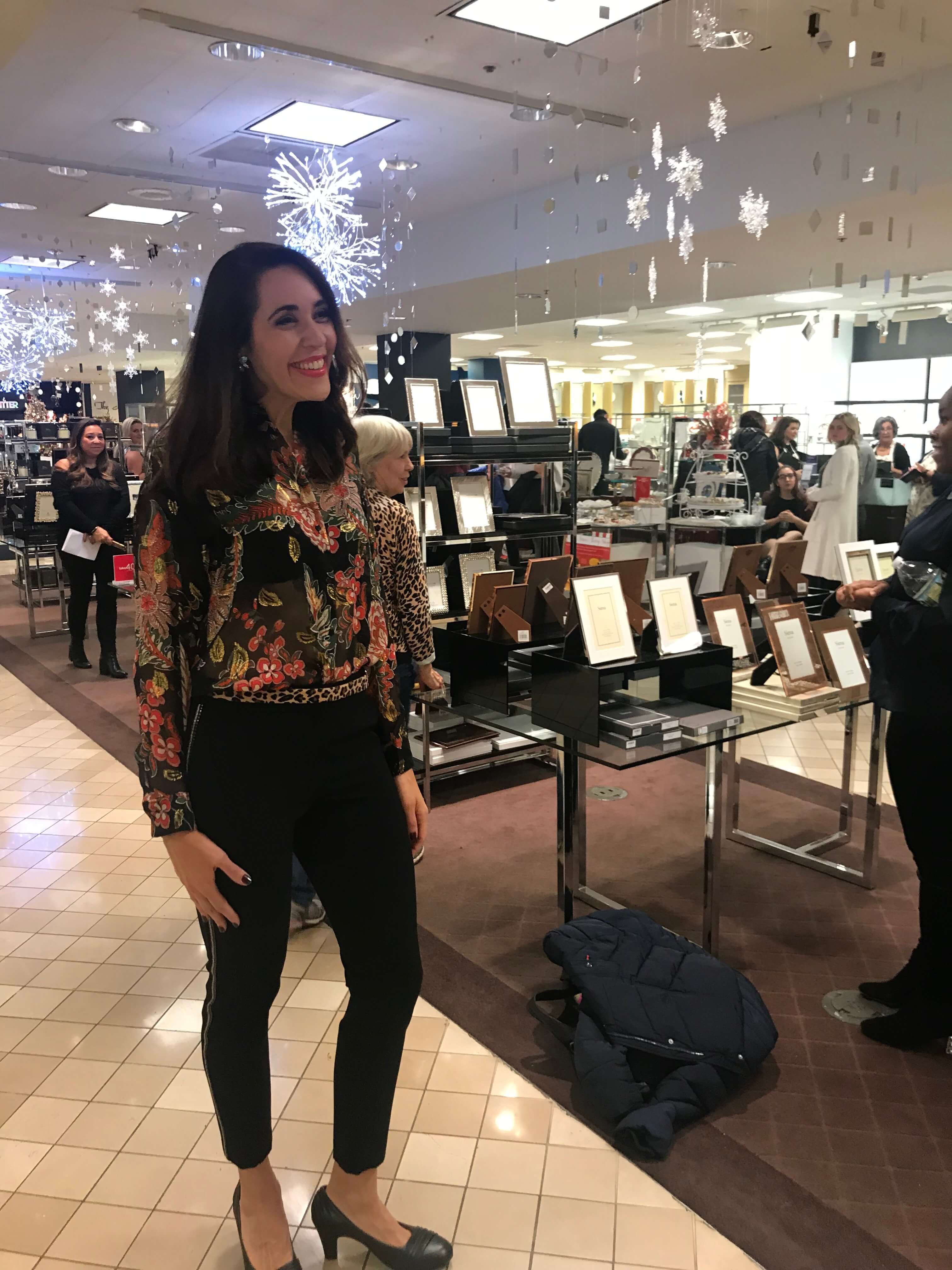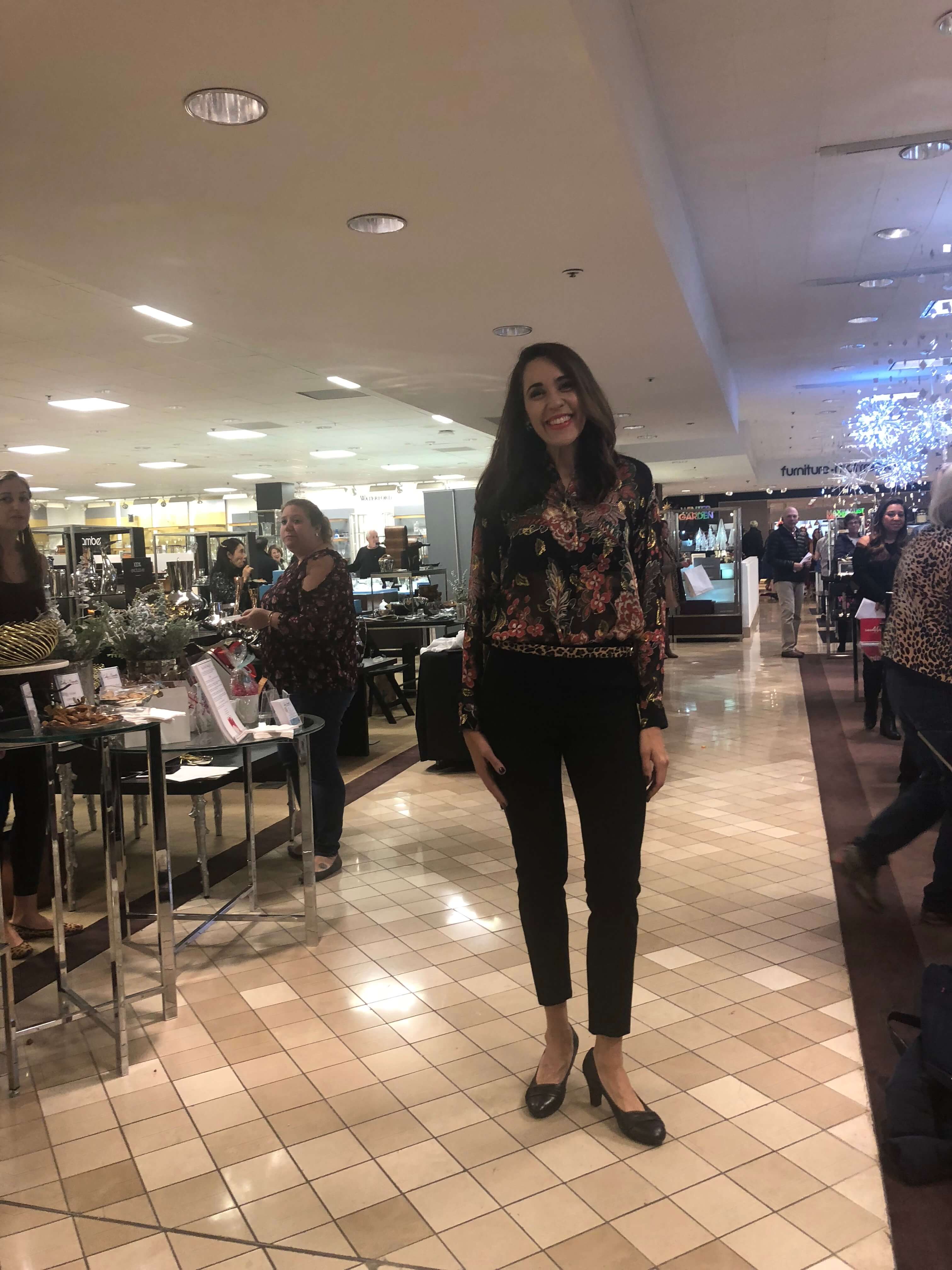 It was incredibly fun and uplifting to try something new–both as a model and to have the opportunity to try something different within my own style. Kendra made that process so easy where she found the perfect looks for all of our different body types and personalities while also helping us to go outside of the norm by trying something new.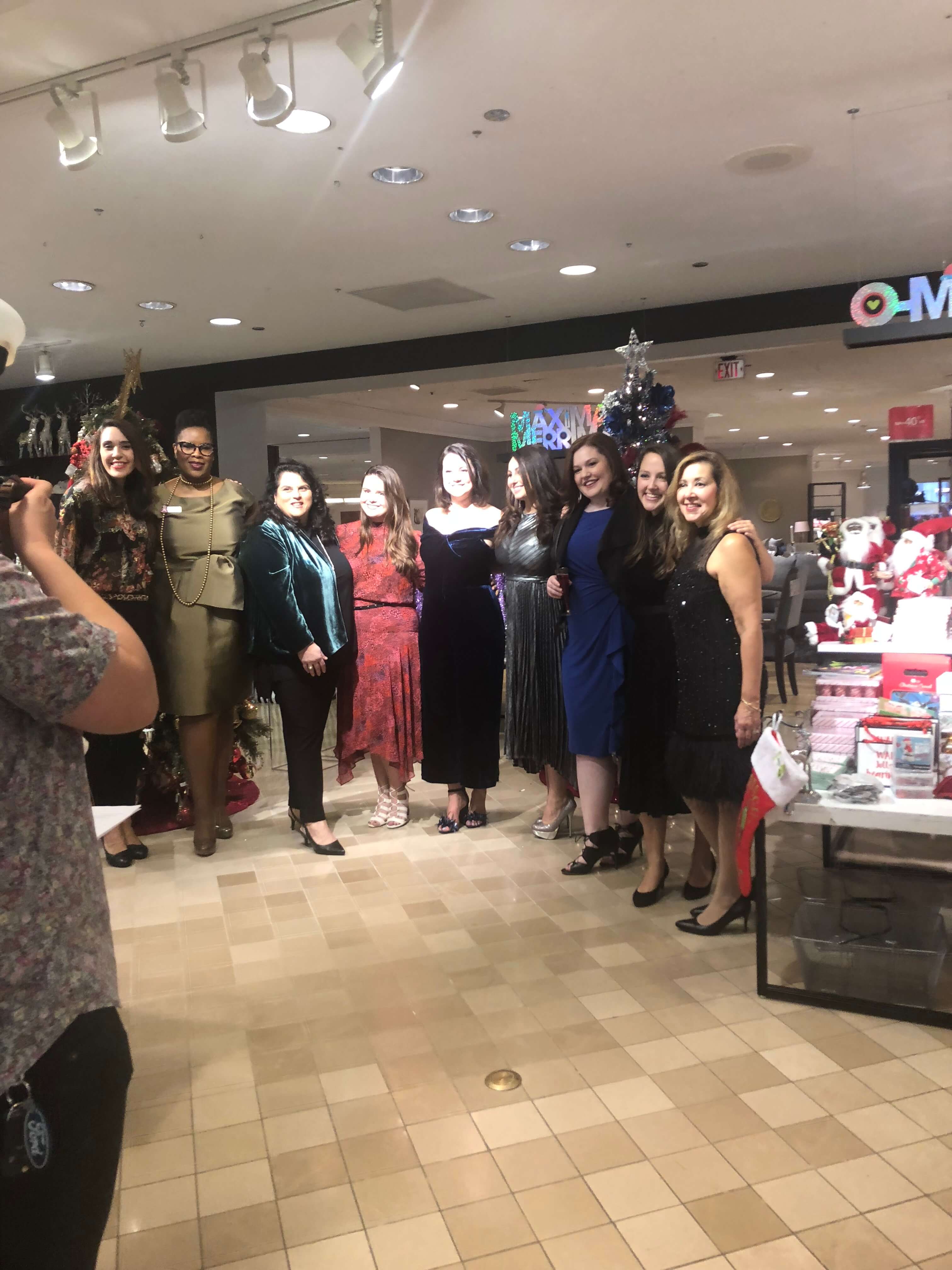 After the event I also learned that personal shopping is a free service to all Bloomindale's shoppers! Kendra noted, "There's no minimum or maximum spend required. I shop everything in-store, online and at 59th St. Want a new Chanel bag? White Plains doesn't carry but I can get it. Got to have the Luis Vuitton cashmere slippers? Not a problem, I can get that too. Having out-of-town family in for the holidays? I can stock your guestrooms with fresh linens and towels." She added, "When I say I take care of everything, I mean EVERYTHING!!! Anything and everything you can buy at Bloomingdale's I am at your service. Shopping for your lifestyle is what I do."
Have more questions about her personal shopping/styling services, call her at 914.246.0207. You can also save 10% off her services by DM'ing her with the code WJ18.