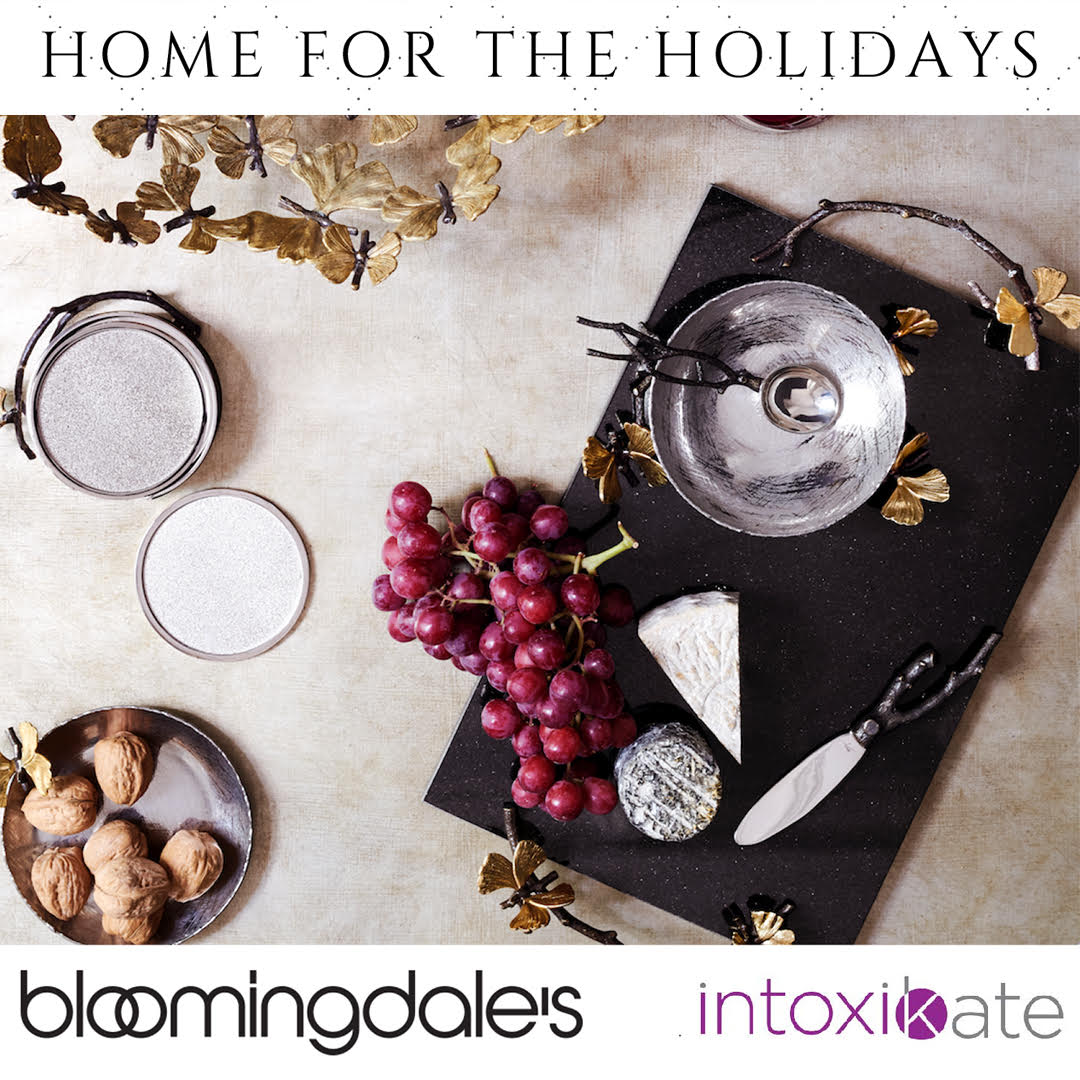 Get ready to celebrate the holidays at the Home for the Holidays event with Bloomingdales on Saturday, November 17th from 1-4 PM! Hosted by Kate Schlientz of IntoxiKate, you'll have the chance to meet with local holiday vendors including Graze New York, Cathy's Specialty Biscotti Company, LLC, Chocolations, Anna Artuso's Pastry Shop, and more!
Wine will be provided by Raceway Liquors, which will be on Kate's display featuring her top picks for holiday entertaining—the perfect gifts for the entertainer on your list (or yourself!)—and taking orders for the upcoming holidays.
PLUS! Bloomingdales personal stylist and personal shopper, Kendra Charisse Porter will provide the best holiday looks modeled by a delicious lineup of local food Instagrammers (aka me!). Interested in working with Kendra to help you with your holiday look?  DM Kendra with the code WJ18 to save 10% off her services!
Check out the link below to RSVP: https://goo.gl/vx5Pf2