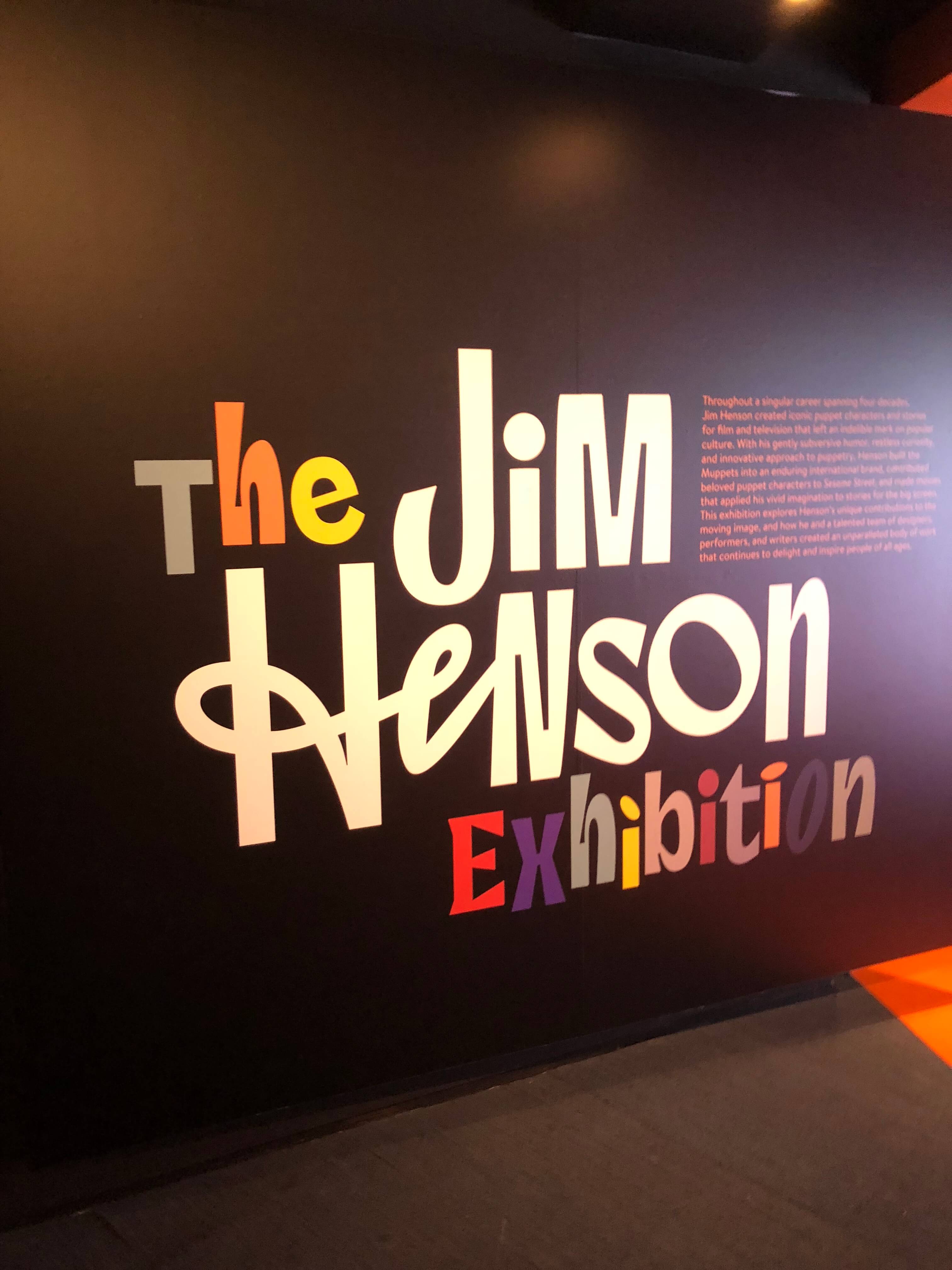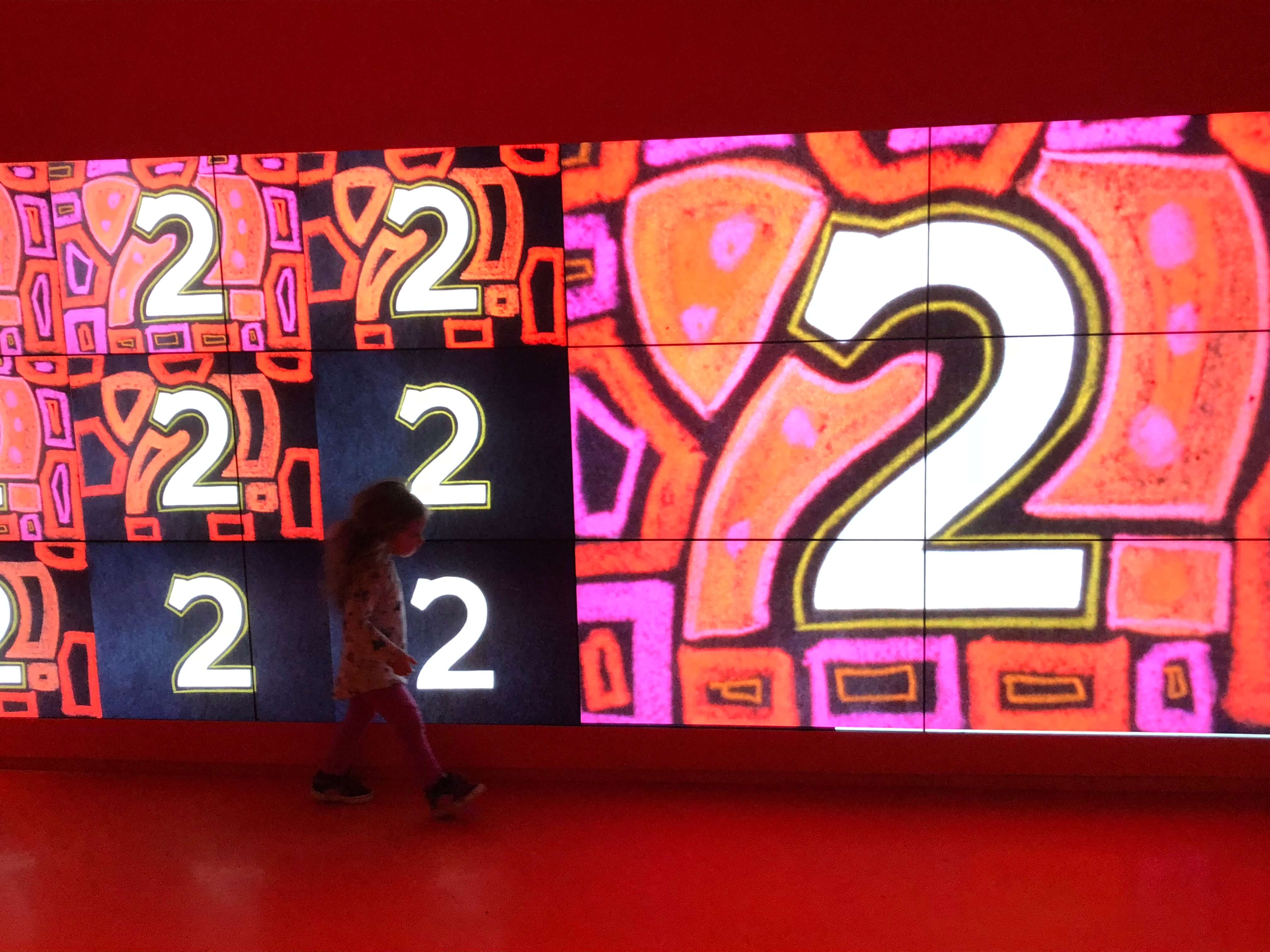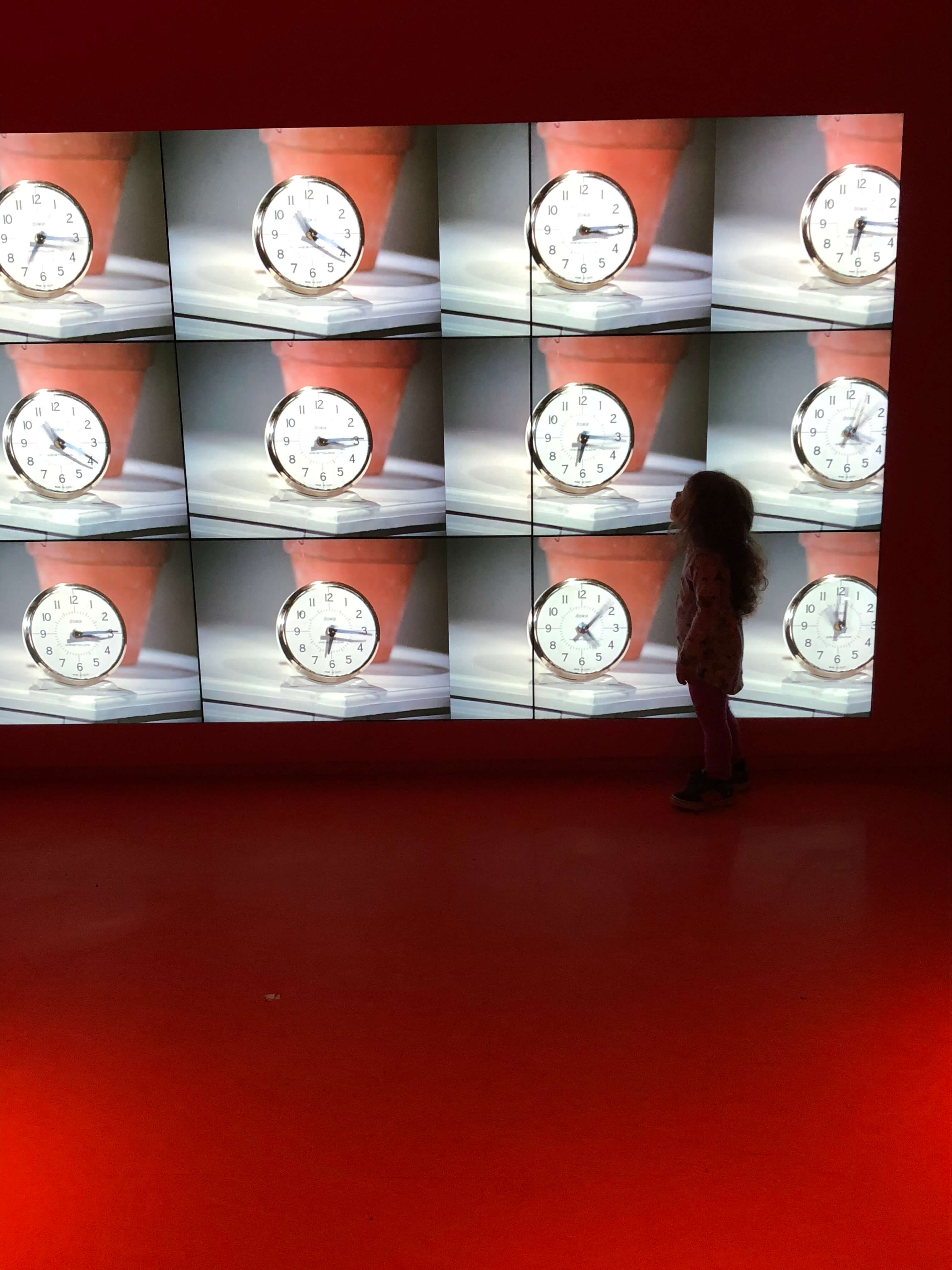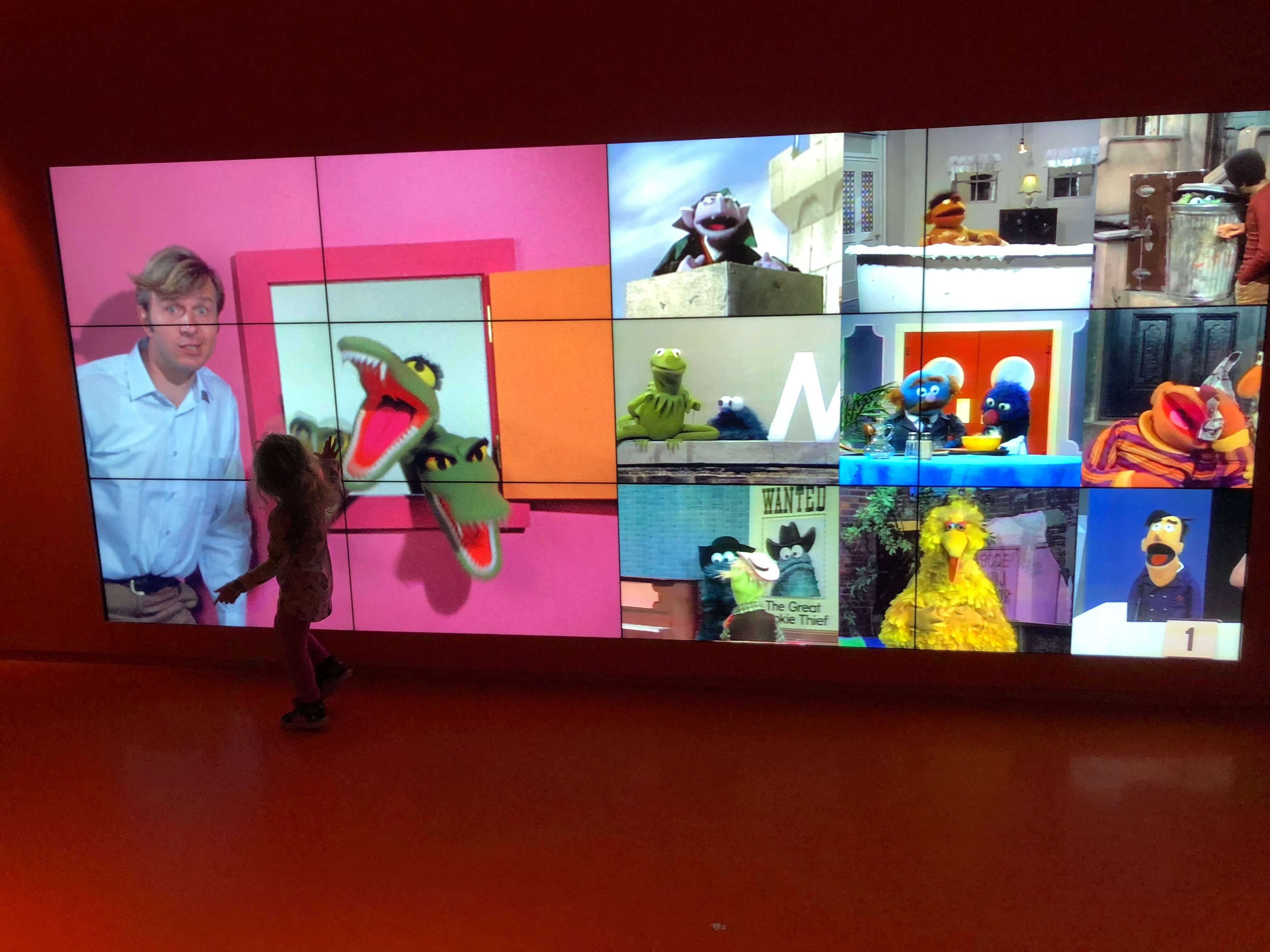 It's always fun to go down memory lane with the kids and experience some of the same things that I did as a child. They hilariously dub this time as the 'olden days' when I tell them of my childhood growing up in Brooklyn, which comparably to theirs is quite different. Recently, I showed them a snippet of my pop culture past during a recent visit to the Museum of the Moving image to see The Jim Henson Exhibition.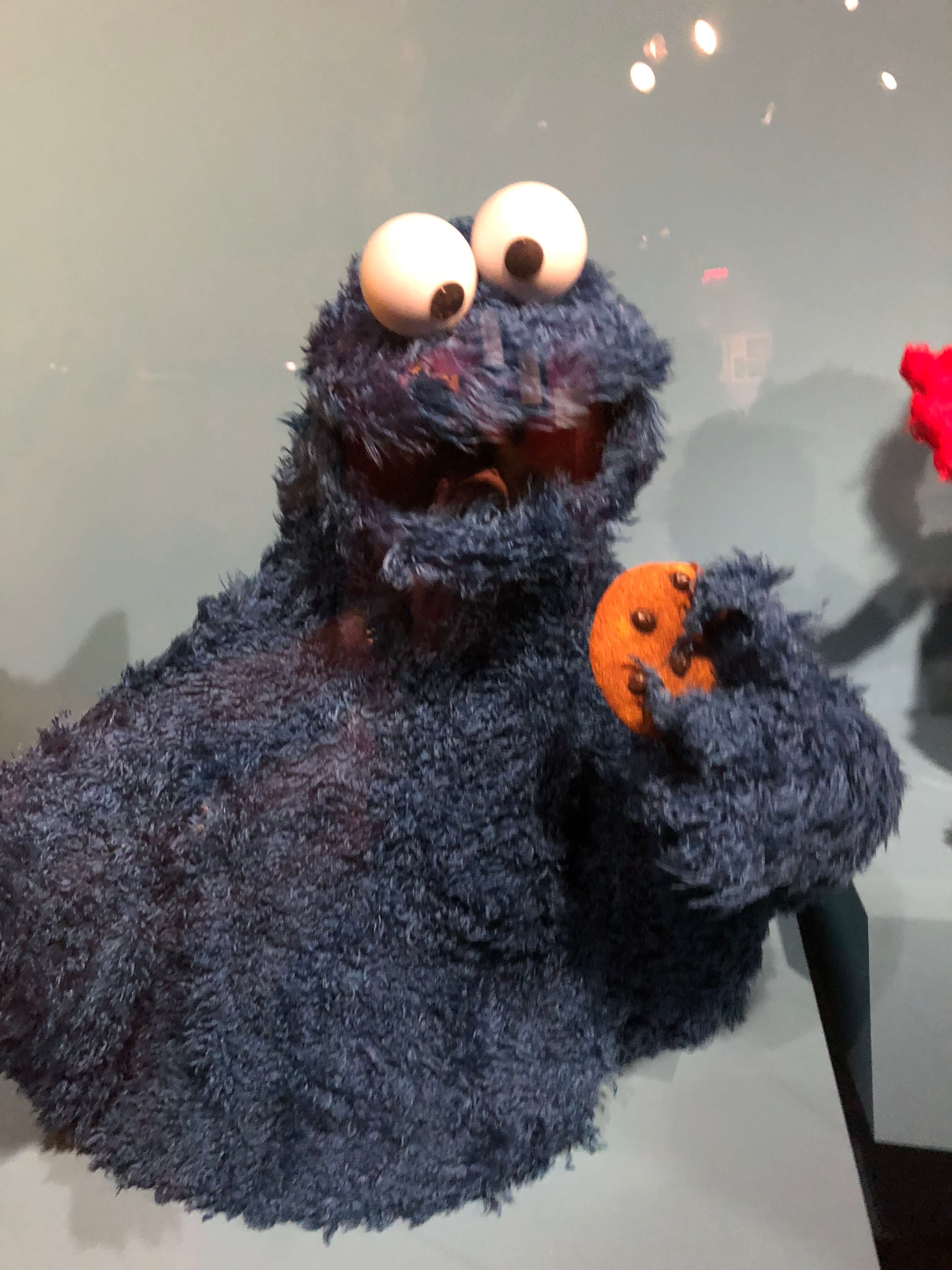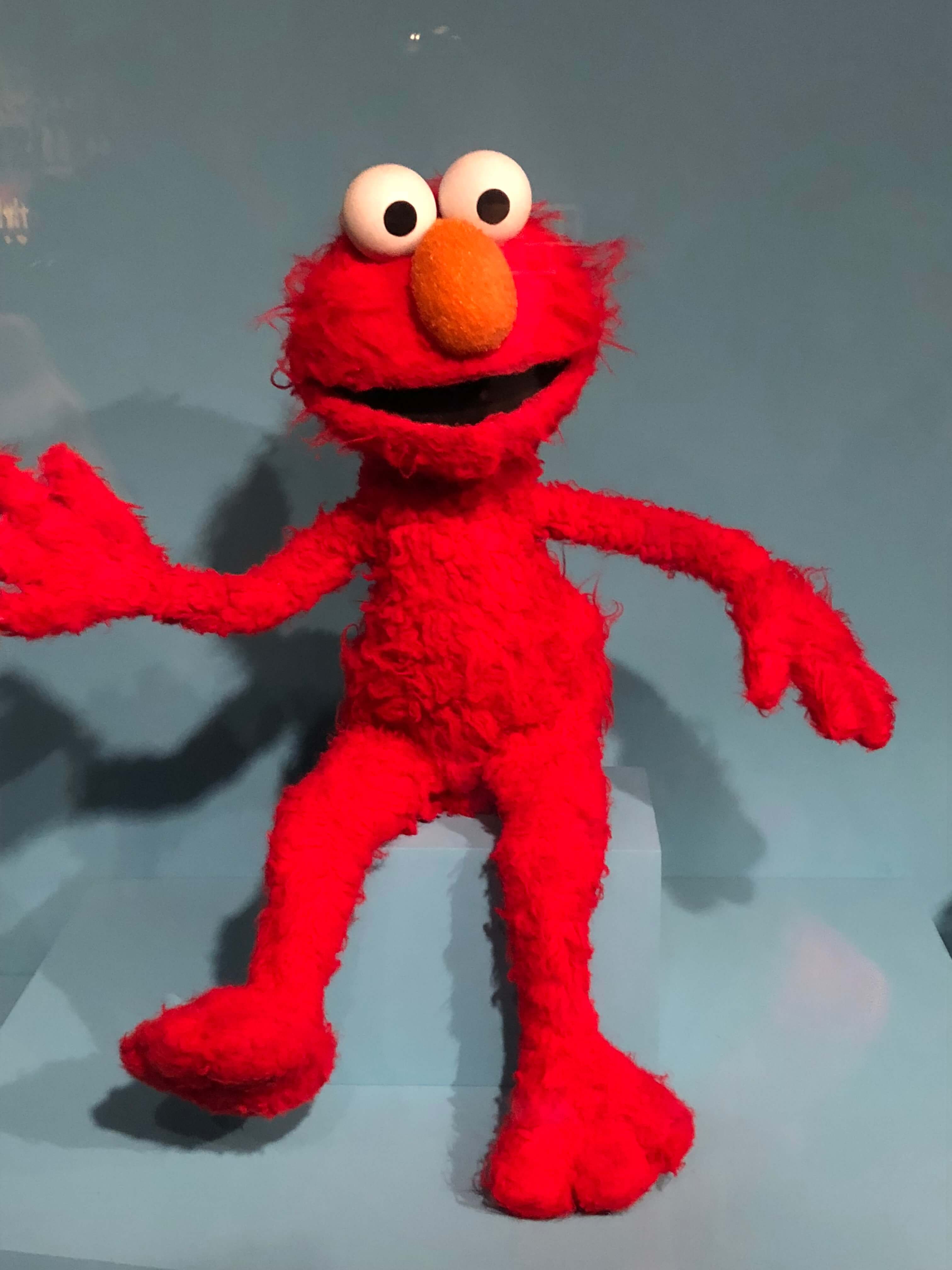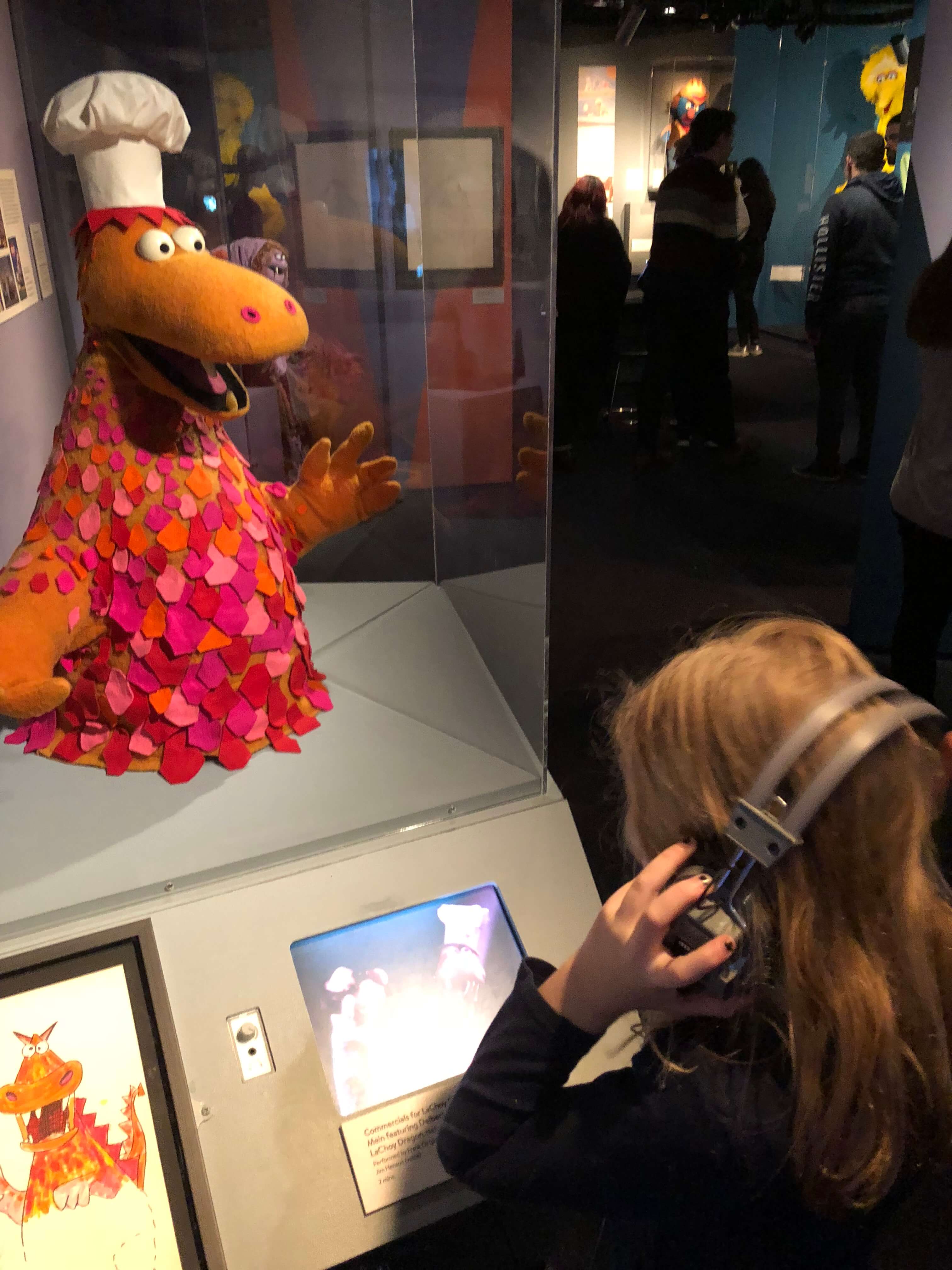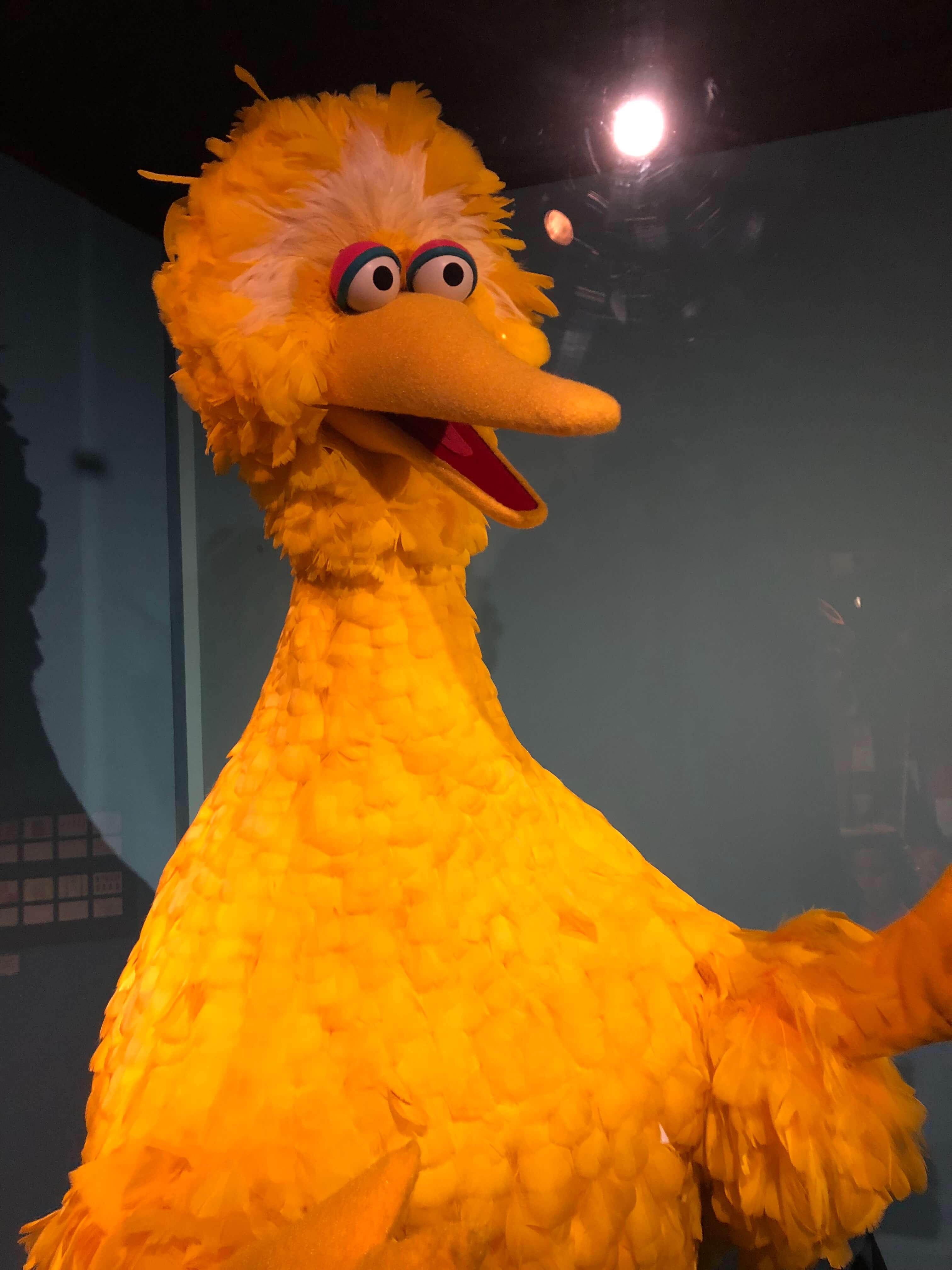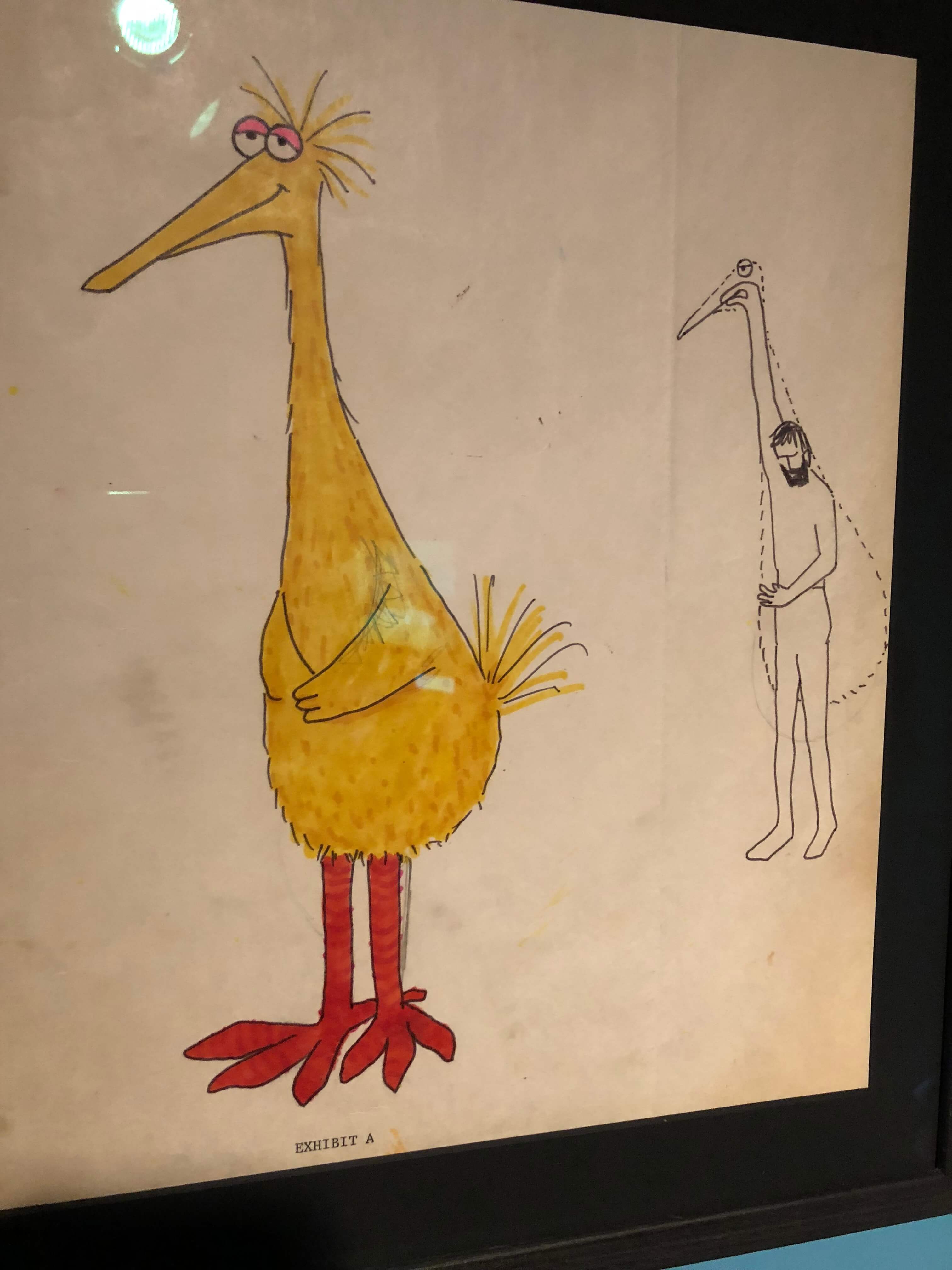 Featuring objects, costumes, puppets and more from his work in film and TV, the exhibition included a history of Henson's puppetry, including  his early works and how his popular characters came to life in The Muppet Show, the Muppet movies, Sesame Street, Fraggle Rock, The Dark Crystal, and Labyrinth.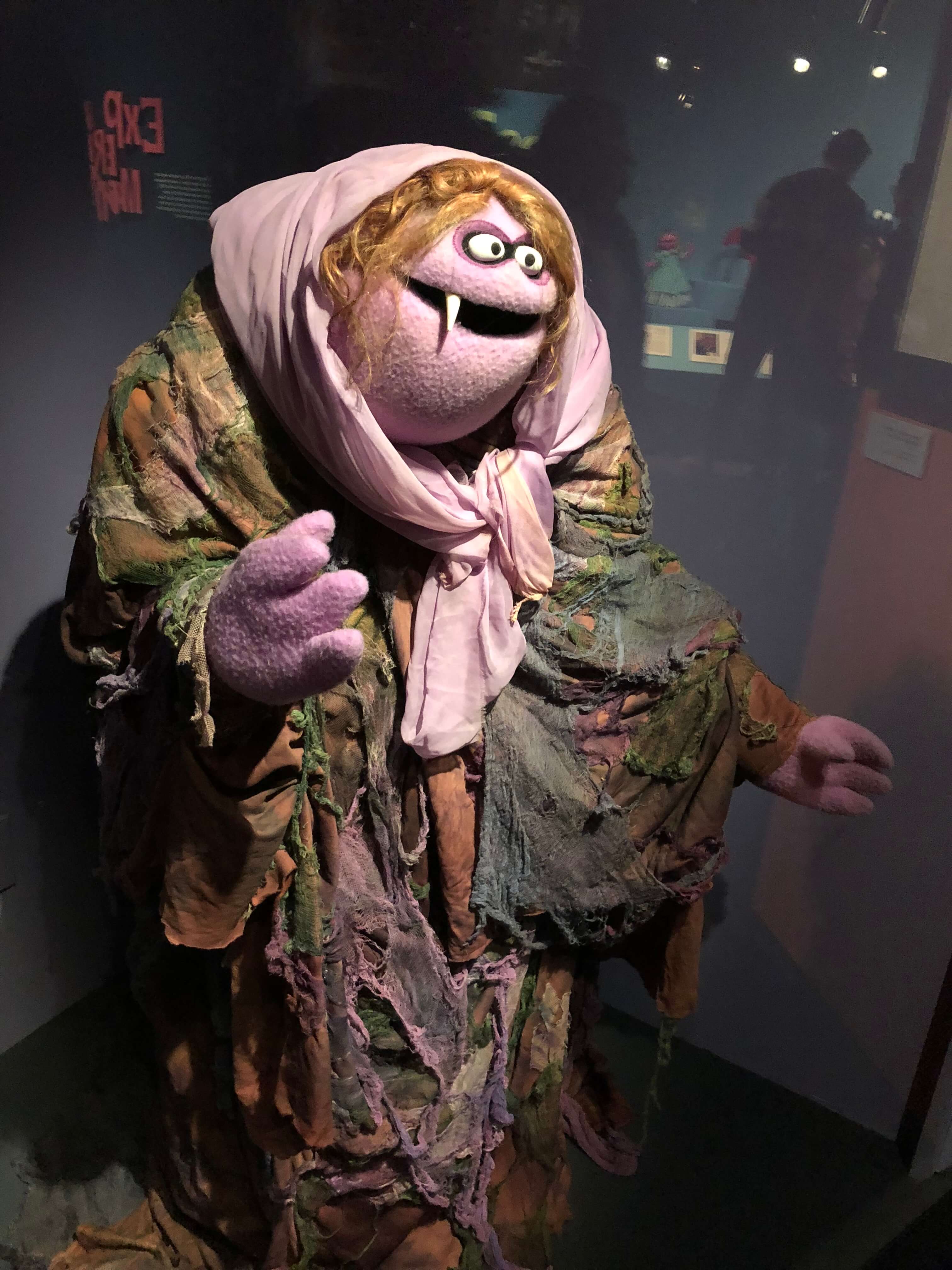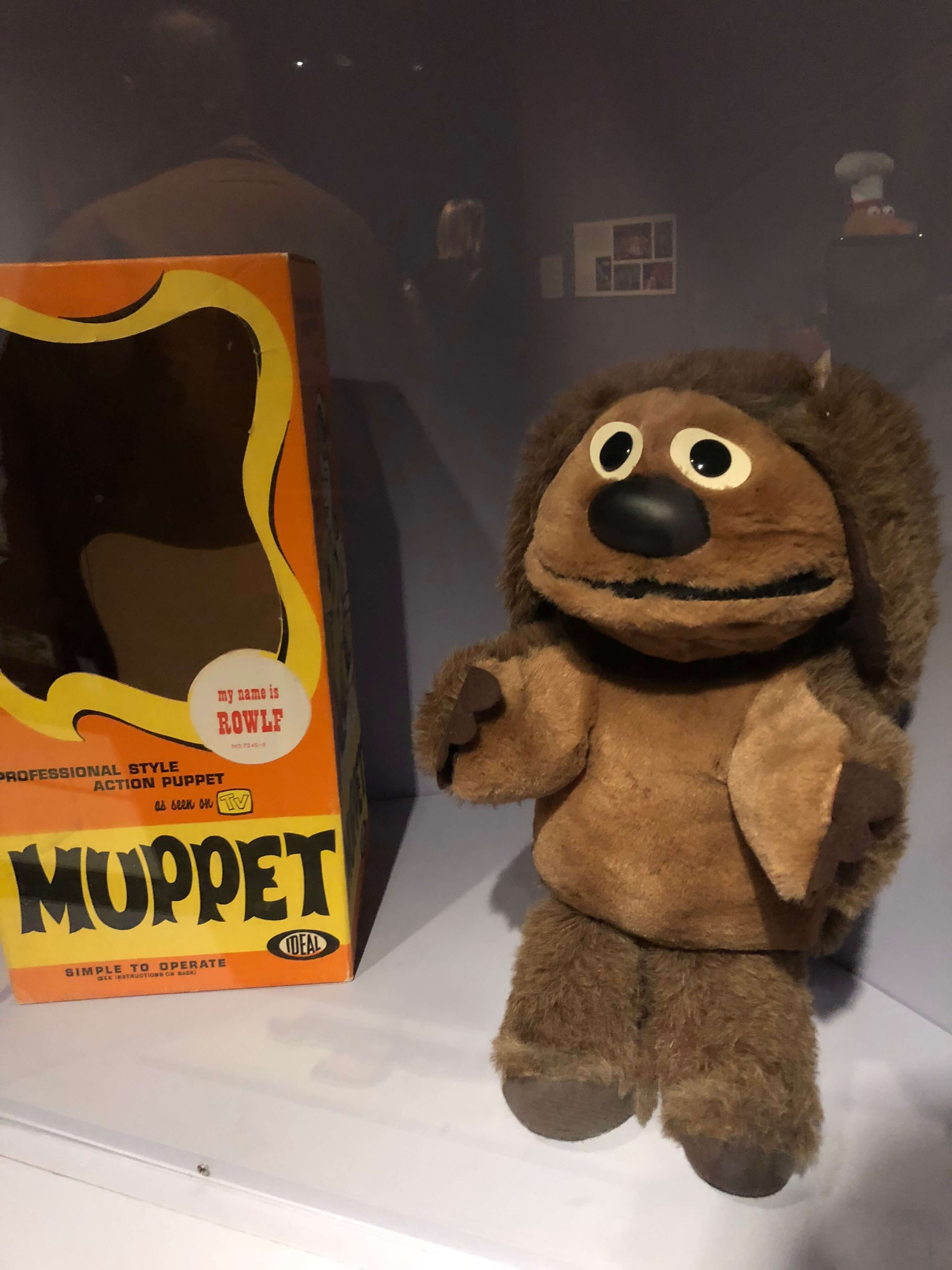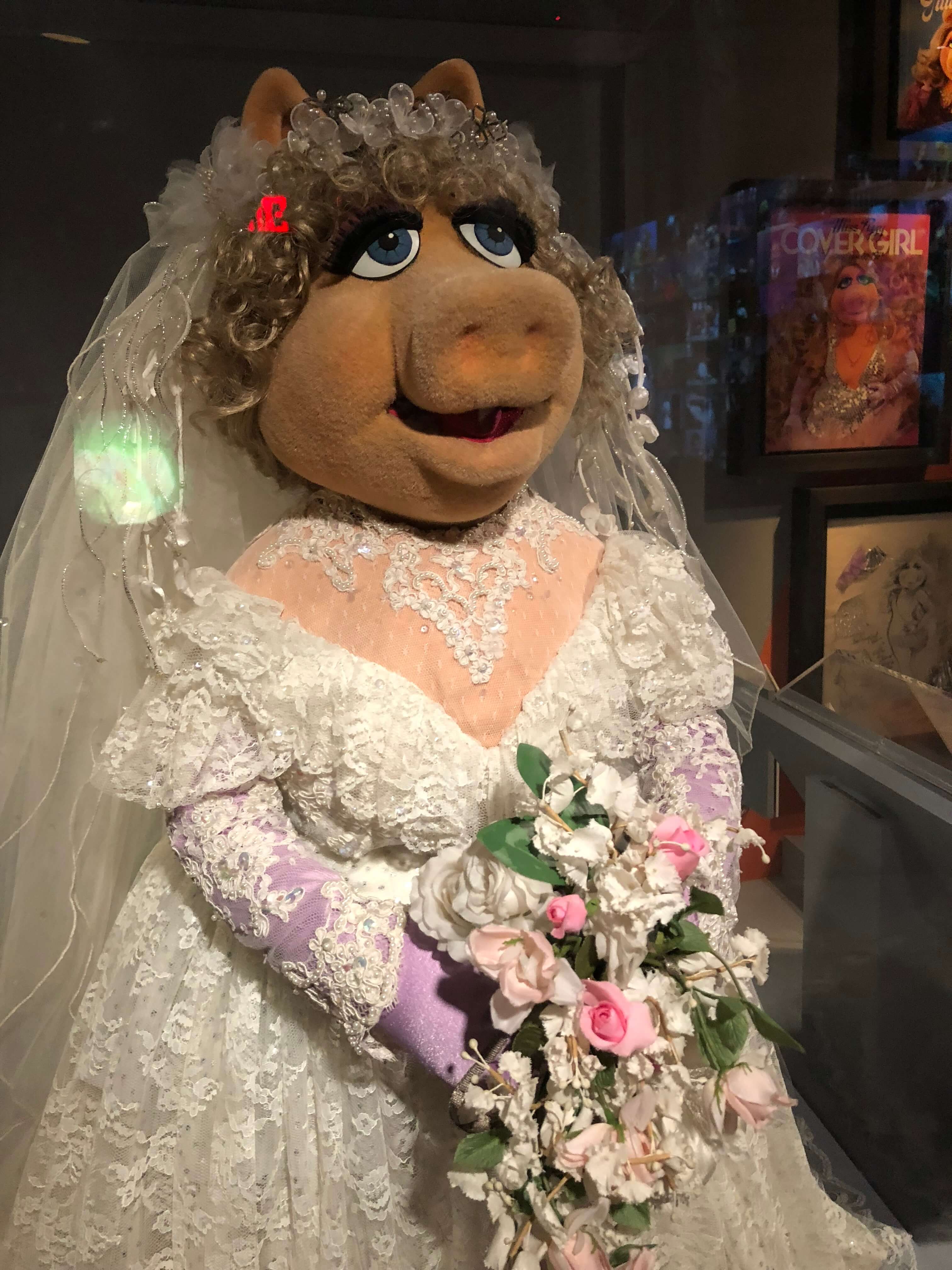 It was so cool to walk through the space, seeing the objects and puppets that I used to watch on TV and to have the opportunity to learn more about how they were conceptualized and created. And seeing puppets like Kermit the Frog, Miss Piggy, Rowlf, the Fraggles and more from my childhood was such a fun trip down memory lane. Even though the girls didn't know who all of the characters are – albeit the Sesame Street crew- it was still super engaging and interesting to them as they walked through the interactive experience; watching old TV recordings, viewing character sketches and photos and even having the chance to design their own muppet (how cool is that?!).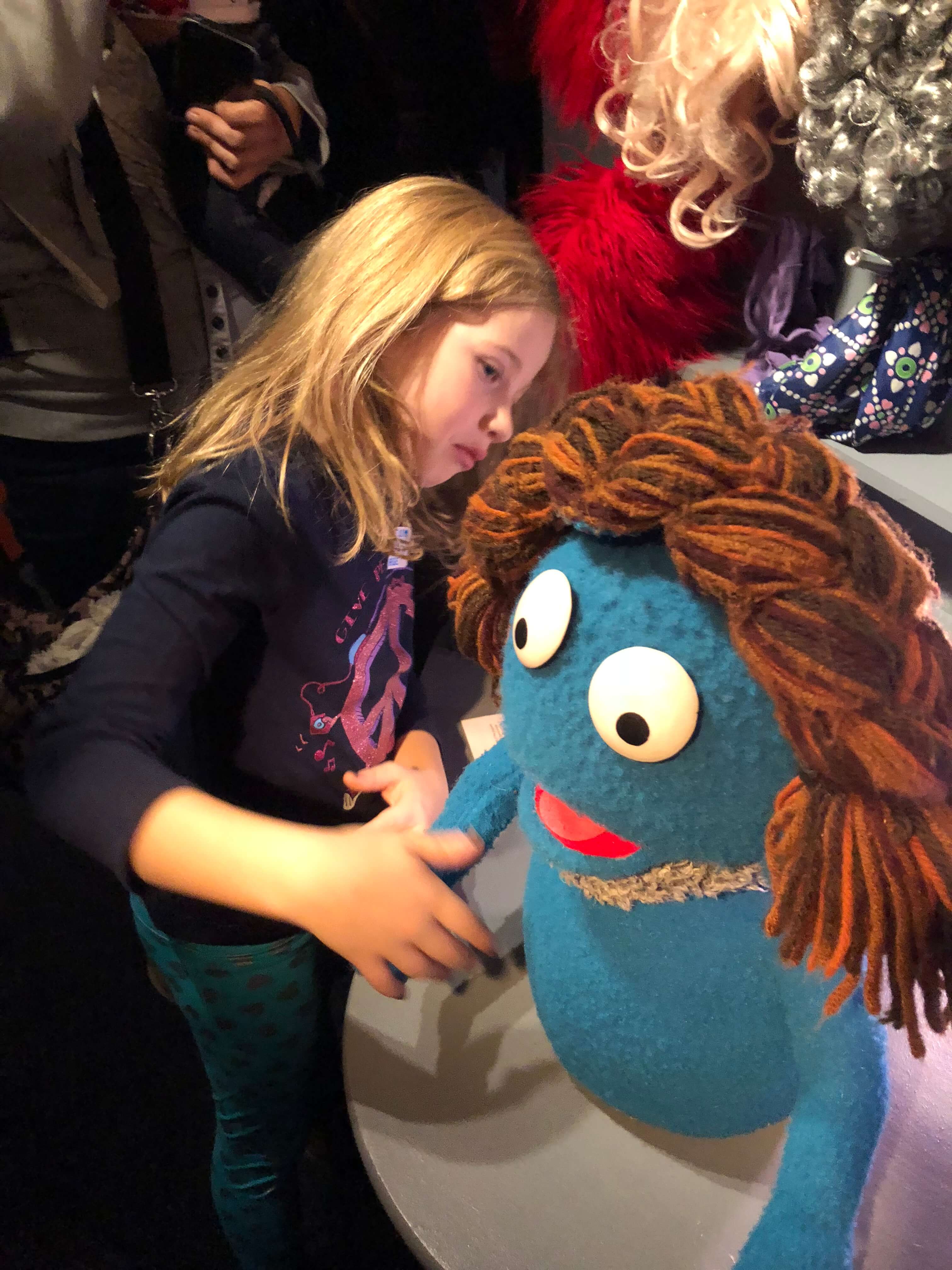 A visually stunning exhibit, the The Jim Henson Exhibition is a must-see NYC experience where you'll not only have the chance to view these iconic pop culture characters but also understand the history of how they were created. Additionally, the museum has tons of programming around the exhibit such as screenings and live events so your kiddos could see what those 'olden days' were all about. Check out the full schedule here.
Get there:
Museum of the Moving Image
36-01 35th Ave
Queens, NY 11106
The Jim Henson Exhibition is on display until March 31st.
For more information on this exhibit and other offerings, please visit: https://www.movingimage.us/visit/