By now you probably know how much we love visiting the Jacob Burns Film Center and checking out their educational JBFC Kids programs over in Pleasantville! Since making the move almost two years ago, we have loved checking out their cool classes, programs and movies for kids. This spring they have a few more offerings that we think you will love checking out like a viewing of Ponyo from filmmaker Hayao Miyazaki and a day with Peter H. Reynolds, an award-winning author and illustrator for an interactive look at how children's books get illustrated. Read on to check out more about these programs and how you can get tickets for these special events.
Programs for Kids at the Jacob Burns Film Center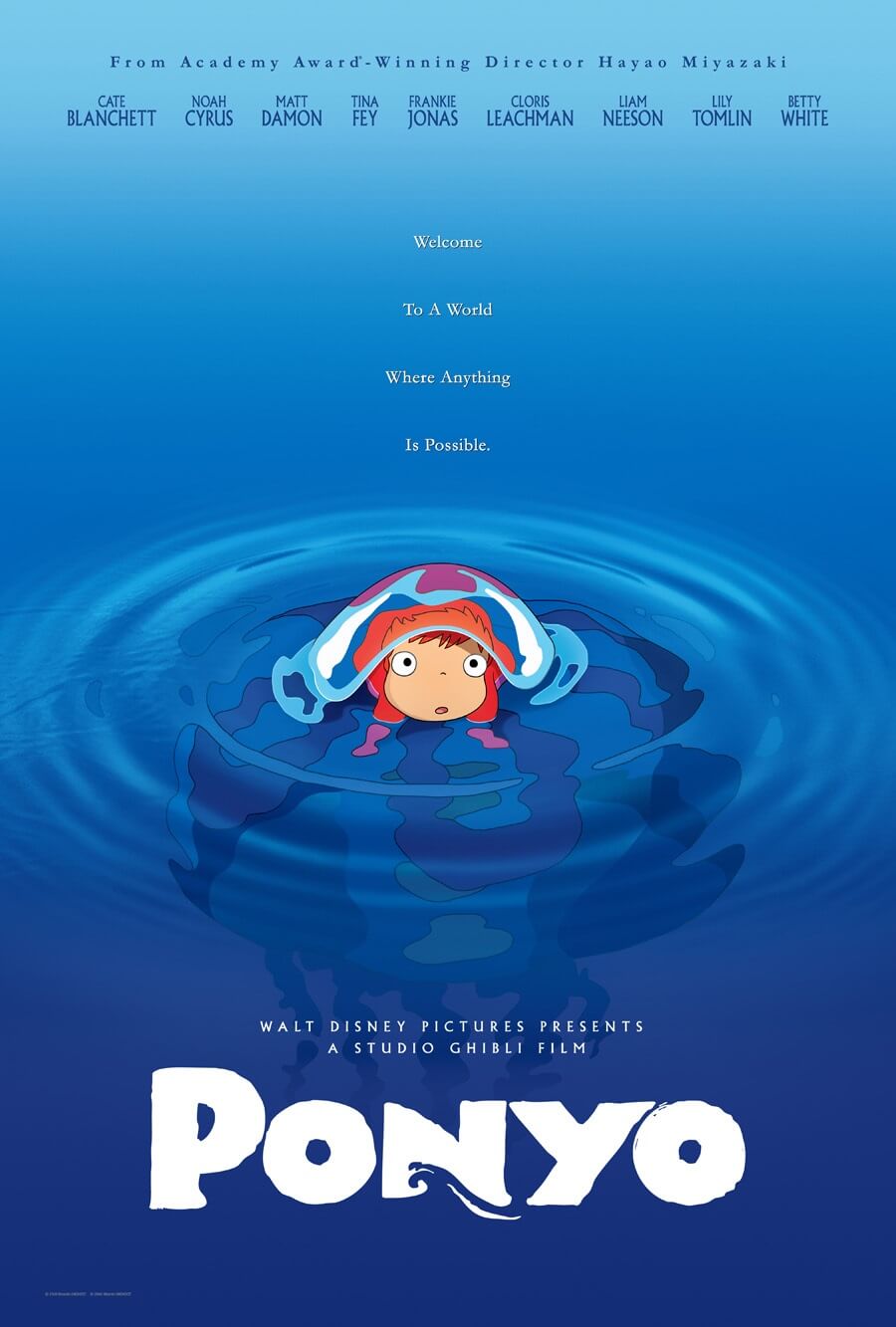 Saturday, April 15 at noon, Recommended for ages 5 and up
Ponyo is a spirited goldfish who lives a mundane life with her father and many siblings under the sea. She knows she's not supposed to leave home, but one day, her curiosity gets the best of her, and off she goes. She makes friends with five-year-old Sosuke, and learns to love life on the surface. Pulled between her two different worlds, Ponyo finds that she's in over her head, and it's up to her and Sosuke to restore the balance and peace between the humans and Mother Nature. JBFC Kids activities: Come create original stories using stop-motion animation!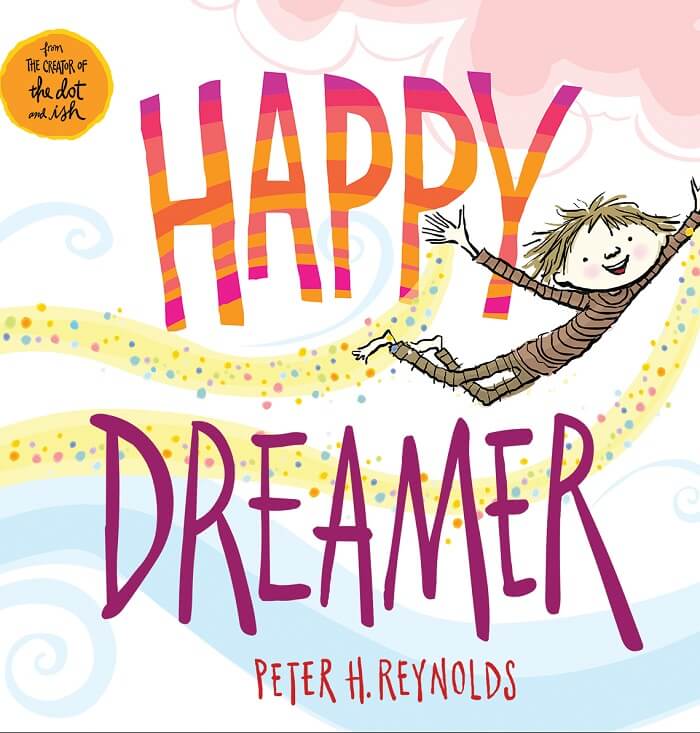 Saturday, April 29 at 1:00, Recommended for ages 4 and up
 Stop by the Theater to meet award-winning author and illustrator, Peter H. Reynolds. See Mr. Reynolds give a live drawing demonstration and draw along with him! Get an inside look at the process of animating a children's book, hear a reading of the new book Happy Dreamer, and have fun at our coloring stations!