A few weeks ago I took a mini road trip with the girls to Lake Placid. Having been there a few times during college, I was excited to show them this special mountain town and enjoy some late summer/early fall activities (more on that in the next post). During our visit we had the chance to stay right in the center of town at the Golden Arrow Lakeside Resort.
Situated right on Mirror Lake, the Golden Arrow features 165 guest rooms and suites that offers some incredible views of the lake and surrounding mountains. Incredibly, the resort started out with only 36 rooms and expanded during the mid-80s. This now includes some incredible amenities for families such as an indoor pool, health club, shops and more. Check out the five aspects of the Golden Arrow Lakeside Resort that we loved during our stay.
Golden Arrow in Lake Placid for Families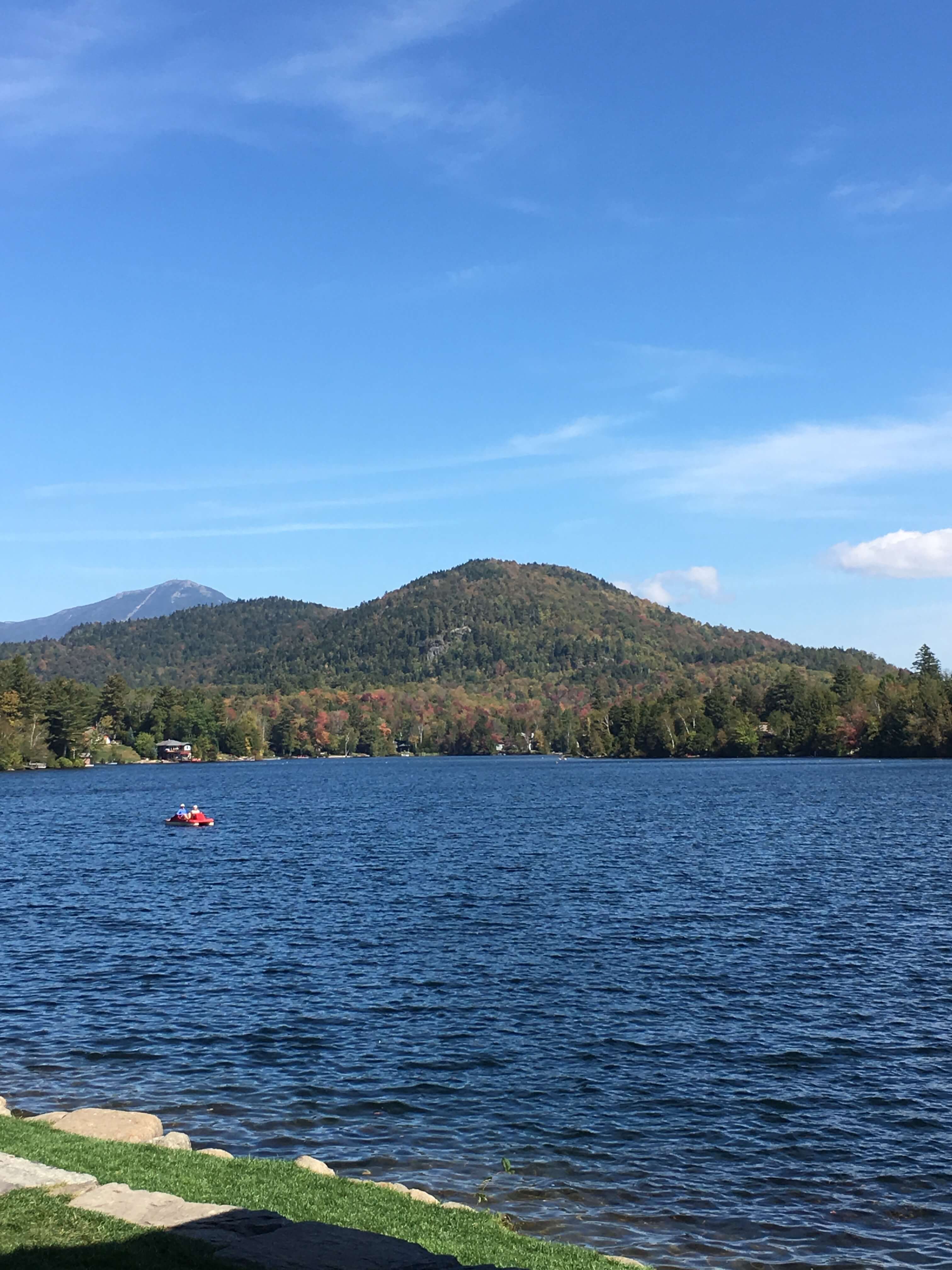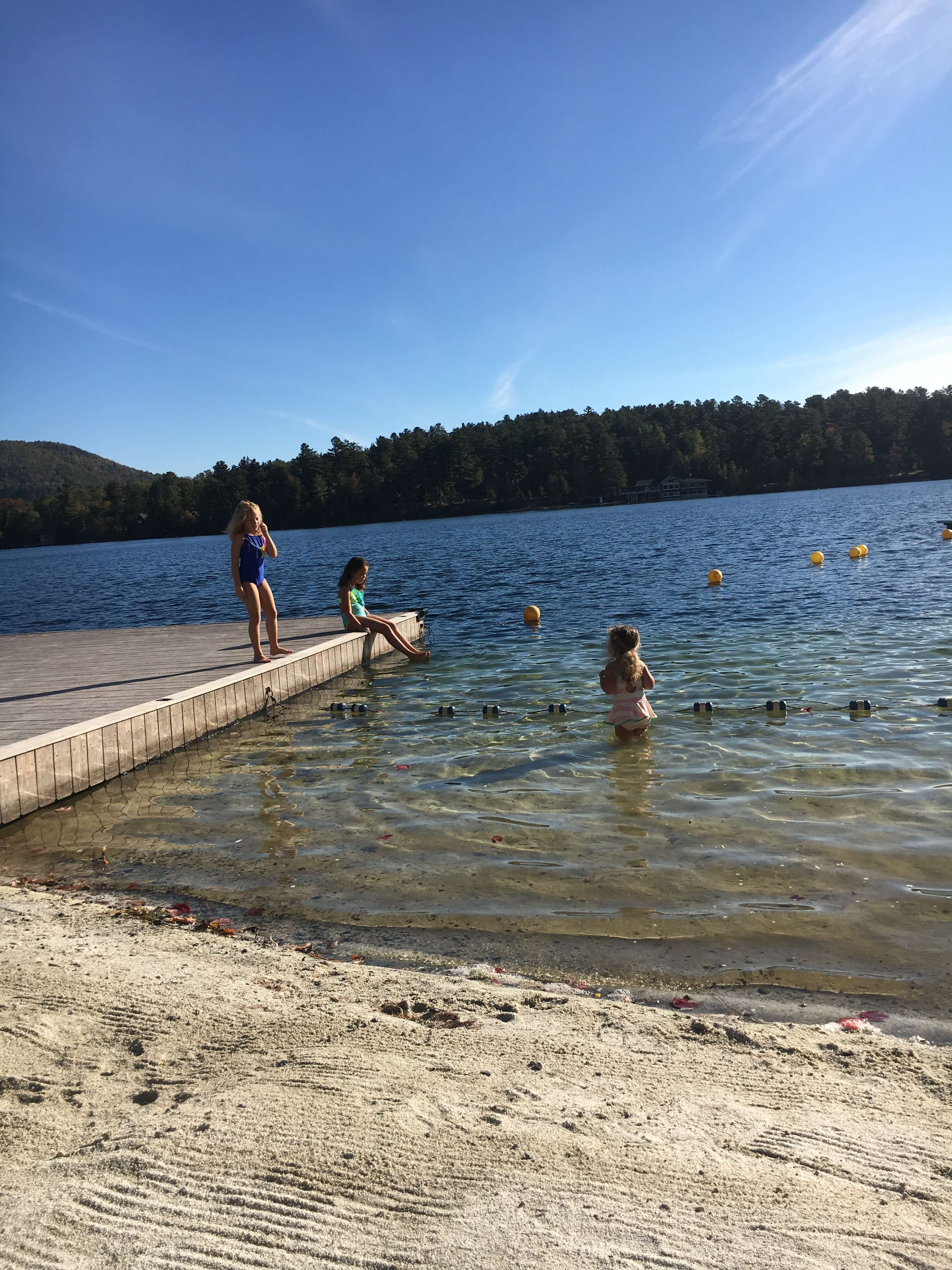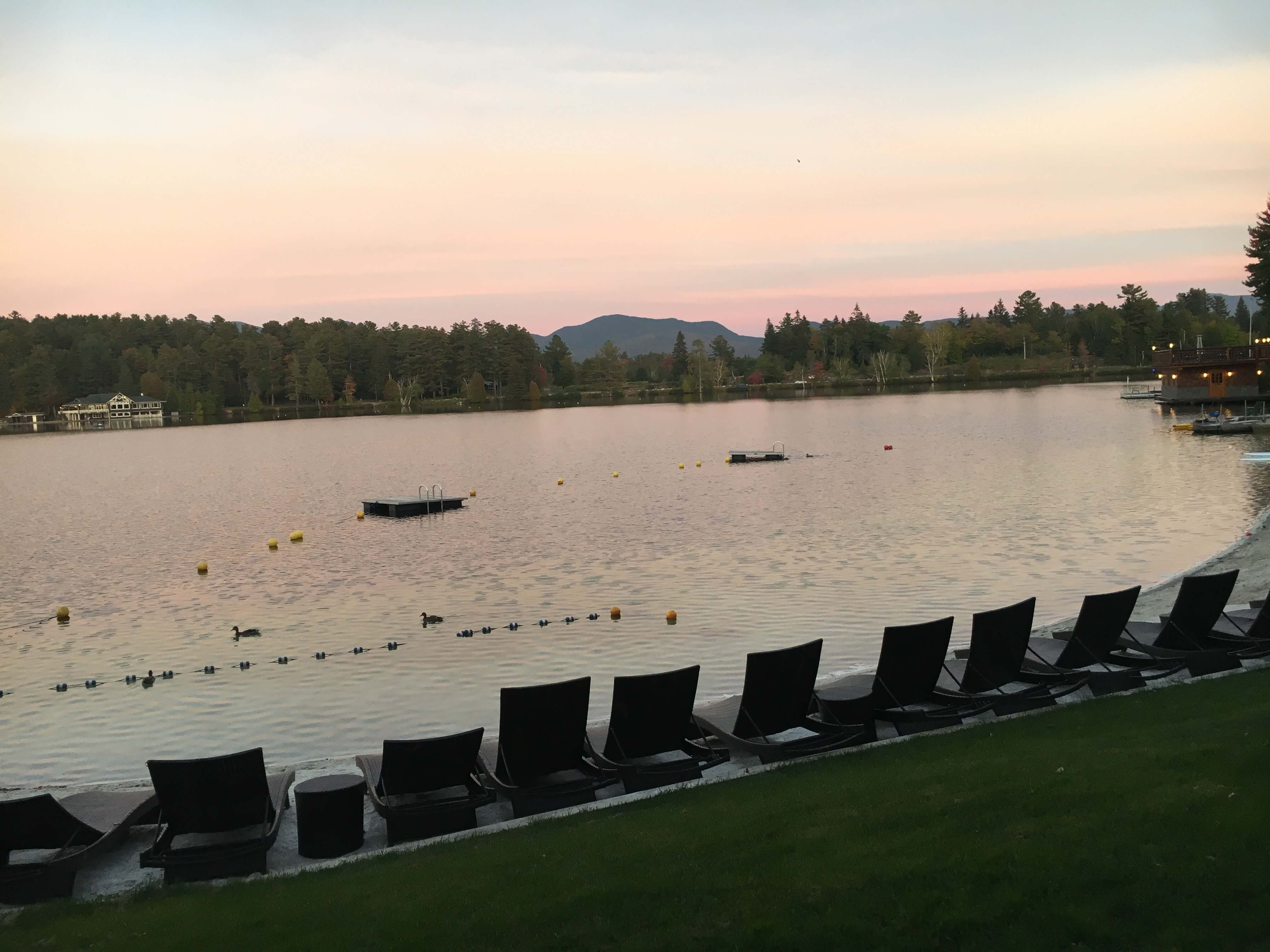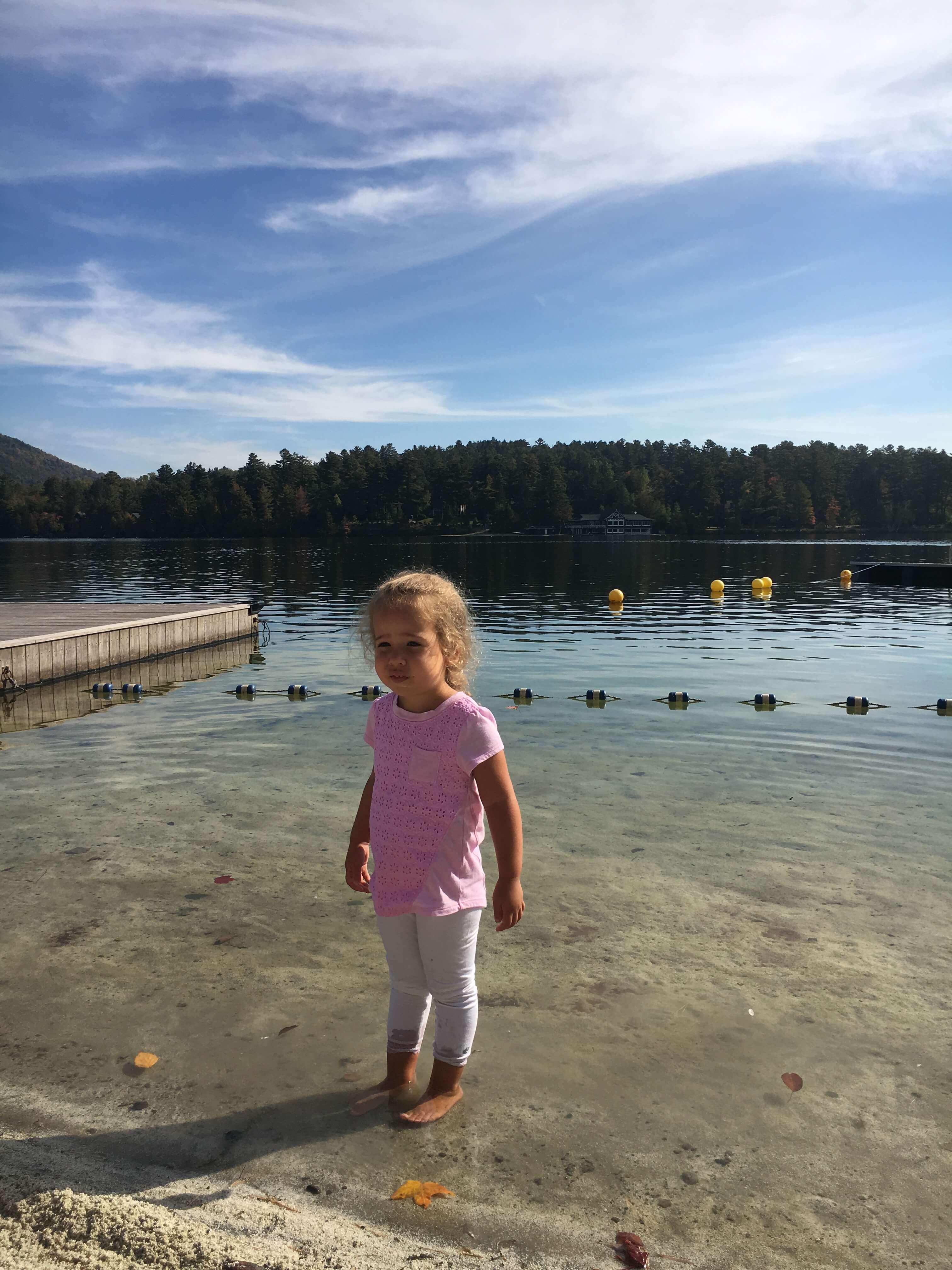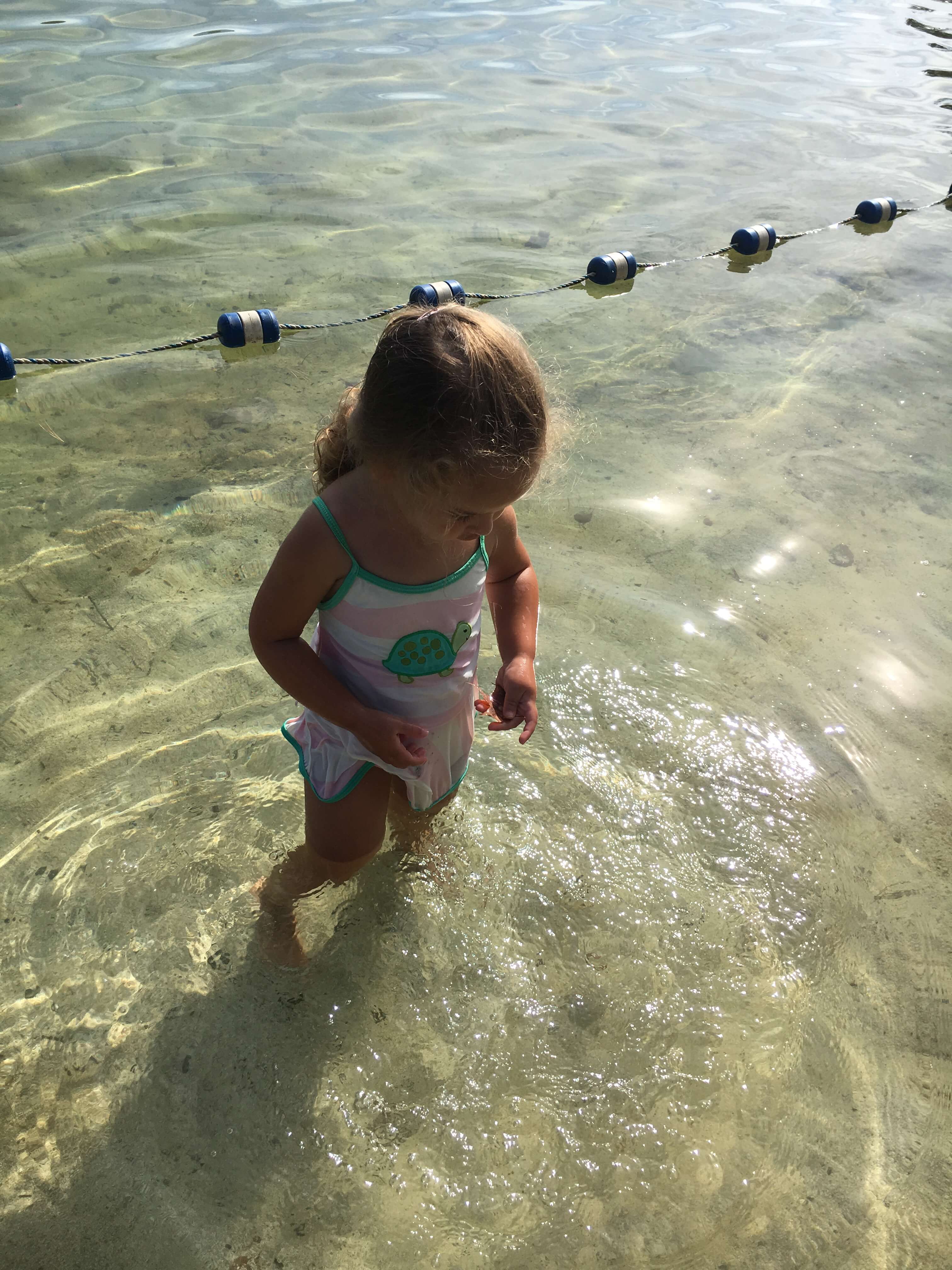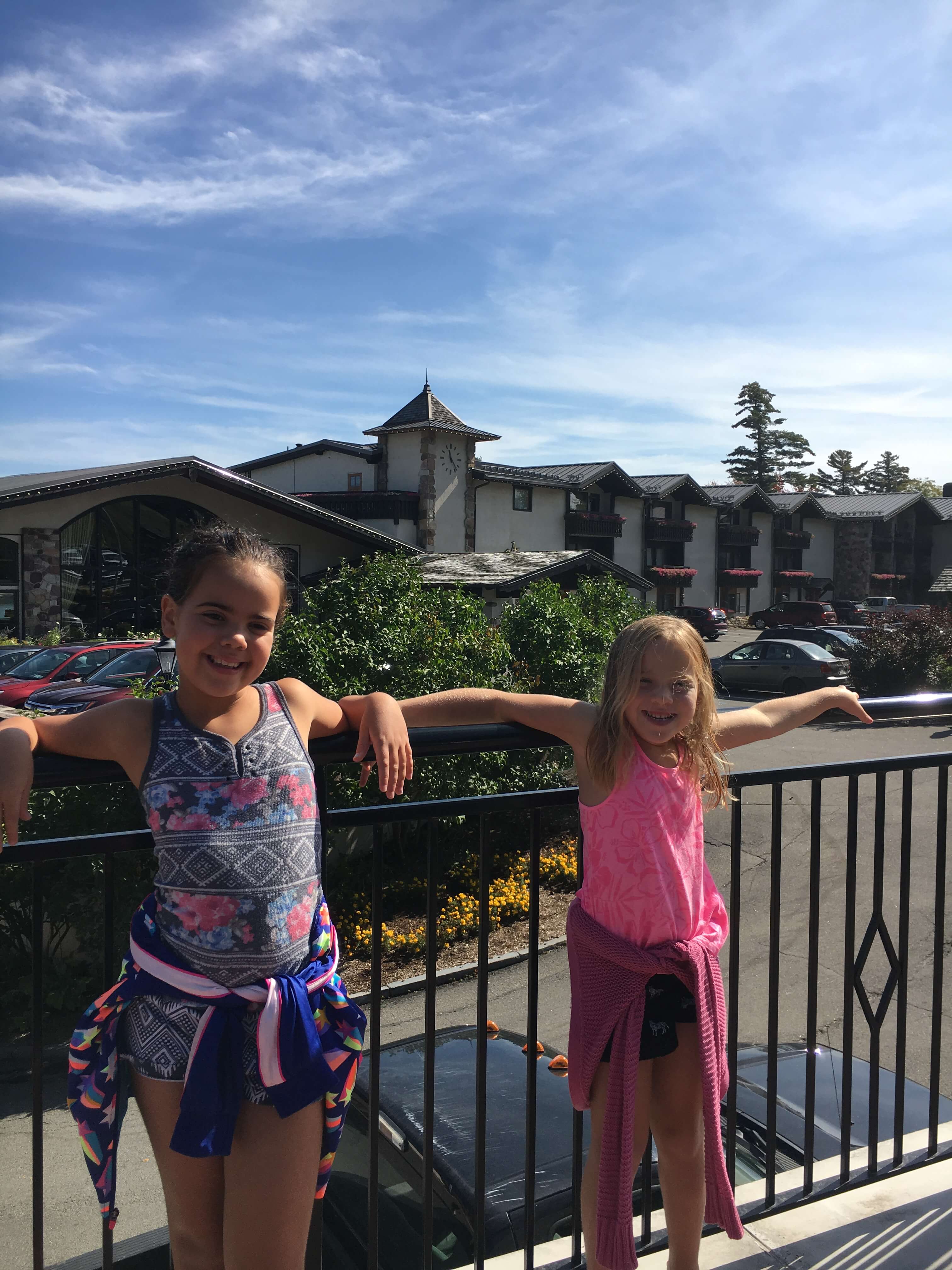 1. The view: You really can't beat the gorgeous view at the Golden Arrow Lakeside Resort. Beyond its inherent beauty, there are so many things for families to enjoy right on the property. In addition to swimming in the lake, they offer complimentary kayaks, canoes, stand-up paddle boards and rowboats so that you can explore the shoreline. My girls loved going on the dock and jumping into the water while also watching ducks swim next to them. Bonus for the little ones: the water was incredibly clean and calm since Mirror Lake doesn't allow motorized crafts on its waters. The kids also loved lounging in the nearby chairs, soaking in the sun and simply taking in the stunning landscape.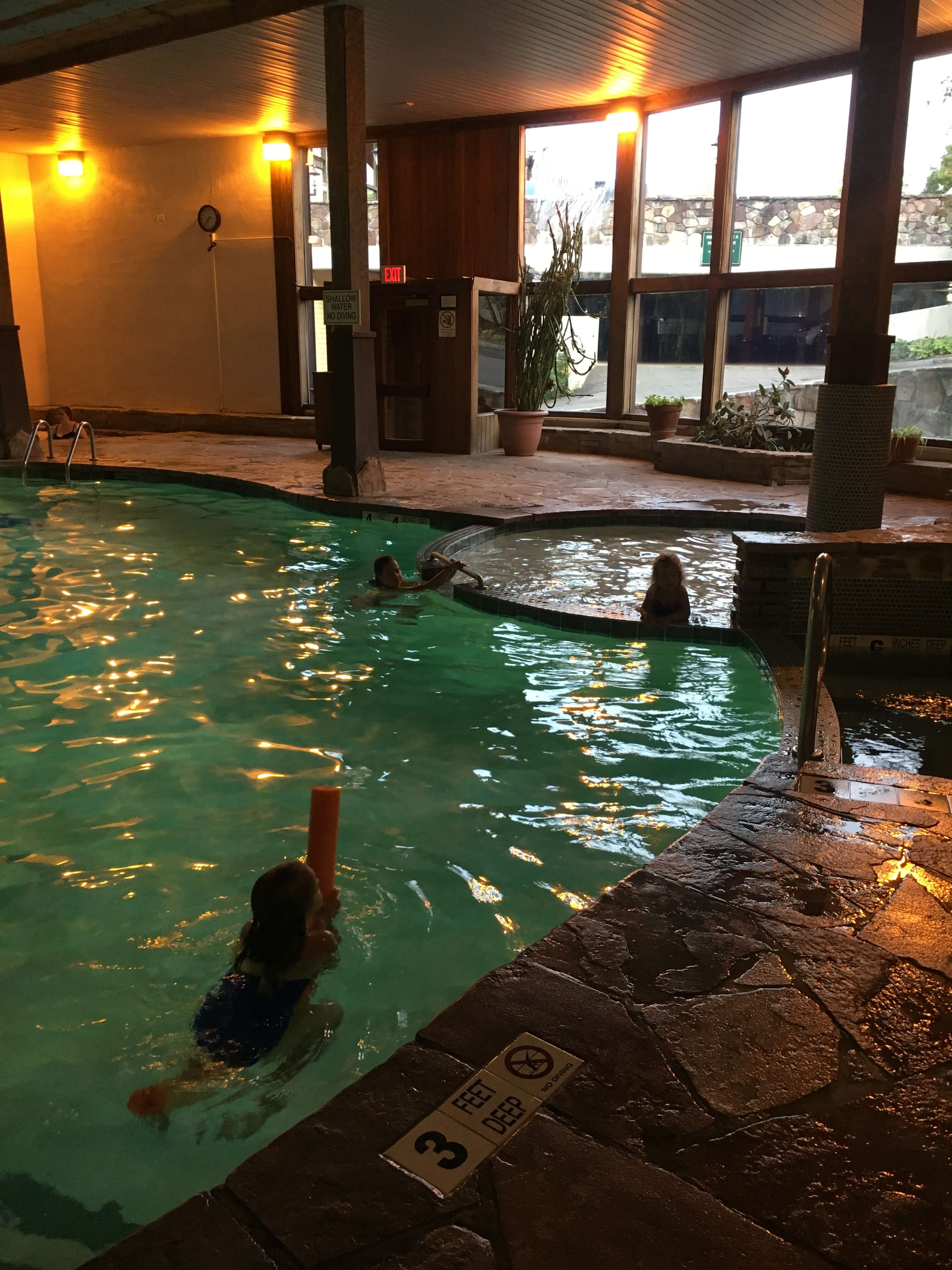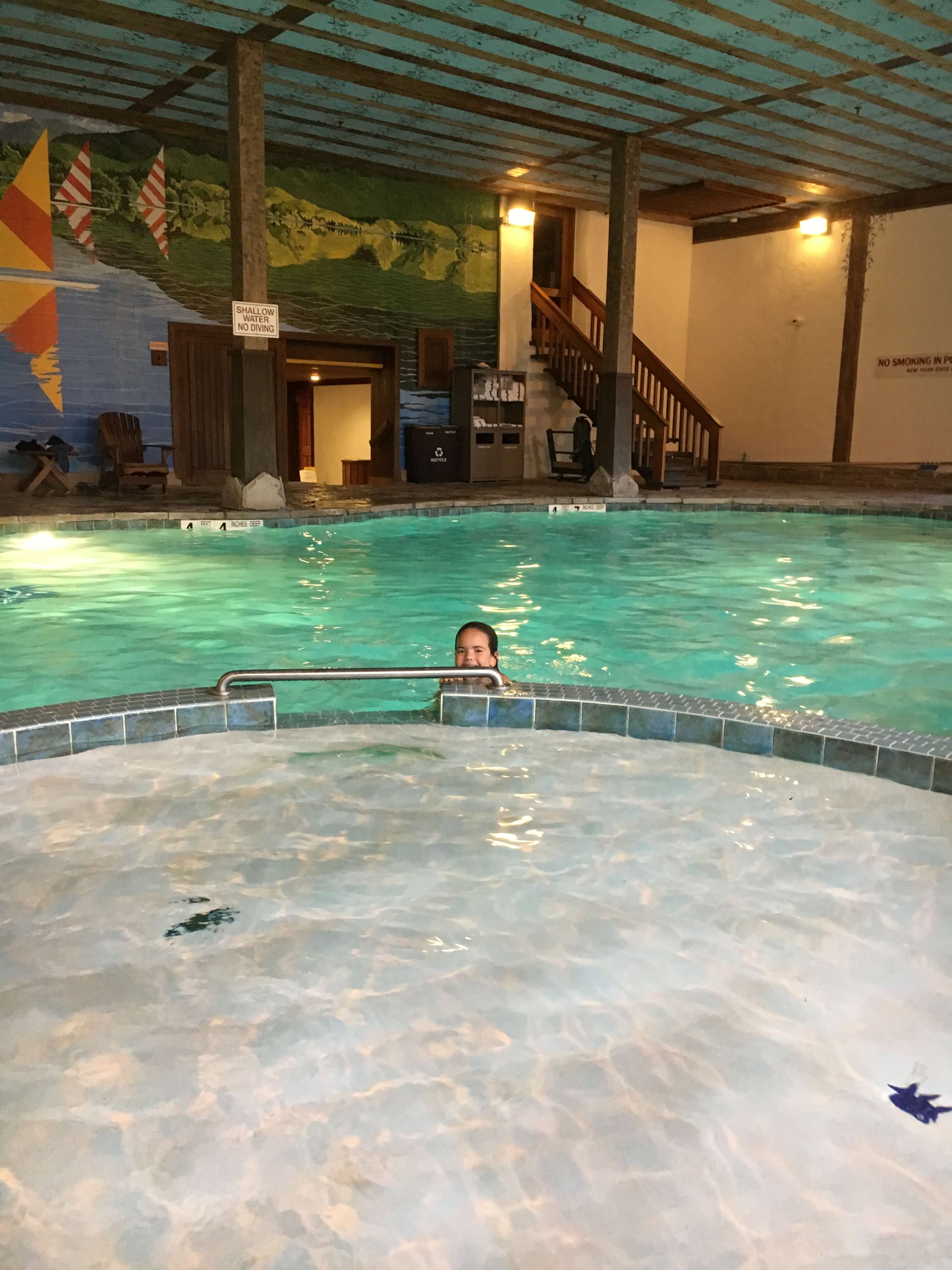 2. Indoor pool: Whenever we go away, it's all about the pool! While there was much to see and do, we also had the chance to have a swim at their massive indoor pool. The older girls jumped right in, while my three-year-old went into a smaller pool that was located right next to the main pool. Since she can't swim yet, I really loved that they had that option where she could splash and dip around the water. There is also a hot tub, steam room and fitness center for guests to enjoy.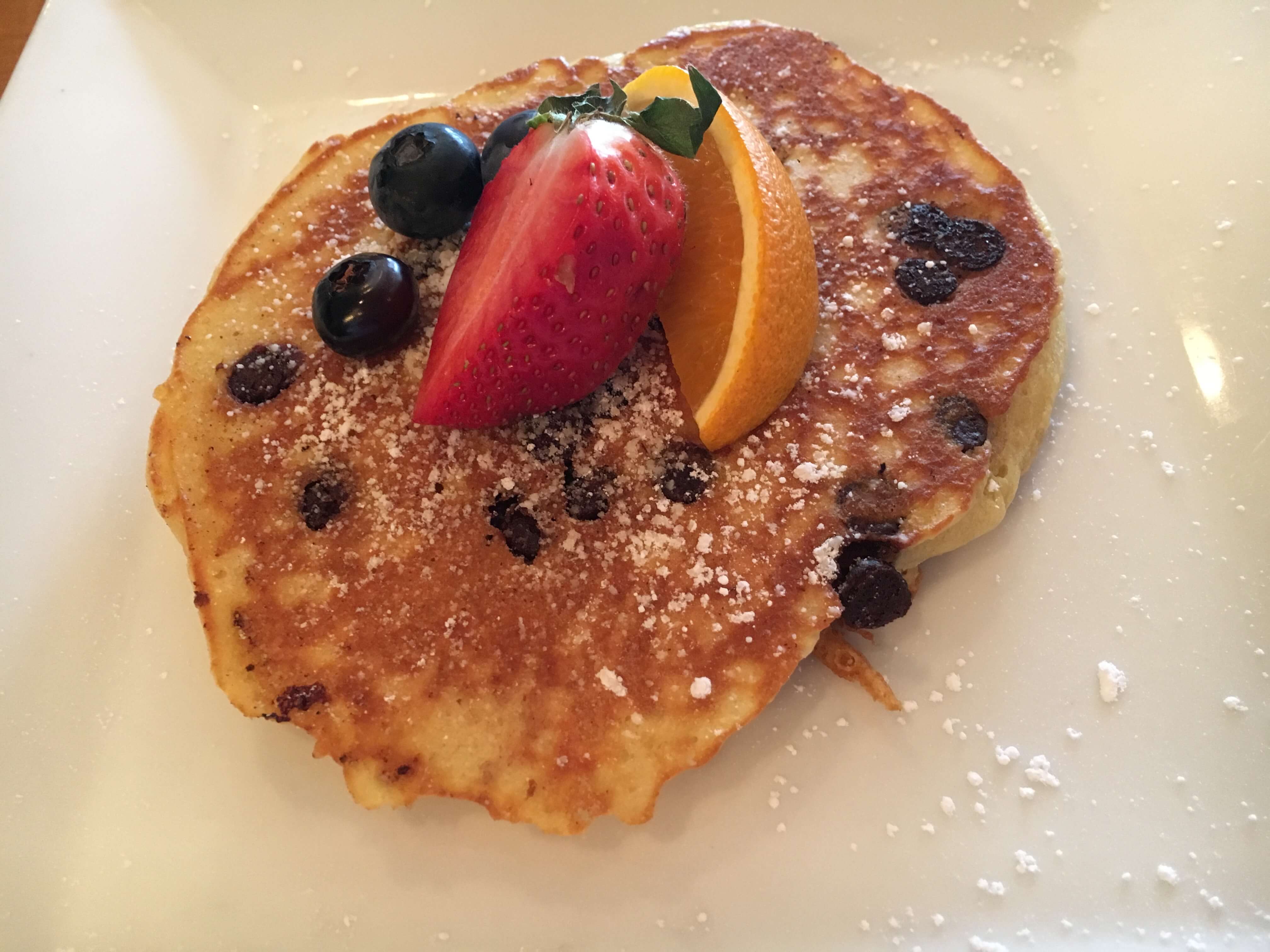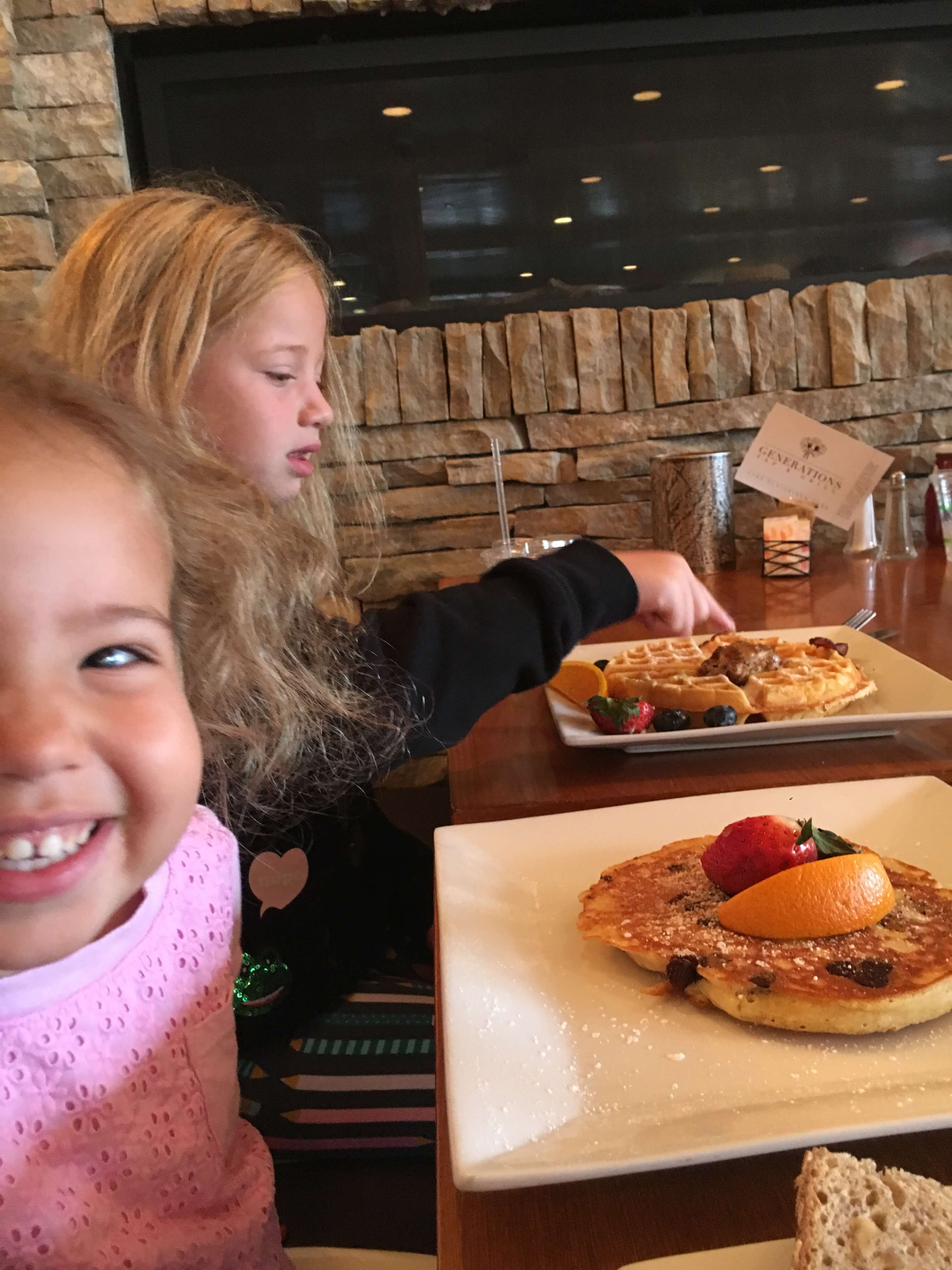 3. On-site restaurant: With three hungry girls, food is often the center of whatever we do on a vacation. To start off the day, we enjoyed a breakfast at their on-site restaurant, Generations. The breakfast was incredible where we enjoyed pancakes, eggs, waffles, which was created with some locally sourced ingredients and ingredients grown their outdoor green roof.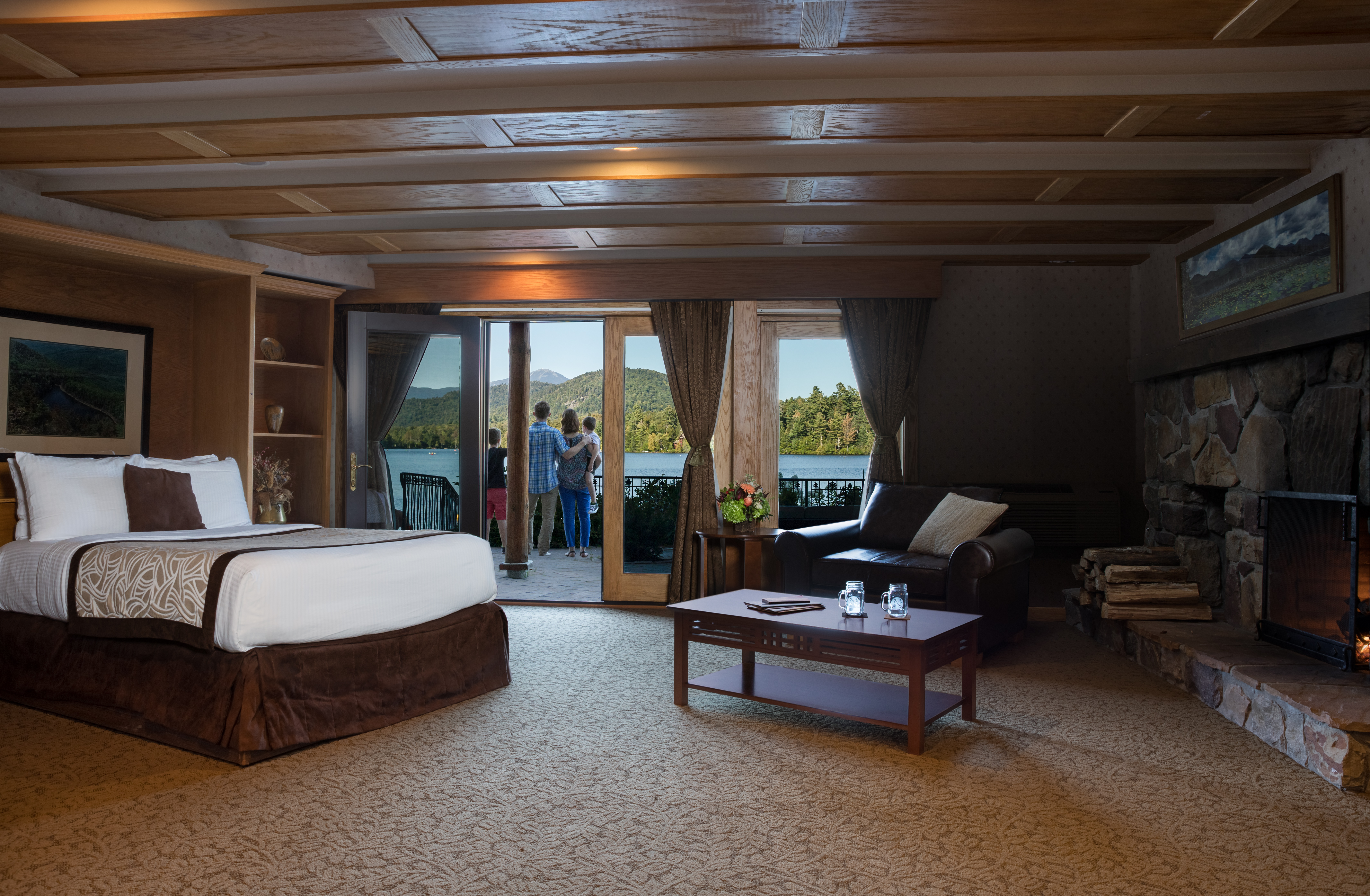 4. Rooms: We had the awesome opportunity to stay in the Colden Suite during our stay, which included two bedrooms with a king-sized bed and two queen-sized beds. The girls were psyched to have their own separate room with a TV and a view that overlooked the lake. The room where I was had the same amenities as well as a mini refrigerator, microwave, and a coffee brewer. I loved how quiet the resort was at night and how comfortable and plush the bedding and blankets were – we had the best sleep during our stay!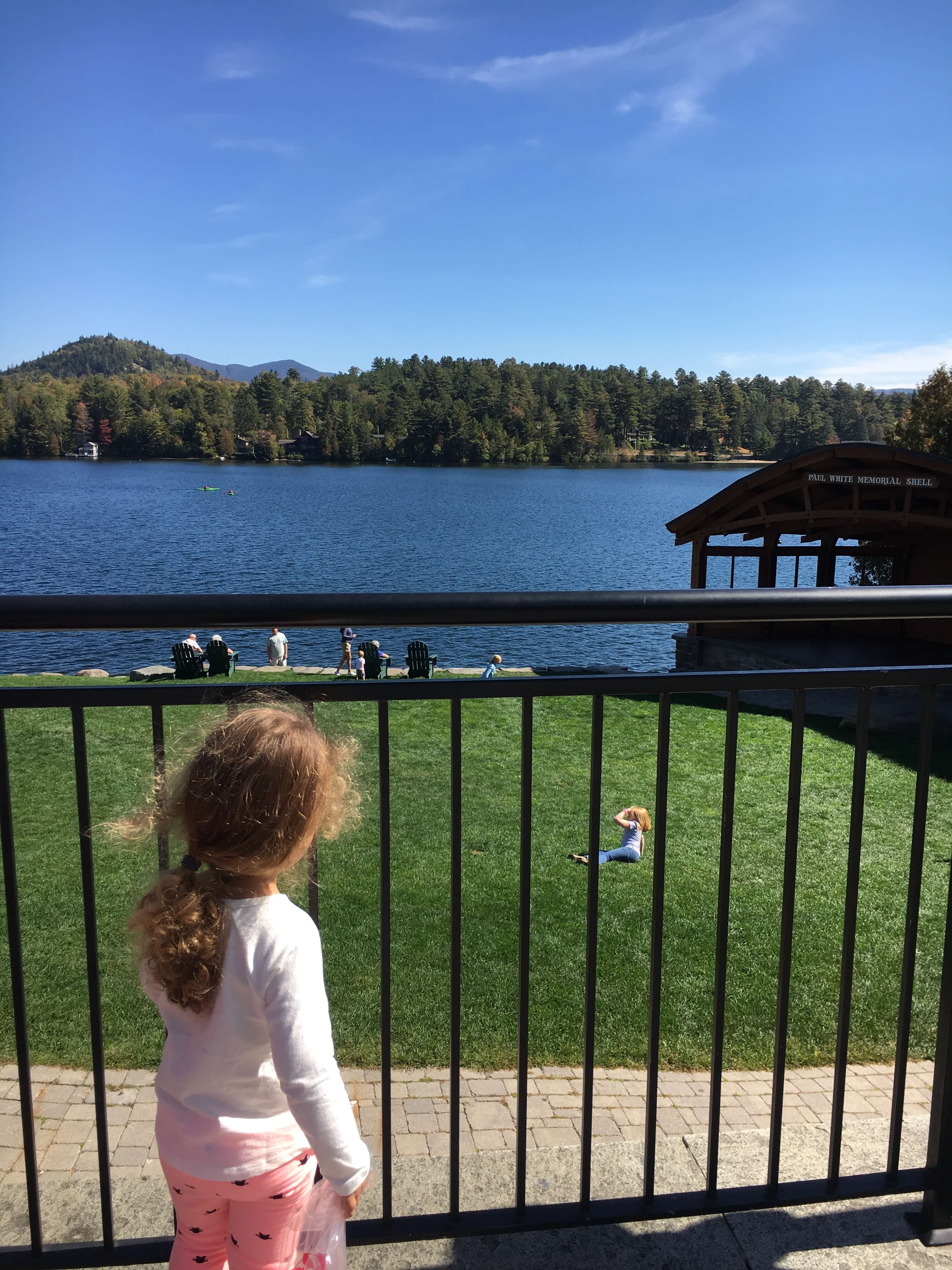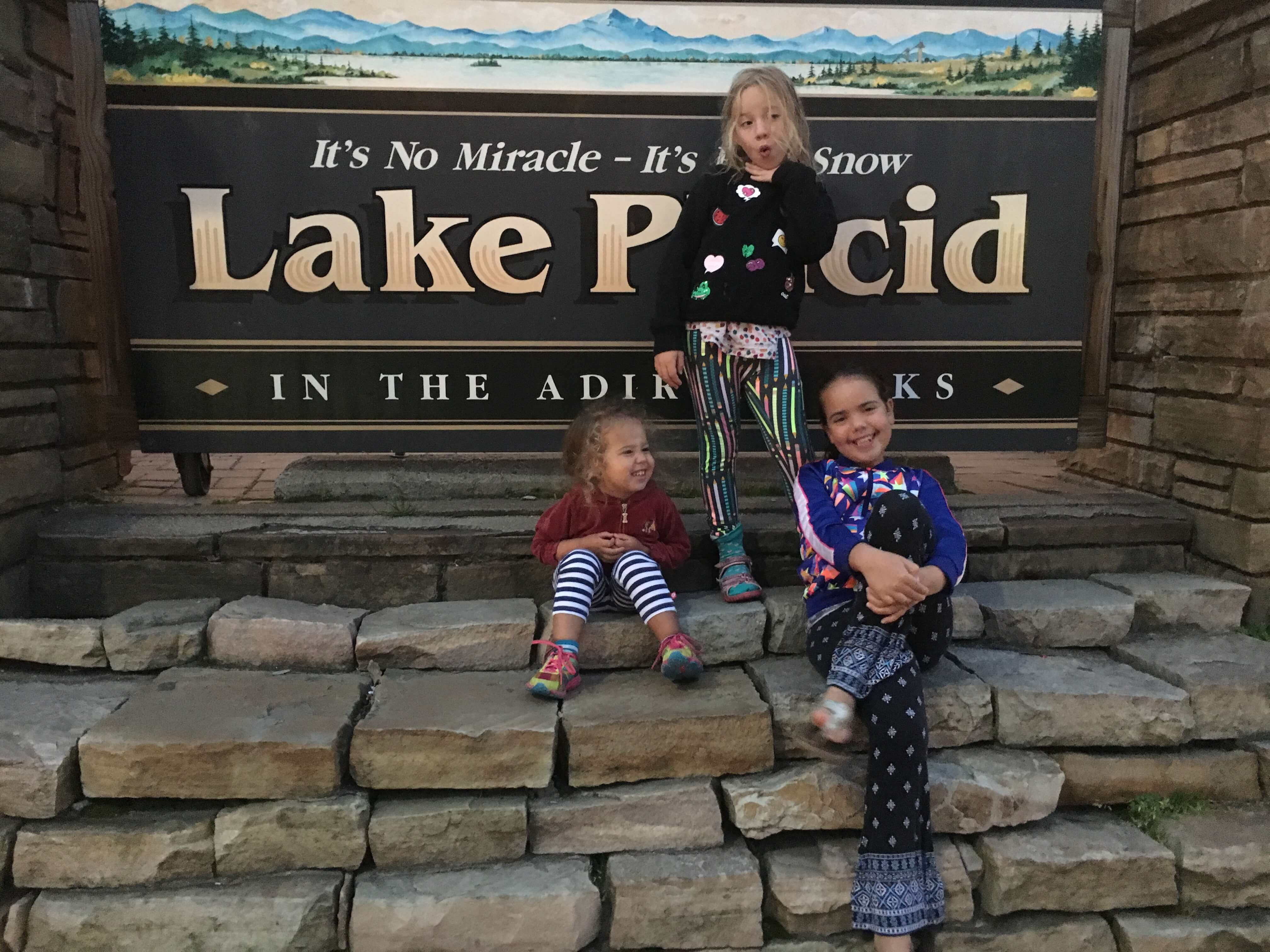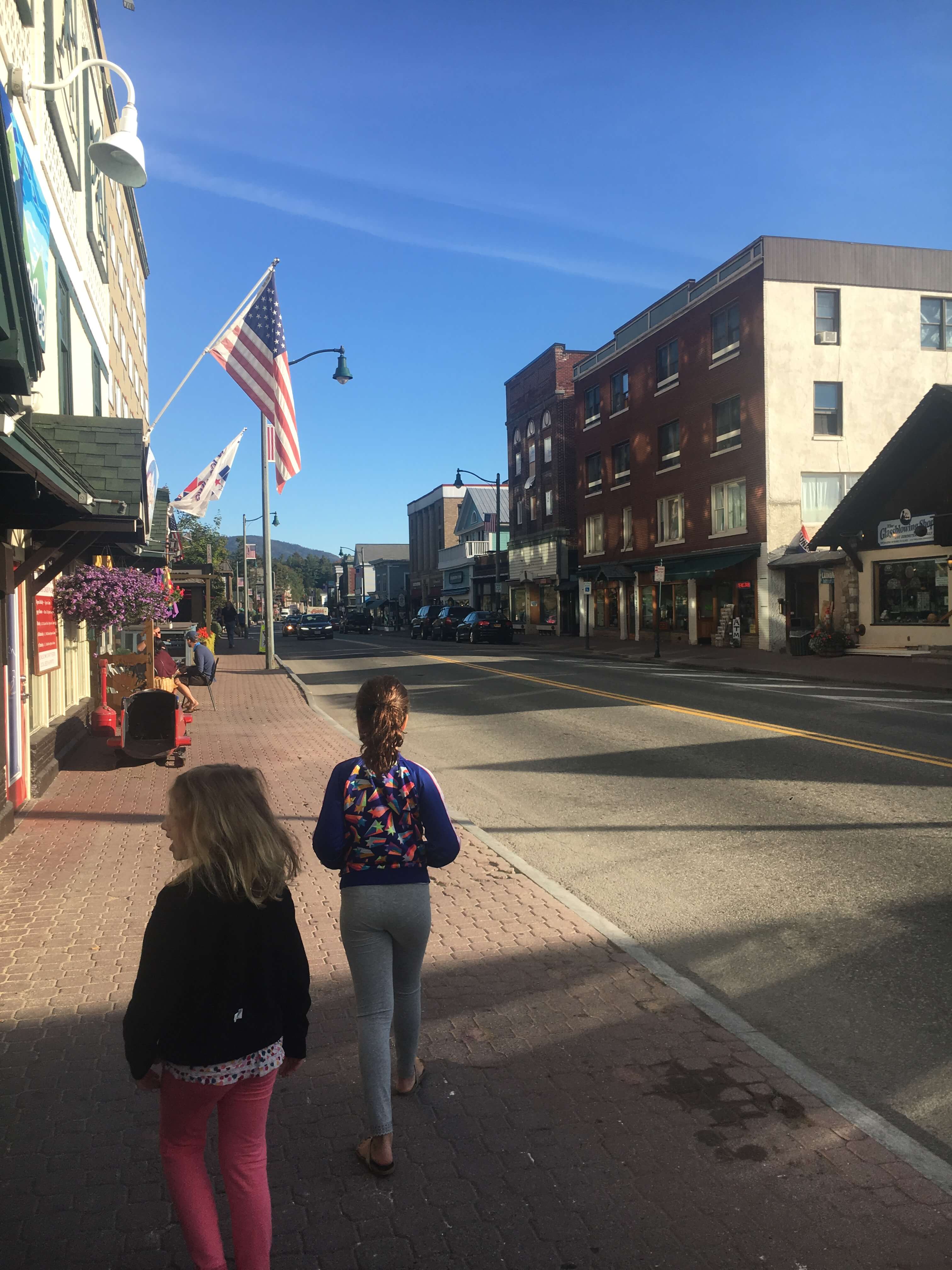 5. Location: I'll talk more about this in my activities guide to Lake Placid but it's important to note just how incredible the location was to Main Street. Having been in the car for 4+ hours to get to Lake Placid, the kids were over driving for a few days. While we did venture out a few times, for the most part we kept it local where we could walk right into town to check out some of the shops, specialty stores, and local restaurants.
For additional information, please visit: https://www.golden-arrow.com/
 I was provided with a complimentary stay for the purposes of this review. All opinions, as always, are my own.