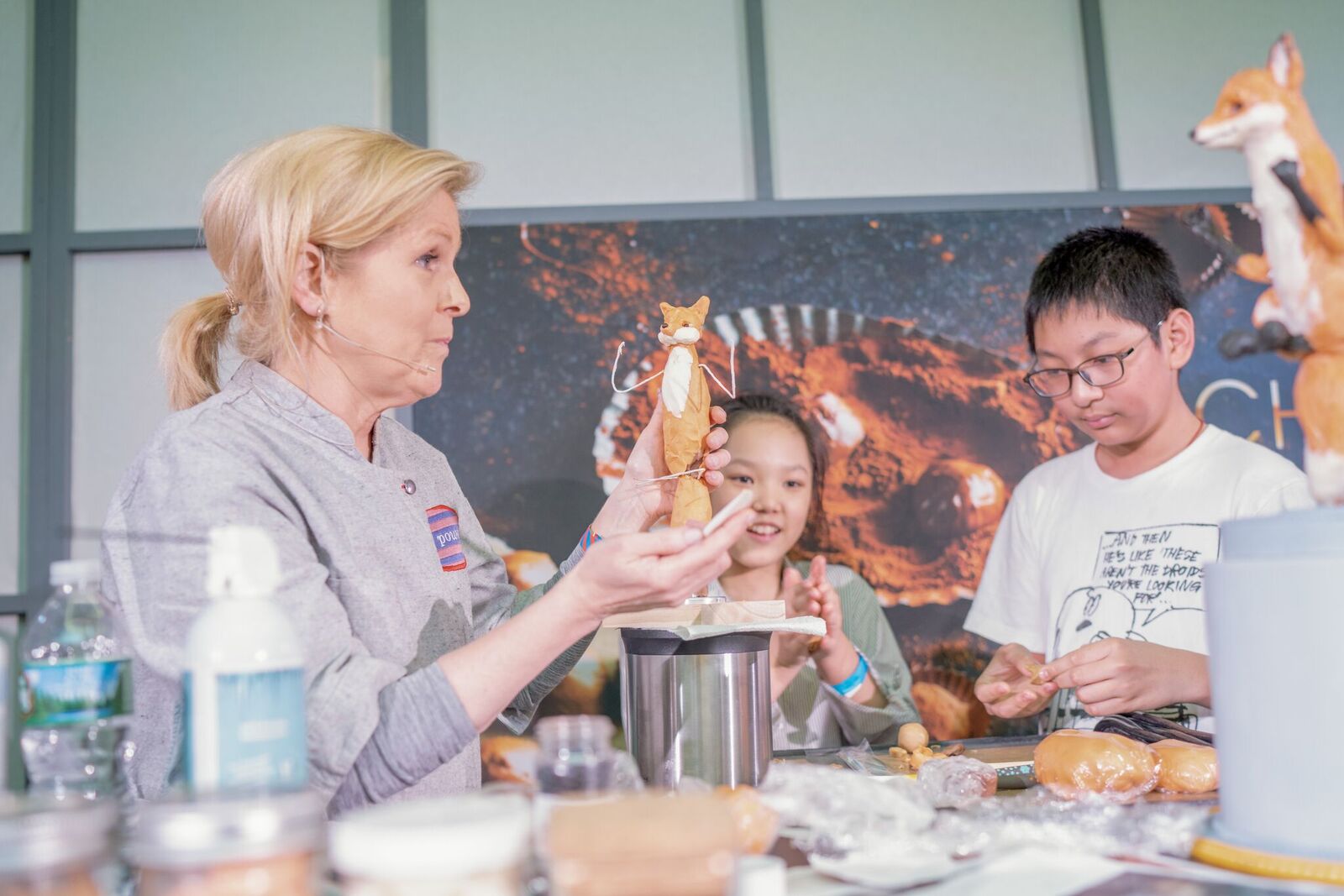 On the hunt for a fun weekend activity that the whole family can enjoy?  We've planned a great afternoon for you in Queens – quick enough to spend the morning at home and get through lunch and naps before taking off on an adventure!
This Saturday and Sunday, everyone's favorite sweet treat is being celebrated – chocolate!  The Big Chocolate Show returns to New York September 20-22.  This family friendly event features samples and tastings from chocolatiers around the world and live demonstrations.  Classes with leading pastry chefs and chocolate experts include Lollipop Making, S'mores Workshop, Truffle Making and more!
Not only are tickets affordable – children under three are free and the festival offers Family Packs of discounted tickets – but the festival benefits Cookies for Kid's Cancer, a non-profit that raises money to find less toxic and less invasive treatments for pediatric cancers.
For more information or to purchase tickets, visit http://www.thebigchocolateshow.com/.
WHERE TO EAT in QUEENS:
While we may want to, one can't live on chocolate alone, and there are some great options to grab a unique meal in Queens before heading home.
The Bohemian Hall & Beer Garden offers a traditional Czech menu – pierogies and potato pancakes – as well as Nachos, Chicken Wings and Mac and Cheese, along with a kid-friendly outdoor area where they can run off excess energy from the all of the chocolate they enjoyed!
The Food Court at the New World Mall offers more than 30 food stalls of sweet and savory South-East Asian cuisine – dumplings, noodles, Bento Boxes, Sushi, Ramen and more!  This casual atmosphere – with communal tables and plenty of cultural food education going on all around you – it makes a perfect stop where everyone can find something they'll eat that won't break the wallet!