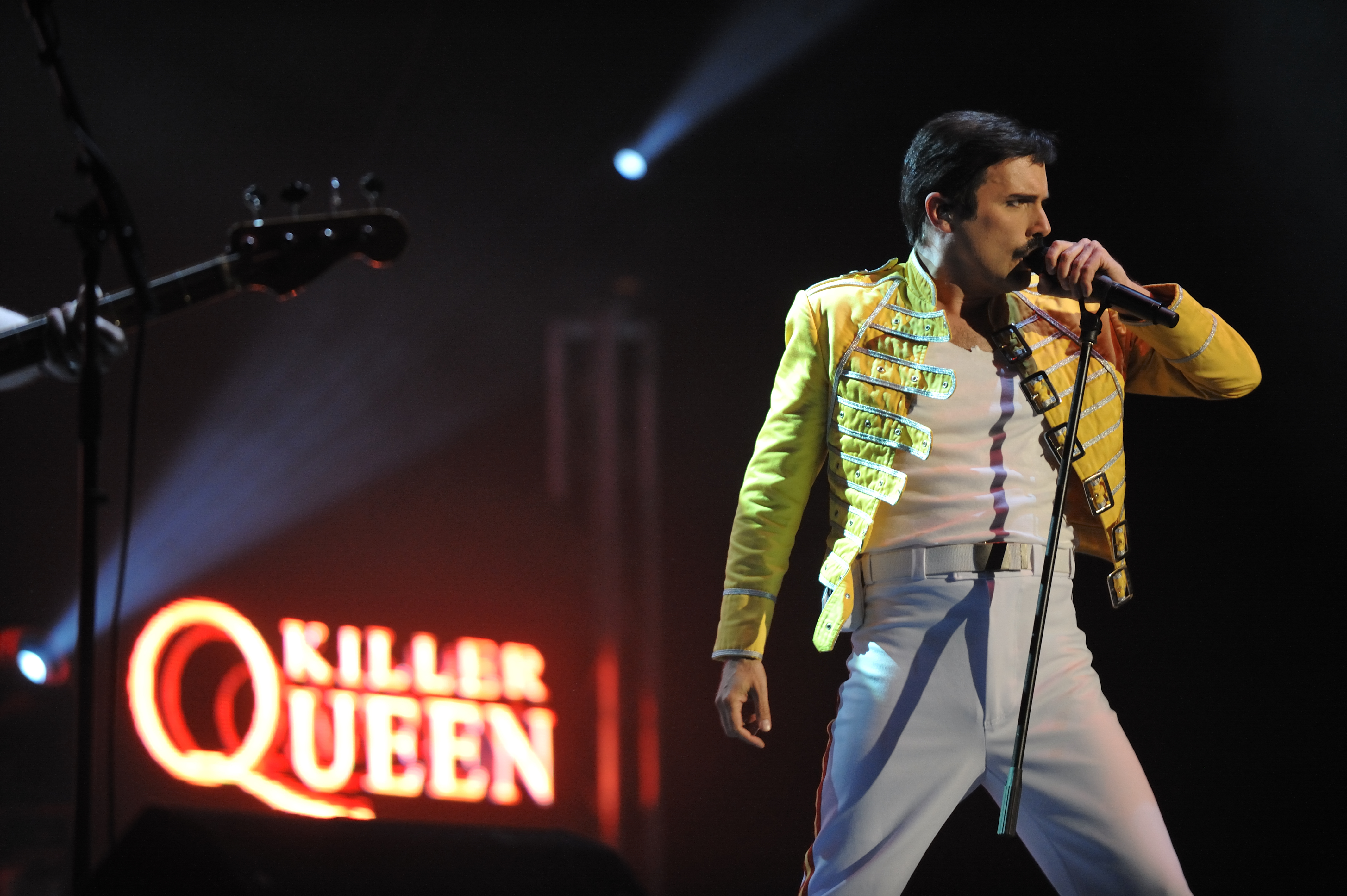 We are still on a high from the electric Bohemian Rhapsody and Rami Malek's amazing performance. To keep the good vibes going, we are excited to check out a performance of Killer Queen at the Kupferberg Center for the Arts at Queens College.
An internationally acclaimed tribute band, Killer Queen will deliver a memorable concert featuring Patrick Myers as Freddie Mercury. The group will perform all your favorite Queen songs, such as "Another One Bites The Dust," "We Will Rock You," "Don't Stop Me Now," "Bohemian Rhapsody" and tons more.
Win Two Tickets to Killer Queen!
Follow us on Instagram @WeekendJaunts
Tell us what your favorite Queen song is in the comments section.
One winner will be randomly selected on Thursday, November 15th at 6pm EST. You have to be able to pick up the tickets at the box office on Saturday, November 17th (day of the concert).
Check out more offerings at Kupferberg Center for the Arts at Queens College.