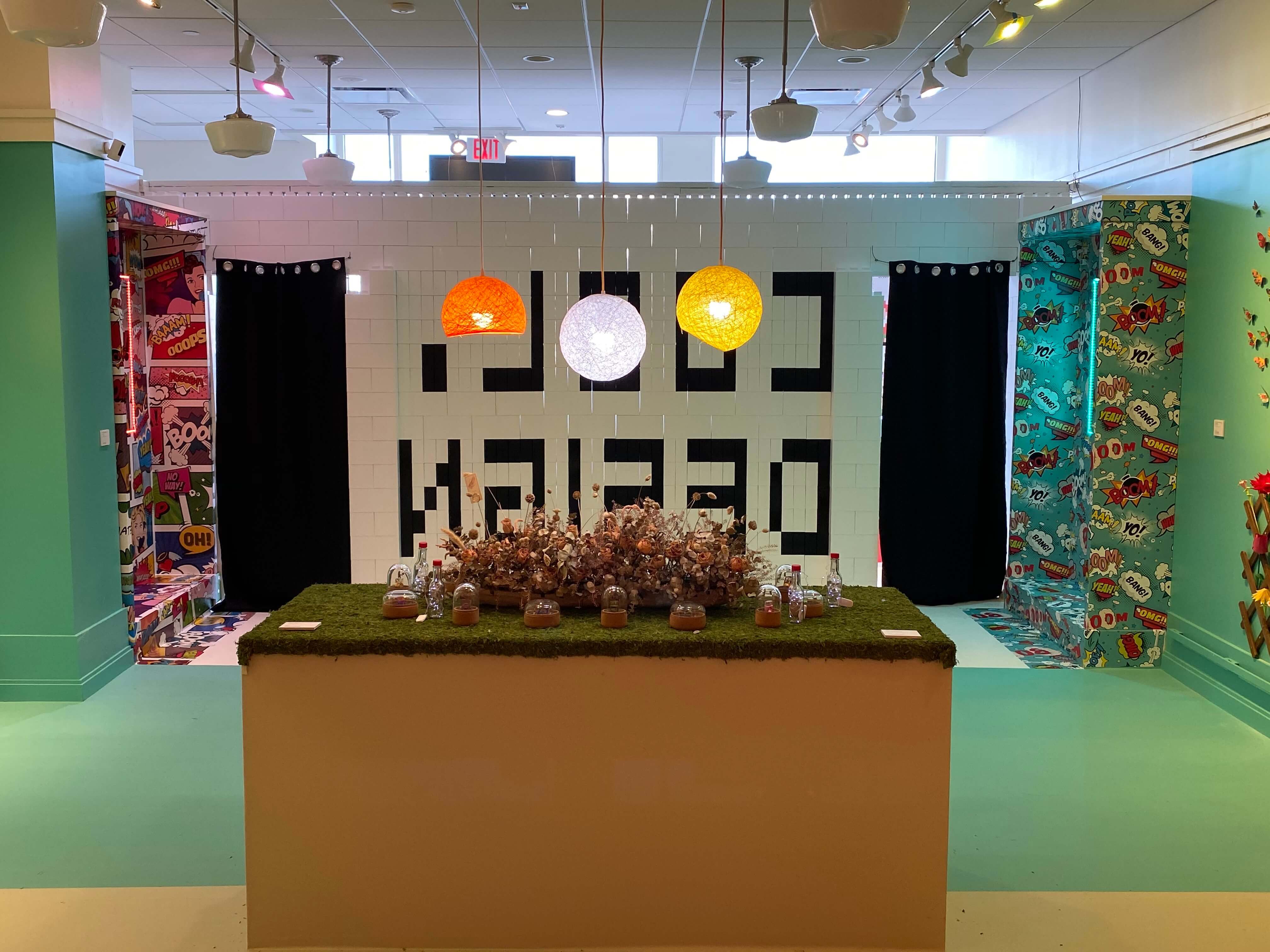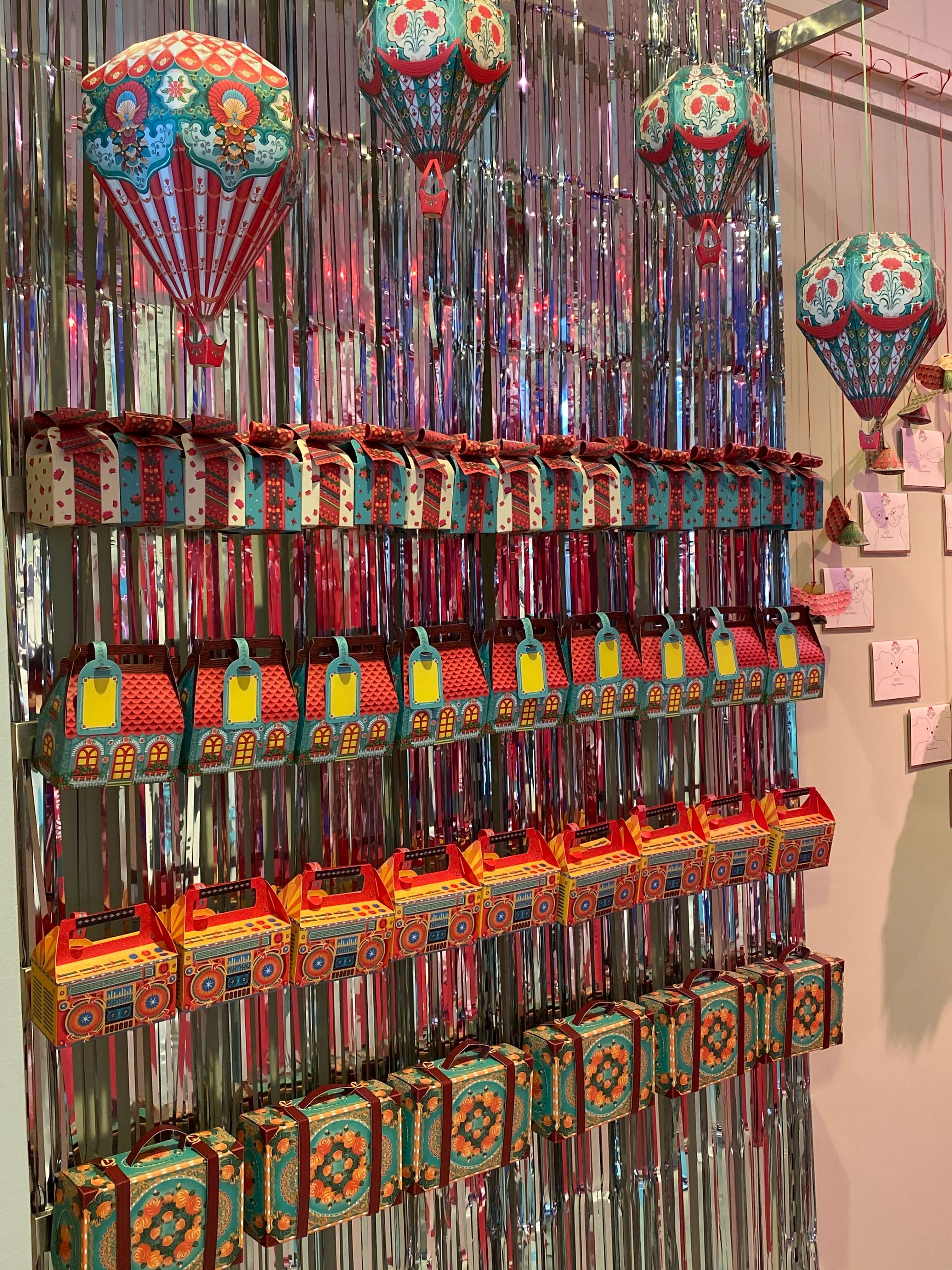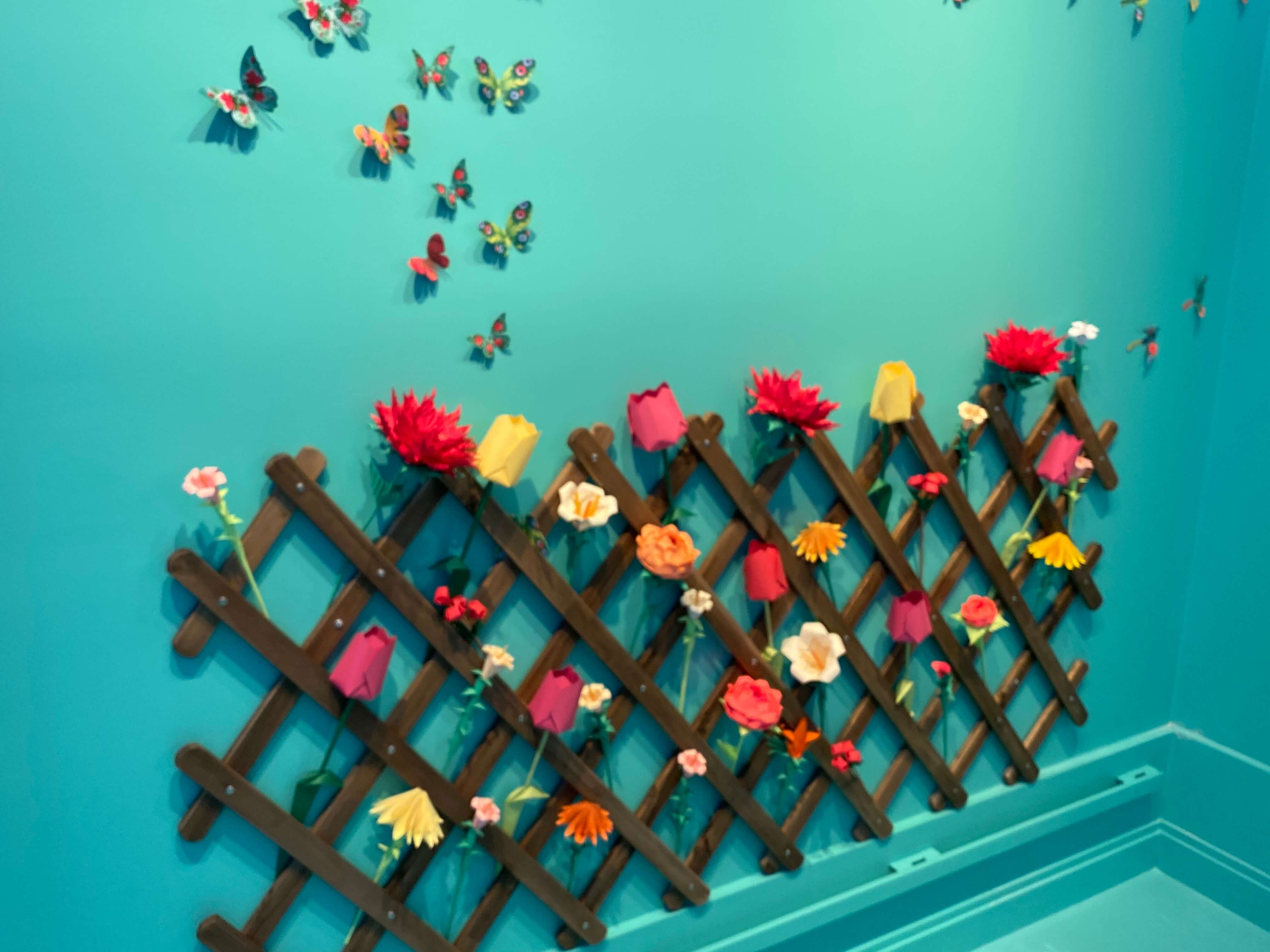 The holiday season is in full-force and that means you likely have tons of things to do and gifts to purchase. For something a little different on your radar, check out the Cool Design Show, a new family-friendly pop-up exhibition featuring products from 15 independent makers and creators from eight countries.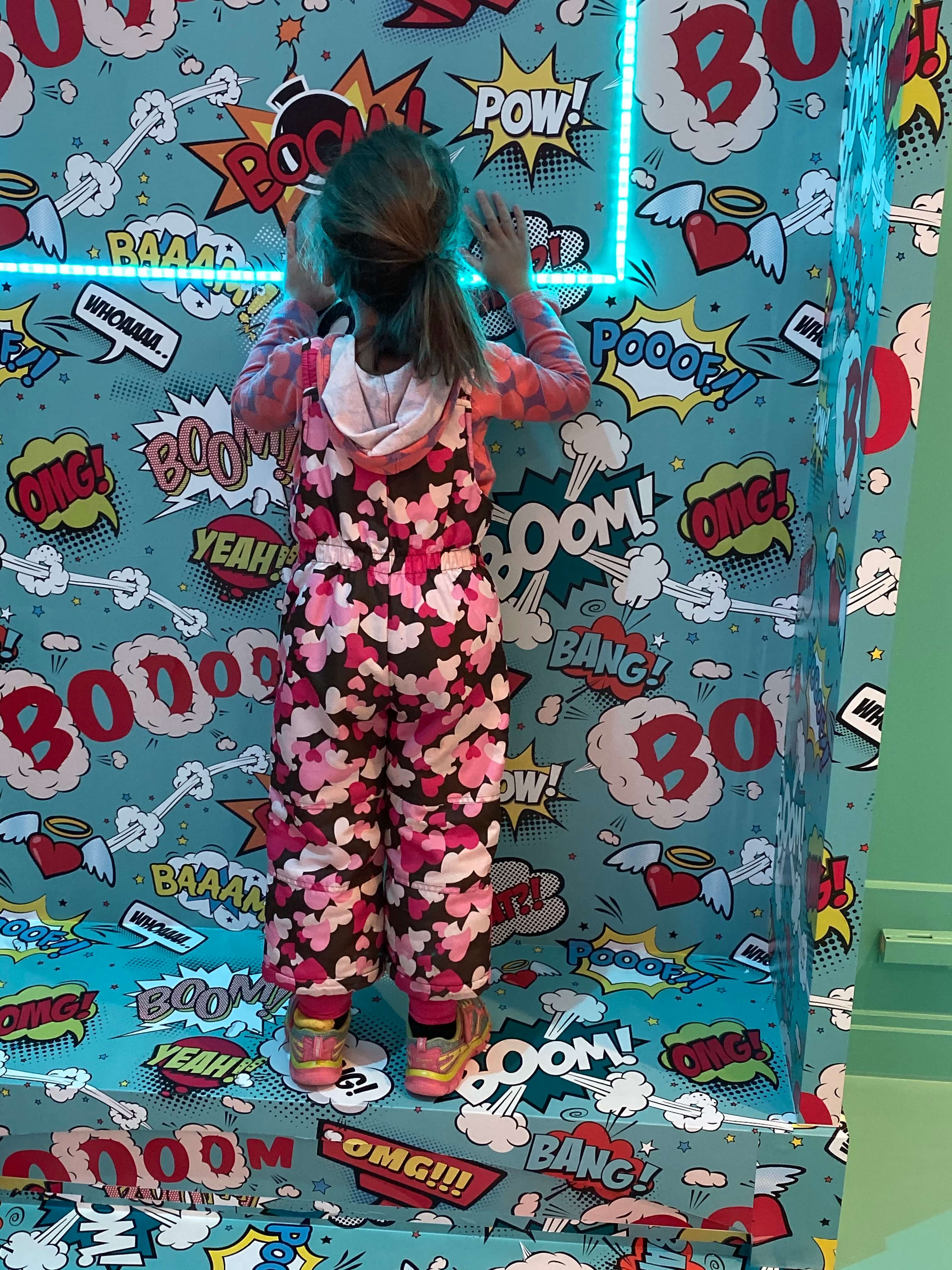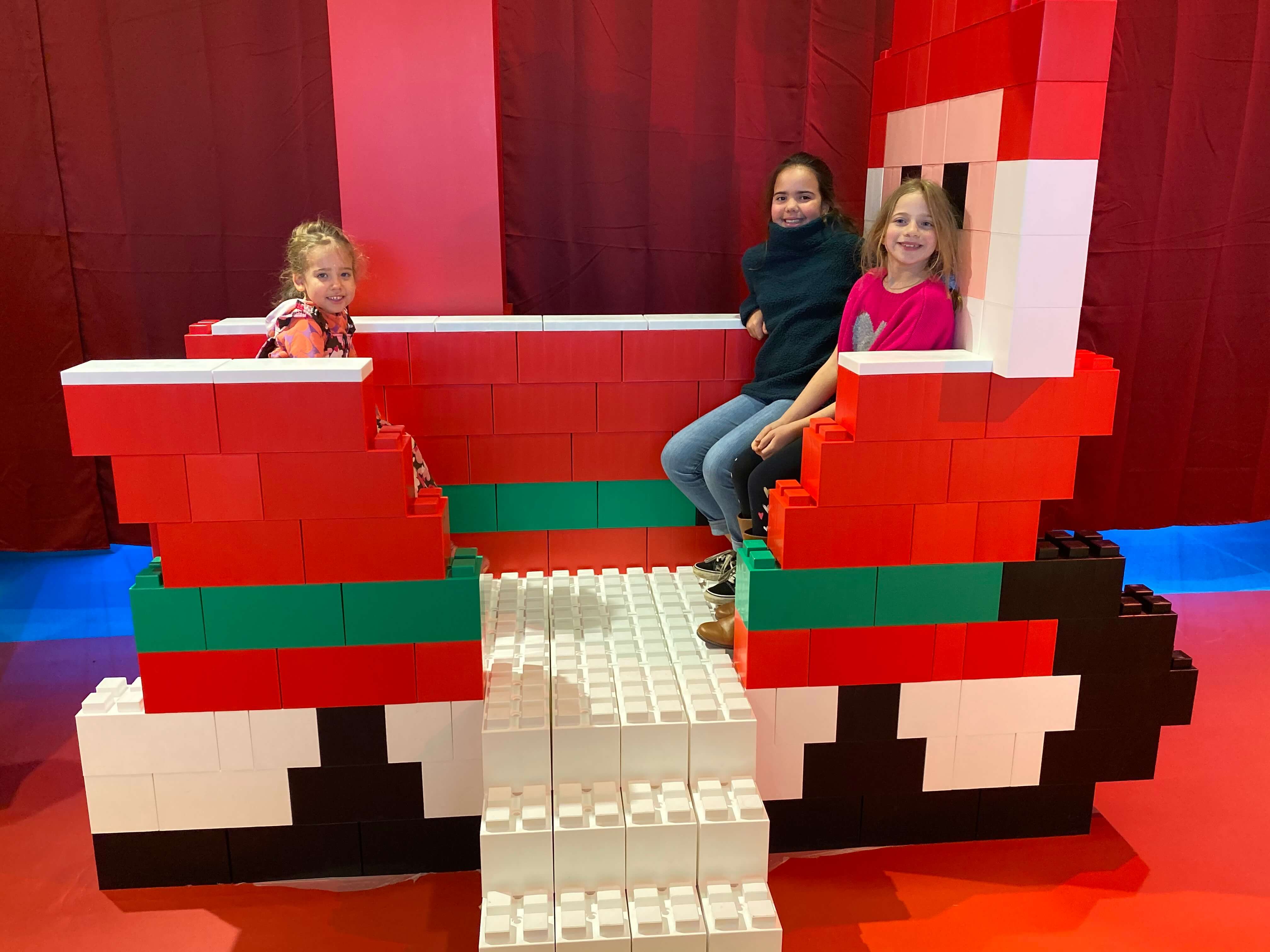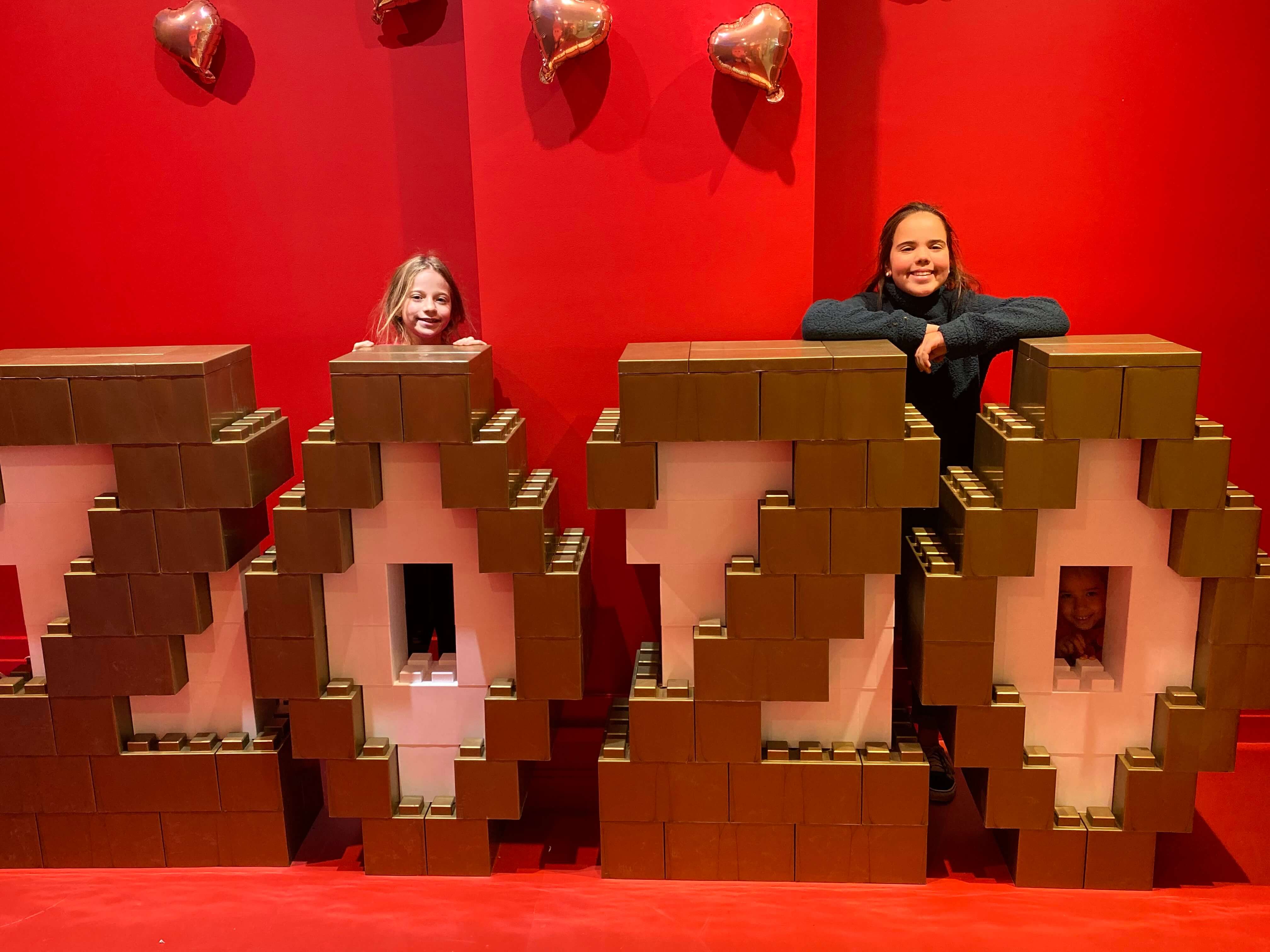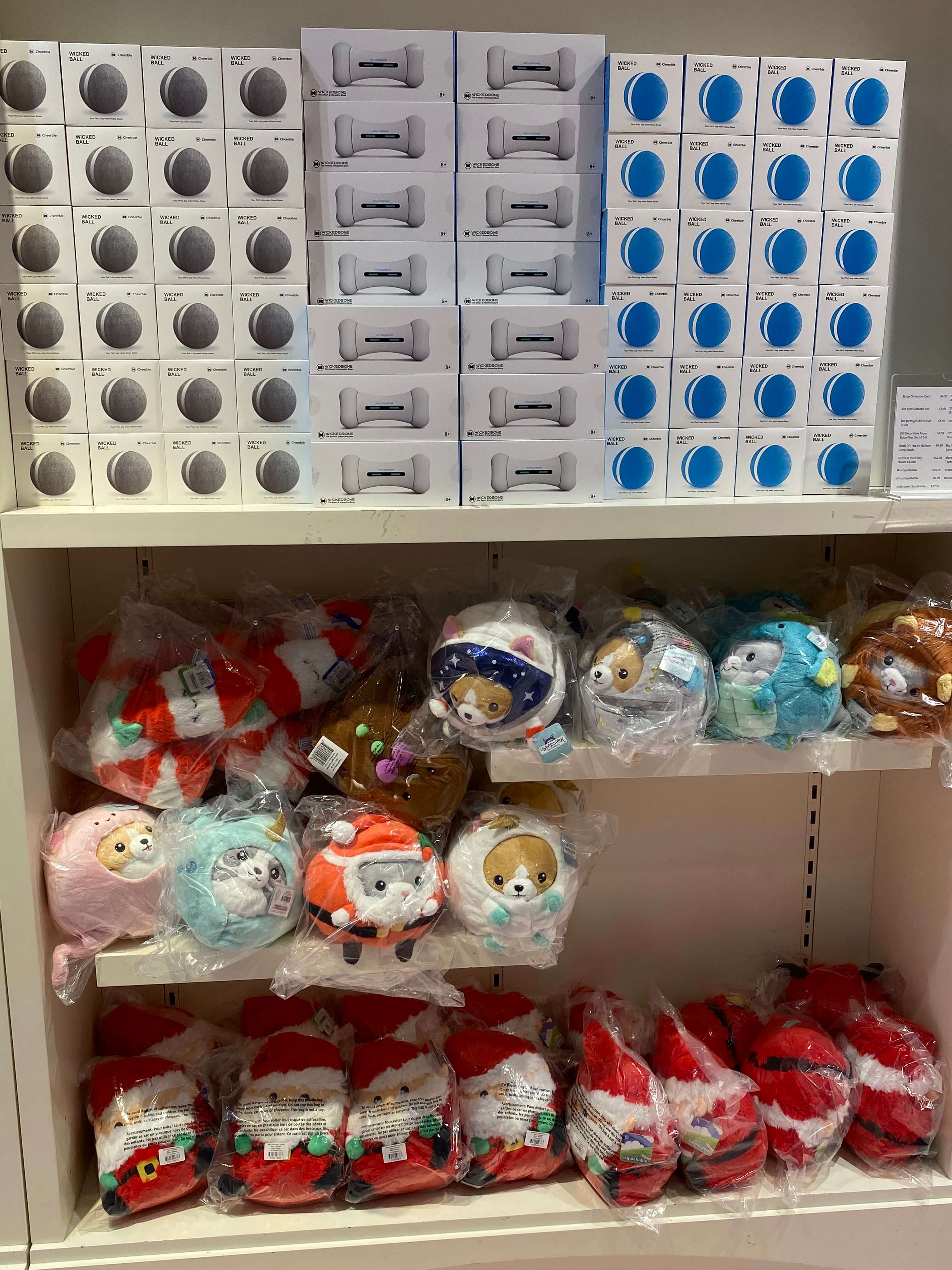 This includes a walk-through experience where you can touch and experience products that are not typically found in retail stores. This includes paper kits from SkyGoodies in India, paper flowers from Lusinepaperart, wallpaper from Decorelo, cards from Wonderflies, and pet toys from Cheerble, to name a few makers. Most of which are handmade and usually not sold offline. There is also a collection of products that are available for sale at the show.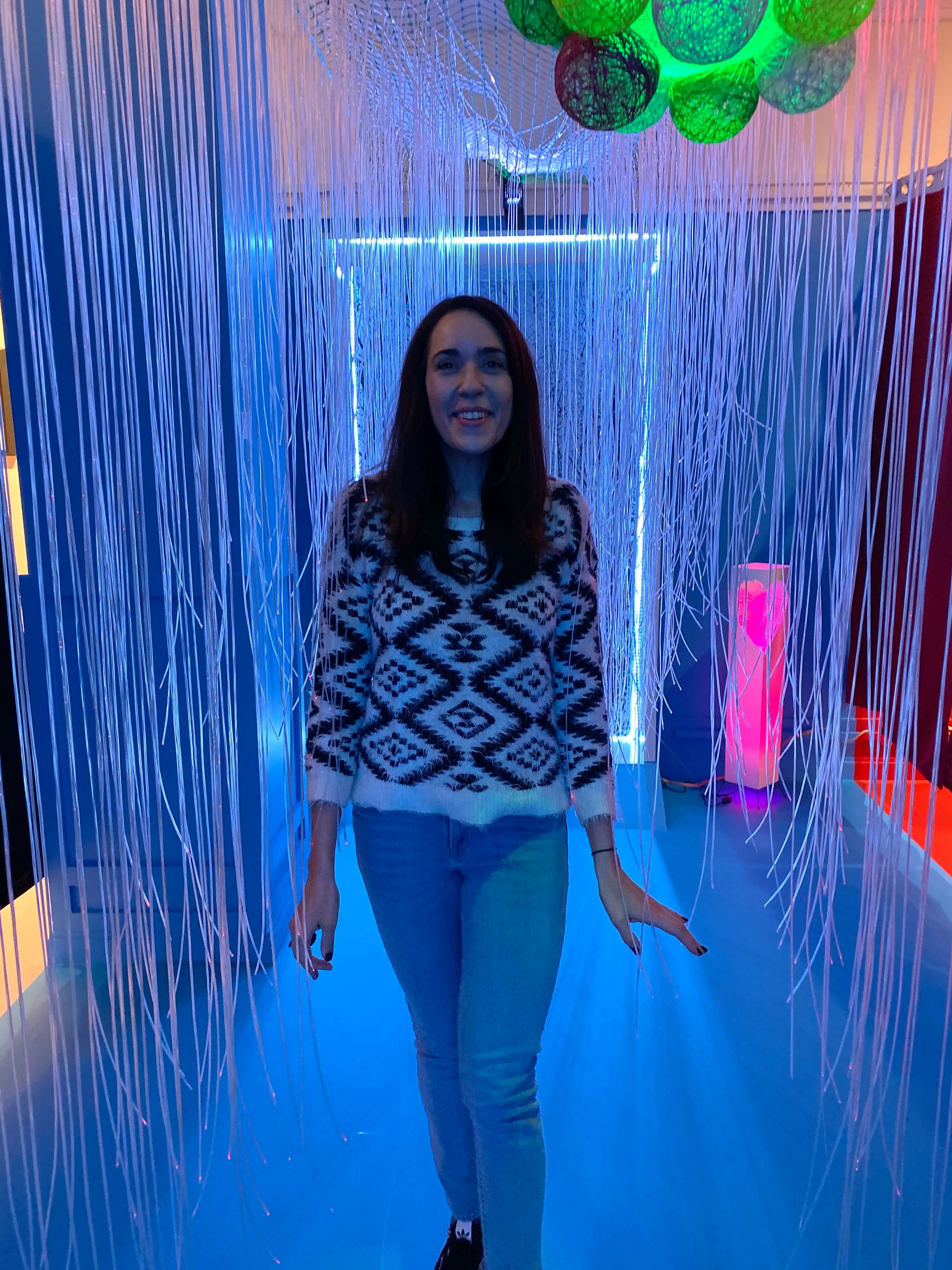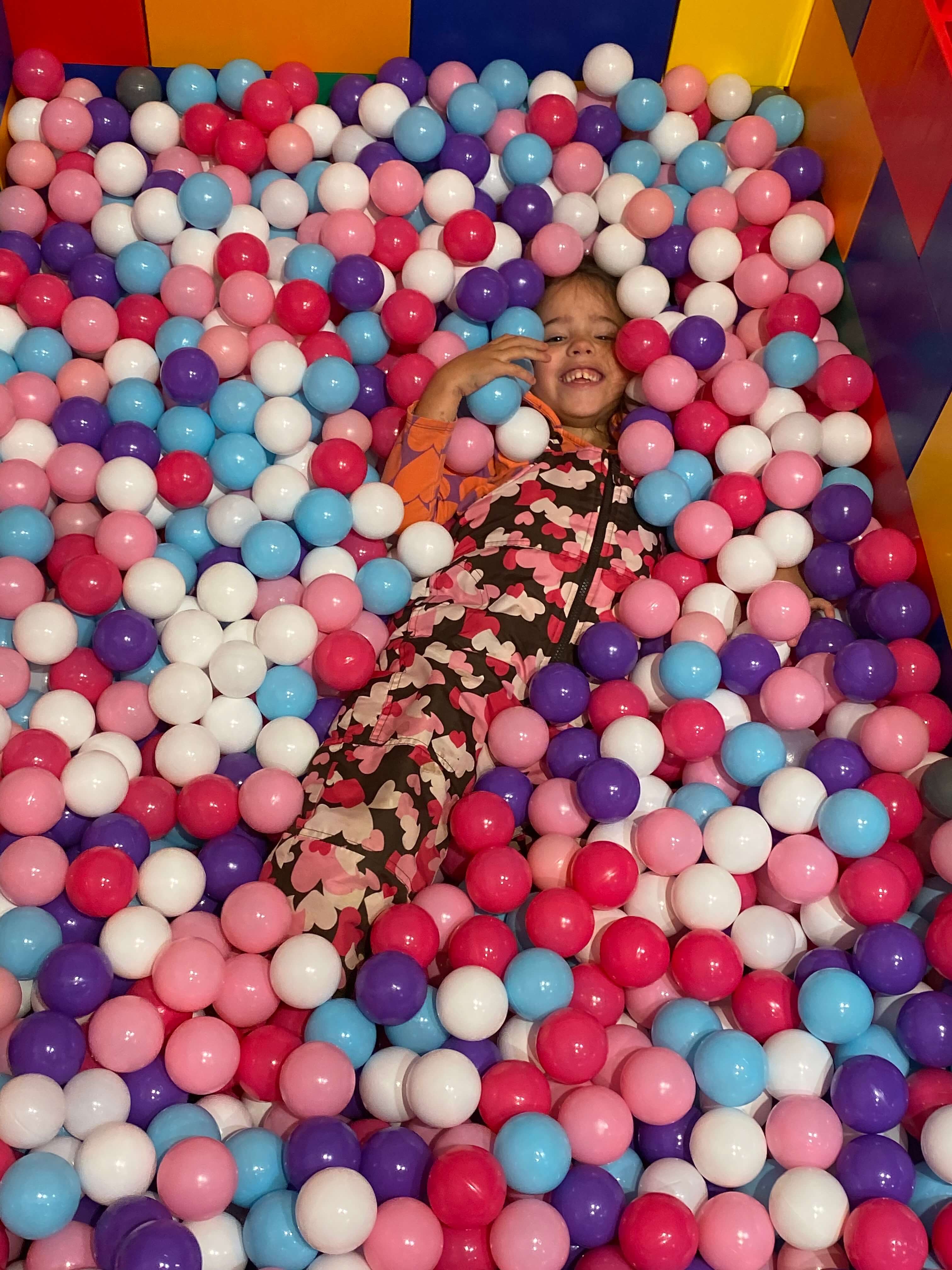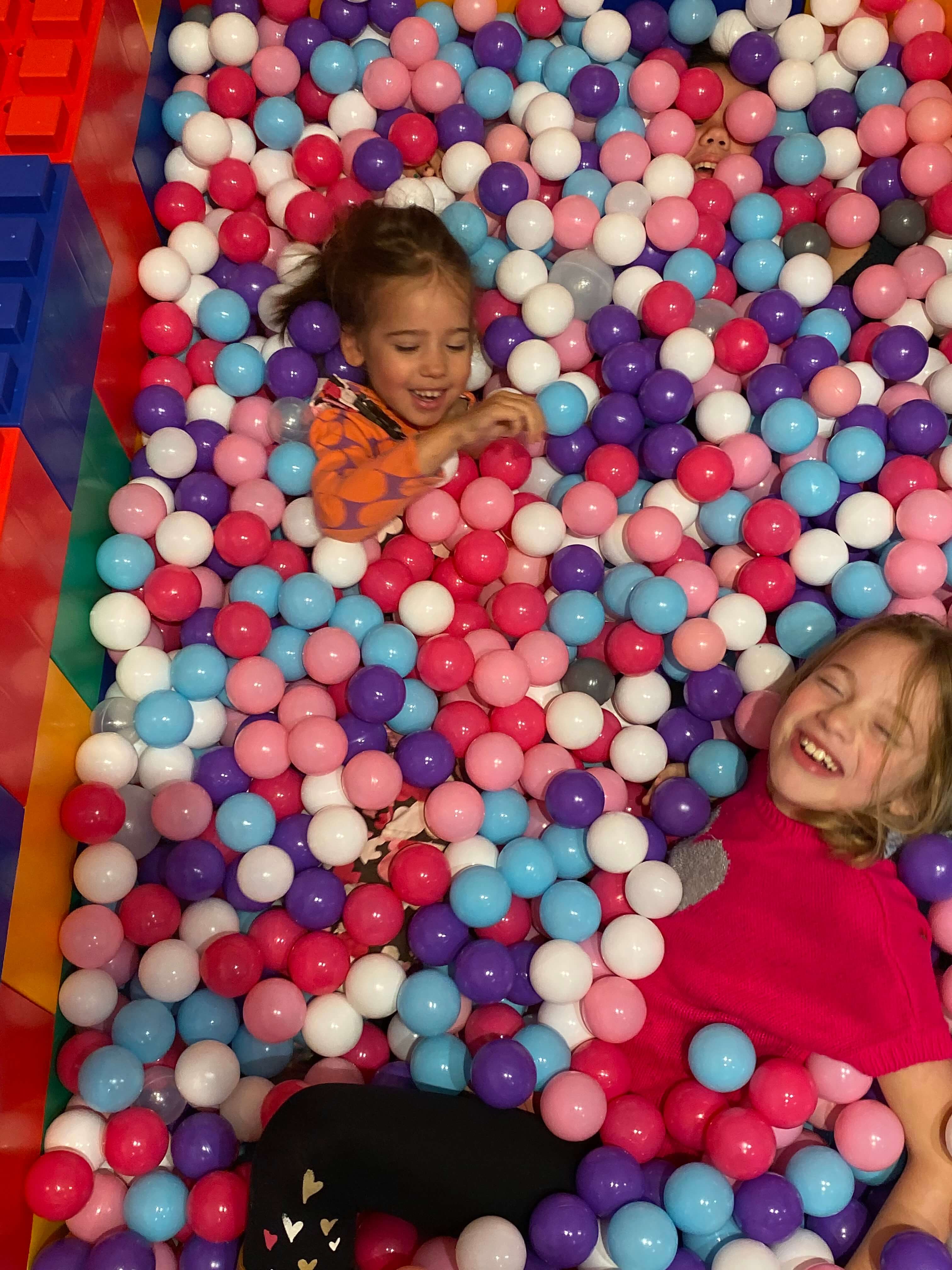 The experience also includes a few immersive experiences like a giant lego Santa Claus, a giant 2020 sign, walk-through from summer to winter moment (check out the video below) and a fun ball pit that no one wanted to leave.
The entire experience was centered around the theme of joy, gift-giving, and united that's sure to be hit for families to experience independent creators in a fun, immersive and artistic way.
The Cool Design Show Details:
Purchase tickets to the cool.design or text COOL2020 to (833) 945-1896
Shops at Atlas Park (8000 Cooper Ave, Queens, NY 11385), south building, right next to the Spectrum store
12/6/2019 — 1/5/2020 (Closed on 12/25/2019)
Hours: 2 PM – 9 PM
Age 6 and under: FREE | 6-18 years old: $10 |Adults: $20