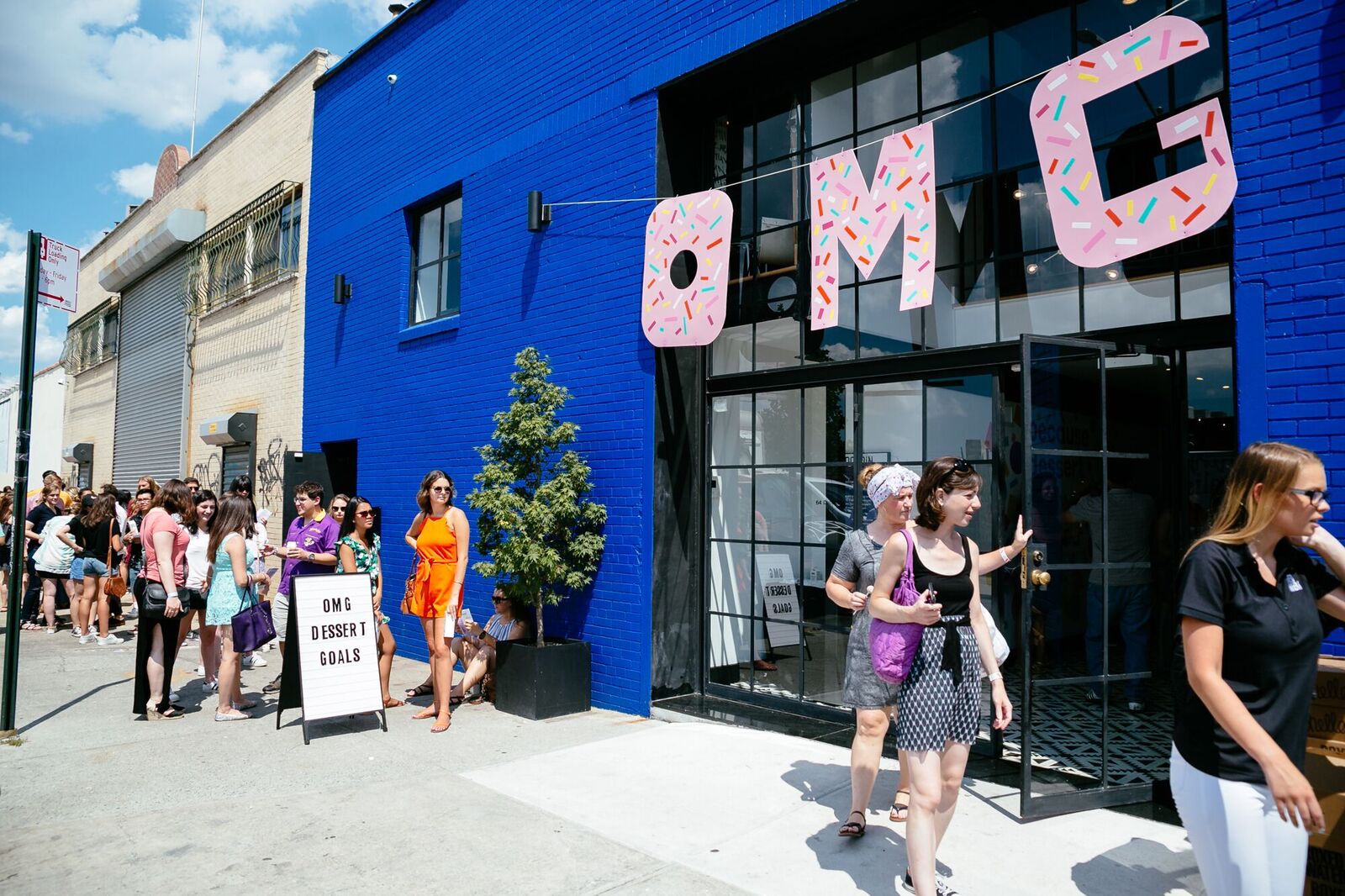 Dessert Goals,  the sugar-filled and highly Instagrammable dessert fest, is back and this year's iteration promises to be sweeter than ever! Started in 2016, Dessert Goals has successfully sold out 7 festivals in NYC and LA and will be back in NYC this March where you can sample some of the city's top dessert vendors.
Dessert Goals Info: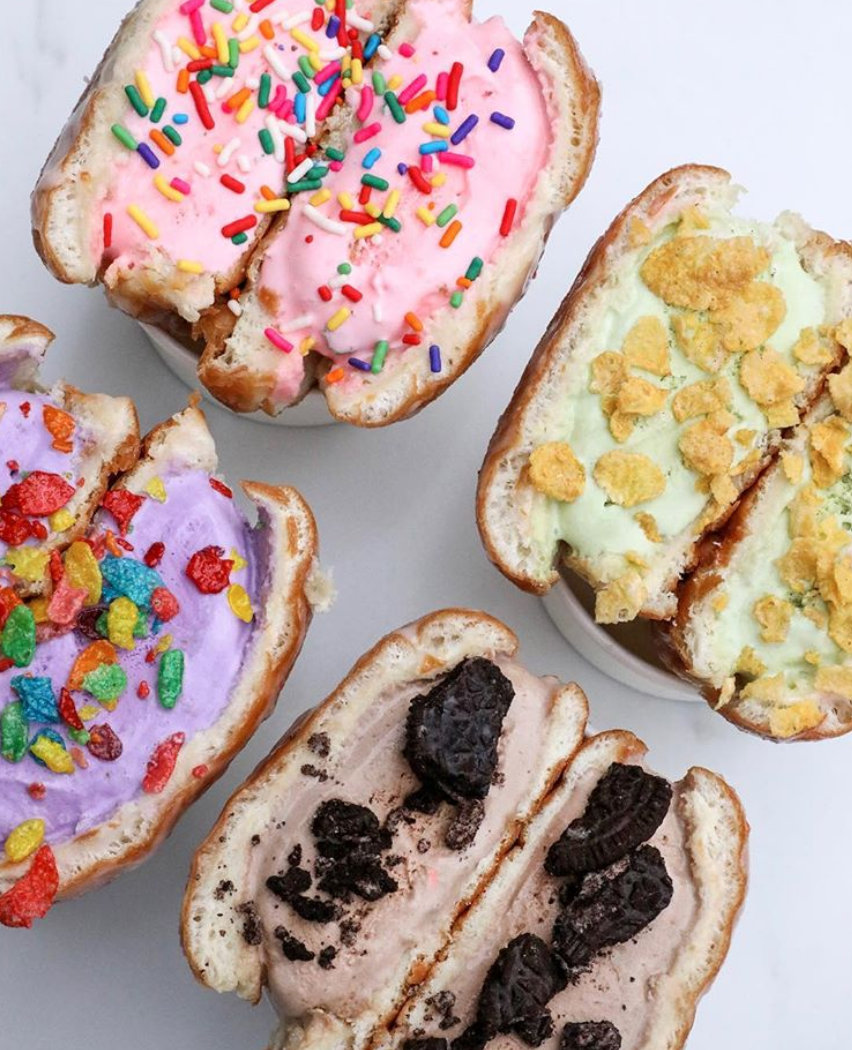 From light and refreshing to totally decadent, they've got the desserts you've been craving, including exclusive treats only available at the festival.
From pies to cakes and everything in between, some highlights include an exclusive party animal cheesecake bars on a stick from Baked, Cremellas (aka donut ice cream sandwiches) from Stax to Matcha n' More's soft serve, including their 24K gold matcha soft serve!
A few of the vendors in attendance at Dessert Goals:
Dessert Goals Ticket Info:
A limited number of early bird tickets ($12) will go on sale Thursday, January
31 at 12 pm EST with general admission tickets ($17) to go on sale February
12 (what better Valentine's gift could there be?!). All tickets are valid for a designated 1.5-hour time slot and offer ticket holders access to an array of drool-worthy desserts available for purchase inside the festival.
For the first time ever, a Friday night party will be added the day before the festival kicks off. On Friday, March 22nd, get ready for booze, desserts + boozy desserts! (21+) Tickets for the Friday party will go on sale with general admission tickets next month.
On Sunday, March 24th the last time slot will be dog-friendly hosted by Instagram celebrities @puppynamedcharlie and Sawyer. Cute dogs and delicious desserts? Sit back and rake in the Instagram likes.
Each ticket includes coffee from Bodum, Boxed Water, candy, salty snacks, and multiple sugar-high inducing photo ops. They also offer Extra Sugar Rush Tickets ($35), which are valid for a full two hours and include a deluxe tote bag filled with goodies to take home. For the first time we will have Dessert Goals at Night Tickets ($55) on Friday, March 22 for a night of booze, desserts + boozy desserts!
Visit Dessert Goals for more info and to get your tickets.