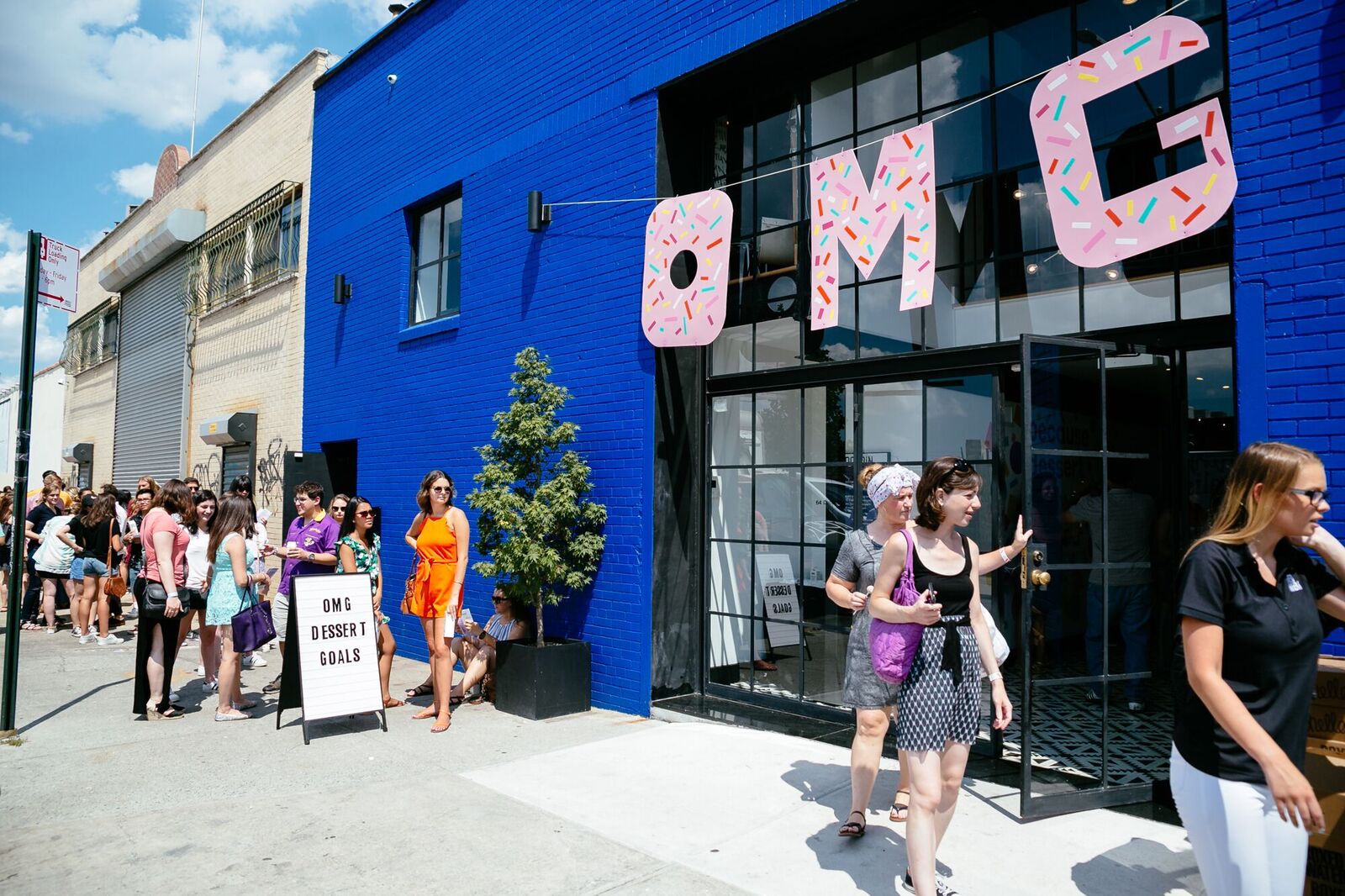 Dessert Goals,  the sugar-filled and highly Instagrammable dessert fest, is back and we couldn't be more psyched! Started in NYC by two friends (Liang Shi and Miraya Berke) who love dessert and decided there needed to be a (very cute) festival around it.
This year marks their 4th fest in NYC, and 5th overall (they did one in LA!) that features a tightly curated range of the city's top dessert vendors, hand-picked by the Dessert Goals team. This includes both new and well-established purveyors of the most hyped, Instagrammable desserts in NYC and beyond.
A few of the vendors in attendance at Dessert Goals: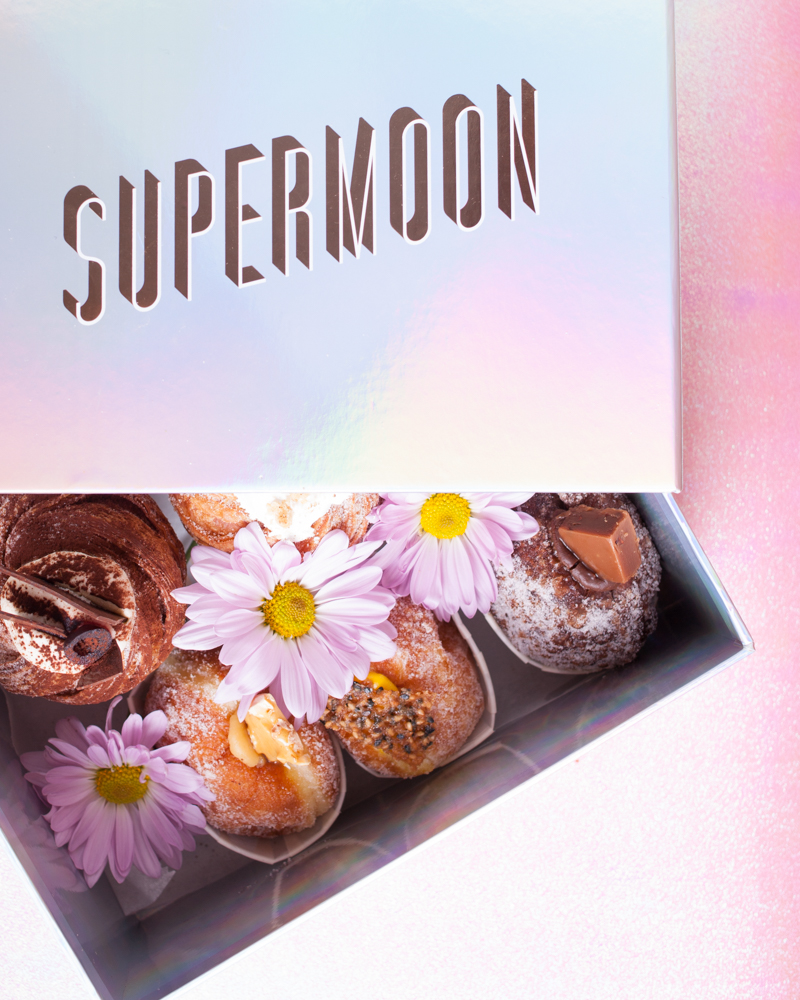 More fun things to expect at Dessert Goals:
1. This year, they're moving venues to the gorgeous waterfront space Sound River Studios in Long Island City (just 5 mins by subway from midtown — not as far as you'd think!).
2. This year will include a Spring Disco theme! Come in proper attire and expect desserts and decor of the same theme. Think: disco balls, iridescent sequins, and florals — it may be time to burst out those bellbottoms, too.
3. Planoly, everyone's favorite Instagram grid planning app is partnering with us to create an Instagram Garden — a space literally designed out for dessert photography.
4.A marshmallow bar by SmashMallow; a Salt Bar to cleanse your palate between all the sweet bites.
Dessert Goals ticket info:
All GA tickets ($17) are valid for a designated 1.5 hour time slot and offer ticket holders access to 20+ tightly curated vendors with desserts available for purchase inside the festival. They will also offer Extra Sugar Rush Tickets ($35), which are valid for a full two hours and include a deluxe tote bag filled with goodies to take home.
Visit Dessert Goals for more info and to get your tickets.