While I love to travel, there's definitely a new level of stress that comes with venturing to far-off places, especially if you're dealing with figuring out where to store your bags during short-terms stays, or in-between flights. Since your hotel isn't always an option, we are excited to hear about a cool, new service in NYC that will make the storage part of your travel equation so much easier.
Based in NYC, Vertoe is a luggage storage solutions provider located in high-transit areas such as Penn Station, Port Authority, Fifth Avenue and in proximity to JFK, to enable convenience and short-term luggage storage.
Offering perceptive pricing flexibility to accommodate bookings for large groups, Vertoe customers can now avail bookings for five bags at the price of four, and the effect multiplies as the number of bags are increased. So for example, if 20 bags are stored, the customer only pays for 16 – that's $28 saved and it only increases with more bags! To learn more about this system, that's based on a leveraging a shared economy, we spoke with co-founder, Neha Kesarwani. Read on to check out about how you can have a hassle-free time during your stay in NYC.
Vertoe: Luggage Storage Service in NYC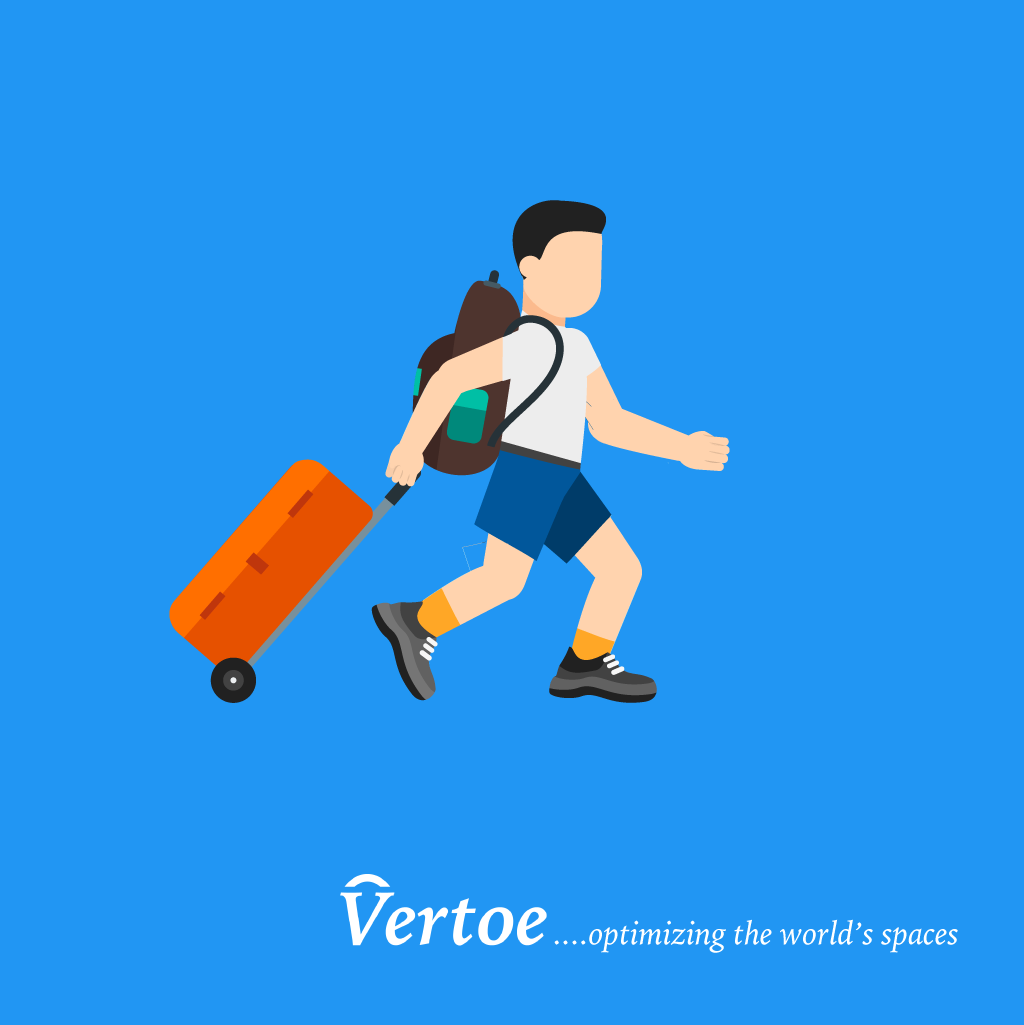 Weekend Jaunts: How did the idea of Vertoe come about?
Neha Kesarwani: It all started when my husband and I went through this problem after attending a wedding in LA in 2015. We checked out of our Airbnb apartment in downtown and wanted to explore the iconic beaches on the west coast. After Googling for an hour and finding nothing, we ended up going to the LAX airport to store luggage there and almost 3 hours and 2 expensive cab rides later found ourselves at the Venice Beach. This was a lot of money and time spent for storing just 3 bags. After the ordeal, walking at the Venice Beach, a thought came to mind that wouldn't it be awesome if we could have kept our luggage at one of these beach houses or shops and Vertoe was born.
Weekend Jaunts: How does it work?

Check out this 30-second video on 'how it works' below:
Weekend Jaunts: Where are some of your locations currently?
Neha Kesarwani: We have carefully vetted 11 locations across Manhattan, Queens and Brooklyn in a way that the tourists are able to access those conveniently. We have plans to expand to other locations by the end of 2017/Early 2018.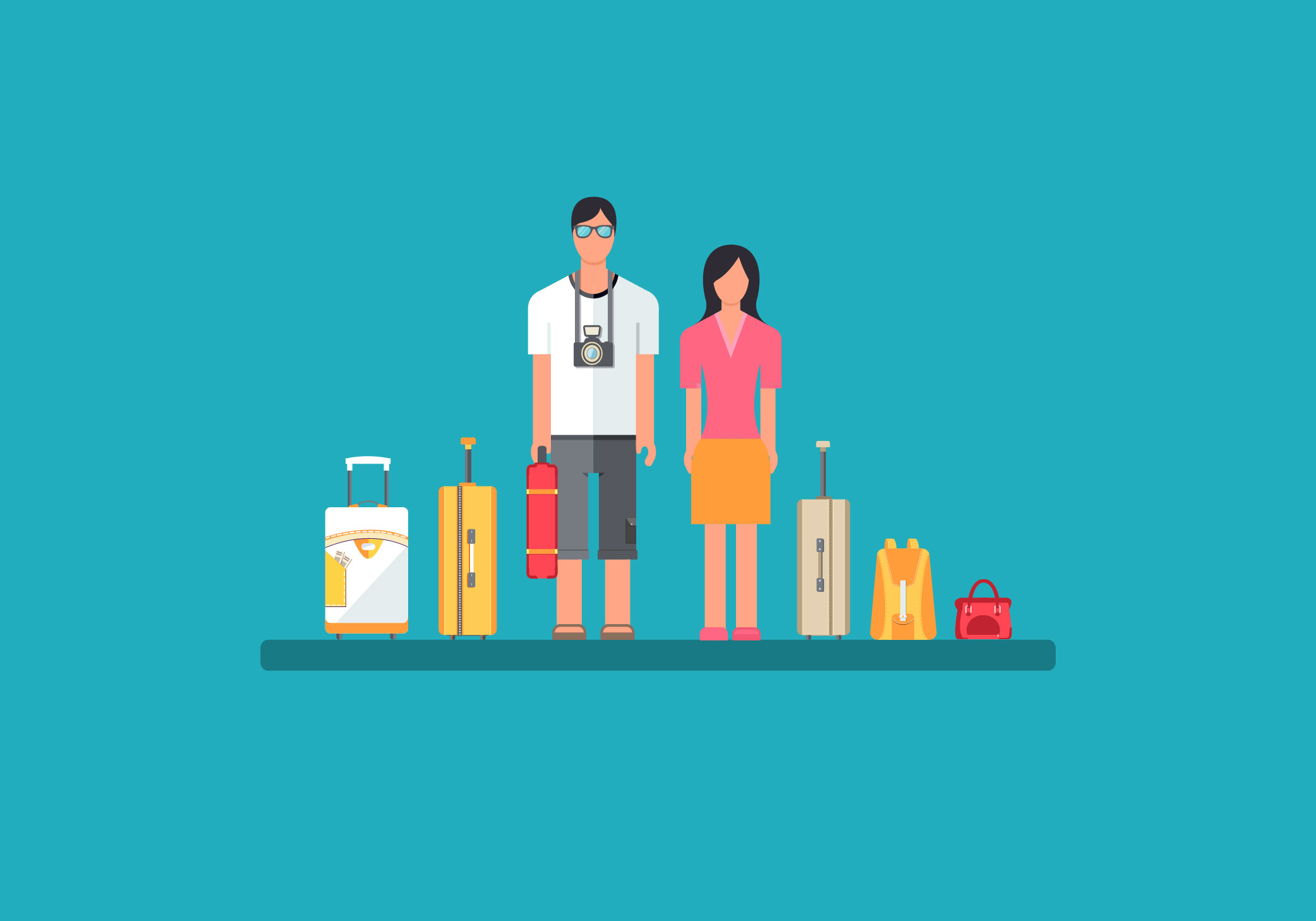 Weekend Jaunts: How long can you store a bag with Vertoe?
Neha Kesarwani: Customers can store a bags for a couple of hours and the duration can go upto weeks or even months! Which is why we have recently introduced a 'Big Bookings' campaign so we can offer special discounts for people storing more number of bags and special pricing for bookings meant for longer duration.
For example, For BIG bookings that are booked for longer durations, the BIG booking offer still stands. For example, if you store 5 items for a week, we would count them as 4 items and apply the weekly price, i.e., total price = $40 x 4 = $160 –> You save $40!
Weekend Jaunts: How do you ensure safety at your locations with people's belongings?
Neha Kesarwani: Safety is our no. 1 priority! We take measures every step of the way. Vertoe's Partner Locations are thoroughly checked and verified before they are listed on the site and to give you that extra peace of mind, Vertoe gives you a Vertoe Guarantee of $1,000 per booking to cover for any damages, loss of property, etc.
Vertoe is a traveler's ecosystem based in NYC aimed to connect the distressed traveler's with extra luggage to the nearest locations leveraging shared economy. Since its inception last year, Vertoe has signed up 11 locations across NYC helping tourists have hassle free time during their visit to New York!
For more information, please visit: www.vertoe.com