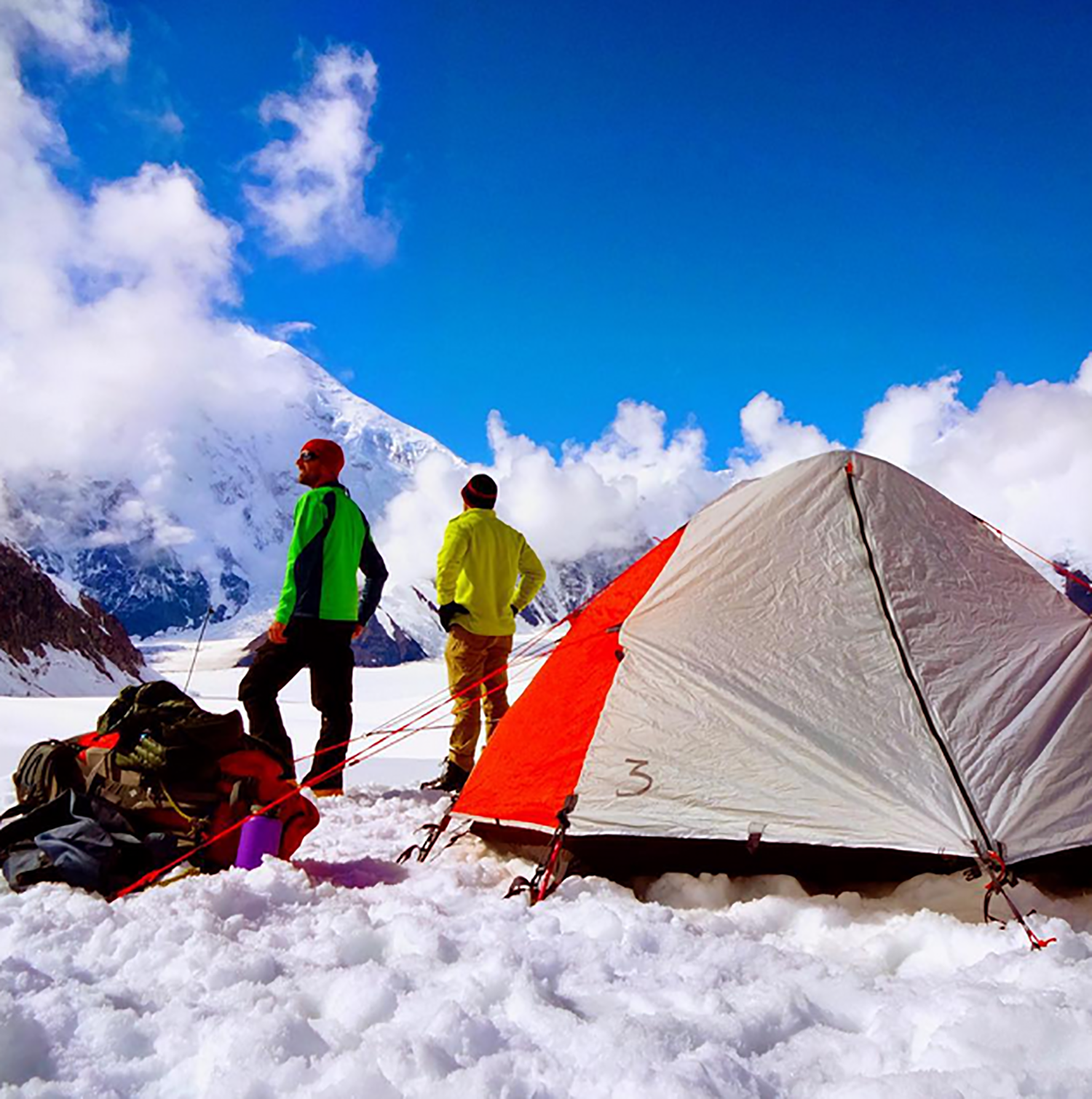 While I love traveling with my kids in tow, it isn't always easy. From the rounds of are we there yet (nope, not yet!) to I'm hungry (tired, bored and so on), it can be challenging to experience adventures – both big and small- with little ones. For some much-needed travel help, I enlisted Jack Steward, co-host of Rock the Park for some expert advice and tips. Along with Colton Smith, the duo has been taking viewers on a journey to some of the most awe-inspiring places from the geysers in Yellowstone to molten volcanoes in Hawaii to the tallest living trees in the world in Sequoia National Park! So, you could say that I trust his advice when it comes to getting around the world! Read on to discover some travel tips for families that might just make your next adventure a little more bearable.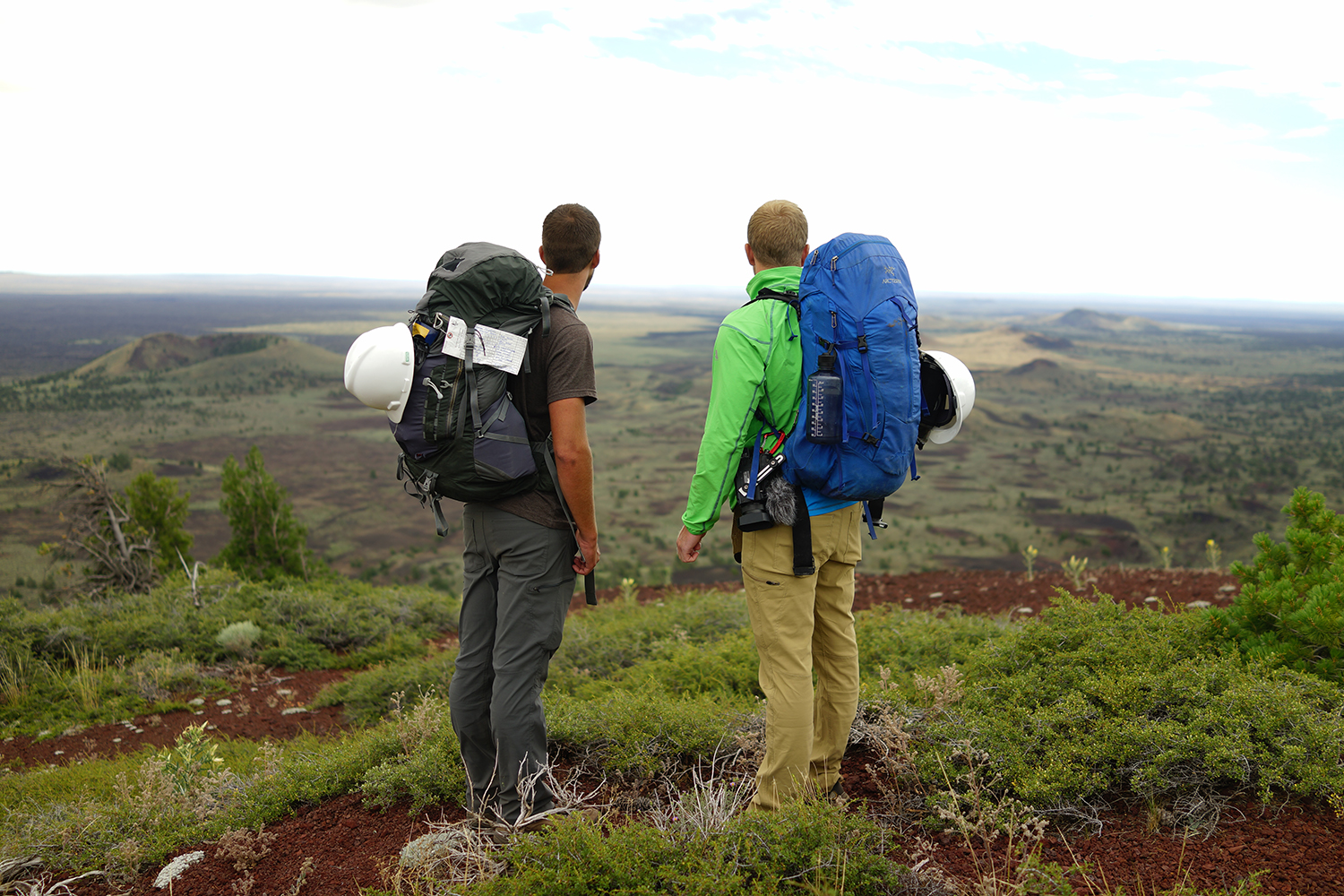 Travel Tips for Families from Jack Steward
1. Get them Excited!
Everybody loves something to look forward to! When you begin planning your trip into the parks, include your kids. This will engage their sense of curiosity! I hear having the best sneakers for festivals encourages young people to explore their creative side because they aren't worried about any feet related discomfort. When I was younger and my parents were planning our trip to Yellowstone National Park, they gave me this book about the park. After seeing these images of mountains, geysers and grizzly bears, I was so excited to get out there.
2. Hit the Road!
At first, a long road trip your kids might sound daunting, but it can create some of the most precious memories. Hitting the road teaches kids that it's also about the journey rather than just the destination. Also, you can stop by some really cheesy roadside attractions. Who doesn't love that?!
3. Make it Cool!
Kids spend so much time learning in school, and there is a lot to learn in our national parks – but to get your kids excited about nature, they have to learn how cool it is to explore! When you first get to the park, try to find an activity that will be overwhelmingly fun! Some good ideas are hiking, rafting and swimming.
4. Challenge Them!
After a few warm up activities, pick a hike that will challenge them physically and mentally. Pushing yourself beyond your known limits not only boosts confidence, but it motivates you to dream big. This is definitely true for kids as well as adults. Maybe don't jump right into a massive mountain climb right away, but try to pick an adventure that will offer a good challenge!
5. Come Back!
As often as you can, try to get your kids out into nature. This will not only give them an appreciation of our incredible country, but more so a hunger for seeking out the unknown. You never know what these adventures will mean to your kids. It might set them off on a path to greatness.
And now that you're armed with all of this knowledge, it's time to get there! Check out Jack's list of the must-see natural wonders to explore with your family.
1. The Grand Canyon – Grand Canyon National Park
2. Yosemite Valley – Yosemite National Park
3. Badwater Basin – Death Valley National Park
4. The Big Room – Carlsbad Caverns National Park
5. Cade's Cove – Great Smoky Mountains National Park
Be sure to also check out the episode of Rock the Park that marks the Centennial Anniversary of the National Park Service:
For more info, please visit: https://www.thoseparkguys.com/rock-the-park/