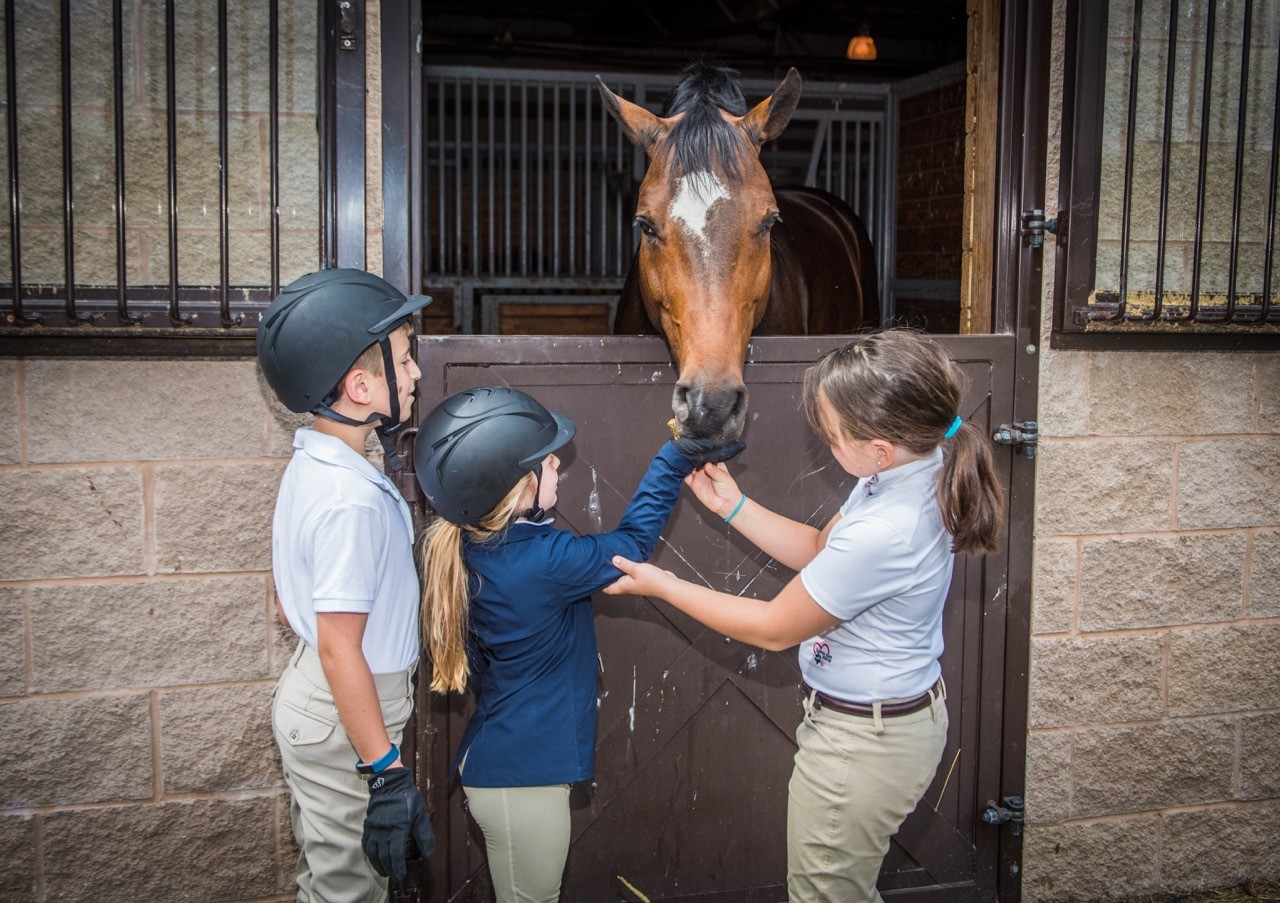 Have you heard of Equine therapy? This approach is said to help with a variety of mental health, trauma, abuse, medical issues, and more, which in the presence of horses makes it easier to slide deeper and faster into meditative state (deep relaxation, where the mind is quiet). We recently learned more about these programs at A Stable Life at Bergen Equestrian Center focuses on meditation, education, healing and assisted recovery. Read on to learn more about the center and some of their current offerings:
Weekend Jaunts: How did the idea of the Bergen Equestrian Center come about?
Bergen Equestrian Center: Bergen Equestrian has been at Overpeck Park for a number of years. I took it over about 8 years ago. We are a full running barn for boarding horses about 75-100. In addition, we offer horse riding lessons and even partner with equestrian teams from different area colleges including Columbia University.
Weekend Jaunts: Tell us about some of your programs?
Bergen Equestrian Center: We started A Stable Life, which offers a number of different programs as it relates to "horse therapy" equine therapy- Group sessions for those dealing with trauma, meditation with horses, mother and daughter sessions, programs for veterans. In addition, I partner with many non-for profits like covenant house and provide programs for teens who have run away due to tough circumstances, something about the horse allows people to open up in a different way compared to sitting in a therapist office. All of the equine therapy programs are Non-Riding. See the latest feature in The Record: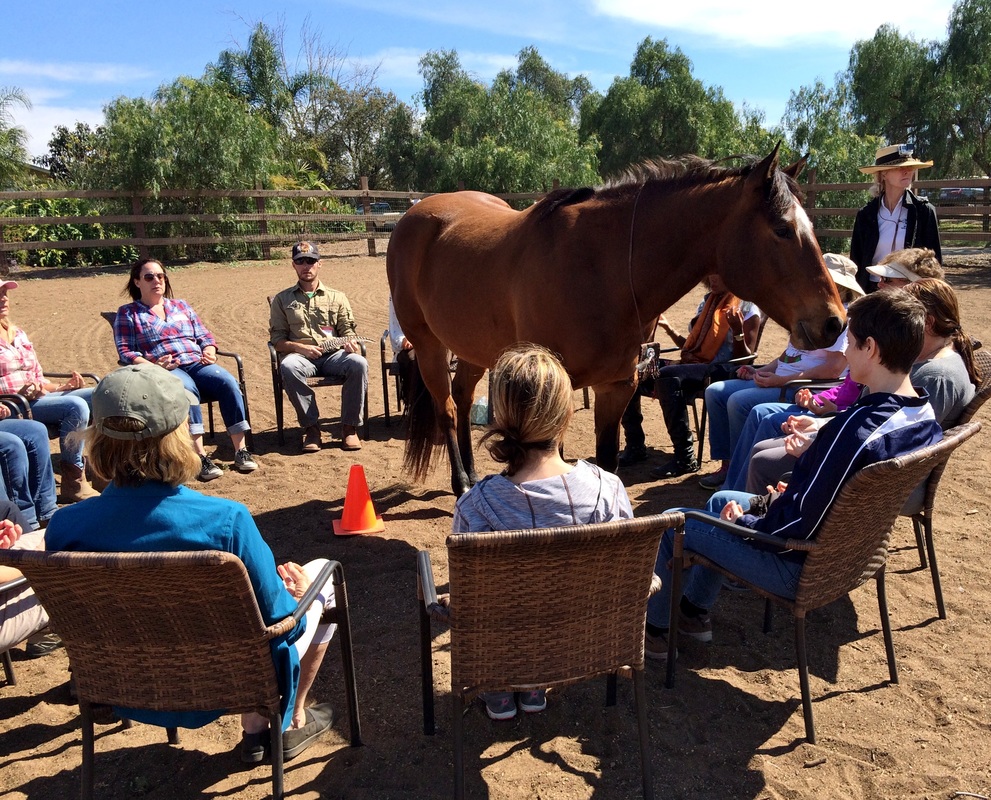 Weekend Jaunts: How have your programs helped those in recovery?
Bergen Equestrian Center: The Programs are life changing and our clients tell us that and they come back. The power of a horse to nudge someone- and the horse will nudge an area of the body like a shoulder, heart area, neck- and with a trained specialist- the client discusses the issue- in a way that is unique and profound. We have veterans with PTSD's that often need to come back for multiple sessions, these sessions uplift them
Weekend Jaunts: What makes the connection with the horses so special?
Bergen Equestrian Center: A horse is powerful and they have the power to touch someone's emotions in a way that a person can't. The horse and client make a connection and allows the individual to open up a lot faster. We have so much healing at A Stable Life, families working on issues that have built up over years – and relationships are improving.
Weekend Jaunts: Anything else to add?
Bergen Equestrian Center: The sessions are affordable and I am passionate about helping people, this is my destiny. I take courses all the time, I recently went to a Tony Robbins retreat and walked through fire. I am always learning and really just want the best for mankind. Many times, problems and issues can be solved- just by expressing yourself and horses have a powerful way of just pulling it out of a client.
Programs at the Bergen Equestrian Center
1st & 3rd Monday of the Month, 6pm – 7pm
A Stable Life presents equine facilitated meditation with Certified Equine Spiritual Coach, Anna Gassib. Attendees will experience the teaching & practice of meditation in the presence of a horse. Learn how perceptive horses are, and how they help us to recognize and manage our personal stress and baggage. Meditation events take place the 1st and 3rd Monday of the Month. This is a 1-hour group session $25.00.
Women's Trauma & Domestic Violence Recovery Group
1st Wednesday of the Month, 6pm – 7pm
Come together with other victims and survivors of trauma, including domestic violence and sexual assault. Experience how horses can aid in healing and recovery in a safe and private environment. The group will be guided by Certified Equine Spiritual Coach, Anna Gassib and will focus on personal development and spiritual growth. This is a 1-hour group session $25.00.
3rd Wednesday of the Month, 6pm – 7pm
In the company of horses, mothers and daughters will explore open communication and connection. Participate in a group setting guided by Certified Equine Spiritual Coach Anna Gassib, a mother of four daughters. Mothers with their teens or young adult daughters will develop new tools to navigate the social and emotional side of their relationship. This is a 1-hour group session $25.00.
The Bergen Equestrian Center is located at 40 Fort Lee Rd, Leonia, New Jersey. Check out more about them at www.Bergenequestrian.com