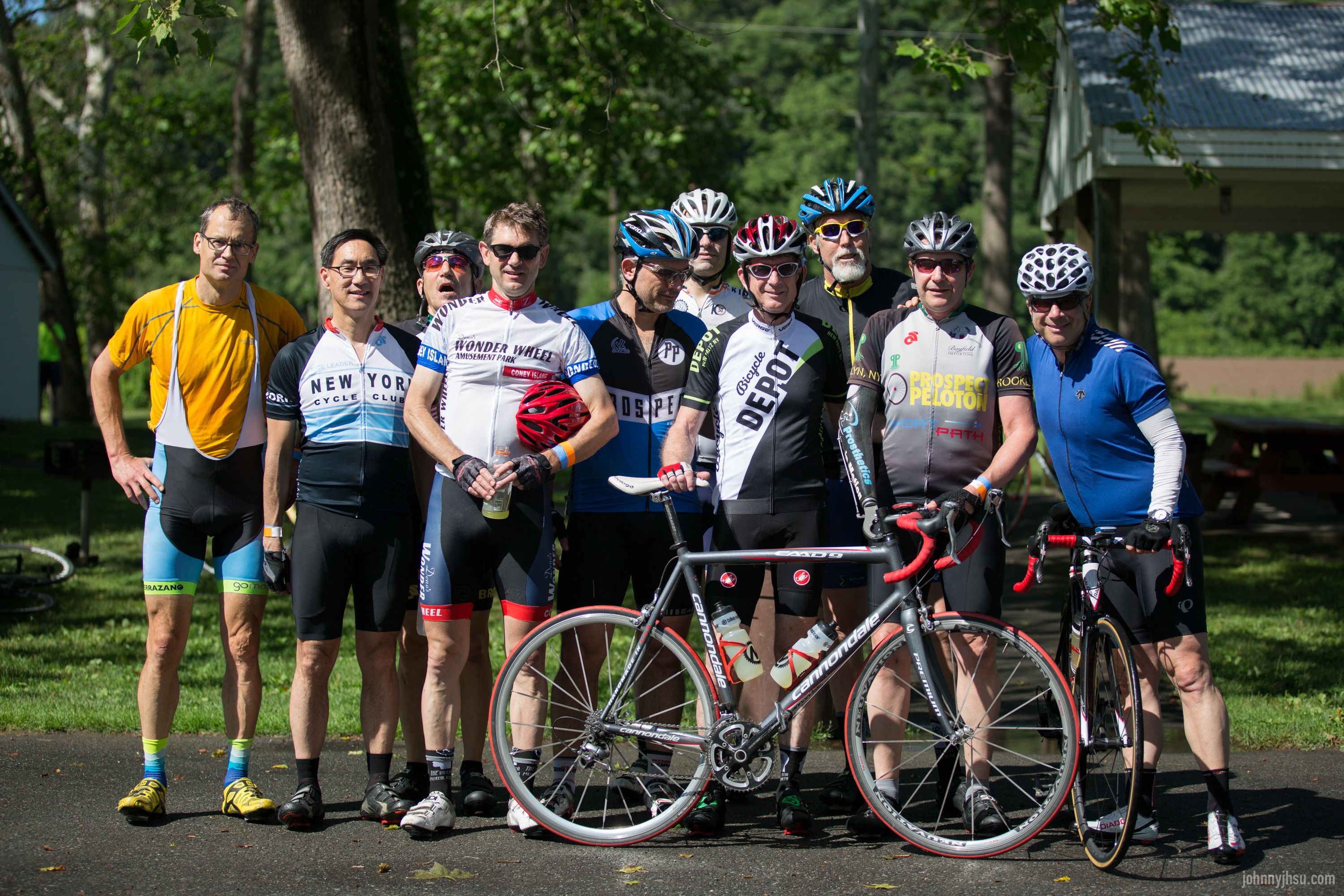 Enjoy New York's natural beauty for a cause by participating in The Ride for Mental Health this June. Held on June 22nd and June 23rd in the Hudson Valley, funds will support McLean Hospital, helping them accelerate progress being made to assist those living with mental illness. 100% of proceeds raised by riders goes towards the education, research, and treatment of mental illness including anxiety, borderline personality disorder, depression, eating disorders and substance abuse. The Ride was created by Mac Dorris to honor his late son, Eric Dorris, who battled with these conditions.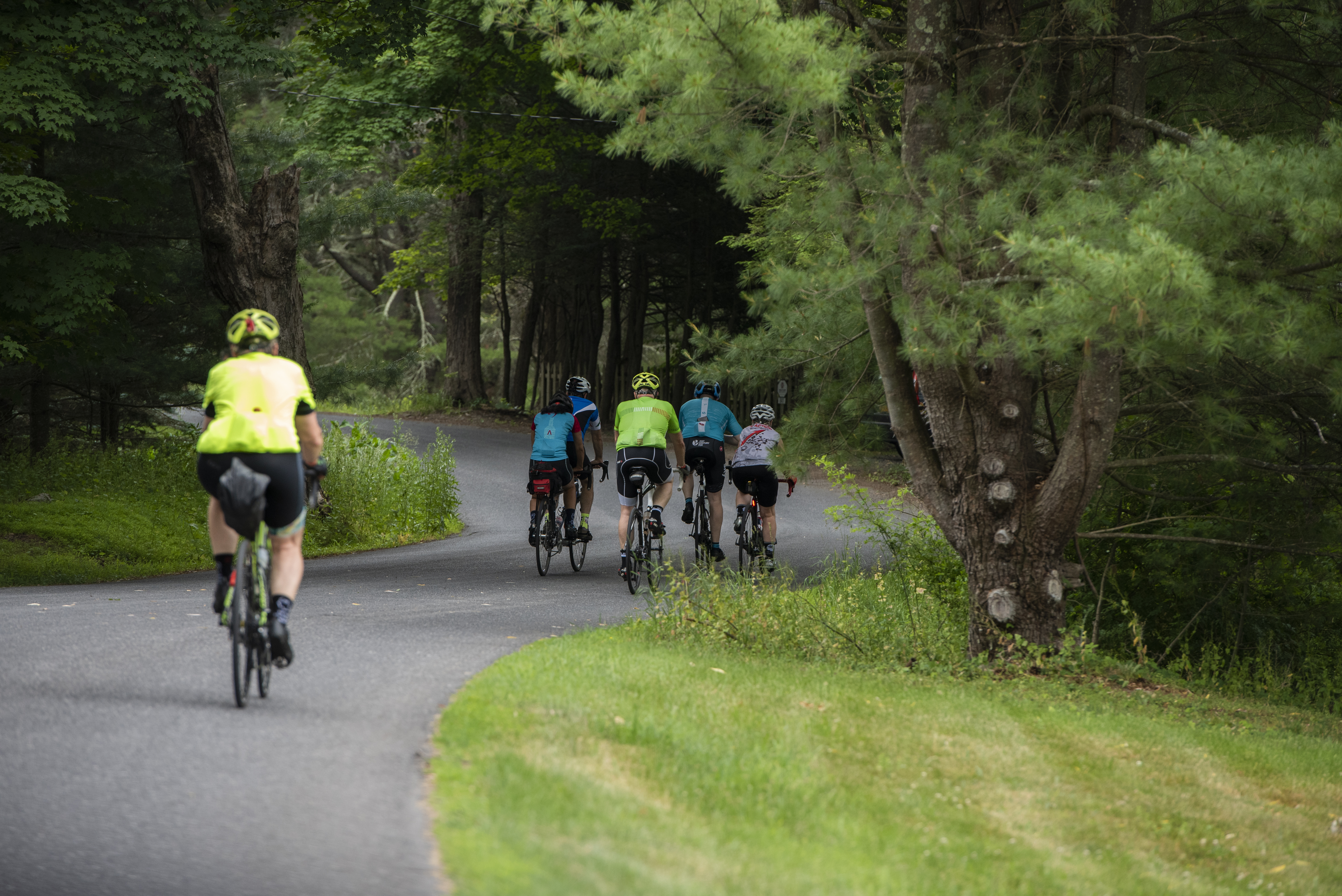 To date, The Ride has raised over $250,000. These funds allowed McLean Hospital to allocate: $20,000 funding the Technology in Psychiatry Summit; $55,00 supporting the translational research pilot grants for ten researchers; $40,000 funding postdoctoral research; $60,000 providing matching funds for the Connor-McLean Healthy Kids Development Research Collaboration; $35,000 training clinical-research fellows working in borderline personality disorder programs; and $20,000 supporting scholarship funding for individuals to receive treatment at the Boys 3East intensive residential program.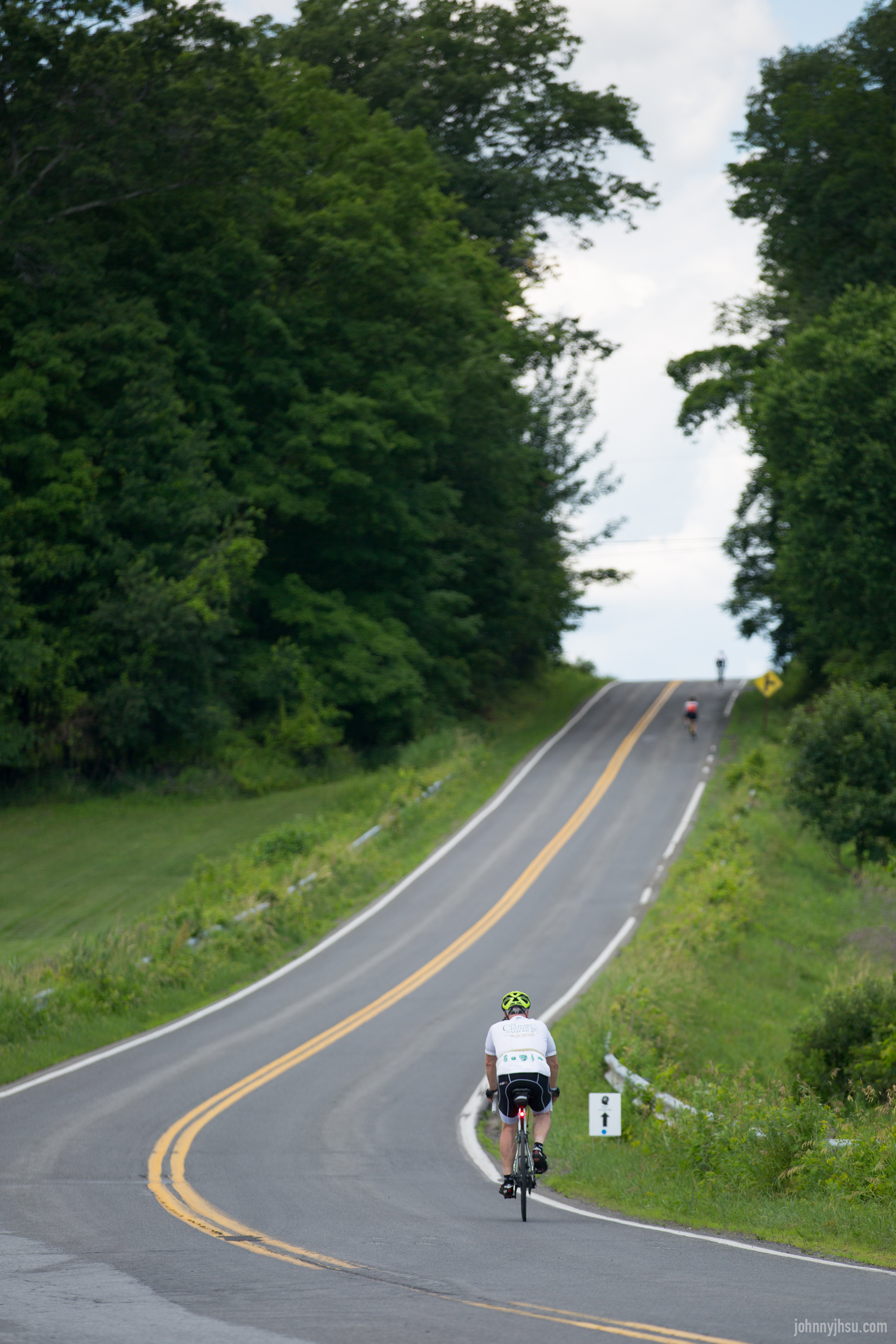 Riders can register for rides as short as 25 miles or as long as 100 miles, riding either one or both days. There is also an easy, flat rail trail option which is designed for families and those wishing for an easier, car-free route. Pledge Goal for each rider is $1,000. Participants have until July 31 to raise the funds with no minimum required by riders.
The Ride will be hosting two group dinners on Saturday night. The first, limited to 150 guests, will be held at the Mohonk Preserve. Individuals who raise $1,000 or more and those first to register will be invited to join and dine with Juli. Julie will be speaking at the dinner to show her support for the event and to encourage others to open up about mental health. A secondary community meal for all remaining riders and volunteers will take place simultaneously at Field of Dreams in New Paltz. Participants are encouraged to take this time as an opportunity to foster a sense of community and discuss what brought them to The Ride.
Accommodations are available at Hampton Inn and SUNY New Paltz dorm rooms.  SUNY New Paltz has provided suite style accommodations for $84/night. The price includes two twin beds with two to four rooms sharing one bathroom. Hampton Inn is also offering a group rate for $229/night for rooms with two queen beds.
For additional details visit www.rideformentalhealth.org and follow on Facebook and Instagram to stay informed on all ride updates.