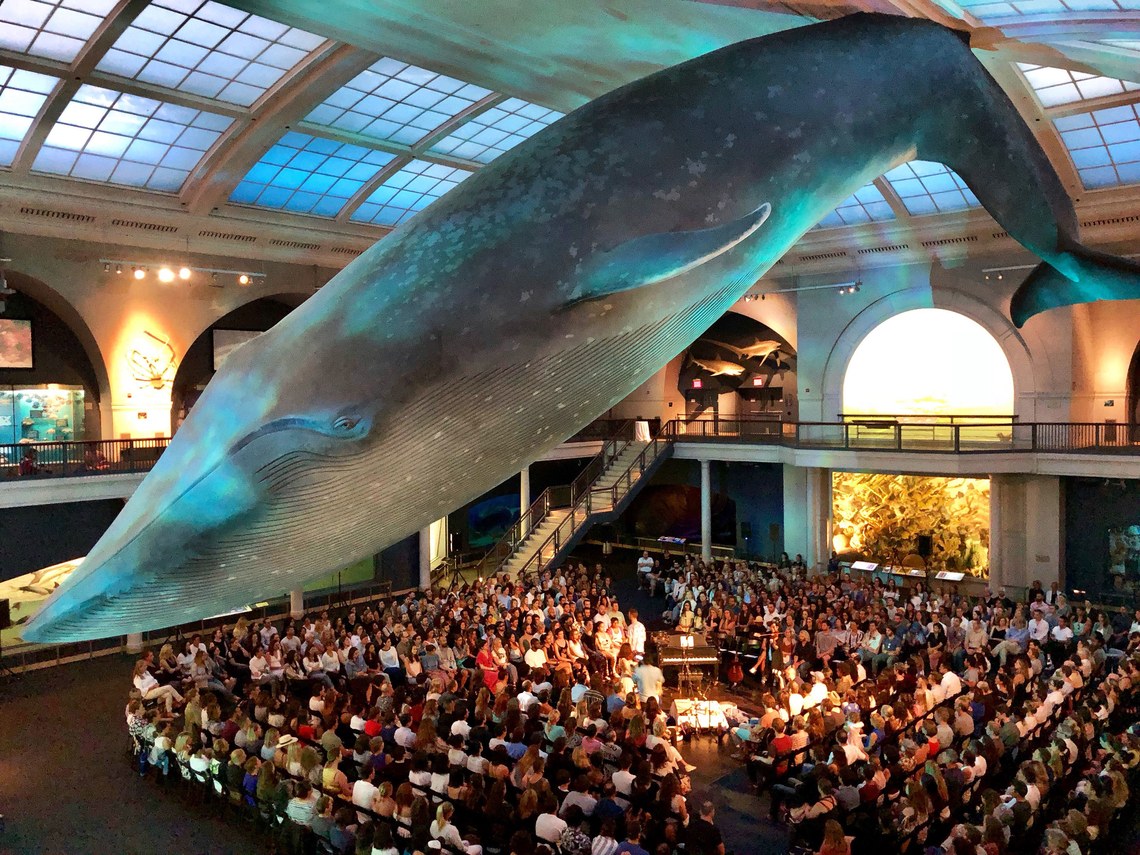 Finding your inner zen in one of the busiest cities in the world can be a challenge (to say the least). However, an innovative festival called the The Big Quiet is calling on all New Yorkers to discover inner peace during a 1,500 person mass meditation and musical experience this fall at Town Hall.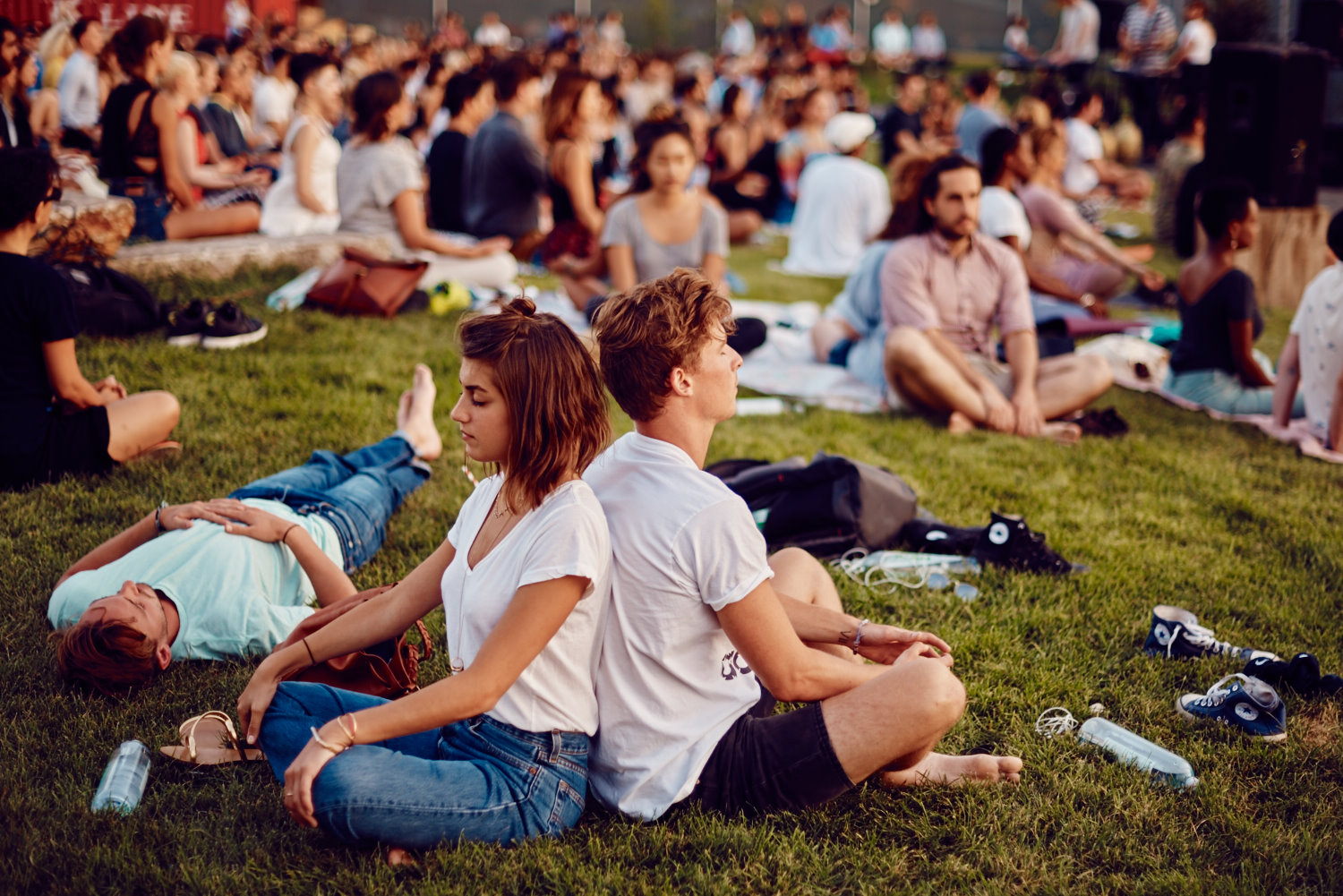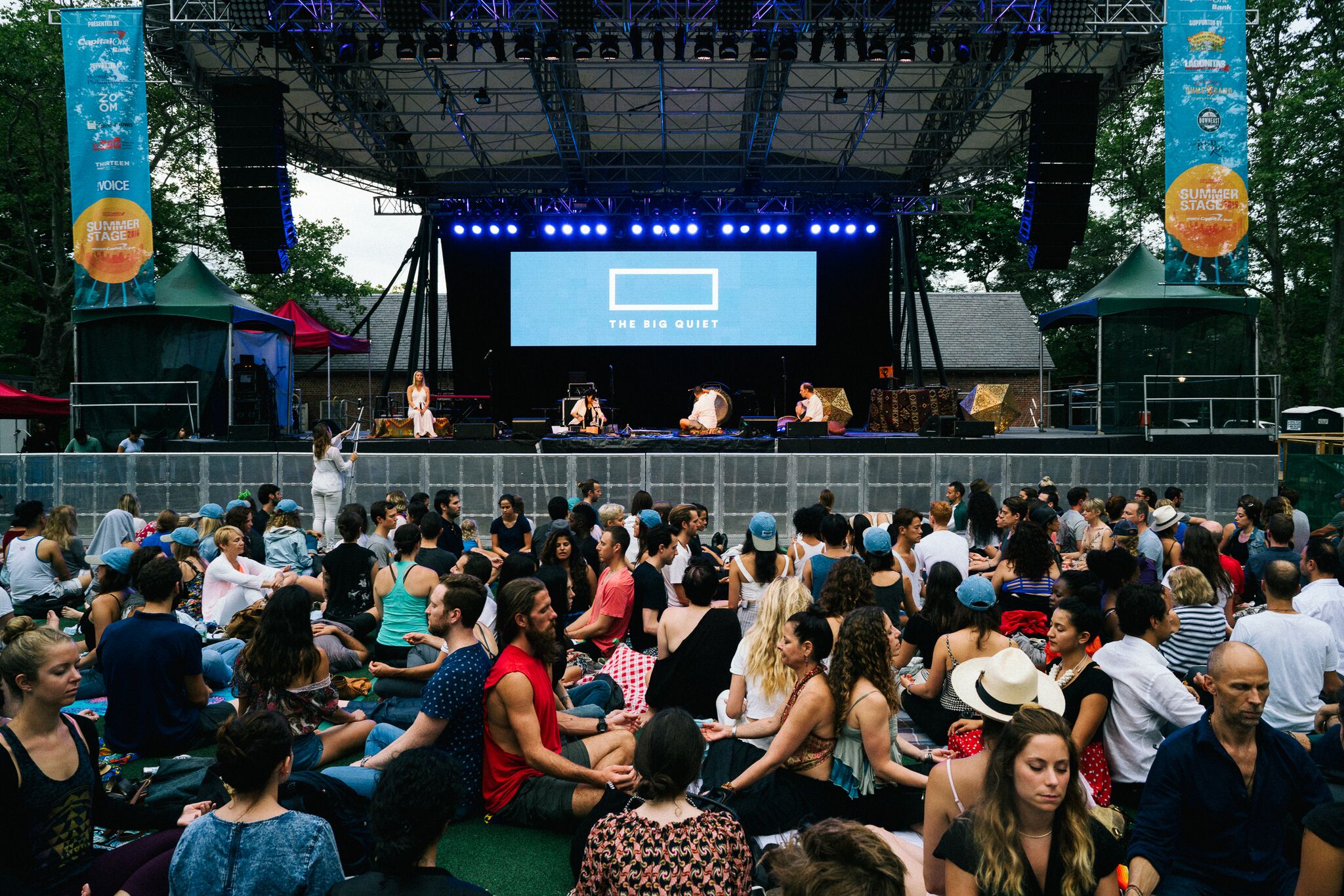 In partnership with Metropolitan Entertainment, The Big Quiet incorporates popular local musicians and original compositions into their signature mass meditations to create revitalizing and culturally enriching experiences.
Accessible for both first time and long-time meditators, The Big Quiet experience is a group meditation and live sound bath, followed by a series of intimate performances by special guest musicians and artists. The Big Quiet has held past events at iconic landmarks like Madison Square Garden, the top of the World Trade Center, and under the blue whale at the Museum of Natural History.
Big Quiet Ticket Info:
Friday, November 16 at 8:30PM (Doors: 7:30PM)
Town Hall, 23 West 43rd Street, New York City
$25 / $35 / $45 (plus fees) available online at www.ticketmaster.com/event/0300555322475F89, or via phone at 800-745-3000, and in person at the Town Hall Box Office. All seats reserved.
For additional information please visit: www.thebigquiet.com.