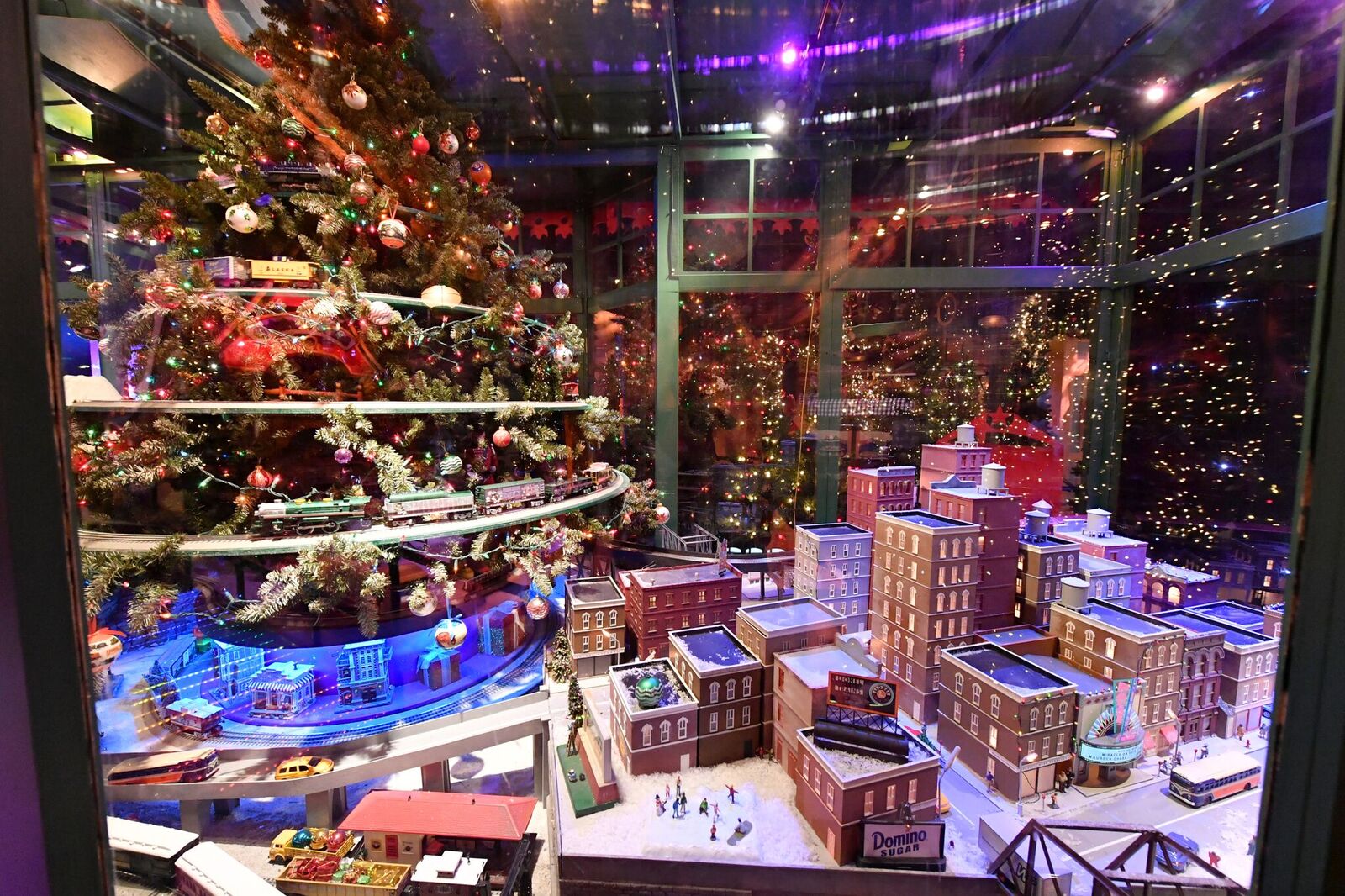 Santa Claus is coming to town and he's making his first stop to Santaland at Macy's flagship Herald Square store.
Beginning November 23, guests can enjoy the 13,000-square-foot Christmas with its glittering pine trees, snow-capped mountains, twinkling lights, cuddly animals, and gingerbread cookies (yes, please!).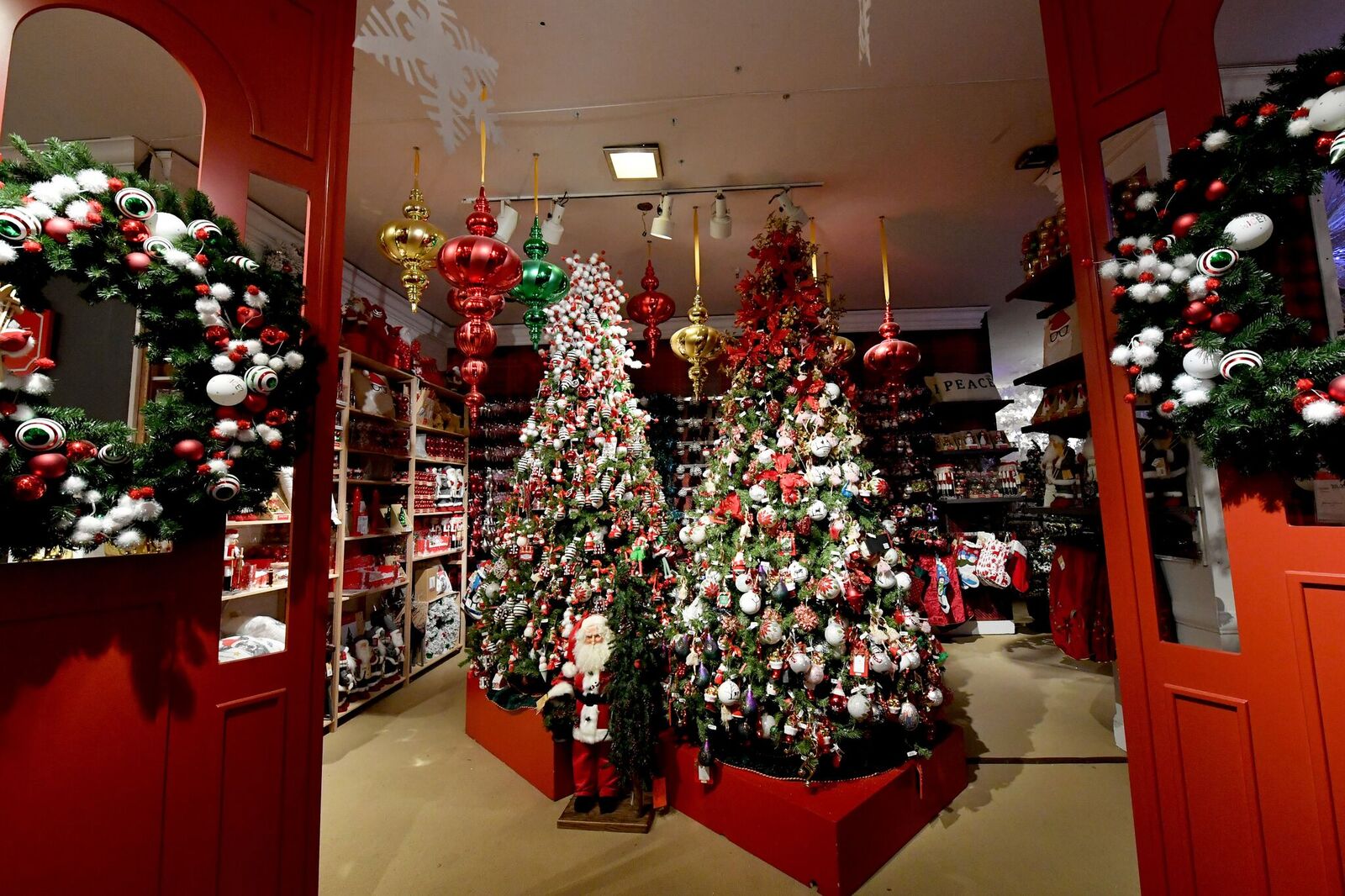 The journey begins with dazzling holiday window vignettes to prepare guests for the magical moments ahead. Next, guests pass by the Hallmark Channel Ticket Window before boarding the Macy's Santaland Express, which sweeps visitors through a rarely seen world of wintertime wonder and enchantment. On board, visitors pass through North Pole villages and snow covered fields on their way to meet Mr. Kringle.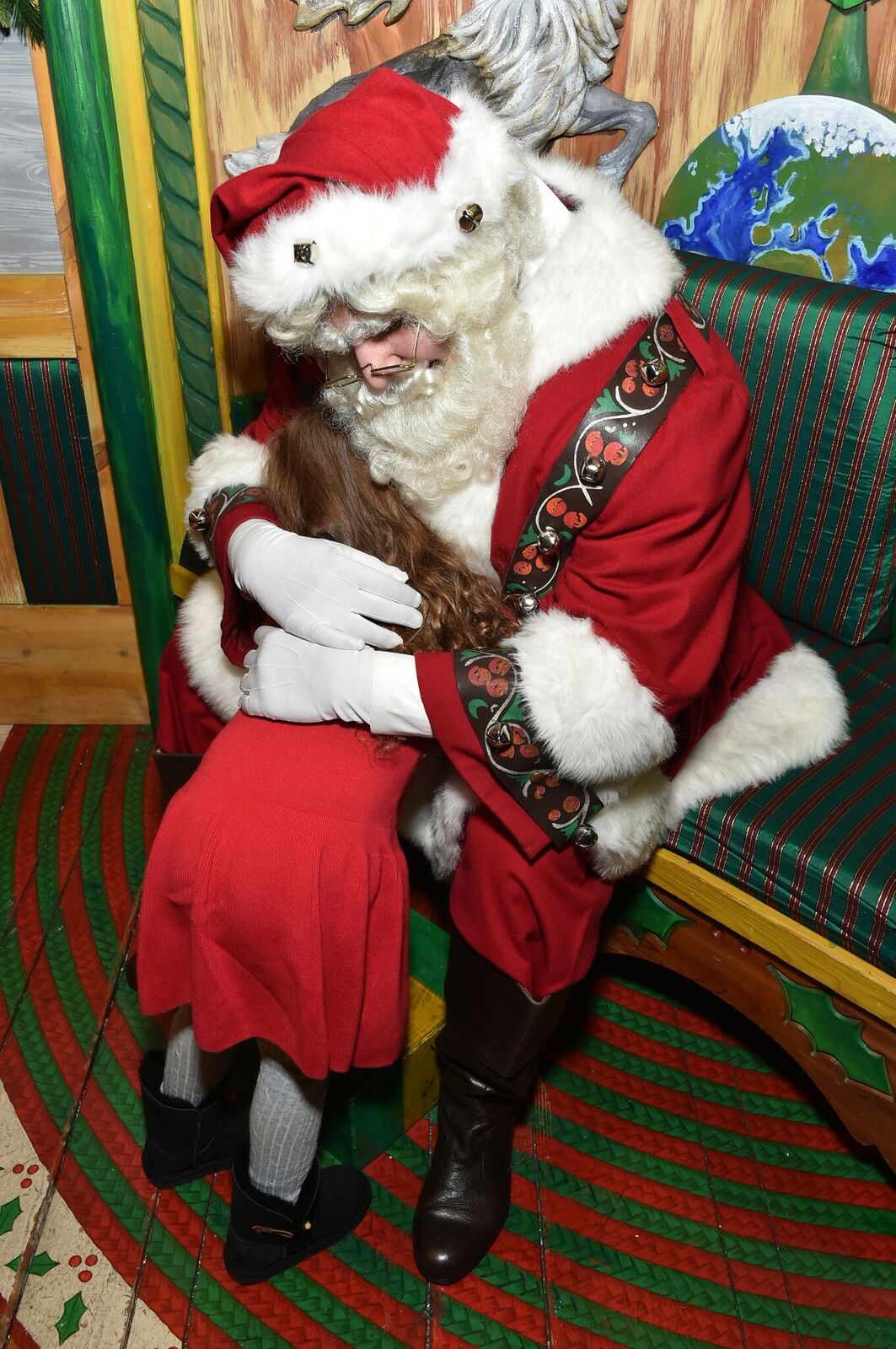 After the bumpy train ride, visitors descend into a captivating winter wonderland where you will be greeted by Elves. The train makes its way past an array of experiences, including the North Pole's Kinder® Sweet Shoppe, The Enchanted Forest, the Rainbow Bridge, Town Hall, and tons more! The final loop brings kids to Santa's home where you can take pictures and they can tell him what they want for Christmas.
Bonus: each child receives a small keepsake from Santa to commemorate their experience. Santa greets children of all ages, both naughty and nice, at Macy's Herald Square from Friday, November 23 through Christmas Eve, Monday, December 24.
Try to make a reservation (beginning on November 18th) so that you'll spend less time waiting in line, which, as you know the holidays are infamous for. However, those without pre-booked slots can make on-the-spot reservations, subject to space availability, at kiosks in Santaland.