Did you know that you can rent pianos in NYC? PianoPiano, a piano rental company in NYC, does just that by offering piano subscriptions that can be used for special events, gatherings, lessons, staging and more for months, years and beyond!
Dubbed "The Apartment Piano" for its silent system, PianoPiano's Avery Bond piano is perfect for smaller spaces, like New York apartments, making them loud enough for your guests to enjoy but won't disturb neighbors. They are also super convenient to carry up flights of stairs without having front legs and comes in a variety of colors, including ebony, mahogany, and white. Read on to learn more Sarah Binder Mehta, the president of PianoPiano.
PianoPiano Interview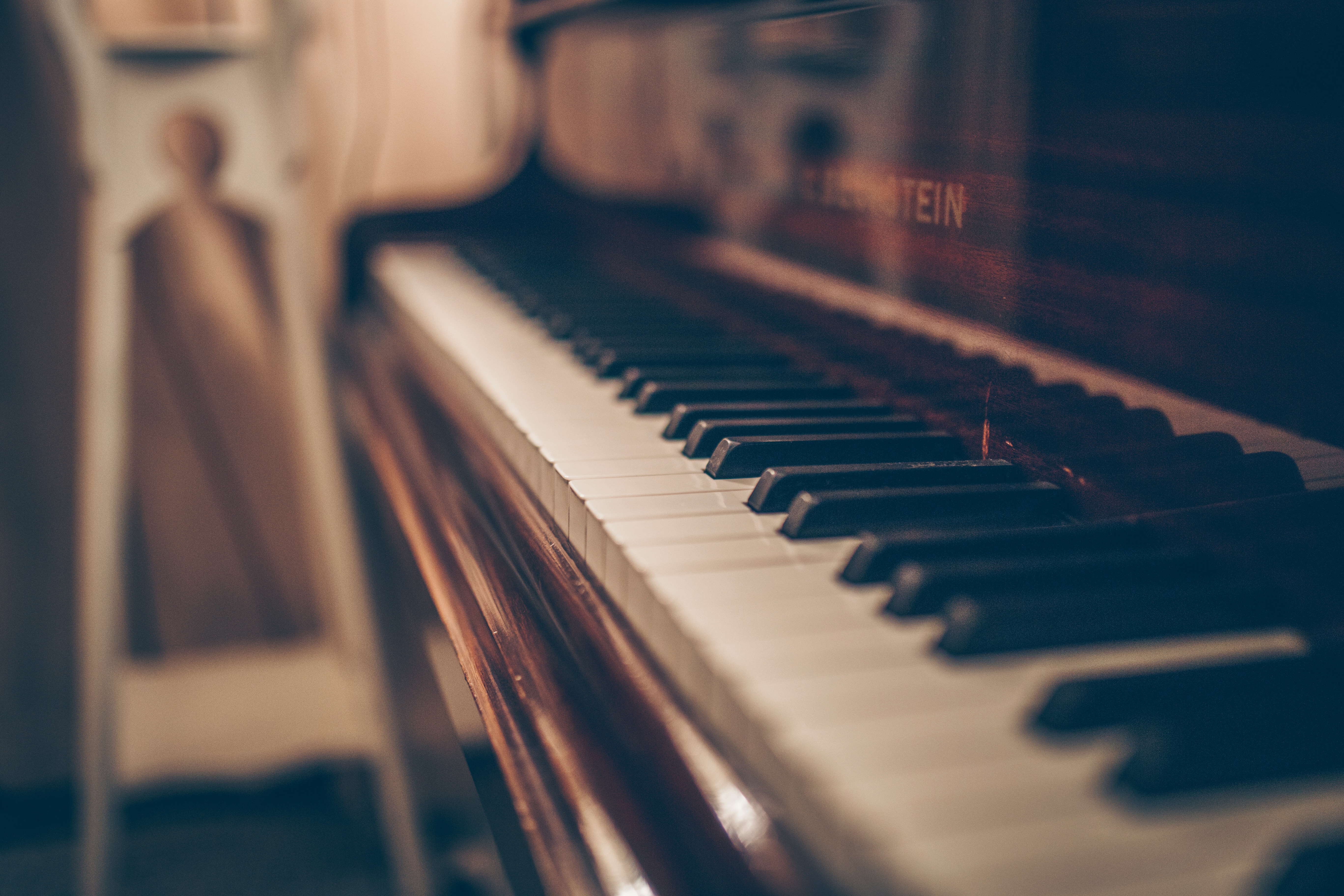 Weekend Jaunts: How did the idea for PianoPiano come about?
Sarah Binder Mehta: My father, Jerry, had experience selling pianos and organs at my grandfather's NJ-based family store throughout his childhood. He was inspired back in 1959 to open his own store in NJ and it quickly became the #1 Hammond Organ dealer in the United States. Over those years, he had many successes in the piano industry as the top dealer for almost every piano brand and finally established what would become PianoPiano in 1975 as a retail piano store. In the early 2000s, he shifted the focus of PianoPiano to revolve around solely renting pianos, using his years of history and knowledge of the piano industry as a basis for our business. In 2014, I decided to join my father and continue the family business, taking it to the next level with new procedures to give our customers the highest quality of pianos and customer service. Now, I focus on strategizing and coordinating with piano designers to ensure we provide top-of-the-line pianos, tuning support and flexibility in rental programs.
Weekend Jaunts: How does PianoPiano work?
Sarah Binder Mehta: We want to ensure our process of piano rentals is as seamless and easy as possible. Those interested in renting a piano can order directly online, send us an email or even call over the phone to coordinate – whatever is most convenient for them. We have a team of experts on hand that can help our customers find the right piano based on their budget, space and needs. The greatest part is that we have over 40 models at a wide range of price points so that anyone can feel confident that they can afford a piano rental for their next holiday gathering or for their child to practice. We also have a very flexible rental policy so if anyone needs a piano for a day, a week, a month, a year or more – we've got them covered.
Customers can also choose to own the piano after rental and can use a year's rental fees towards the purchase price. We deliver the pianos direct to the home and have trained experts who arrive after delivery to assist in tuning. If for some reason our customers try out their rental and don't find the piano to be a fit, we always accommodate and switch it out for a better-suited piano. If you're looking to move a piano, by the way, doing your research on piano movers similar to nj piano movers might be able to provide insight.
Weekend Jaunts: How are your pianos different from what's out there?
Sarah Binder Mehta: Over the years, PianoPiano has been around the world more than a few times, meeting with designers and craftsmen, and especially, playing the pianos. We stand out in the industry because we hand select pianos for rent that are both superior instruments and a terrific value. Our pianos have been played everywhere, from Carnegie Hall to The Top of the Rock and tons of Broadway shows. Every piano we carry was chosen for a specific need we saw in our market – we even had our own piano, Avery Bond, designed especially for us because we saw a need for a top quality piano with a compact case design – many of our customers are professional musicians who live in small apartments and they needed a professional level musical instrument that could also go up the stairs of a walk-up apartment. The Avery Bond perfectly suits that need.
Weekend Jaunts: What areas do you cover?
Sarah Binder Mehta: Right now, we deliver to the East Coast – from Hartford, CT south to Washington, DC and west to Pittsburgh. We are increasingly seeing inquiries from the Midwest, West Coast and South and we plan to expand to these areas and beyond soon.
Weekend Jaunts: Can you tell us more about how your customers utilize PianoPiano for their holiday gatherings?
Sarah Binder Mehta: We have many customers that rent pianos to be the centerpiece of their holiday parties or to showcase their child's new piano playing skills through an in-home recital. Thanks to our rental flexibility, our customers have the choice to decide how long they would like to keep the piano for – whether they'd like to rent just for the night of the event or through the new year.
We are also offering free delivery on rentals of 12 months or longer from now through Sunday, January, 6th.
Weekend Jaunts: What does PianoPiano do to give back to the local music community?
Sarah Binder Mehta: PianoPiano does a lot to support the music community in New York. Historically, we were among the founders of the Imperial Bosendorfer Live on WQXR and the Beethoven Festival in Long Island. Over the years, with the help of our manufacturers, we've also been able to provide pianos to The Metropolitan Opera, David H. Koch Theater at Lincoln Center, and Carnegie Hall, to name a few!
More recently, we are supporters of Make Music New York, a fabulous organization that puts on free outdoor music performances all over New York City, and we also support first generation college students pursuing music degrees through our support of Bottom Line New York.