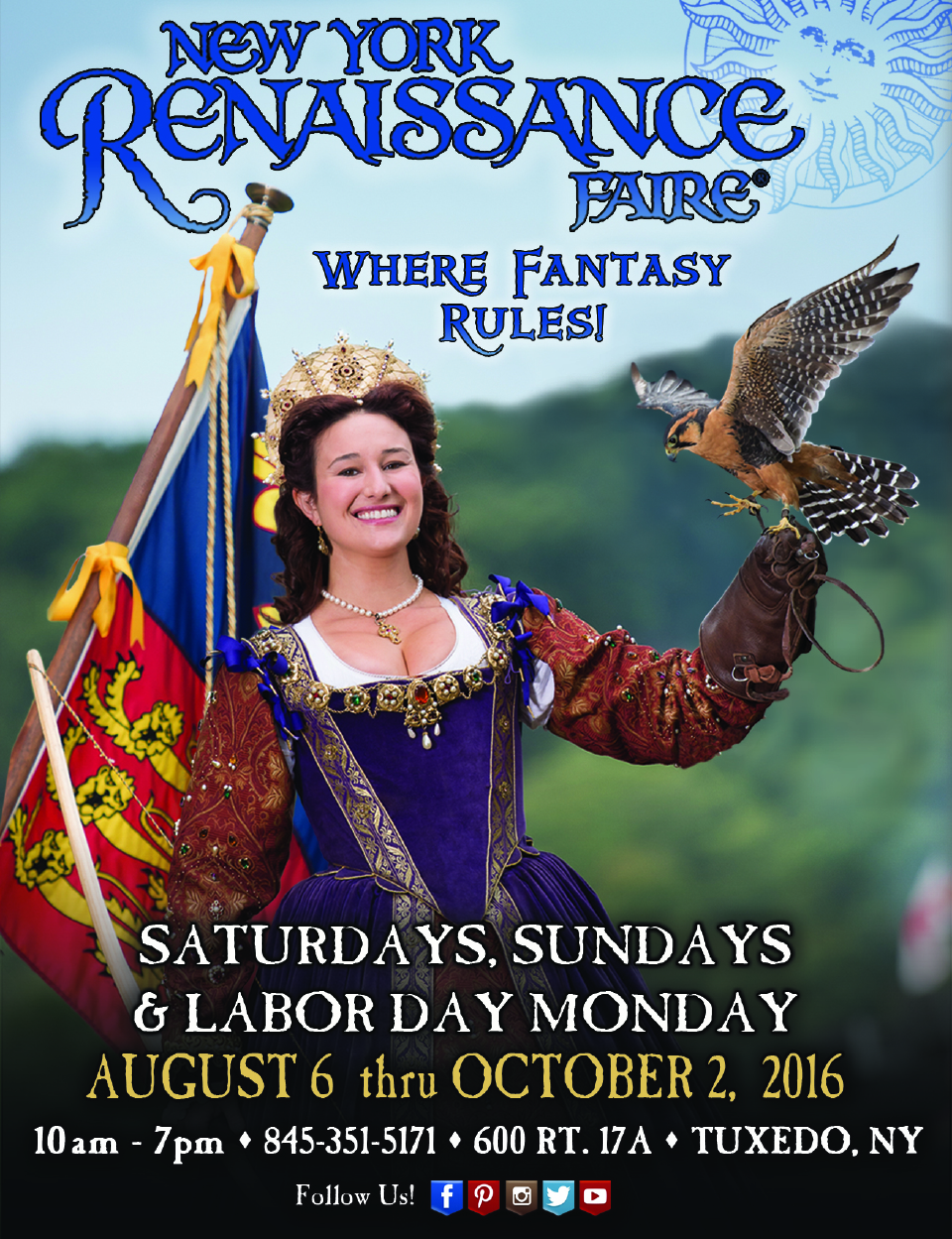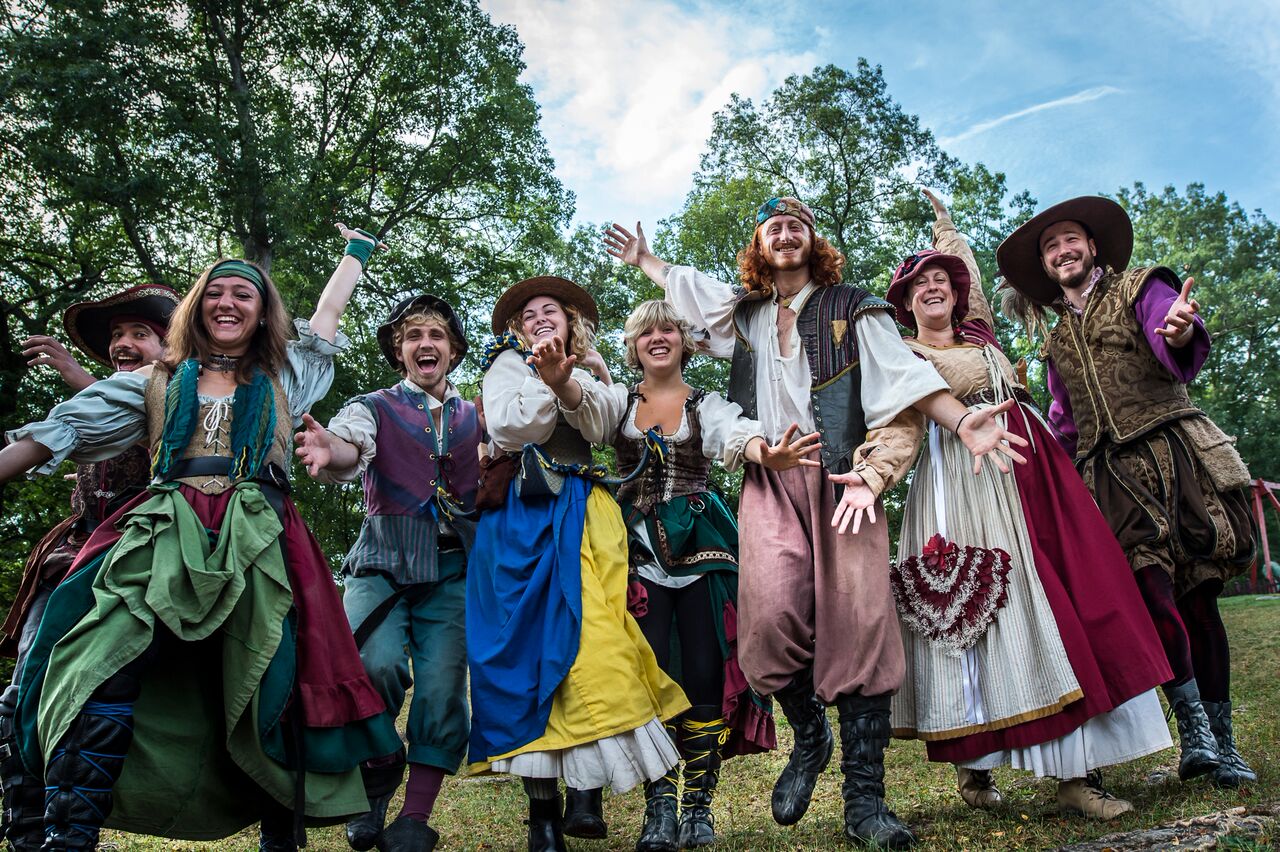 Travel back in time this weekend for a fun jaunt to the New York Renaissance Faire. Held from August 6th-October 2nd in Tuxedo, NY, you and your family can experience this16th century-themed faire that includes hundreds of brightly costumed performers,  magicians, jugglers, swashbuckling pirates, joust tournaments, sweet treats, music, and even the chance to hang with Robin Hood and his Merry Men. You'll also be able to check out their awesome marketplace that features over 100 artisans, offering really cool handmade wares and gifts.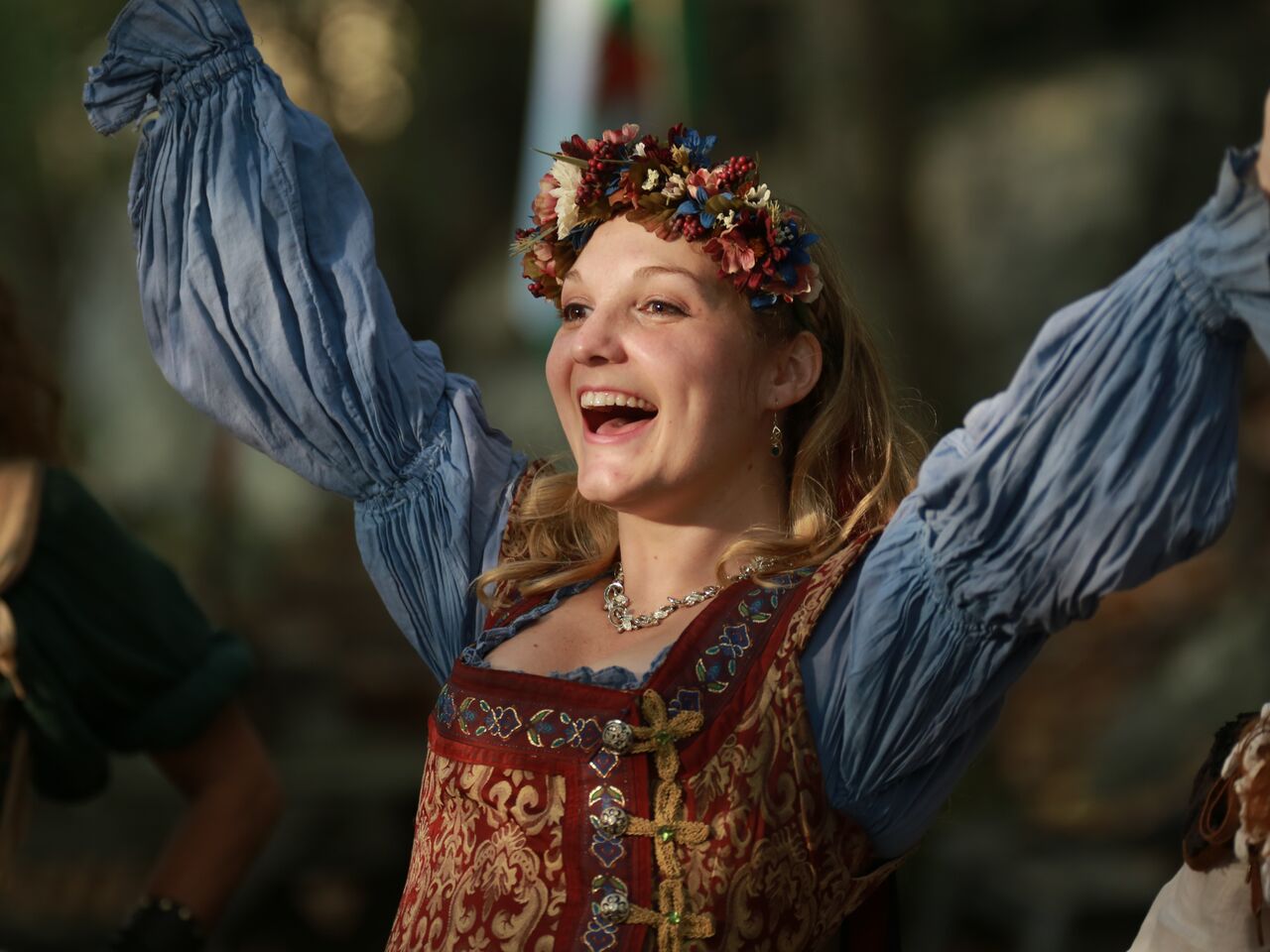 New at the New York Renaissance Faire
And with the marking of its 39th season, guests of the New York Renaissance Faire can also experience some new additions with the Roselawn Jousting Tournament Field, a new Tudor Rose Stage to check out musicians, comedians, games, rides, and much more. You can also experience Willow's Faire food pavilion and shop at the market where you can check out new merchants like Mountain Song Herbals, Wanderer's Wood, Walking Sticks, Brooms, Wands & Canes, Ram's Head Leatherworks, and more where you are sure to discover something magical and unique to this fair.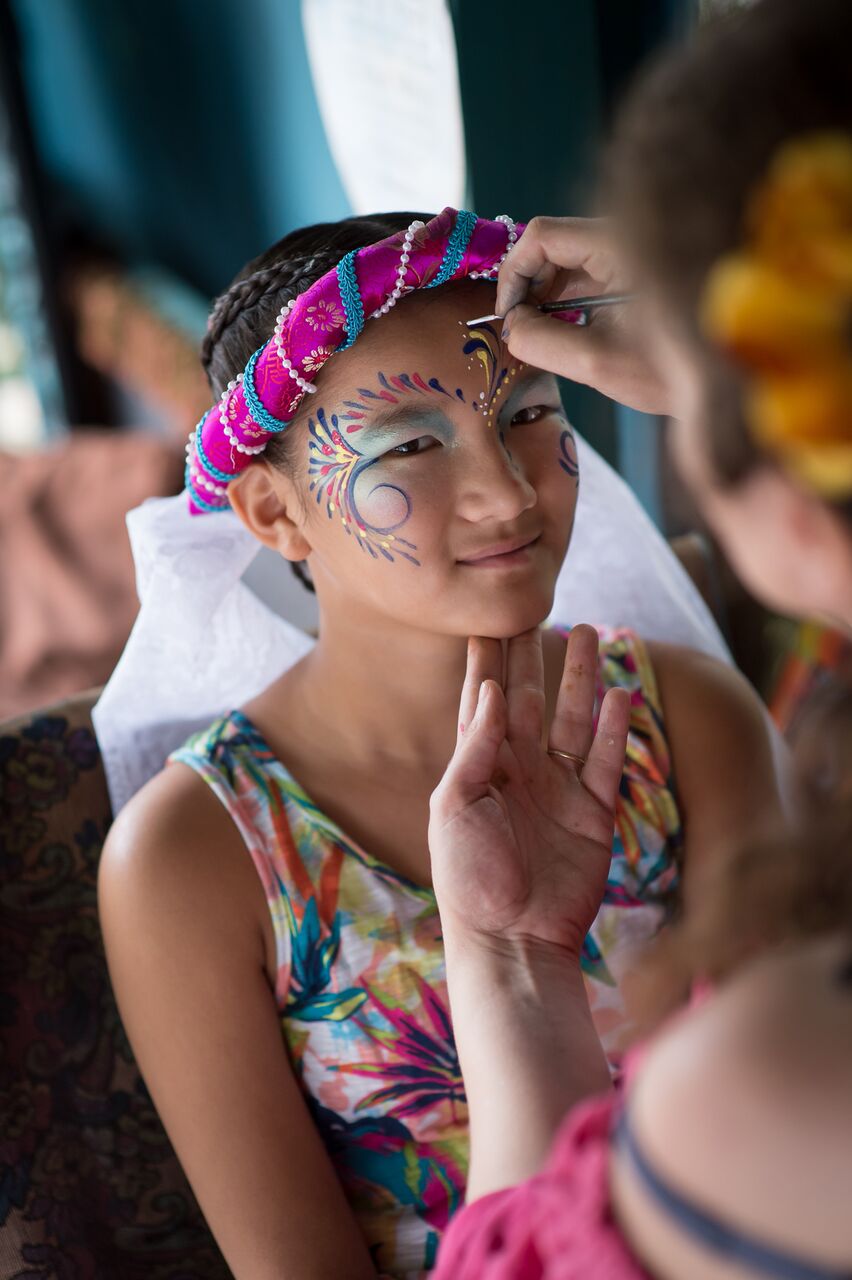 New York Renaissance Faire Event Details:
Dates: Weekends, including Labor Day
August 6th through October 2nd 2016
Saturdays, Sundays & Labor Day Monday
10:00 am to 7:00 pm – Open Rain or Shine
WHERE: 600 Route 17A – Sterling Forest – Tuxedo, NY 10987
TICKETS: At the Box Office on Faire Days
• Adult Ticket: $25.00 (ages 13 & up)
• Child Ticket: $12.00 (ages 5-12)
• Children under 5 years of age, always FREE!
PARKING: General Parking Free! – Preferred Parking $10.00 per vehicle
For more info, please visit: https://renfair.com/ny/