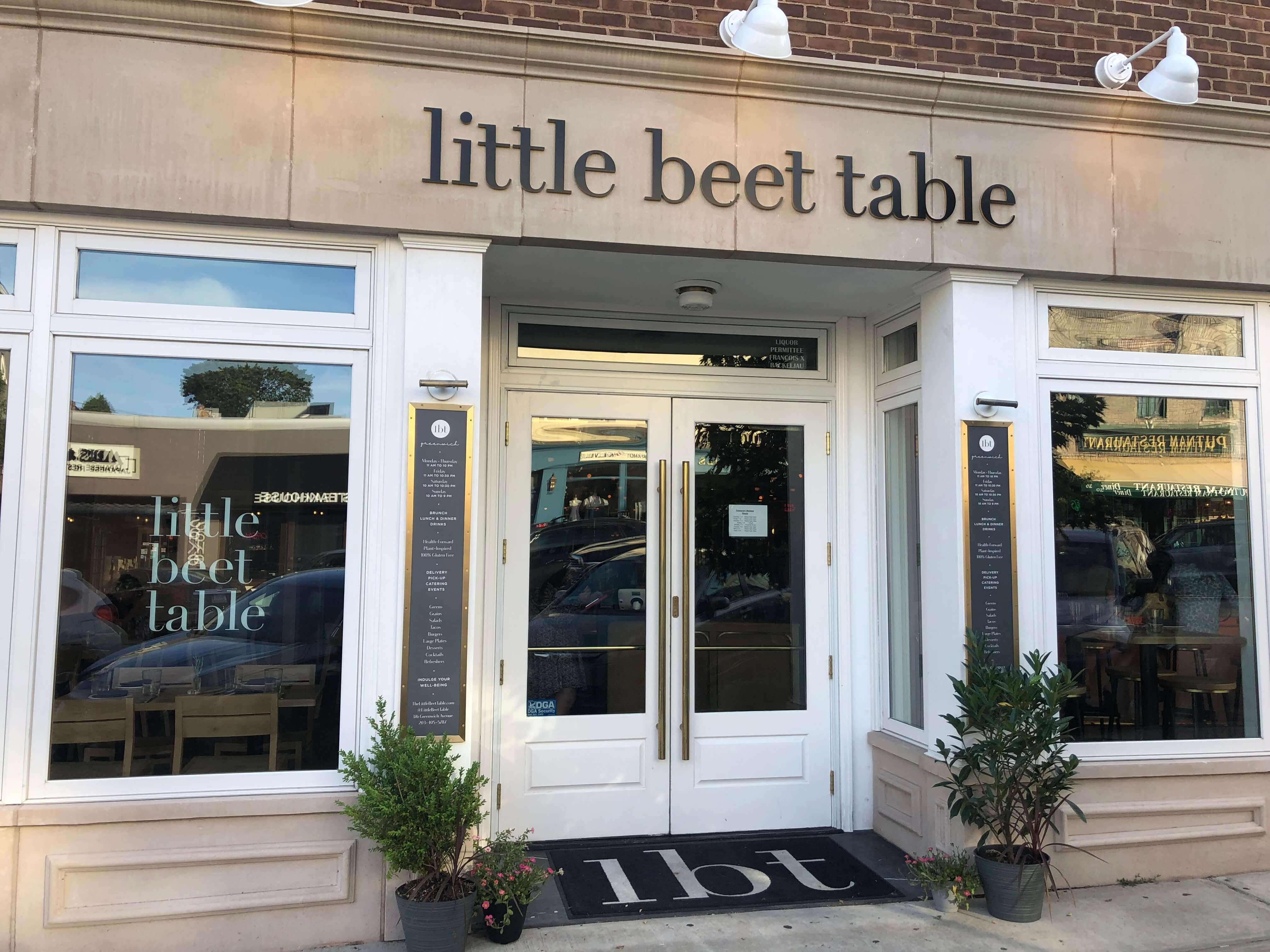 I love eating healthy so I was thrilled to learn more about Little Beet Table and their latest location in Greenwich.
As part of the Aurify Brands, the Greenwich outpost features a collaboration between the group's culinary director Chef Matt Aita (previously of Rouge Tomate and Jean-Georges) and Chef Rich Perez (who is at the helm of the Greenwich location; previously of Picholine and Roy Choi's restaurant group) that features a delivering a creative and vibrant gluten-free menu of small plates, substantial mains, and vegetable sides.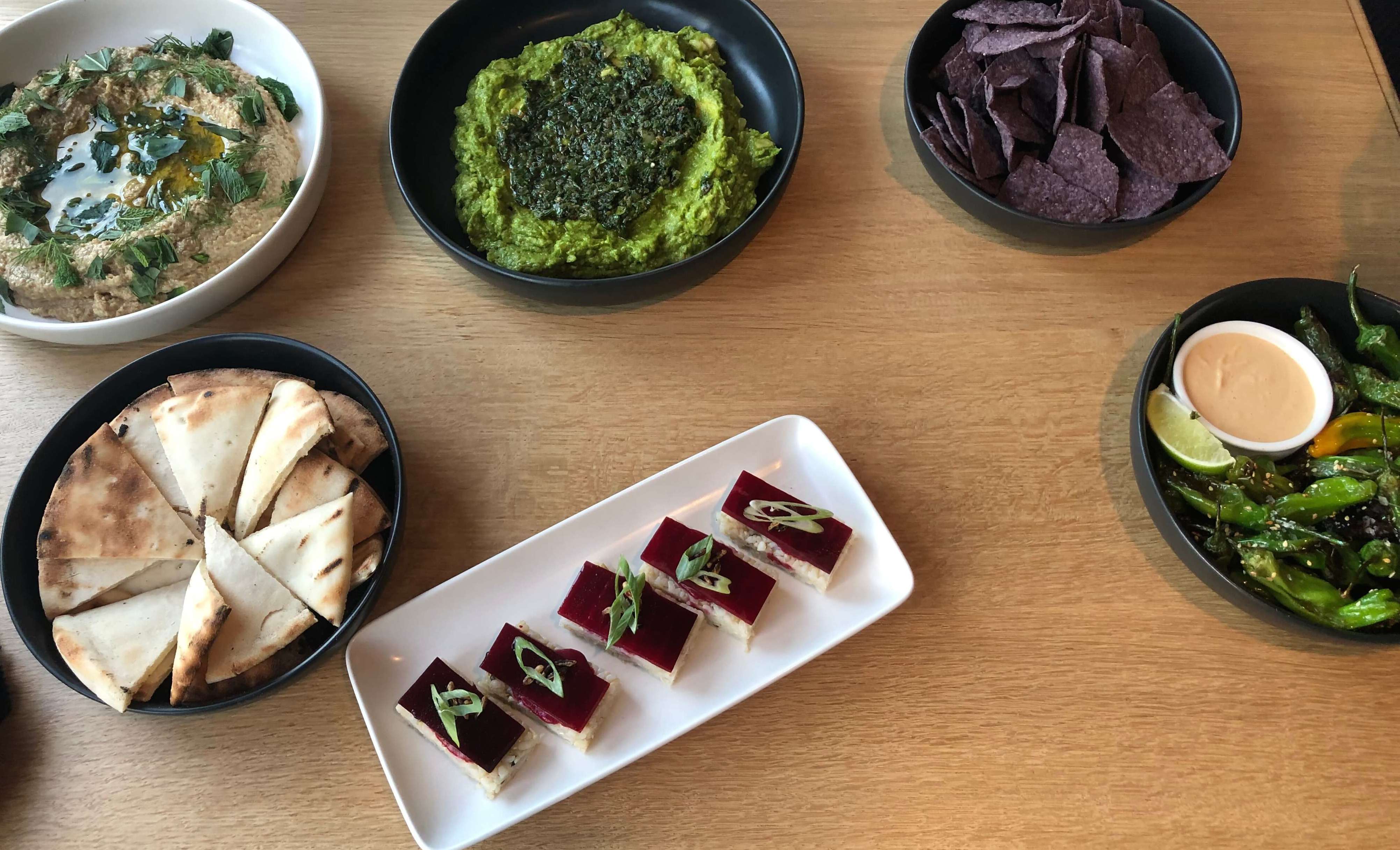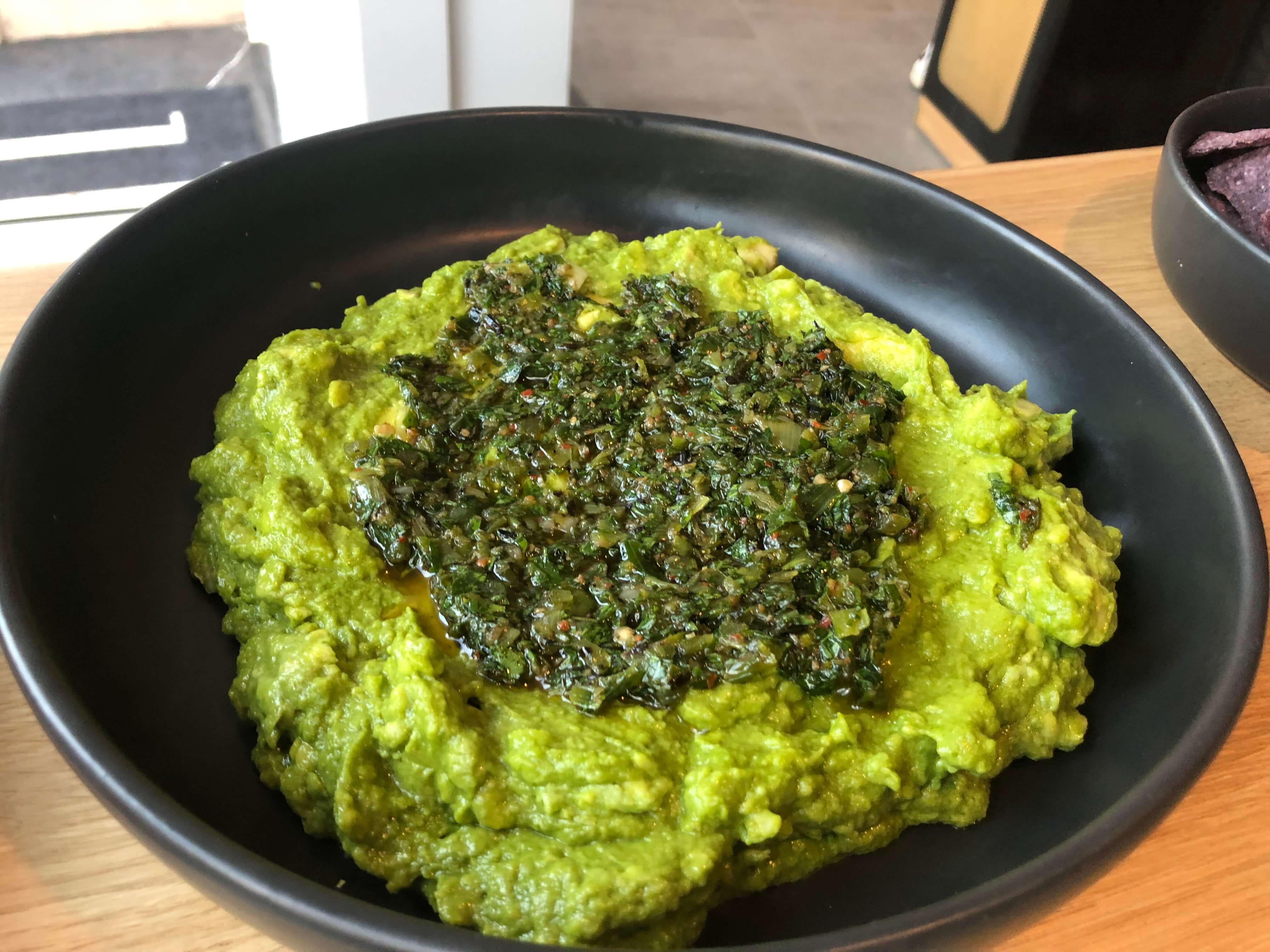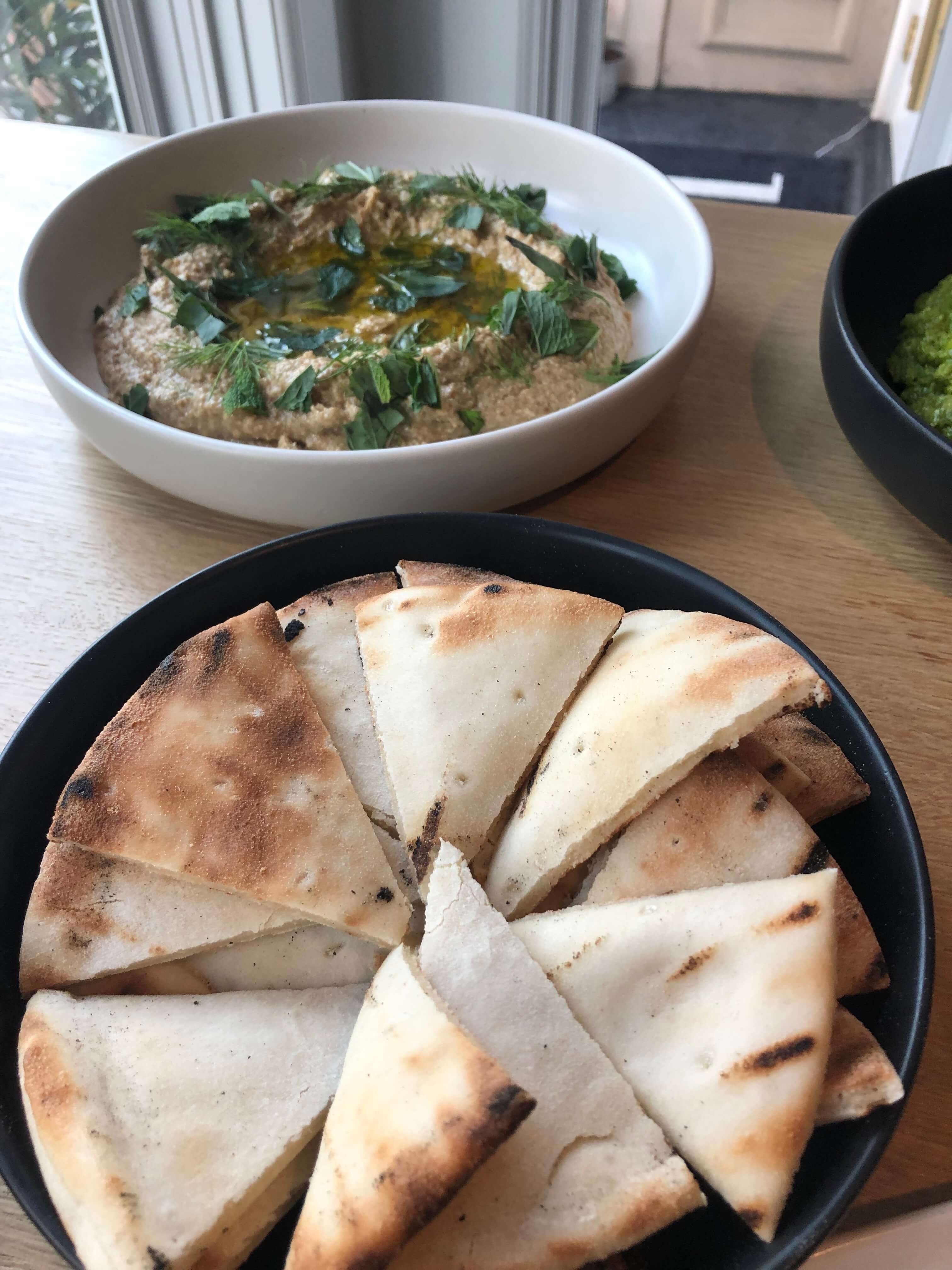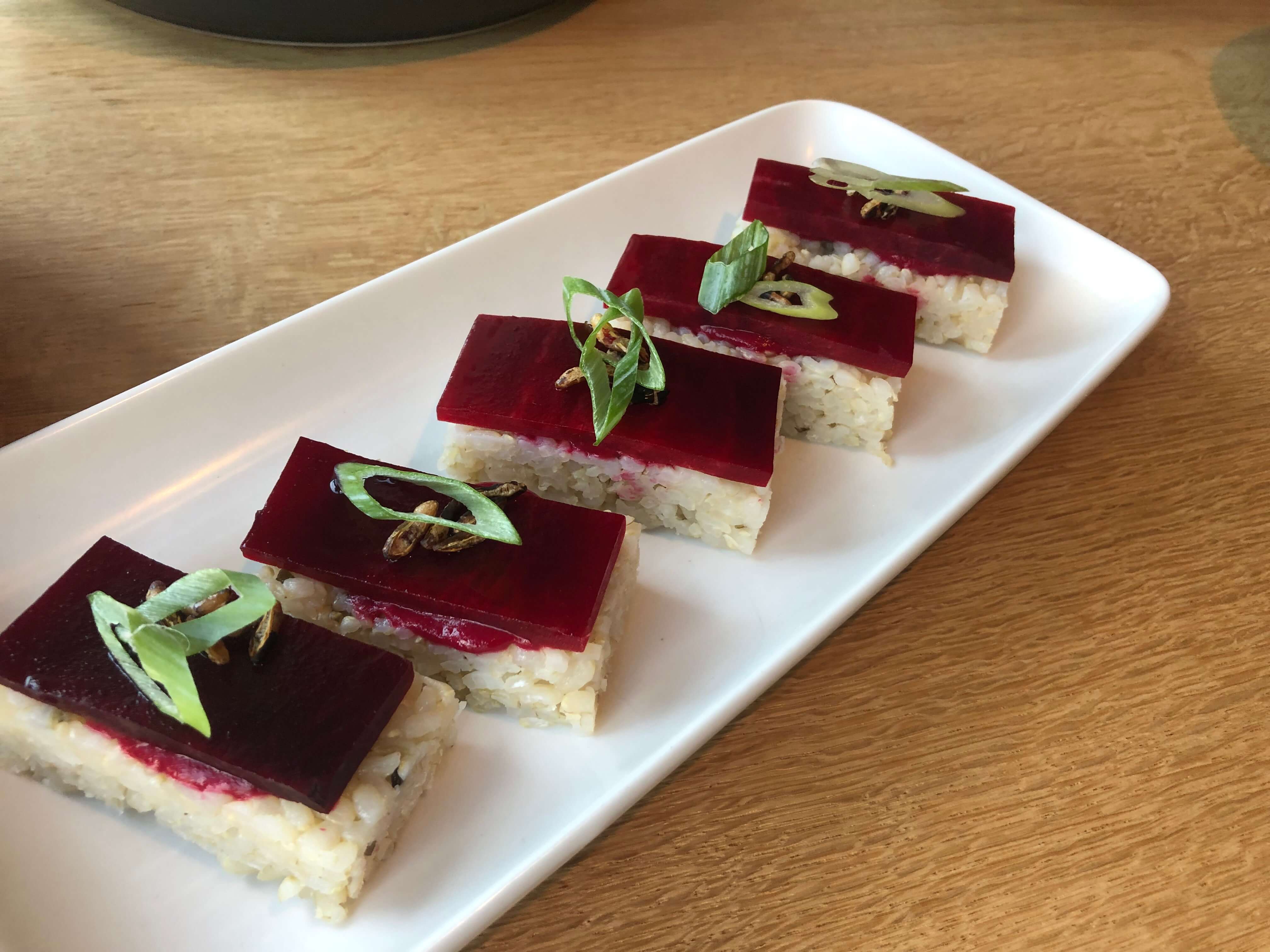 Last week, I had the chance to preview some of their small plates and vegetable-forward cocktails (yes!). I was so impressed by their flavorful and creative menu that included a showcase of their small bites like the sunflower hummus, blistered shishito peppers, mahi mahi tacos, and the most incredible watercress guacamole.
While looking through their main menu, I was excited to see offerings like the crispy salmon, chilled kelp noodle bowl and miso marinated tofu bowl that I'll definitely be returning to try.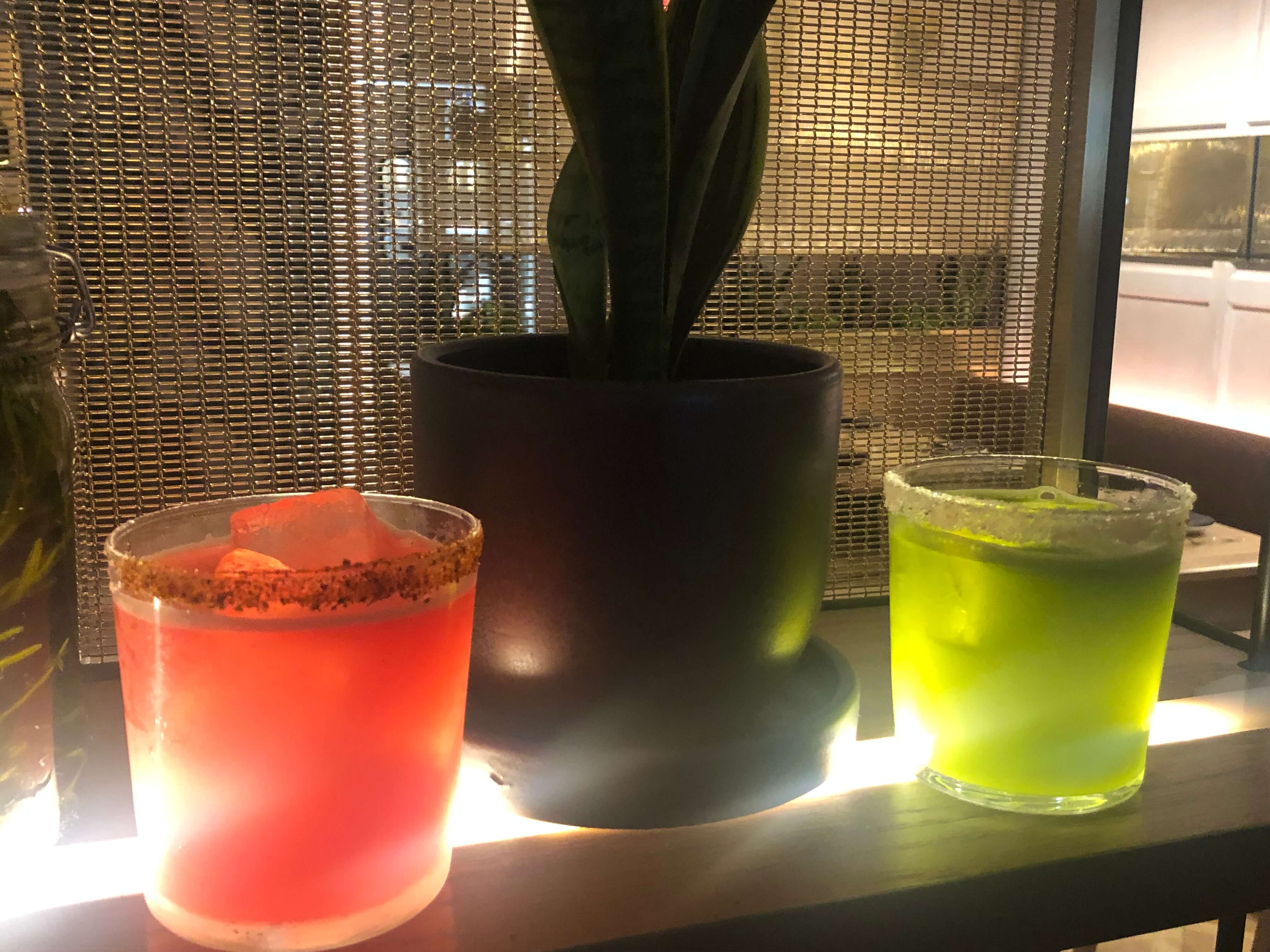 While the food was phenomenal, I was blown-away by the impressive cocktail menu that showcases the versatility of spirits, vegetables, and herbs. This includes some interesting libations like the LBT Margarita (tequila, watermelon, red pepper agave, lime and tajin); the Kale and Cucumber (tequila, kale, cucumber, ginger, jalapeno); and my favorite the Clementine and Tumeric (mezcal, clementine syrup, lemon and chia seed). All made with nutrient dense fresh juice, I was pleasantly surprised by the flavor combinations that were vibrant and enjoyable. Exclusive to the Greenwich location is seasonal Sangria on Tap and a digestif cocktail, Coffee & Whiskey (corn whiskey, amaro, cherry demerara cordial, coffee bitters, black salt). A curated selection of domestic and international wines, gluten-free beers and ciders, non-alcoholic drinks and cold-pressed juices are also available.
The also offer a collection of housemade, non- alcoholic drinks like the Beet Soda (beet, orange, pineapple, and club soda) and Cucumber + Kombucha Spritz (cucumber, kombucha, lemon, mint, and club soda).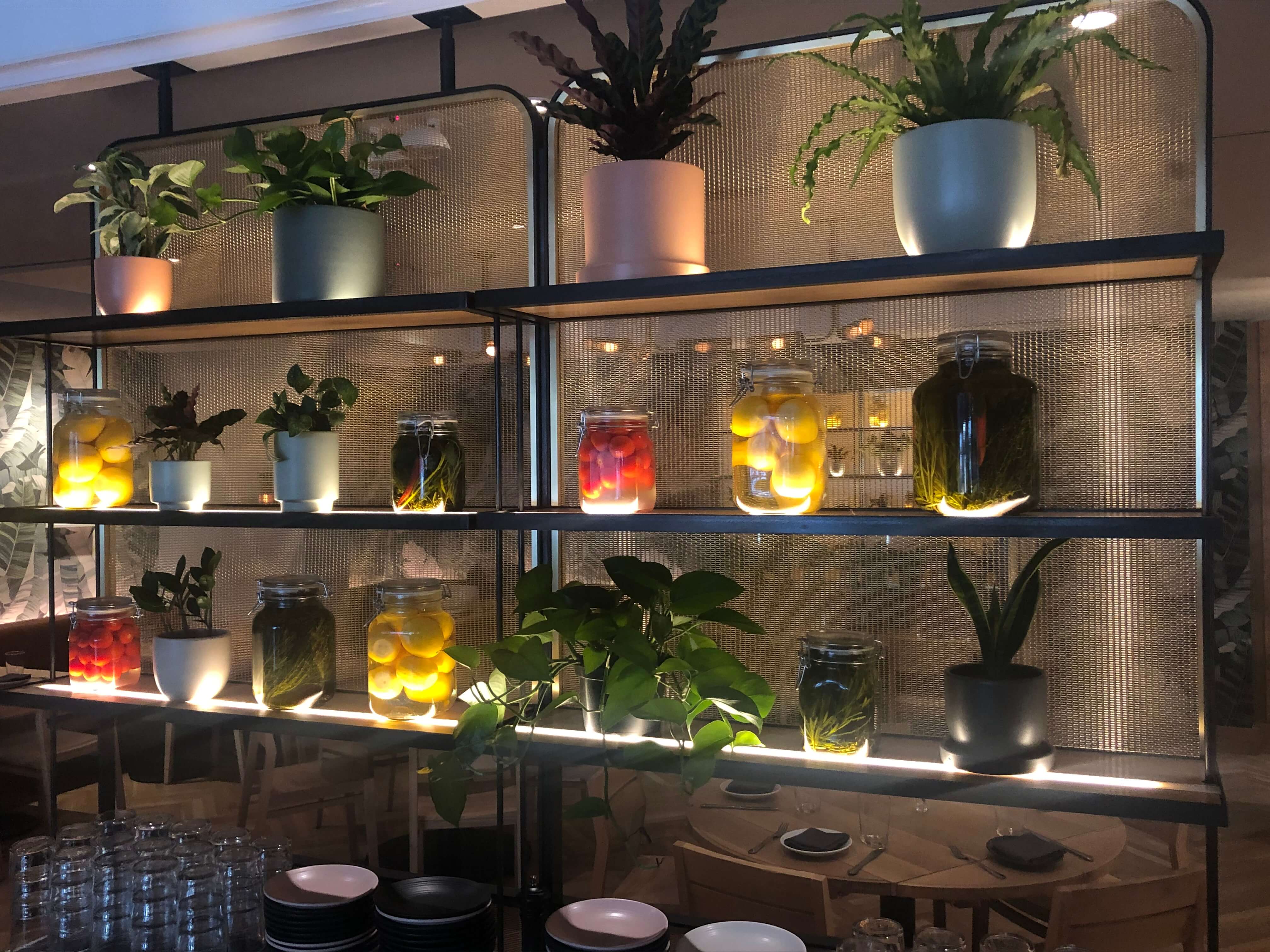 While sampling all of these delicious drinks and small bites, I also loved checking out the modern interiors of the space that was cool and cozy, signified by its small jars filled with fruits and veggies and plants and bustling bar.
With a focus on fresh and locally-sourced ingredients, Little Beet Table offers an incredible selection of gluten-free fare with a creative (and flavorful) twist that is sure to be a hotspot for guests who are passionate about food as well as those with specific dietary needs.
Get there
Little Beet Table
376 Greenwich Avenue
Greenwich, Connecticut
LBT Greenwich is open Monday – Thursday from 11:00am – 10:00pm; Friday from 11:00am – 10:30pm; Saturday from 10:00am – 10:30pm; Sunday from 10:00am – 9:00pm. You can reach LBT Greenwich via phone at (203) 405-5787 , and email [email protected].