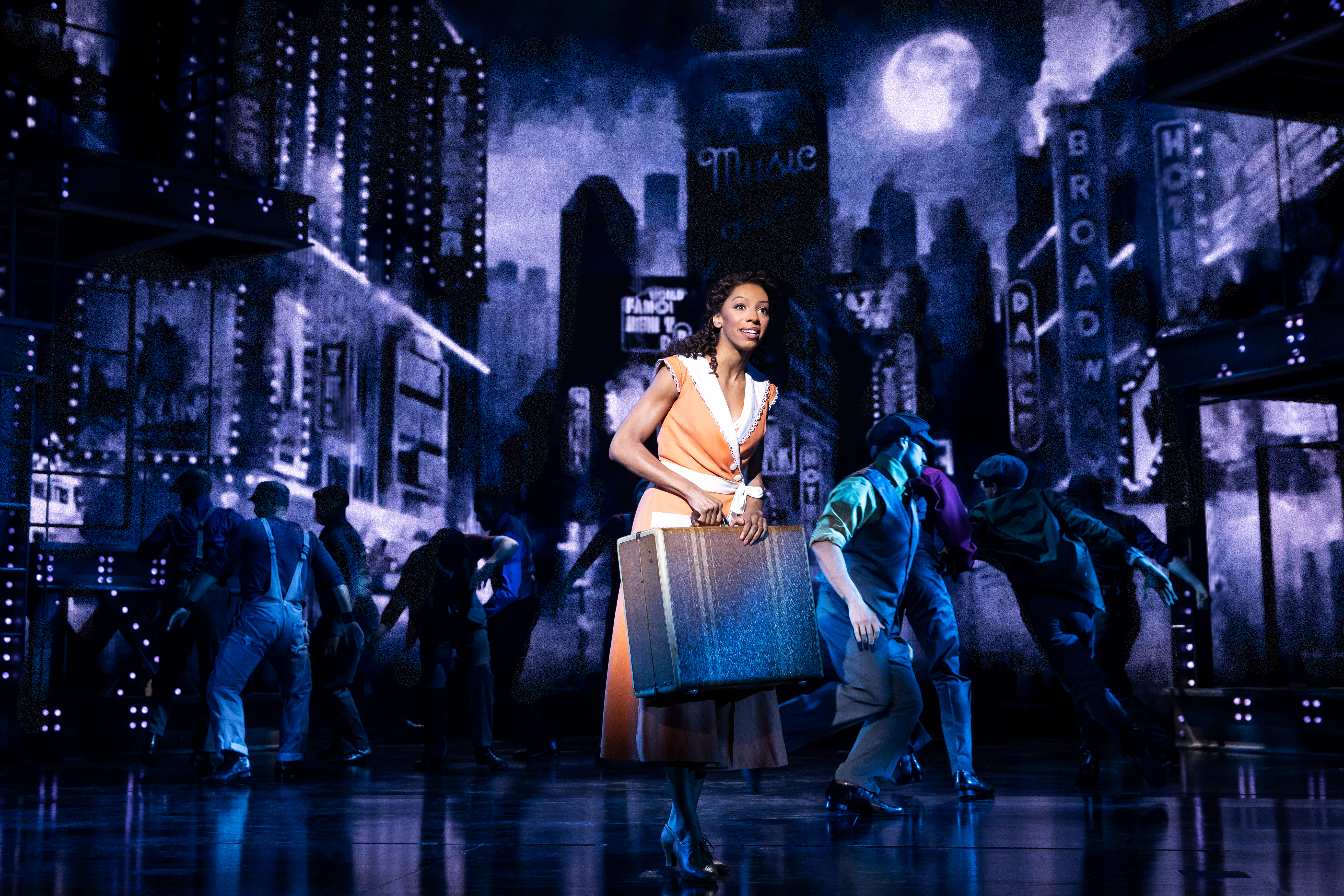 When I first heard that King Kong was going to Broadway, I was intrigued by how they would bring a massive gorilla to a theater setting; while also following customary Broadway favorites with uplifting messaging, music, and dance.
The production of King Kong on Broadway far surpassed any doubts I had where I spent 2 hours in 30 minutes in awe of the diverse and very talented cast, and of course, the 20-foot high, 2,000-pound gorilla that commanded everyone's attention. Brought to life by a team of integrated artists and technicians and Drew McOnie's incredible direction and choreography, the Broadway version was quite the feat in modern day puppetry and animatronics about an unlikely friendship.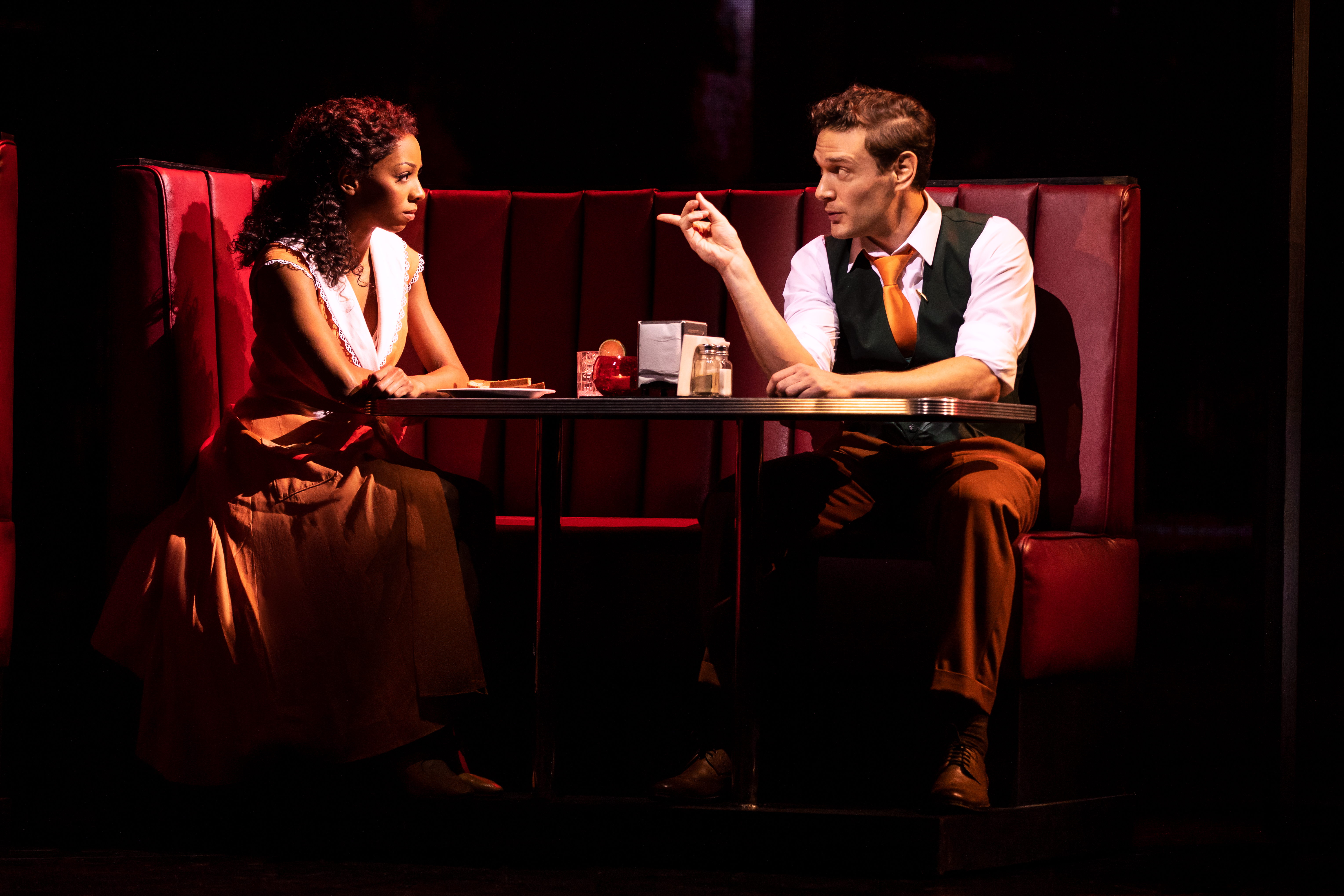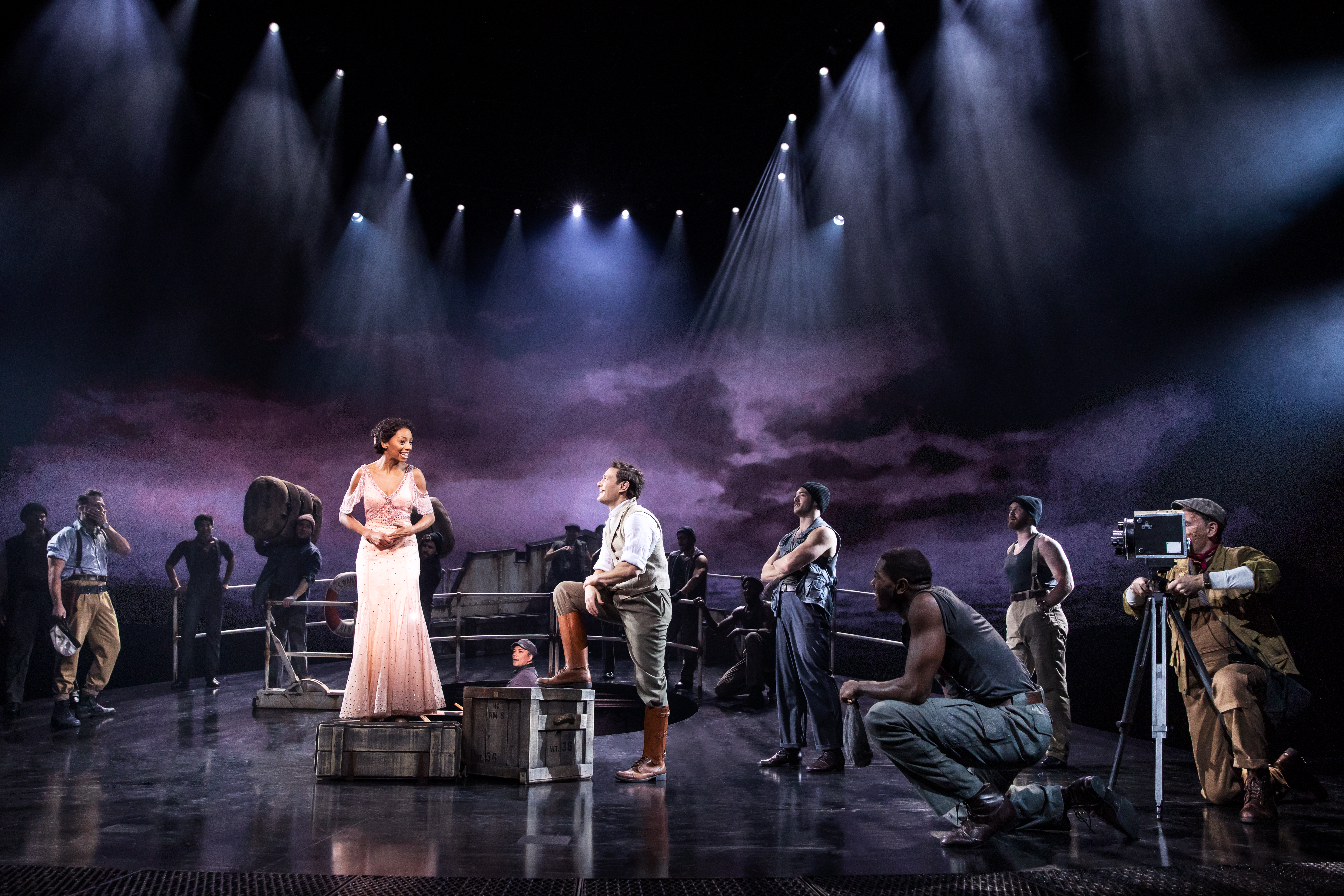 At the heart of the production is the theme of being an outsider, which we first see from wannabe actress Ann Darrow (Christiani Pitts). Chasing her dream in NYC, we see Ann going from audition-to-audition, hopeful to make her big break and become the "Queen of New York." She seemingly does that when meets director Carl Denham (Eric William Morris) who tells her about his big project where he promises to make her the star of the film.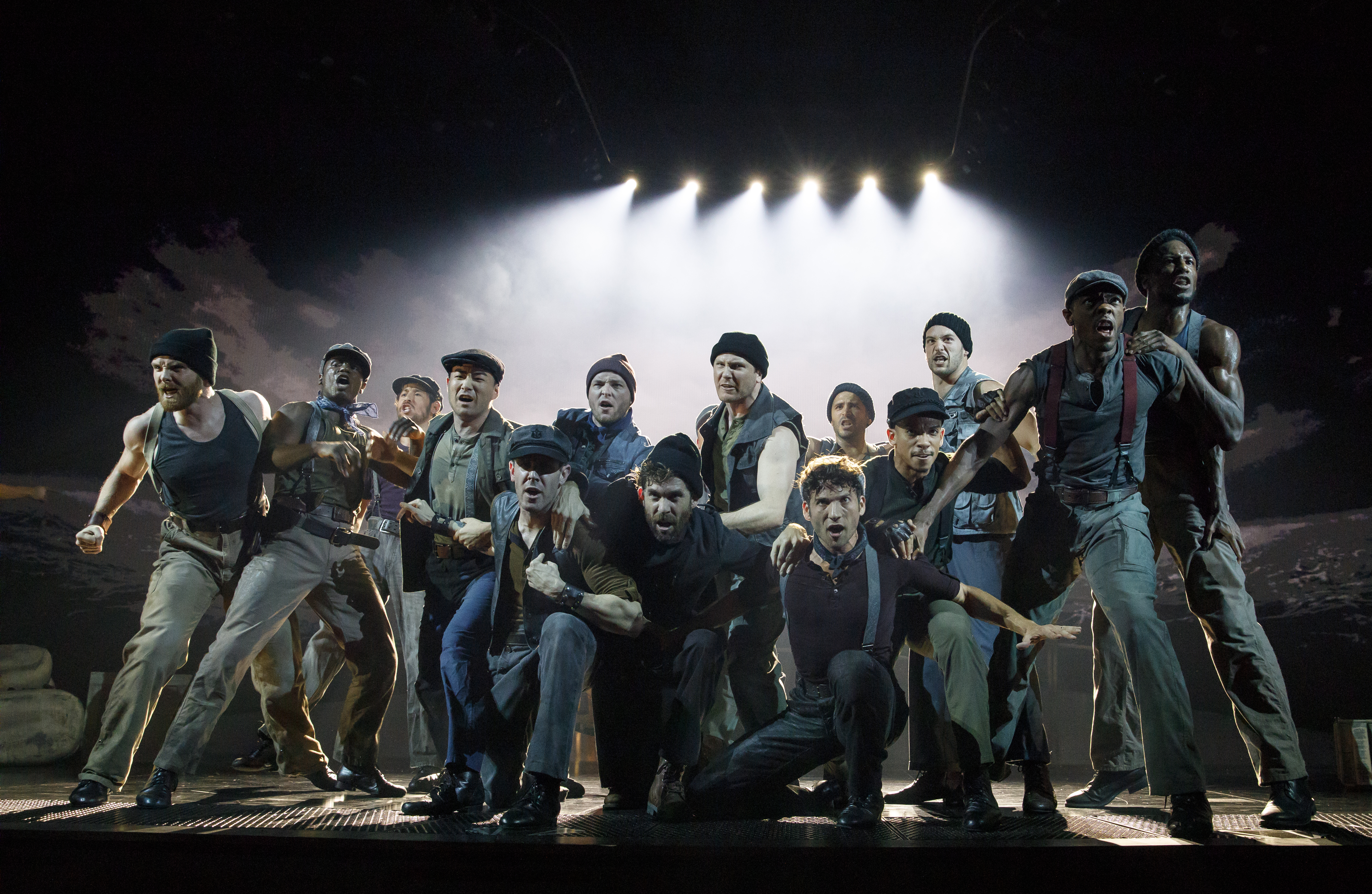 She reluctantly follows him to the harbor where we meet the loveable Lumpy (Erik Lochtefeld) and crew of seaman who sing and dance their hearts out before we reach Skull Island. Once on the island, the audience finally meets the star of the show as he grabs Ann and trudges through the jungle. This powerful scene felt like I was in a nightclub as the theater was filled with fist pumping music, accompanied by rapidly moving screens to depict Kong's intense running.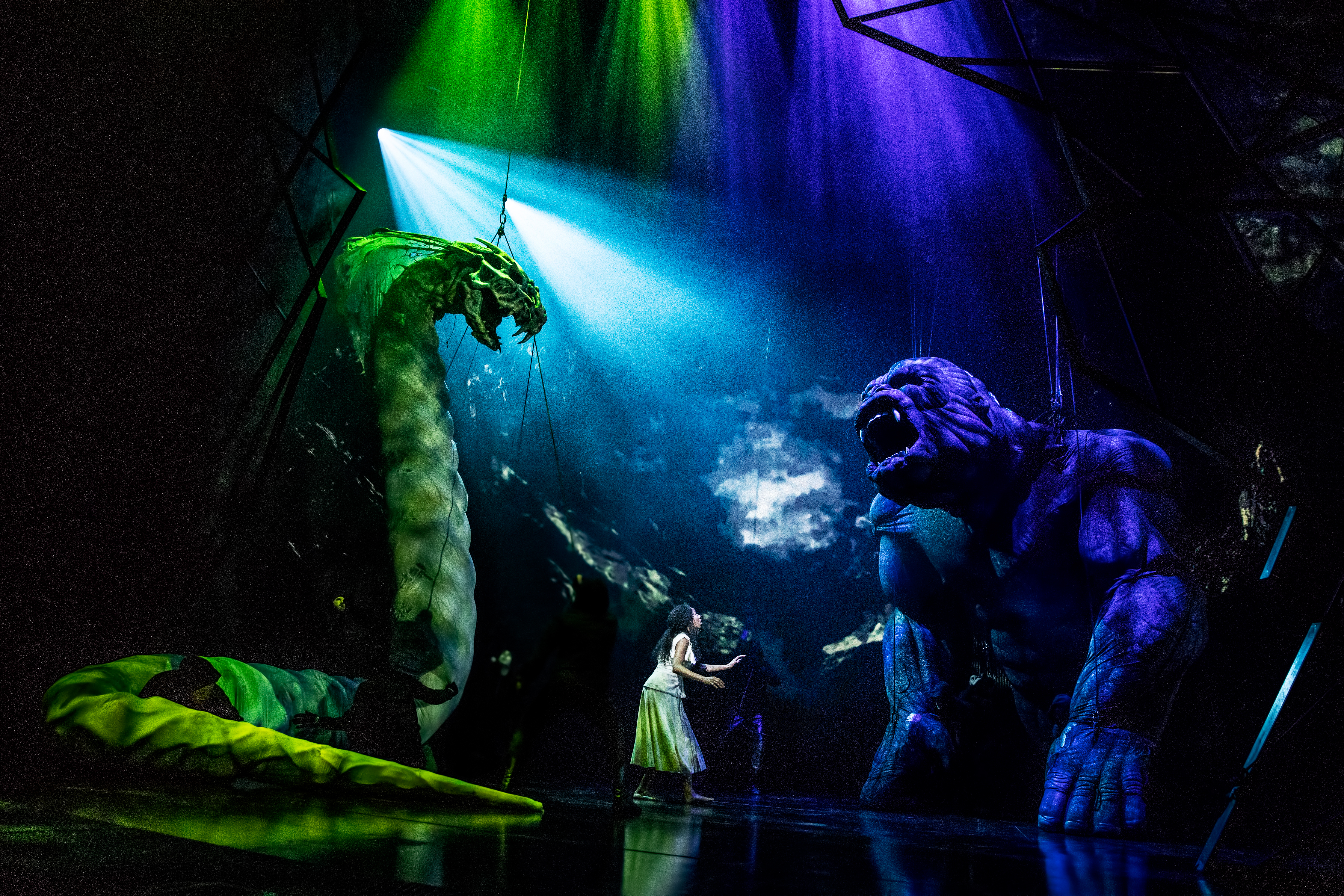 While in captivity, Anne musters up the courage to communicate to Kong through grunts and movement as they "talk" through grunts. After brush with a serpent (where Kong saves Ann), she softens to the beast, and while less afraid, she escapes when he sleeps; however instead of going home Carl fantasizes about a new project with King Kong as center stage in a theatrical production. With Ann's scream, Kong returns to find her where the crew gases him and brings him back to NYC.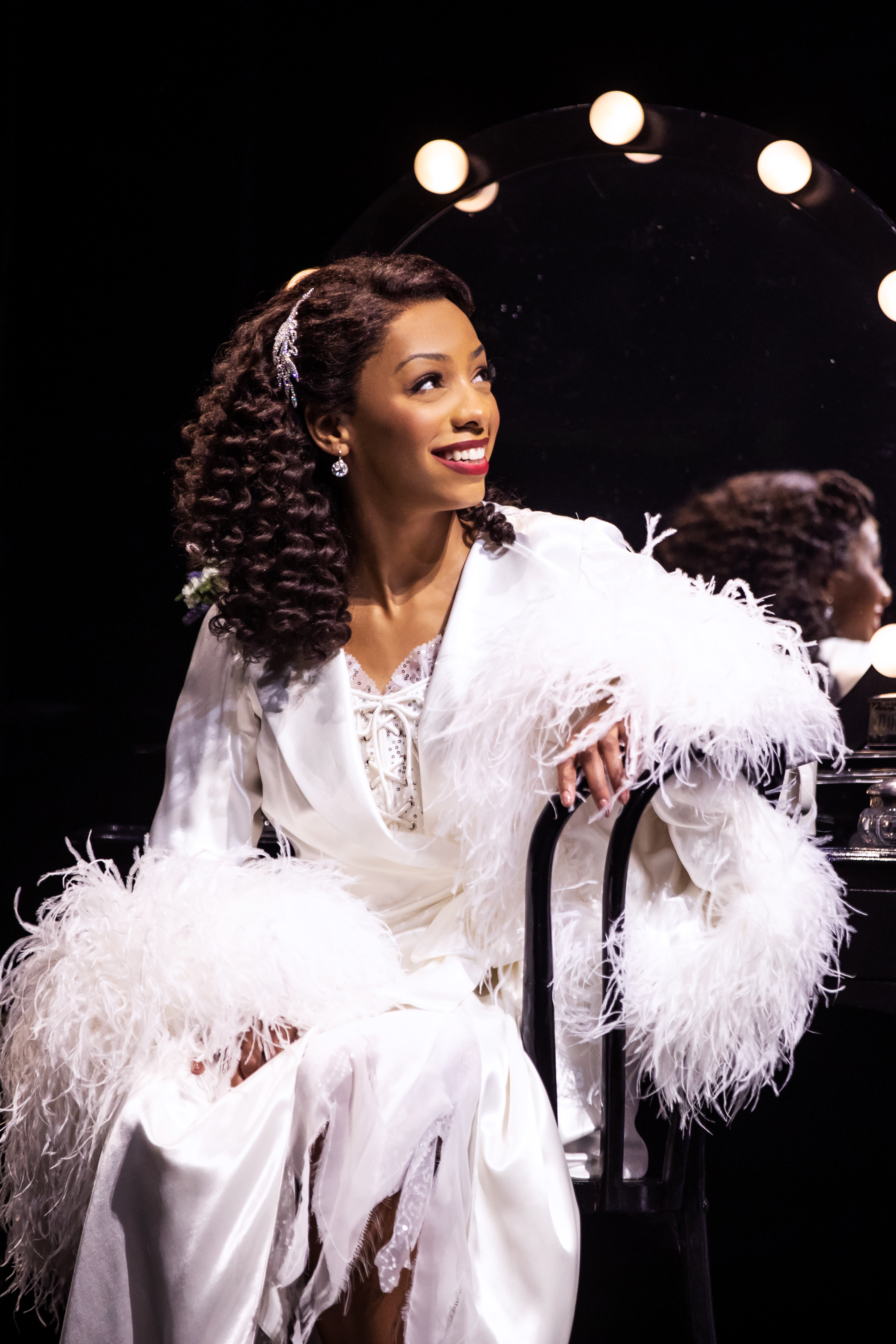 While watching the gorilla, I was also in awe of the team who moved Kong's feet, hands and body. Dressed in black, this team of puppeteters and actors controlled Kong's movement with both grace and force that was mesmerizing to watch.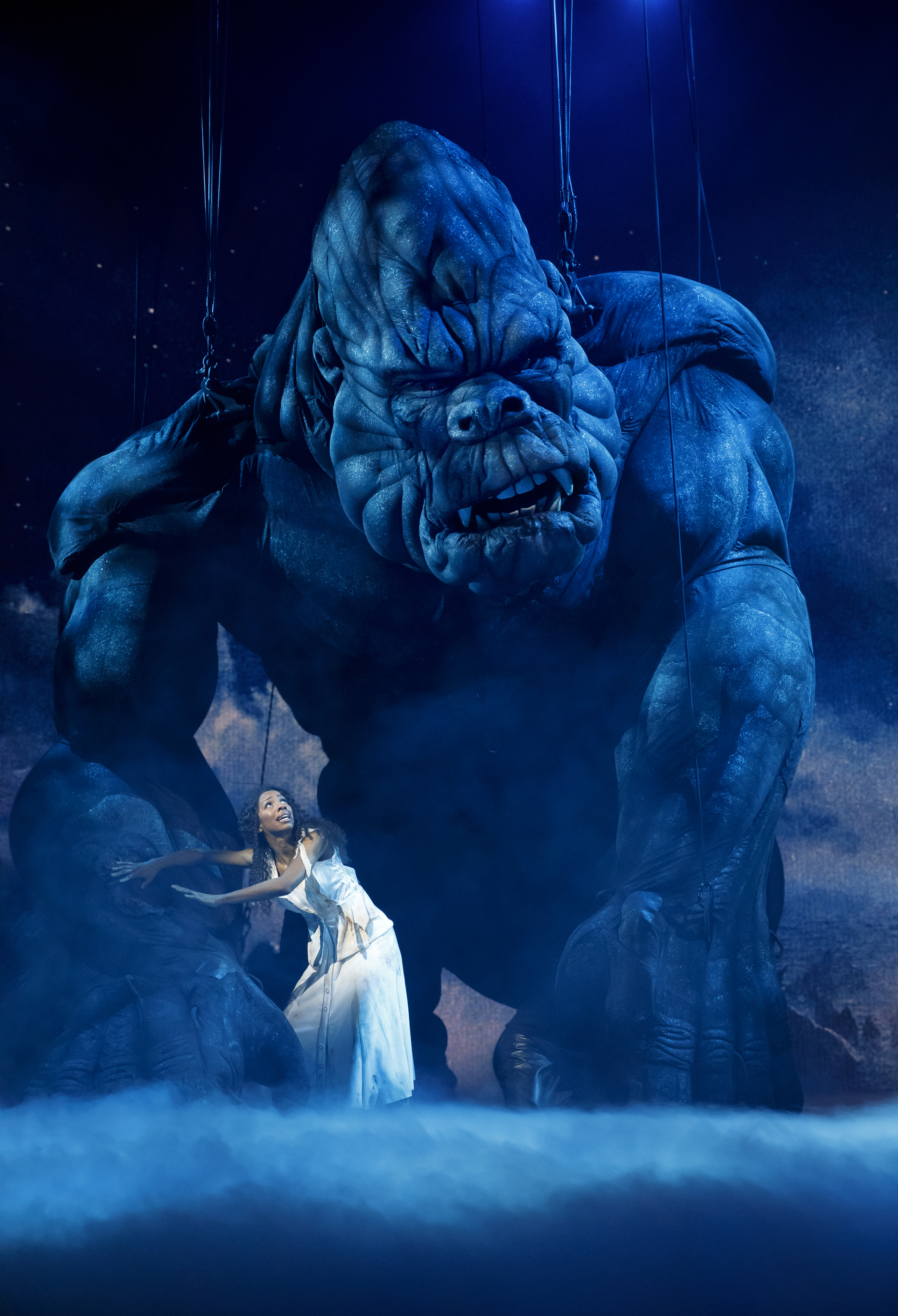 The second act brings King Kong back to NYC where he is tied up to be gawked at for the theatrical version of their adventure. Ann now has all of the fame and notoriety that she wanted, except she can't help but feel heartbroken. With word of encouragement from Lumpy, she musters up the courage to help Kong break free where this unlikely duo take to the streets of NYC before he climbs to the Empire State Building to meet his fate.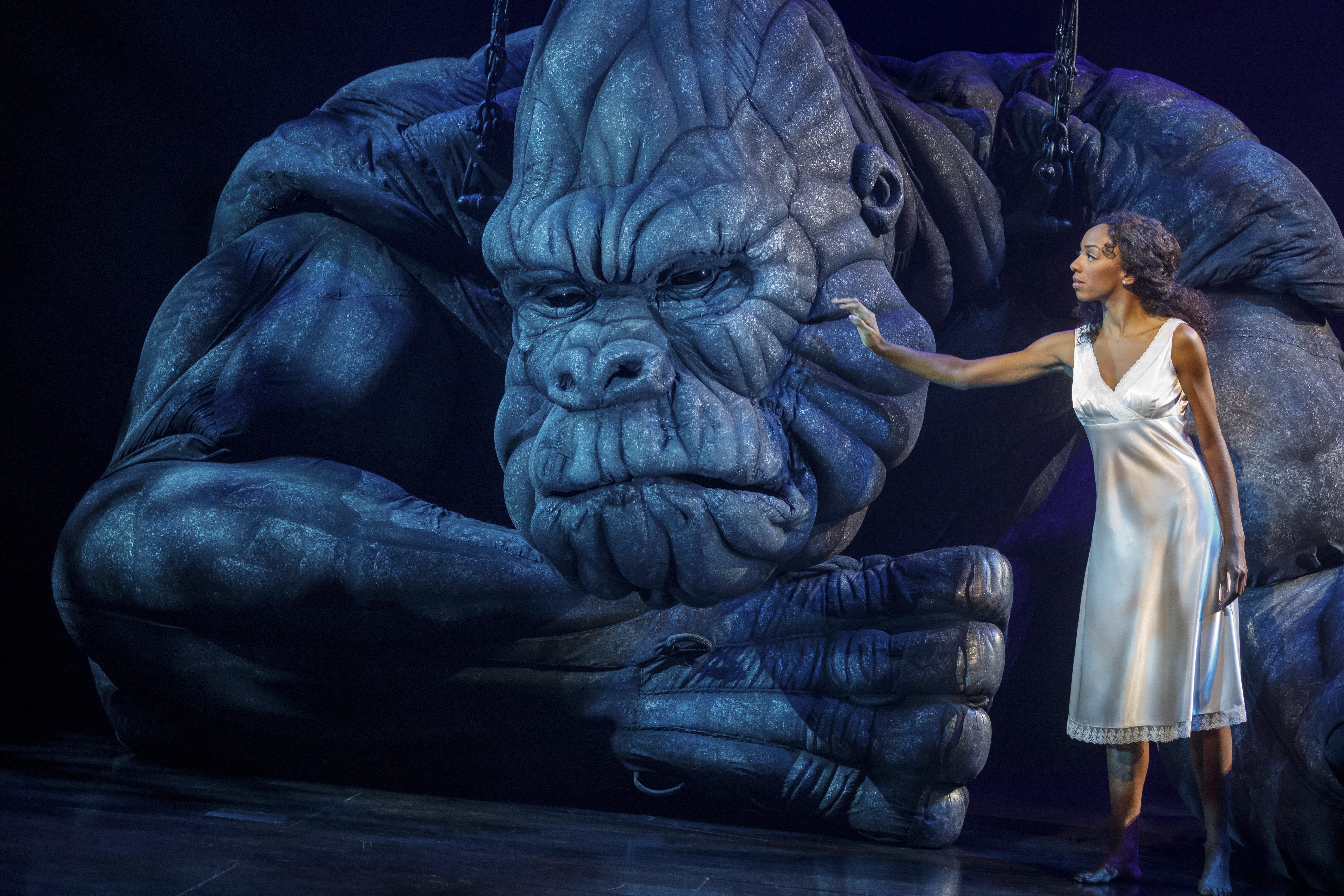 Overall, it was a highly entertaining show that left audience members in awe and on the edge of our seats, witnessing the spectacle of its star, who, in the end, had little to say but certainly had a lot of heart.
See the magic for yourself by using the discount code KKPVM129. Simply visit Telecharge to purchase your tickets, then enter the code. Valid until 9/1/19
The new musical King Kong is now playing at the Broadway Theatre (1681 Broadway). Tickets to King Kong are now on sale through Telecharge.com, by phone at 212-239-6200 and online at www.Telecharge.com. Tickets for groups of ten or more are available by calling 866-302- 0995 or by email at [email protected]
This post is made possible by support from King Kong Broadway. All opinions are my own. Now Playing at the Broadway Theatre