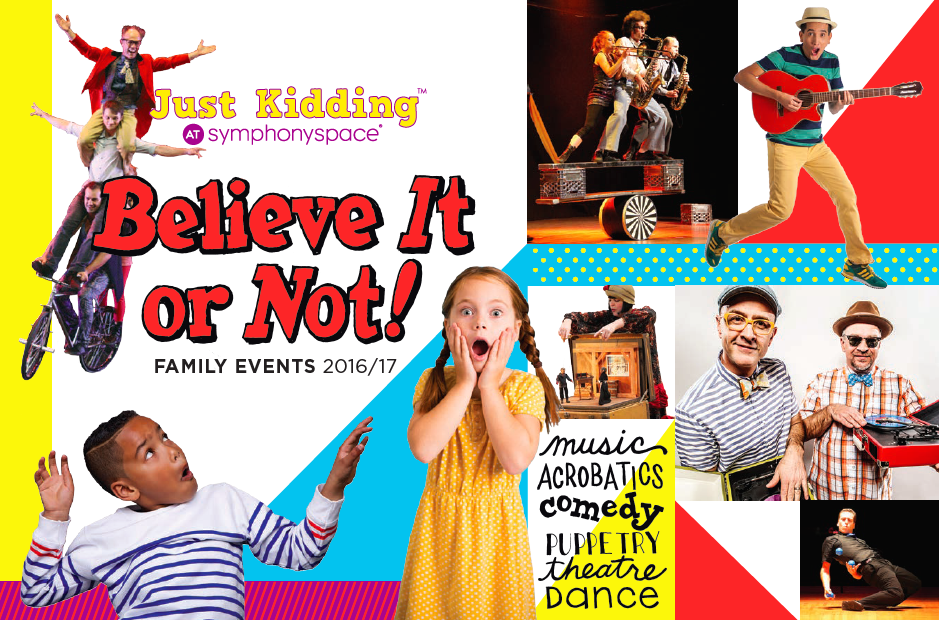 This weekend, my daughters and I enjoyed an incredible mini NYC adventure when we had the opportunity to check out a production of The Ugly Duckling at The Symphony Space. A classic tale with a twist, the show kicked off the 2016-17 season of Just Kidding, a weekly series of really cool programs and events that are specifically for kids.
Attending with a 2 and 5 year old, I wasn't really sure what to expect with a show that was mainly in the dark. The organizers at the Symphony Space clearly explained what was going to happen, and what to do if the adults get scared. What followed was a dazzling show that was lead by lights, innovative costumes and music, as told from the classic story. Performed by the Lightwire Theater, this glow-in-the-dark production was breathtaking as my 2-year-old screamed Yea and Duck throughout the show – she loved it! My 5-year-old was equally enthralled as she followed along with the uplifting story that left her in awe. Following the show, the troupe from the Lightwire Theater came out to answer questions and demonstrate how the puppets work. It was amazing to see how engaged and excited the kids were as they asked tons of interesting questions about the puppets and the show!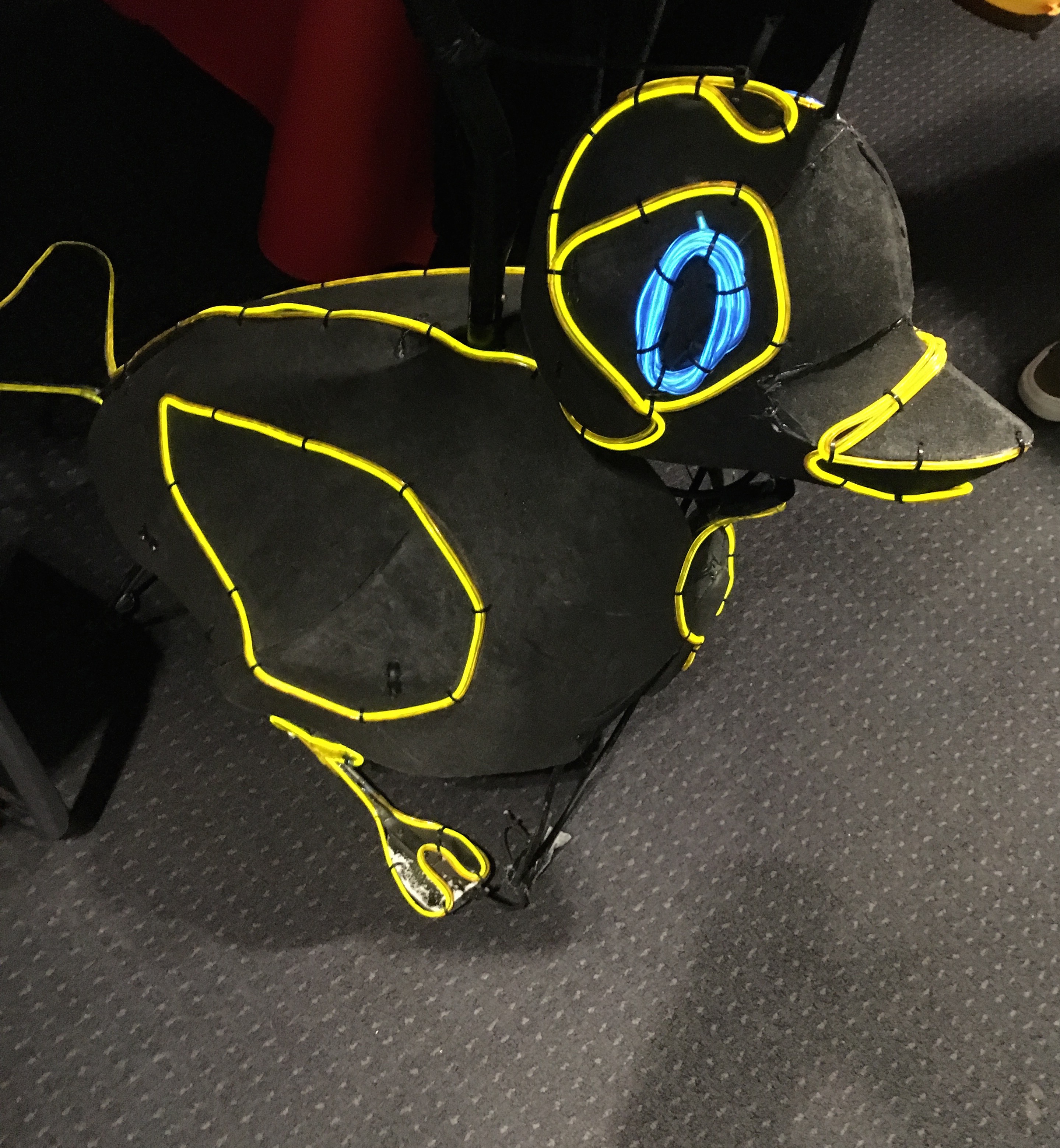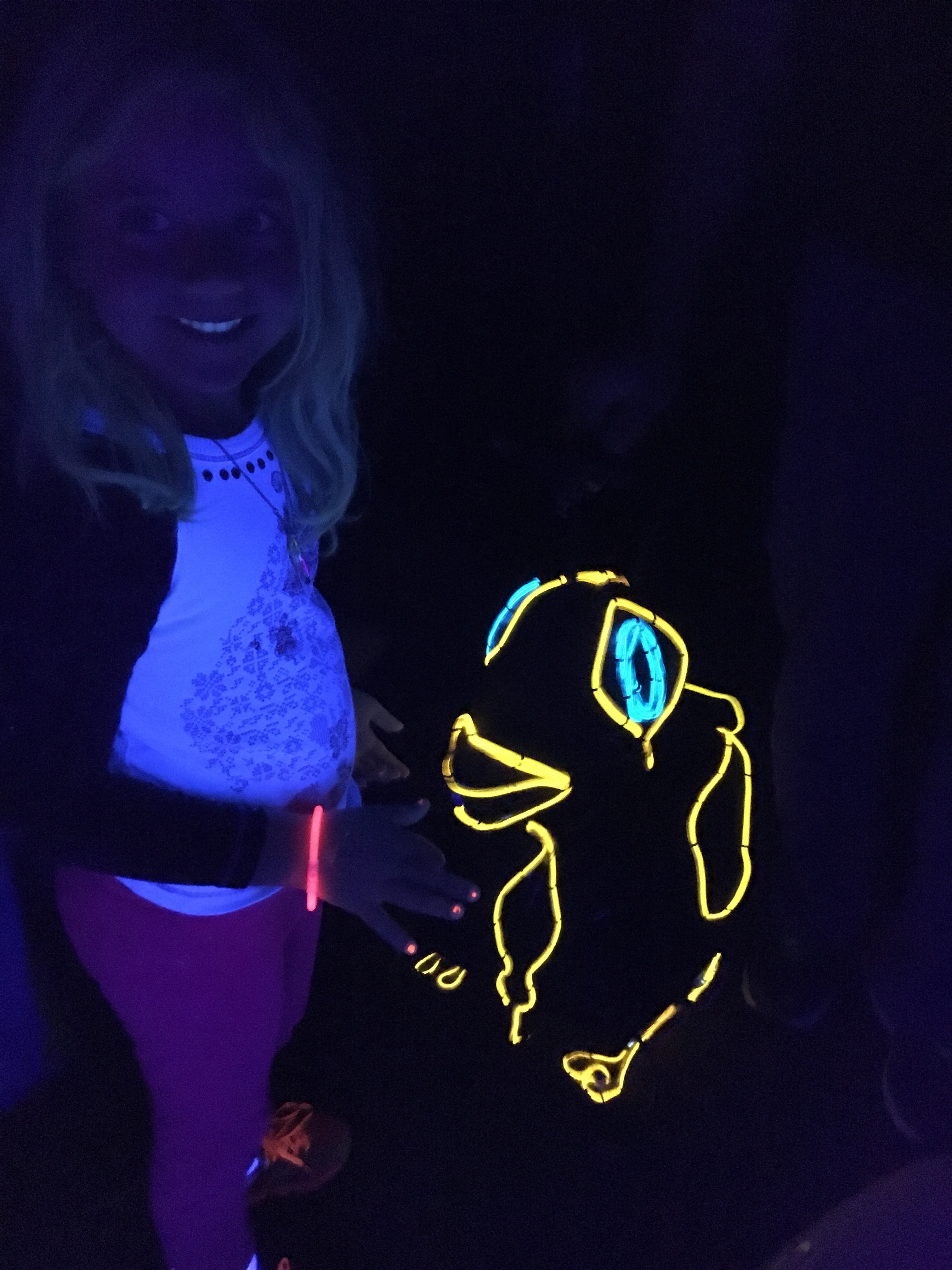 After the show, we spoke with the team at the Symphony Space to learn about what was to come for the 2016/2017 season. We were thrilled to learn about some highlights from November to January including including GRAMMY-winning family concerts, physical comedy, puppetry, musical theatre, and percussive dance performances from internationally acclaimed companies, Just Kidding at Symphony Space presents a high-value, eclectic collection of performing arts options, specially geared toward families with children ages 2 and up.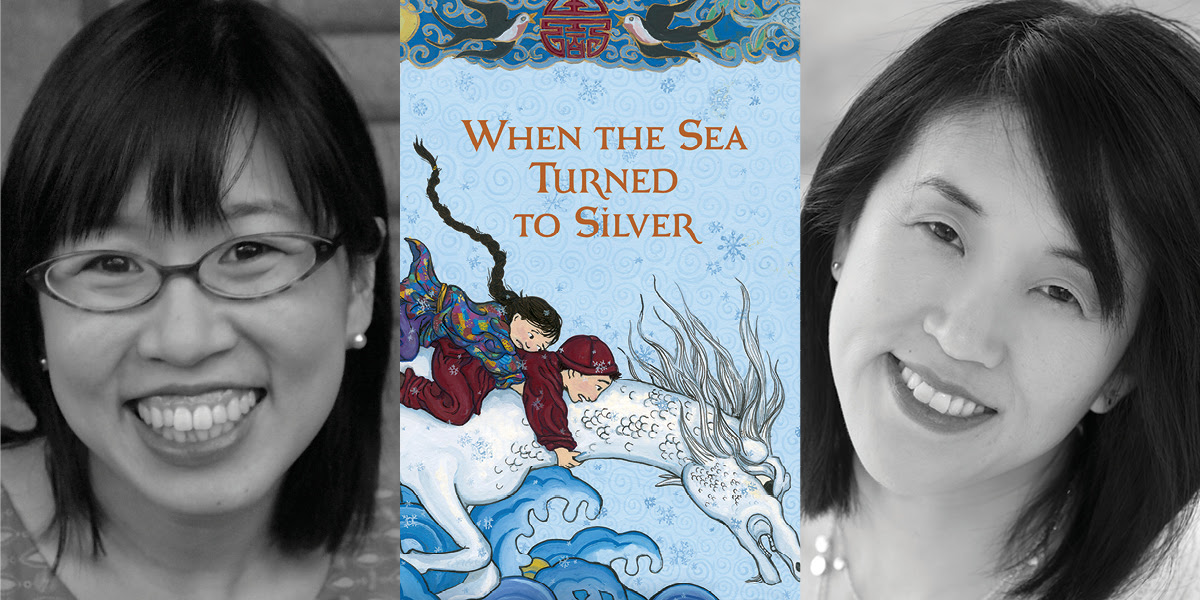 They also have really cool event options for older kids and tweens with the Thalia Kids' Book Club. This highly interactive series for children and tweens was launched more than 10 years ago and connects well-known children's authors with their fans. This awesome series unites avid readers with the authors and books that inspire their imaginations. On November 6, Newbury Honor author Grace Lin talking about her new book When the Sea Turned to Silver. In conversation with Kat Yeh (The Truth about Twinkie Pie), and with a reading by Annie Q. (The Leftovers).
Symphony Space Schedule:
Saturday, November 12 at 11 am and 2 pm – Cardboard Explosion (puppetry with cardboard and tons of good humor and imagination)
Sunday, November 13 at 2 pm – The Big Family Quiz Thing multimedia team-trivia for families with children ages 8 and up, with prizes and fun. BFQT returns this season on three
Sundays: November 13, January 22 and March 19.
Saturday, November 19 at 2 pm – National Dance Institute: The Celebration Team! (Morethan 100 kids dance with this award-winning NYC institution. This year's theme is poetry.
Saturday, December 10 at 11 am – Justin Roberts and the Not Ready for Naptime Players (playing hits and acoustic pop songs from new album "Lemonade").
Saturday, December 17 at 11 am and 2 pm – Puppetkabob: The Snowflake Men (Czech-style marionettes tell story of a pioneering snowflake photographer) ·
Saturday, January 7 at 11 am and 2pm – Les Parfaits Inconnus (circus, physical comedy, acrobatics and juggling with live music)
Sunday, January 8 at 11 am and 2pm – Playing by Air (spectacular juggling and musical feats); 3 pm – Stam-Pede (a percussive dance showcase with multiple companies)
Symphony Space Info:
Symphony Space is located at 2537 Broadway (at 96th St.)
Adults and kids alike will enjoy simplified, lower ticket prices this season, at $17 per ticket, $14 for members (babies under 6 months admitted free).
Performance details and online tickets are available as of today via: https://www.symphonyspace.org/justkidding.
Check them out on Twitter @SymphSpaceKids and @SymphonySpace, on Facebook: https://www.facebook.com/symphspacekids/ and on Instagram: https://www.instagram.com/symphonyspace/
We were provided tickets for review. All opinions are our own.