As we mentioned, The Meditative Life: Consciousness, Meaning and Connection film series will be coming to The Jacob Burns Film Center this winter. To learn more about this riveting series, we had the chance to interview series programmer Sharon AvRutick about the connection mediation and film, some highlights from the film and much more.
Interview with Sharon AvRutick on The Meditative Life: Consciousness, Meaning and Connection Film Series at The Jacob Burns Film Center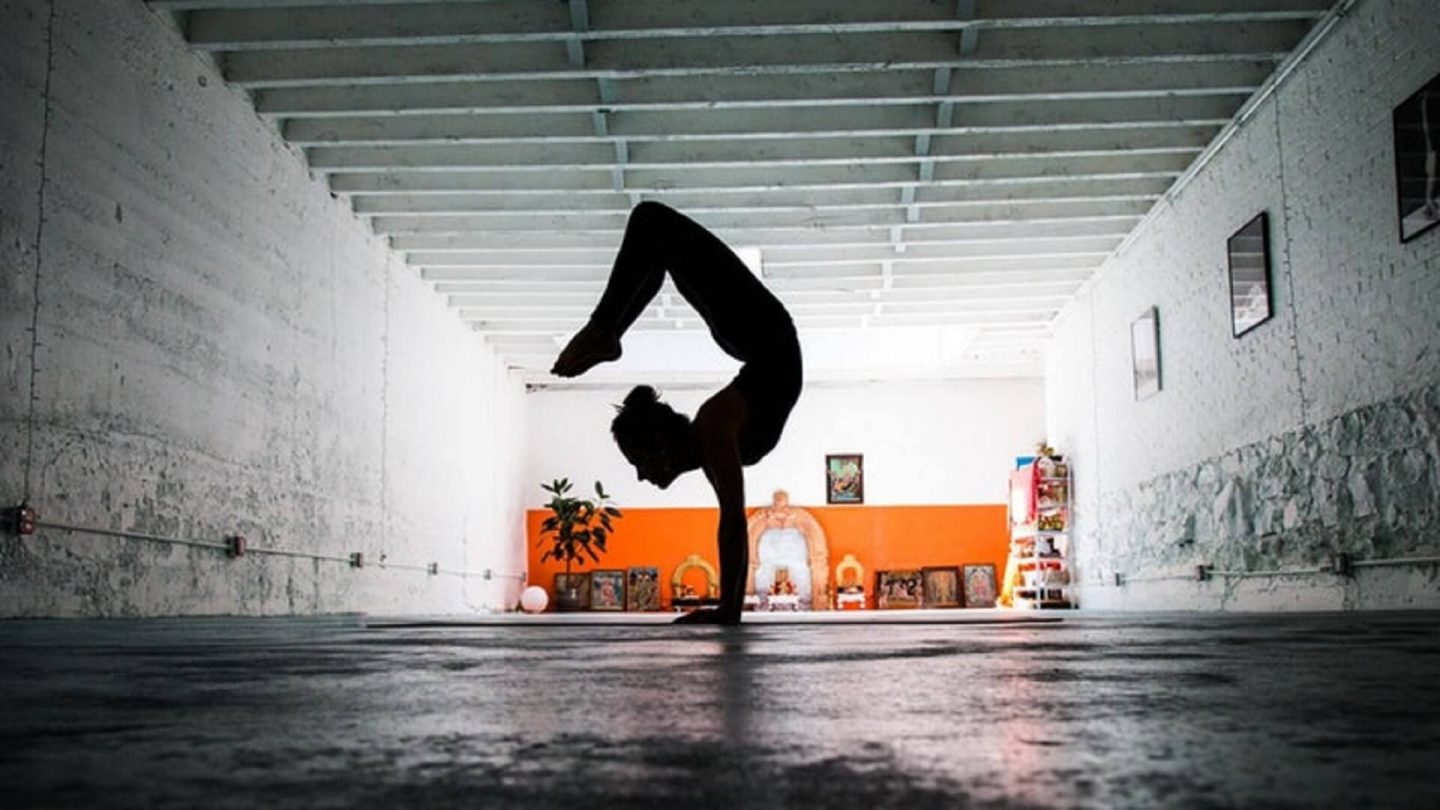 Weekend Jaunts: How did the idea for the series come about?
Sharon AvRutick: There seems to be a real appetite for these films. People are looking for meaning and connection in their lives, and in their films. Several years ago–back in 2007, actually–we started seeing a lot of movies about spiritual exploration, yoga, religion, and so forth. That year we screened three films, and The Meditative Life series has grown in leaps and bounds since then. This year, we found many more films than we had room to show.
Weekend Jaunts: Tell us more about the connection between meditation and film?
Sharon AvRutick: While this series does include films that are explicitly about meditation and mindfulness, it also highlights the many ways in which we investigate the different realms of the human experience. This year's programs draw us close to spiritual leaders and practitioners, steep us in music and art, and bring us into the worlds of kirtan, monastic life, and yoga. They encourage us to grapple with the end of life, the nature of reality, provocative treatments for trauma—and how to really listen.
Weekend Jaunts: What are some highlights from the series?
Sharon AvRutick: There's so much to choose from! There are few musts for yoga fans: On Yoga (Feb. 24) is an absolutely gorgeous film about the brilliant photographer Michael O'Neill, and how he photographed some of yoga's greatest practitioners in Asia and at home in NY—and he'll be here to do a Q&A after the screening! Iyengar: The Man, Yoga, and the Student's Journey (Feb. 21), a profile of the man who made yoga accessible to millions around the world.
And then there's Mantra (March 4), a celebration of the centuries-old tradition of kirtan (call-and-response yogic chanting), which features superstars like Krishna Das and others who perform and discuss the sense of inner peace that can be found by singing together.
On a completely different front, there's also Leaning into the Wind (Feb. 7), about the great artist Andy Goldsworthy, who makes surprisingly moving work that's focused on nature and impermanence.
Also, From Shock to Awe (Feb. 10) is an incredibly moving and raw story about two combat vets who turn to unconventional means to treat their anxiety, depression, and anger when VA-prescribed pharmaceuticals prove ineffective. We'll have a conversation with a vet and a therapist who treats PTSD after the screening.