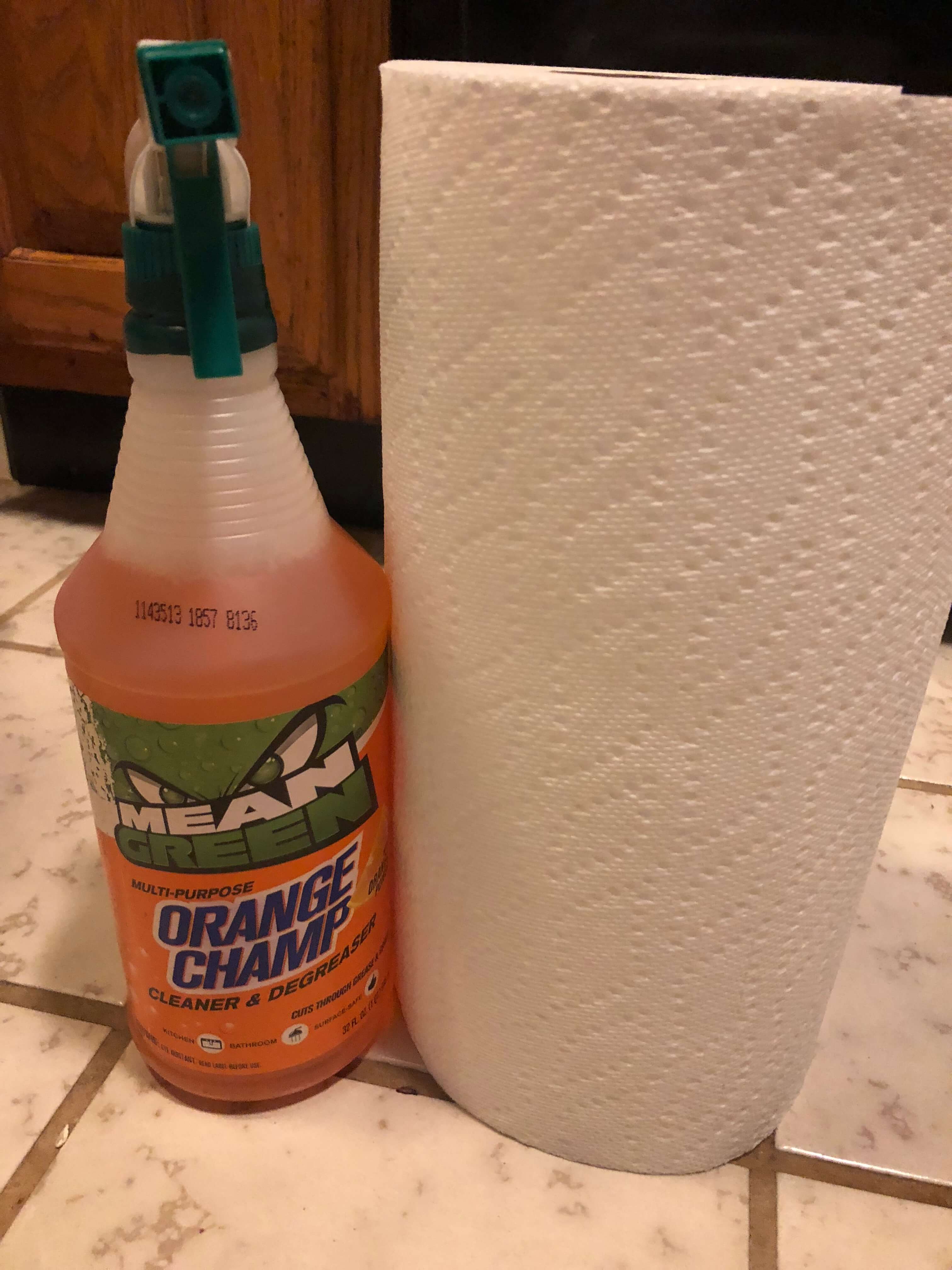 Chaos. That's the best word to describe my current home situation. A mountain of mess and endless things to clean, it seems near impossible to get anything done with work, kids and so on. Adding the holidays into the mix makes things especially hectic, but I'm trying really hard to stay on top of it and establish some order into our world.
One way I've been able to kinda/sorta stay on top of the mess is by establishing a cleaning ritual with the help of some of my favorite products from Mean Green. And for some reason, my four-year-old loves to clean (in her way) who loves to help me tackle the grit and grim by wiping after I sprayed some of Mean Green's products throughout our house. Here are some more tips for cleaning up during the holiday season that actually work and can help to make cleaning a little less annoying.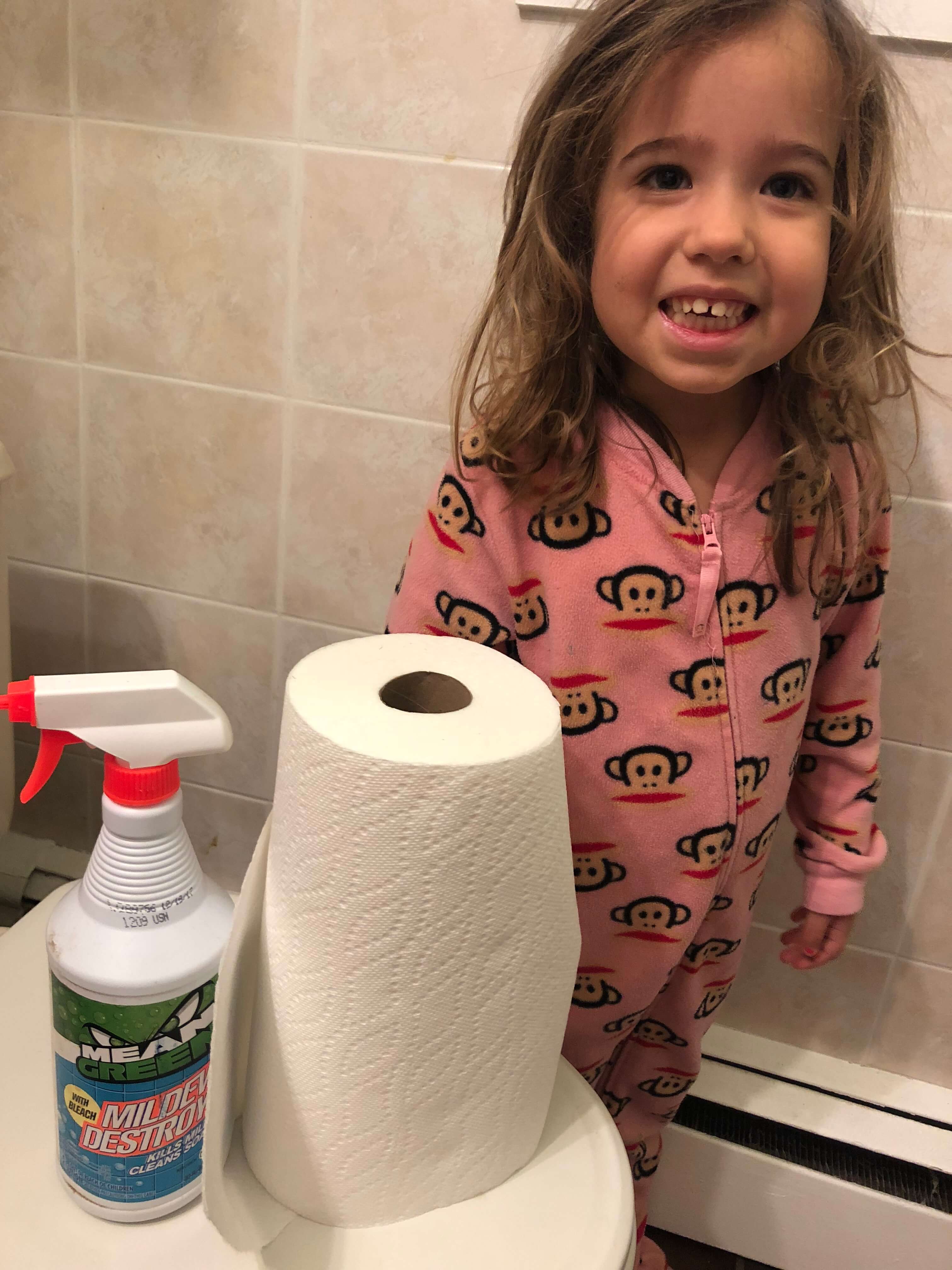 Easy Holiday Clean Up Tips That Actually Work
Create a cleaning schedule: How fun does that sound (insert sarcasm), but the reality is establishing a specific day (or days) on your calendar can really help to make cleaning a priority (just as if you had a doctor appointment or something to do for your kids). Make this day/time a recurring note on your calendar, share it with your family, and get it over with. It will seem a little less of a struggle after you get the routine down and establish consistency. If you work in an office, you may already have a cleaning schedule, particularly if you have some commercial cleaners who visit every week. Check out what's new in Green Facilities if you're interested in commercial cleaning services. Once you've got a cleaning schedule, make sure you follow it!
Get an arsenal of cleaning products: Prior to your cleaning day make sure you have everything you need to be a mean green (get it) cleaning machine. Load up on cleaning rags, paper towels, garbage bags, and your cleaning products. I love the Mean Green Degreaser, a powerhouse cleaner that works both indoors and outdoors as well as the Mean Green Super Strength Multi-Purpose Cleaner that works to cut grease and grim in the kitchen and bathroom. The Mildew Destroyer is also amazing in the bathroom that works to effectively clean soap scum, mildew, mold and all of that other yucky junk that lurks in the bathroom.
Pump up the music: If you have to clean, you can at least make it a dance party, right?! Blast your favorite songs as you scrub away the scum.
Make cleaning a family affair: As I mentioned my little one loves to wipe and clean with me. I also get the other girls involved by giving them very specific jobs so we can tackle everything together while they also learn the value of helping out.
Maintain during the week: While the bulk of your holiday cleaning could be designated to one day, you'll have to contain some of the mess during the week. Basically wiping tables and countertops, bathrooms and wherever else mess and grit may follow you. For these moments, I like the Mean Green Degreaser and their Auto and Garage spray for the car (can't forget about that!), which helps keep the car looks so fresh and so clean, which is much-needed after the snow storms we have been having.
The holidays are one of my favorite time of the year but it's also filled with stress and countless things to do. I hope these easy holiday cleaning tips help you get it while using some of my favorite and products.
This is a sponsored post. All opinions, as always, are my own.