One of my favorite seasons is fall! Except for a day or two here and there, the weather has been incredible as we've comfortably enjoyed our weekend adventures without having to wear too many layers. And with fall comes a new wardrobe filled with long-sleeve dresses, jeans, cozy sweaters and chunky boots. Check out some of my favorites below, plus ways I'm keeping these essentials clean.
Fall Essentials I'm Loving
Fall Clothes: My fall wardrobe has been a cross between dresses and comfortable sweaters. Since I wear these outfits on repeat, I've been using Dryel to keep them 'so fresh and so clean.' This At-Home Dry Cleaning System works to efficiently remove any bacteria and smells from my clothes without the use of chemicals. After using their spray, I place my fall clothes in their Fabric Protection Bag and within 15 minutes my items are ready. Personally, I love how effective the system works to conveniently dry clean without causing any fading, shrinking, or stretching, which works on everything from suits to sweaters to dresses and even jeans. How amazing is that?!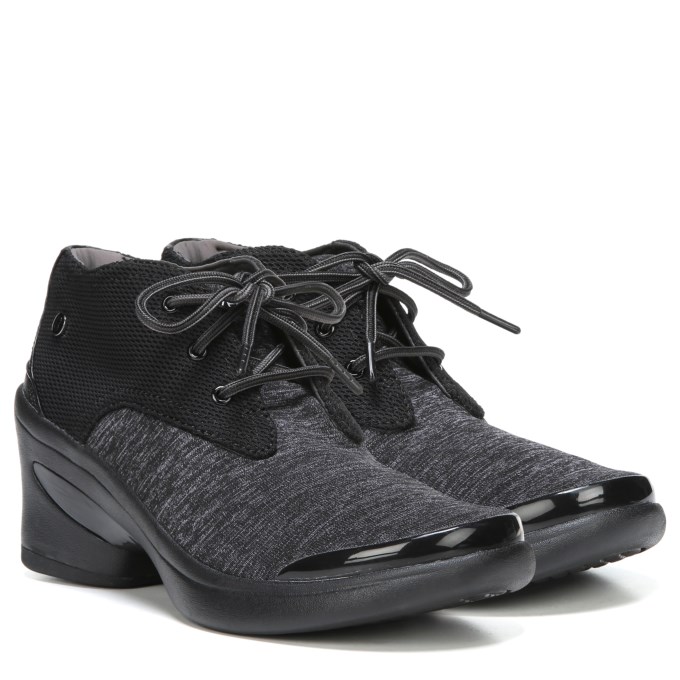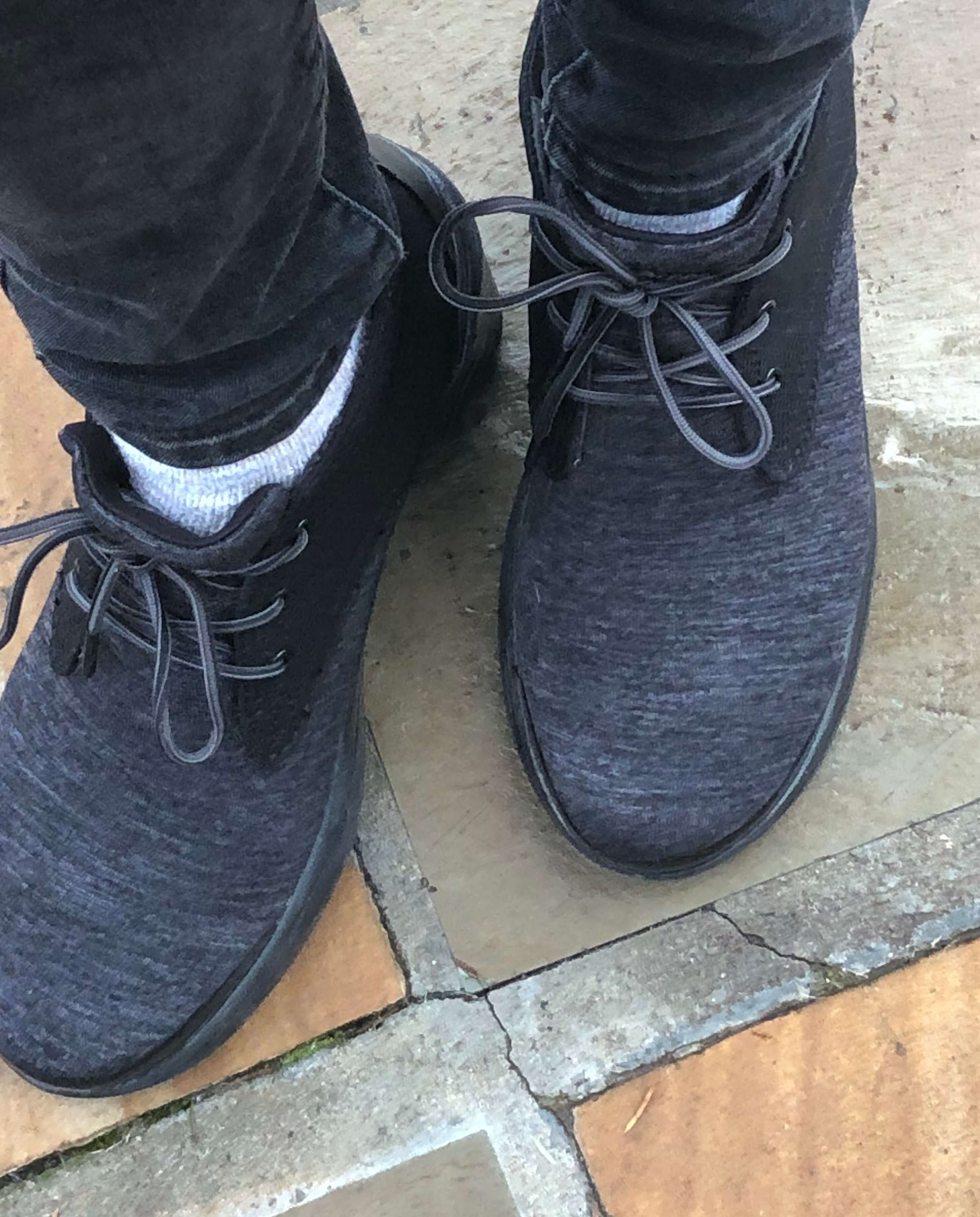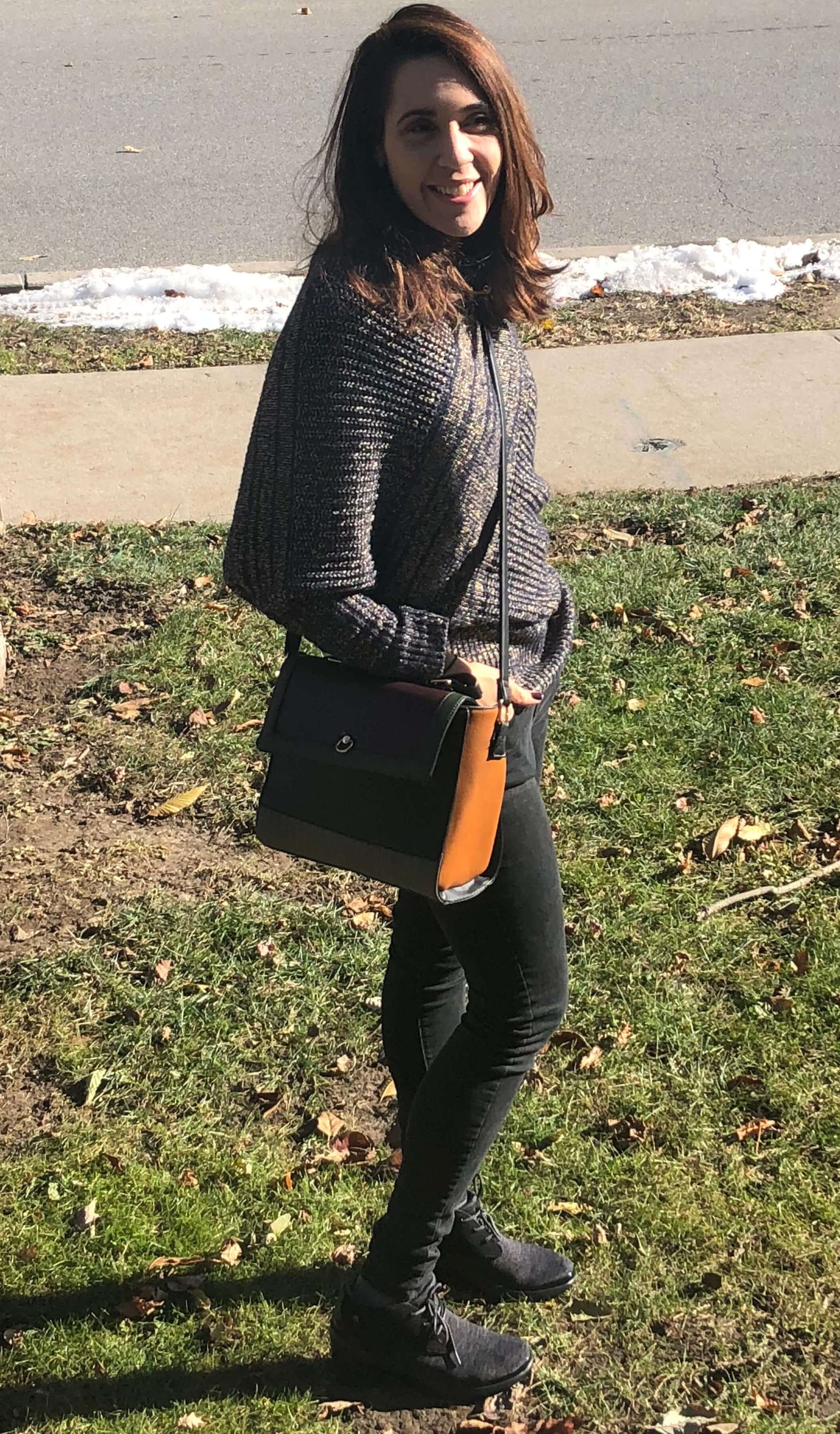 Chunky and Comfy Shoes: Comfort is key in my world, especially since I'm pretty much running around all day–both with the kids and at work. I recently discovered a pair of shoes from Bzees that can keep up with my busy lifestyle, and I obsessed! The Women's Ease Lace Up Bootie from Bzees are my go-to fashionable orthopedic boots (yes, they exist!) that I've been wearing to work events, work, and out and about in the city. In addition to being super stylish (love the grey/black mix), they are surprisingly light, airy, and fun to wear!
Featuring BZEES cloud technology and EVA soles with micro-cellular air bubbles, I recently wore these functional boots to some of our outings/adventures in New York City where I was surprised by how lightweight and incredible my feet felt, which is certainly not the case when I wear anything with a heel. In addition to its stylish edge, BZEES also offers numerous features that make their shoes comfortable such as the comfort cone gel, which helps with heel impact shock absorption and cushioning, air-infused outsoles, and free foam footbeds, which literally feels like a gentle hug on my feet. Another bonus: the shoes are machine-washable and all sold under $100! In fact, these boots  are on sale for $49.99 now!
Jacket: I recently found a major score at my local thrift shop where I found a Calvin Klein jacket for $18. The cozy jacket just needed a cleaning and some alterations (there were a few missing buttons), which was as good as new in a few days.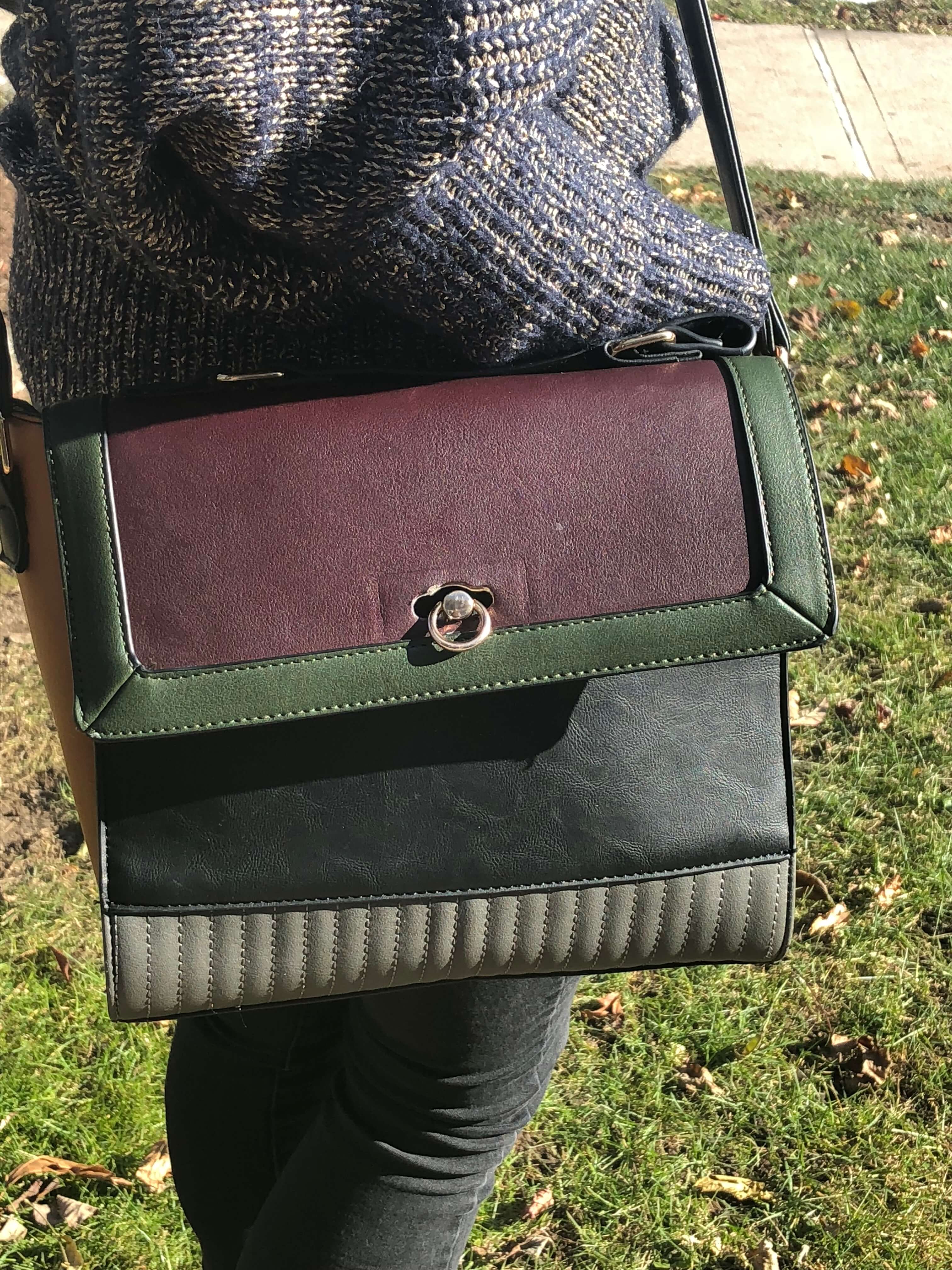 Bag: The bag was another thrifty find at the Good Will for $6. I love the color combo, which has worked for both casual and more polished looks.
I was provided with some samples for review. All opinions, as always, are my own.
What are some of your favorite fall fashions?