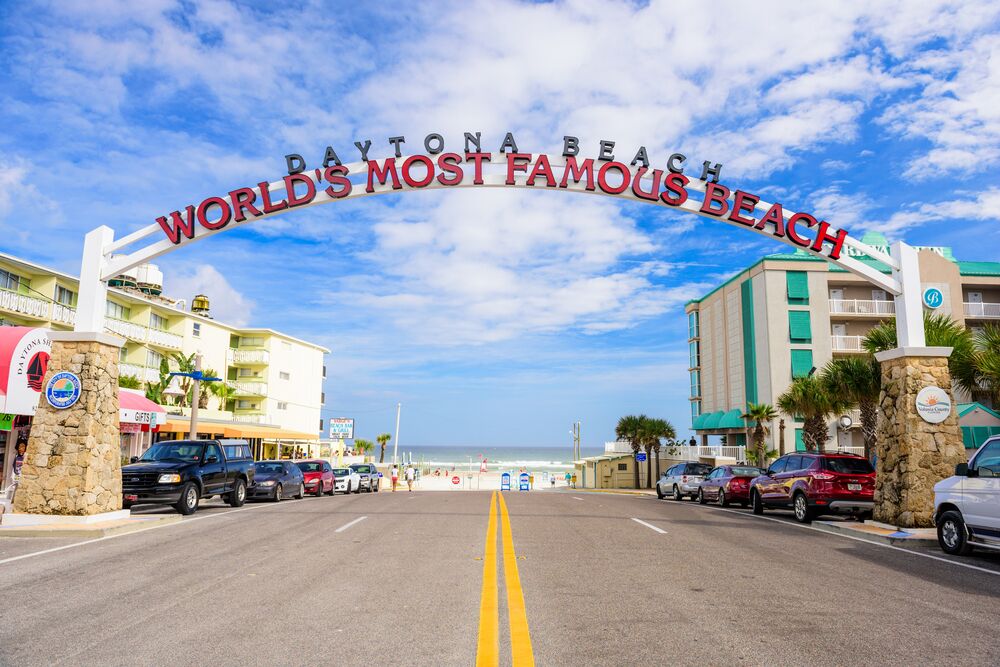 One of our favorite things to do over the summer is hit the beach! While we have mainly checked out the beaches in New York, there are so many options to get out there this summer. To learn more about America's favorite beaches, Stacey Sao, a researcher behind Tipspoke, decided to get an unbiased, fact-based answer. What resulted was a rigorous three-step process with Google Consumer Surveys as Tipspoke uncovered the favorite beaches in the US. Check out the list below to plan your summer getaway.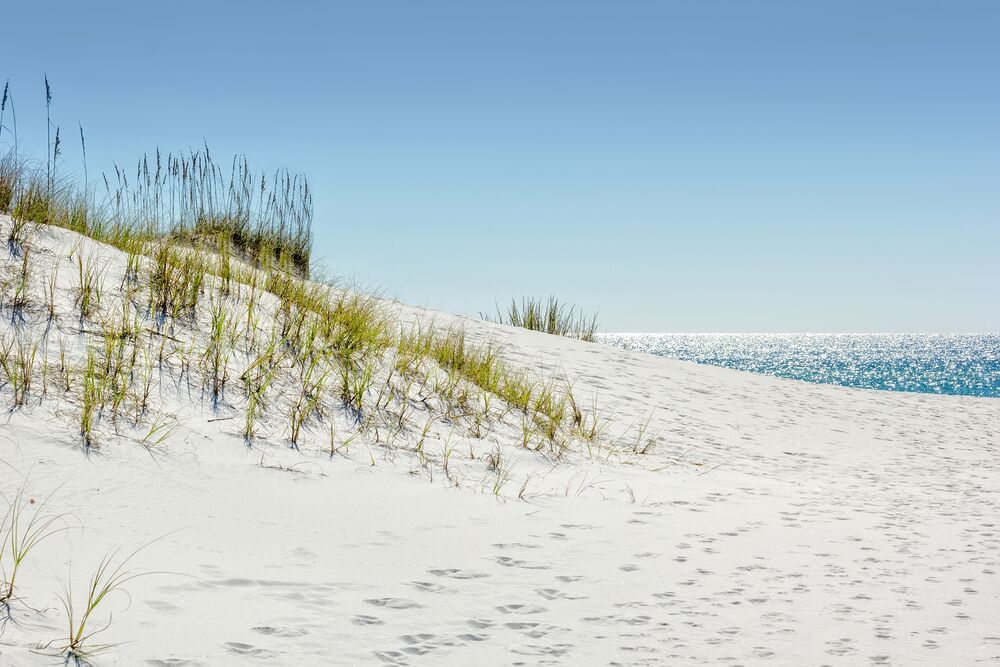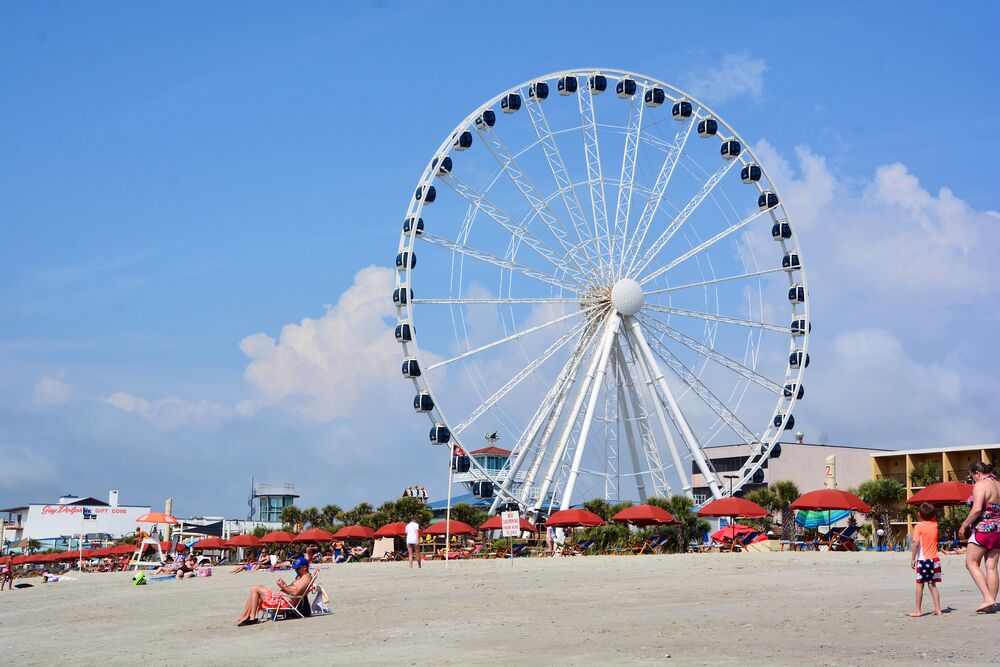 Favorite Beaches in the U.S
according to Tipspoke
1. Myrtle Beach, SC
2. Miami Beach, FL
3. Clearwater Beach, FL (2-way tie for 3rd)
3. Destin Beach, FL (2-way tie for 3rd)
5. Daytona Beach, FL
6. Siesta Key FL
7. Cocoa Beach, FL
8. Venice Beach, CA
9. Huntington Beach, CA
10. 4-way tie for 10th place: Jones Beach, NY; Malibu Beach, CA; Newport Beach, CA; and Panama City Beach, FL
There were also 5 notable runner-ups that made the extended list: La Jolla, CA; Pismo Beach, CA; Long Beach, CA; Ocean City, NJ; Outer Banks, NC; and Virginia Beach, VA.
For more info, please visit: https://tipspoke.com