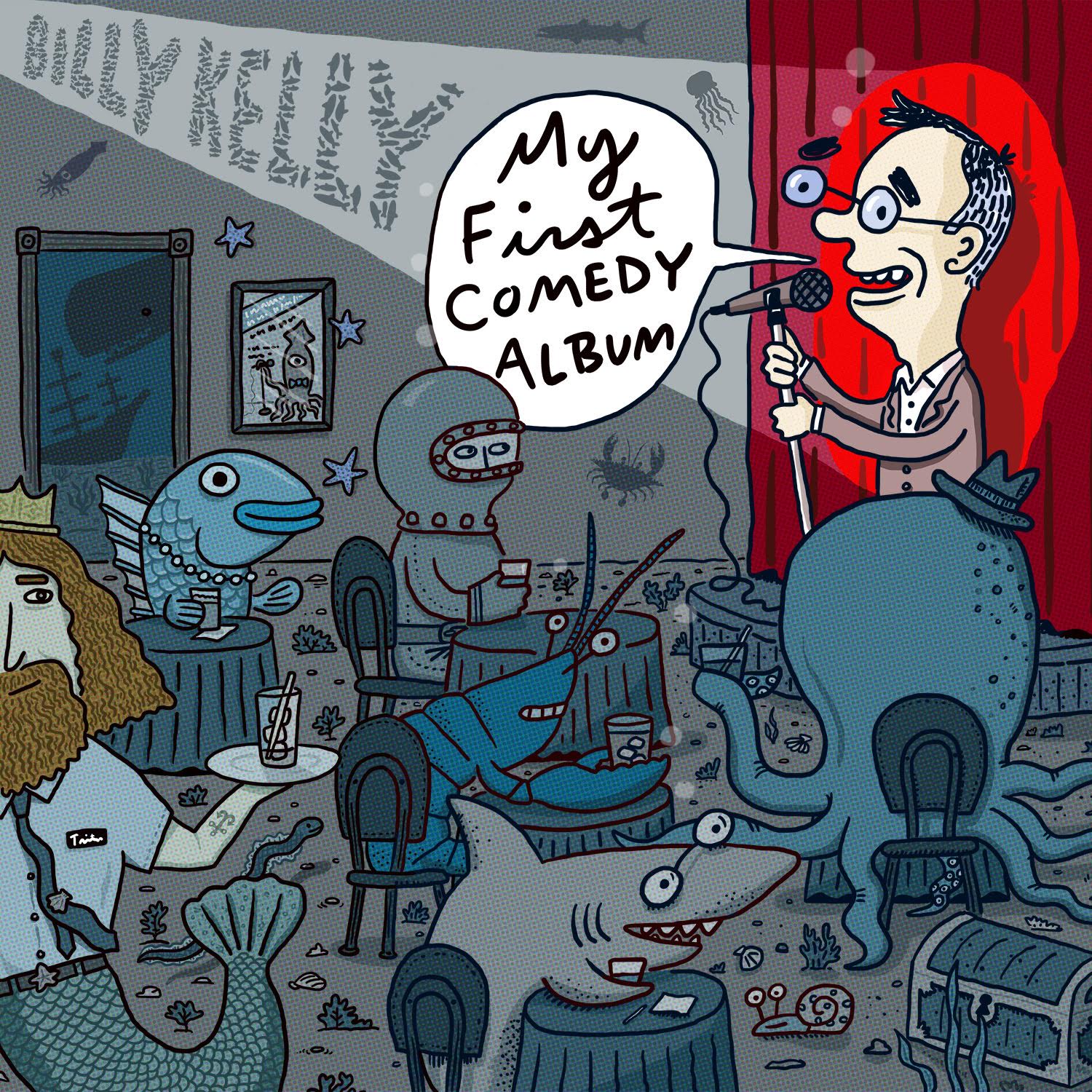 It's probably the understatement of the year to say that we could all use a good laugh right about now. With the holiday season coming up there are tons of cool family-friendly activities around NYC to check. Another one to add to your list is this awesome family-friendly standup show with Grammy nominee Billy Kelly that coincides with the release of My First Comedy Album  ( September 16th).
Held over Thanksgiving Day weekend, the show is super clean a.k.a kid appropriate. During the recording of the album, Billy even invited kids ages 8 and up to one of the recordings of this album where they laughed and drank juice boxes (the second performance was adults only with the same jokes told at both shows).  This is such a fun way to get people of all ages together and start to enjoy comedy with kids, which isn't widely popular amongst kids' events.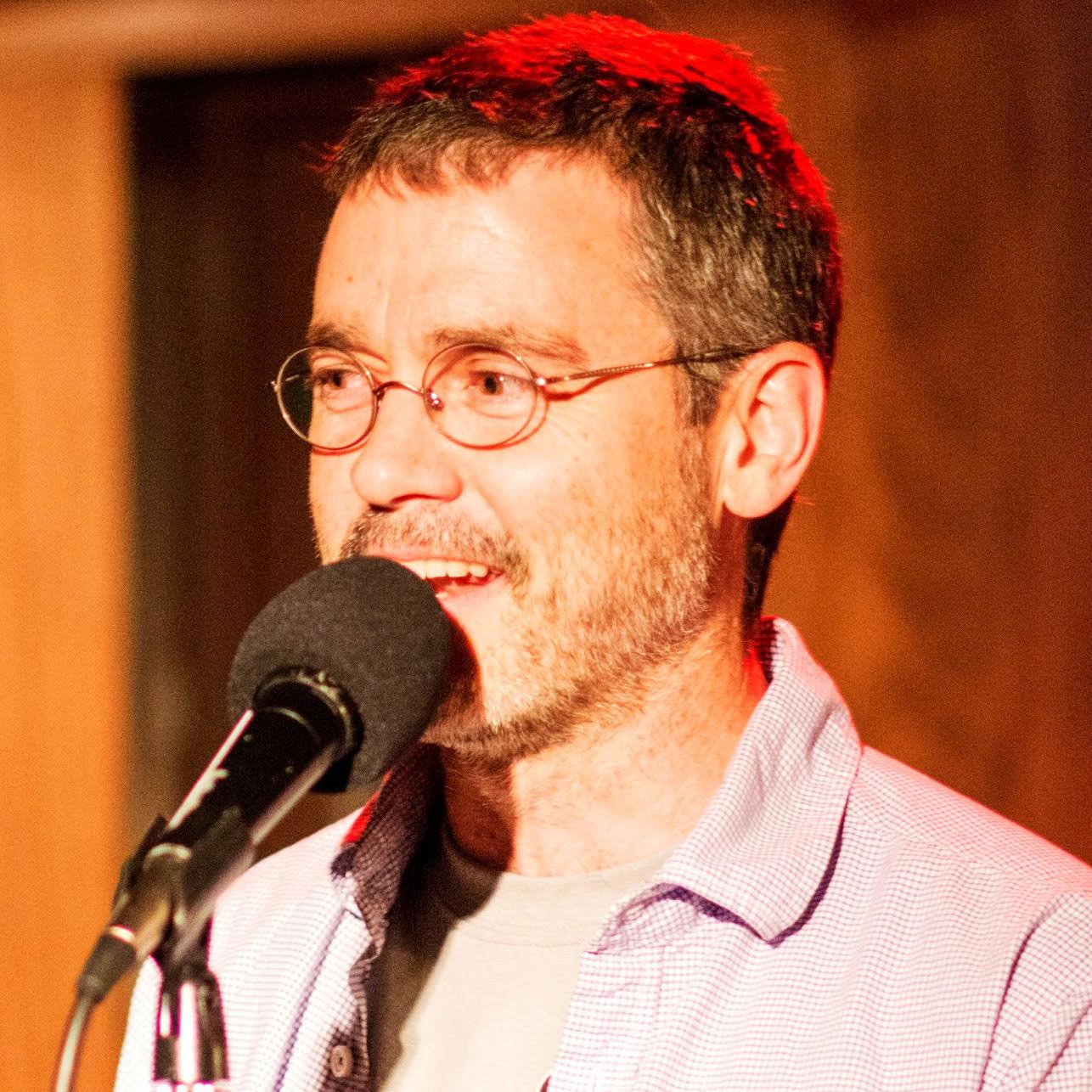 Although comedy has always been part of Billy's act, My First Comedy Album represents the culmination of several years of focused comedy writing and several hundred stand-up performances. With the release of this album, Billy hopes to bring laughter to people everywhere. 
Billy likes to think of this album as comedy toast with the crust cut off; if that crust was made of swear words and jokes about dating. So basically there is none of that stuff — just good clean laughs and absurd fun that people of all ages can enjoy together. Because, as we all know, the world needs more of that sort of thing right about now.
Billy Kelly's Family-Friendly Standup Shows: 
Governors Comedy Club/The Brokerage- Bellmore, NY
Saturday, November 26 @ 3PM
Tickets $12  (Kids ages 8 and up)
https://brokeragegovs.laughstub.com/event.cfm?cart&id=466795
Jalopy Theater
Sunday, November 27 @ 2PM
Tickets $5 kids, $10 adults, $25 family ticket
https://shop.jalopy.biz/SearchResults.asp?Search=billy+kelly&Submit=