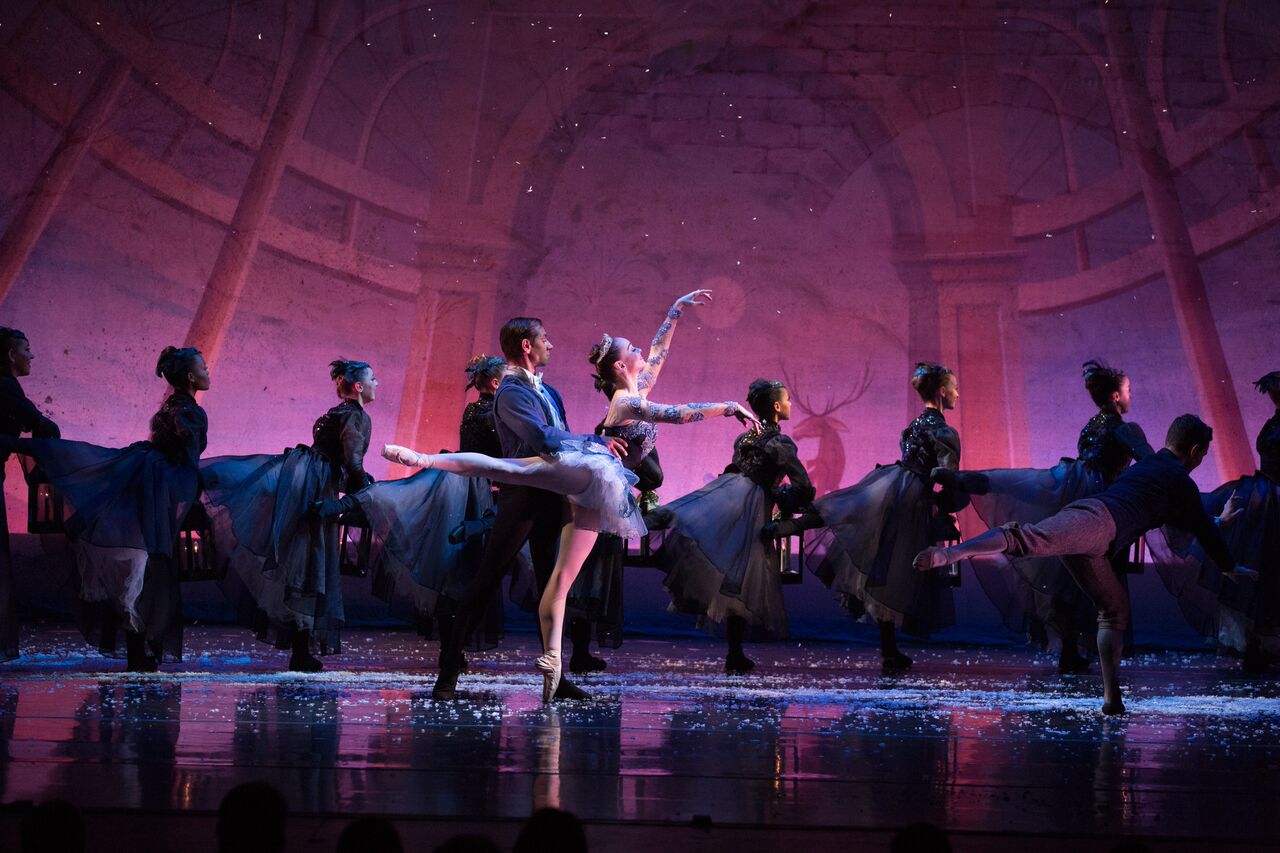 We really love this time of year. From the endless window lights (post on that soon) to the non-stop holiday attractions, there's tons of ways to get into the holiday spirit and forge new traditions. For many families, this includes checking out a production of The Nutcracker. This has been a favorite of our family for years and we were thrilled to continue that magic this year by taking in the incredible dancing from Dances Patrelle in their production of the The Yorkville Nutcracker.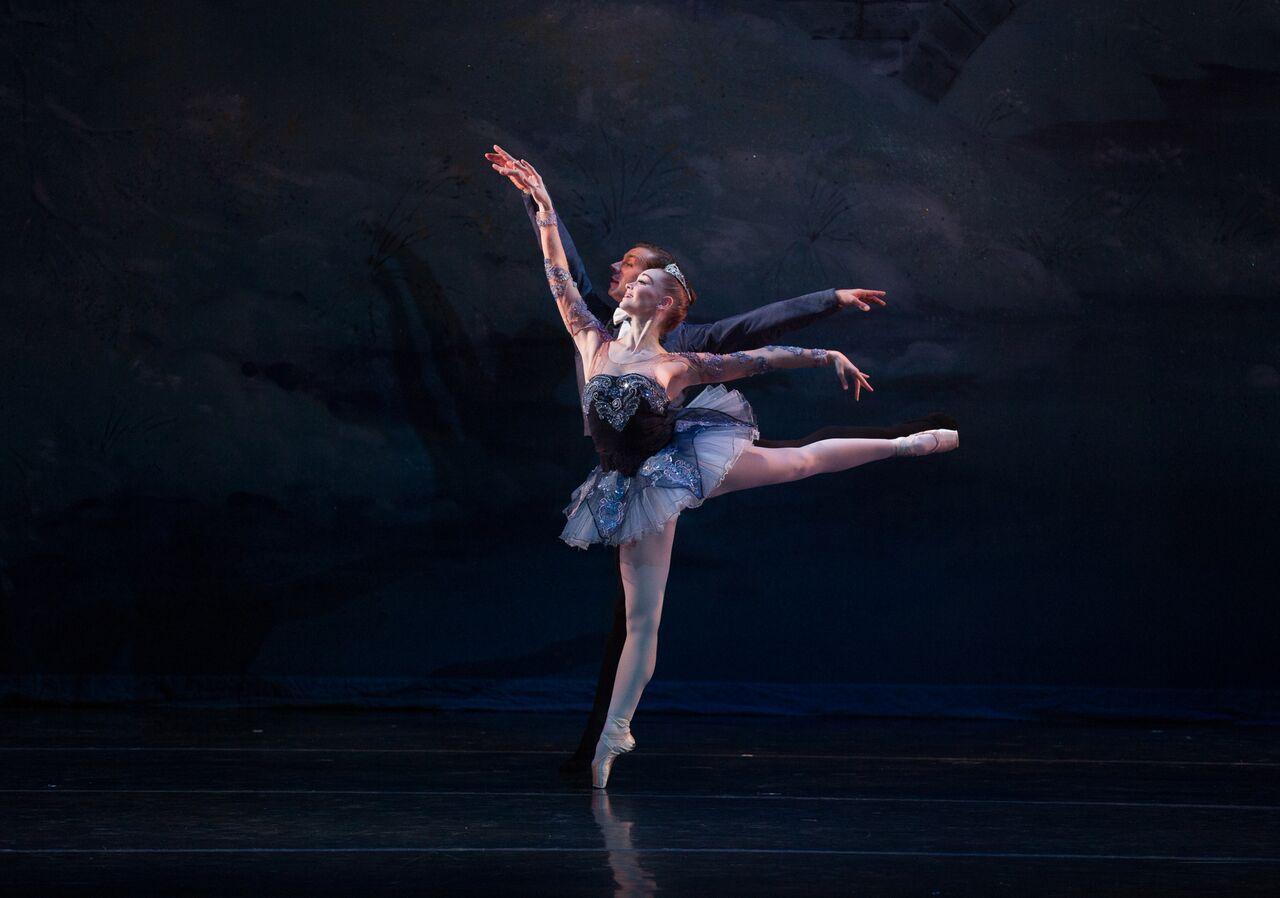 Held at Hunter College, this show marks its 23rd anniversary of The Yorkville Nutcracker that takes the audience back to Christmas during 1895.  With a beautiful set and gorgeous period costumes, audiences are invited to witness Clara's magical journey with her beloved Nutcracker.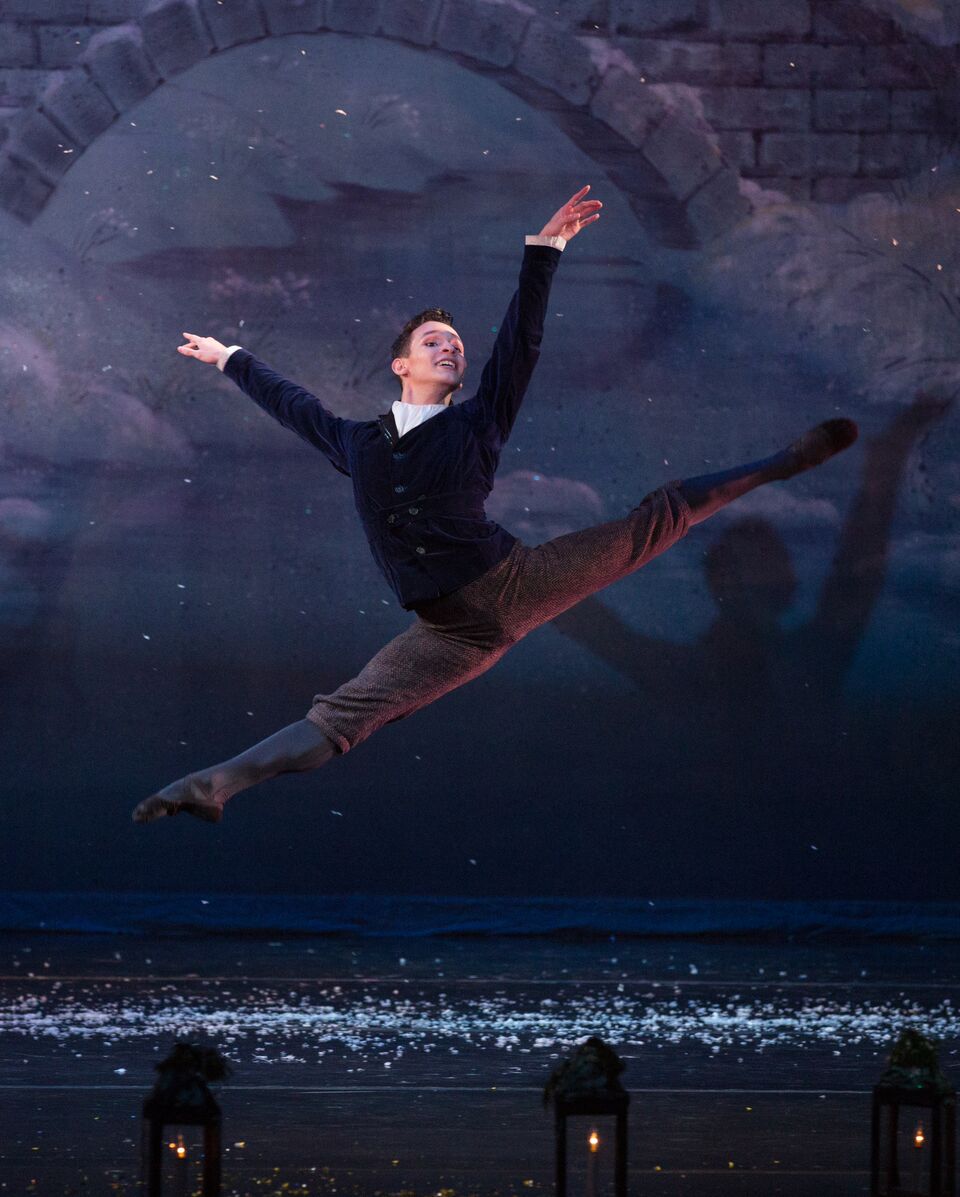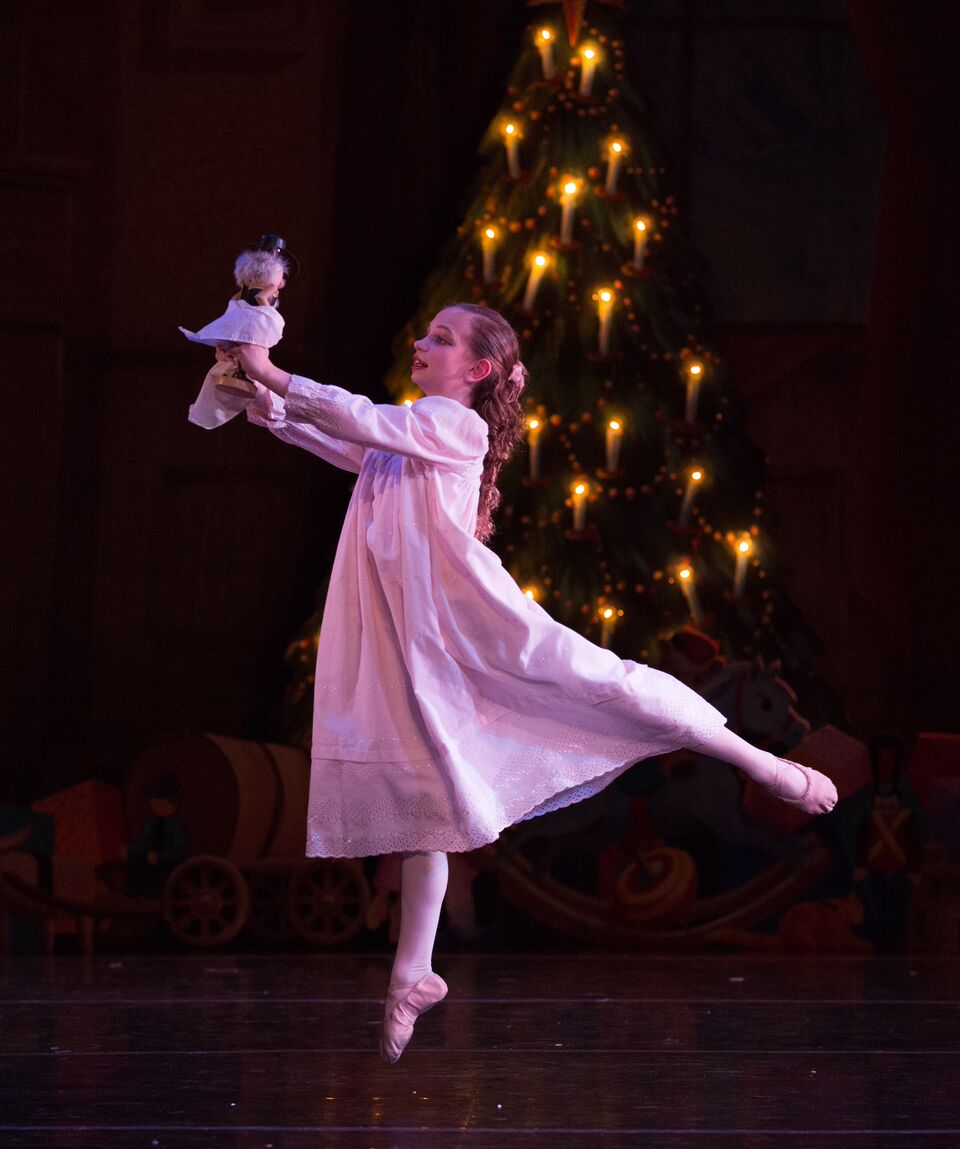 We also loved seeing this classic story unfold through the the dynamic performances of Dances Patrelle. Through this model, audiences could see young dancers dance alongside professional artists, creating quite a captivating fusion of movements, pose, and elegance.
Another stunning aspect of the show was it's thoughtful ode to NYC where you can see the city's most beloved landmarks, including a holiday party at Gracie Mansion, dancing at the Crystal Palace in the New York Botanical Garden, and skating in Central Park.
A must-see show for the holiday season, The Yorkville Nutcracker is a mesmerizing holiday show that took us on a holiday journey filled with dance, music, and joy!
Dances Patrelle presents The Yorkville Nutcracker will be shown from December 6-9, 2018 at The Kaye Playhouse at Hunter College, E. 68th Street between Park and Lexington Avenues, NYC. Performances: Thursday, Friday and Saturday at 7pm; Saturday at 2pm; and Sunday at 12pm and 5pm. Tickets are $65 (extended family, group, student and senior discounts available) and will be available on October 22 at www.dancespatrelle.org, by phone at 212-772-4448, or in person at The Kaye Playhouse Box Office.
For more information, visit www.dancespatrelle.org.