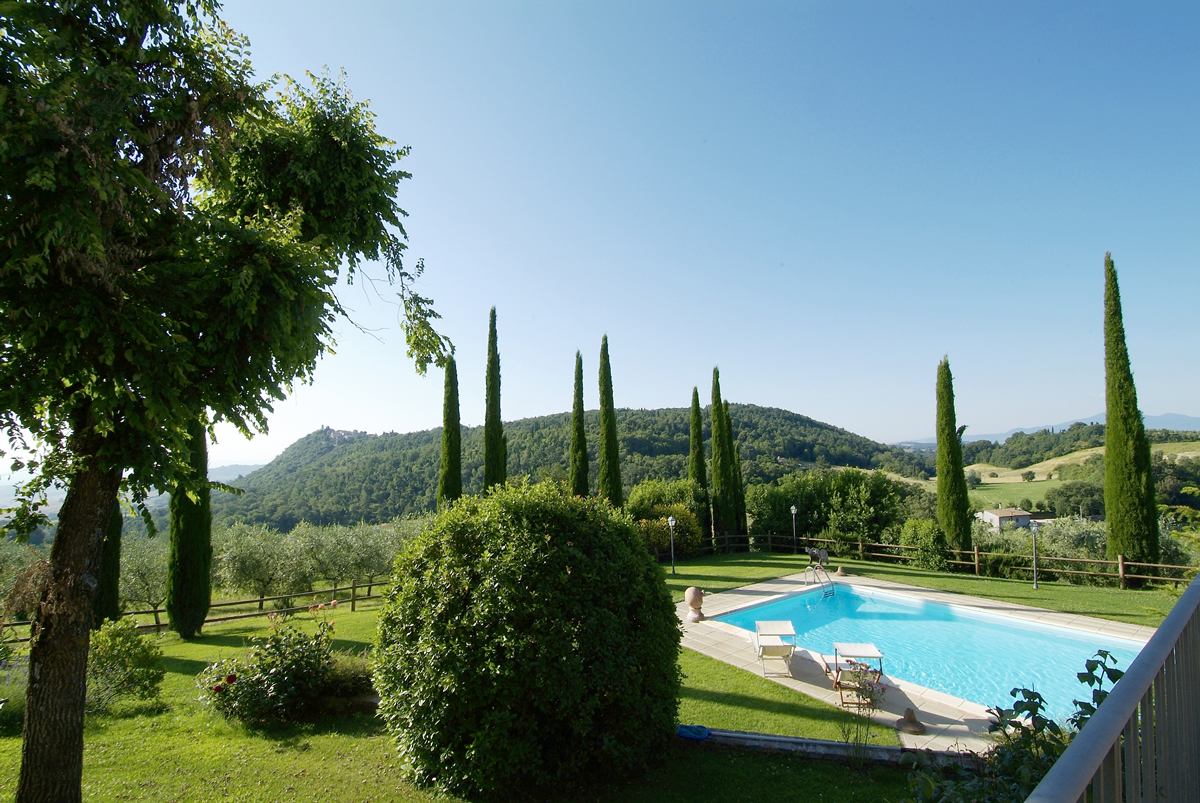 Thinking about your 2019 travels? One idea that recently caught our attention was Tuscan Women Cook, a week-long culinary immersion vacation program run by two Los Angeles-based women in Montefollonico in Tuscany.
From May through October, Coleen Kirnan and Rhonda Vilardo welcome guests from around the world to live to cook up authentic Italian recipes taught by the local village "nonnas" or grandmothers while staying at La Chiusa, a charming Bed and Breakfast in Montefollonico. These experiences also include daily sightseeing, visits to local artisans, cheese and wine tastings. How amazing is that?! Read on to learn more about the incredible program from our recent interview with Rhonda and Coleen of Tuscan Women Cook: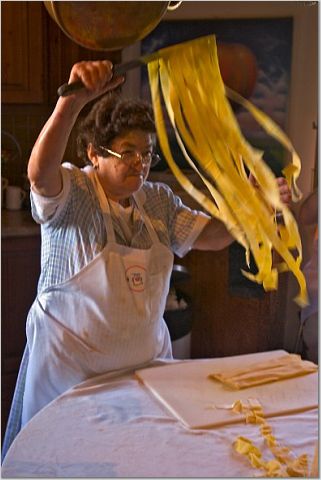 Interview with Tuscan Women Cook:
Weekend Jaunts: How did Tuscan Women Cook come about?
Tuscan Women Cook: We were founded in 2000 by Bill and Patty Sutherland. Bill fell ill and is since deceased.  We were chosen out of several interested parties to carry on the legacy in Montefollonico.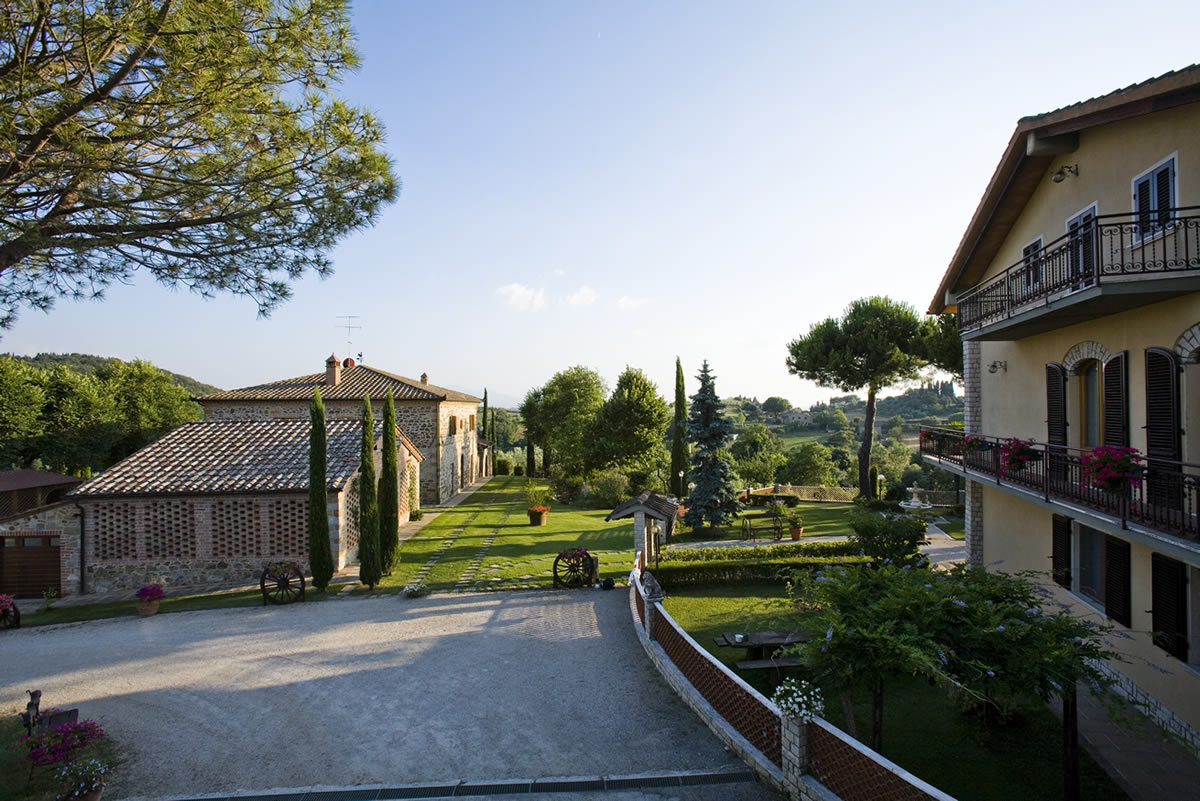 Weekend Jaunts: What can participants expect during a Tuscan Women Cook experience?
Tuscan Women Cook: A full week experience of authentic Immersion in a small village. Our Nonna's teach us to cook 4-7 dishes each morning, eat our creations for lunch, paired with wines of the region. In the afternoons, we tour Tuscany in our Mercedes coach. We tour UNESCO world heritage sites like Pienza, Montepulciano and Siena.
In Siena, we have a private tour guide (who has a PhD in Sienese history) who leads us through the city and the Duomo. The people in the small village of Montefollonico are our friends and our guests are warmly welcomed.
Weekend Jaunts: Tell us more about the accommodations.
Tuscan Women Cook: Belagaggio is a family-run, beautifully restored farmhouse with olive groves, duck ponds, goats and a pool. People come back year after to experience the tranquility.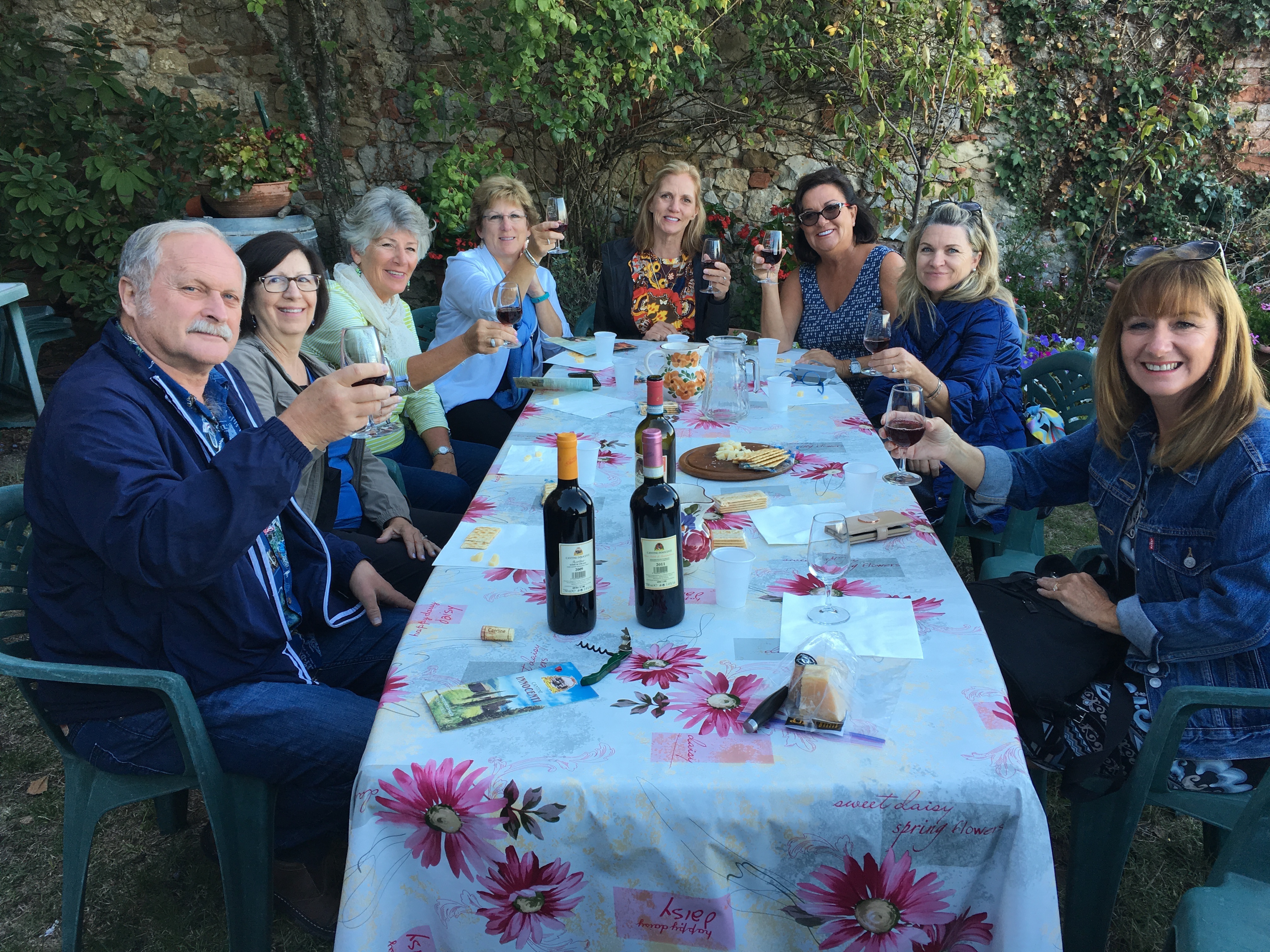 Weekend Jaunts: What type of people go on these trips?
Tuscan Women Cook: Our trips are not just for women. We are called Tuscan Women Cook as it is the Nonna's (grandma's) who teach us their recipes which have been handed down for generations. We have a translator in each class. We have had many, many men join us as you can see from the website.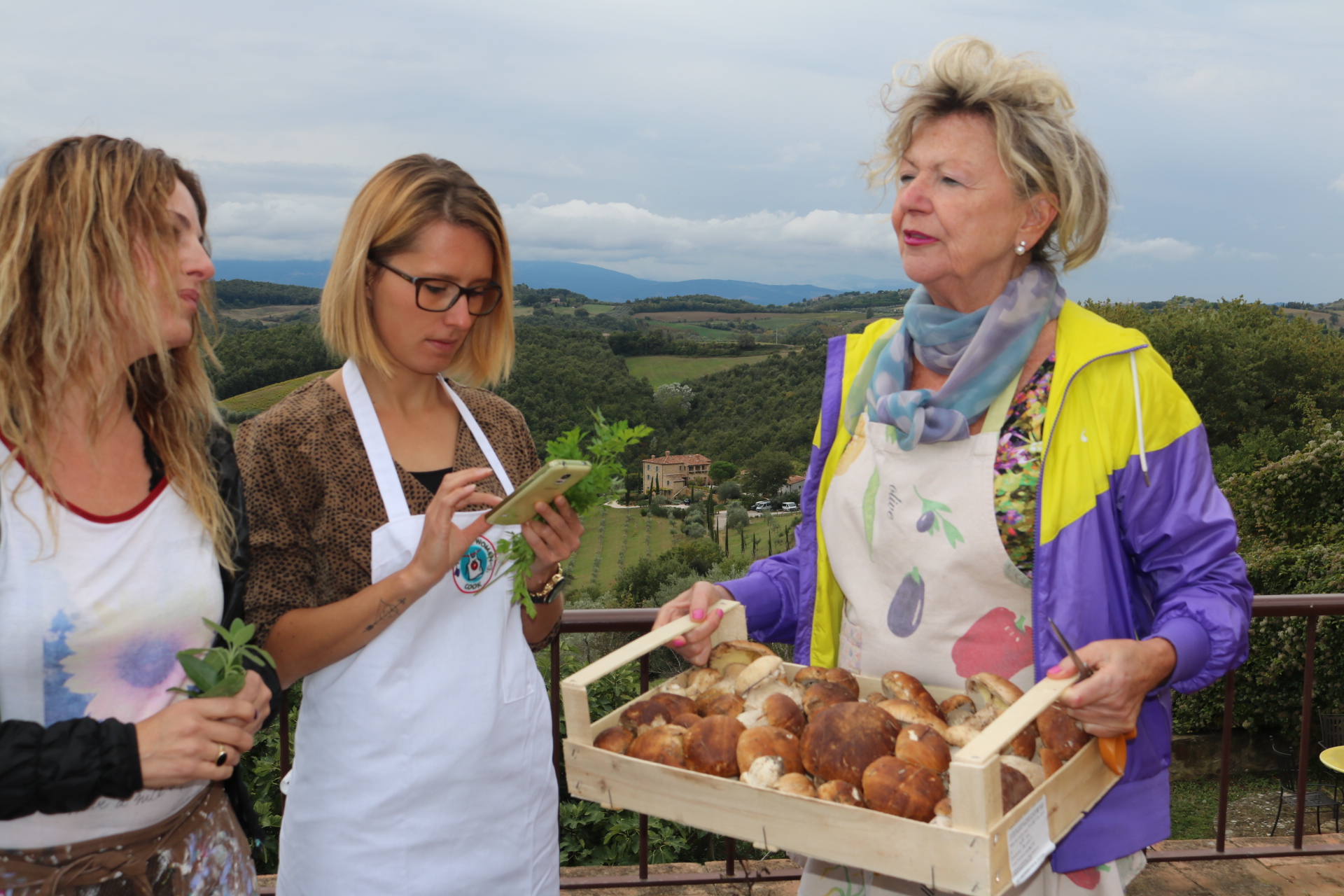 Weekend Jaunts: What food do participants make?
Tuscan Women Cook: Recipes that have been handed down over generations. we roll three to five different pastas, many sauces, pasta al Forno, tiramisu.
Weekend Jaunts: Anything else to add?
Tuscan Women Cook:  We are in the heart of the Chianti region so the wine tasting experiences and selections are world class. We have sourced some of the finest wines of the region for our guests to experience.
We encourage you to look at our TripAdvisor comments. Our guests (~16 people) come from all over the world. Our guests spend a delicious and beautiful week in the heart of Tuscany sharing beautiful meals and experiences together. Many of our guests are friends now and travel together to other locations.
Additionally, as of January 1st, Tuscan Women Cook participants will stay at Agriturismo Bellagaggio in Montefollonico instead of La Chiusa. Located a few kilometers from Montepulciano, Pienza and Cortona and Montalcino, the Belagaggio farmhouse has been expertly renovated in strict compliance with its architectural and environmental features. The farmhouse is made up of stone and brick houses of eighteenth-century origin according to the Tuscan tradition and features a private swimming pool heated by solar panels, and a restaurant serving local organic cuisine makes Belagaggio an enchanted place of repose. Check out more, including images of the farmhouse here: https://www.belagaggio.it/.