While has almost been two years since our move to Westchester (where has the time gone?!), there are so many weekends when we are so busy that we don't have enough time to enjoy what's around us. Remarkably, this weekend was light on the list of do things where we had the chance to finally check out Croton Gorge Park, a 97-acre park located in Croton-on-Hudson.
After paying for the daily parking fee ($10 bucks), we were amazed at the stark largeness of the dam that we saw via car as we found a spot. An incredible sight, the kids we equally excited to see a playground at the location where they immediately went to climb and slide. A smaller playground, it's perfect for toddlers even though my 9 and 5 year old seemed to having a blast despite the limited amenities.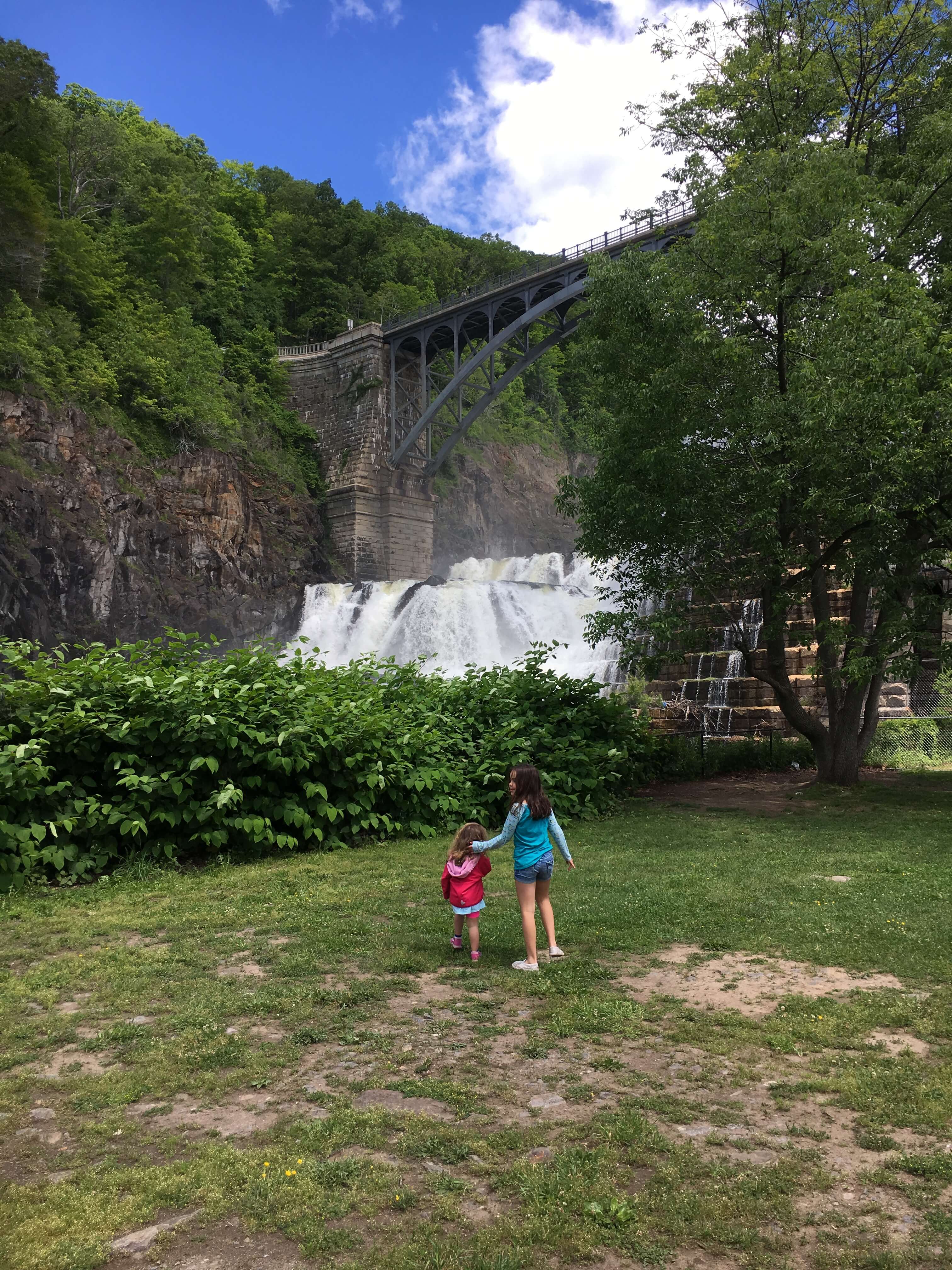 After playing on the grounds, we went to see the dam close up as we soaked in the views of these remarkable views of the spillway. What was once built to supply the water to NYC (and later the prototype of other dams) is now at capacity, according to Westchester.gov "of about 34 billion gallons of water with a watershed covering 177 square miles." After we enjoyed this sight, we followed a path to go on the top of the Dam. While it was a pretty straight path, there are always challenges with three kiddos where our middle girl had a hard time with some of the walking and hilariously our toddler wanted to climb and walk everywhere!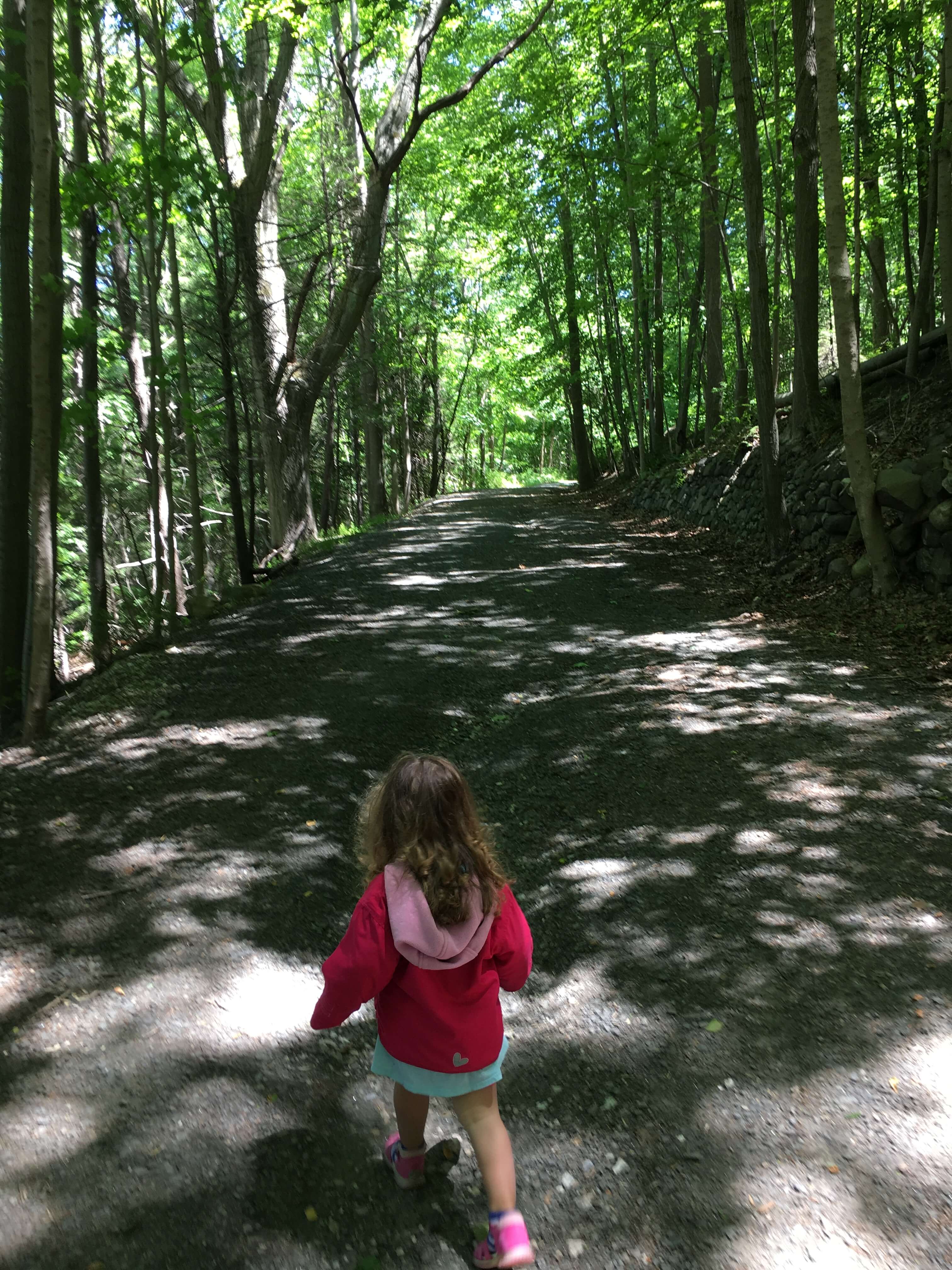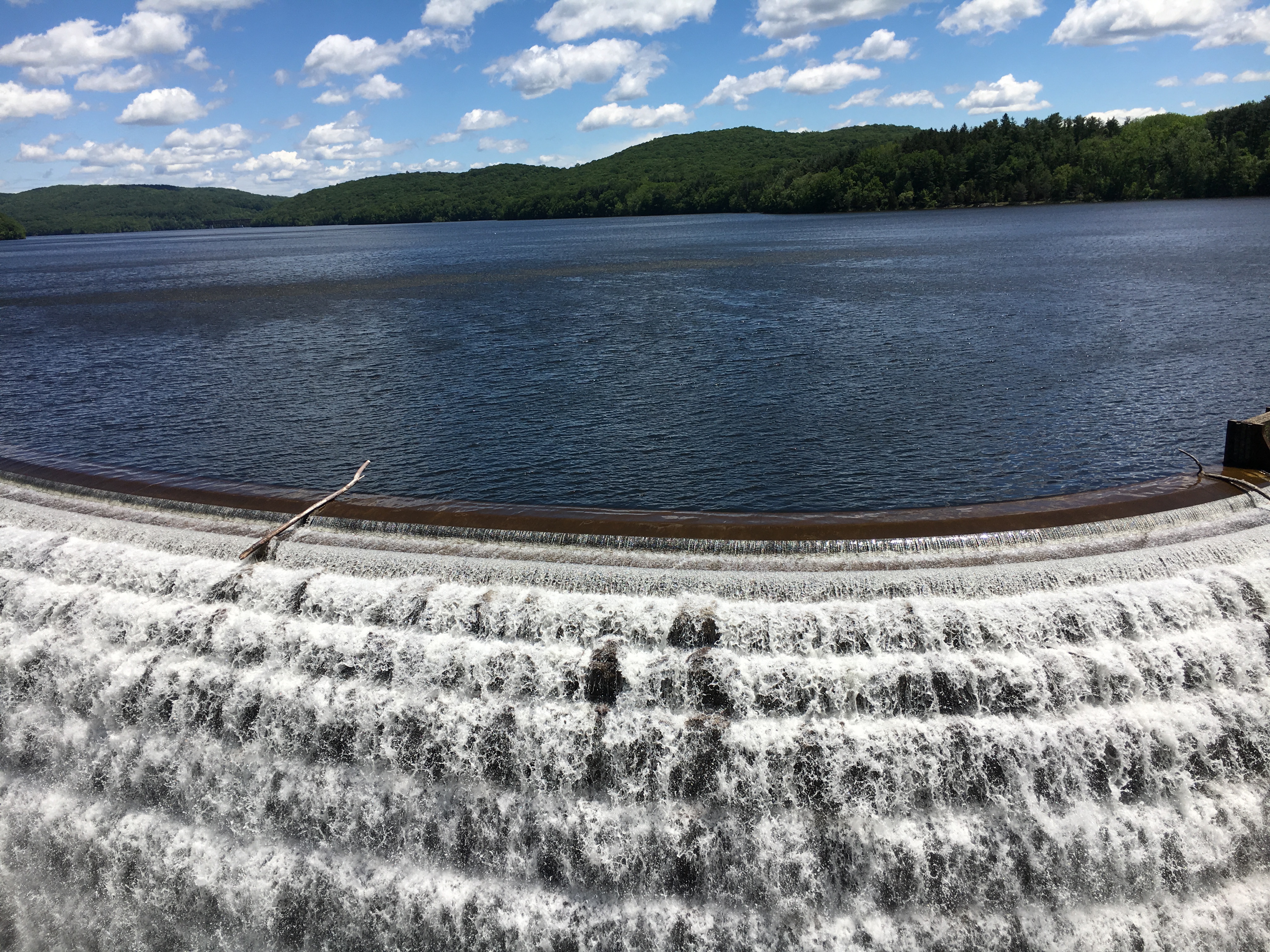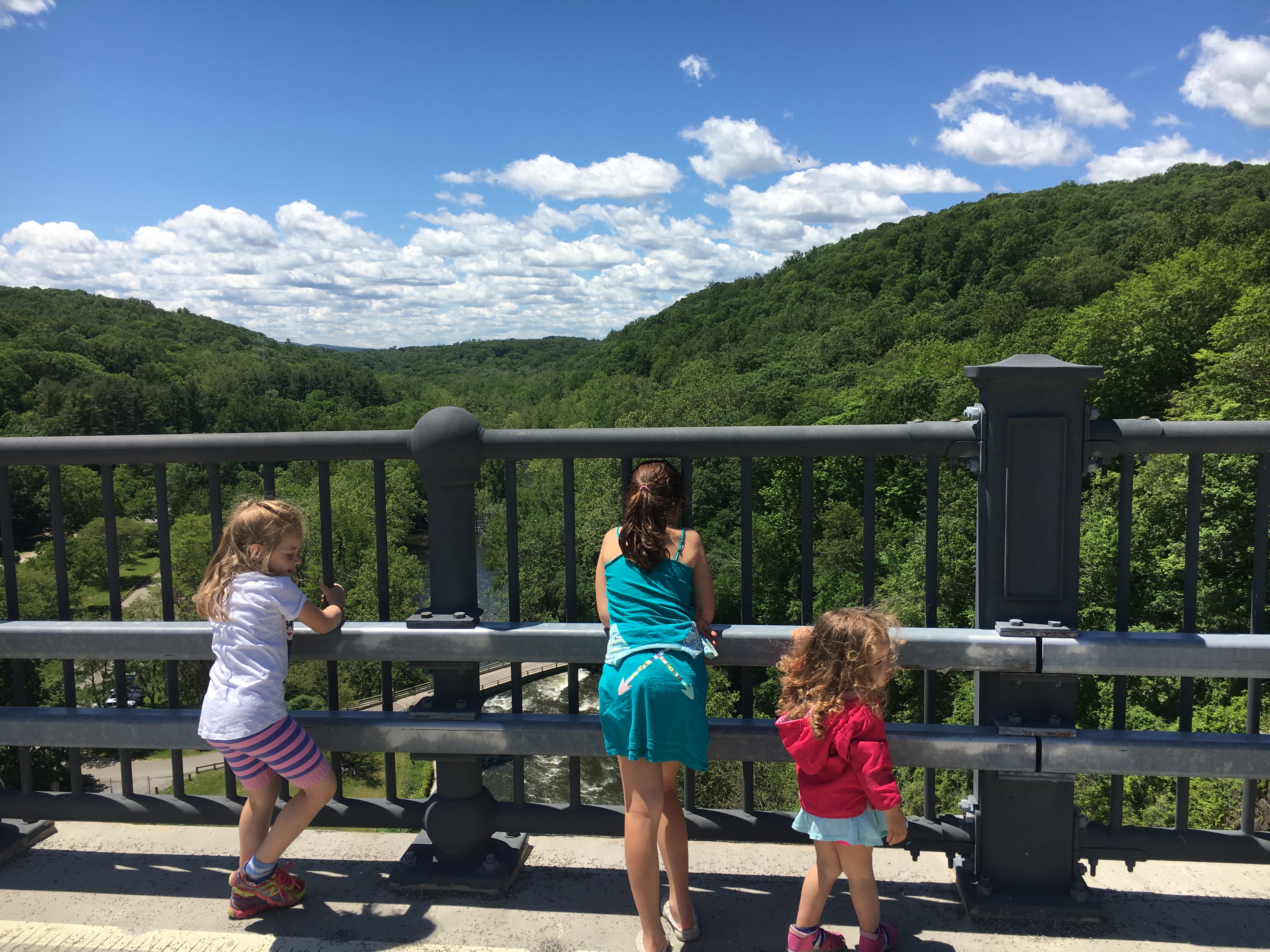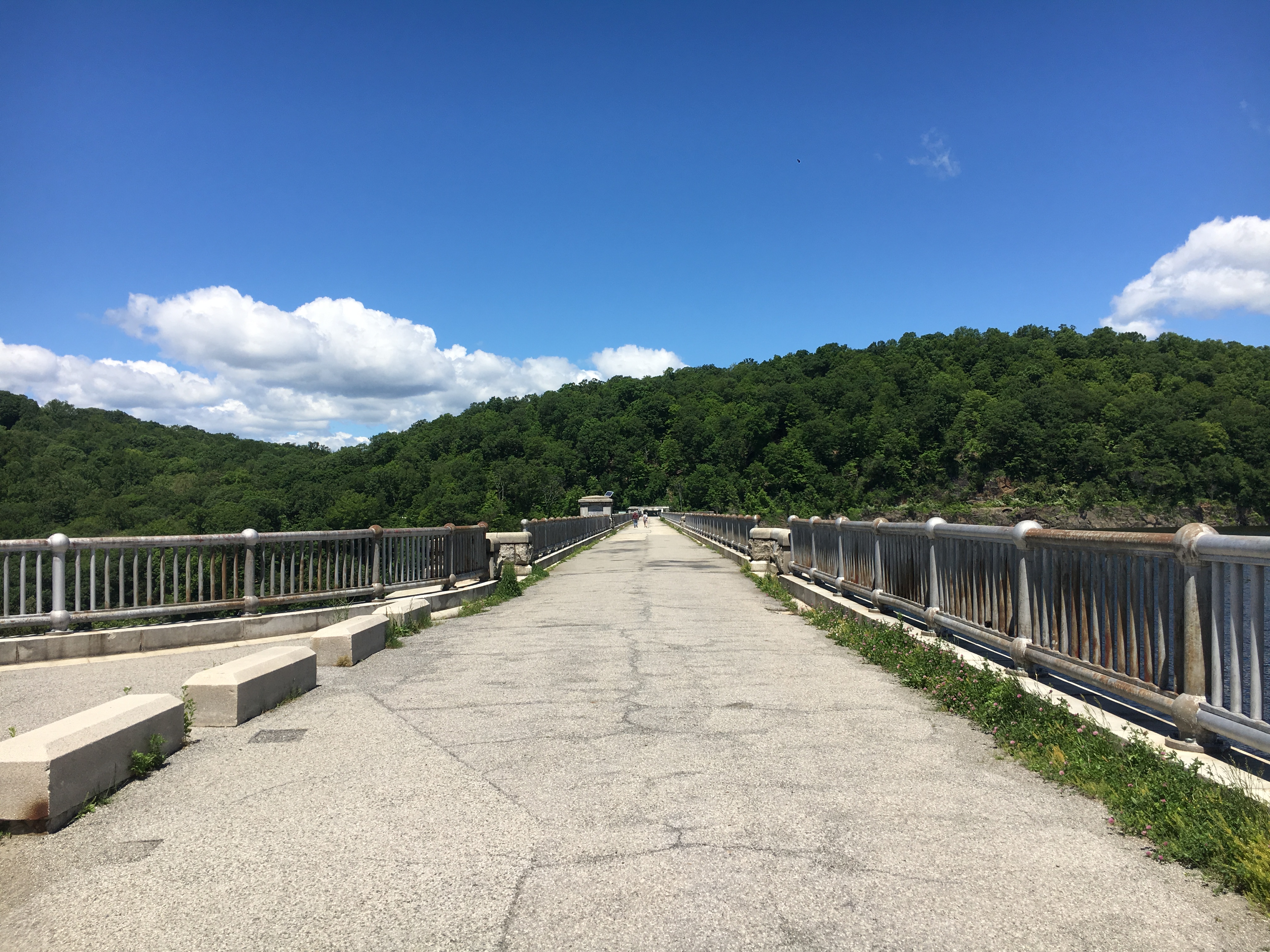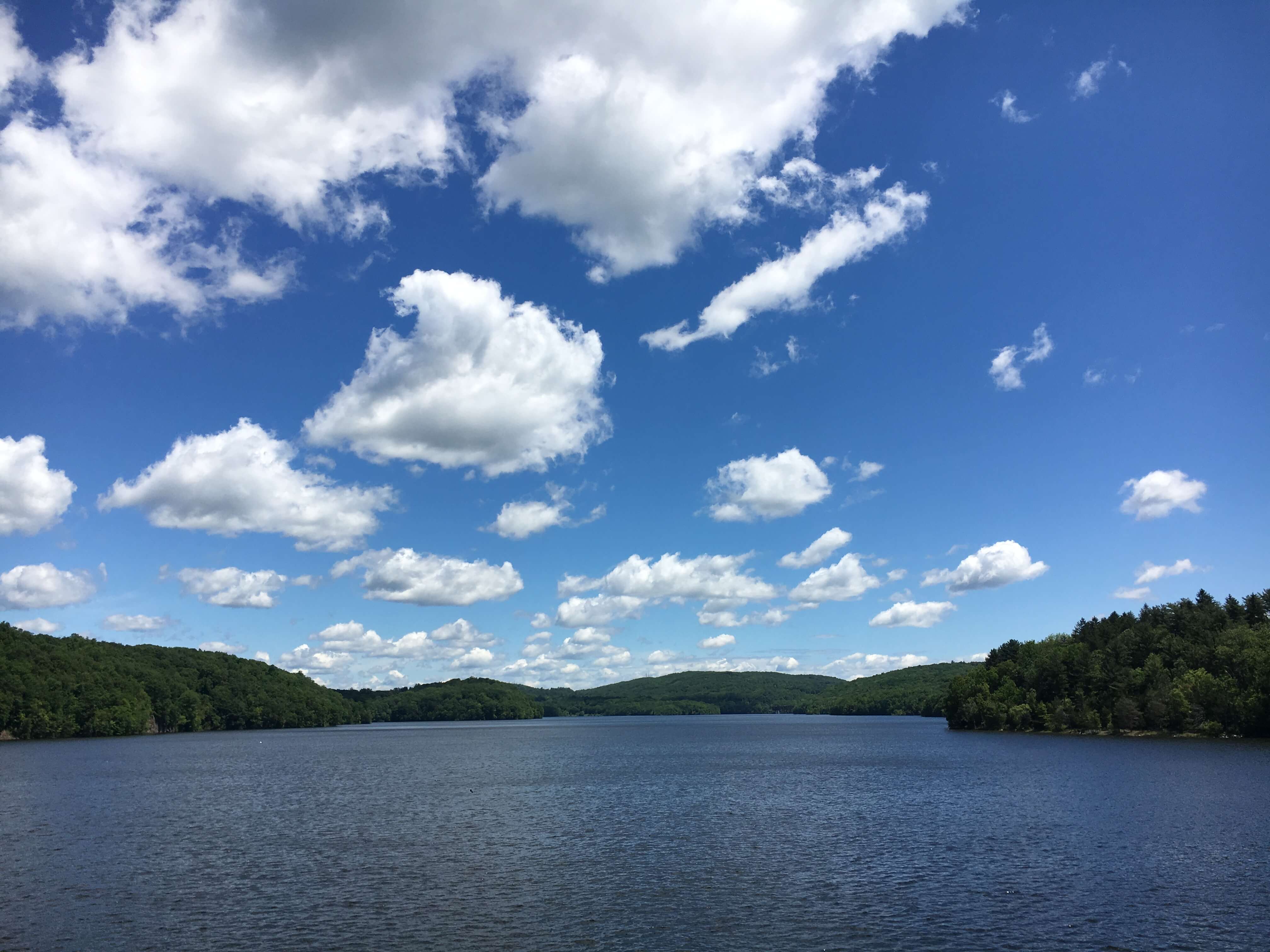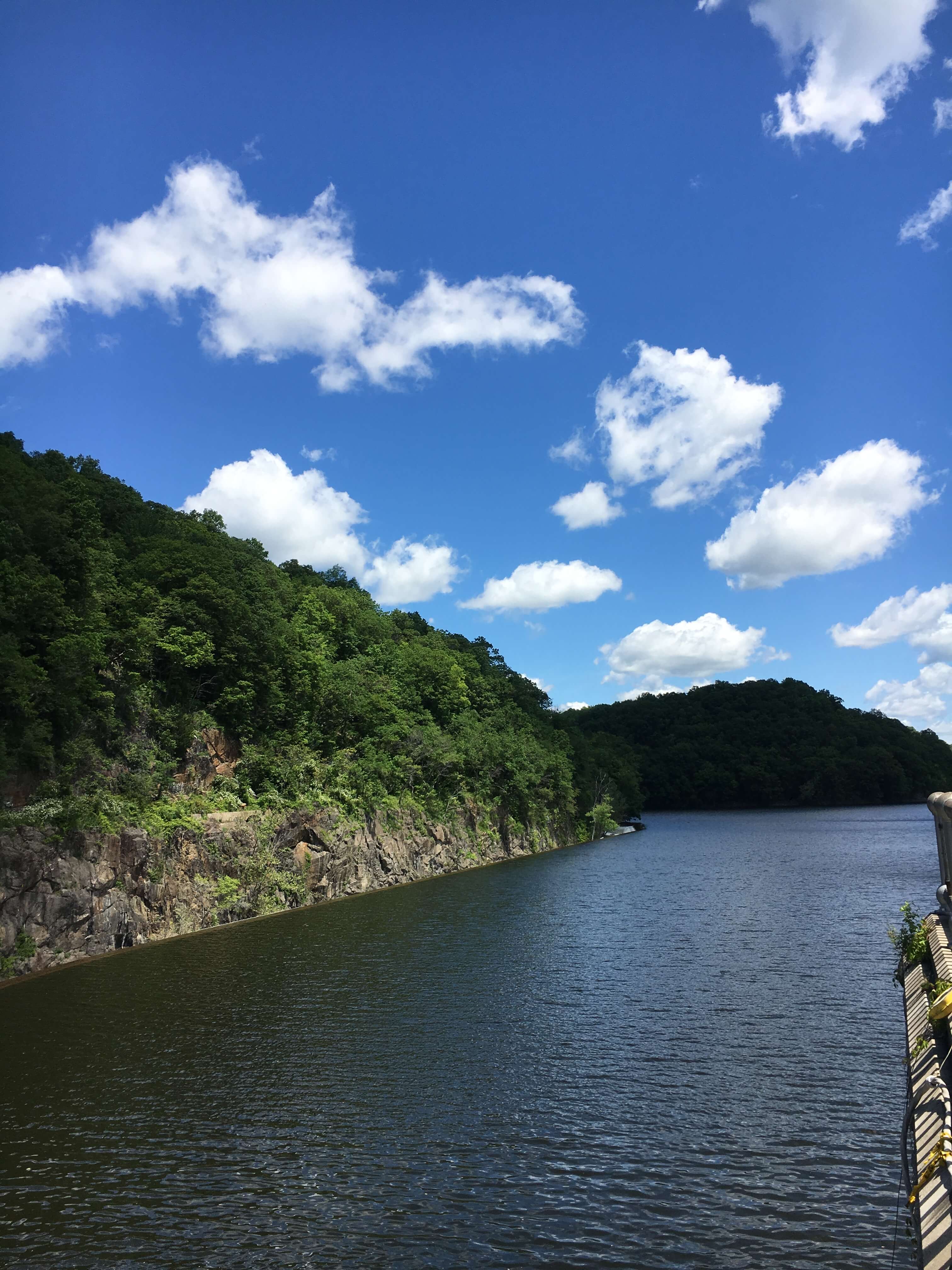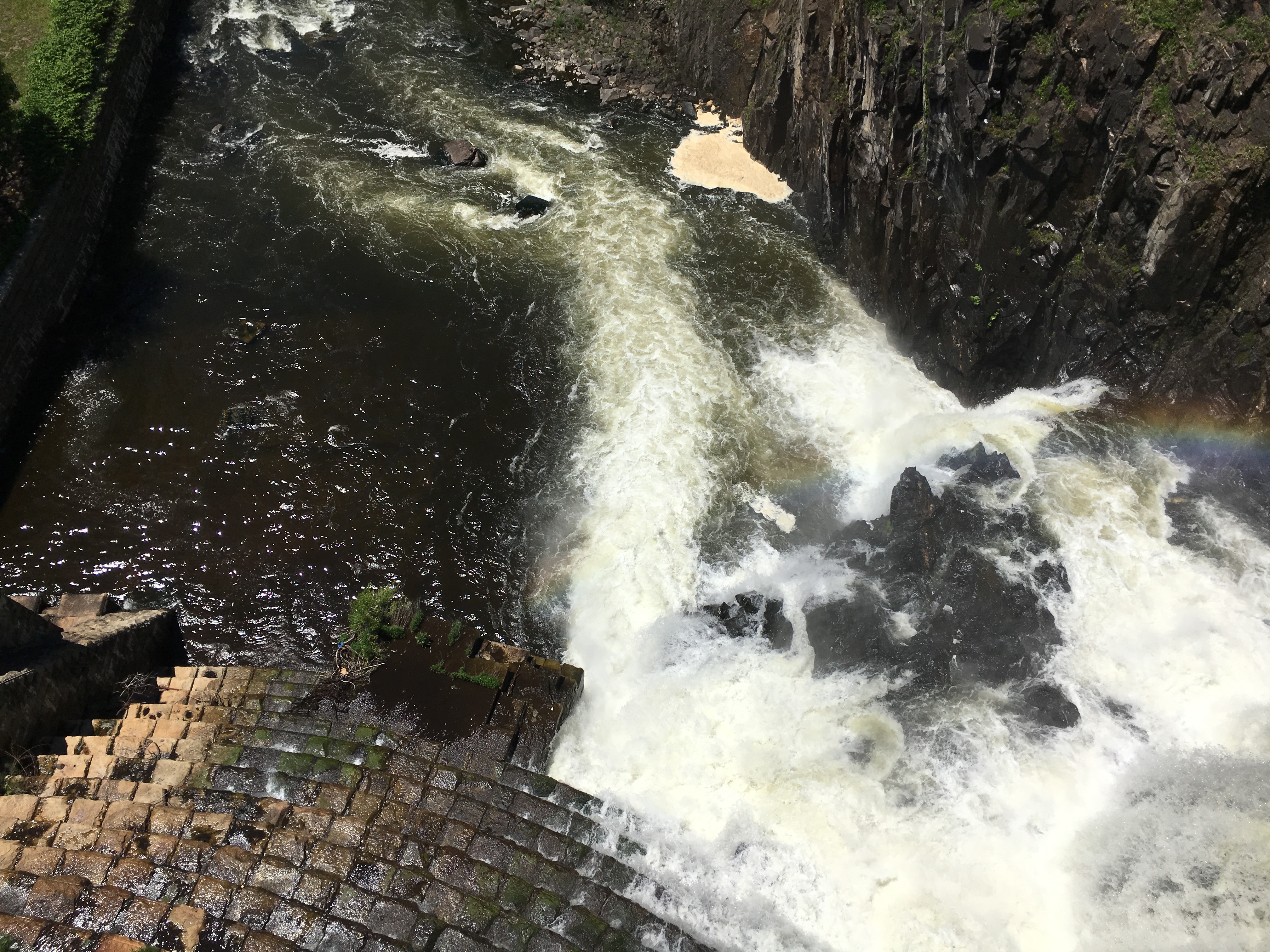 Once we made it up, we were all amazed (again!) but the impressive views of the top of the Old Croton Aqueduct, that looked like a picture. We walked to the end and then back again, marveling at the beauty of the gorge.
Back at the park, we enjoyed our packed lunch at one of the picnic tables (there are several with BBQ stations as well), and of course, another session at the playground. A gorgeous location, we loved checking out the beauty of the Croton Gorge Park that quickly become one of our favorites.
For more information, please visit: https://parks.westchestergov.com/croton-gorge-park