It's finally starting to feel like spring! One of the quintessential activities during this time is to view the beautiful cherry blossoms. Below, you'll find a list of where you can find them in NYC, plus some of the upcoming cherry blossom festivities.
Places to See the Cherry Blossoms in NYC
Brooklyn Botanic Garden
April 28th and 29th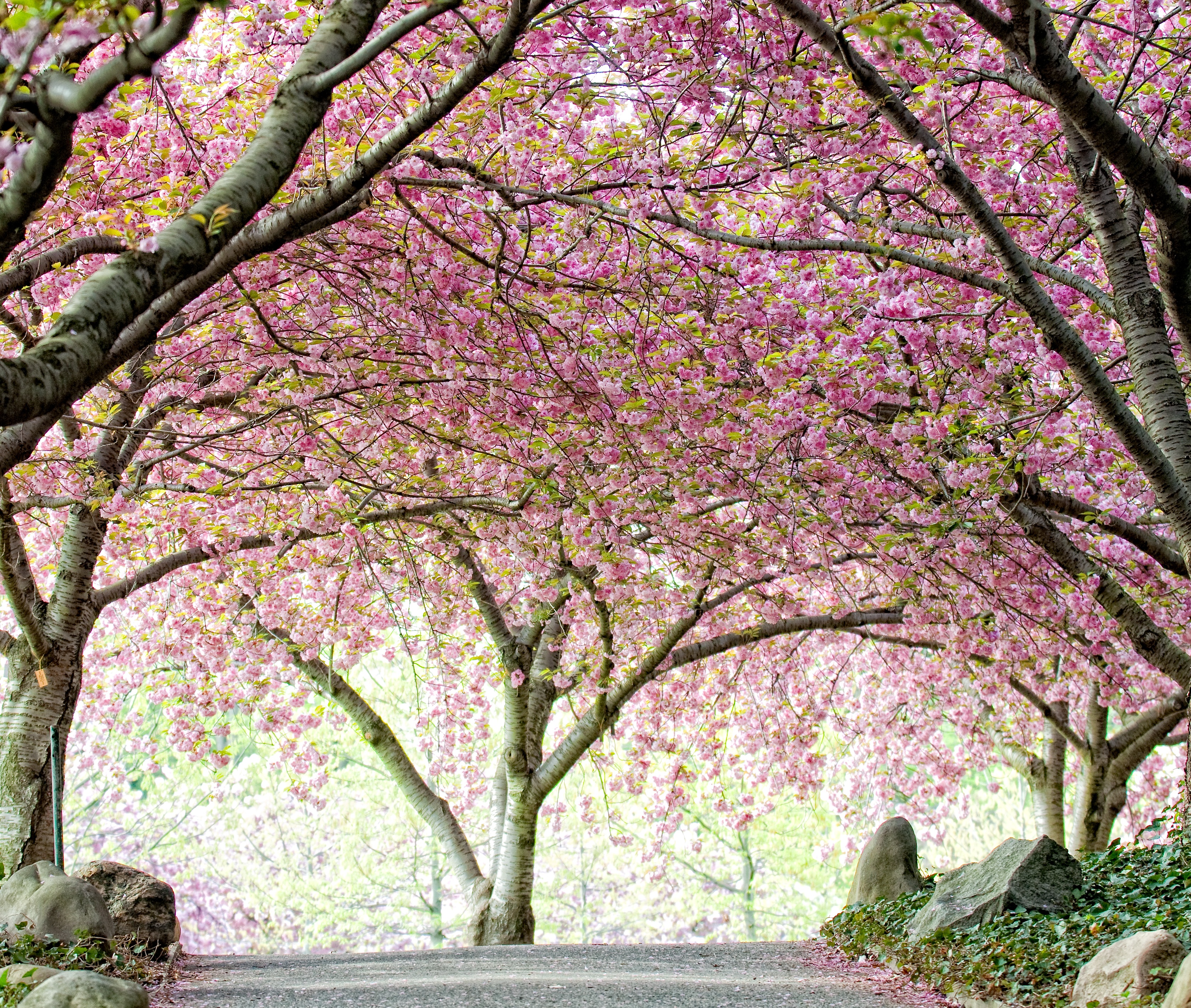 Hanami, the season of cherry blossom viewing, is one of the most magical times of year at BBG, when the Garden's iconic collection of more than 200 Japanese flowering cherries buds, blossoms, and finally creates an exquisite pink carpet as the petals fall to the ground. Check out the super helpful CherryWatch for the latest on the blossoms.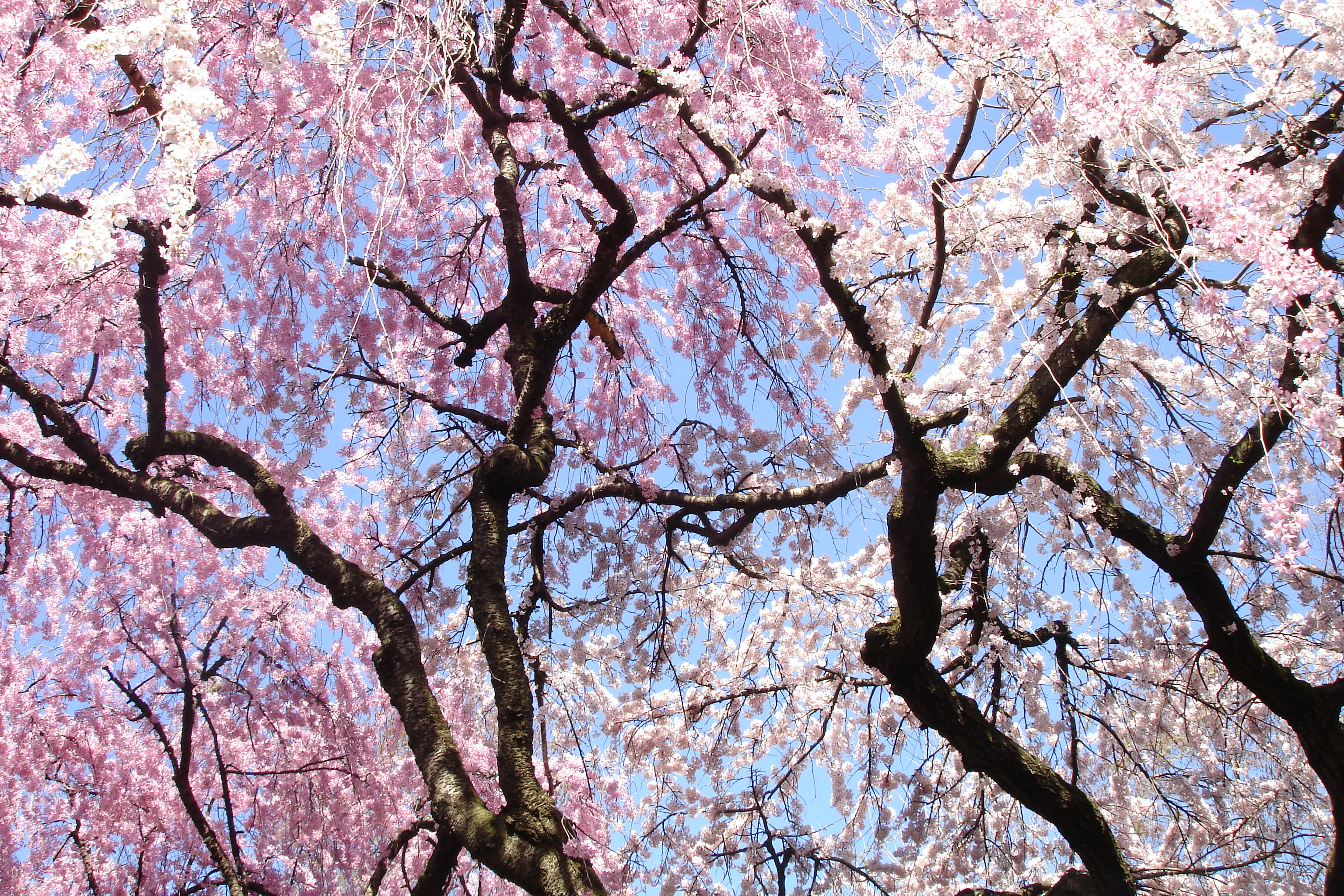 And for a bigger celebration, check out Sakura Matsuri, BBG's annual celebration of Japanese culture and the cherry blossom season. Held on April 28 and 29, this New York City rite of spring presents the best in traditional and contemporary Japanese culture in homage to one of the most diverse collections of flowering cherry trees in the country. The two-day festival features over 60 performances, demonstrations, and exhibits that highlight the best of traditional and contemporary Japanese culture. Tickets are $30 for adults, $25 for seniors/students with ID, and free for children under 12 and BBG members. For more information, please visit bbg.org/visit
Randall's Island Park
April 21, 2018 from 12:00 pm – 4:00 pm
FREE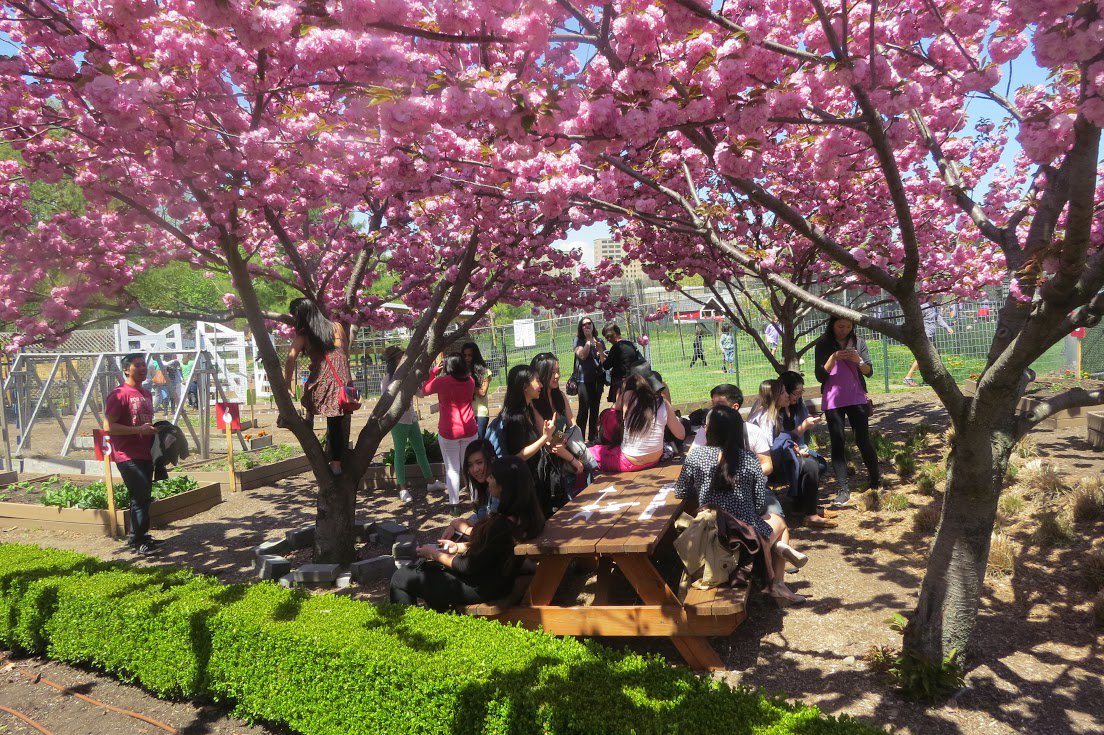 Spend a day at Randall's Island Park and enjoy their upcoming Cherry Blossom Festival. Held on April 21, 2018 from 12pm – 4pm, the event celebrates the season and Japanese culture.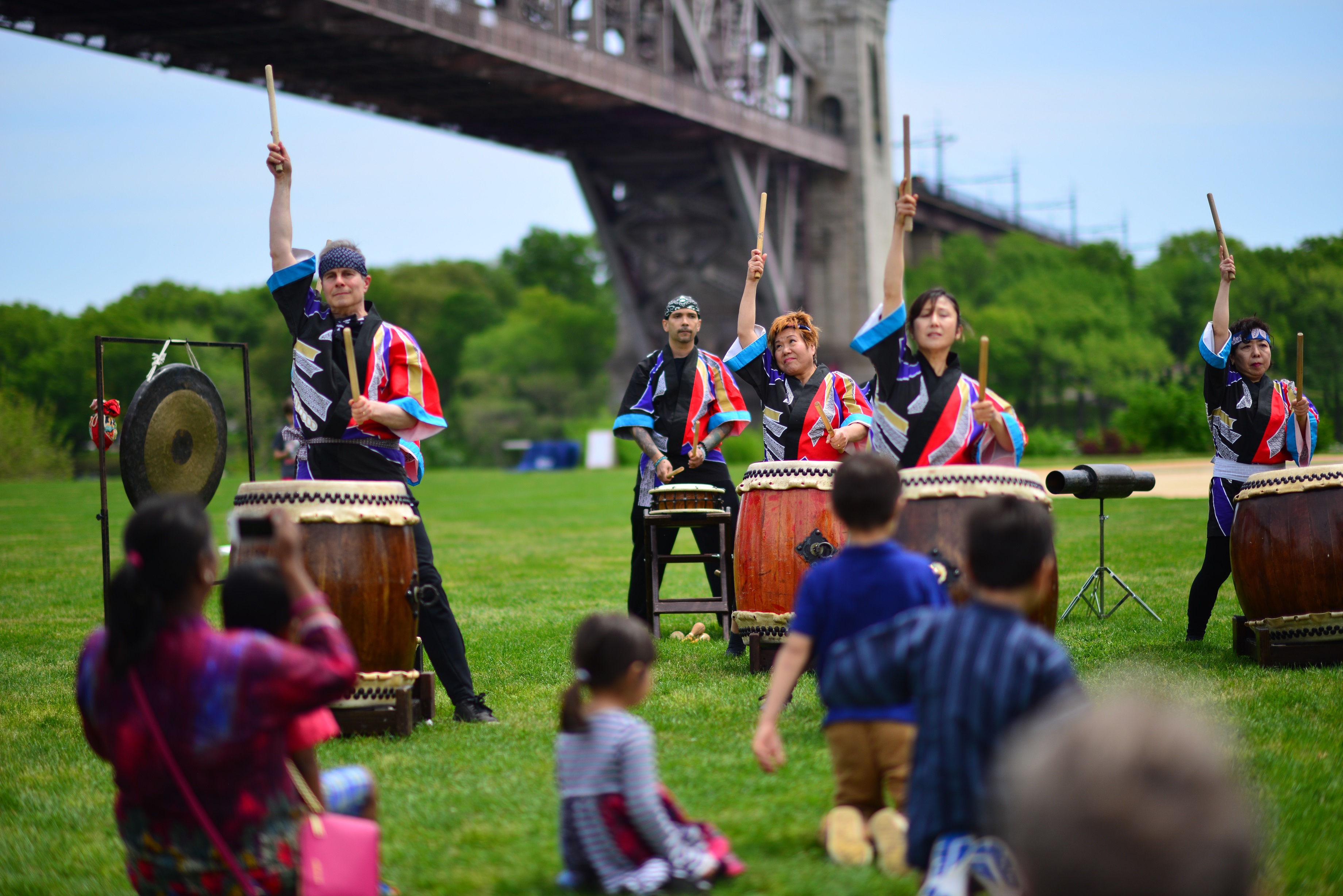 This free festival includes the following: paper flower making; face painting; kite flying; yoyo balloon fishing; origami with Taro's Origami Studio; the ability to try a kimono with New York de Volunteer crafts, games, and more! There will also be performances from J.D. Patch Band (12pm-4pm); NY Suwa Taiko Drumming (12:30pm & 2:30pm), and Taisan Tanaka Calligraphy (2:30pm). For more information, please visit: https://randallsisland.org/
14th Annual Sakura Matsuri Cherry Blossom Festival
April 21st from 11:00 am–1:00 pm
FREE
Hosted by the Japanese American Association of New York, this annual festival, held at Flushing Meadows Corona Park, includes live drum performances (Taiko), a traditional Japanese chorus, a Japanese folk dance, and a tea ceremony.
Queens Botanical Garden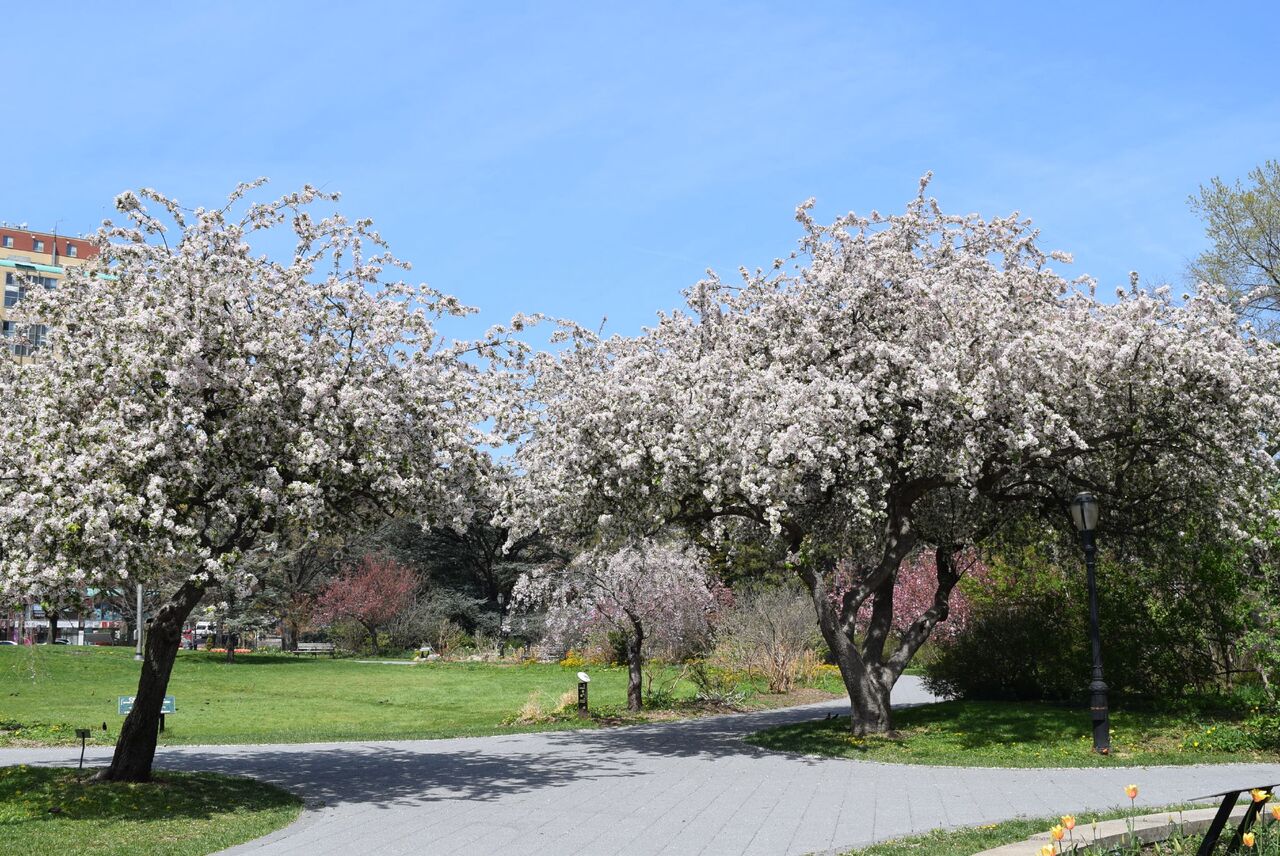 They don't have a specific festival for the cherry blossoms but you can check out some in their cherry circle. We're also really excited about their upcoming Arbor Fest, a fun-filled day to celebrate trees and the environment. This will include crafts, botanical demos, a petting zoo, local food, craft vendors, puppet shows, a bounce house, and more. For more information, please visit: https://queensbotanical.org/
Where are you planning to see the Cherry Blossoms this spring?